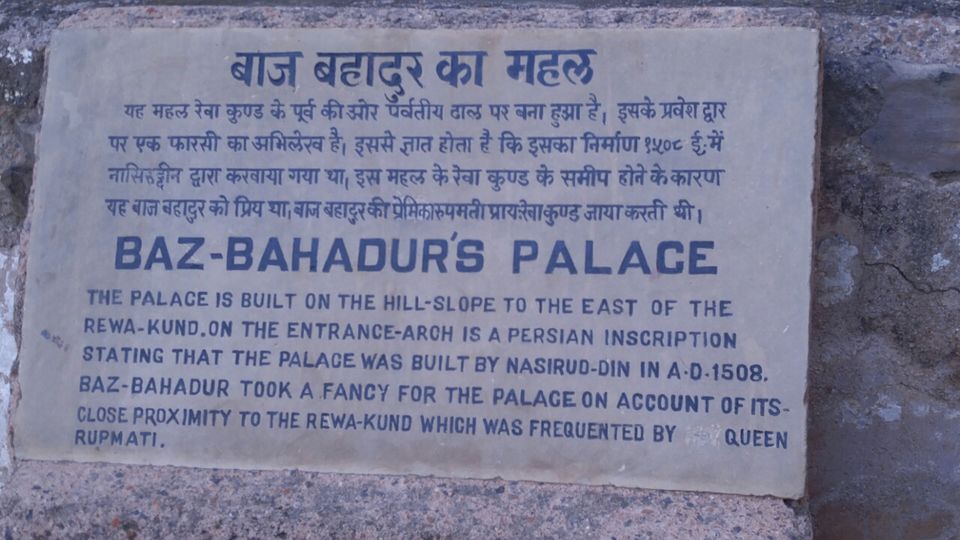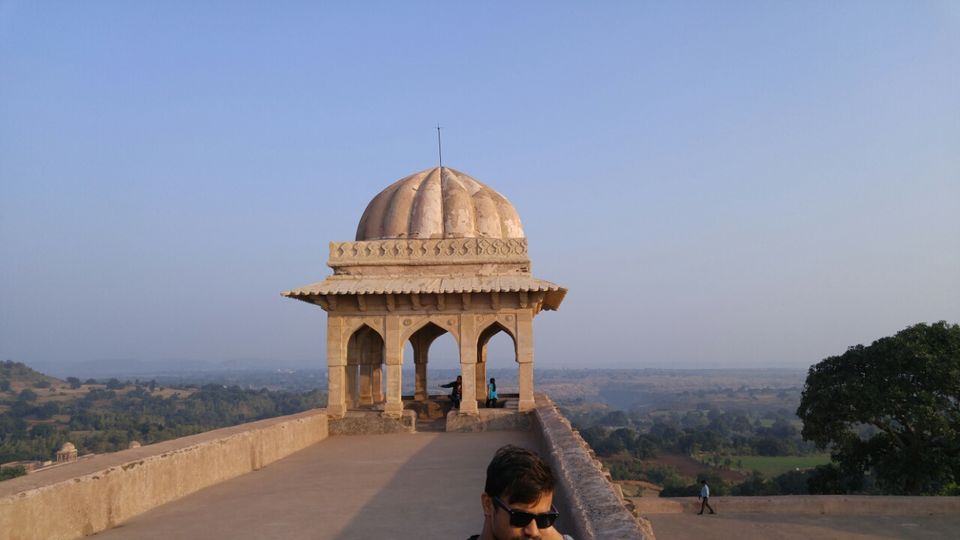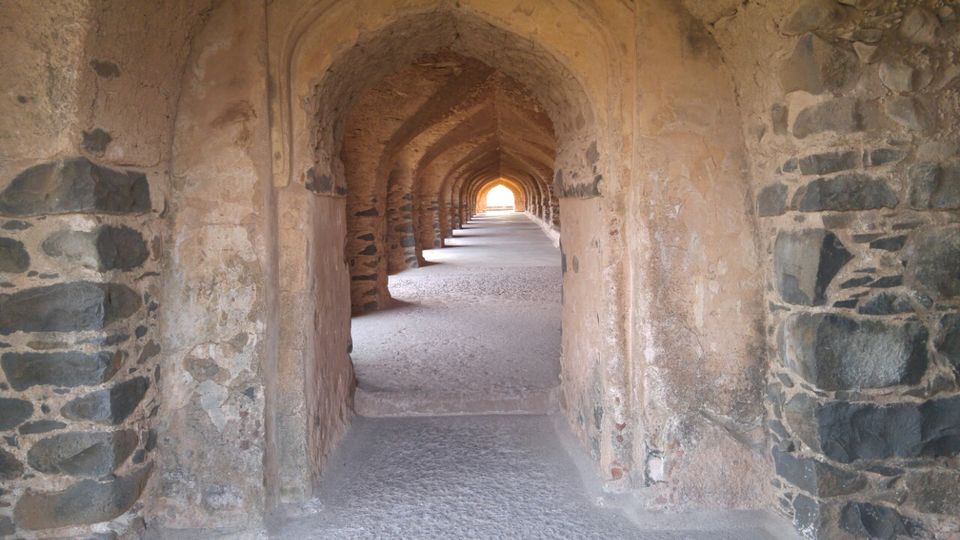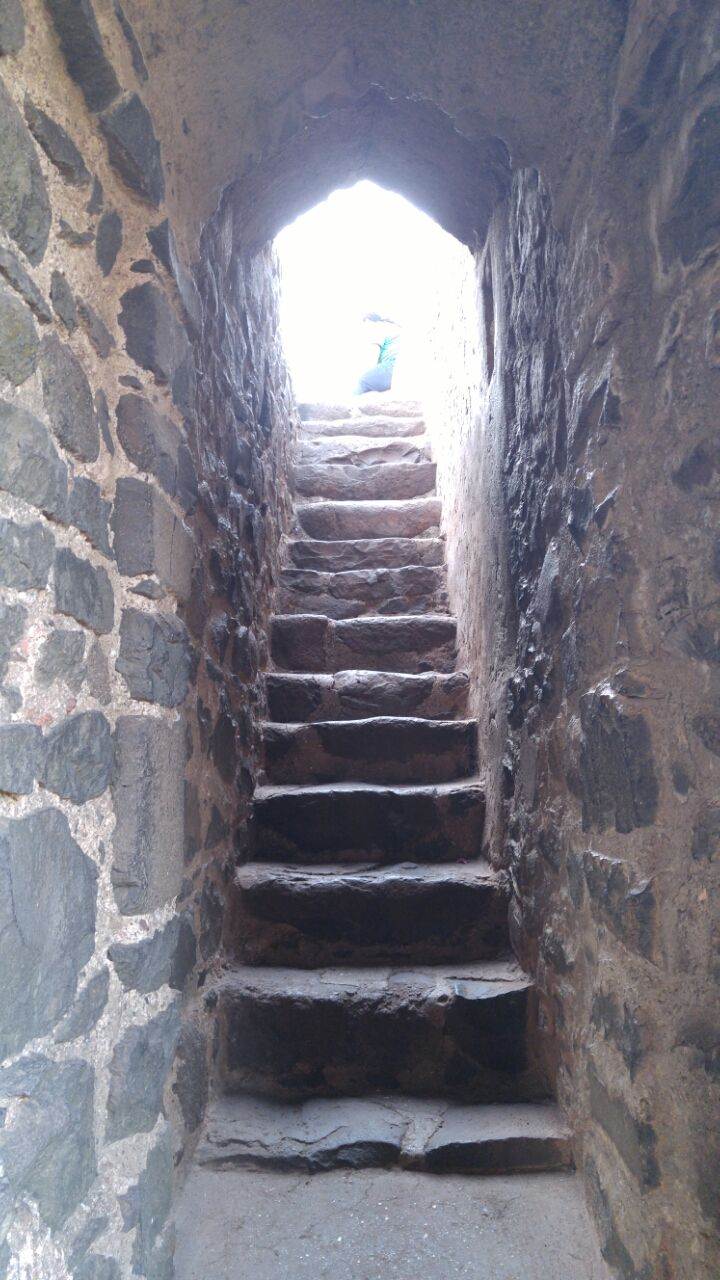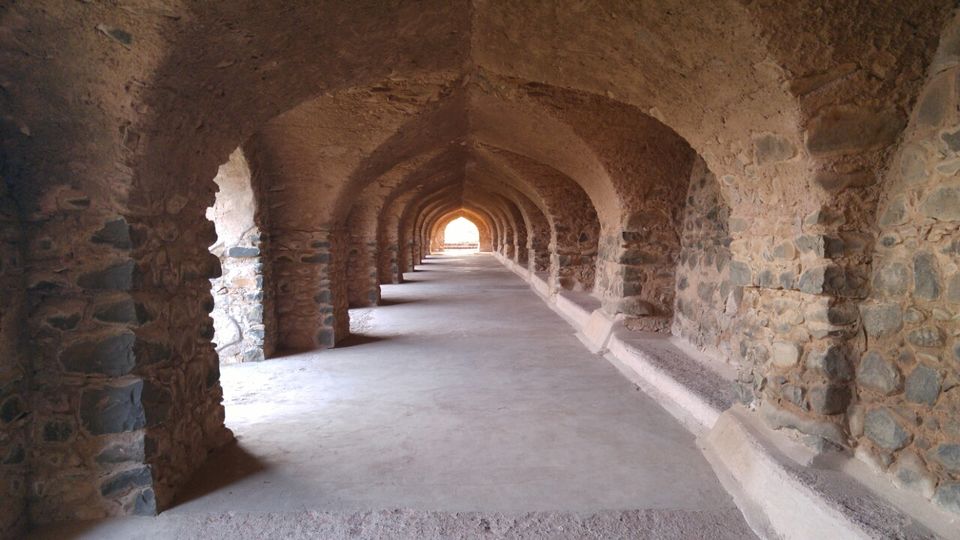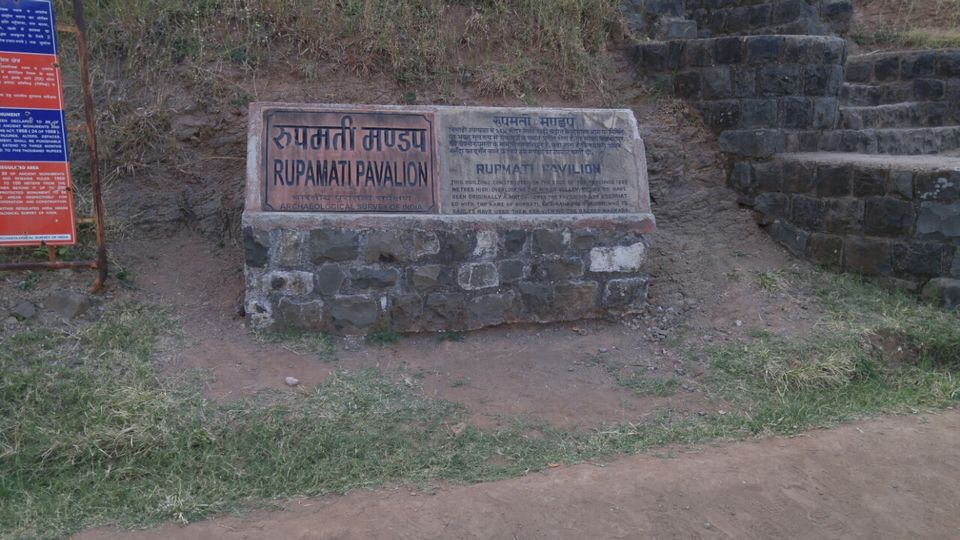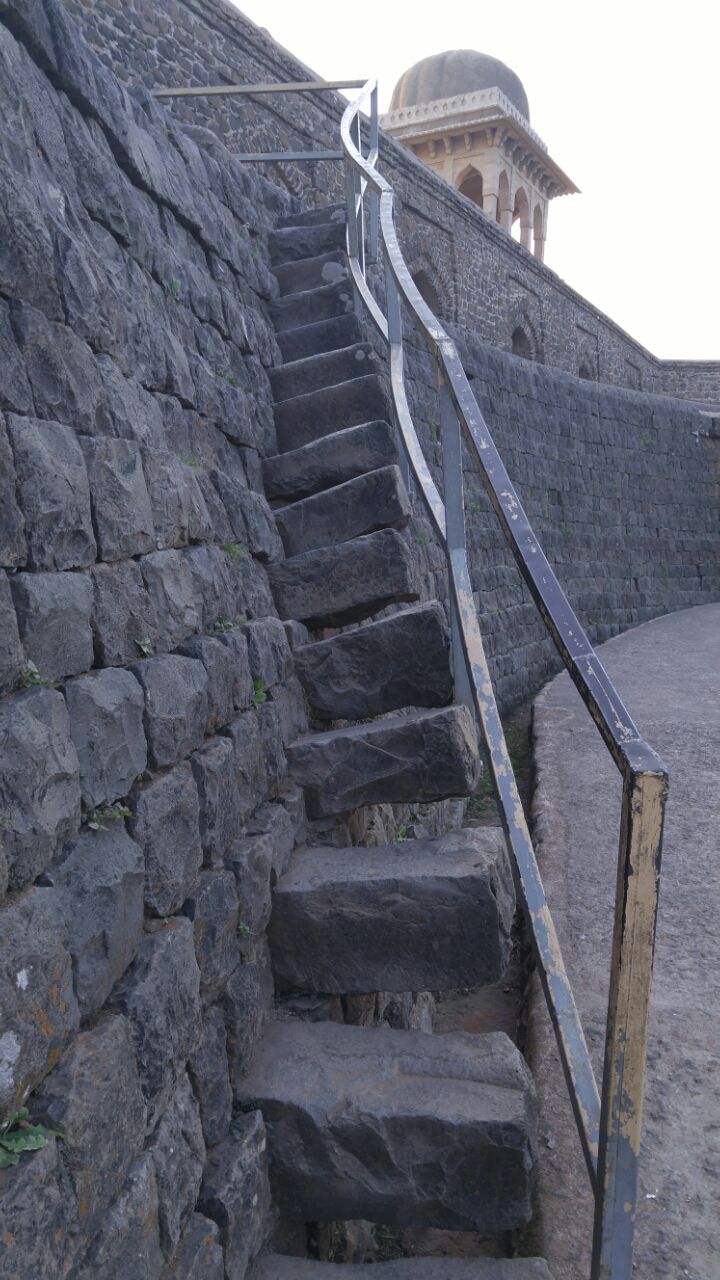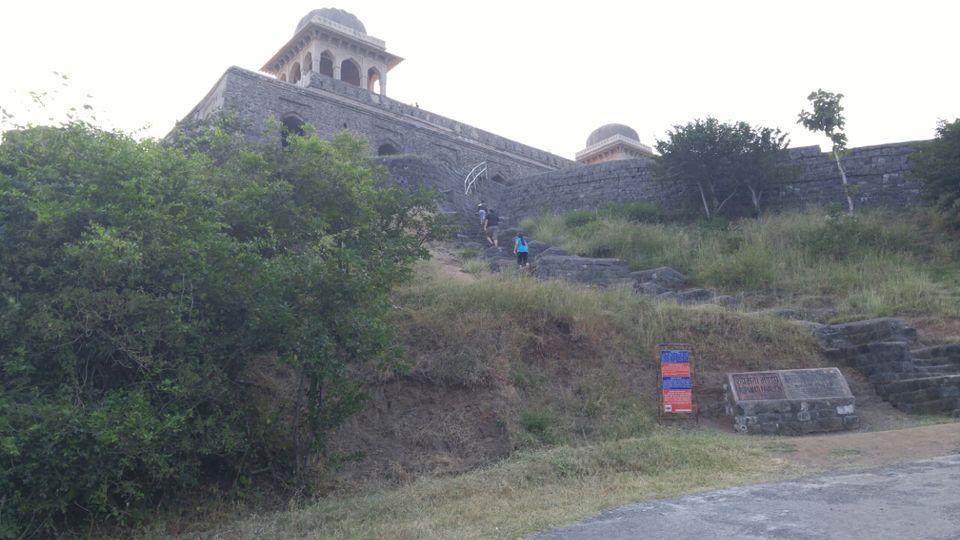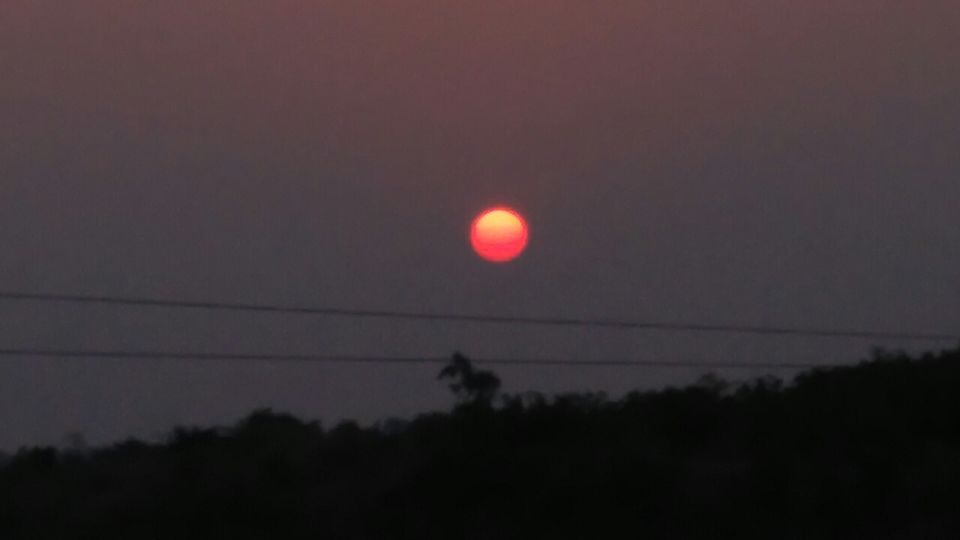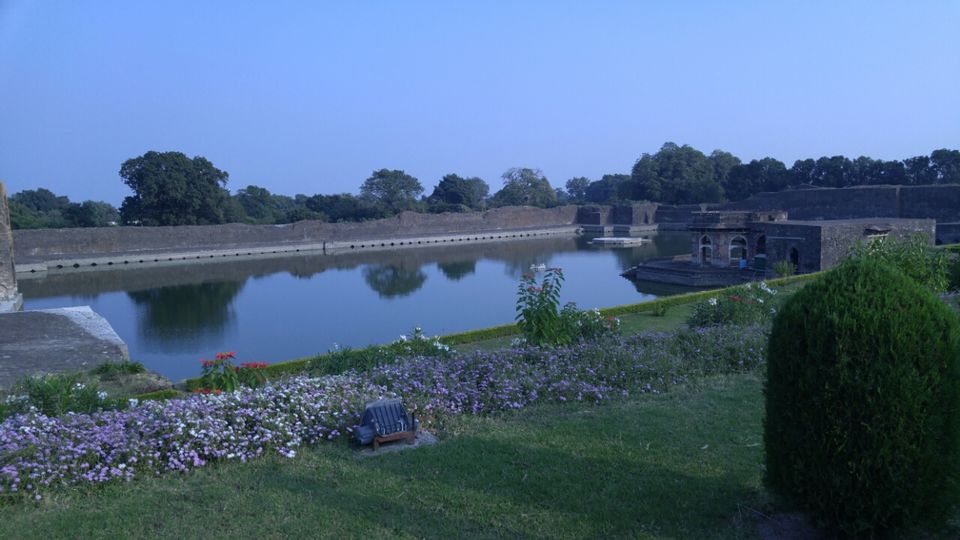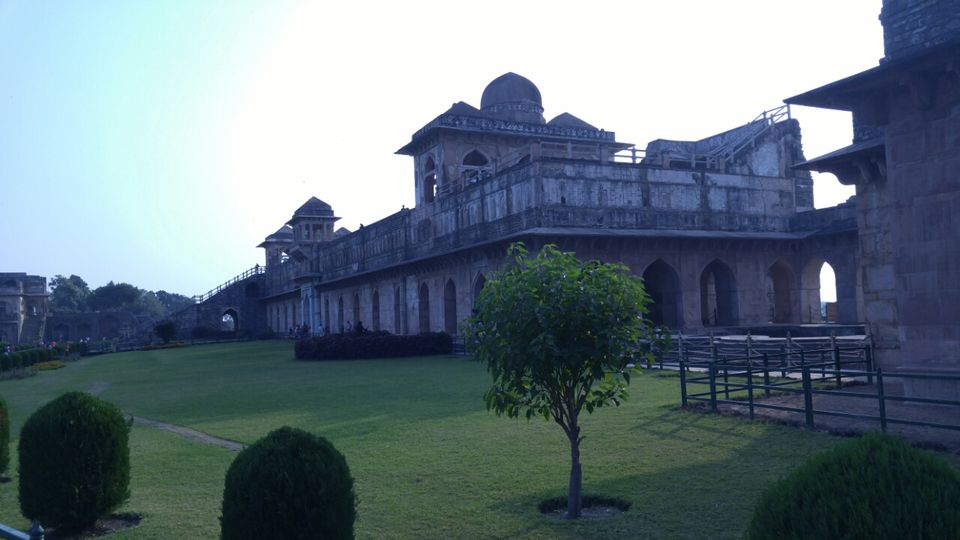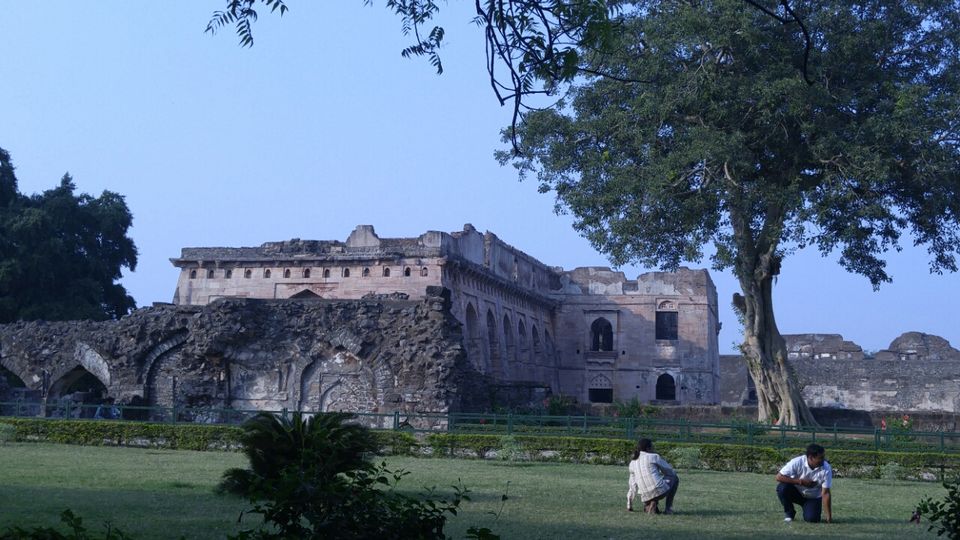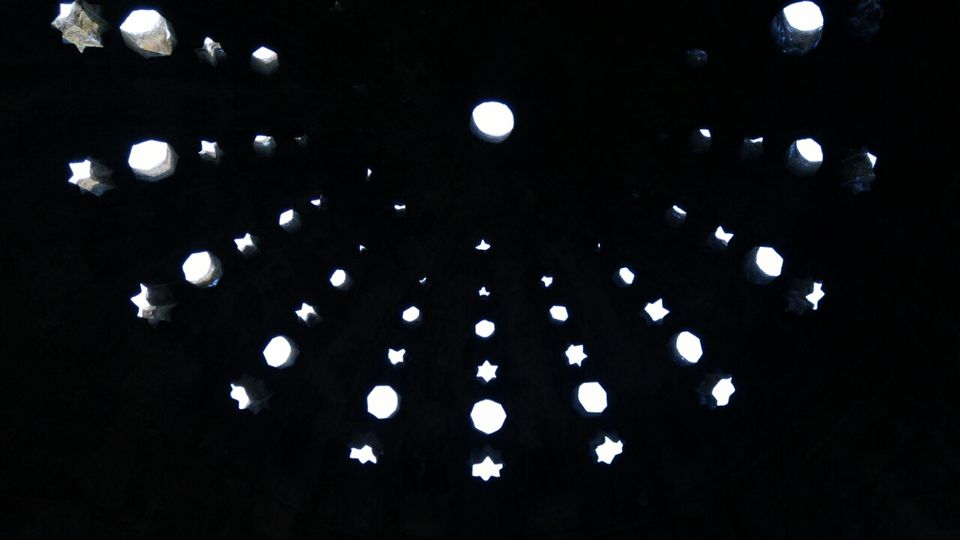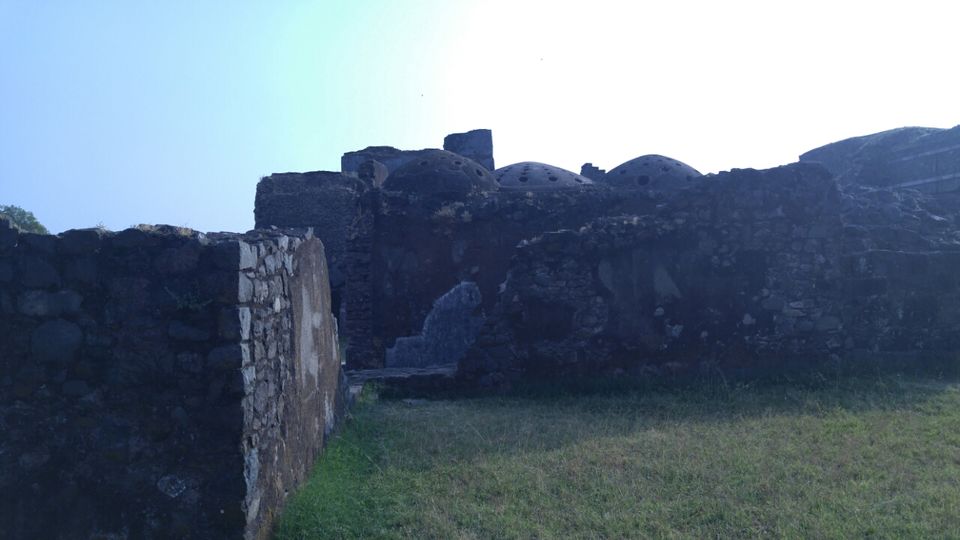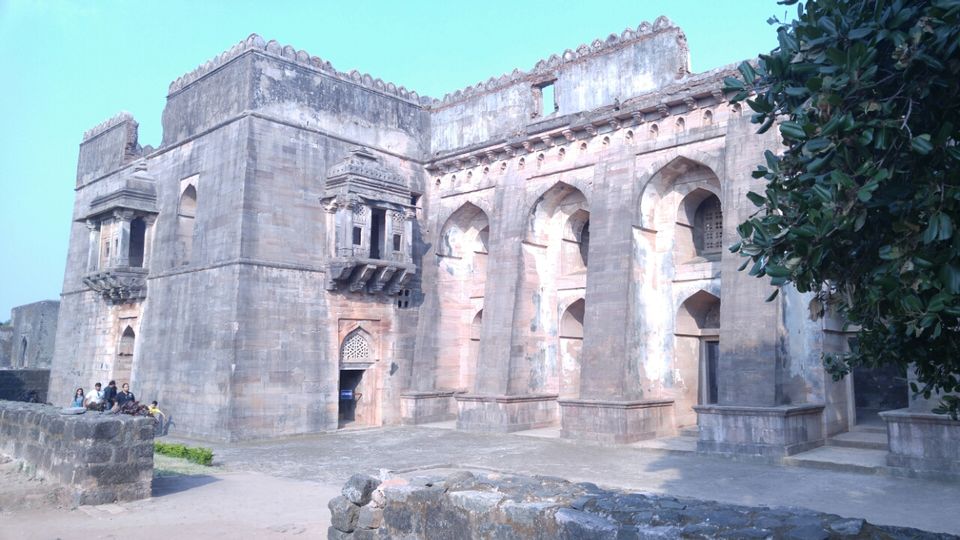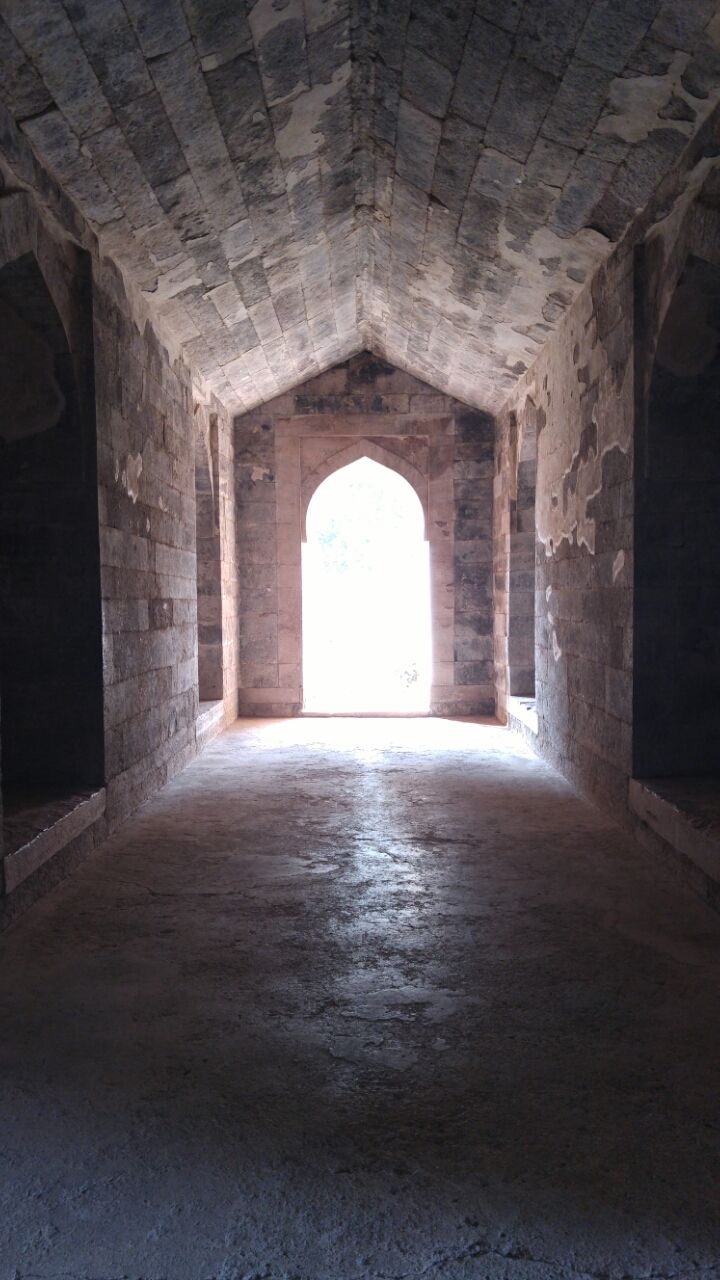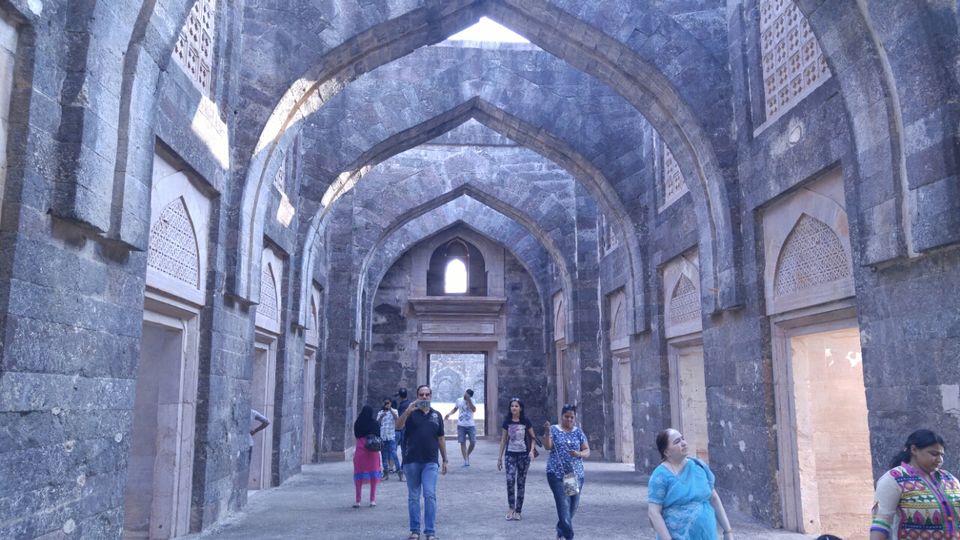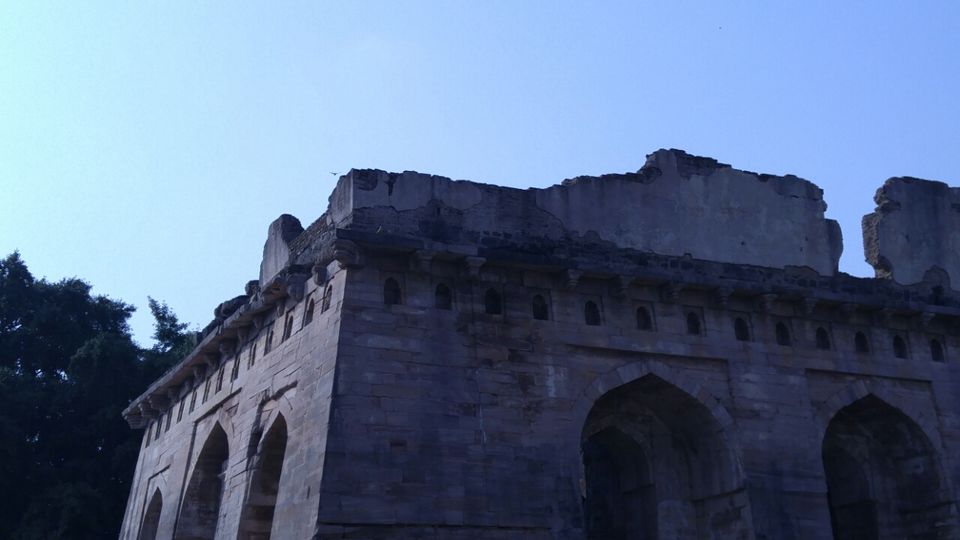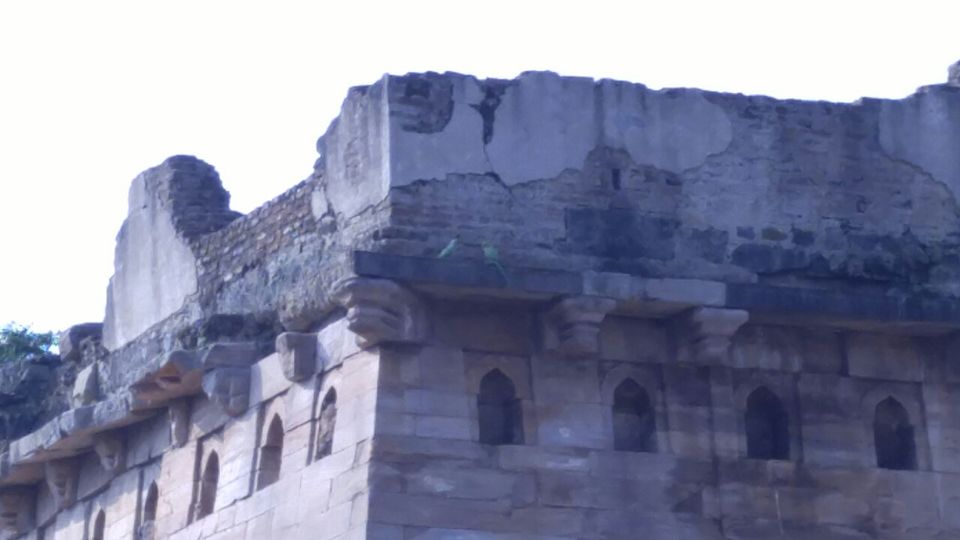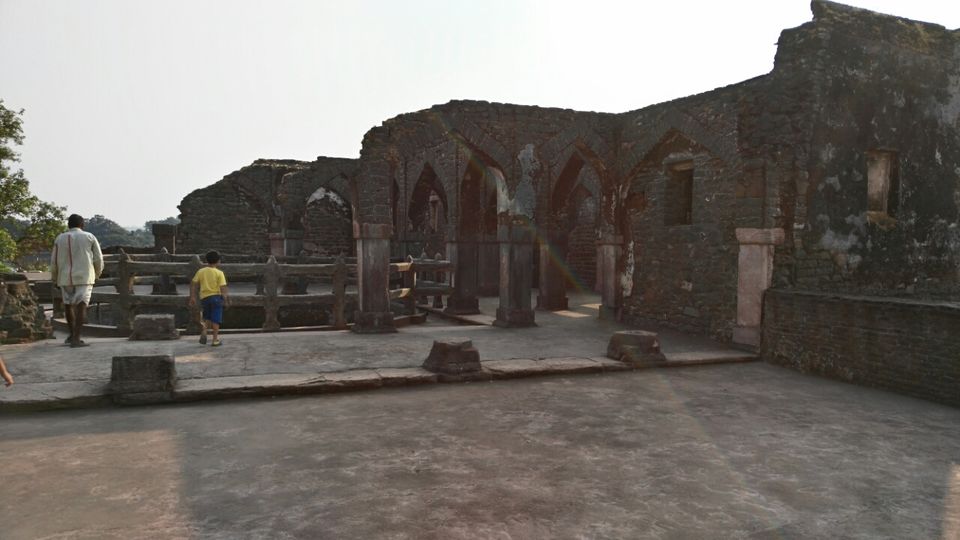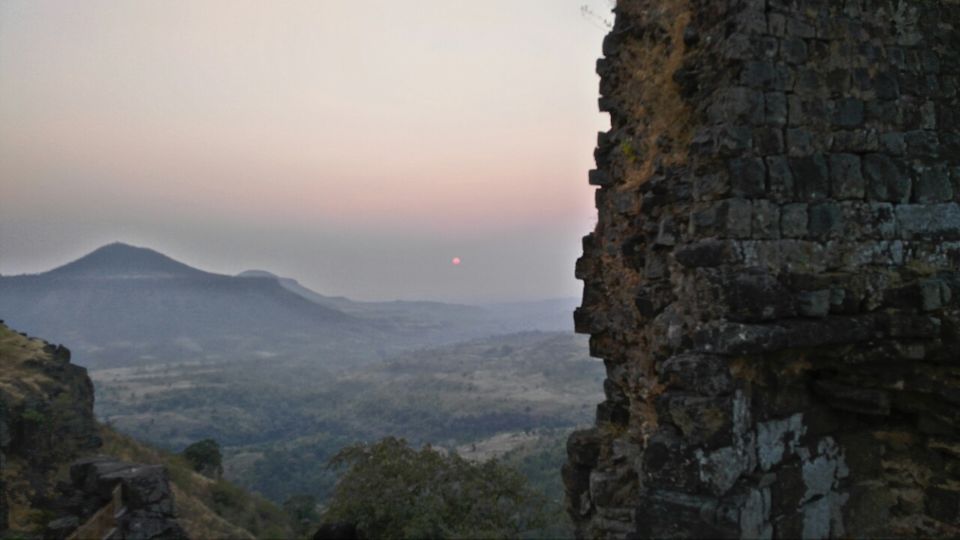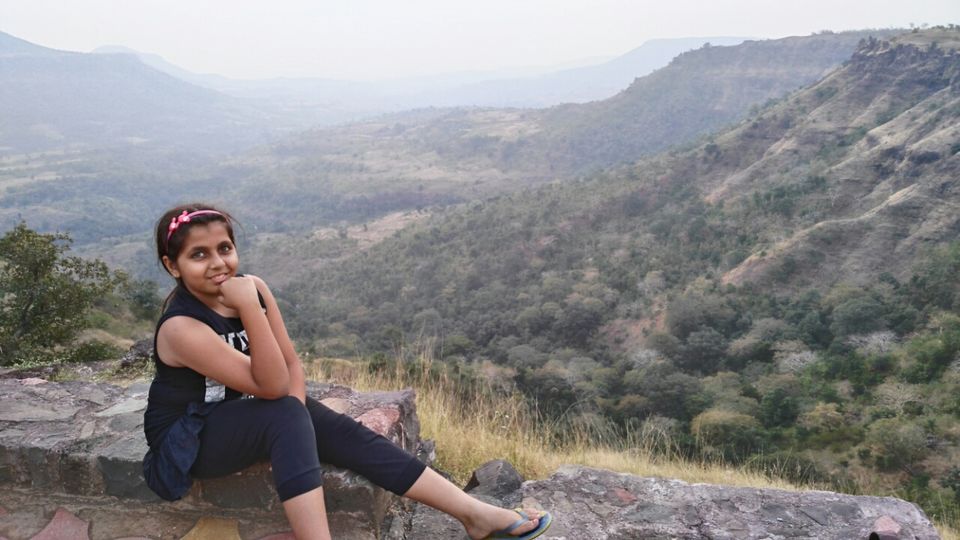 A place right in the heart of India, Madhya Pradesh. A place which takes you to a story of two soul mates Raani Rupmati and Baaz Bahadur.
 Each monument you see out there seems to talk about the eternal love both shared.
Mandav mystical land almost a 100Kms away from hustle bustle of Indore city. 
Place of interest 
Rani Rupmati Pavalion: Pavalion from where Raani Rupmati used to each day take darshan of pious river narmada
Baaz Bahadur Palace: His adobe, well built and very near to Pavalion
Hindola Mahal: Palace looks like a Hindola (Swing), palace where raani rupmati lived
Jahaj Mahal : Palace which looks like Jahaj (Ship) standing at harbor.
Sunset point : For beautiful sunset shots.