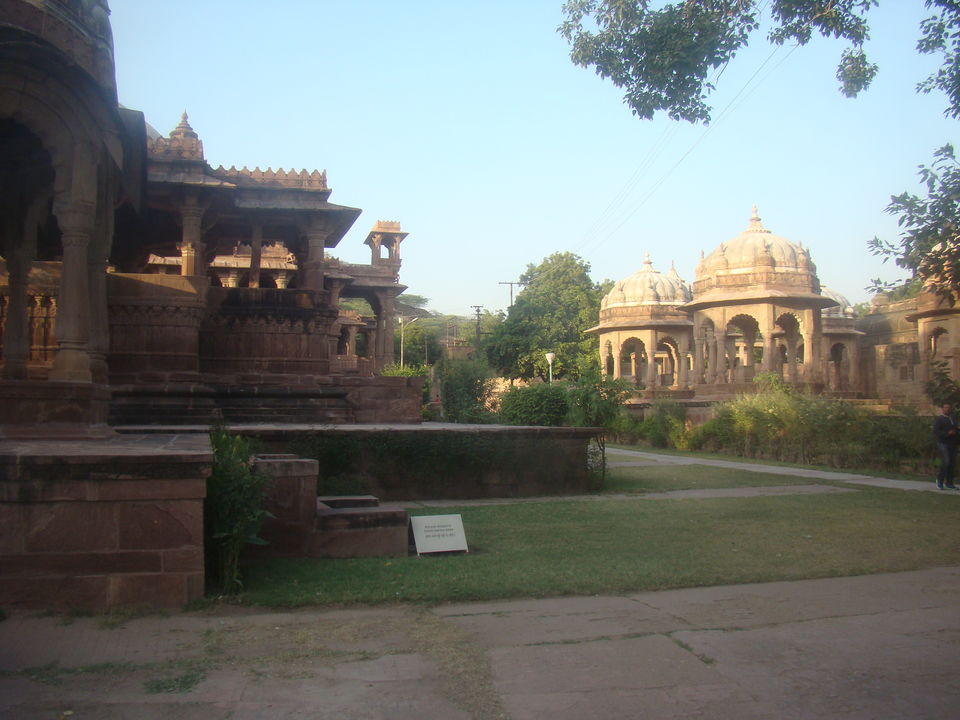 This blog has more pictures than text, because the garden was breathtakingly beautiful. It's located in the middle of the city actually, and yet goes unnoticed by tourists and localities alike. Our driver, who was a local was also clueless as to why we took so long inside the garden.
Mandore was the ancient capital of Jodhpur since days of Parihar of Mandavyapura, probably since 6th AD or even before. This was ancient capital of Marwar till shifted to Mehrangarh .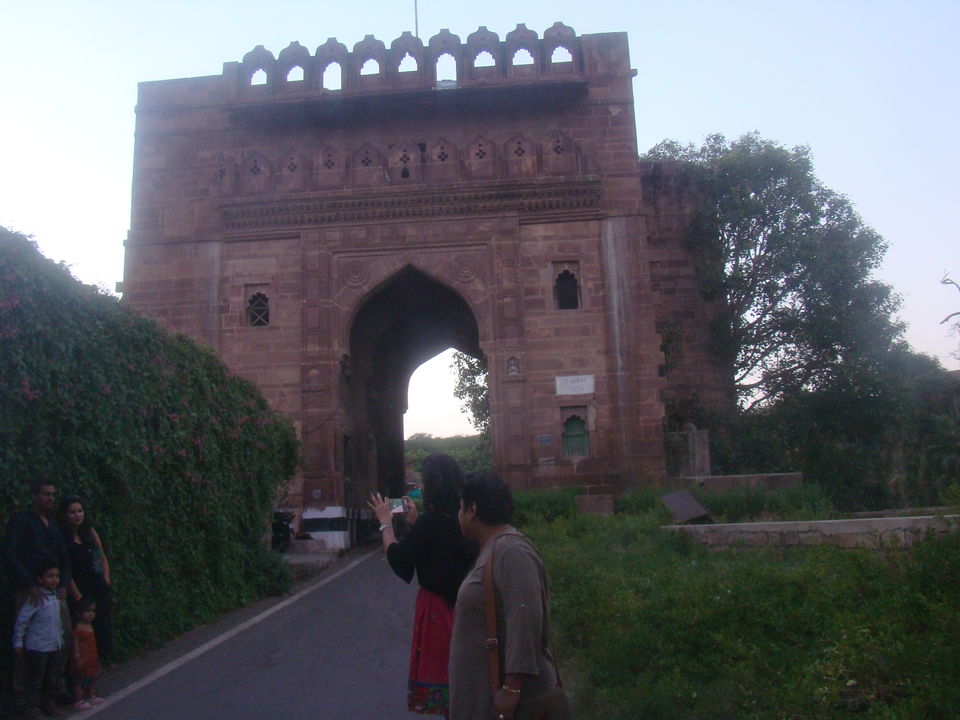 This garden is around 9 Km from the main city structure.
There are two sets of monument of distinctly two different eras. The monuments in the main garden are all built after 1600 AD. The ruins of monuments on nearby hillock are of 6th Ad and before. The exploration /excavation has not been completed in that area.
The garden has beautiful monuments. Samadhi/Resting place of old Kings of Jodhpur were constructed in one row in temple style. Maharaja Ajit Singh's Samadhi is one of the prominent structures. All the temples have eye catching exterior and interior carvings, depicting different facets of life. All over Rajasthan, Samadhis of noble men are in the form of Chhatris (Cenotaphs), but here it is in the form of temple having assembly hall and garbhgrihi without any deity inside.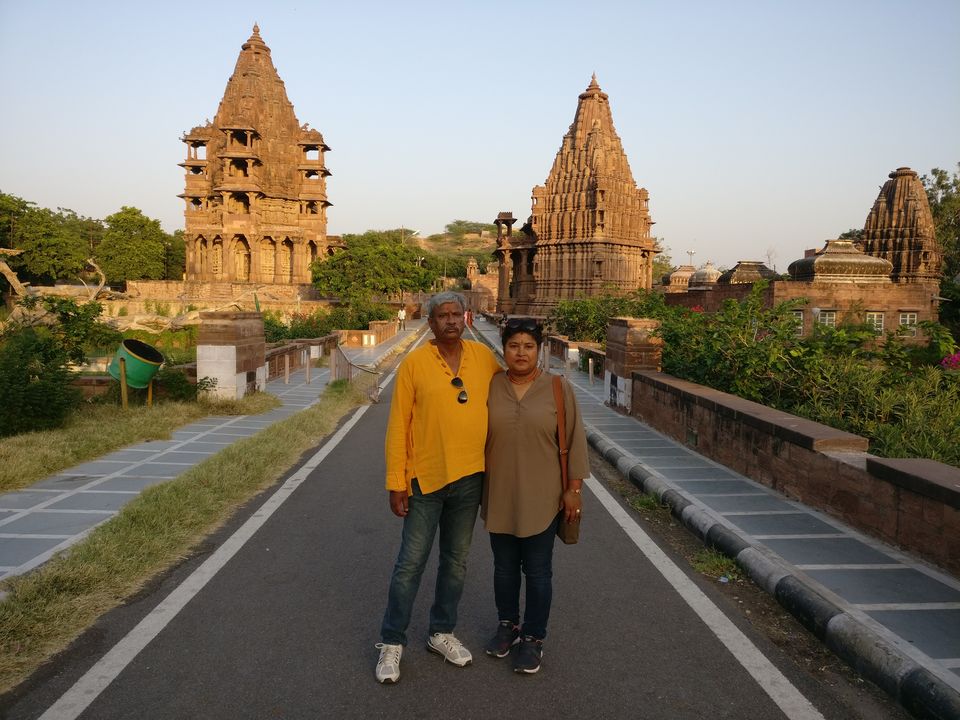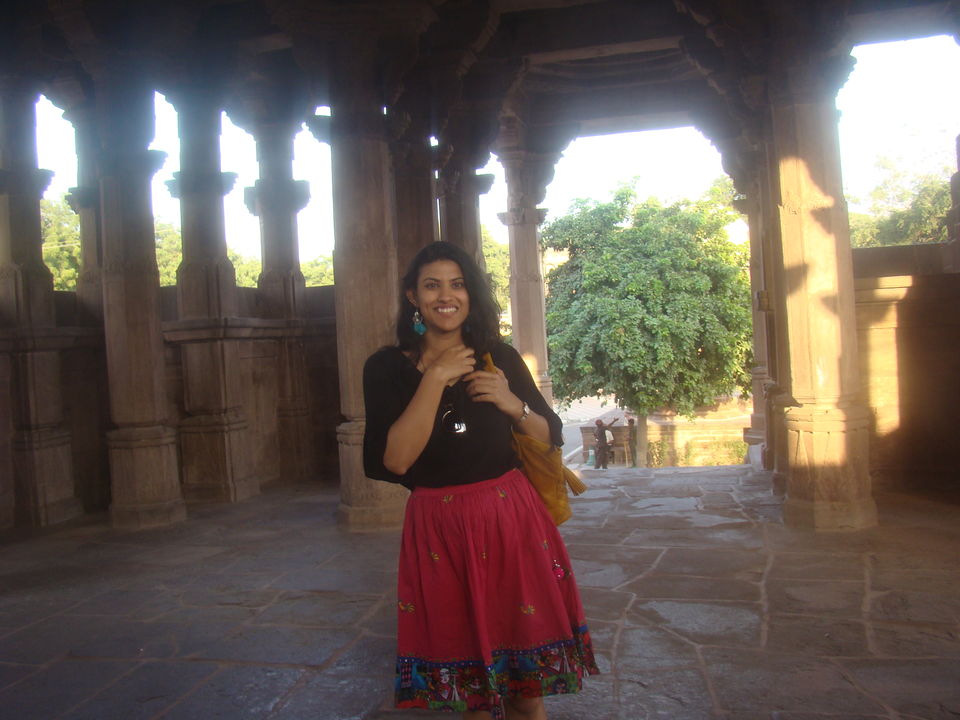 On the other side , there is one monument with perforated windows known as "Ek Thamba Mahal".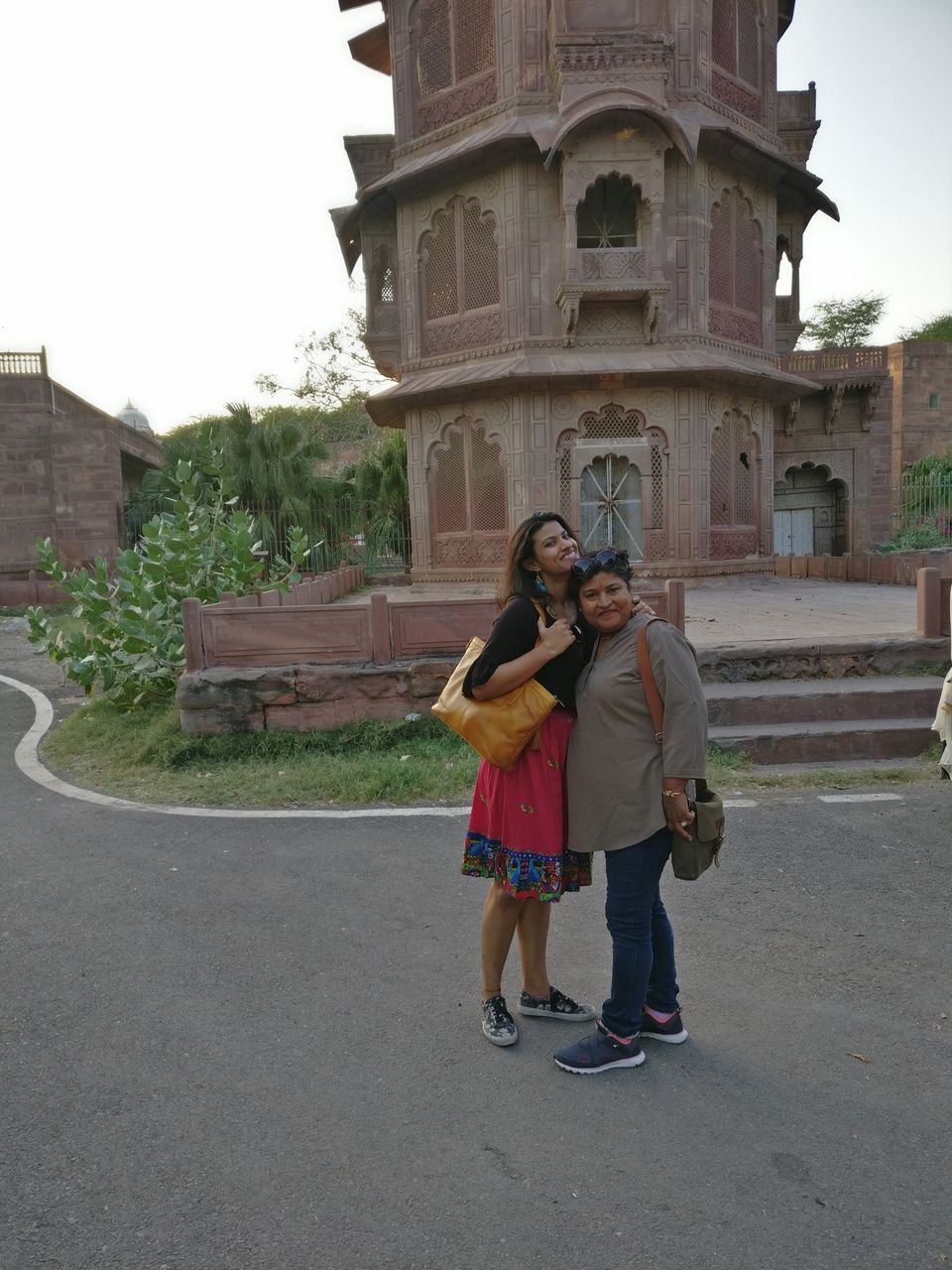 Near mahal, inside Lady's court, there is fresh water pond , which is known as known as Nagdhari jheel. It derives it's name from local folklore which says that the earlier rulers of the place, the Nagas, were driven out by the parihas and said to be sent to patal-lok.
Behind the lady's court, on hillock , ruins of still older periods are located. The ruins have plinth of big Brahma temple and other temples. The plinth of Brahma temple gives an idea of the massiveness and grandeur of the temple that existed in the olden days.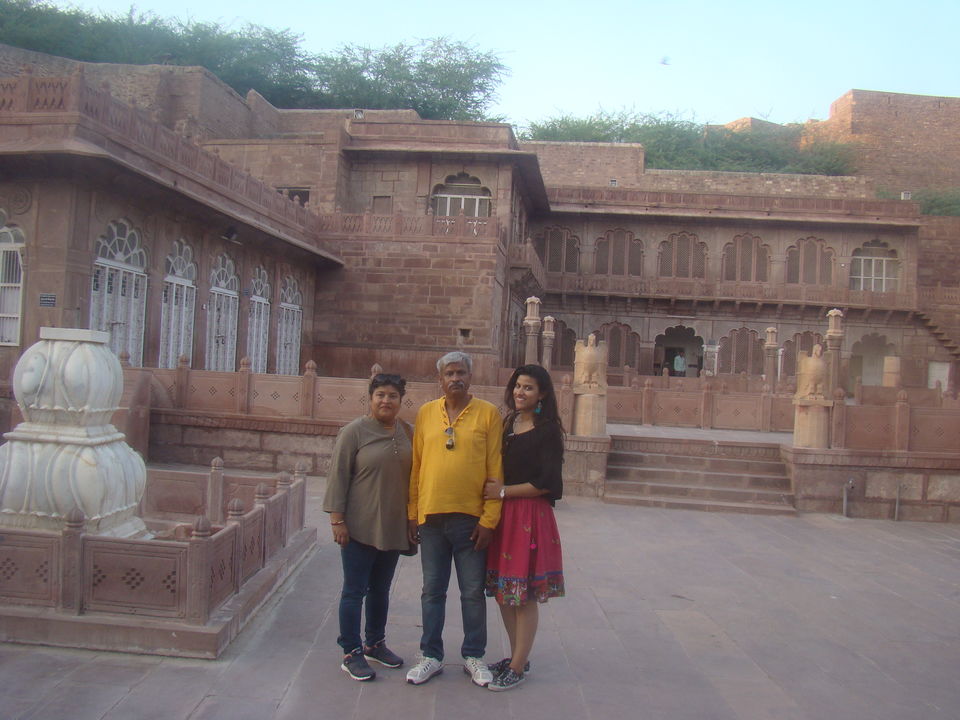 As per local folklore, Mandodari, wife of Ravana, was from this place and name of this place is derived from her name. This Hillock is called Mandoregarh as per the same story.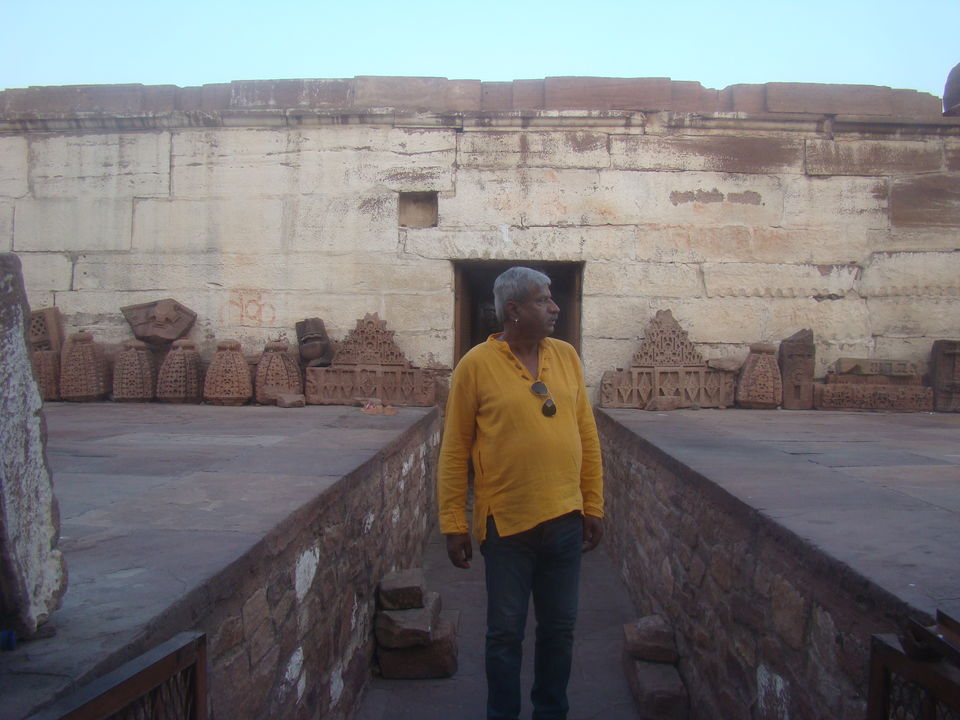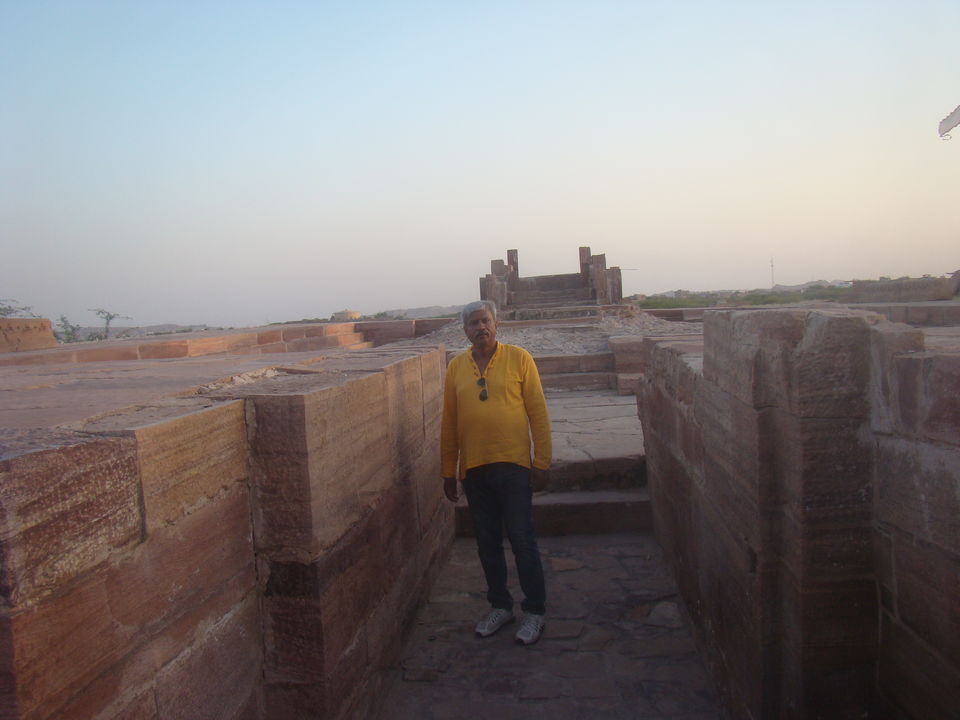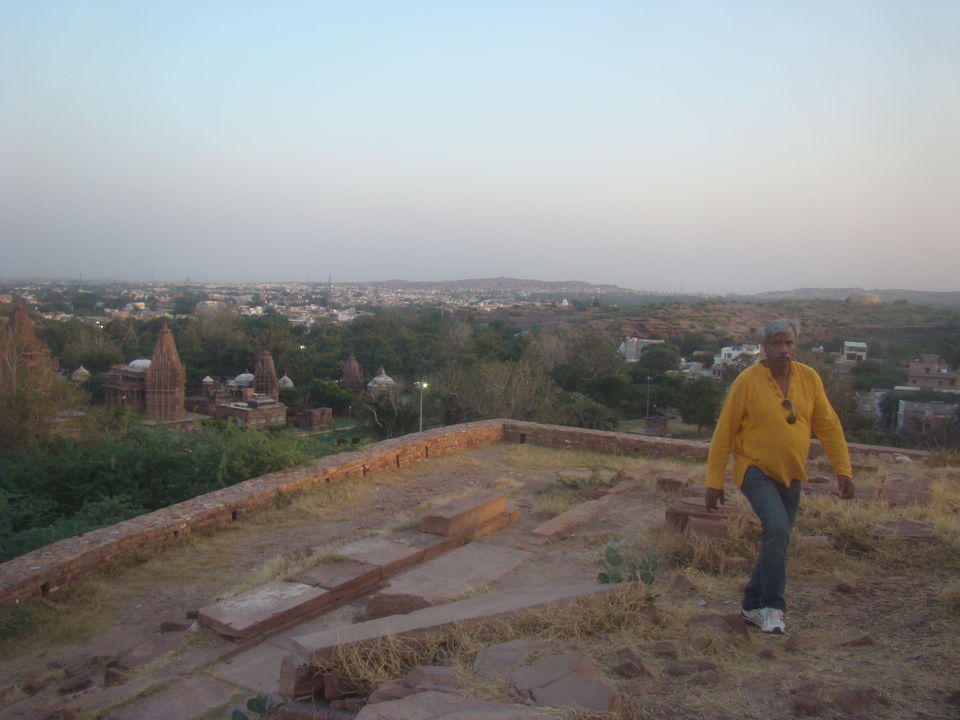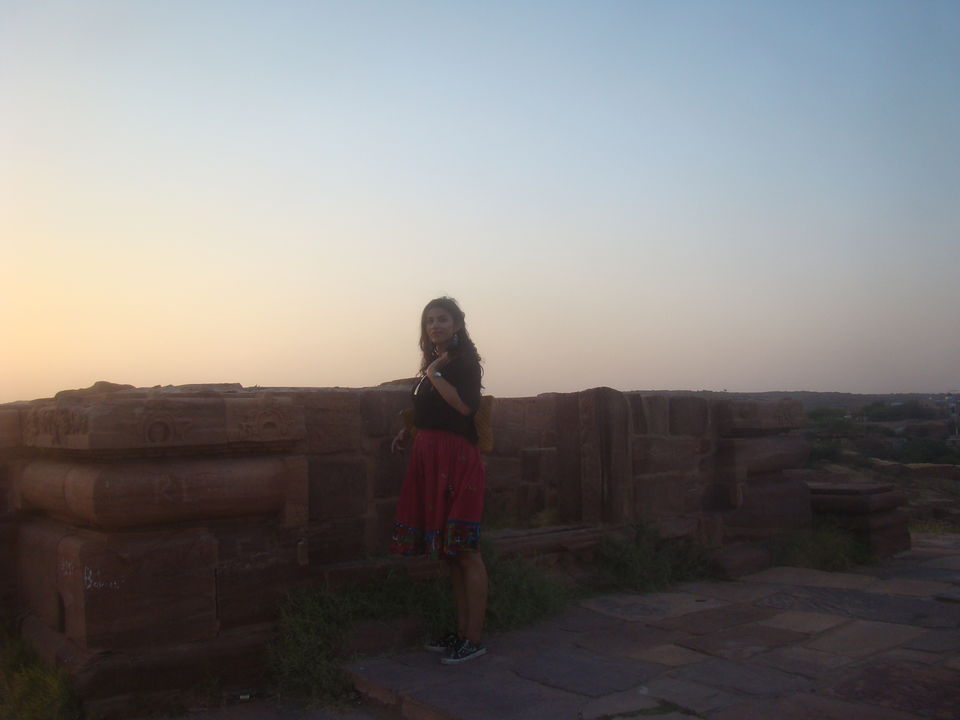 This place can be visited during visit of Jodhpur and will require almost half a day. And the garden is a pleasant walk too.