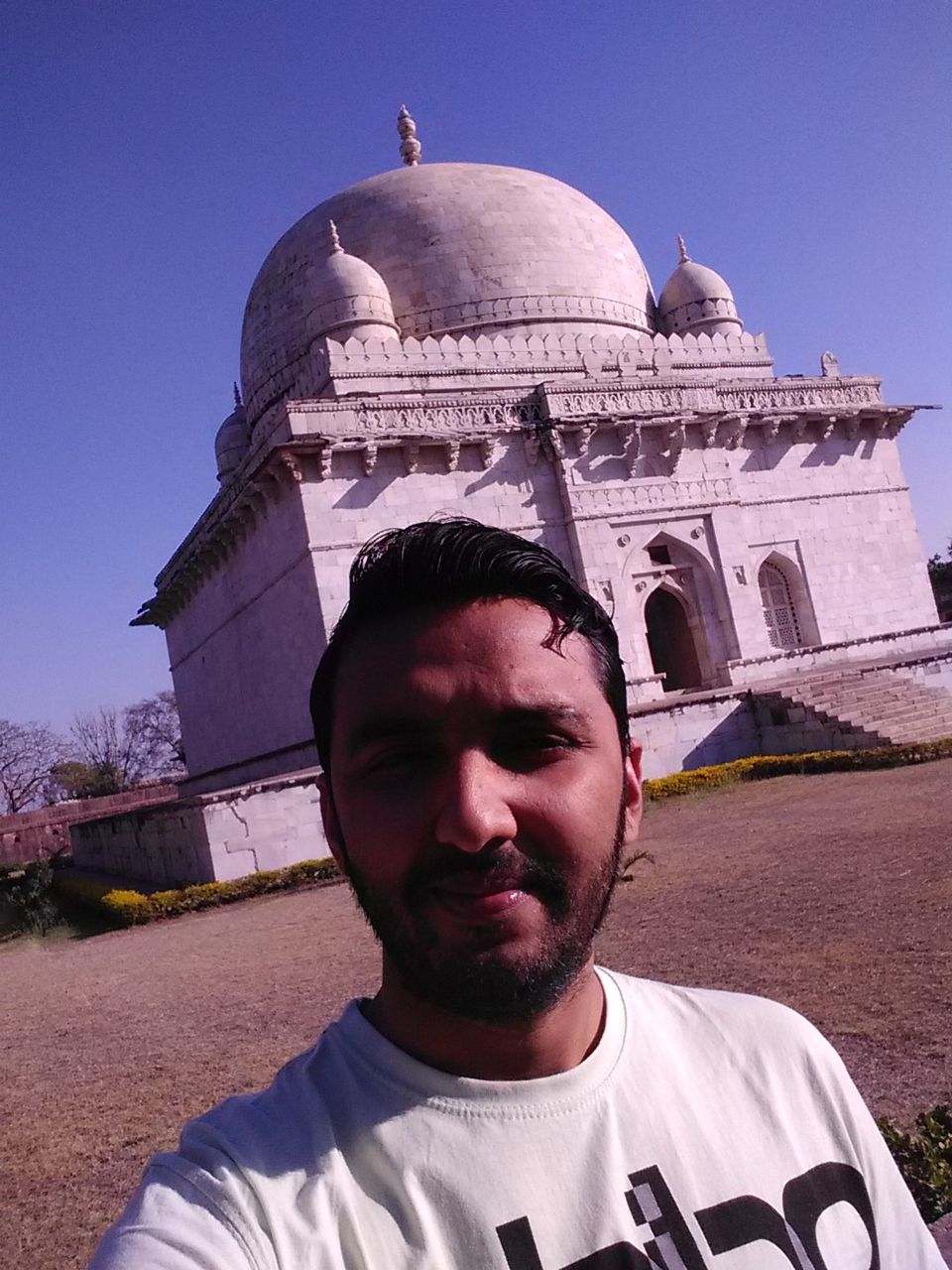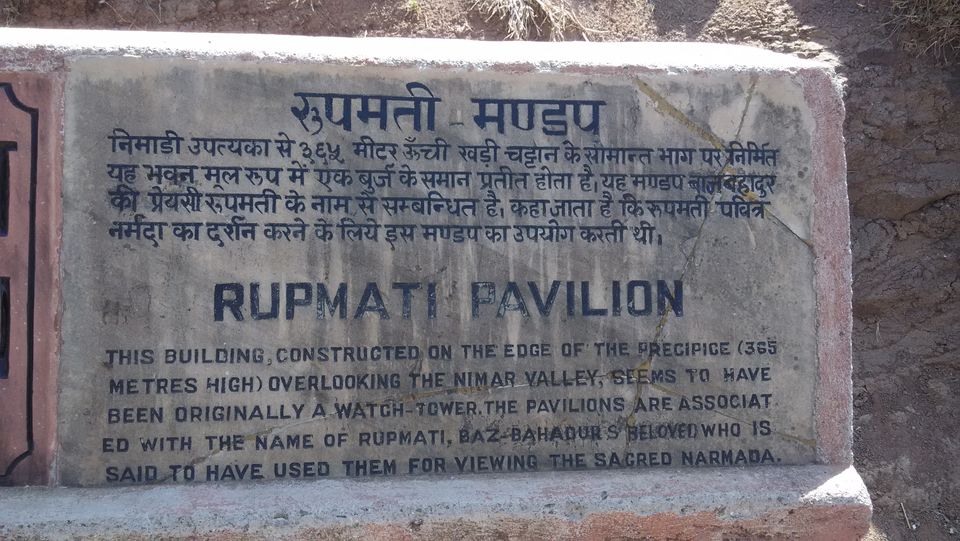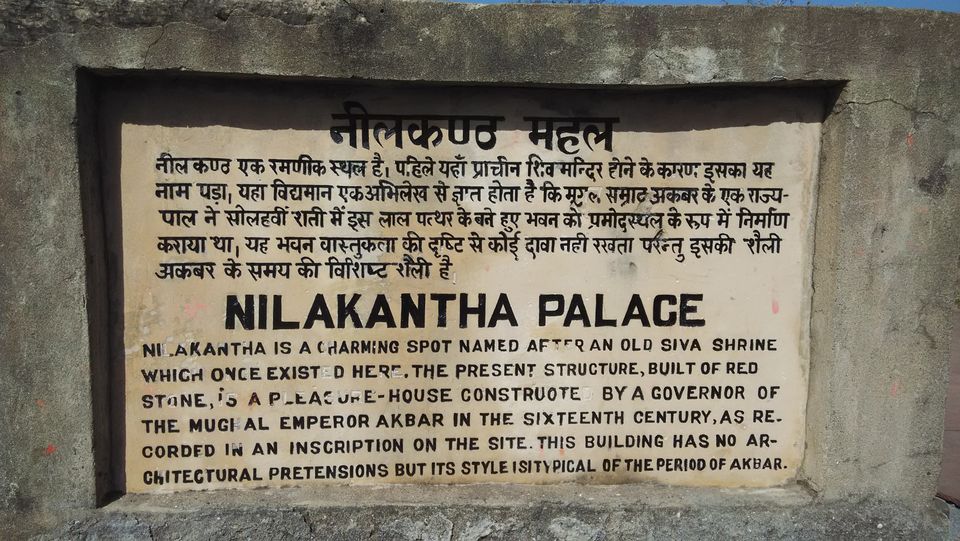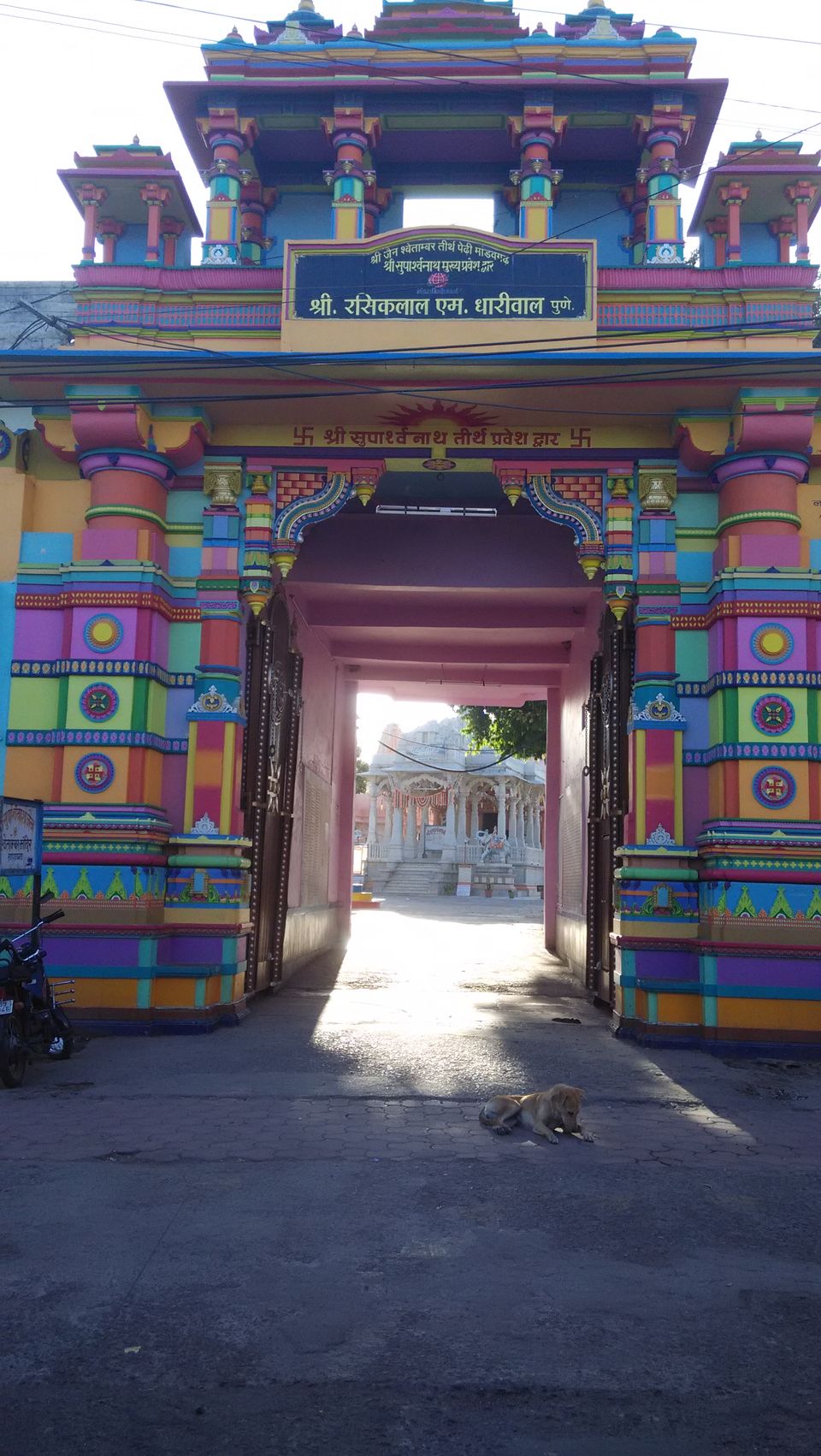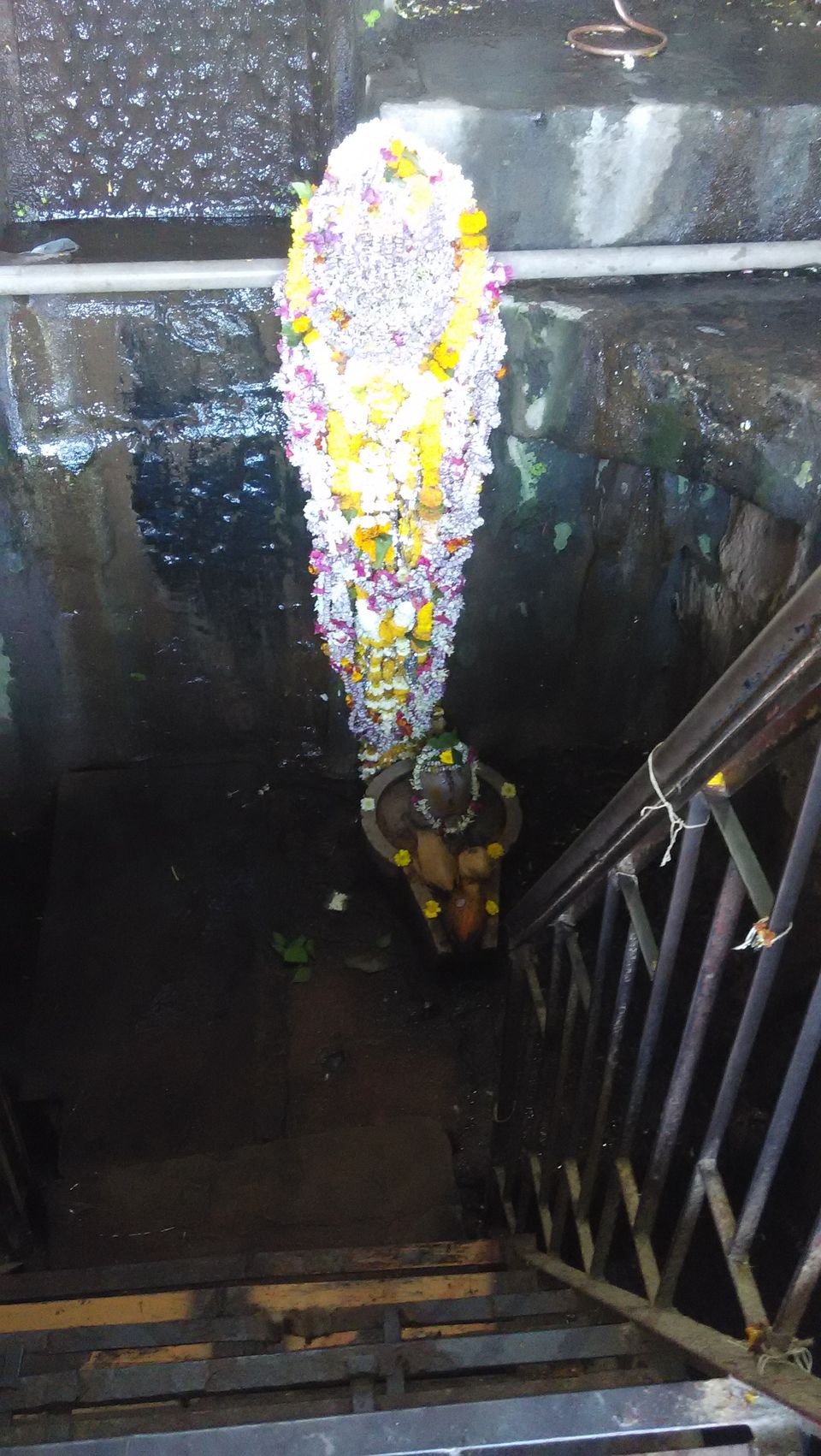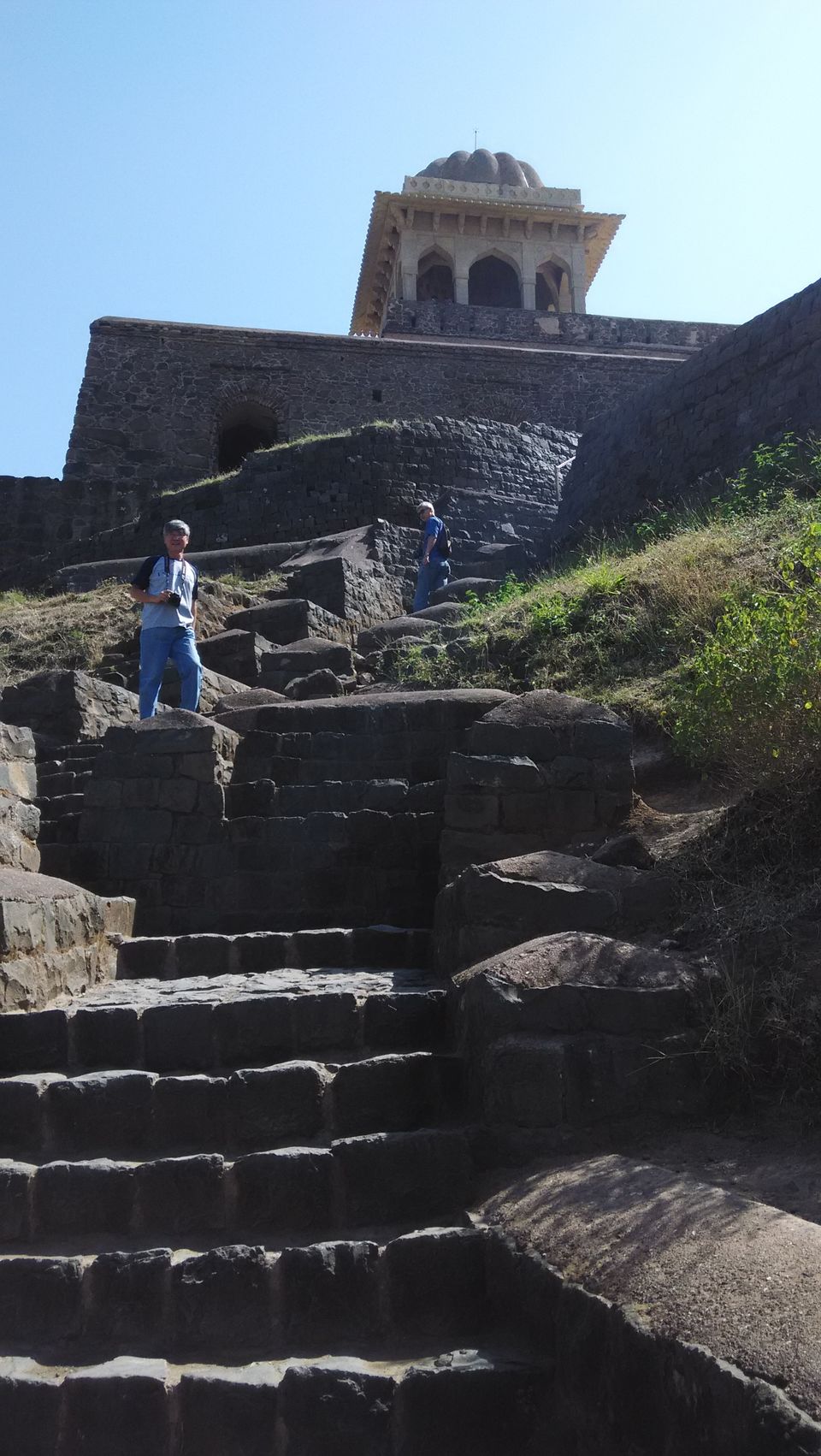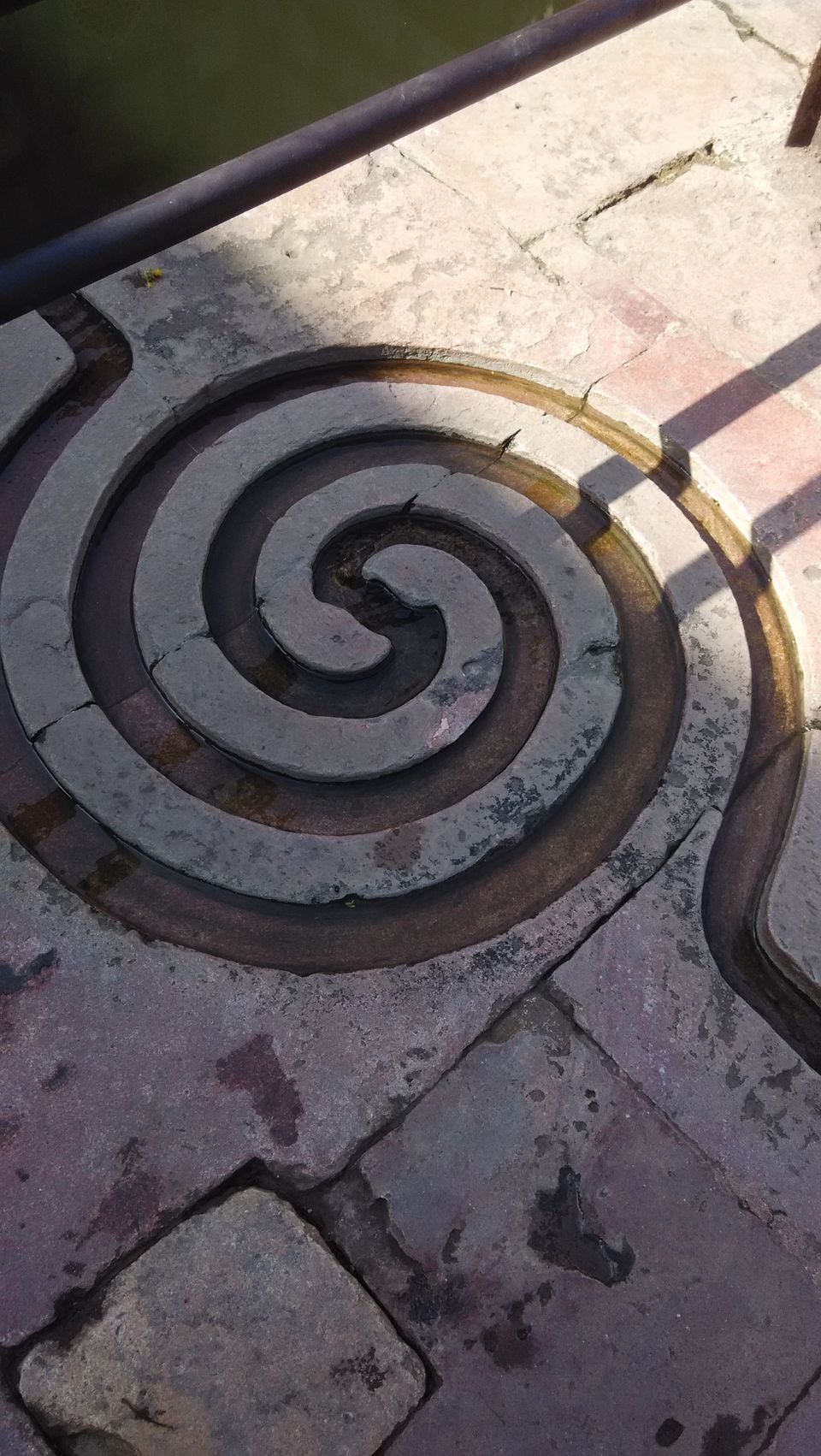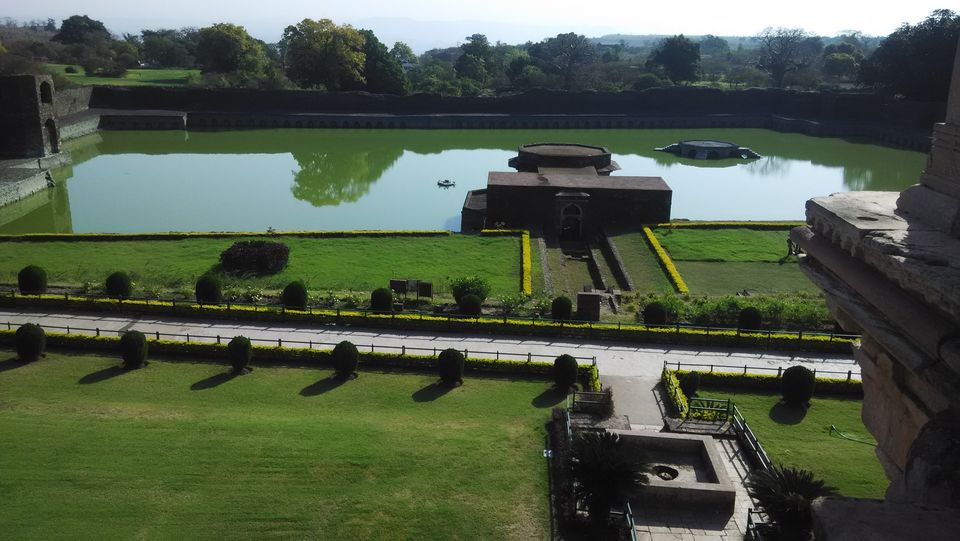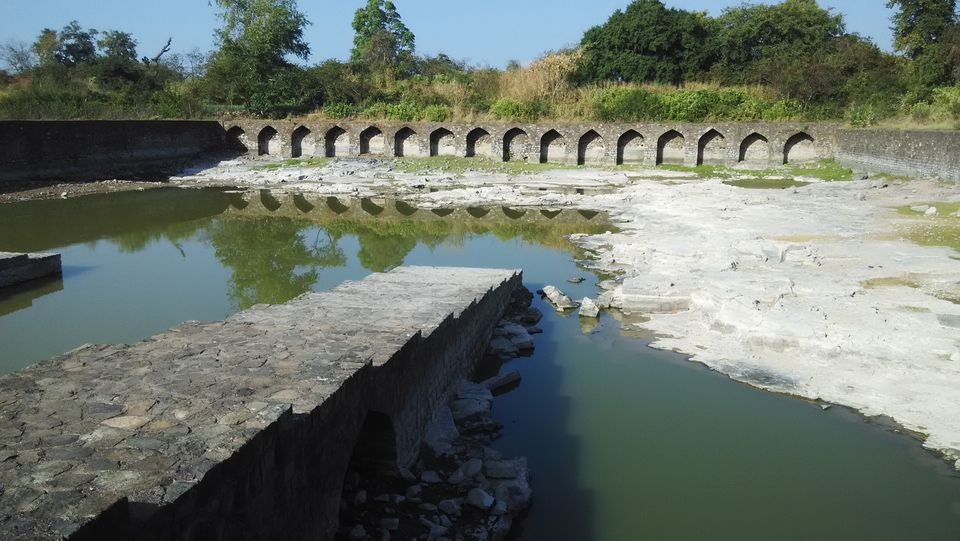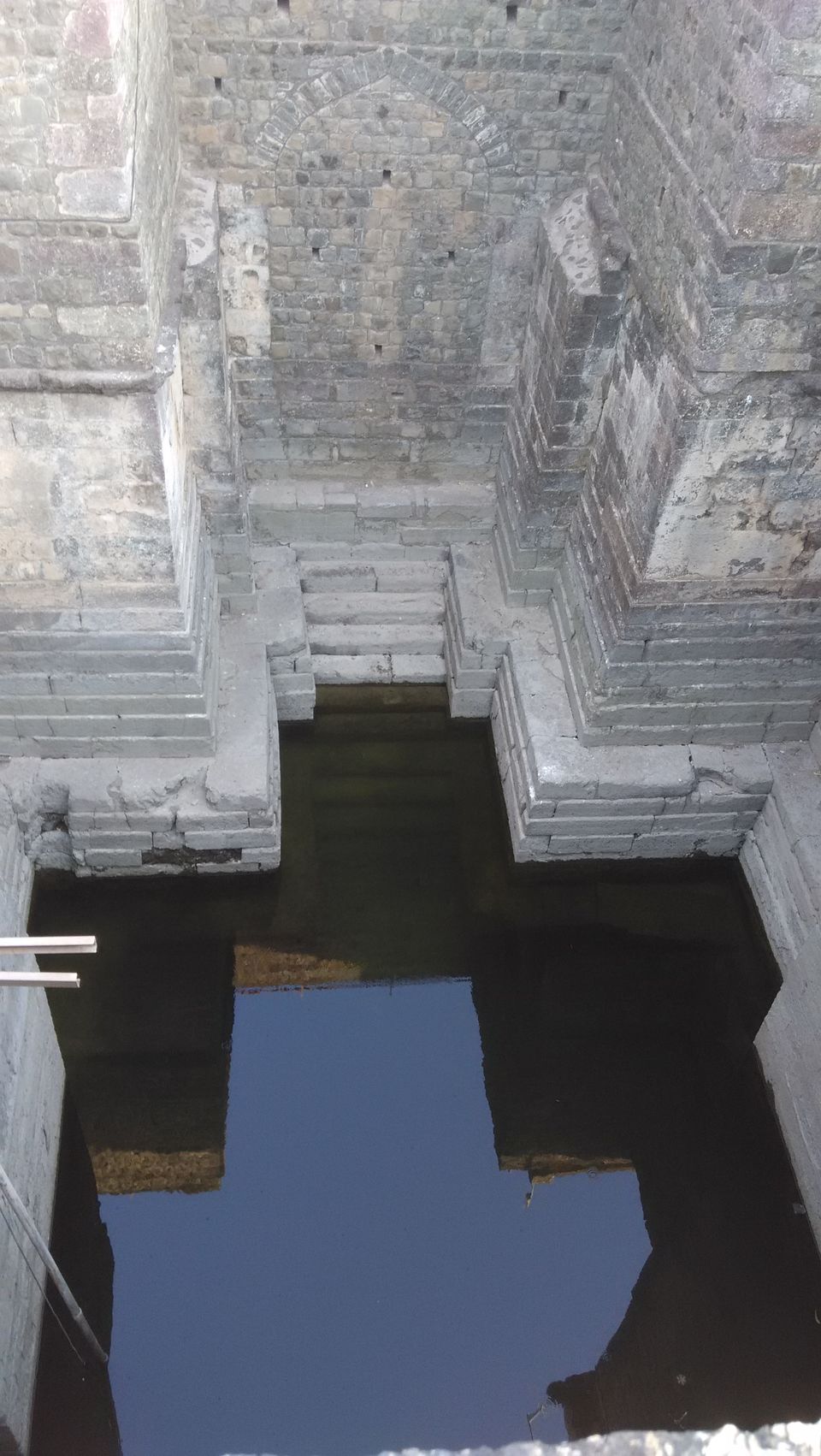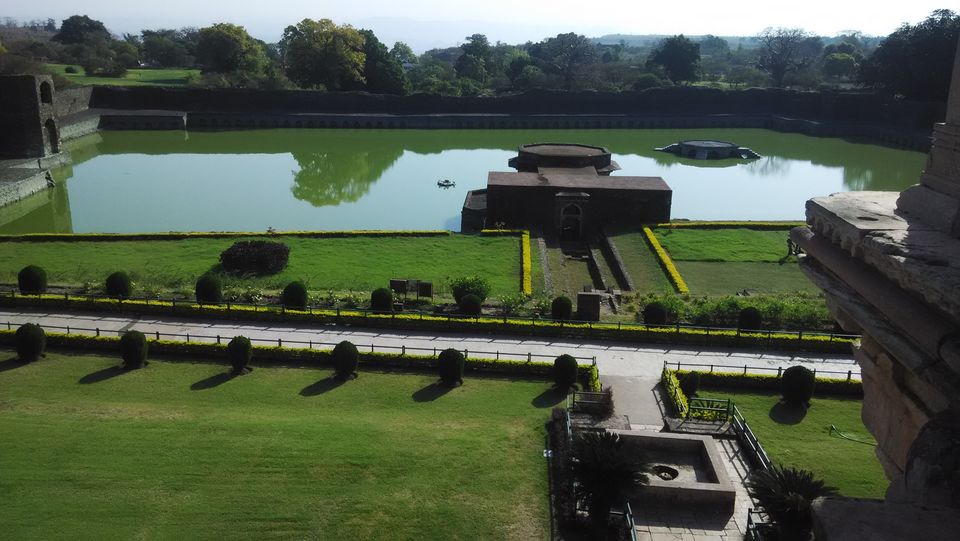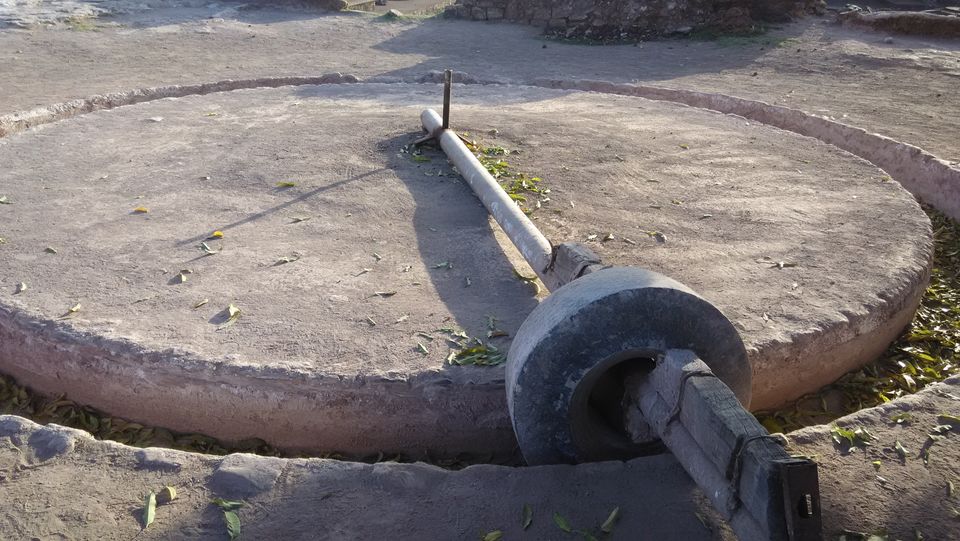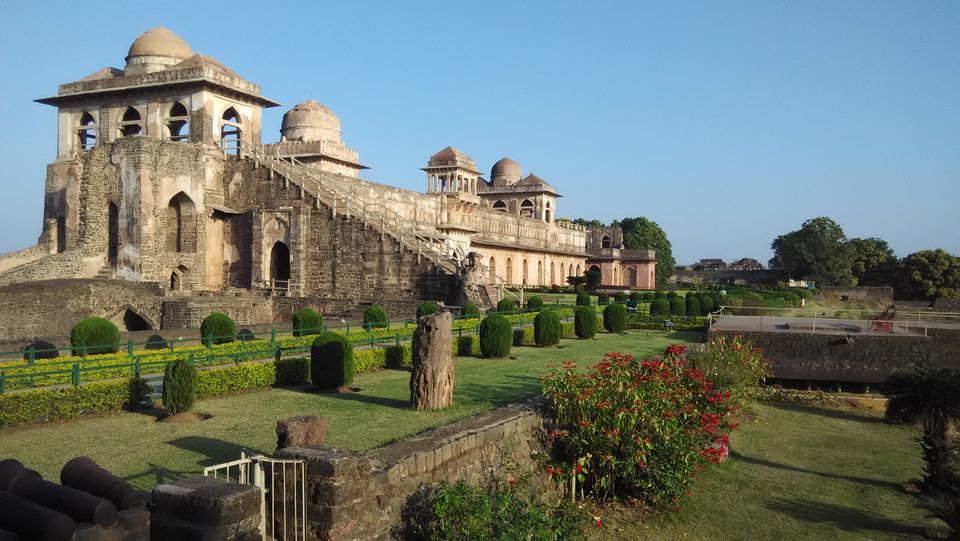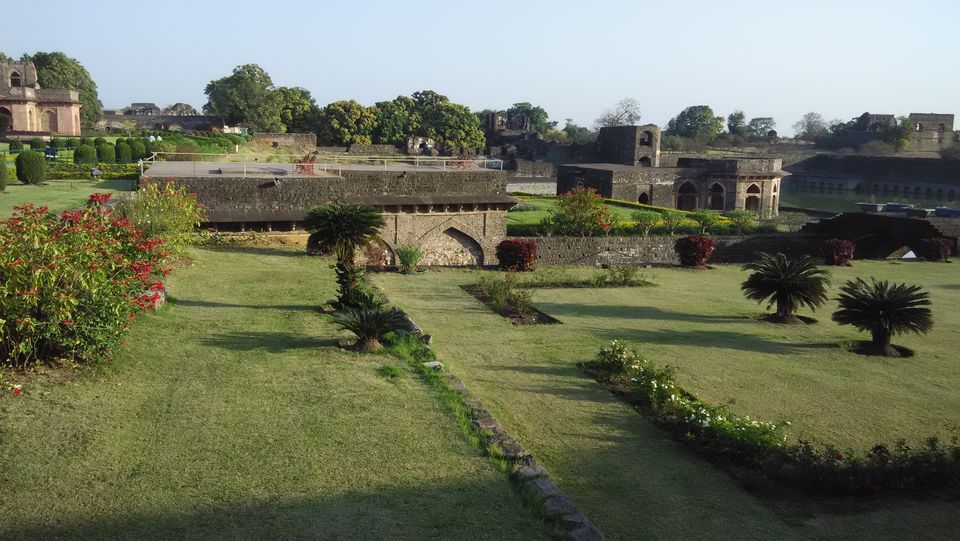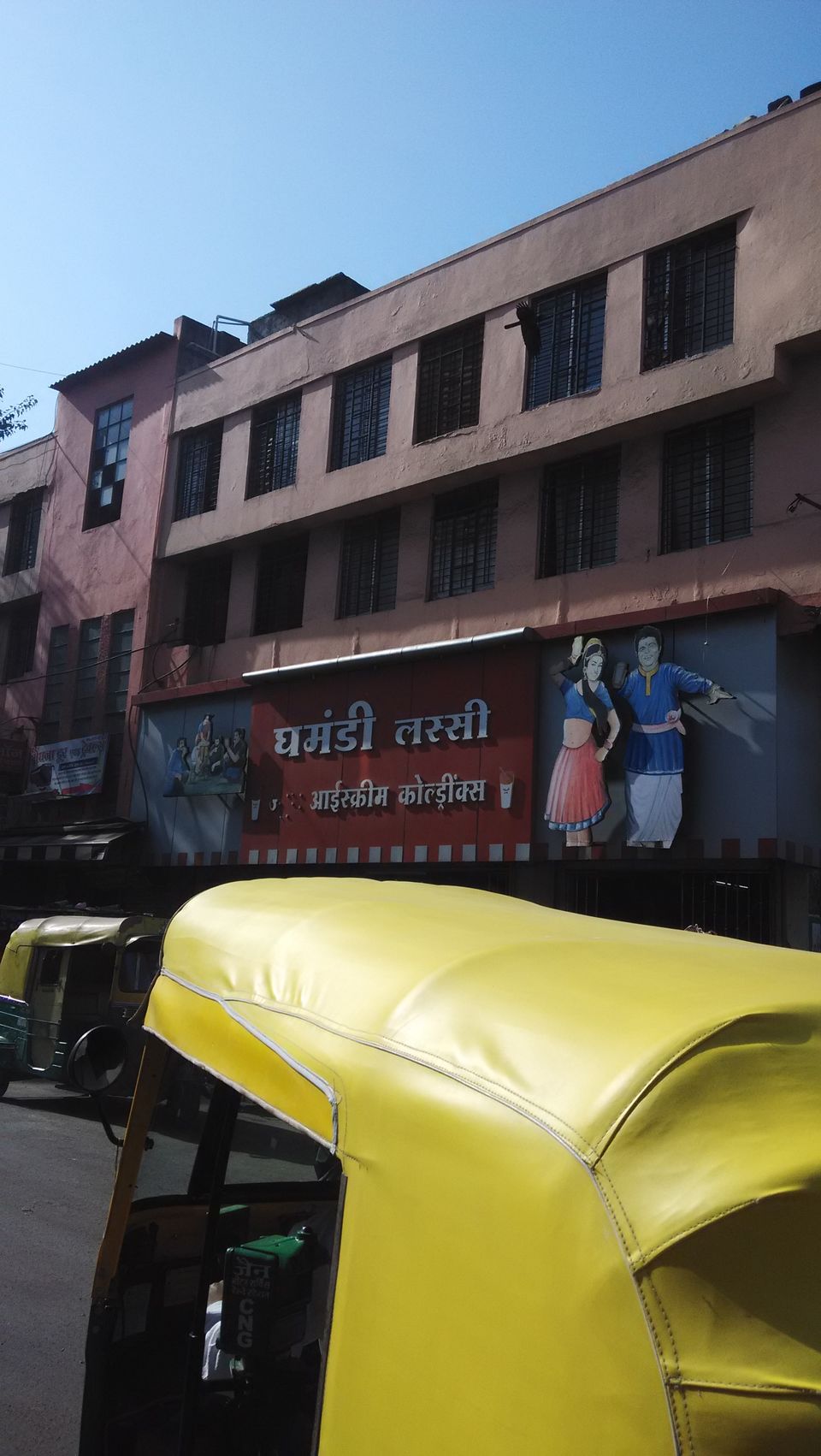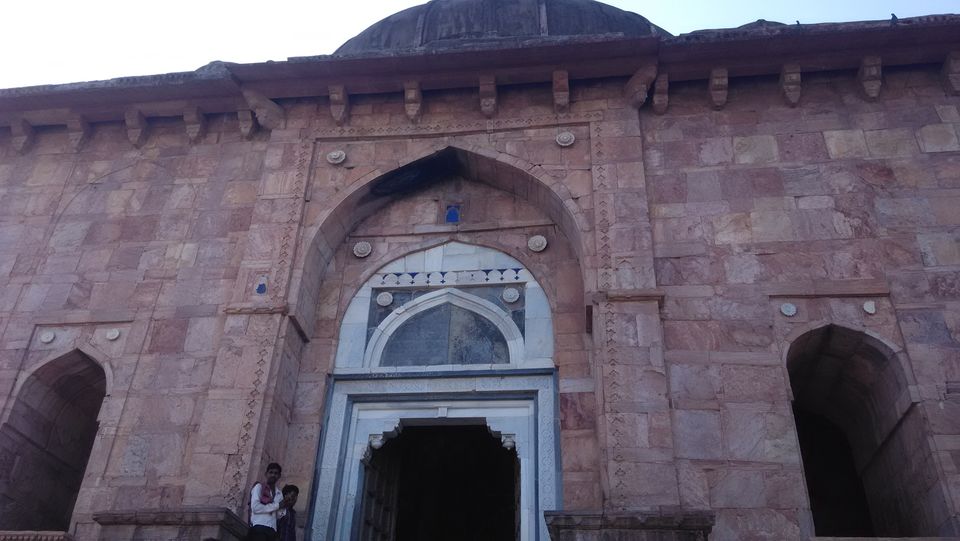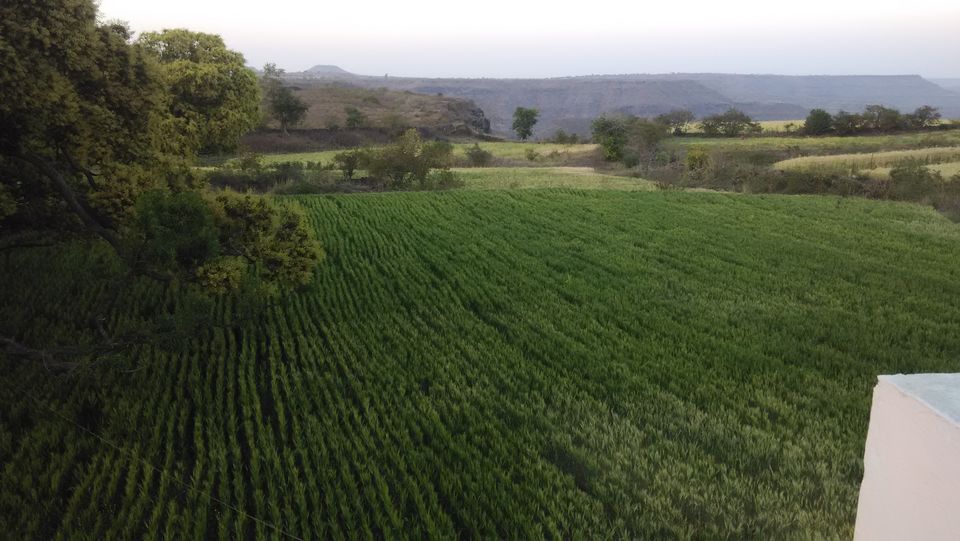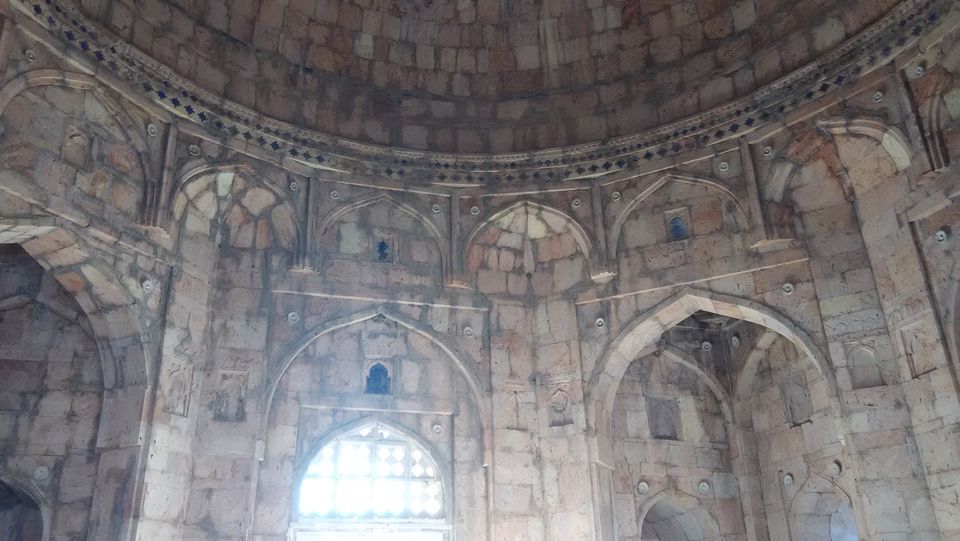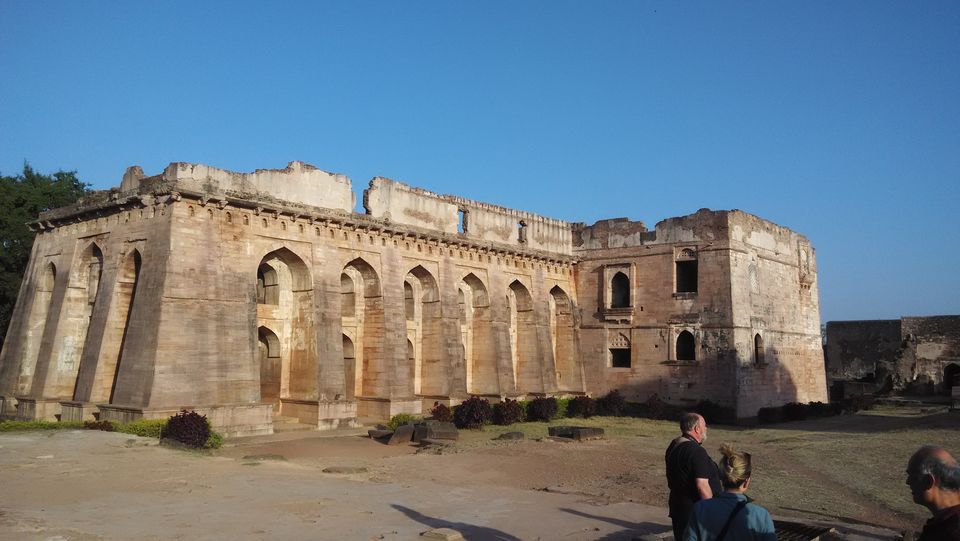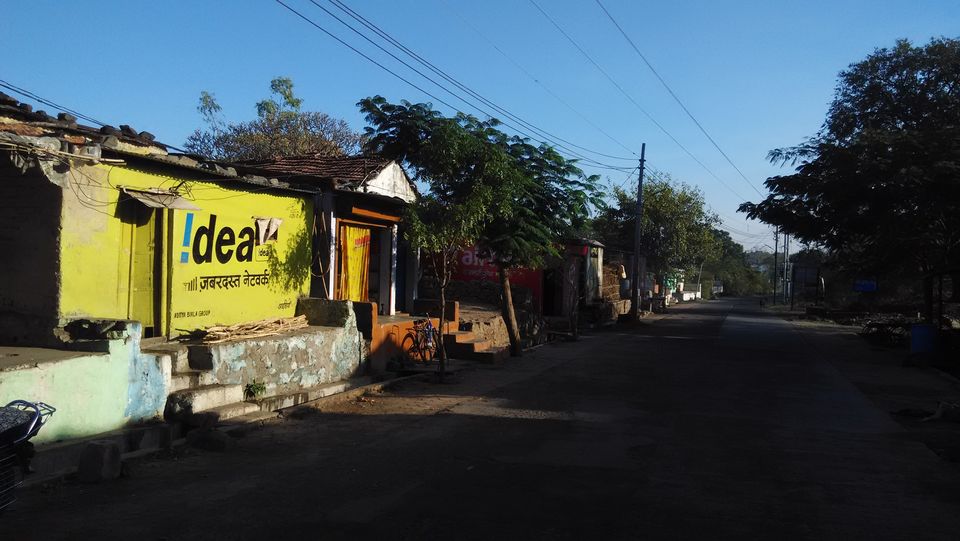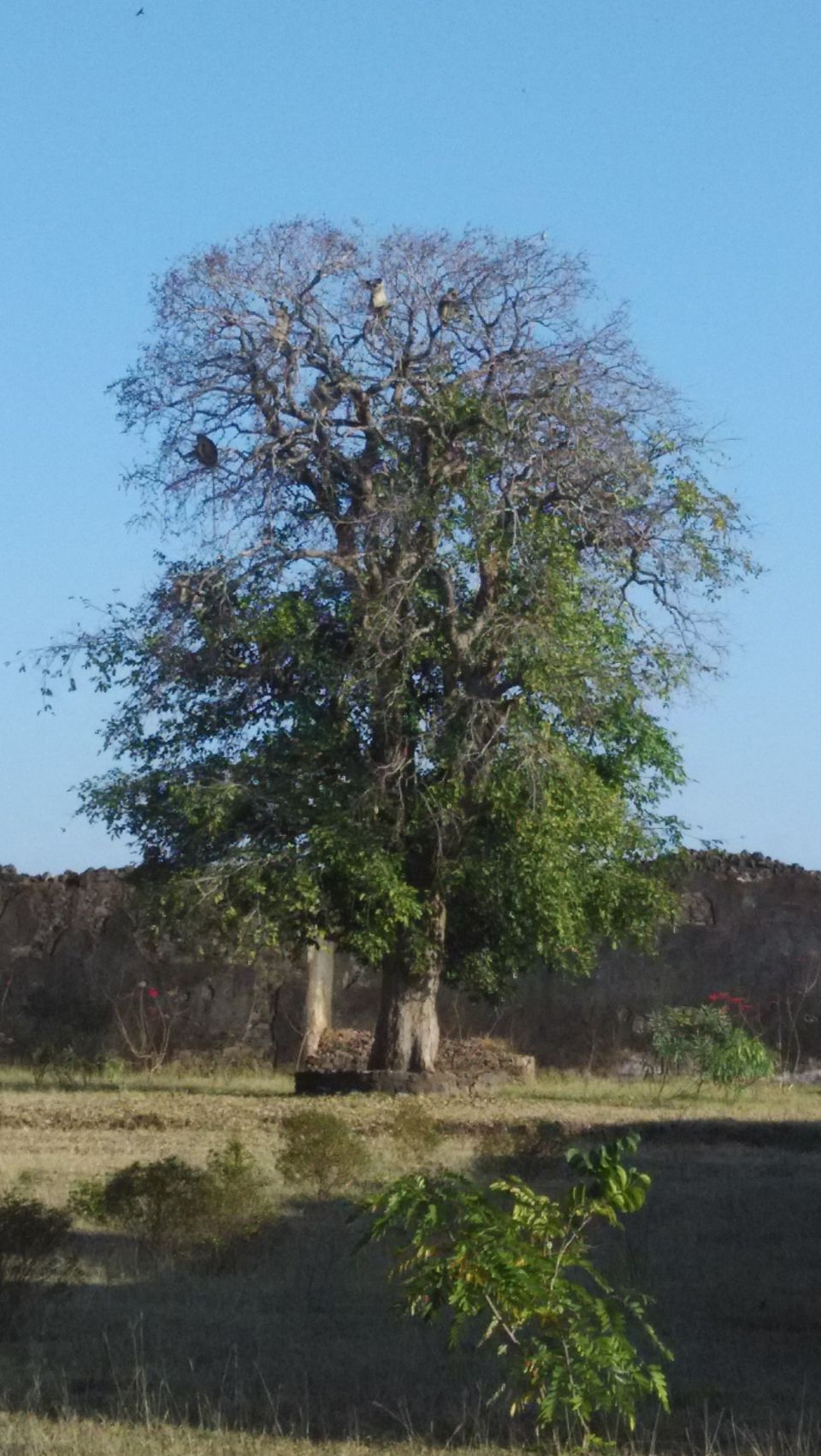 Lord Cunningham remarked – "if there are better monuments than Agra or Delhi it is in Mandu!" Mandu is a place where you can revive and refresh your self. Its also called as a City of Joy for Afghans and many other maharajas who are associated with this place mandu depicts a perfect vacation spot for now and then, now for us and then for them those who are looking for a weekend getaway Mandu will be a perfect choice for them and I am sure it will not dis appoint anyone.
I started my journey from Mumbai, trains facility are available between Mumbai Indore. I boarded a train in evening and next morning by 8 i was at Indore station. Mandu is not connected by any railway station but one will easily get buses from Indore to Mandu some direct buses are also there but if you don't get direct bus then you can change bus from Dhar (a junction kind of from where you can go to other locations also) from Indore to Dhar --> Dhar --> Mandu the bus will cost you around 100 INR either ways, the roads were in excellent conditions except few places so within 3 hrs i was entering the gates of Mandu and it gives a feel of entering into kingdom and once you are through with all 3 gates the heritages of Mandu are ready to welcome you.
I reached Mandu around 3 in noon, if your budget is limited then the best option to stay is:
Malwa Resort: Run by MPTDC. Family friendly resort with a good rating. The only problem is, being away from the village area, but its walk-able distance and one will get dormitory options also for this they charge around 200 INR .
The other options for stay which i choose is Hotel Royal Palace very famous amongst foreign tourists and a decent hotel to stay, staff is very friendly and supportive, food is also good though the rates are quite high but again a bit of negotiation will help you to seal your deal at good price, the most important thing about this hotel is what i found is security, its very safe to stay and the owner of this hotel owns a very spacious temple which is 5 minutes walk from the hotel where you can spend some time in the evening after your day long journey.
Food in Mandu is authentic and delicious and one must try Daal Bafle dipped in Desi Ghee which is nothing but a another variant of Daal Baati but in a Indori style. To look around the best option is bike because the Auto and Jeep will cost you around 300-400 INRS. but if you want to explore the country side on your own the best option is Bicycles at 100 INR per day you can ride through the mandu and can explore many other places which may not be a part of your Auto and Jeep ride. Terrains are not challenging and if you start your journey in morning you can enjoy the beauty of rising sun and cold breeze brushing your hairs which is very refreshing.
One can start a journey from Jama Masjid (Mosque), Hoshang Shah's Tomb and the Asharfi Mahal. all are in a same circuit, ticket can be bought for all the three monuments at the Jama Masjid, which covers Ashrafi Mahal & Vijay Stambh also and these all monuments are just 10 minutes walk from Hotel Royal Palace.
Next thing which you can target is Jahaz Mahal which is 6 from hotel again 30 minutes of easy cycling and ideally you should start for this either in early morning or evening because this Place gives majestic view of both.
Raani Roopmati Mahal and Buz Bahadur Shahs palace is also a major attractions of mandu Roopmati mahal gives majestic and 360 degree view of mandu this mahal will leave you awestruck with its structure. On the way to Roopmati mahal you will find Reva Kund which is considered as very important among hindus, its said that the one who does the parikrama of Yamuna river they have to visit Reva kund compulsorily as final stop without this there Parikrama of Yamuna river will not be completed.
Neelkanth Mahadev mandir its one of the ancient temple of Lord Shiva, why this temple should be in your must visit lists is that the water fall directly and consistently on the slightly blue Shiv Ling which gives you a beautiful experience.
Two days will be enough to cover the all important spots of mandu if you have a limited time. there is nothing unique in mandu that you can buy as Souvenir while returning Except a smile on your face and Memories in your mind.
And here my Solo Trip to Mandu was completed with sweet memories.
# Message me for any kind of changes and improvement to my writing and info provided. Suggestions and Critics are loved & hearlty welcomed, and Wishlist it if you liked, as it cheers me to give my thoughts a wings of words.
Hotel Royal Palace is famous especially among foreign tourists. The staff is very friendly and supportive, food is good although the rates are quite high but you can bargain your way to a good deal.