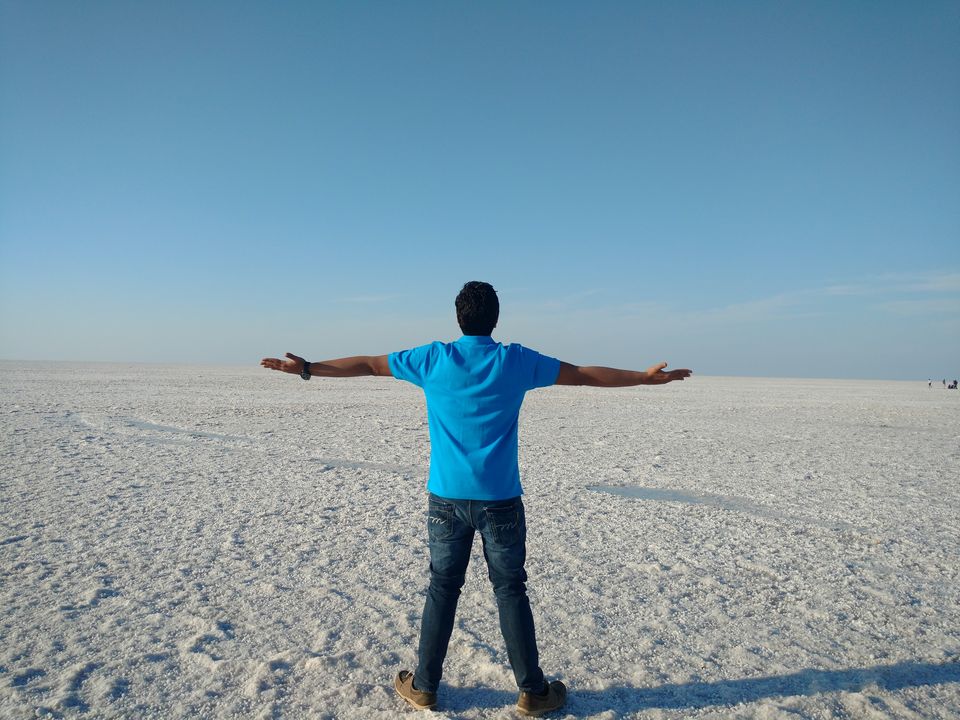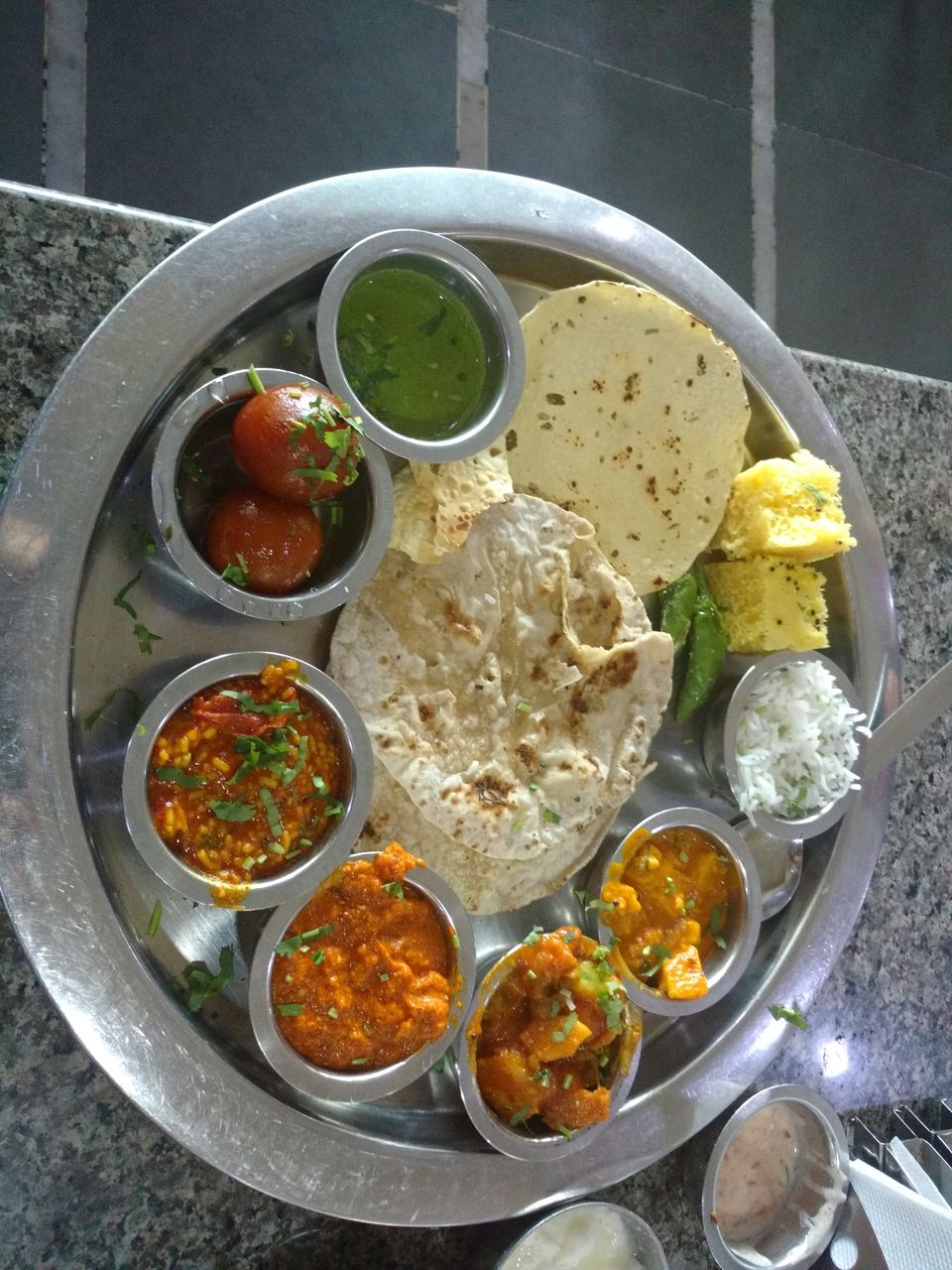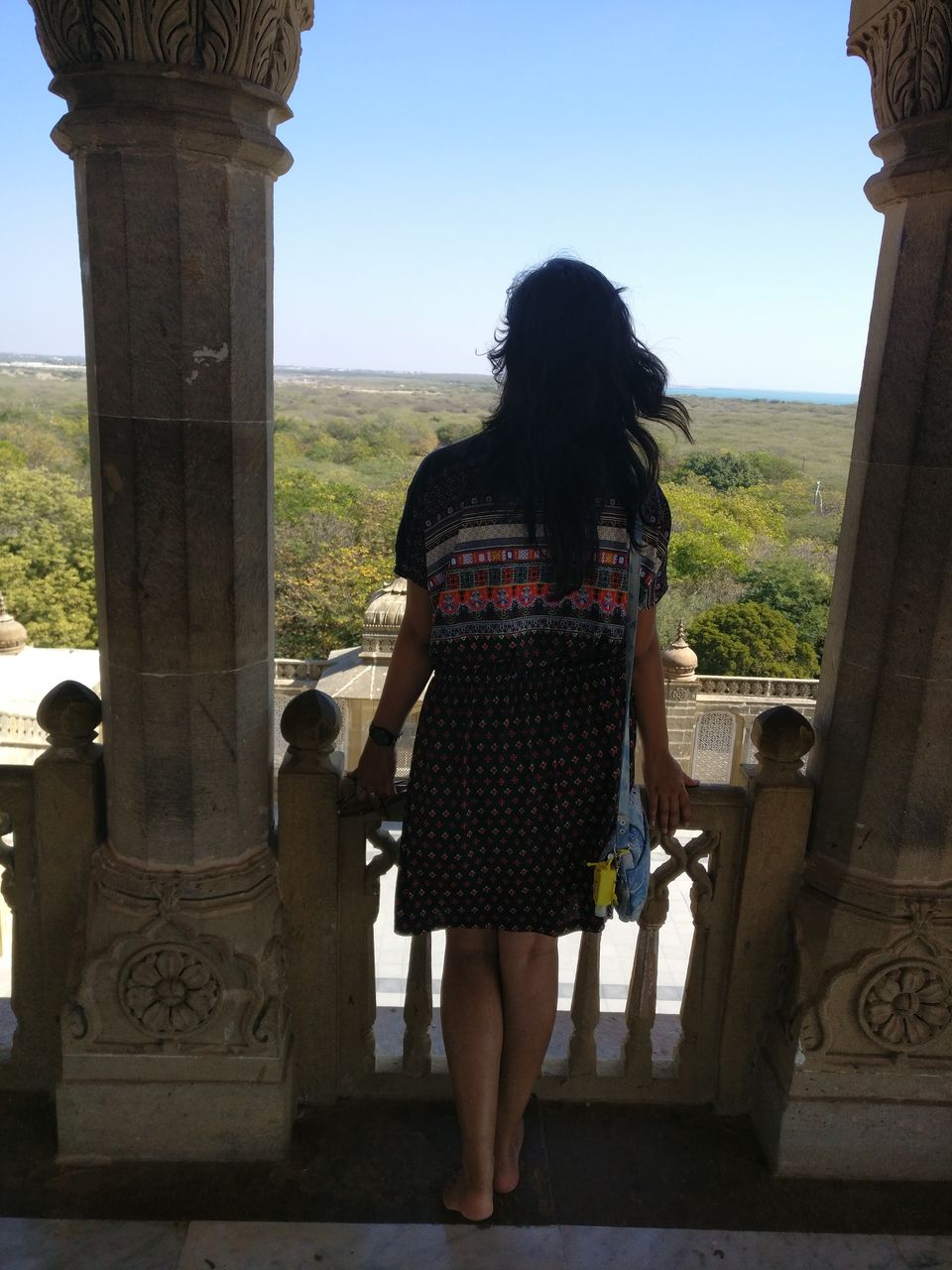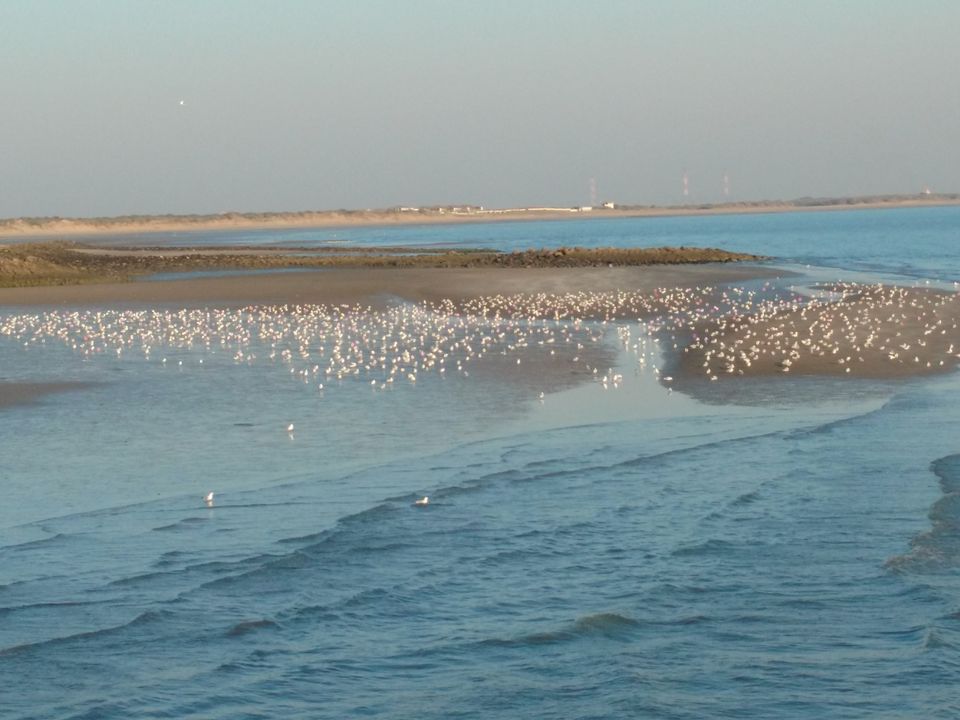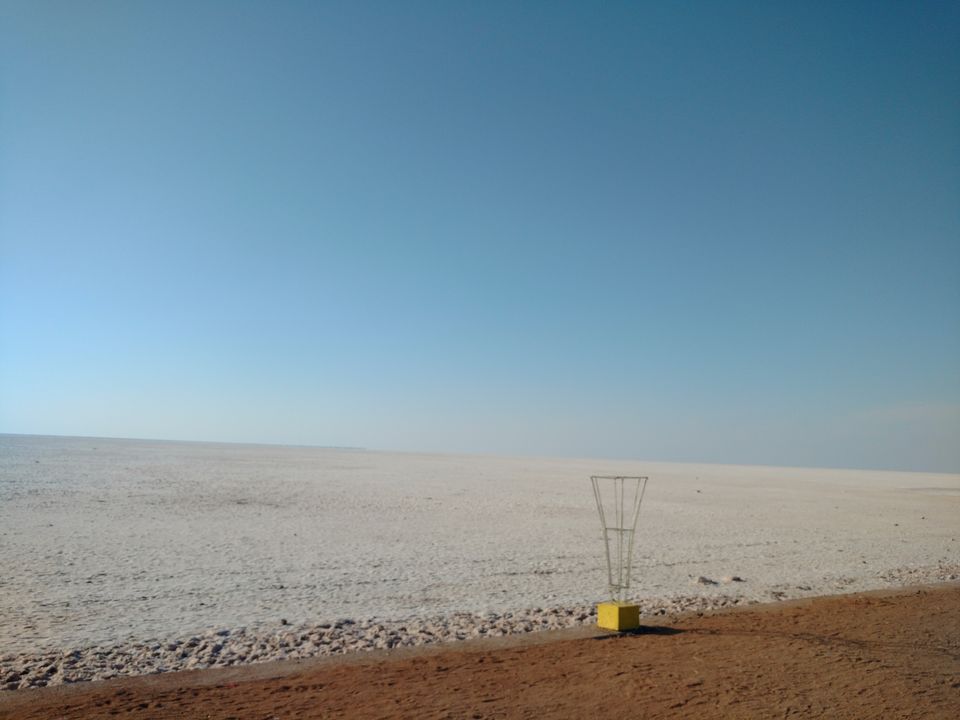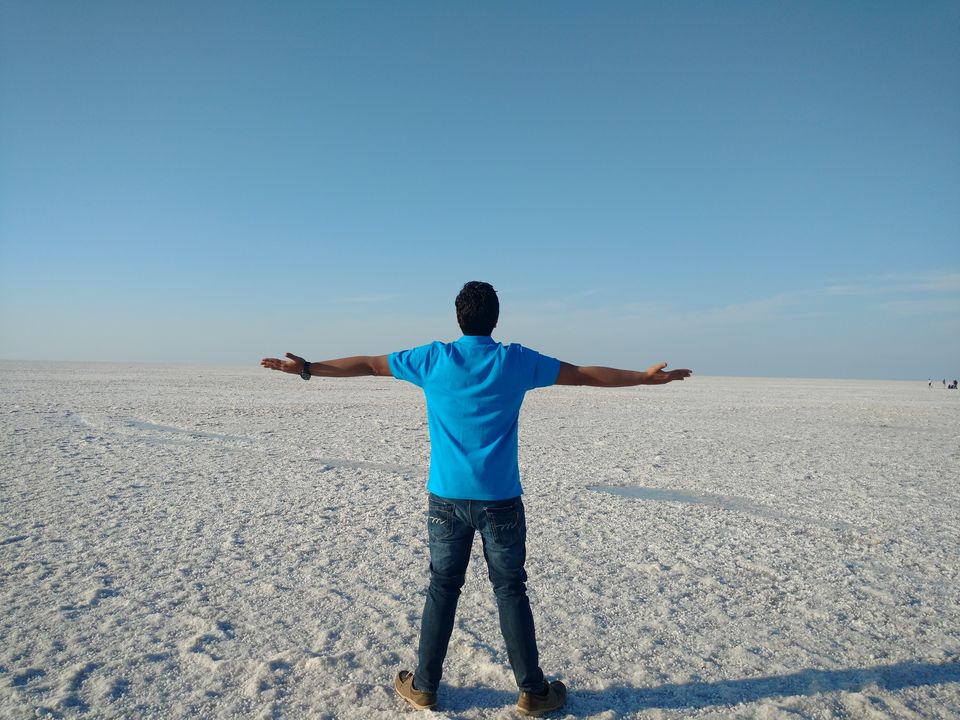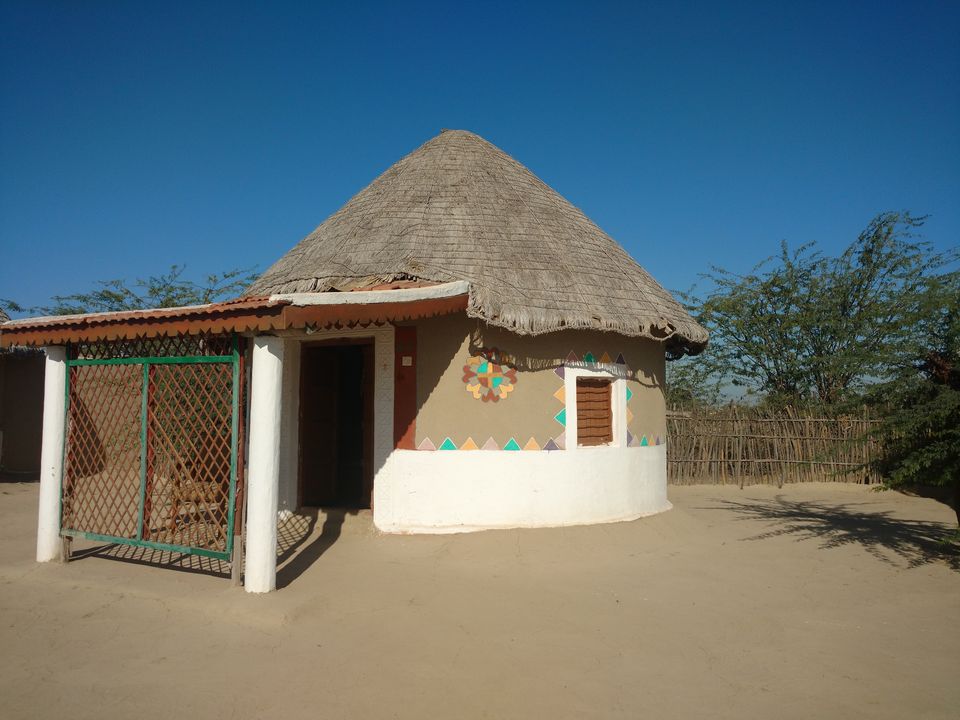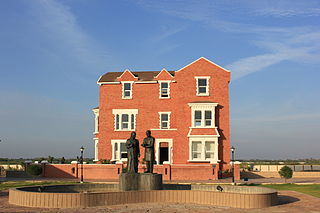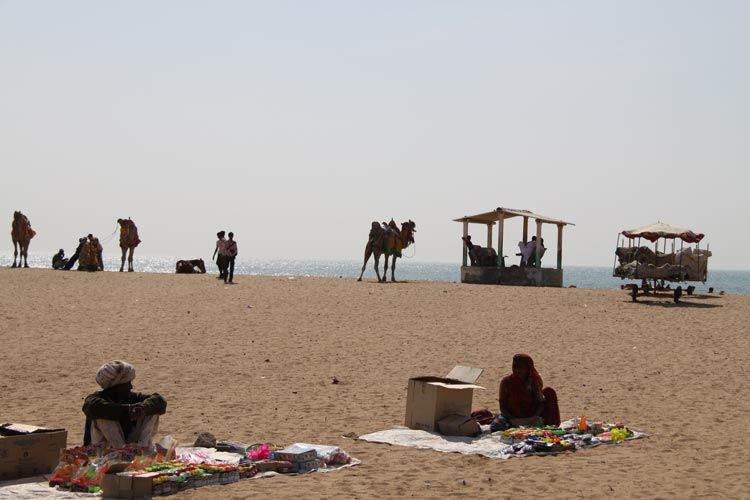 Mandvi is a place approximately 131 km prior to the great Rann of Kutch, a place to visit during Dec-Feb The weather is chilling and the desert experience is something everyone should look out for.
There are various options reaching this place, road trip lovers can start their journey from Ahmedabad and take the national highway to Mandvi, a day stay at Mandvi is something recommended, it has a beach where many activities are carried out, and few places like Mandvi fort and India house to visit. Also there is a famous Palace named "Vijaya Vilas Palace" where film shooting for movie Lagaan and Hum dil chuke sanam was carried out, the Palace is a nice one to visit, when you climb up the palace there is a breathtaking view, and its wonderfully built. One can easily spend around 1-2 hours in the Palace.
For the people who prefer via rail can take a train till Bhuj and then can hire a cab till rann of kutch and can visit mandvi on the way.
There are not much hotels to stay at Mandvi, approximately there are 2-4 hotels which are all good since people doesn't prefer to stay much there. The weather at the night dips at around 12 degrees Celsius during these months and you have plenty of food options, and the food in the local restaurant served is really delicious.
On the way from Ahmedabad to Mandvi on the national highway there is a food place named Honesty, it serves delicious thali and other food items, a must visit if you are going via road.
On the way from Mandvi to Kutch the roads are pretty good, and one has to pay the tax per person to enter into the Kutch district, there is place called Visamo resort where they have village kind of stay, which includes tents and Bhungas, pre book them to avoid last minute rush.
The desert look amazing during the day time, one can visit the desert during the afternoon time around 2 pm, one has to park the car far from the Rann of Kutch desert, take a bus which drops you nearby desert and then can go walking down towards the white sand, or can take horse cart, camel ride etc.
The white salt throughout looks amazing, enjoying the sunset along with a close one adds a feather to the cap. The full moon night is the one everyone looks for, the desert looks amazing when you have the moon light falling on the white salty desert. The chilling weather, various food stalls add wonders.
Both these places (Mandvi and Rann of Kutch) are a must visit in state of Gujarat, overall you reqiure 4 days to complete the great experience.
Start from Ahmedabad and reach Mandvi on day 1 take a halt at Mandvi and next day enjoy Mandvi beach and India house, leave Mandvi on day 3 early morning, and enjoy the Rann of Kutch. Leave early morning Day 4 from Kutch and reach Ahmedabad in the evening.