Manikaran is located in the parvati river valley,northeast of bhunter in the kullu district of himachal pradesh.it is at the altitude of 1760m and is located in 4km ahead of kasol and 45km from kullu and about 35 km from bhunter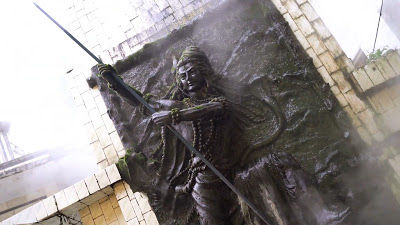 There are many different beliefs about this place according different religions.according to snatan religion there is story of shiv and parvati, that mata parvati ji was walking in the valley and thier earring fell down,that earring was seized by the shesh naag (serpent deity) and just disappeared in the earth and mata parvati requested shiv ji to get that back from shesh naag and then shiv ji performes tandav ultimately shesh naag surrender that earring.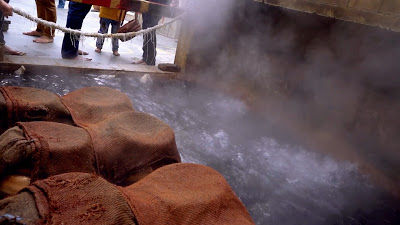 there is hot water spring situated in shiv mandir where the rice is kept in a pot and placed in that pool to be cooked and that rice is severed as a parshadam to the people who came to visit.whereas some portion of rice is served in gurudwara sahib in langar.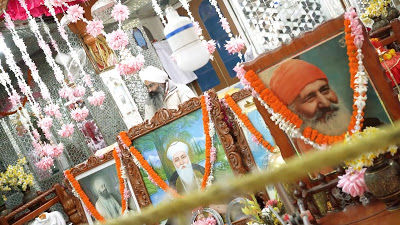 gurudwara manikaran sahib is one of most visited place of himachal pradesh.According to some beliefs,that guru Nanak Dev ji visited this place and he make wheat chapatis on this hot spring.many tourists visit there to take some rest and to eat free meal (langar),and the most of the things served in langar is cooked in hot water spring. in the basement of gurudwara, there is a big hall where tourists can experience the feel of natural sauna because the walls are just hot enough and it helps to release stress and body ache.