So, Have you been planning to go to Manikaran?Or maybe some of you, especially our young "travel dramebazez" might be thinking just of Kasol or Malana or every other place in Himachal but not Manikaran because it is sort of a religious place. Well, may be Manikaran might not appeal to atheists like me but the natural hot water springs does along with some chance to explore about the art and architecture of Himachal. 
Himachal Pradesh has witnessed quite a few conflicts on it's soil, which in return came with some multicultural boon. Thus, as a result you get to hear, know and see the beauty of wooden architecture . Why not make a road trip plan to visit Manikaran? Because on the way from Manali to Manikaran you will be introduced to the ethnicity of Himachal Pradesh. The region has Nepalese ,Tibetan, Rajput,Sikh and British architectural influences.Just close your eyes and imagine all of these pieces of architectural man-made beauties in the lap of nature!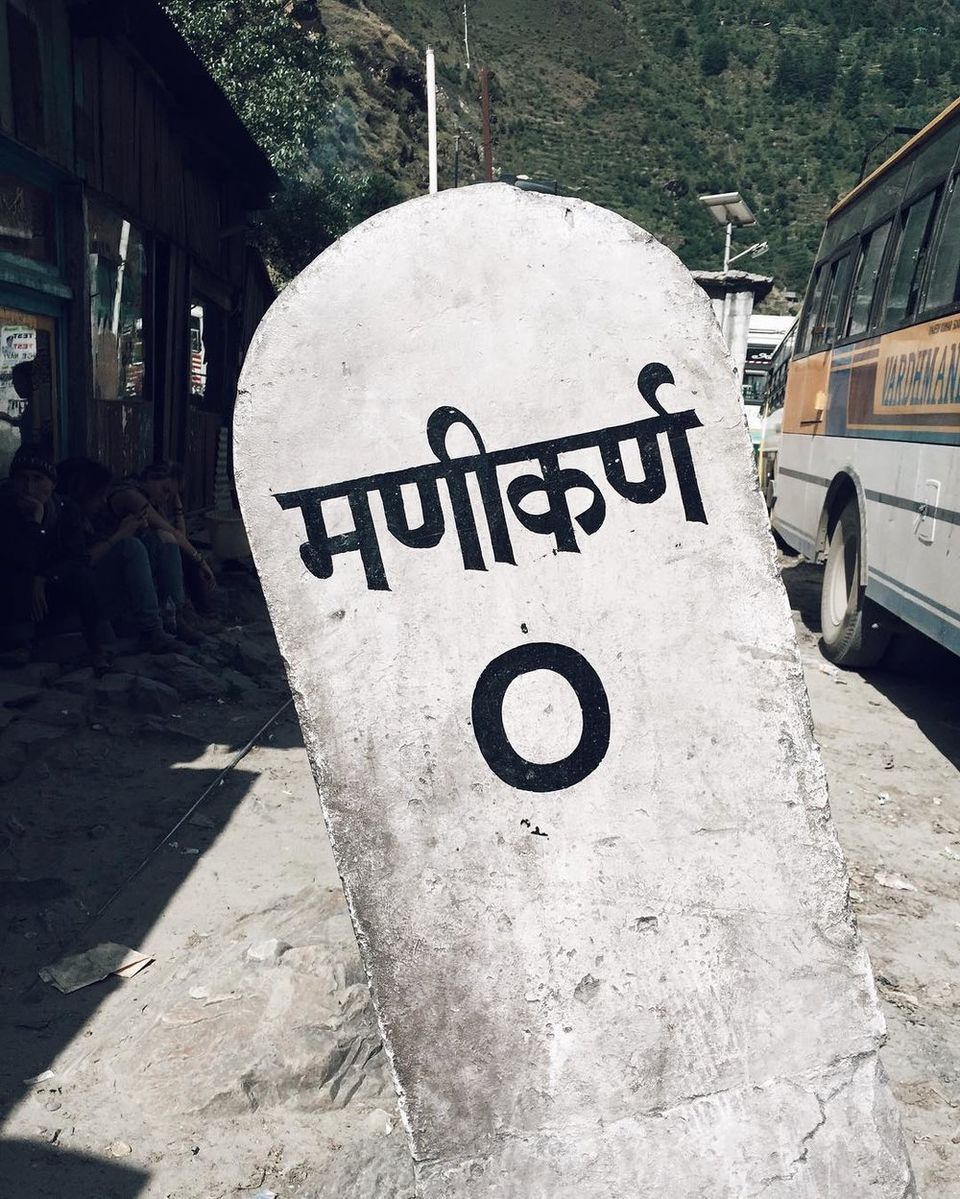 That's all you have to imagine and that too a clean one and start packing up for an exciting road trip. So, I mentioned the word CLEAN which reminds me to remind you all travel dramebazez to keep the environment clean.We have already exploited our nature but that is not an excuse to litter around for fun or you were drugged.So, if you are taking a road trip please act safe and sensible.