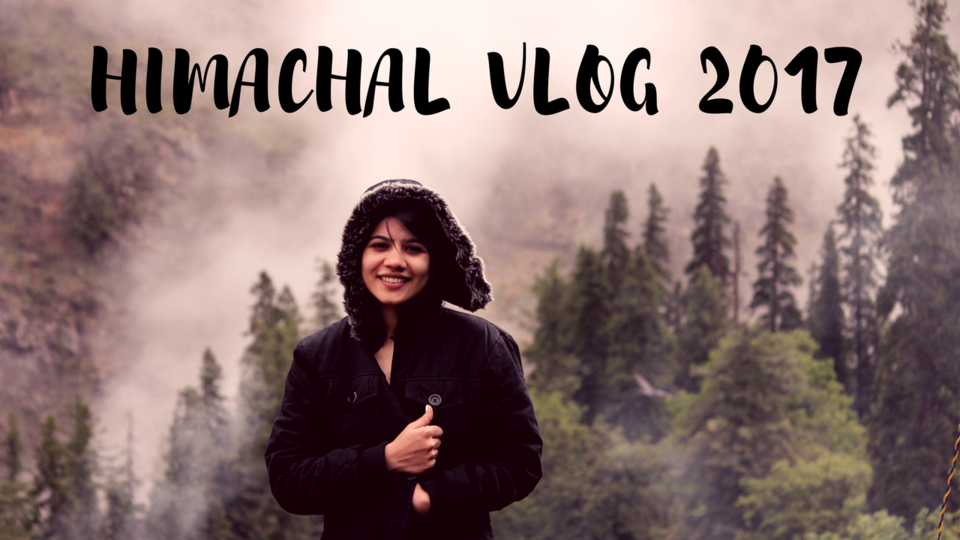 Manikaran | Tosh | Kheerganga | Kasol | Himachal Vlog 2017 | Small Town Girl
Himachal Pradesh is one of the most sought after place for nature lovers and grass seekers. It is not a lie to say that somehow the place has become a little touristy if I may say so, BUT and it is a huge but, this place is nothing short of heaven on earth.
The people live a very simple life their and so did we while we were there. We started out from Delhi to bhuntar(as mentioned in the vlog) and then we were himachali. We mingled with locals, played with kids and travelled around with no guide whatsoever.
This is Rudra !!
Our first stop was Manikaran Gurudwara, the place was full. People worshipping, clicking pictures, eating langars, bathing in the hot water spring and relishing the nature. We also did all of that and started for Tosh via taxi, it is a union there so save your time bargaining. The taxi driver was nothing short of "Raja Hindustani". He loved his city, he talked endlessly about himachal and tosh and chamba and we enjoyed that 1 hour of taxi ride to fullest. Now if you are at Tosh you must meet the locals, they are fun and less greedy than the ones in Kasol. This aunty wanted to keep me with her.
There are variety of cafes in the entire path to Kheerganga from Barsheni, The food, the climate everything was perfect since we chose May. We trekked 12kms to reach Kheerganga to enjoy the hot water bath and some of the most beautiful sites on earth. We relaxed overnight in a wooden camp for just Rs. 500 and went back to Barsheni.
On our way back, we made friends with this little champ at Rudranag, after which the trek is quite tough to be really honest.
From barsheni we again took a cab to Kasol, rested a bit and went to sit near parvati river. The flow is slower here so you can actually sit closer to the river. The cafes here are no doubt the best. The market had eye-luring stuff but again a little too steep price.
If you guys are planning a budget summer vacation, Himachal Pradesh, India might be a great choice. The mountains, serenity and beauty of this place is what I have tried to capture in this Himachal vlog 2017!! I visited Manikaran, Tosh, Kheerganga and Kasol in himachal pradesh India on may 17th 2017. Manikaran has a gurudwara and hot water spring to relax and pray. Tosh is secluded mountains where you can relax and think. Kheerganga is a 25km trek where you can test your physical strength. Kasol is for shopping, eating and having fun and partying ????