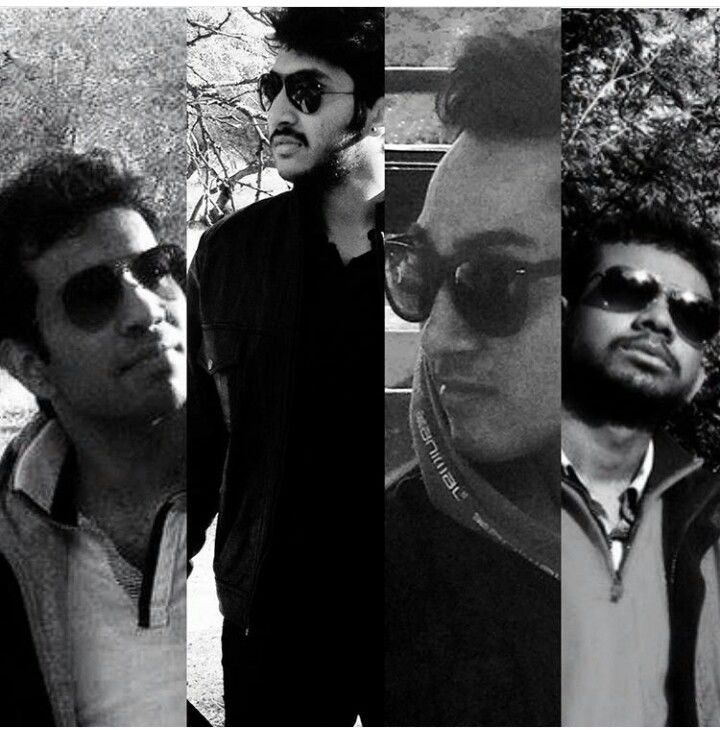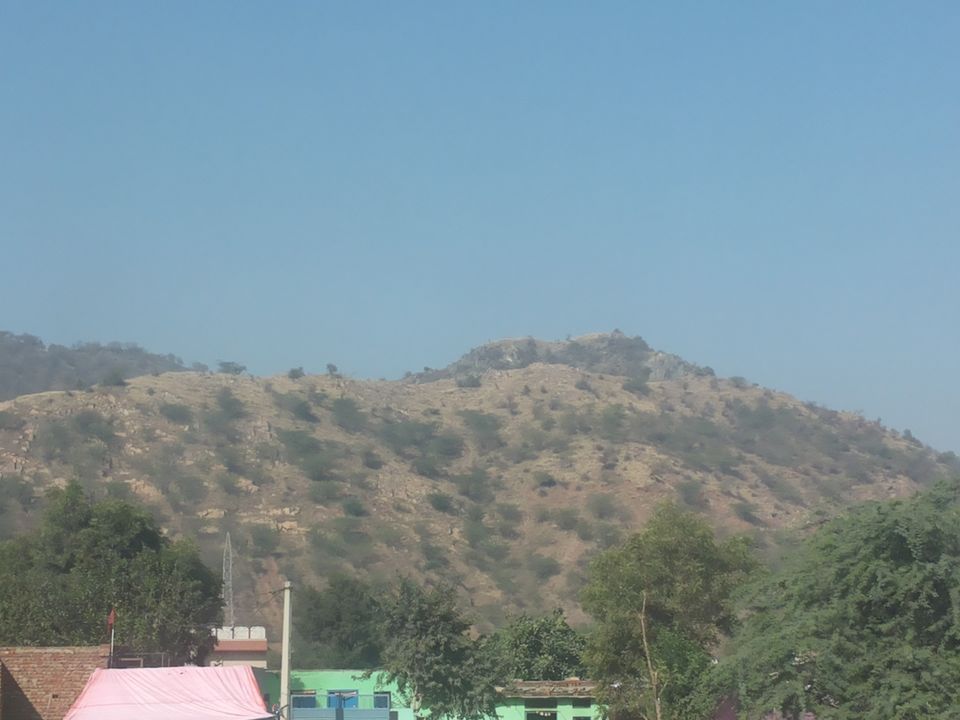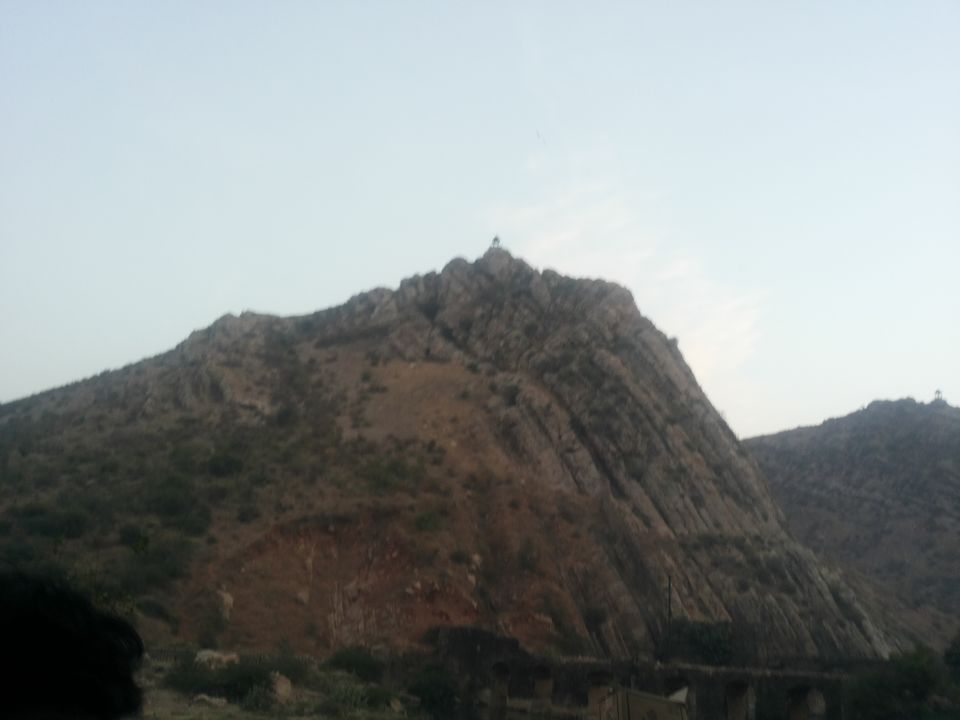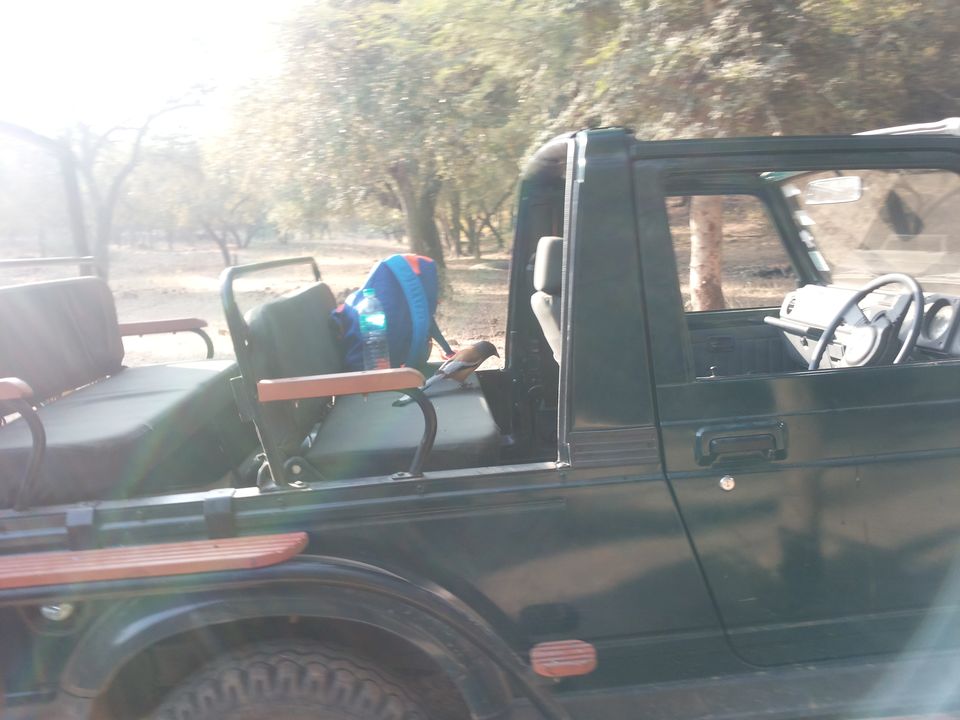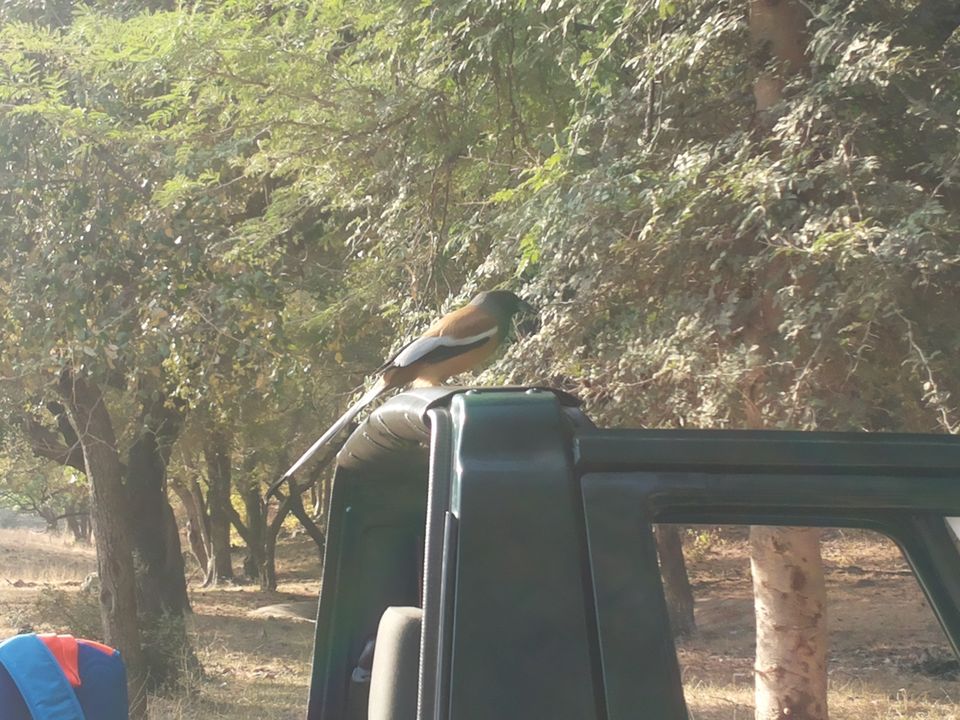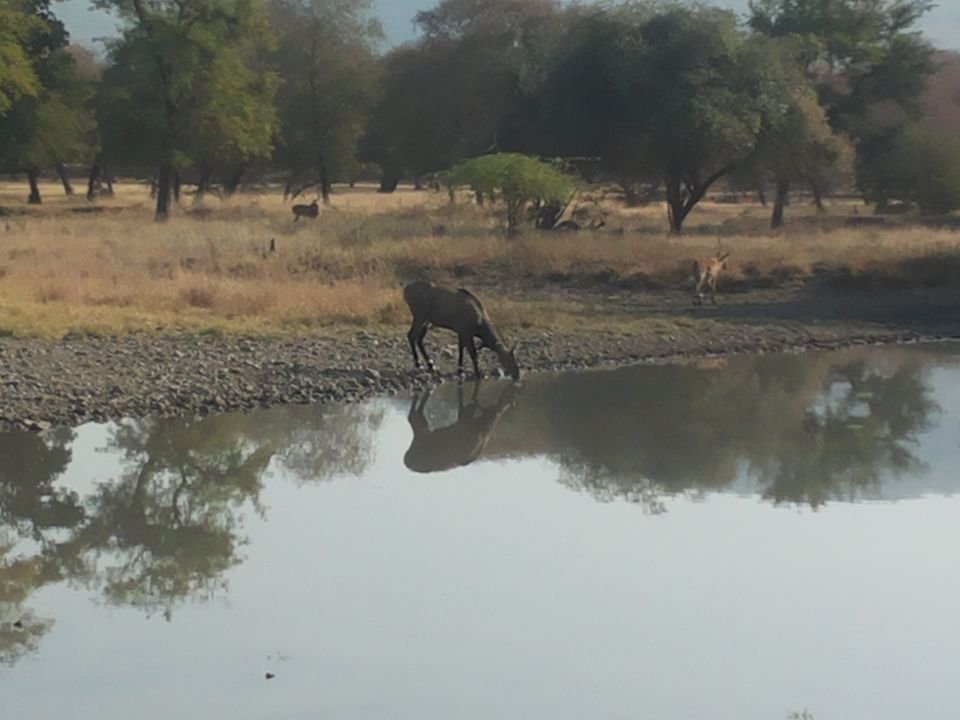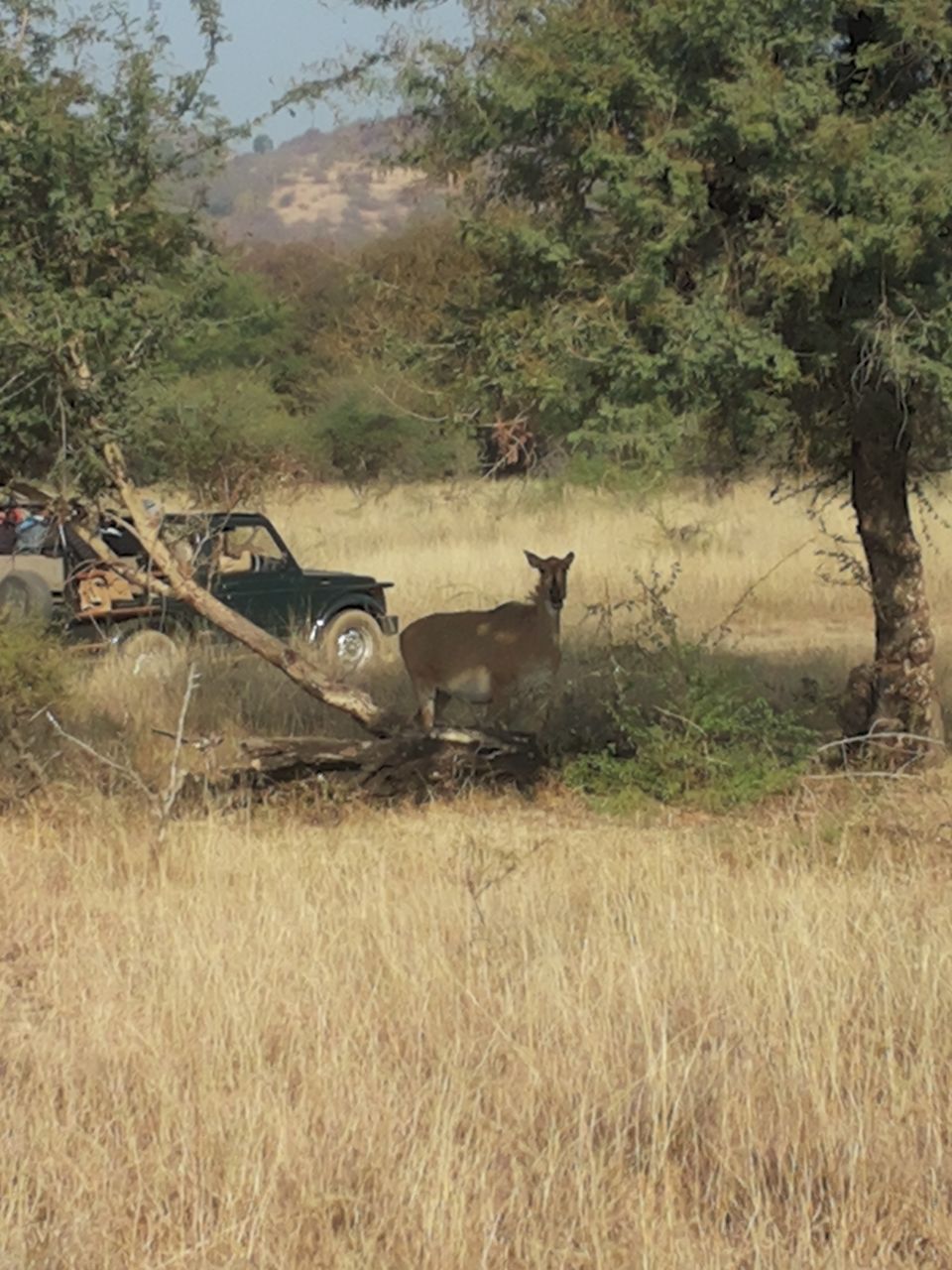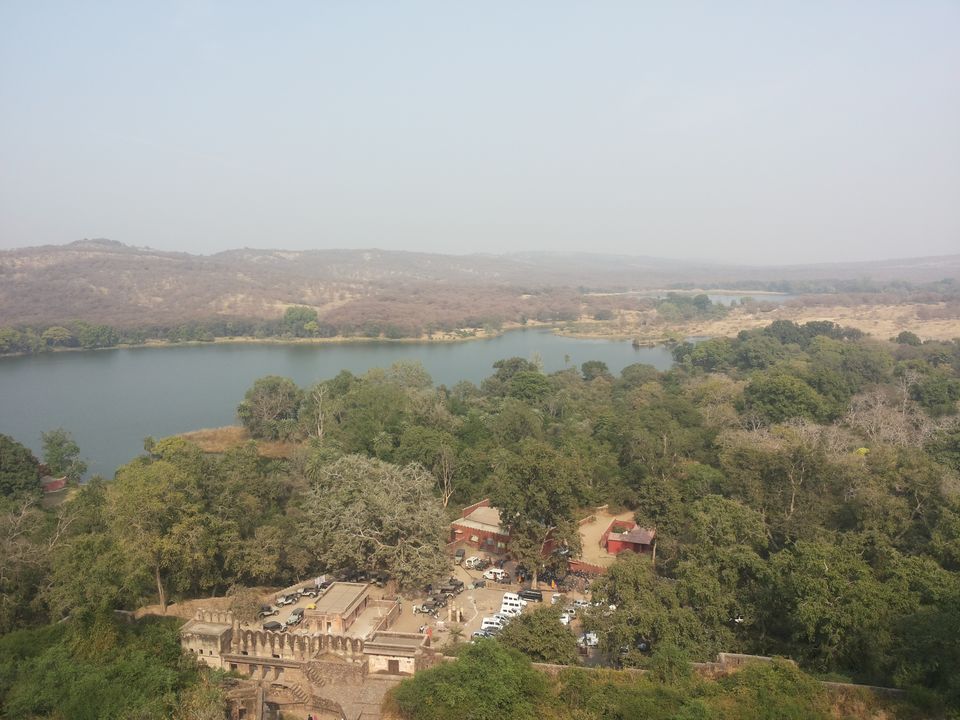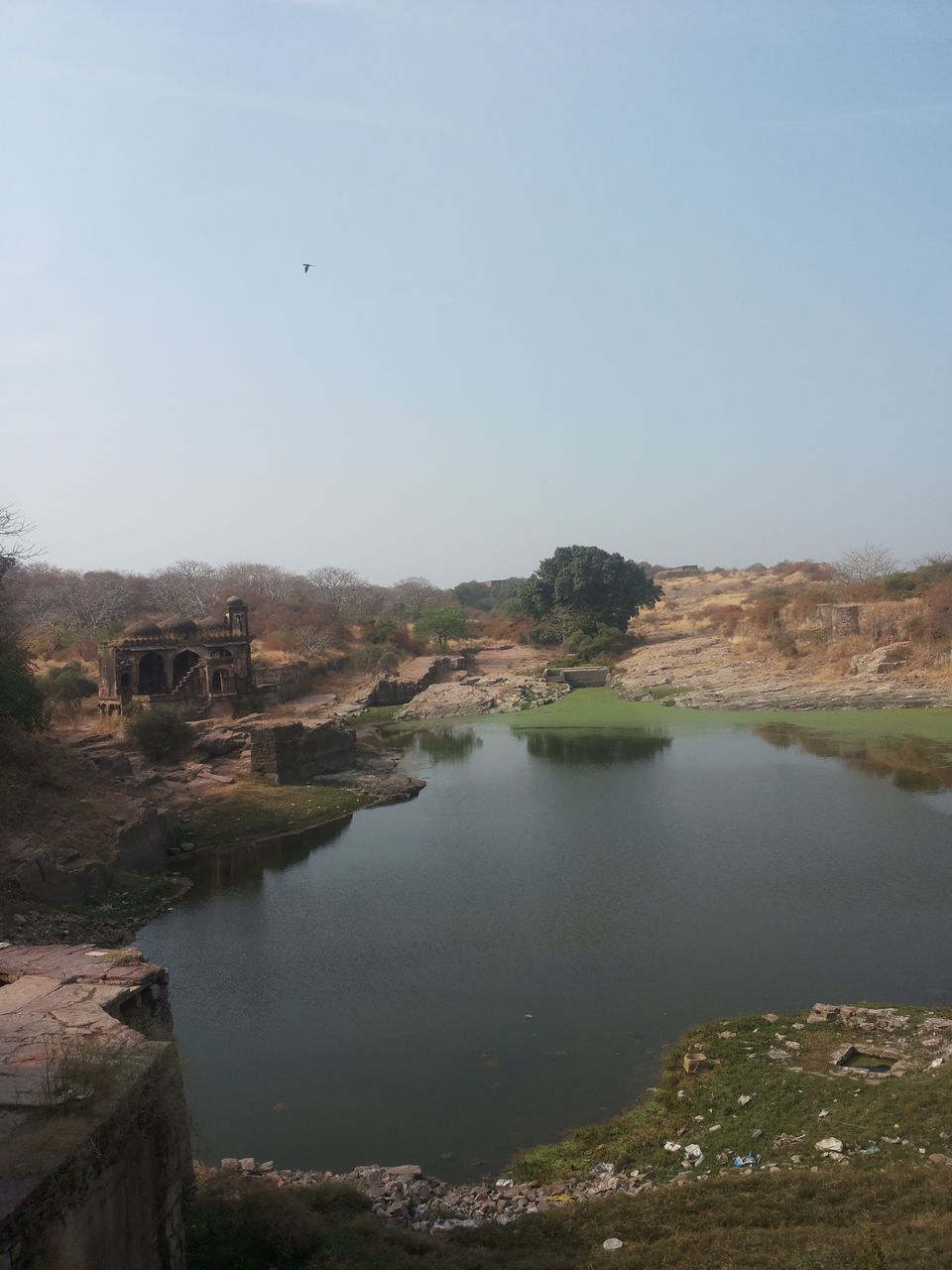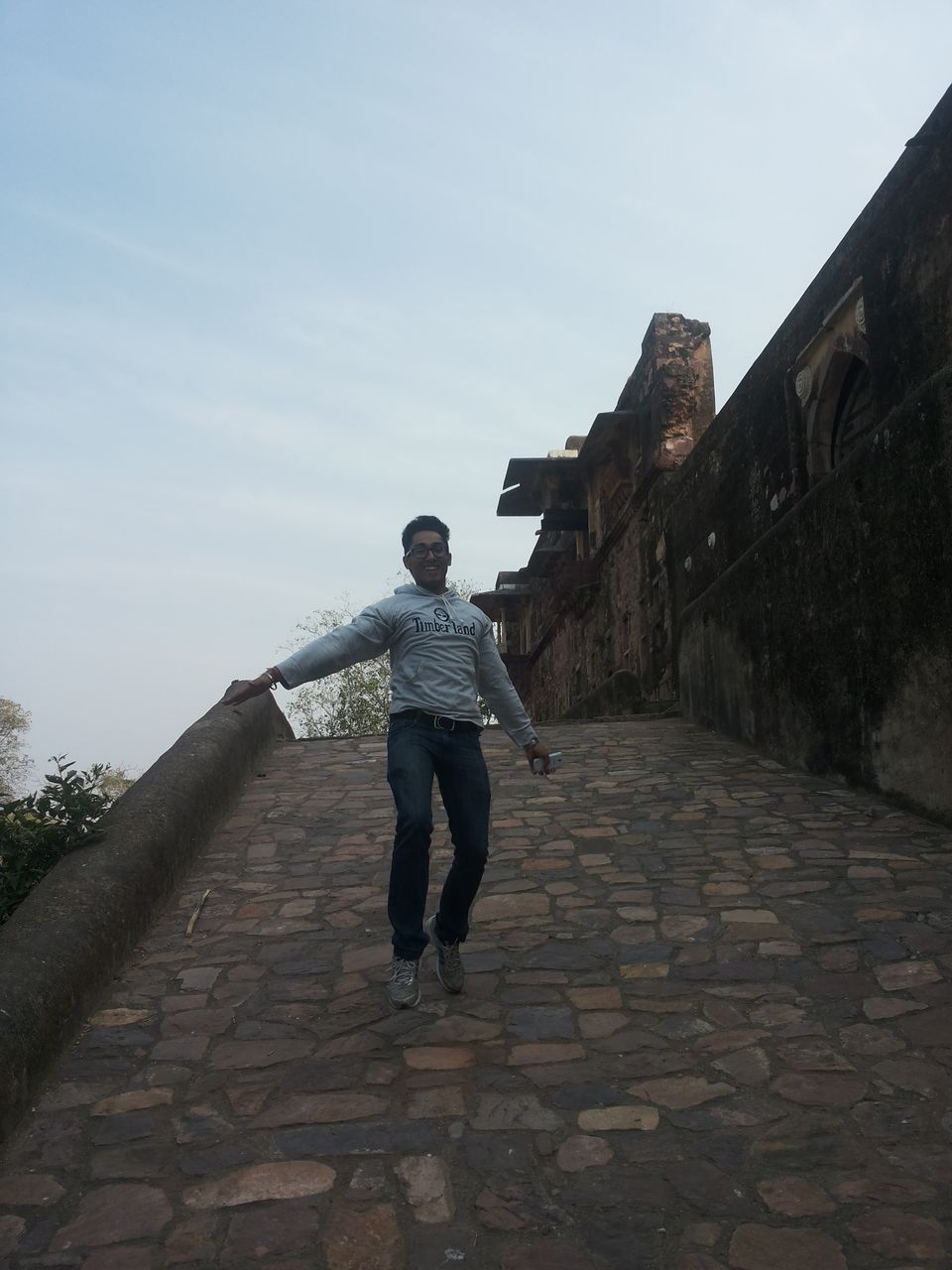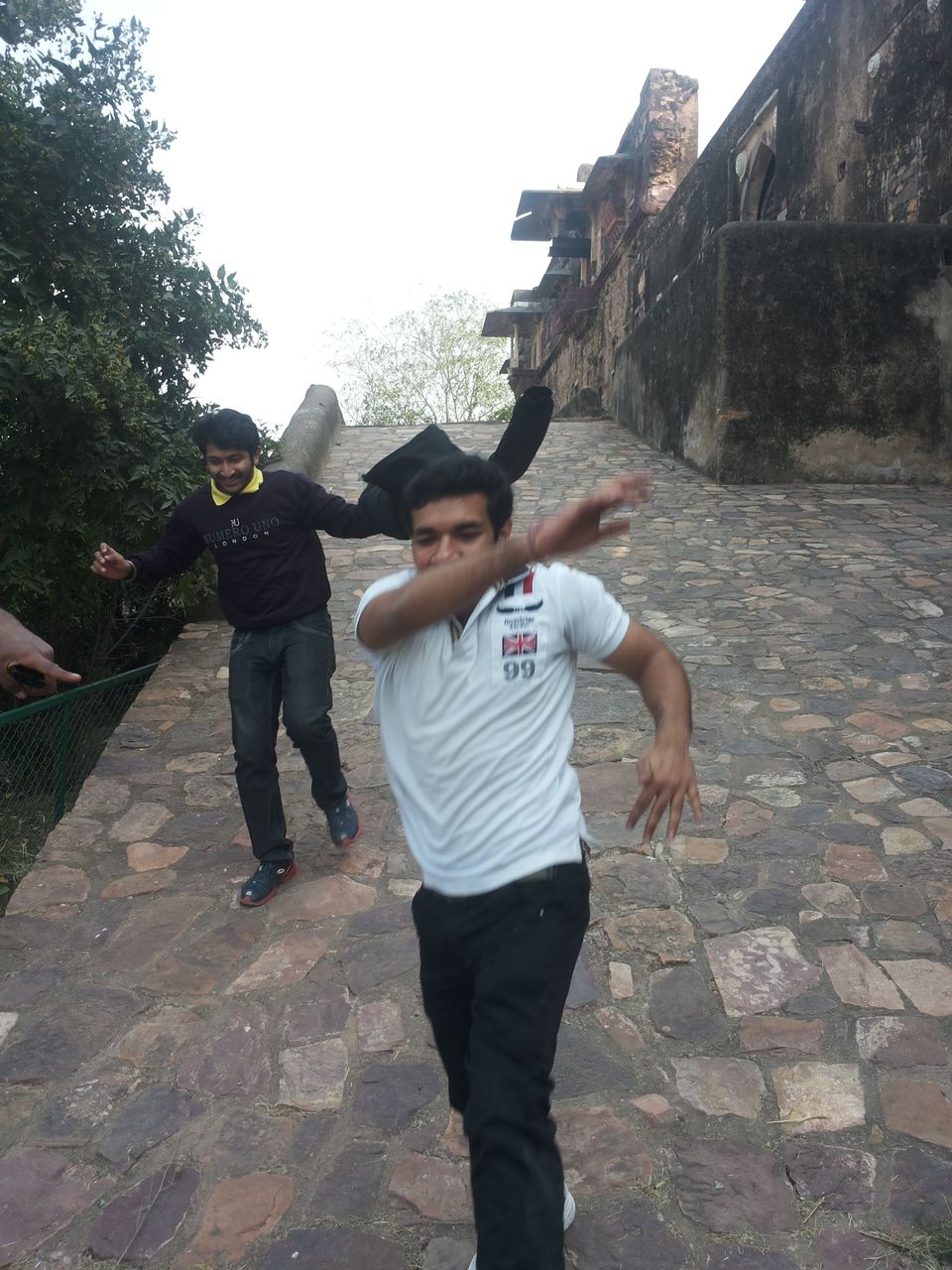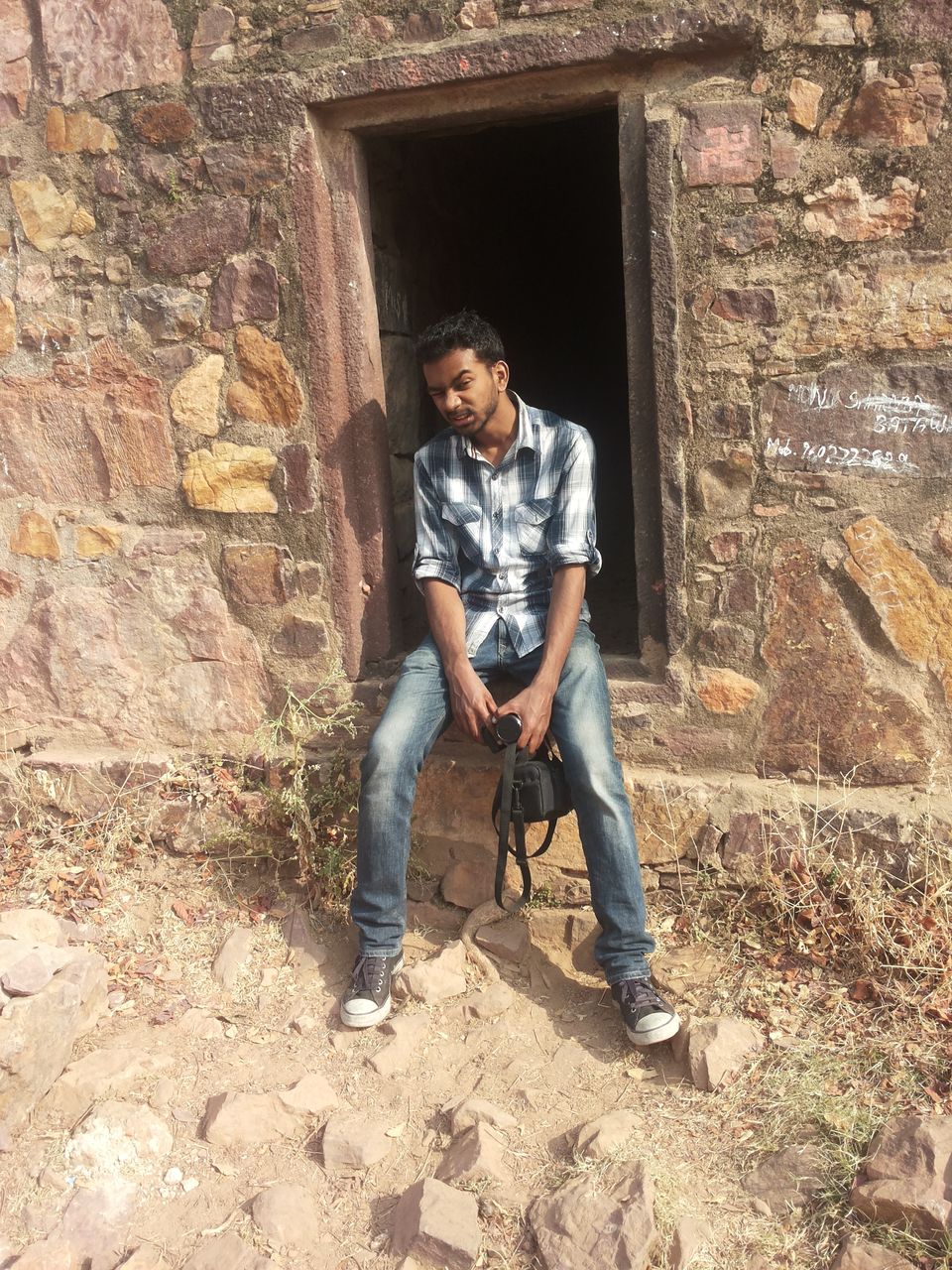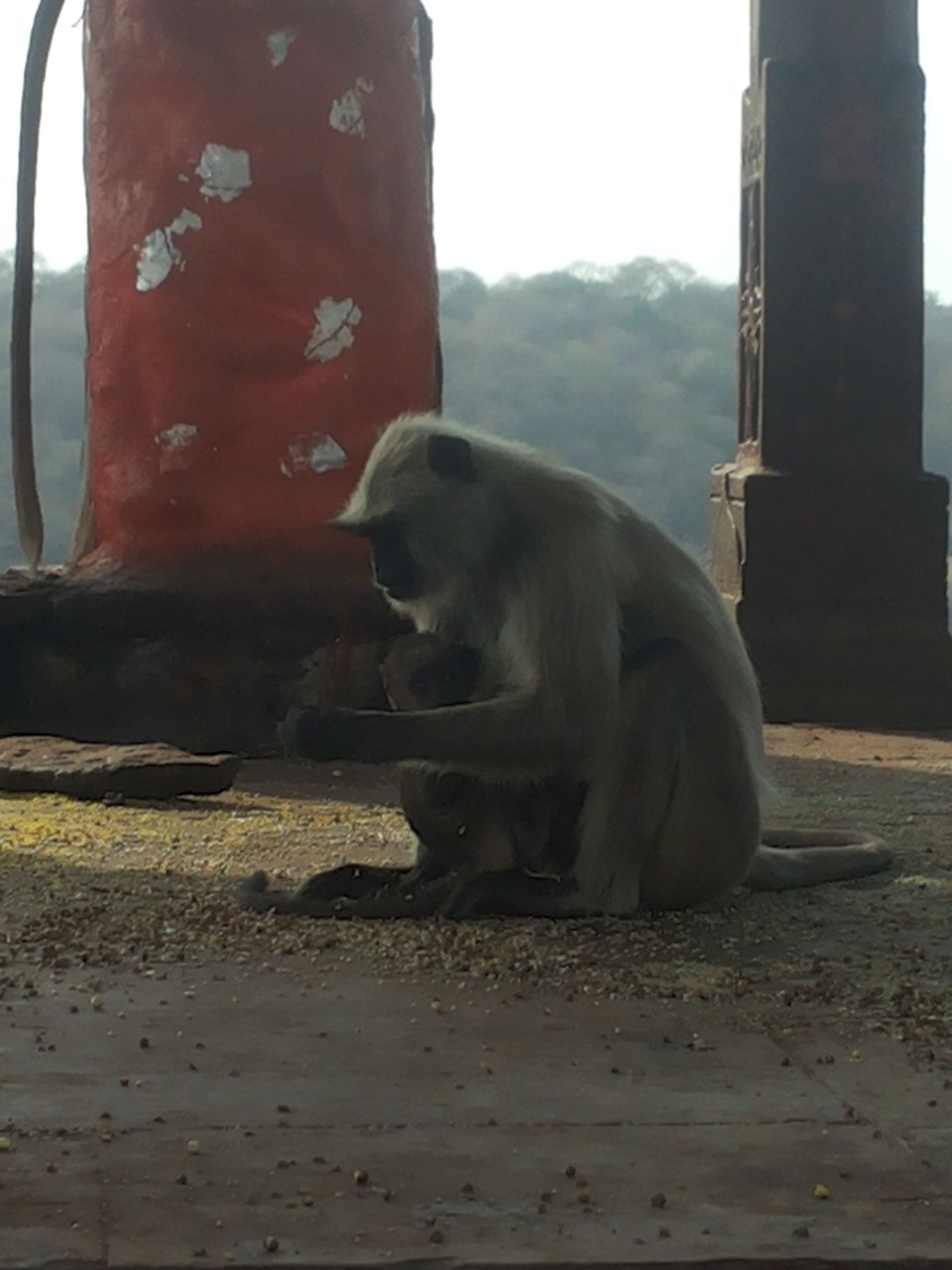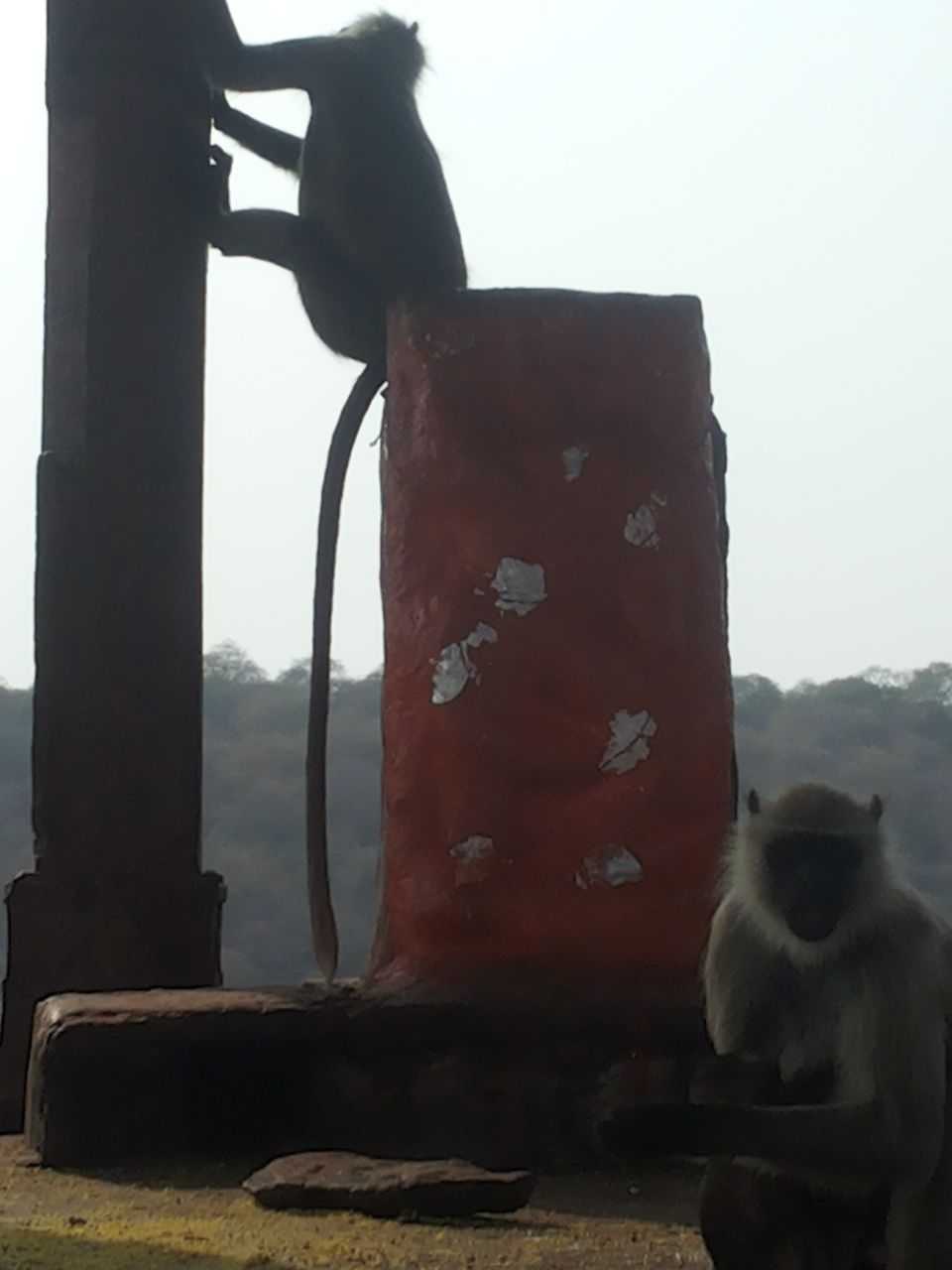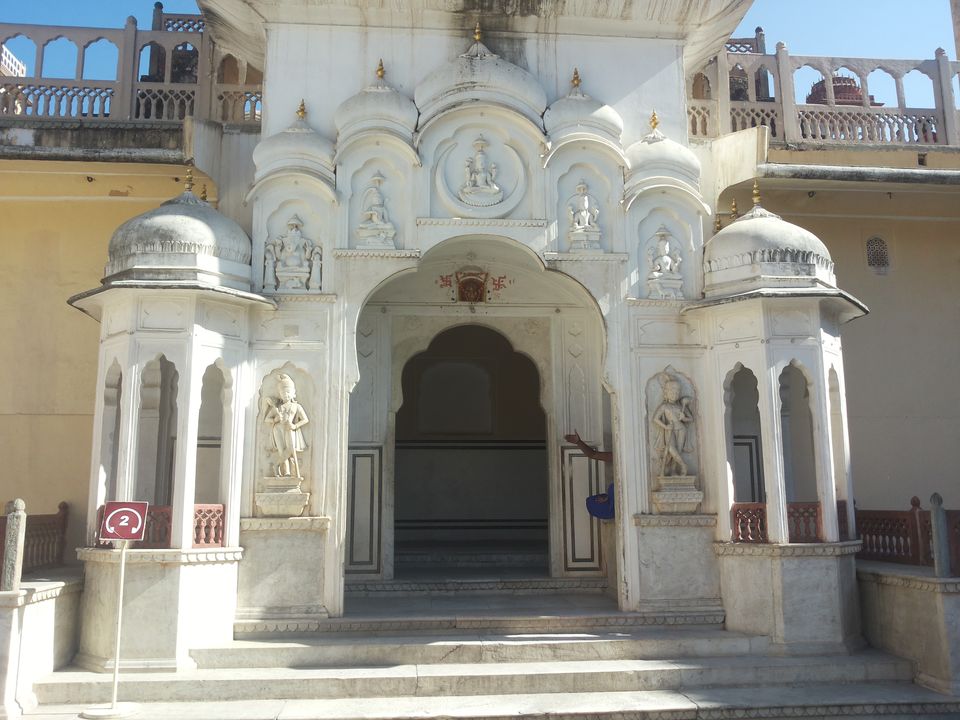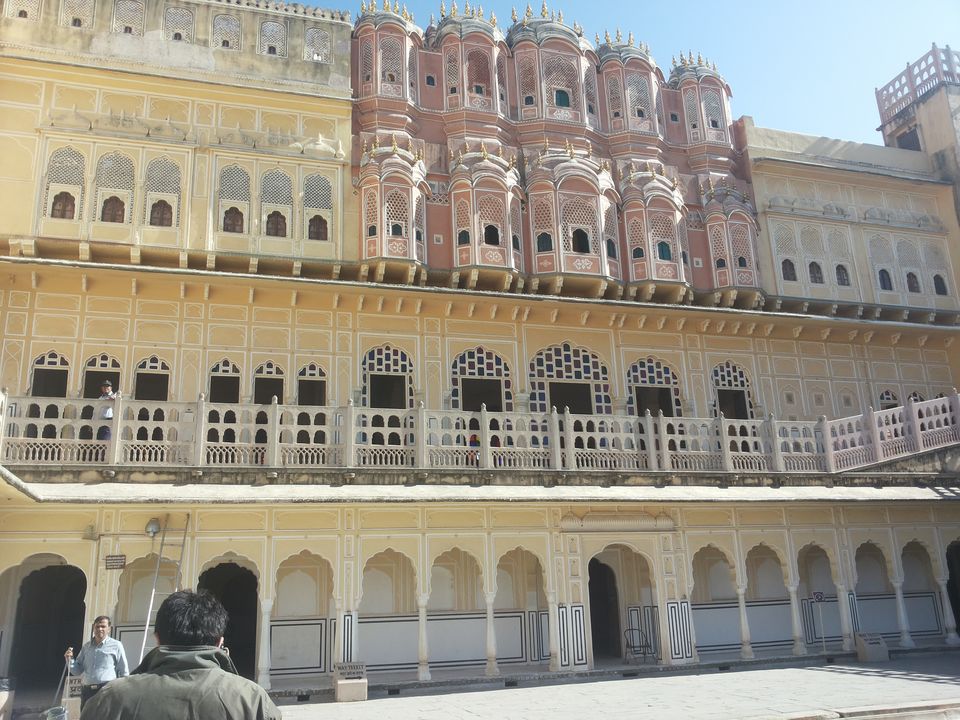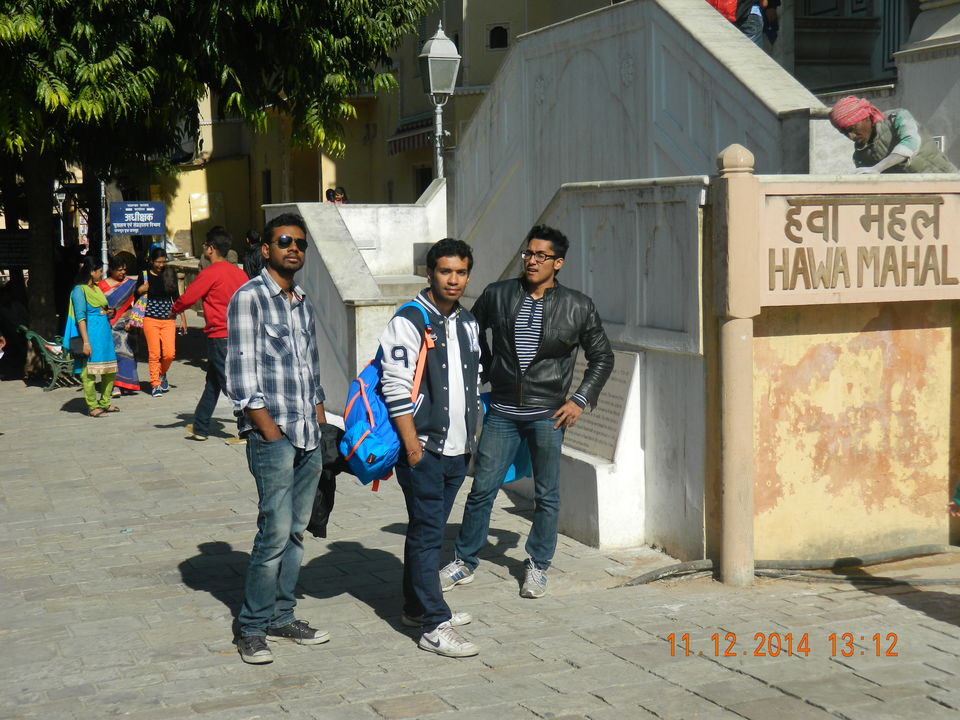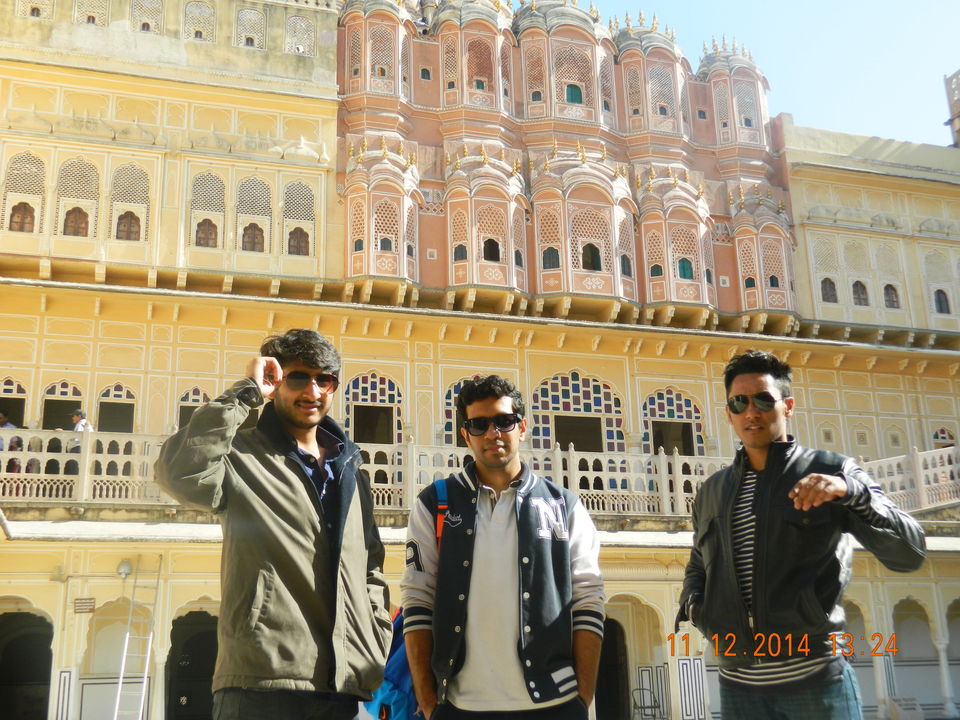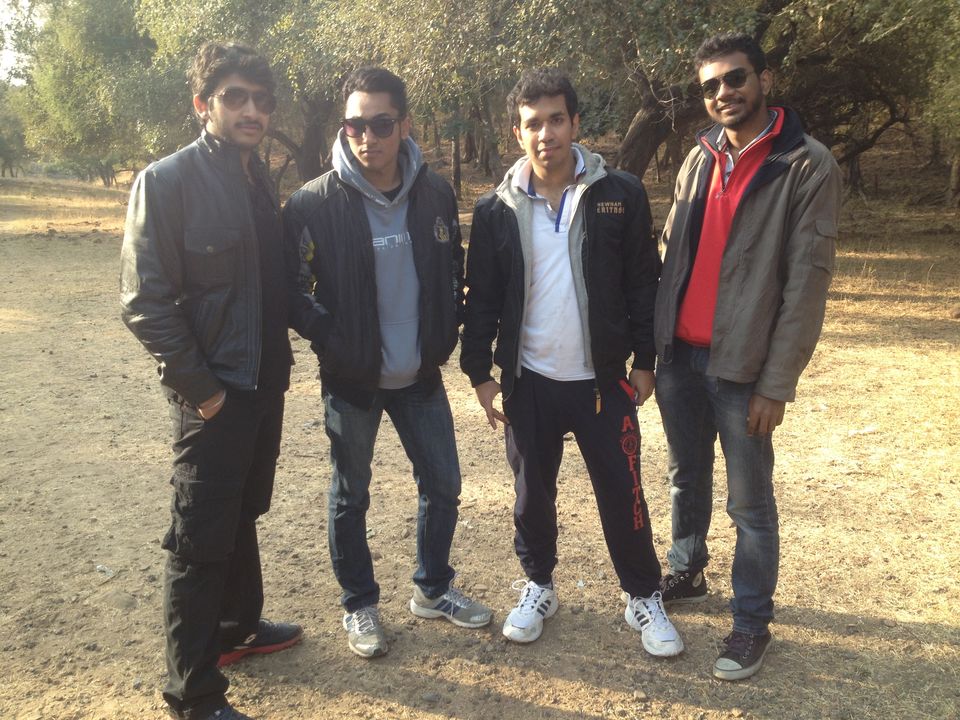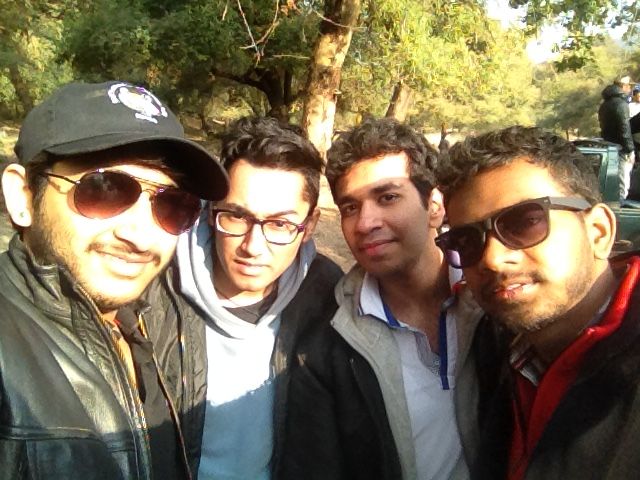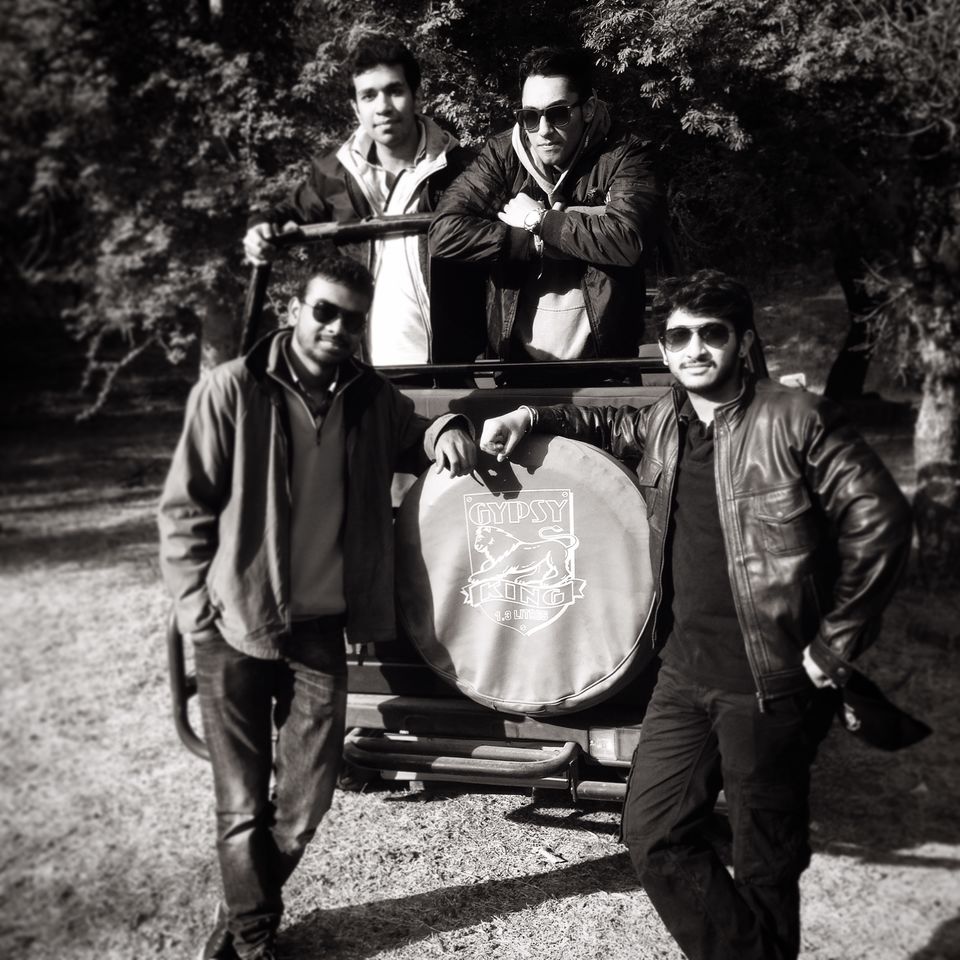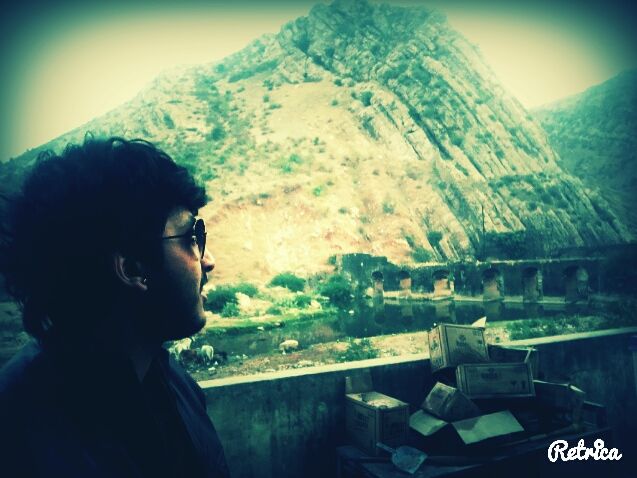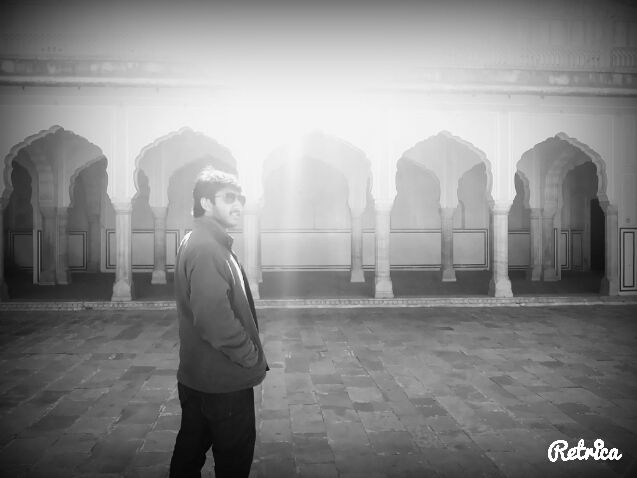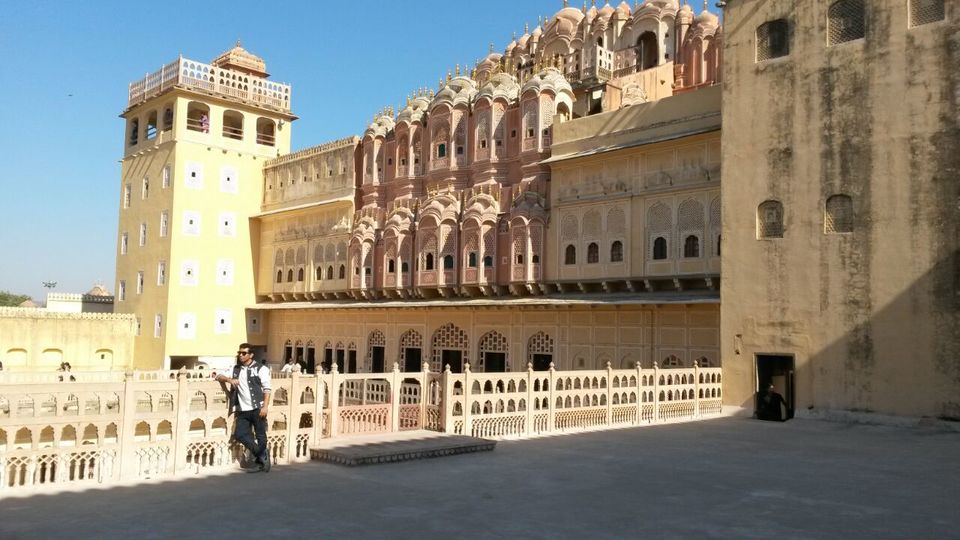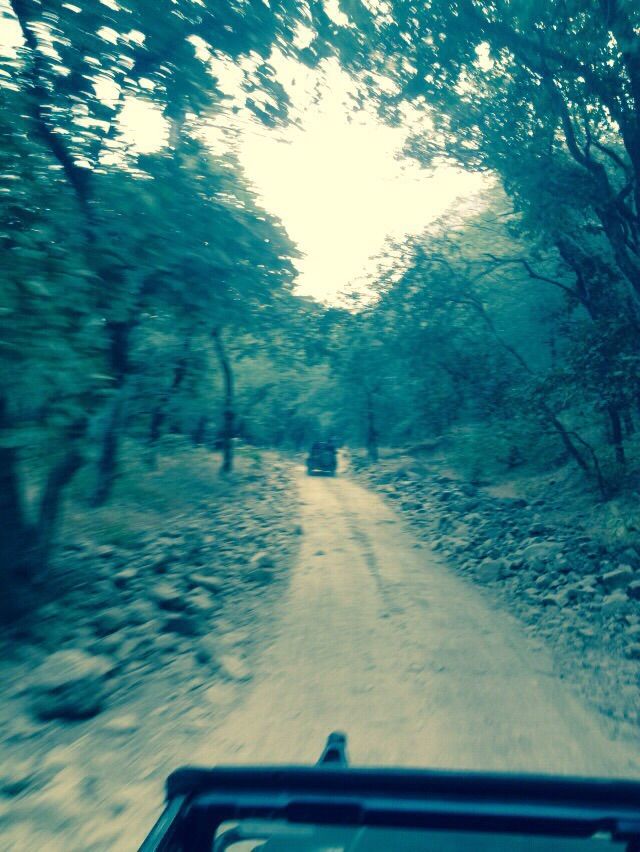 Ready for the adventure? Eh. This sentence marks the upbeat rising in our minds. It was sweet December 2014. What Is the adventure? We 4 knew nothing much about it. Suddenly a thought struck my mind during exams about tigers and Natural Habitat. In the morning(It was my last paper,Sorry. 'Ours'),Lets roll after papers. I did not care how do I deal with this dream?, But I had to go. So after papers I started checking on places where best deal can be fit. Following few people's review about Hotel Green View,I called "Mr Vikram Chauhan". He was very apt in influencing people to book his hotel for the Awesome Ranthambore stay. I convinced my best pals about it. They were excited too. If you wish to get to "Hotel Green View" follow up :
Charges are attractive(Including Gypsy Safari and Wi-Fi).
We booked a Rajasthan Tourism Volvo-Mercedes Luxury Bus. Bus was very comfortable at decent price:
http://rsrtc.rajasthan.gov.in/index.php/service-page
We reached mid-way where it was the halt. The Dhaba (actually it wasn't a dhaba, More like motel). And now the final bliss-Sawai Madhapur. We reached Jaipur in afternoon. I had a car booked (Toyota Innova, INR 9/KM;Costly, Don't go for it.)Rather take a local bus,Serves amazing view. At last with the long excursion on wheels, We reached Sawai Madhopur. Since we had already booked the hotel and Safari too,There was no problem in finding hotels.So,We took some rest(Actually wasn't a rest,It was more like night pre-safari part.All 4 of us were amazing partying that night at the hotel). Wi-Fi was fun, Add to that the amazing view from the Window-Charming. Thanks to one of my friend-Shailesh. He dint party much,so he played the role of a perfect alarm clock there. Thank you Buddy! All set for the Jungle Safari !! Morning at 6.30 am Winters at Ranthambore. It was chilling. Don't forget to cover yourself with leathers. Gypsy already attracted us from the beginning,Add to that the charming view in Sawai Madhopur-Jungle Journey. You cannot feel the chrams until you go. At the spot,I bought the souvenir of Ranthambore National Park-Perfect Start! Rolling at the wheels, We captured wonderful landscapes. Our Phone too was feeling cold,So we did not use them much (Thanks to the camera,It resisted the winter-chilling).
Then after the Stupendous safari, We Hit the roads for Hawa Mahal,Jaipur. I can't pen its beauty on Tripoto. You may have to actually witness it yourself. It is that charming. After this we checked into Railway Station for the departure back to Delhi. We Boarded a double decker train from Jaipur (Departs at 6.15 am).

When people like my amazing friends visit places of Such Historical Importance, You always have a toast to Deliver. Ranthamobore Memory is self-Enjoyable. It has delighted me with superb taste of Incredible India! Toast to Ranthambore,2014.