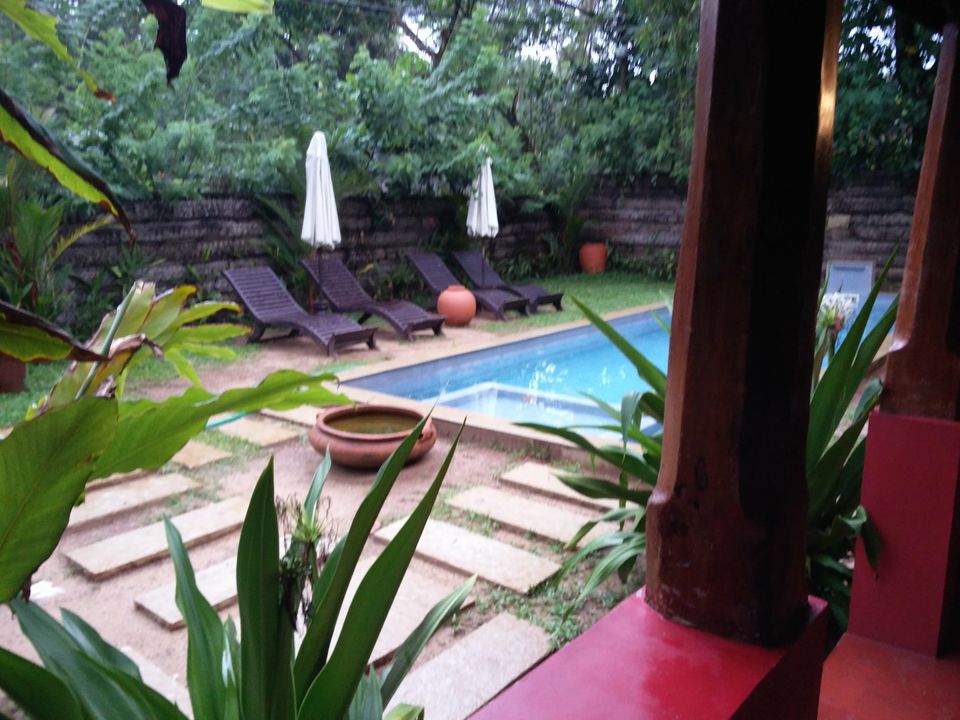 Sitting in a warm cosy bed, sipping hot coffee, I let my mind go back to the serene backdrops of Kerala, the wonderful four days spent in the best luxury stay in Alleppey. That's when I decided to pen down my thoughts about the short trip I had in summer of 2017.
Being travel freaks that me and my husband are, we stumbled upon a package for Marari Villas, one of the most coveted luxury stays in Alleppey, a small scenic town along the coastline of Kerala, known for its famous backwaters. We decided to take the tour on a long weekend in June 2017.
About Marari Villas
Marari Villas is an exquisite property located on the beautiful Marari beach, offering stays in their different villas, both beachfront and 2km away from the coast. It sports a perfect 5/5 rating on Tripadvisor, with excellent customer reviews in hospitality and beauty, which we experienced firsthand.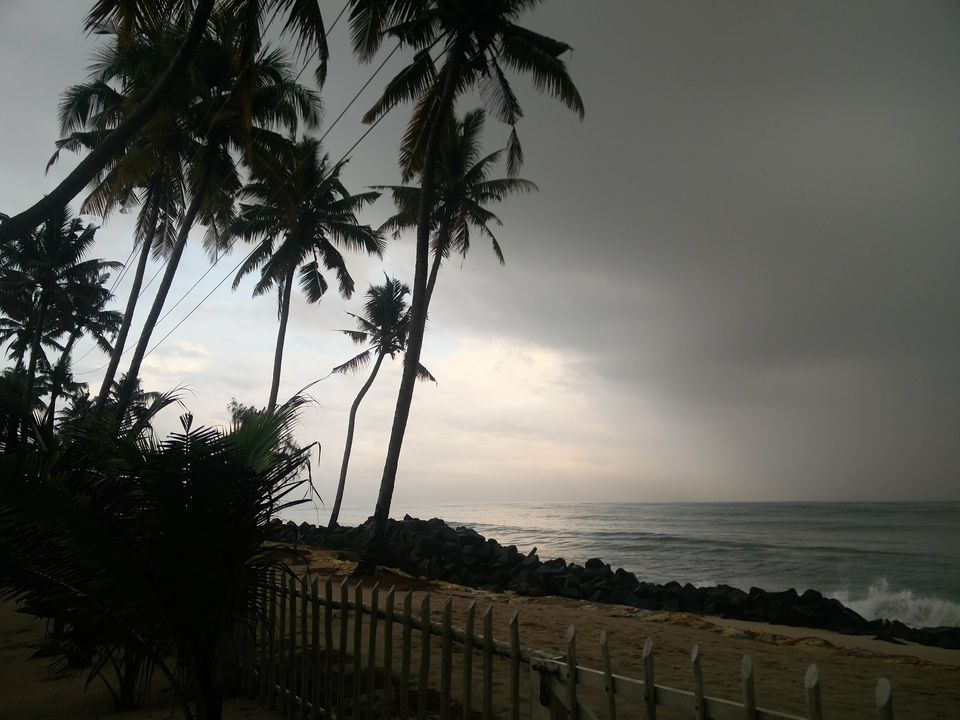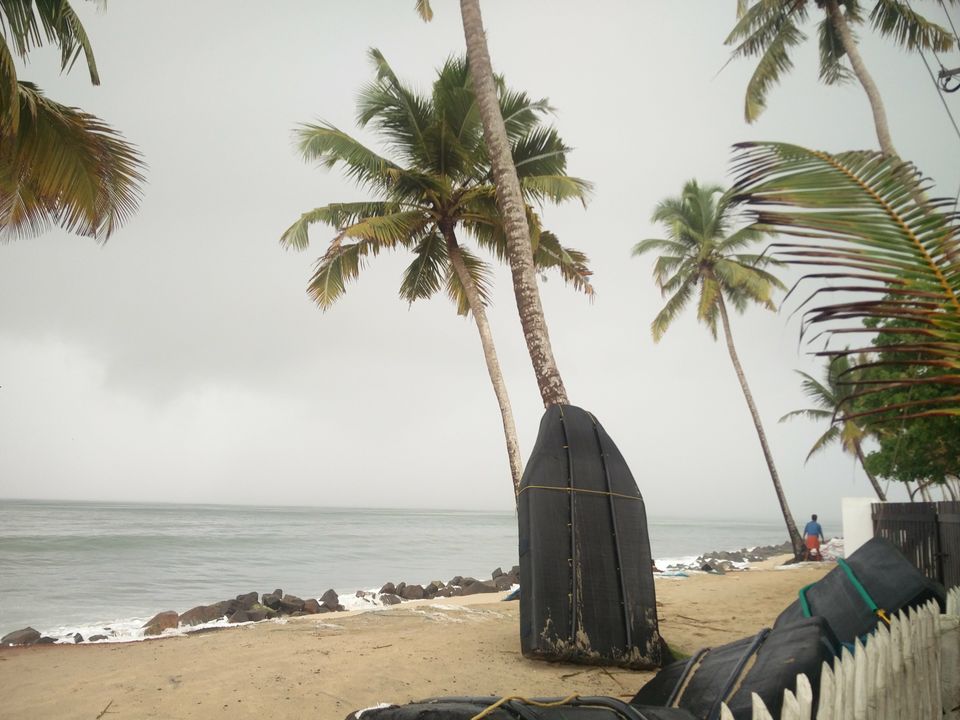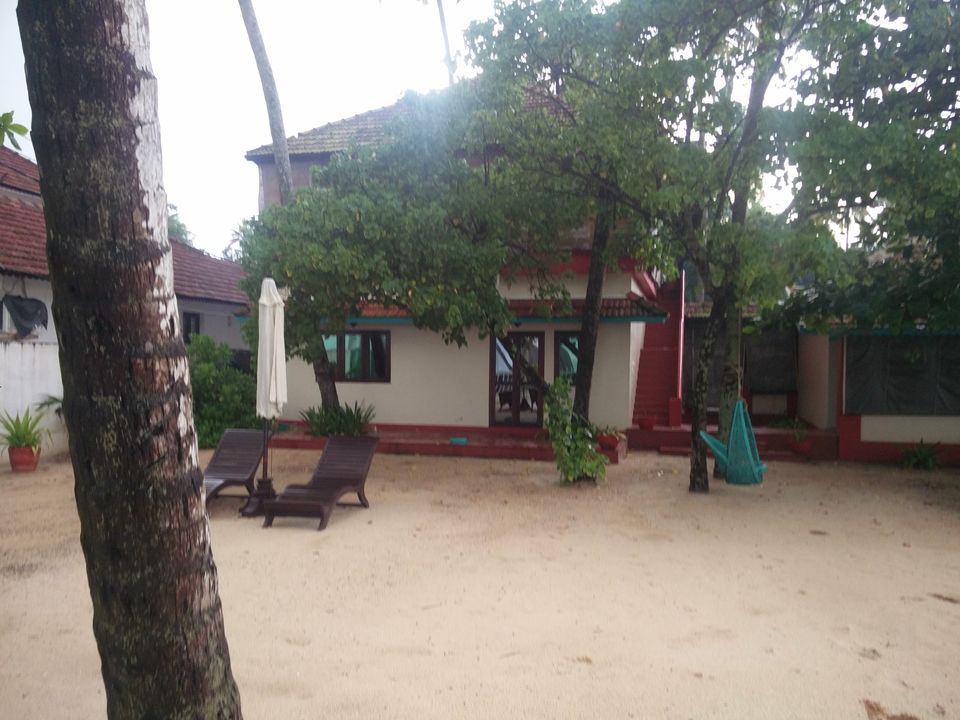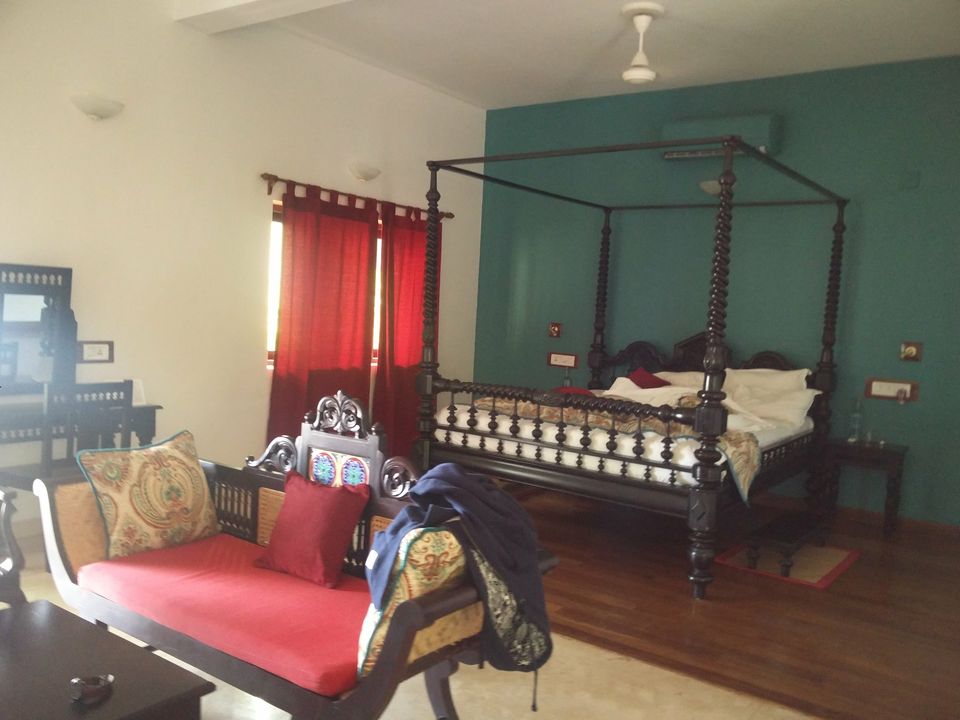 Package Inclusions and Cost
The package included:
3N/4D stay at beachfront Lotus Villa, including daily breakfast
One three course beachside dinner
One way pickup/drop to/from hotel from/to Cochin Airport
30 min back and shoulder massage for two adults
It costed us INR 22499 excluding flights and other miscellaneous expenses.
Although the tariffs of the property are very high, but since it was off season, we got to experience the luxury at a very reasonable price.
Flights
We took an early morning flight from Pune to Cochin, since it was the cheapest. Marari villas is approximately two-hour drive from Cochin Airport and we were picked by the hotel car. Since we were reaching Cochin Airport as early as 4:30 in the morning, we mailed the hotel in advance requesting for an early check in. Olga and Rupert (The owners of this amazing property) were very kind in catering to the request.
Cost of return trip from Pune : INR 4000 per person
Meals
Although the meals (expect for breakfasts and one three course dinner) were not included in the package, and we were free to go to the nearby market to eat, we were in such a happy place, that we decided to order in-house only. Though the meals would cost you a bit, but they are indeed the highlight of the stay. Authentic Kerala cuisine, with such flavorful options, that we decided to have all our meals at the villa only.
Stay
The days of stay at Marari Villas were all about relaxation, good food, amazing weather and detoxification. We spotted dolphins swimming right on the coast while we were having our breakfast in the villa. We even helped a local fisherman catch some fish for his family. Hitting the pool, the spa treatment, sumptuous meals, enjoying the lovely weather and the cool and misty breeze, building sand castles, sleeping on the hammock and soaking 'Vitamin- Sea' was all we did four days of our stay. The only time we left the villa was to see the famous backwaters in Alleppey.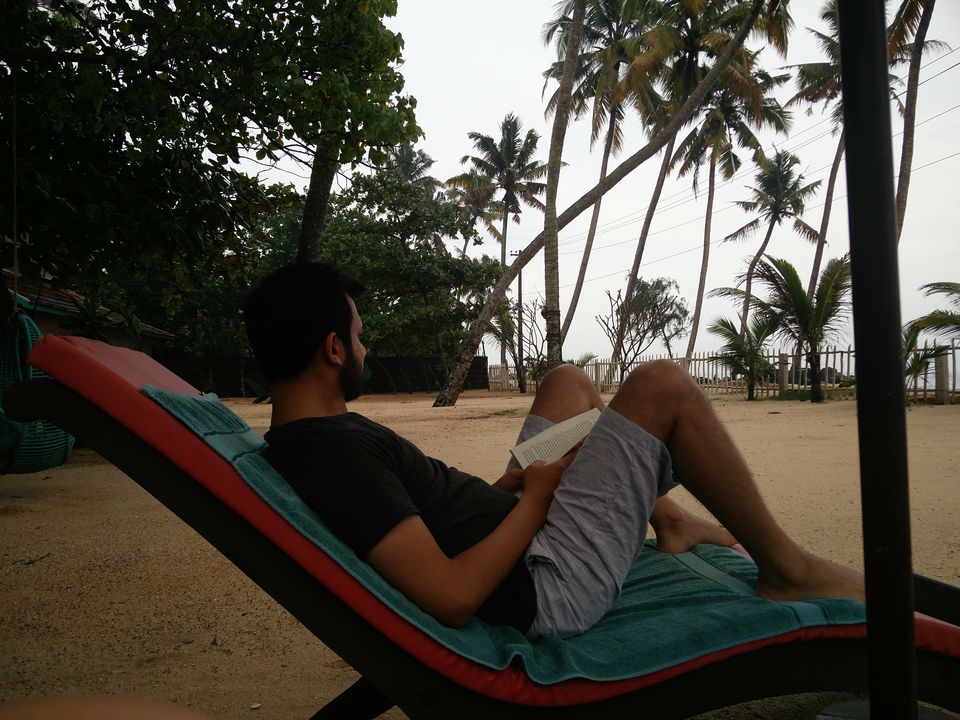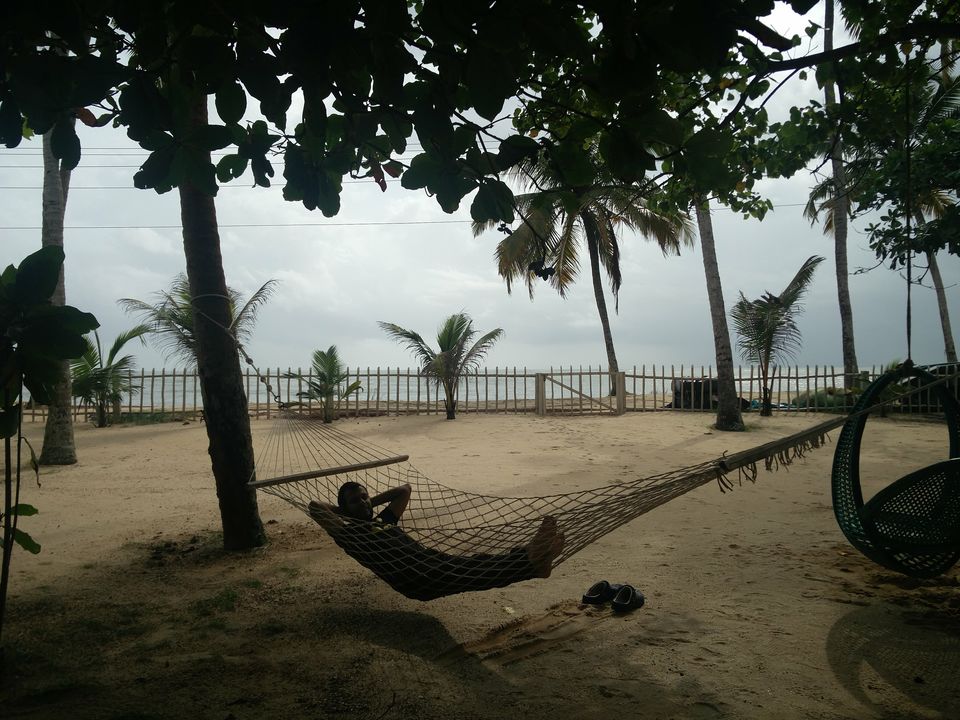 Alleppey Backwaters and Alleppey Beach
We decided to spend an evening in the backwaters at Alleppey. We took an auto ride from Villas to reach the jetty point and settled at an affordable price for a two-hour ride.
We cruised through the beautiful canals surrounded by lush green palm trees. Small villages and houses were built all both the sides of water body. Though the backwaters are really famous, we found them a bit over-hyped and thought that a two-hour jetty ride was enough to cover some of the backwaters. We would not recommend an overnight stay at backwaters. Towards the end of the ride, we stopped by a small restaurant for some quick snacks.
We also strolled from the jetty point to the Alleppey beach, a busy place in comparison to the solitude we witnessed at Marari beach at the villa.
Cost for jetty ride: INR 900 for two people for two hours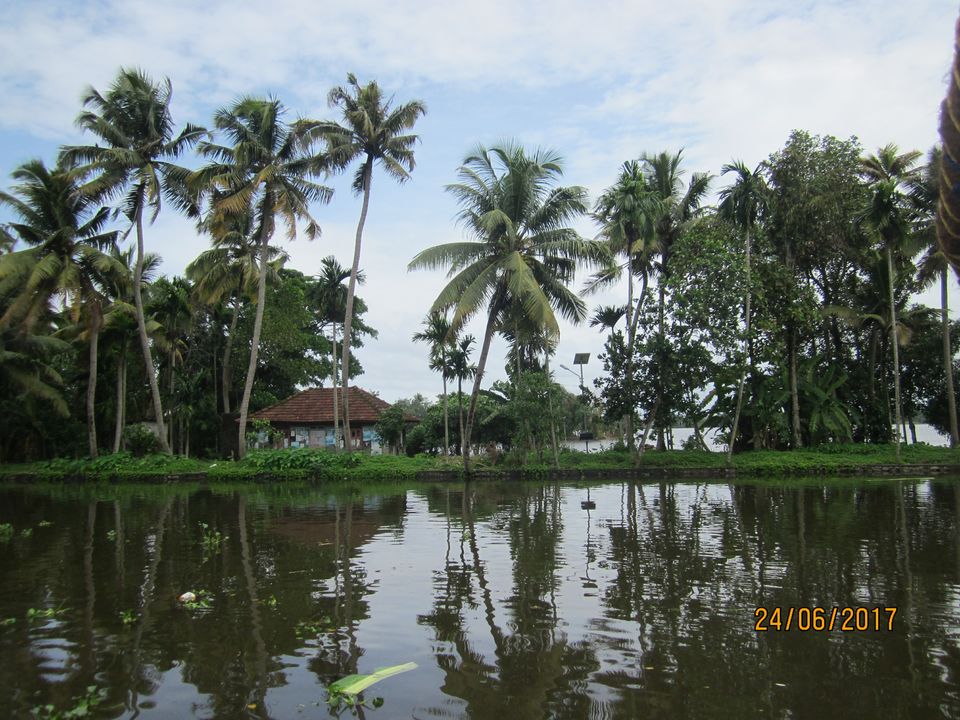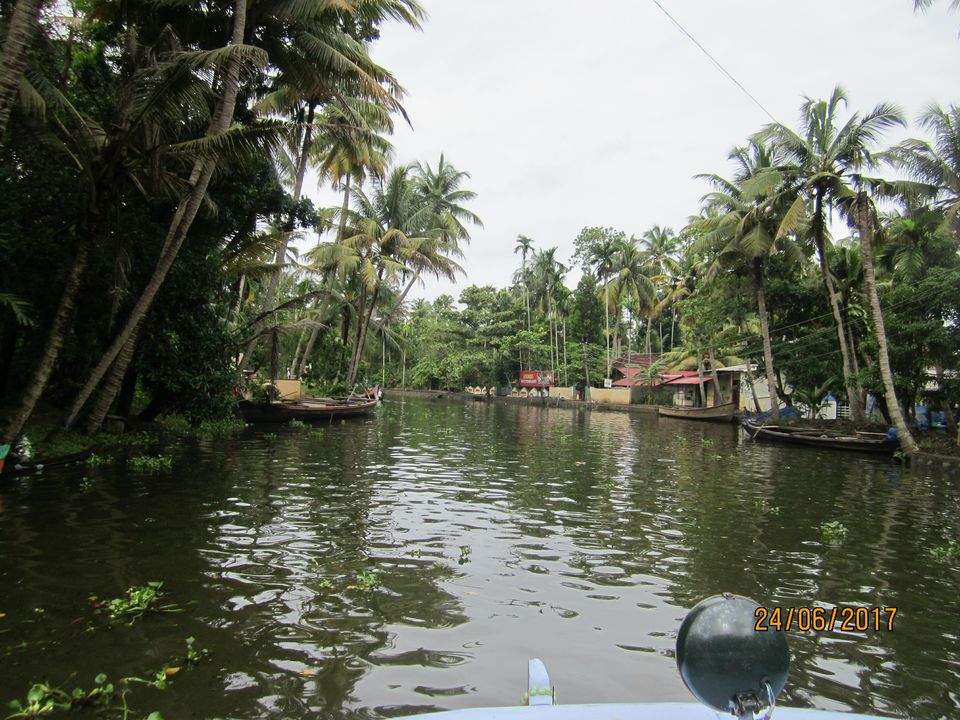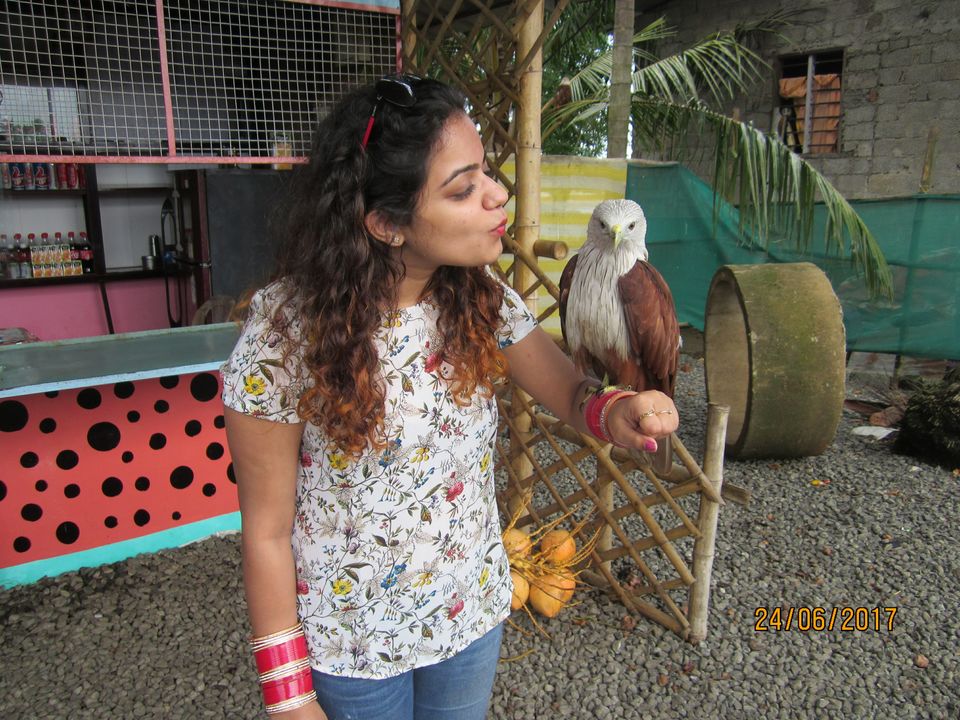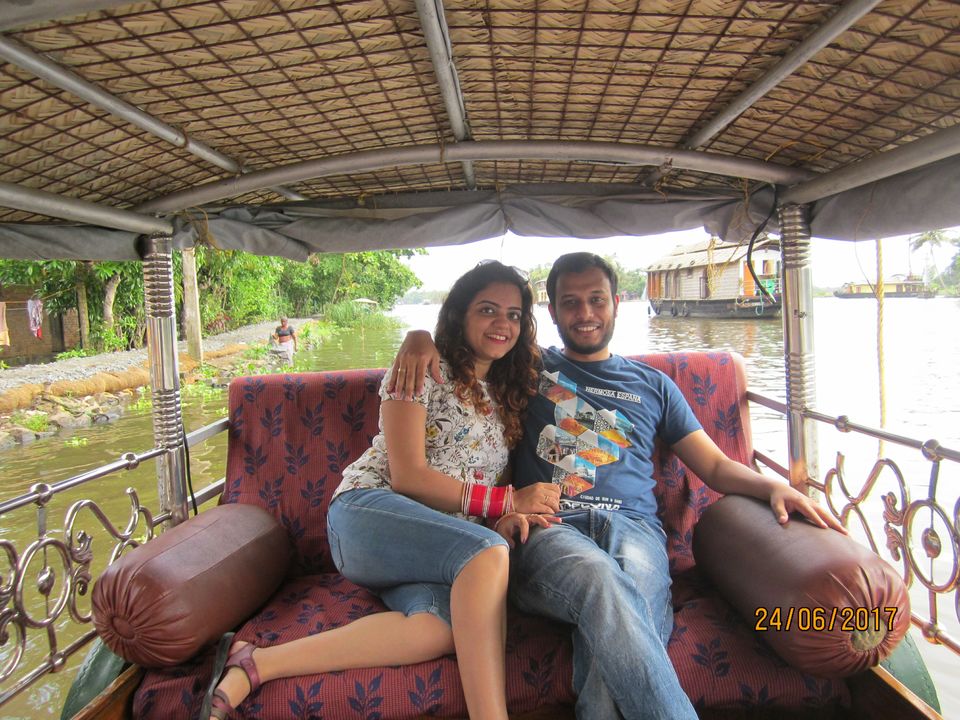 The stay at Marari Villas has by far been the best relaxing holiday we ever had. The staff were very courteous and catered to all our needs in the best way possible. We would recommend leaving a hearty tip for the entire staff.
Liked our experience? Like and share it with your friends. For any queries, drop us an email at traveljunkie118@gmail.com.
**All images are subject to copyright.