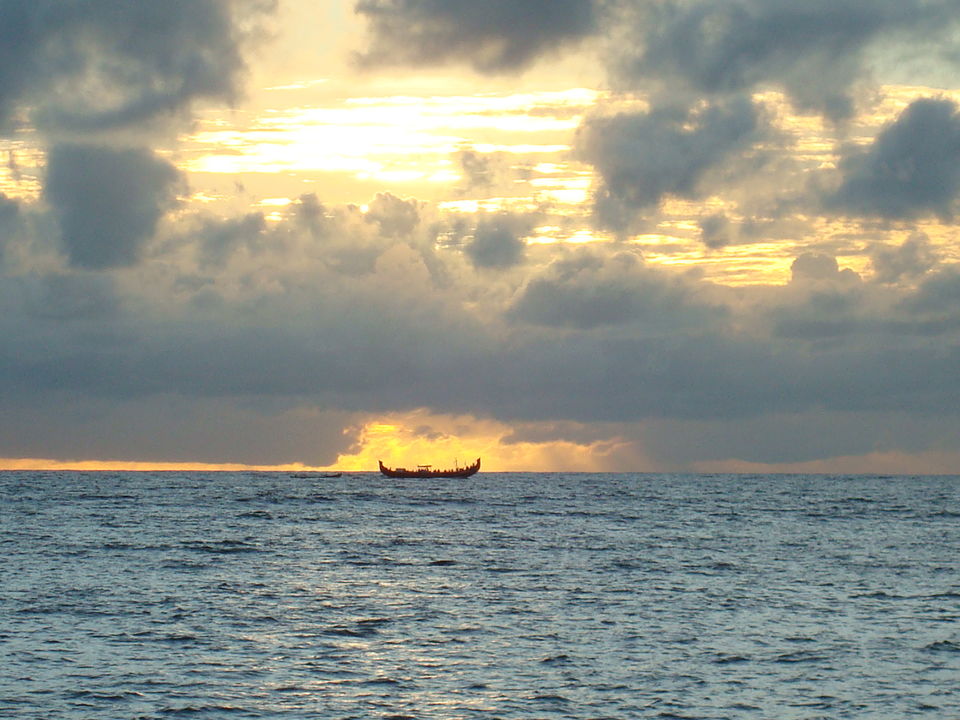 "Today I don't feel like doing anything
I just wanna lay in my bed
Don't feel like picking up my phone
So leave a message at the tone
'Cause today I swear I'm not doing anything."
I connect to this song on a spiritual level. Thank you Bruno Mars! Whether you're a corporate zombie trapped in deadlines, a frustrated somebody in your -ties, or an avid traveler seeking fulfillment, to beat the mundane of everyday life our dearest friend Google shall recommend you a million things you can plan to 'try and relax.' Yet, the word relaxation implies not trying anything. Don't you think so?
If you're looking for an escape where you can unwind completely without having to try, Marari beach is for you. It's here where you can dispose off your to-do- list and take it easy with no effort at all.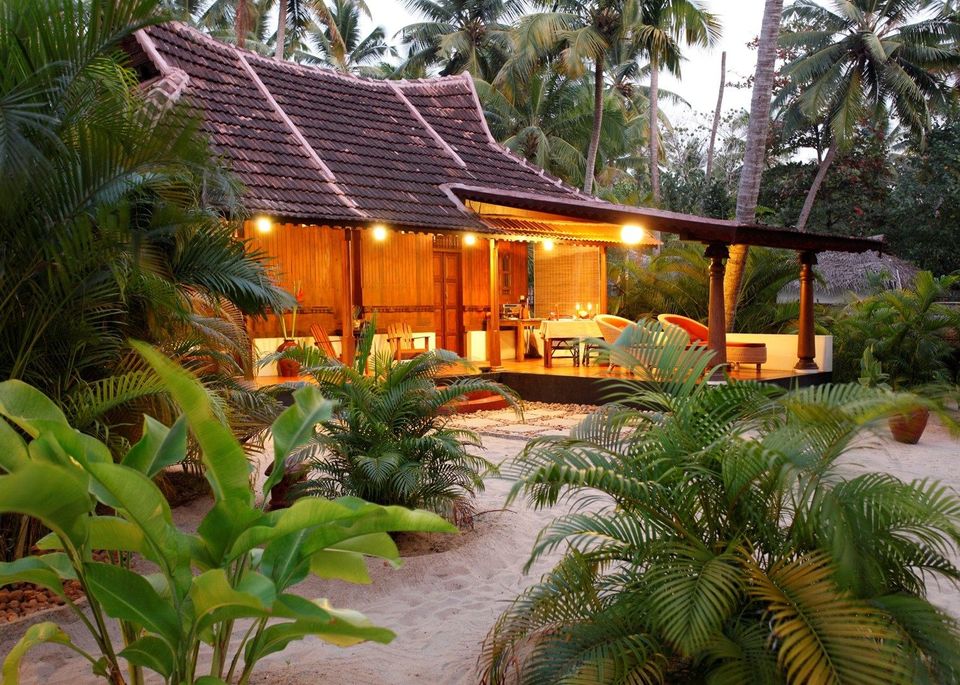 Why visit Marari beach?
I believe in the ocean curing all bad moods. I believe in the waves wiping away worries. I believe in seashells bringing good luck. I believe in toes in the sand grounding my soul.– Happsters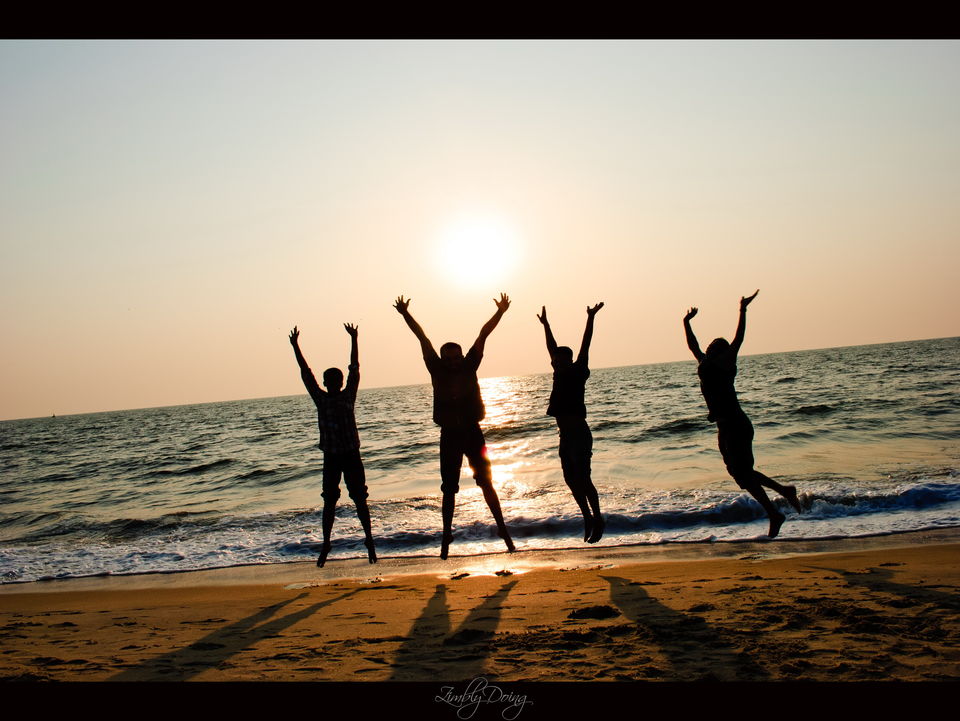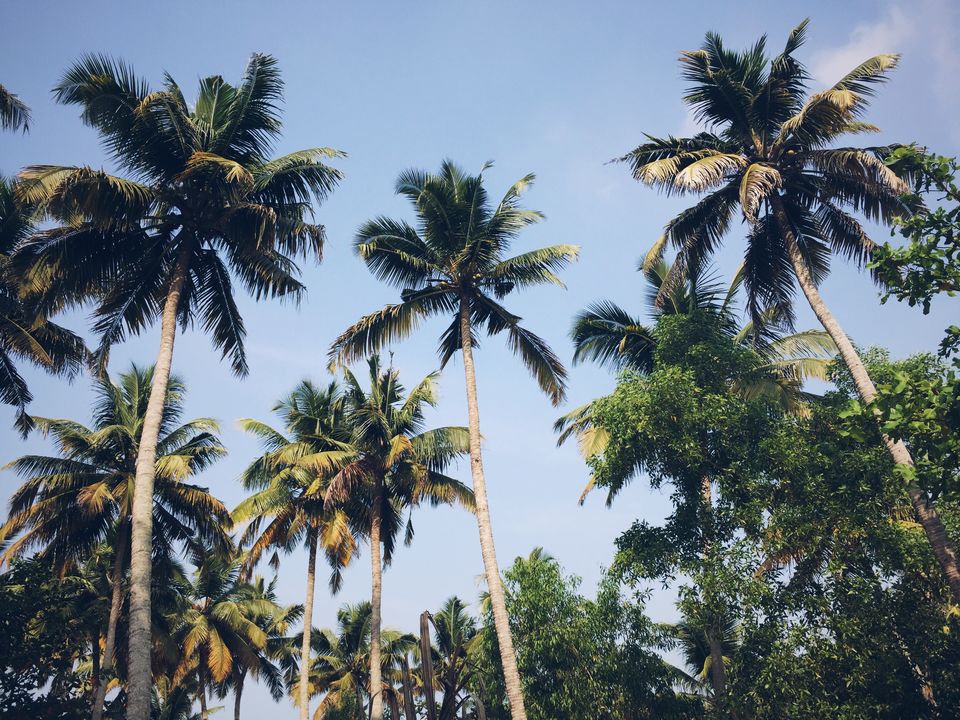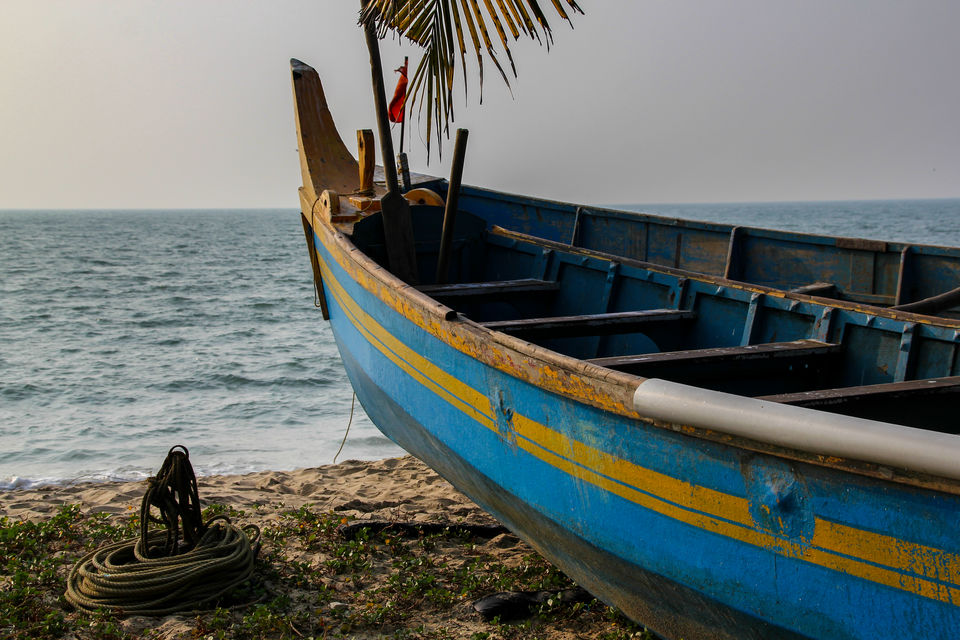 Marari is a beach in Mararikulam village of Alappuzha district in Kerala. Even though Alleppey is renowned for backwaters, this quaint beach near backwaters was voted as one of the world's top five hammock beaches in a survey by National Geographic. Considered among the best tourist destinations in Kerala, Marari Beach is the perfect place you can chill-the-eff-out in the most obvious way – by doing nothing. With its vast coastal line fringed with coconut trees, white sand and clean water this uncrowded beach is the perfect place to soak in the sun in your bikini and get the perfect tan. There is no dearth of things to do here like sea surfing, parasailing, water skiing, and deep sea fishing.
In and around Marari, these places deserves equal attention: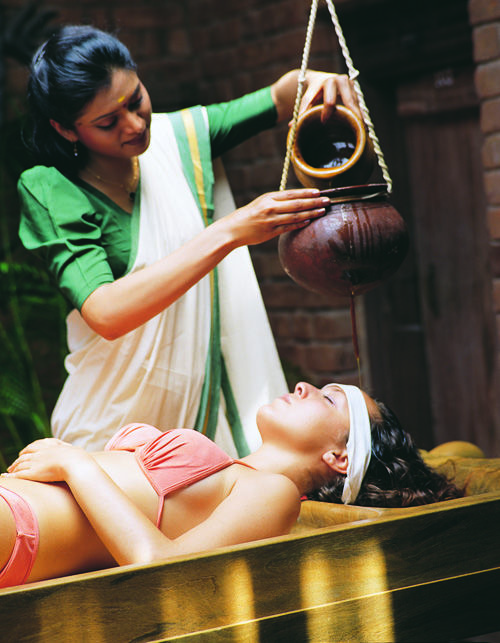 Distance: 1.1km from Marari beach
Catering to both health promoting benefits and healing powers, Ayurbhadra Ayurveda is the perfect place for some nice self pampering session. Indulge in some much-needed 'me' time here, to switch off and relax, recharge, reflect, detox and beautify. Website
St. Andrew's Basilica, Arthunka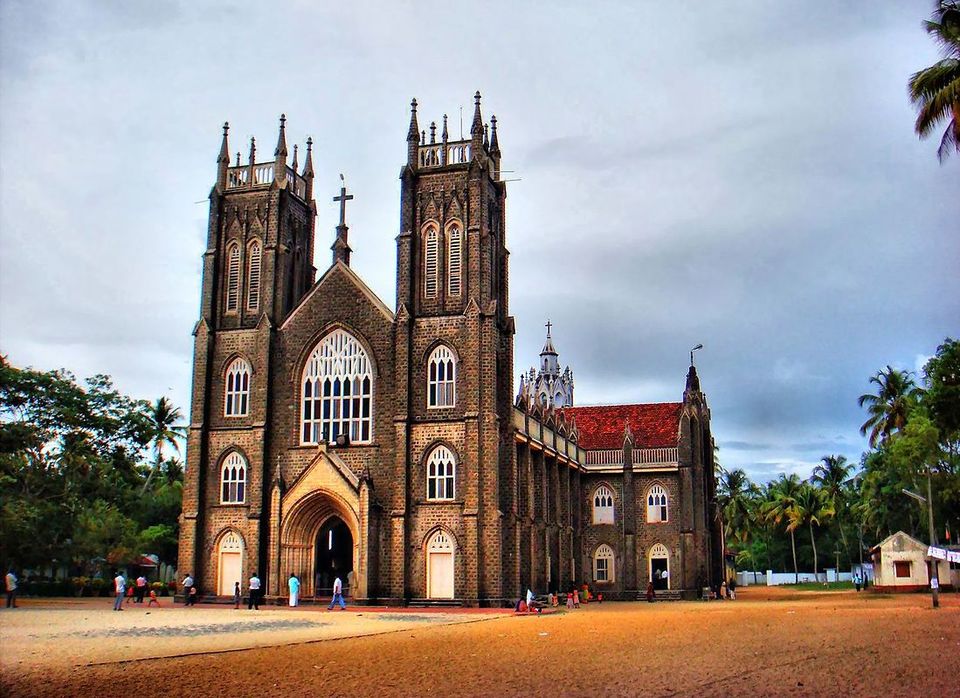 Distance: 6.7km from Marari beach
Also allow yourself to soak in spirituality while you marvel one of the famous pilgrim centres in South India, St. Andrew's Basilica, Arthunka. Though the Church is named after St. Andrew the Apostle, it is the feast of St. Sebastian that has brought fame to Arthunkal. The magnificent architecture and the aura here is sure to leave you awestruck.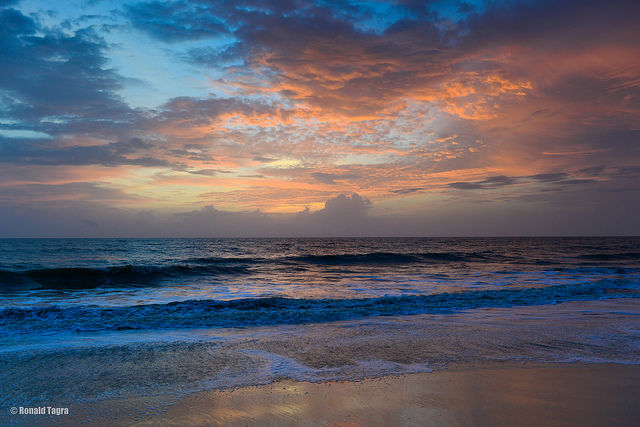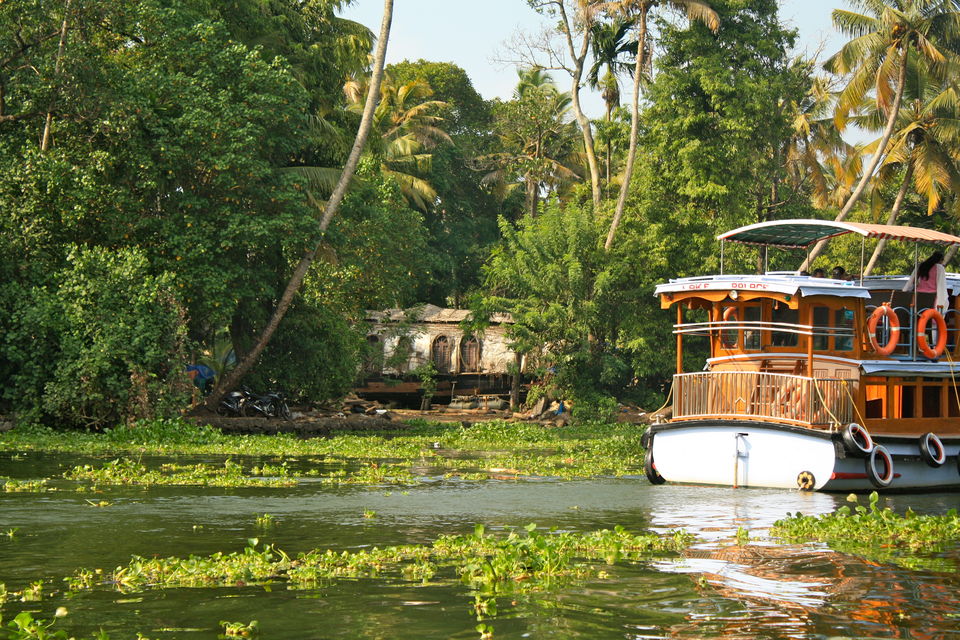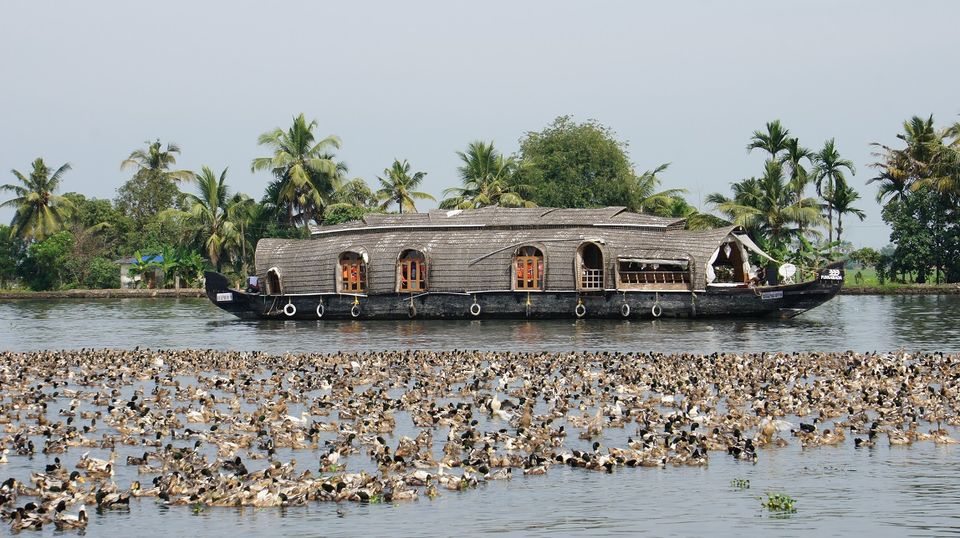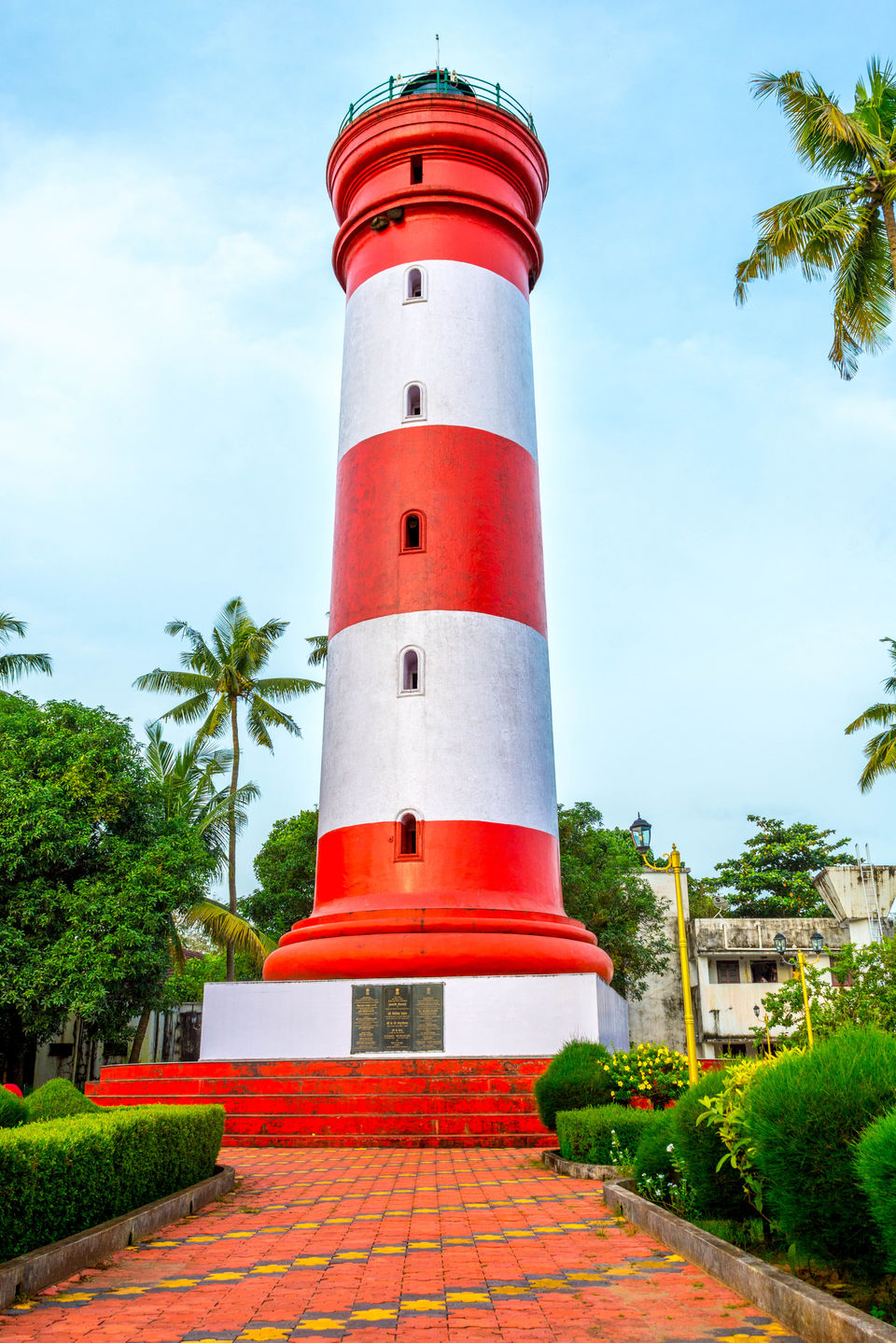 Distance: 12.3Km from Marari beach
Referred to as Venice of East, Alappuzha has always enjoyed a significant place in the maritime history of Kerala. Today, it is famous for its boat races, backwater holidays, beaches, marine products and coir industry. There is also an old lighthouse nearby which greatly enthrals all visitors. Another delightful experience while in Alappuzha is the houseboat cruise.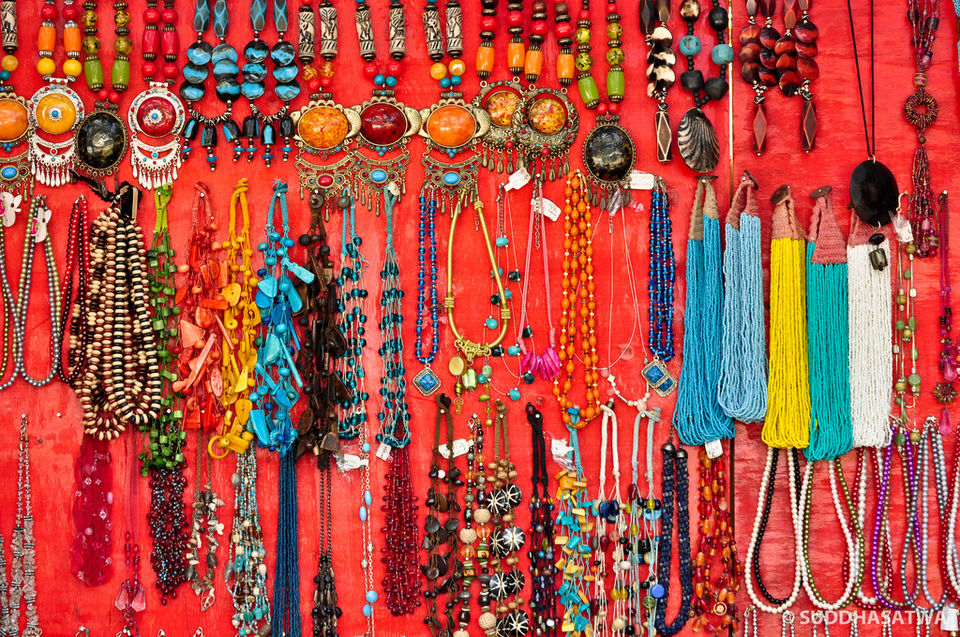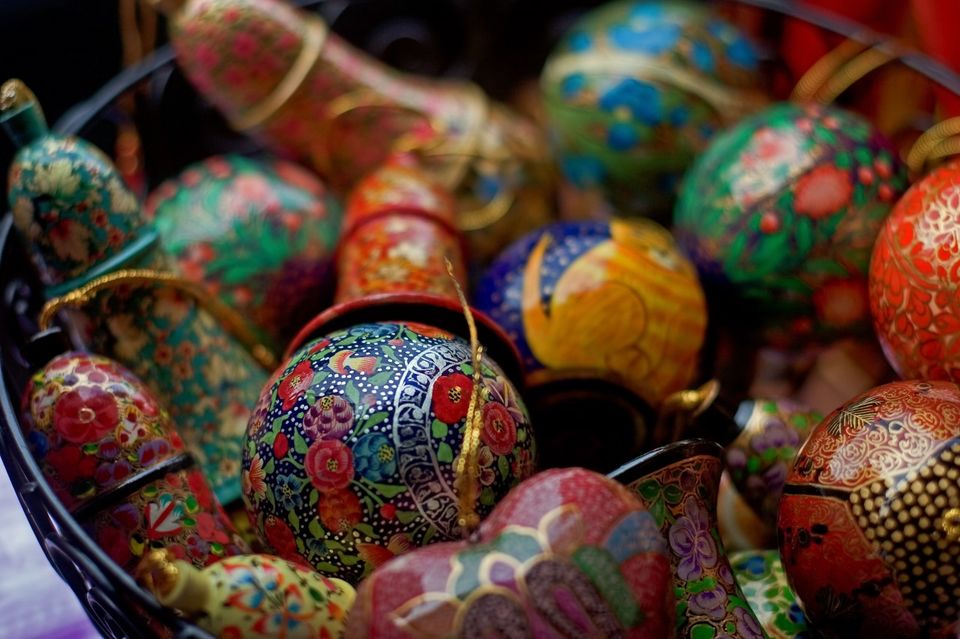 Distance: 12.3km from Marari beach
It's bad manners to go on a vacation and not bring back souvenirs for your dear ones. Look nowhere but Pulickattil Handicrafts! Located on the Boat Jetty Road in the Mullakkal area, the place serves an array of options ranging from fancy jewelry to wooden handicrafts.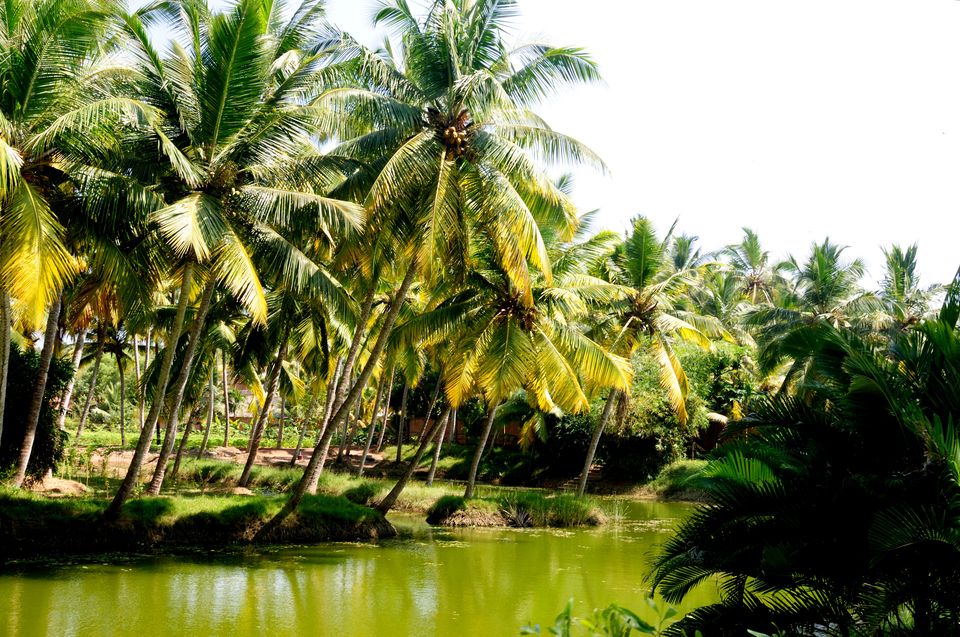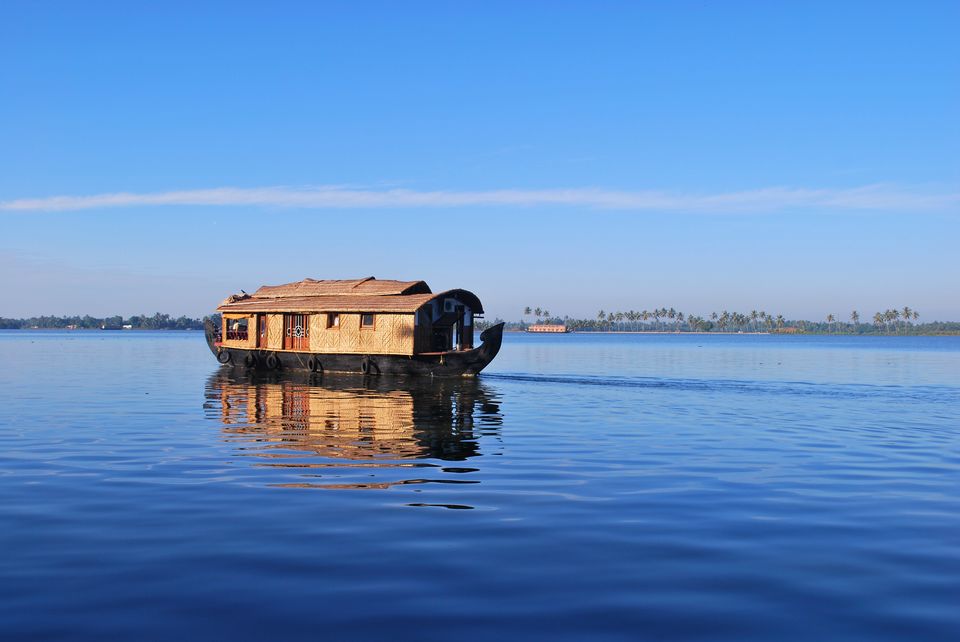 Distance: 13.9 km from Marari beach
The God's own country is sure to enchant every traveler. Once can easily spend hours gazing at the beauty of the surroundings. The scenic backwaters of Kerala comprise serene stretches of lakes, canals and lagoons located parallel to the coast of the Arabian Sea. The backwater cruises are once in a lifetime experience. Annual Snake boat races held along the backwaters brings together locals and tourists alike.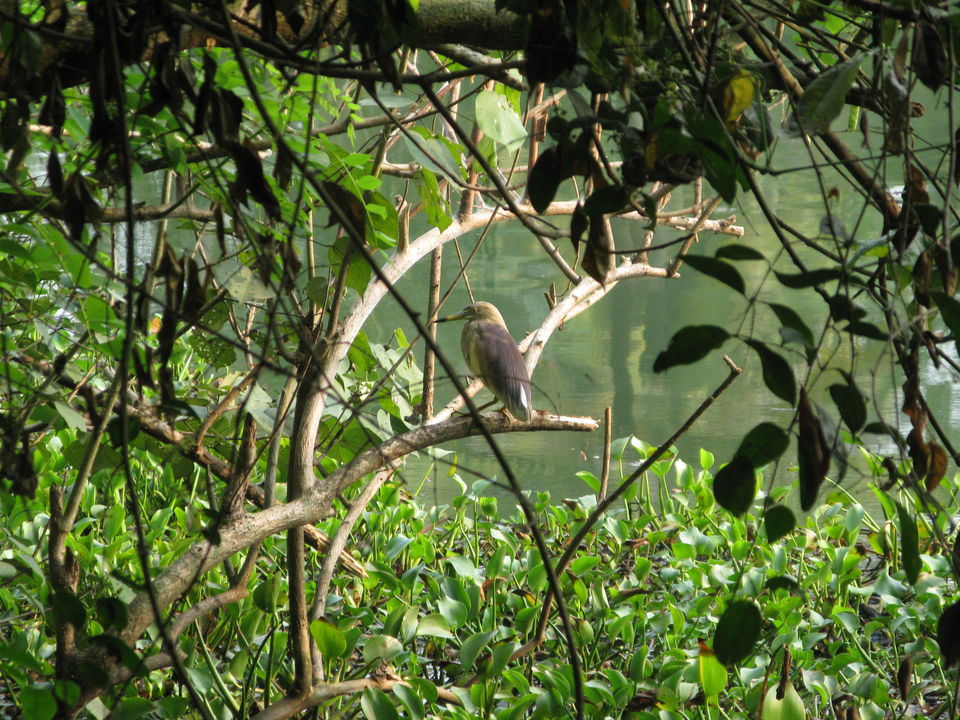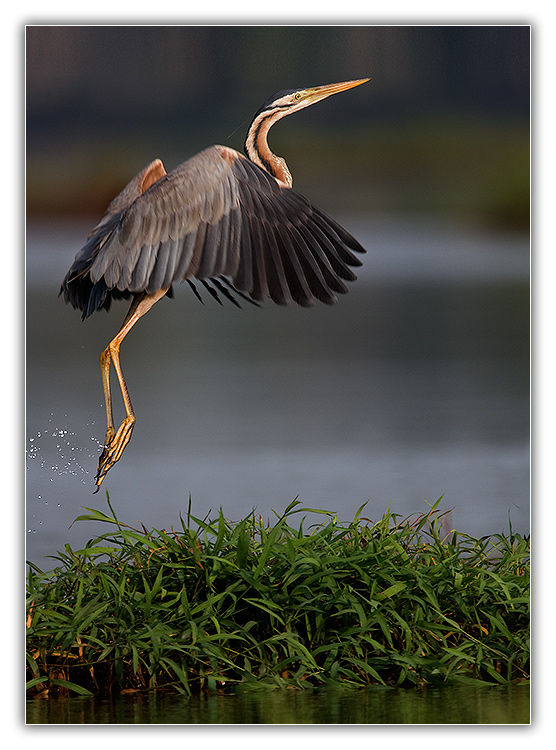 Distance: 14.2 Km from Marari beach
If you're wing(s) enthusiast, this is a must fly to. Spread across 14 acres of land Kumarakom Bird Sanctuary is a home to numerous variety of birdlife. Between the months of November and May, the bushes and woods of the sanctuary play host to some rare migratory birds. The Vembanad lake body attracts waterfowl like pin-tailed duck, garganey teal, spot-billed duck, birds of prey like osprey, marsh harrier, steppe eagle, etc.
Cuisine on offer
While 'Idli, dosa, sambar, appam and naariyal pani' goes even without mentioning, seafood here is the main highlight! From fish, lobsters and prawns, the menu floats with lip-smacking options. Also try 'Toddy'- a locally fermented alcohol beverage prepared from the sap of palm and coconut trees. Marari beach also hosts some really beautiful cafes. However, we recommend: Flamingo Marari - Restaurant; Palm Heaven Marari Homely Food and Carol Days.
When to go
The weather is utterly pleasant from September to March, making it the best time to visit Marari beach.
Getting there
By air: The nearest airport is Kochi. Once you get down, you can hire a cab or a taxi to reach the beach.
By train: The nearest railheads are at Alleppey (16 kms), Kottayam (42kms), and Cochin (Ernakulam) (55 kms).
By road: If you are travelling from cities in South India there are plenty of buses linking Cochin and Alleppey. If you wish to drive take the route via NH 47.
Getting around in Marari
The best and the most affordable way to explore Marari is by hiring a bicycle. The other modes of transport available are buses and local/private cabs.
Accommadation
Accommodations at Marari beach include resorts and home stays. The most luxurious resort and extremely admired by tourists includes:
Now, that you're convinced SEA-YOU-SOON?