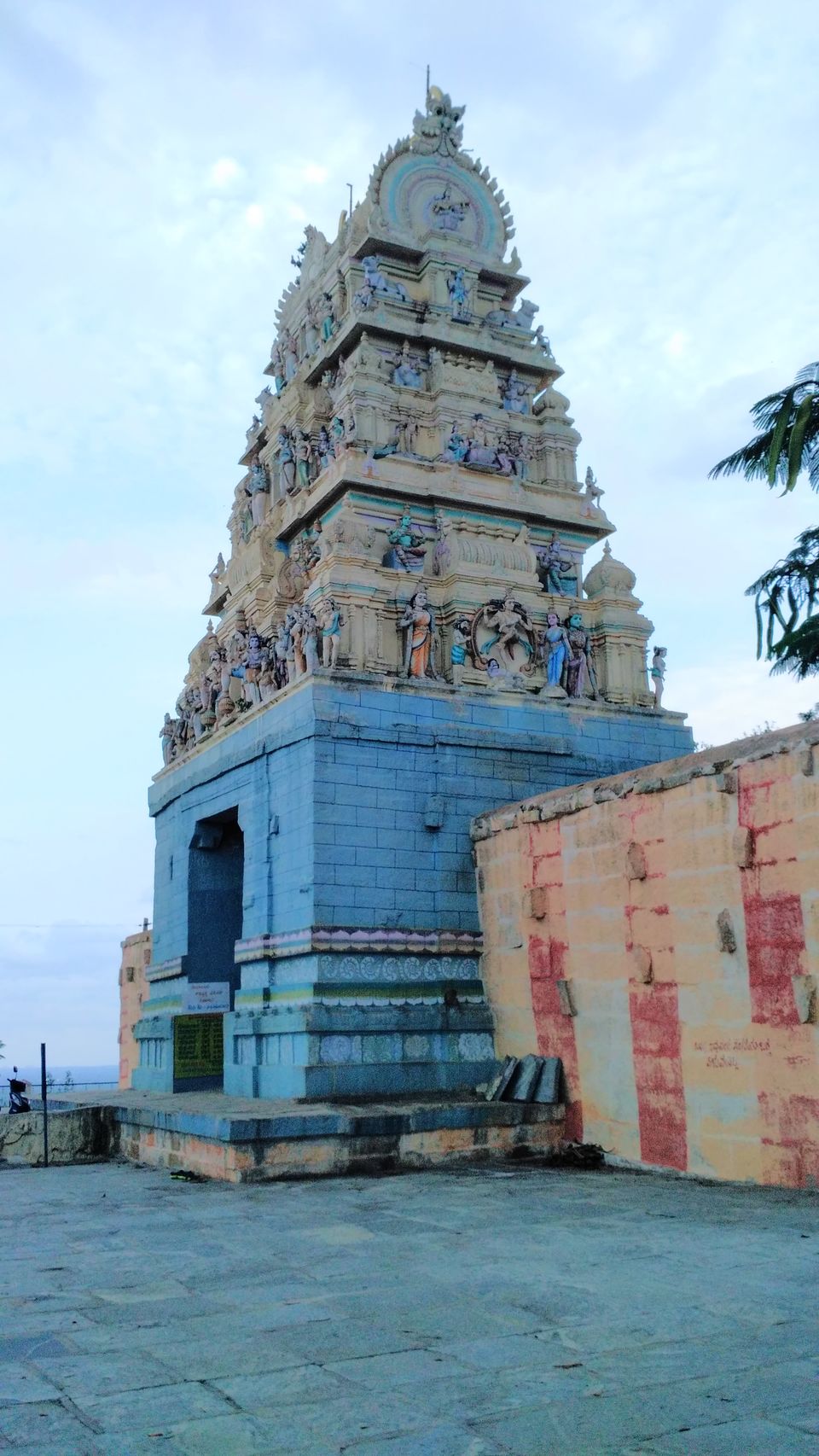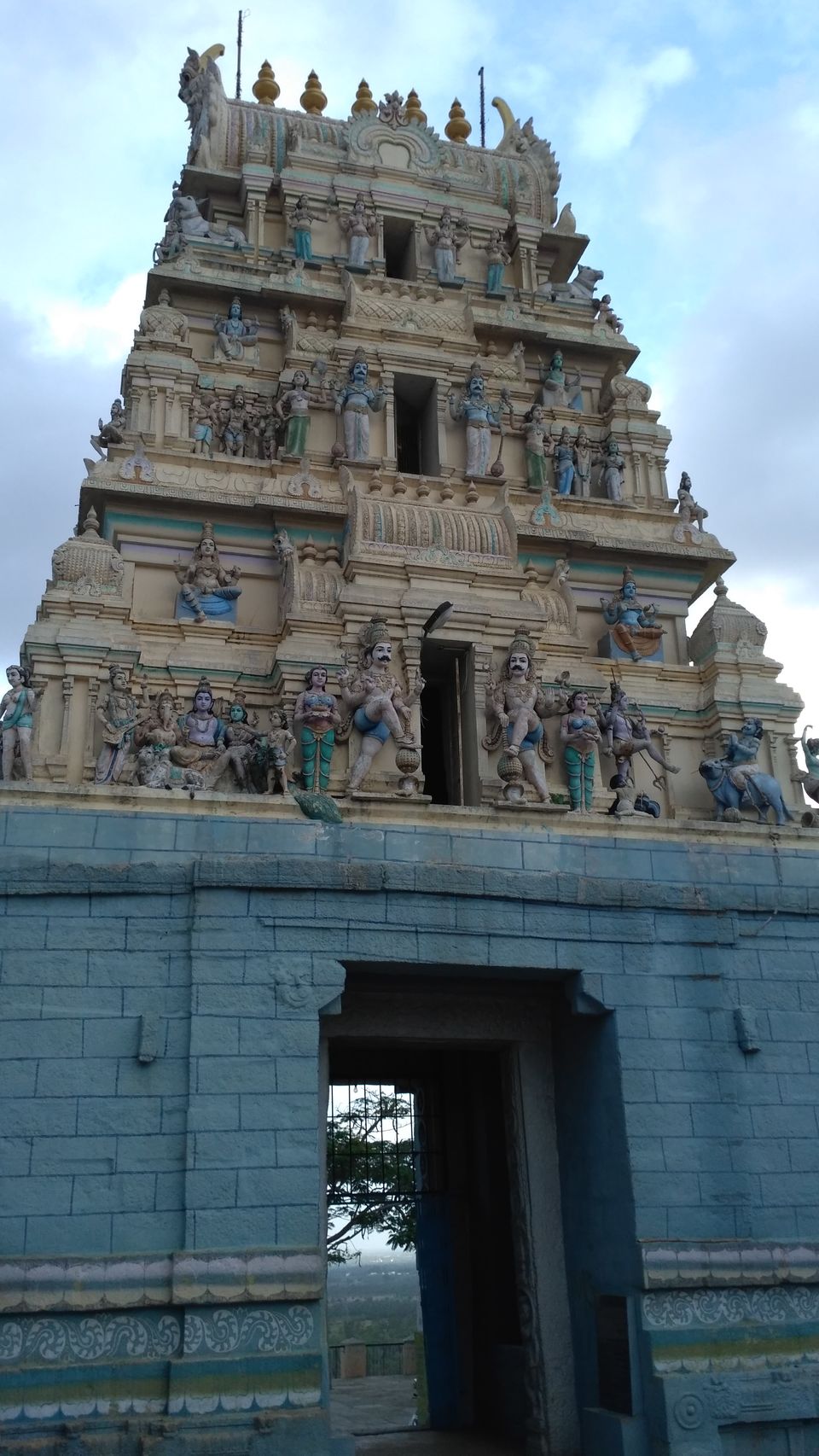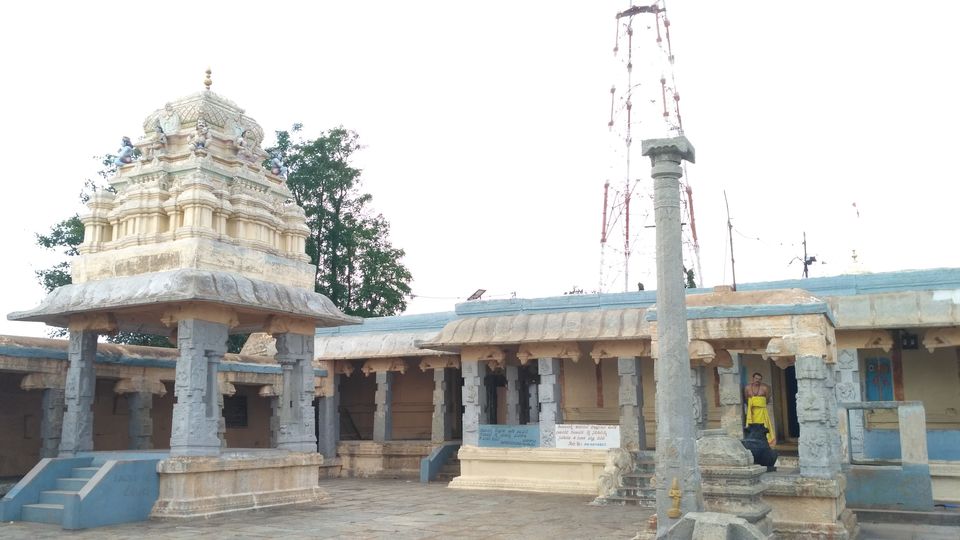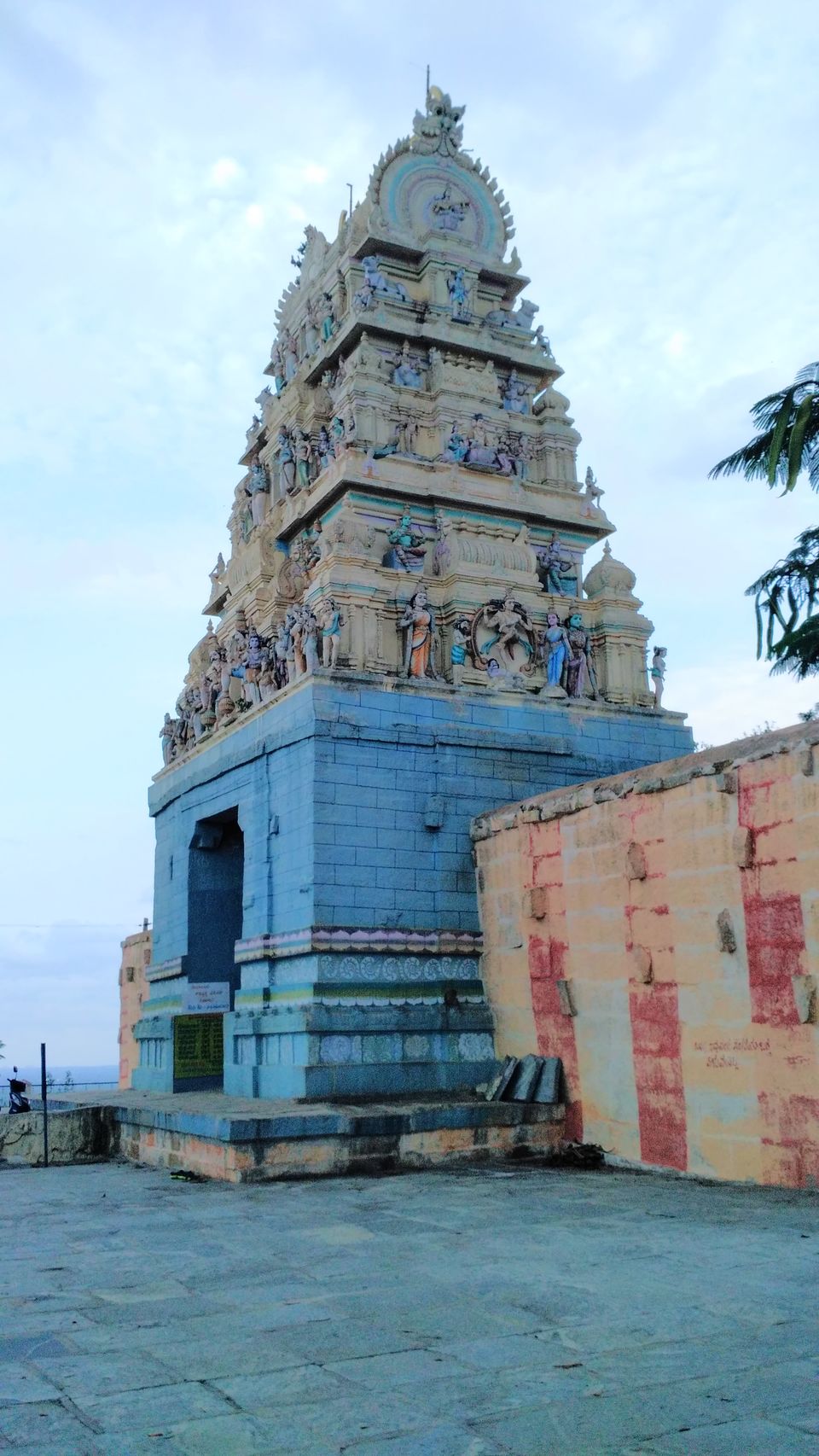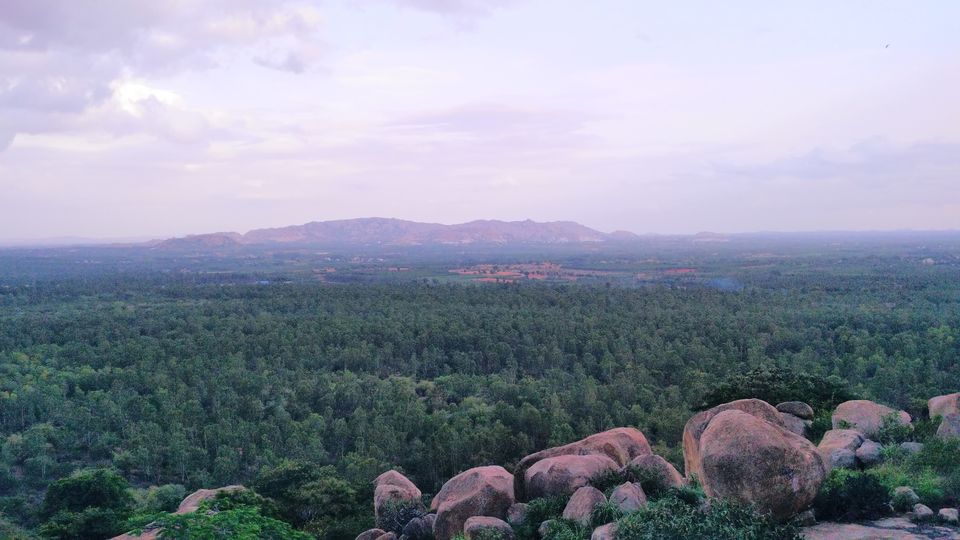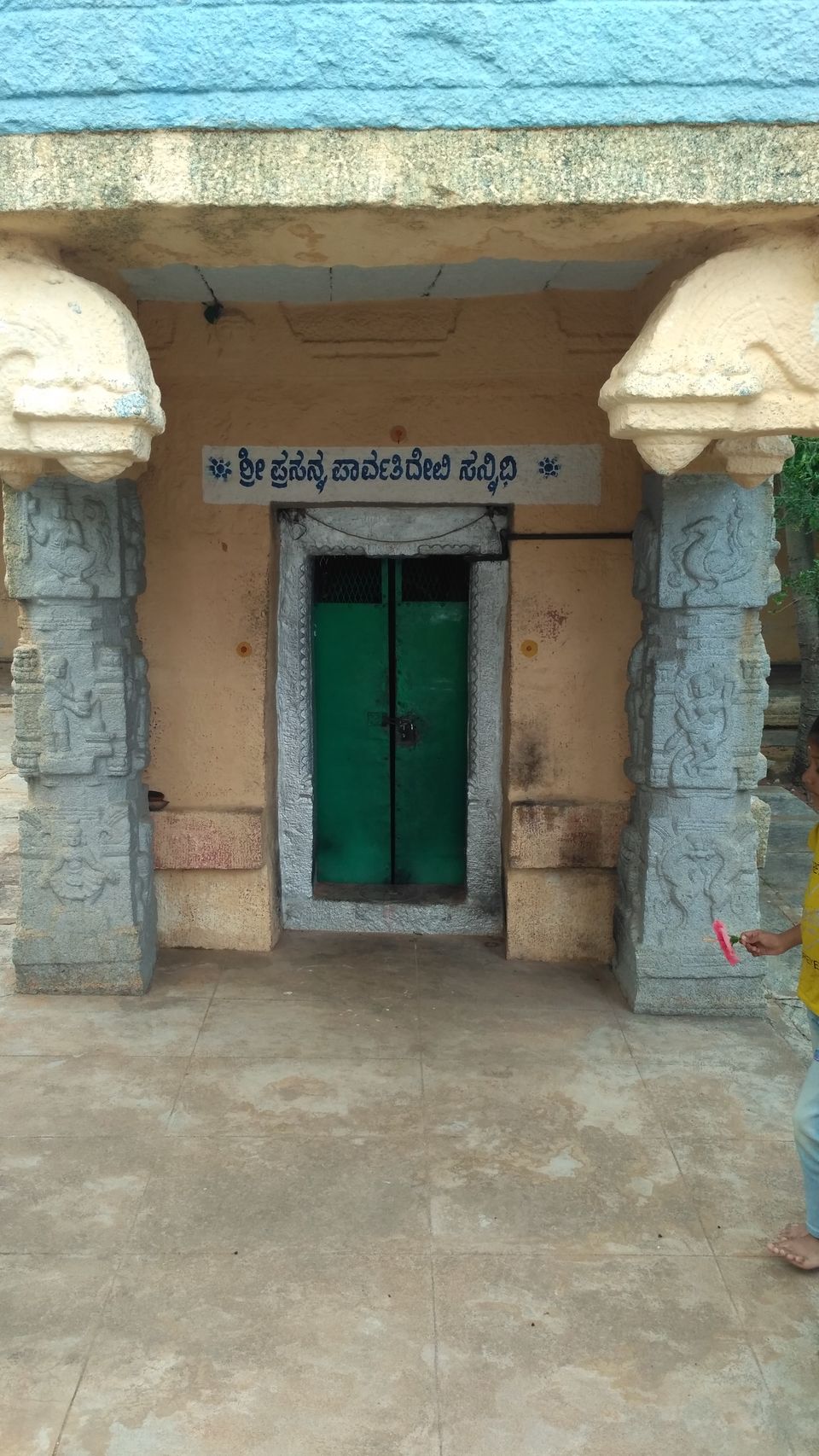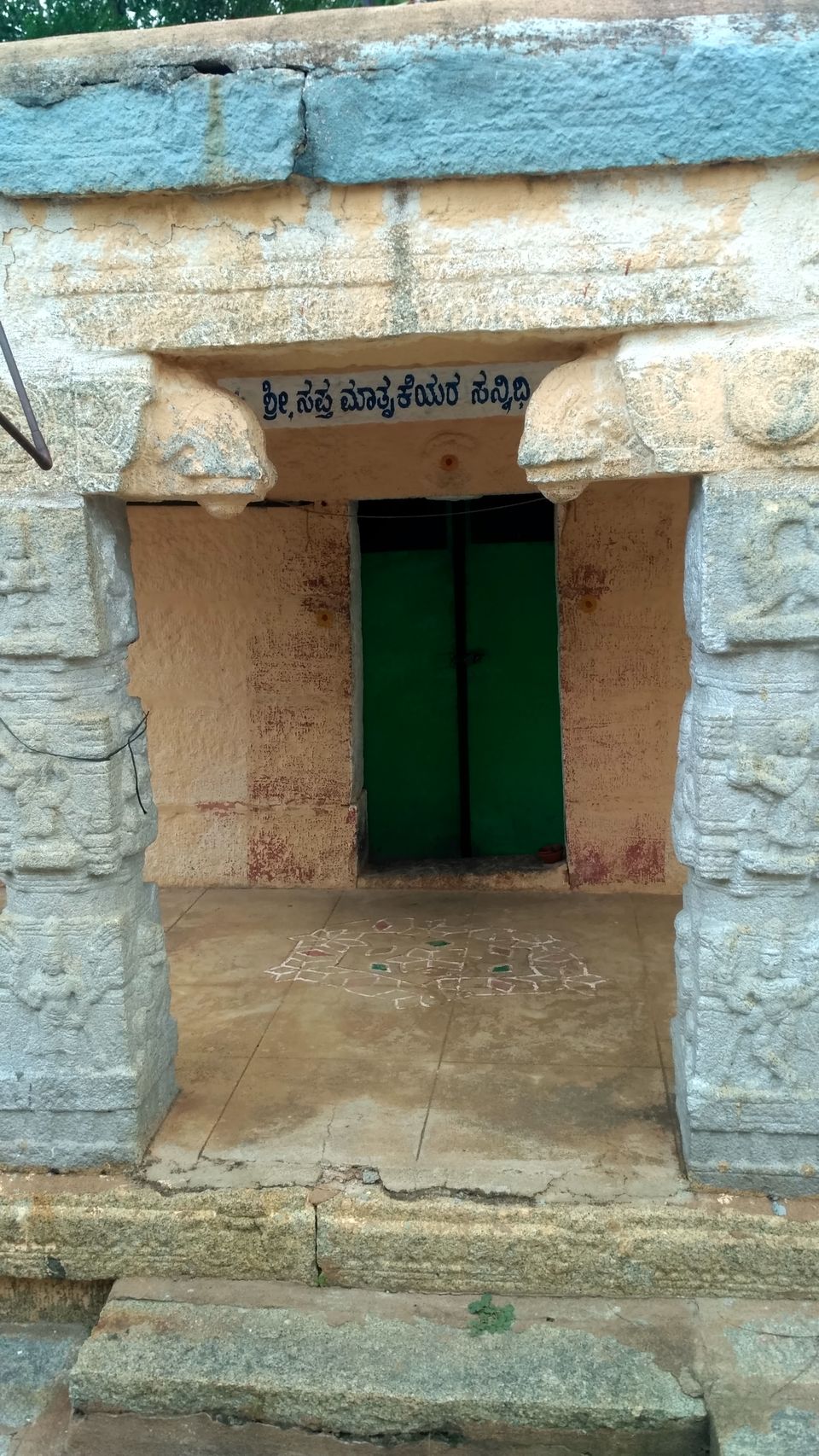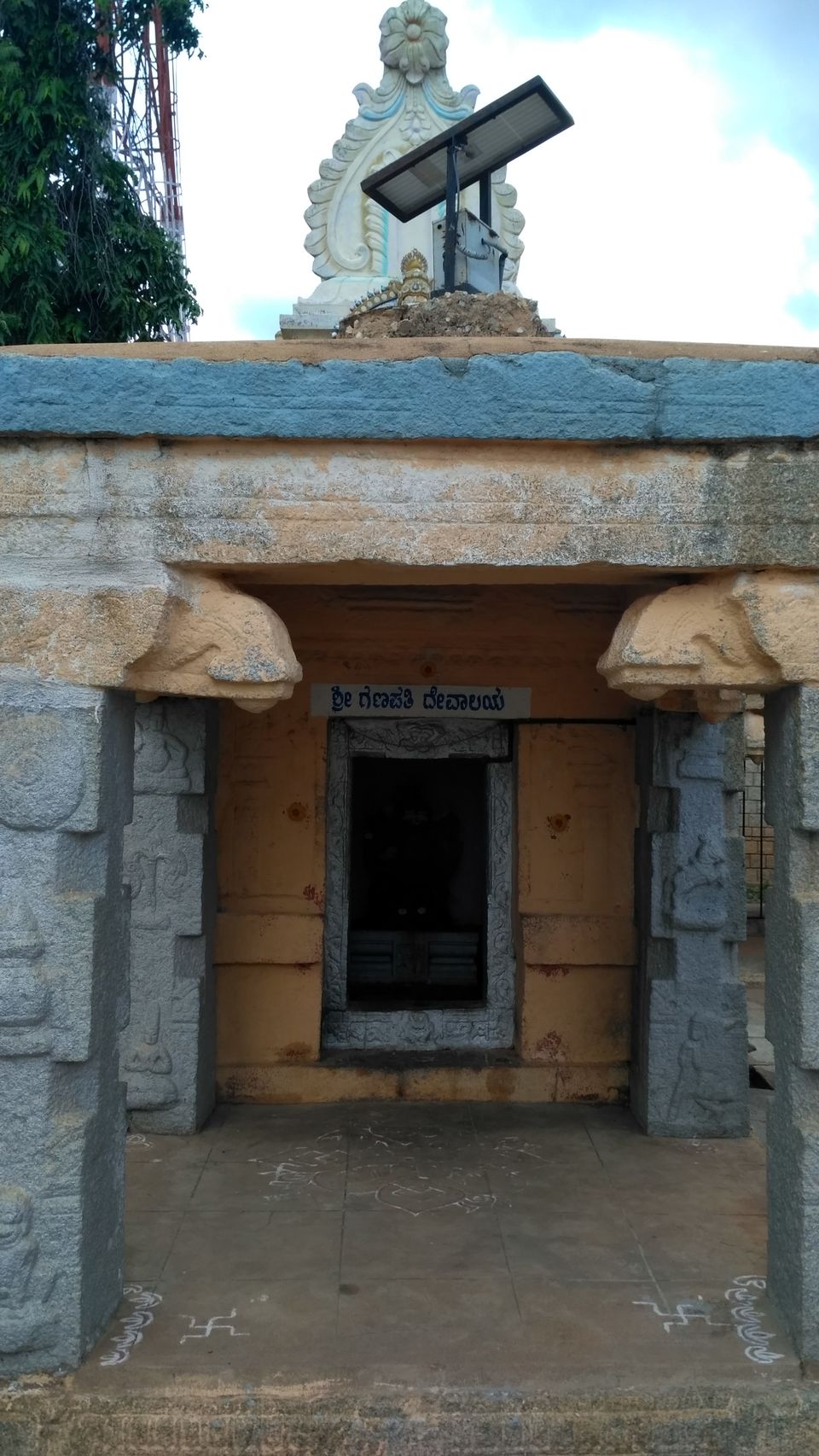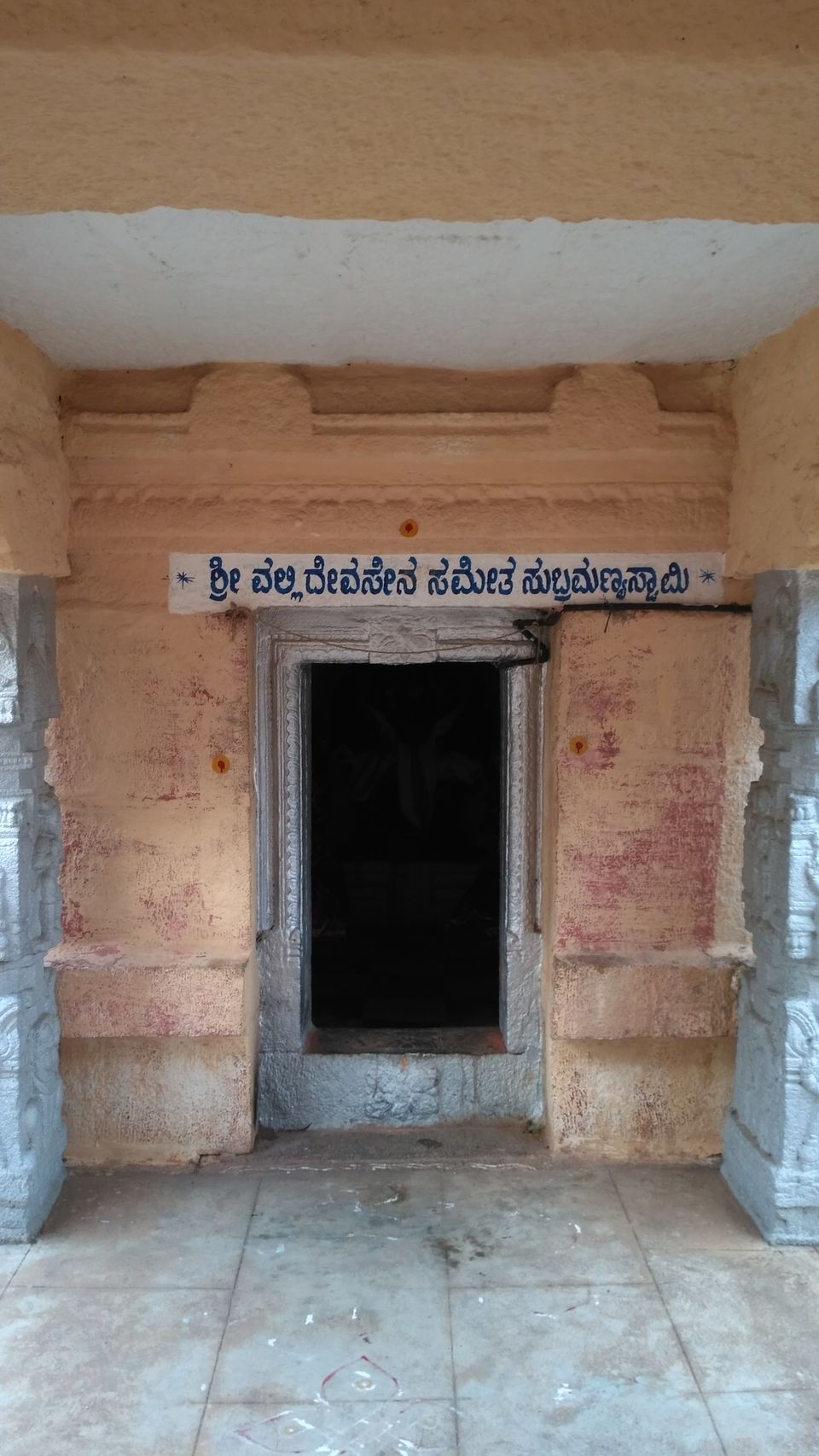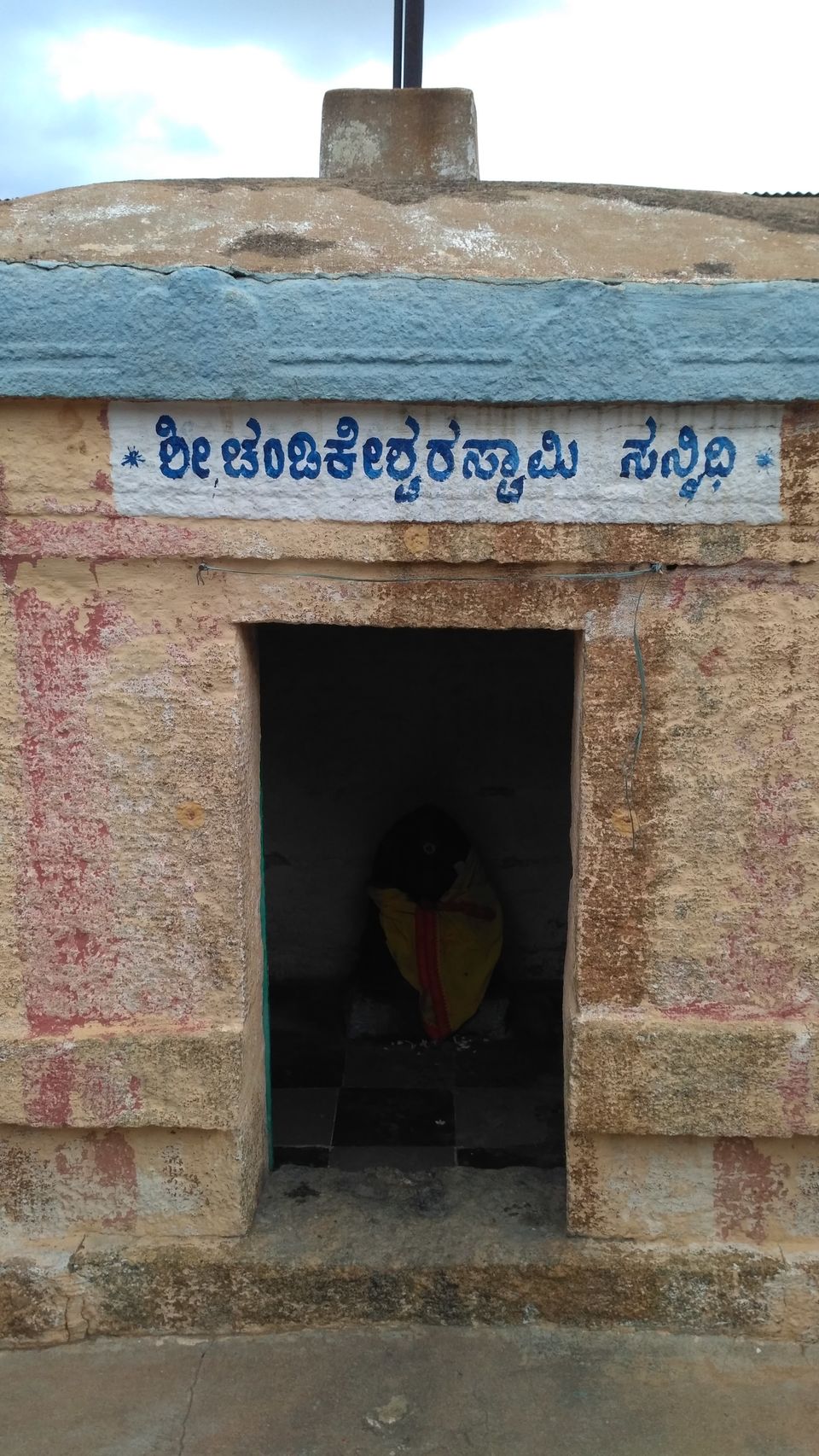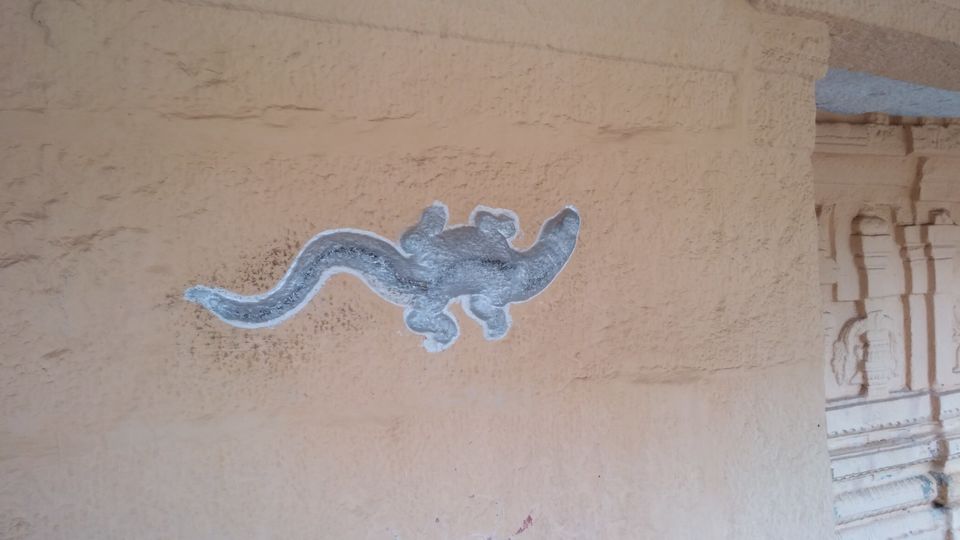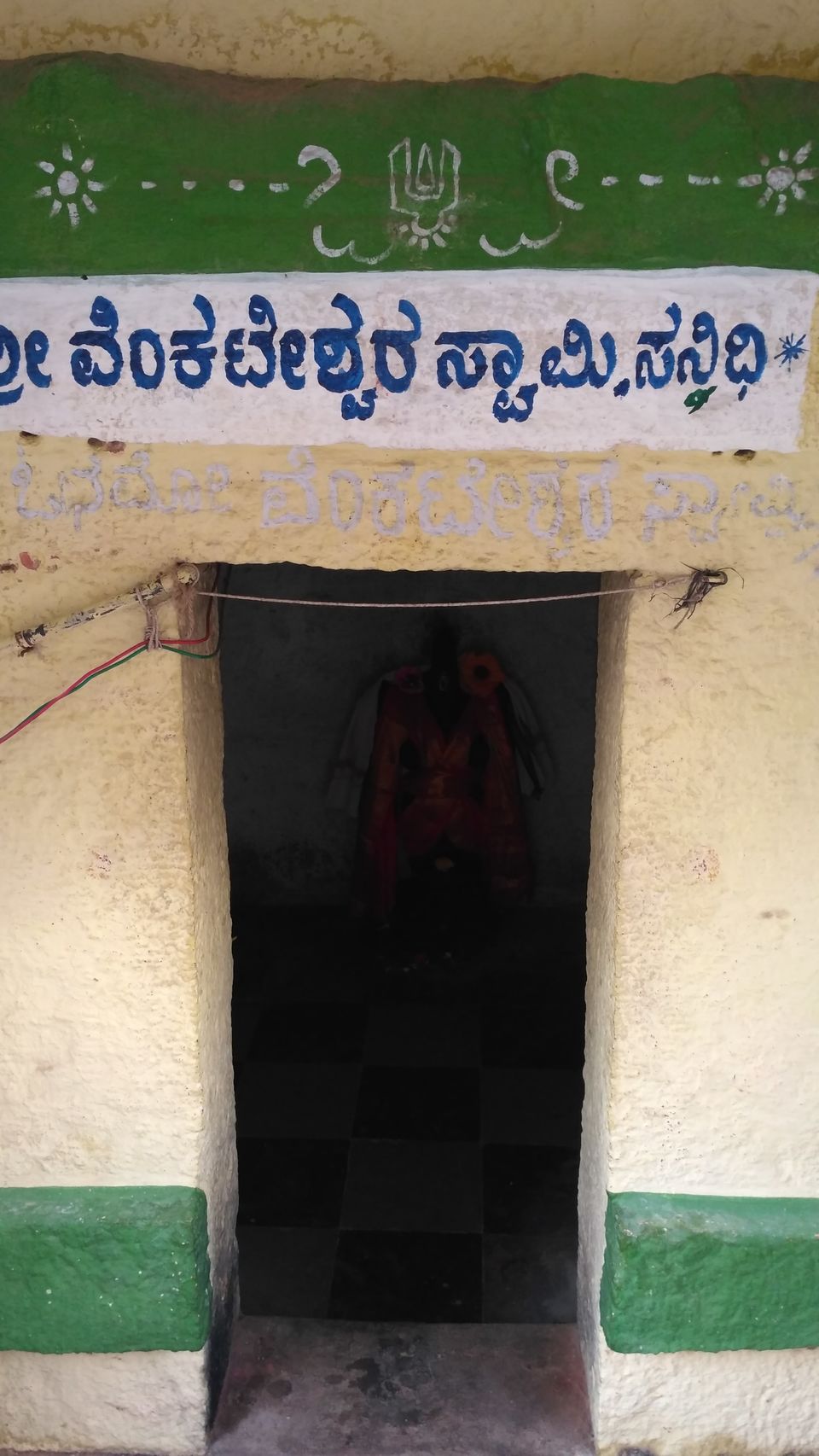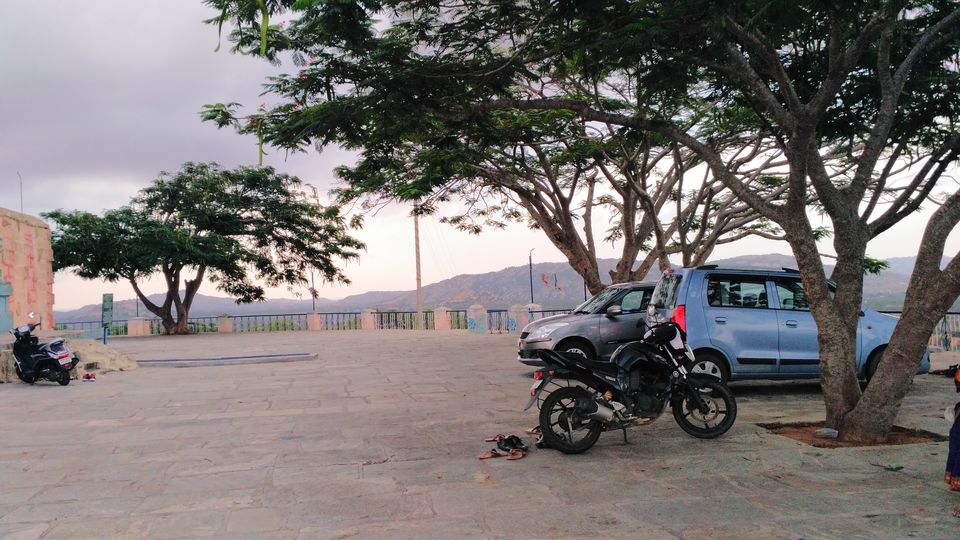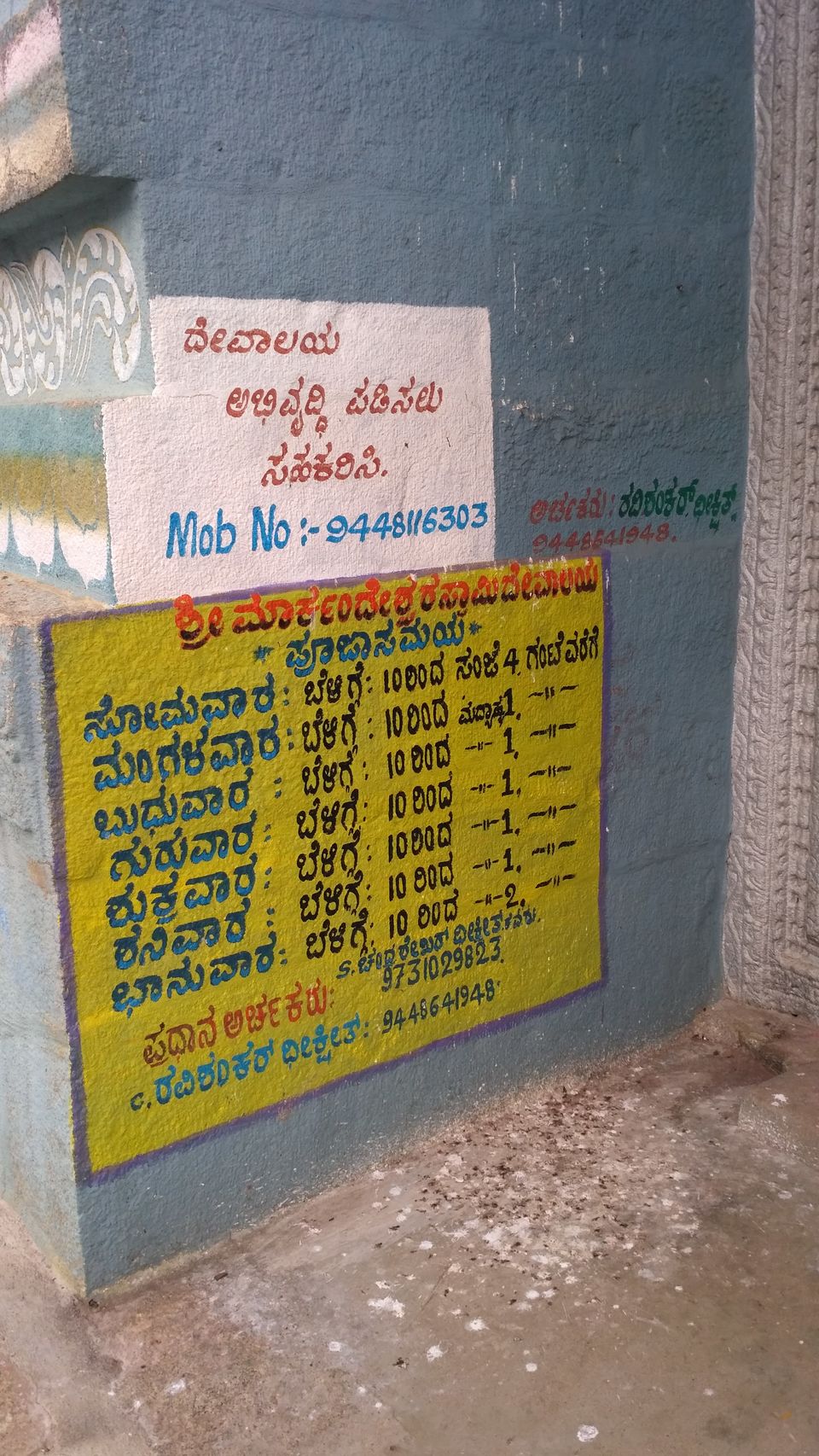 This is less explored and not among the popular places a near Kolar. Its 15 kms on Kolar-Malur road.
Prefer to reach by bike or car until the top of the hill. Pubic transport is not sure for its availability. You can park some 20 cars near to the temple and not approachable by buses. You can also climb the hill from the base which is 15 mins. You don't find any shops or eateries. Better carry your own. No concerns on safety.
The temple house Bhaktha markandeya/Linga statue which is open from 10AM till 1PM every day. Unless you reserve with priest for requesting extended hours, this will be closed. You need max 1 hours for visiting.
The temple also houses, Parvathi devi, Saptha matrukeyaru, Ganapathi, Chandikeshwara, Venkateshwara temples.
Ensure you add other places to spend a whole day since many places are nearby.