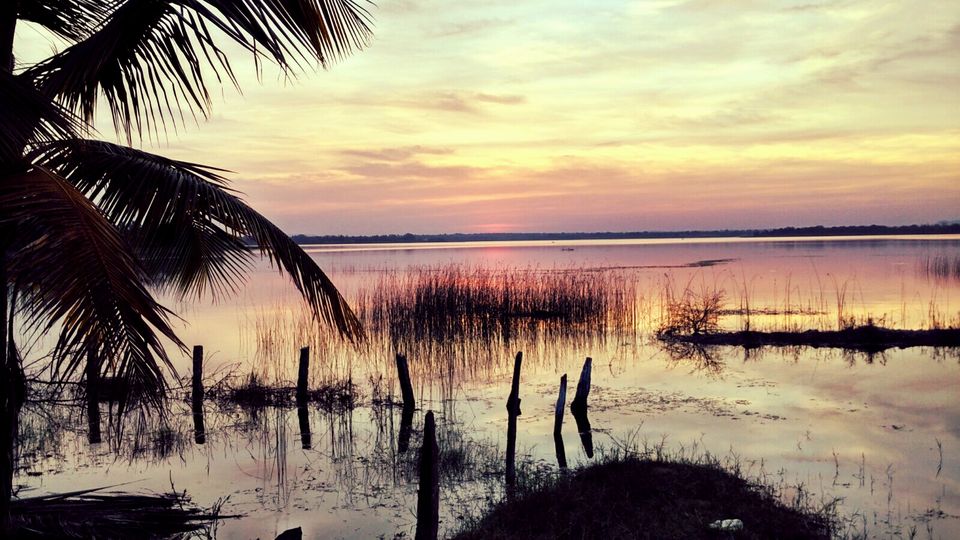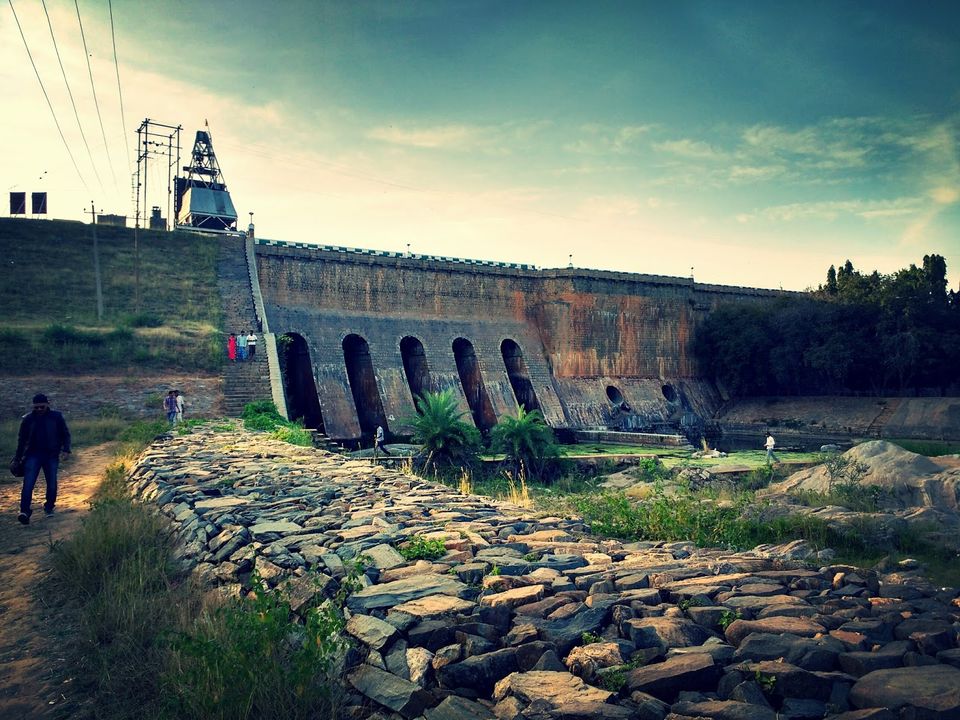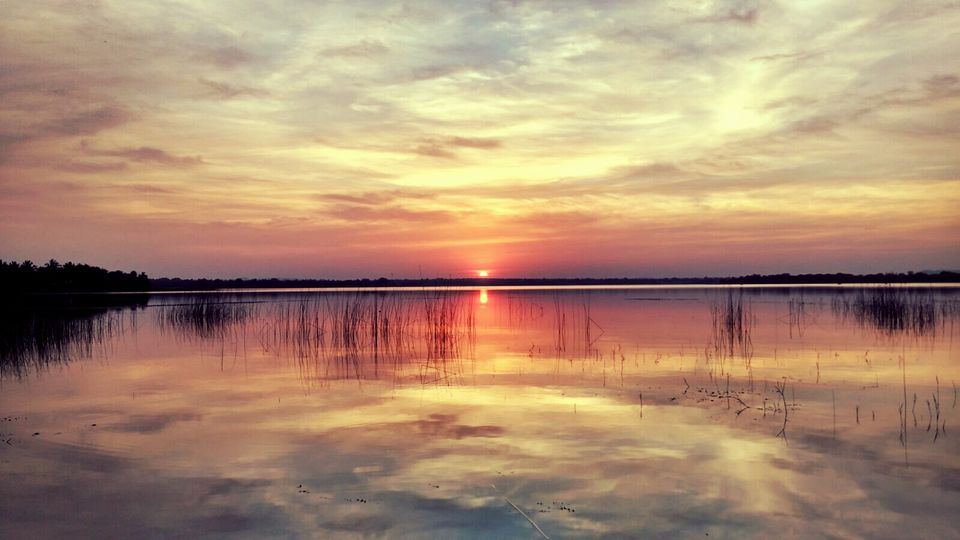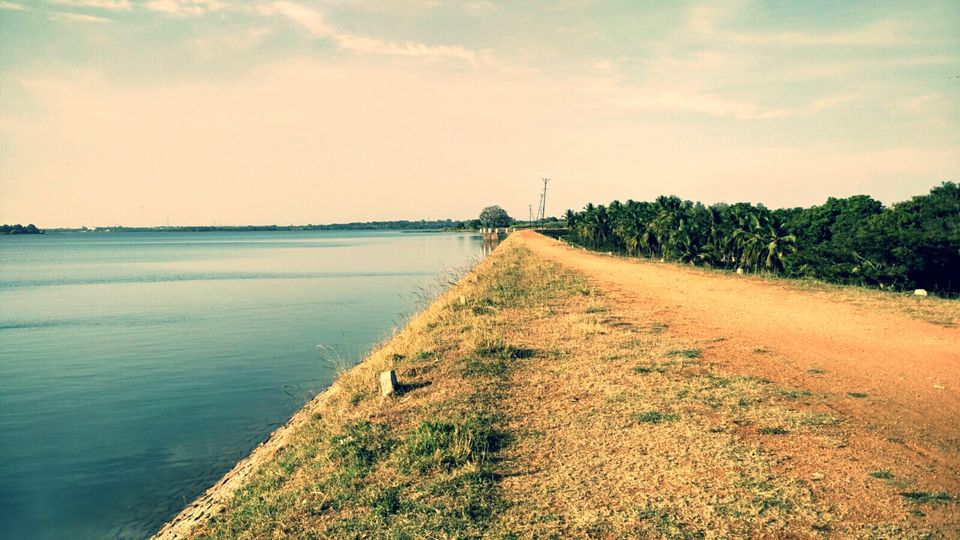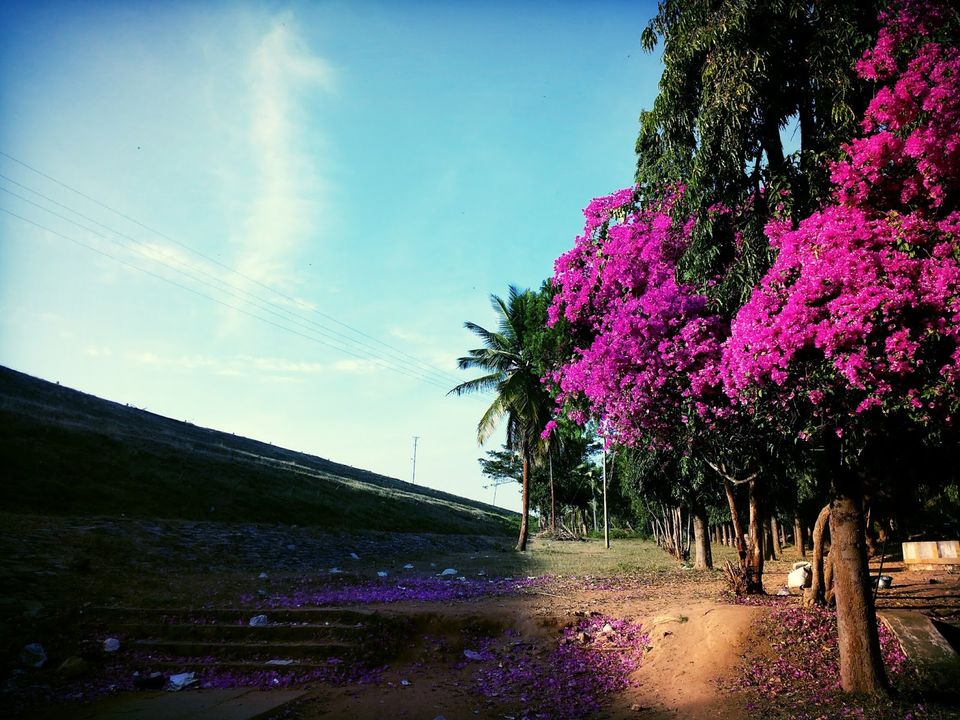 "Half the fun of the travel is the esthetic of lostness." - Ray Bradbury
Overview :
Markonahalli Dam is a dam built across the river Shimsha in the Kunigal Taluk of Tumkur district which is around 100kms from Bengaluru. It was built by Krishnaraja Wodeyar IV, the king of Mysore under the guidance of his Diwan, Sir M Visweswaraiah and the main person who executed this project was Sri Ganesh Iyer. 
This project is very unique because of the technology that they have used. This technology was first of a kind in the world. Here siphons are installed where it has been designed in such a way that when the dam reaches its maximum capacity, these siphons naturally allow water to pass through the gates. Unlike usual dams where the crest gates are always closed to stop the flow of water, in this dam its always open and still the water doesnt flow unless the dam is full. Siphon technology is based on the simple principle of air flow. Water is sucked by the Siphons due to the pressure difference between higher and lower level.  These siphon system was build using honey, glass, mud, clay and other natural products. Indeed it is a great technology, all credits to our great Sir M Visweswaraiah and Sri Ganesh Iyer.
Best time to visit these dam is evening time, as one can see a beautiful sunset. The whole system of the dam will be detailed by a guide. Guide gives a clear picture behind the system.
How to reach:
From bengaluru, we need to go on Hassan road ie.NH48 and dam is near yadiyur. We need to take left deviation from highway, opposite to Adigas Grand from where around 6km we need to travel inside to reach the dam from highway.
Here is the location link
 https://www.google.co.in/maps/dir/Bengaluru,+Karnataka/Markonahalli+Reservoir,+Karnataka/@13.0201648,76.9365242,10z/data=!3m1!4b1!4m13!4m12!1m5!1m1!1s0x3bae1670c9b44e6d:0xf8dfc3e8517e4fe0!2m2!1d77.5945627!2d12.9715987!1m5!1m1!1s0x3bafc3d7b72b7b75:0x76d2472e7ae0b122!2m2!1d76.87642!2d12.9471612?hl=en
This post was originally published on 'Savaari..'.