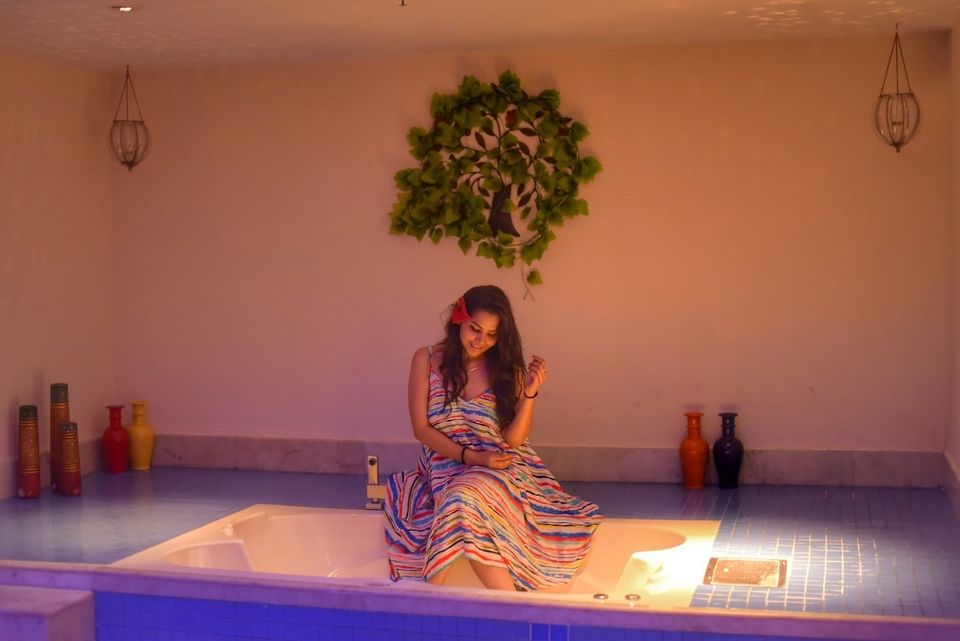 With splendid fortresses, majestic palaces, tranquil temples and beautiful havelis, the royal Pink City Jaipur is known worldwide for its rich blend of heritage, palaces, culture and art and the flamboyance. People of this city believe in culture 'Art of Hosting' which is the reason why people from all over the world visit this city. Pink City Jaipur has turned into a shoppers' hub because of its exquisite handicrafts and spectacular jewelry.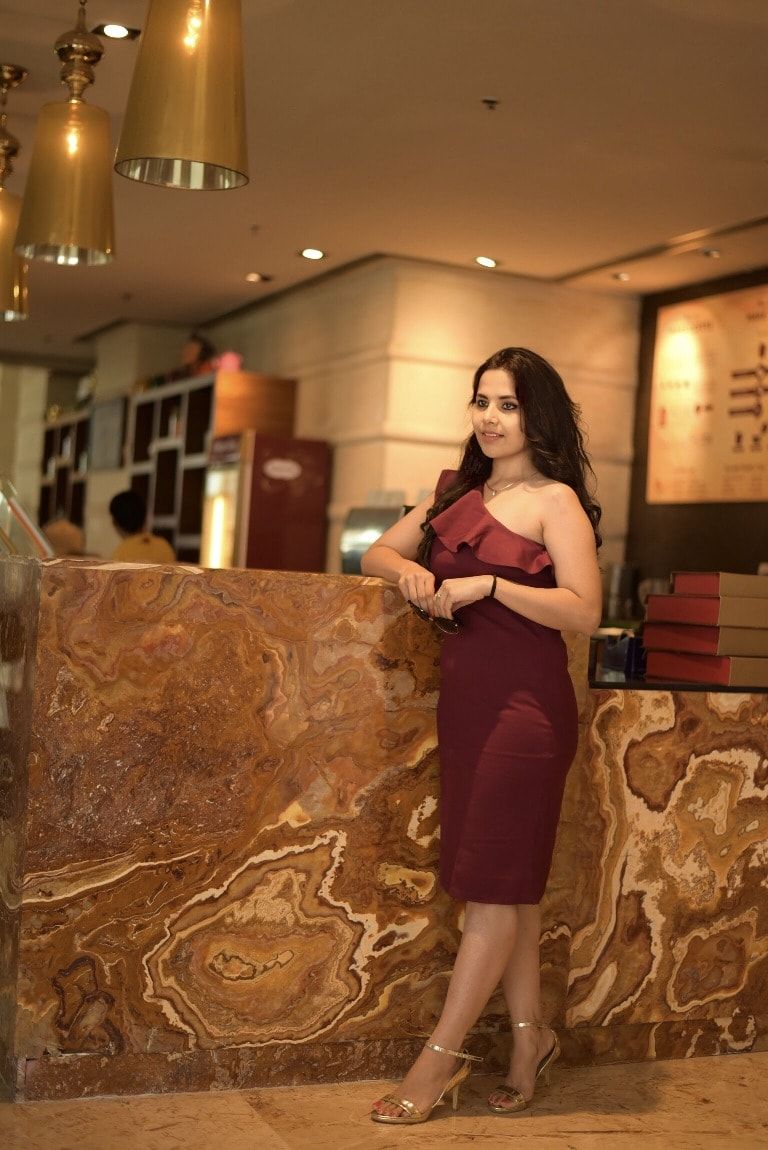 Few minutes away from the Jaipur International Airport, Jaipur Marriott with friendly and gracious hospitality offers the perfect accommodation matched with superb ambiance and cultural legacy of the heritage city Jaipur. Magnificent exterior of Jaipur Marriott is just amazing.
The Room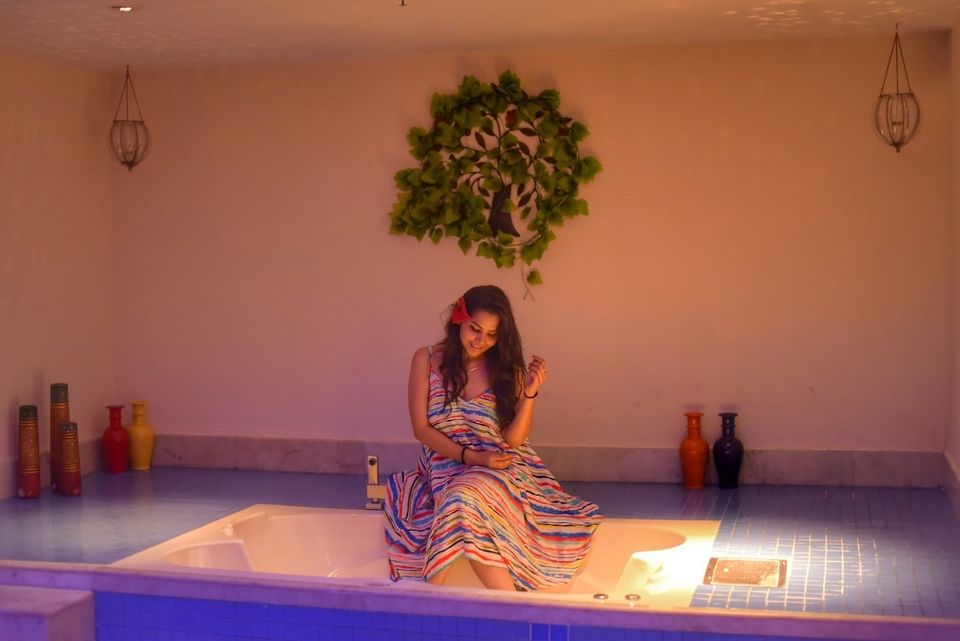 Room are designed and maintained ensuring quality standards to cater the needs of customers and make their experience as memorable as possible. They are furnished with latest in room technology giving lovely views of the city.
The Food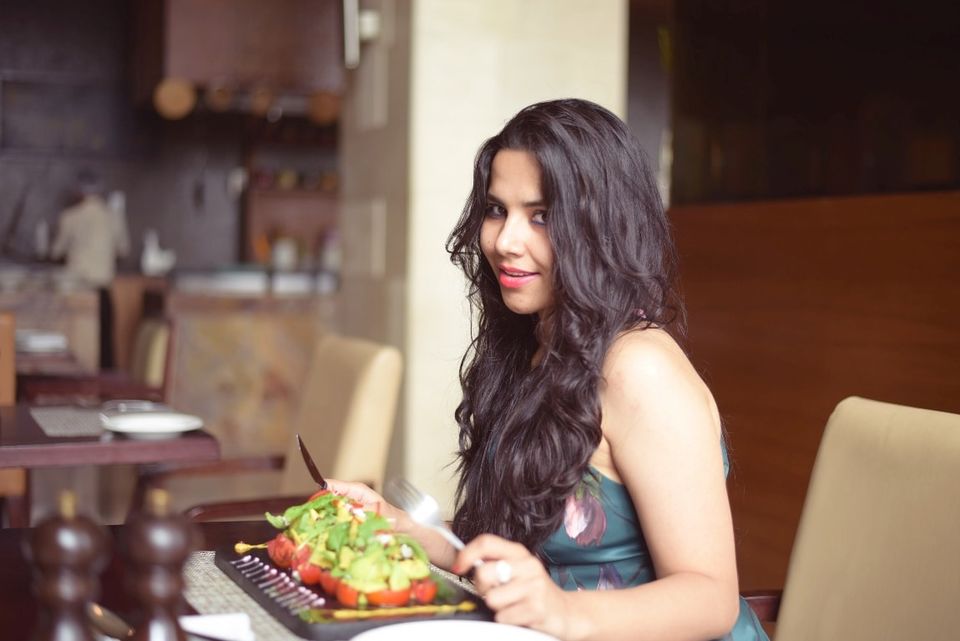 For Indian Food Lover "Safron" offers contemporary Indian cuisine. "Okra", modern restaurant and lounge, offers exquisite international delicacies. To relieve the body from the stress of all day workout the "Lounge 18" offers vibrant range of beverages mocktails to spend evenings. The mouth-watering desserts are the specialty of this Hotel.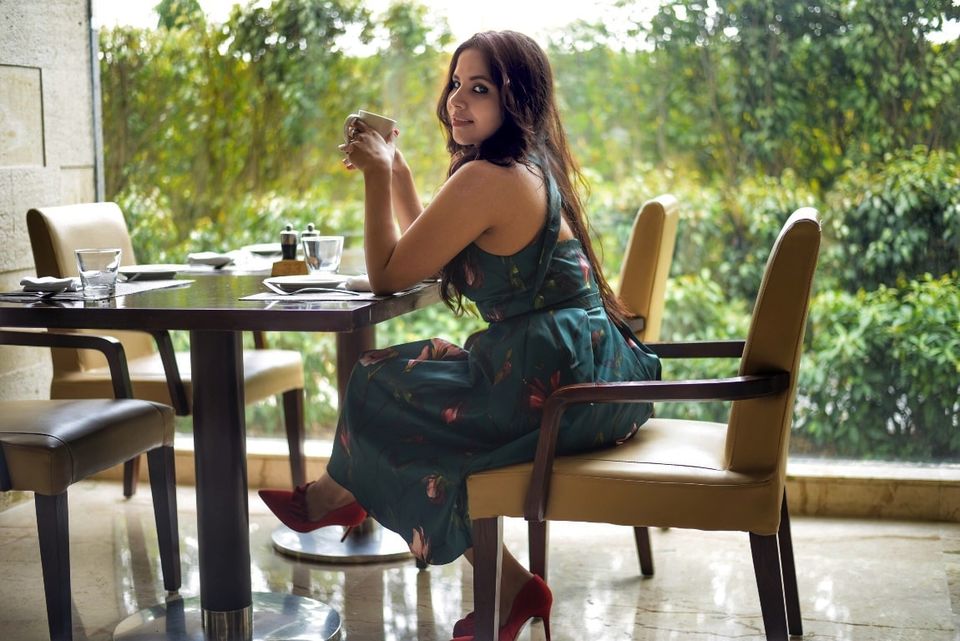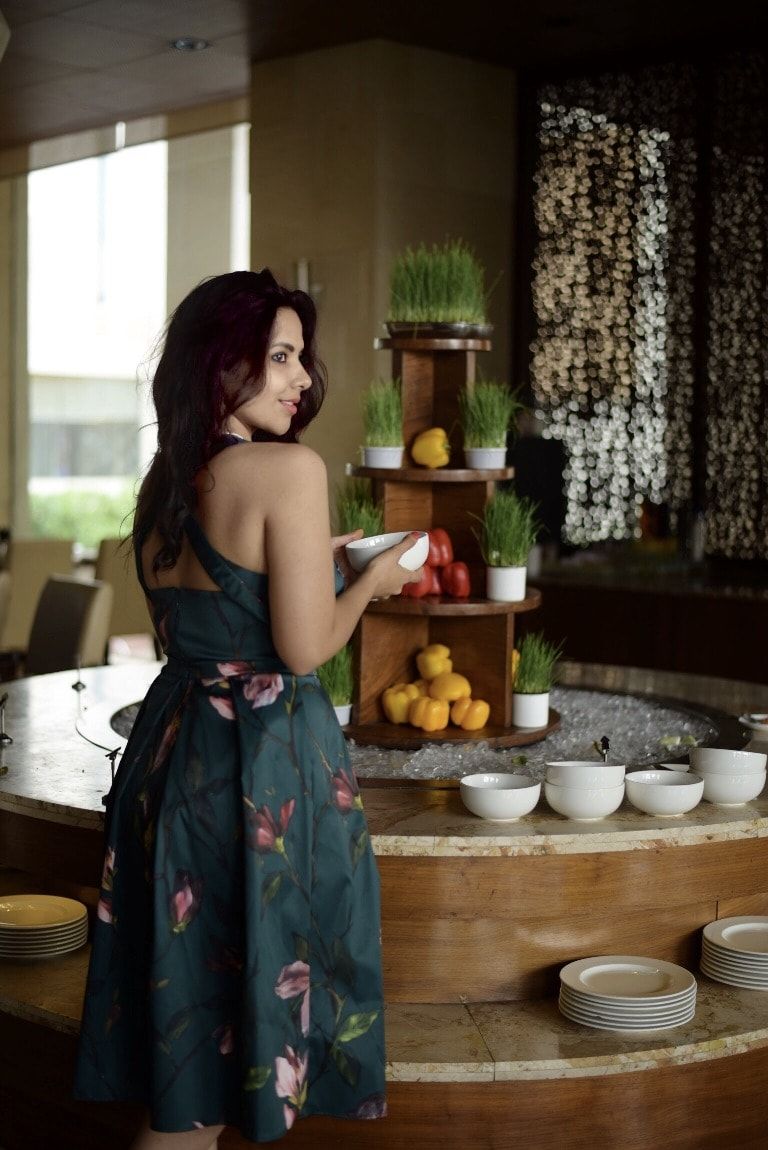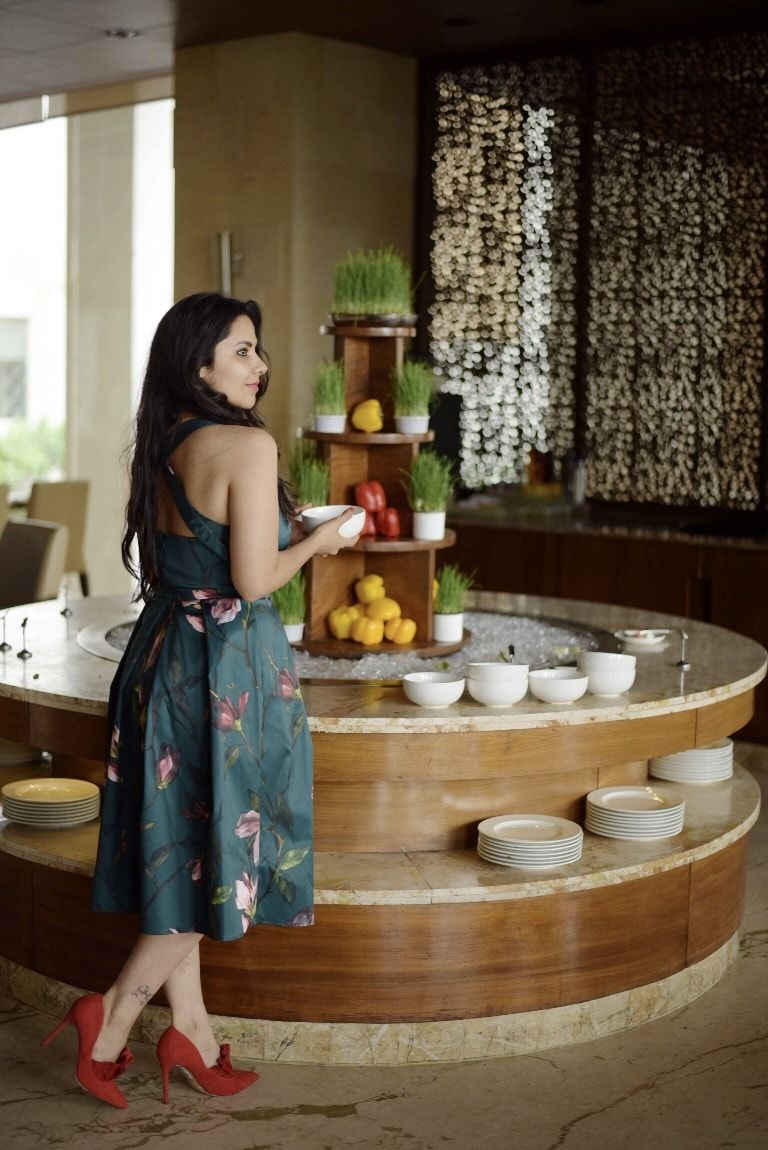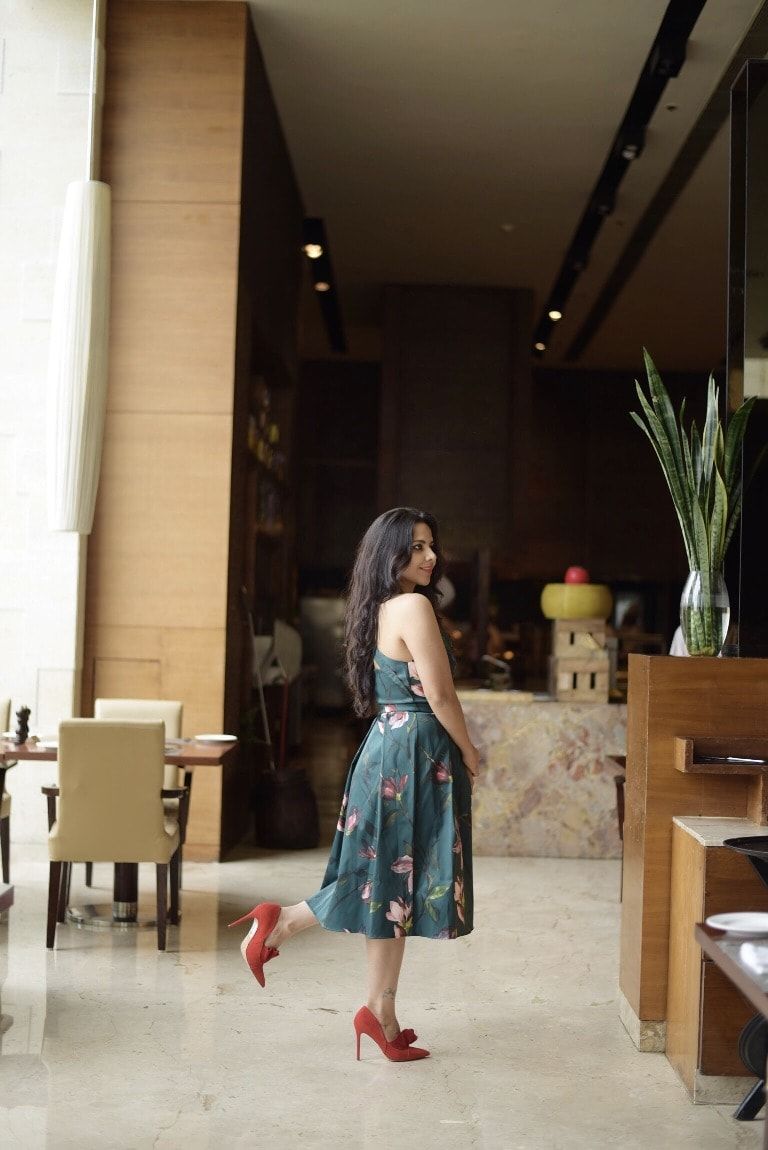 Activities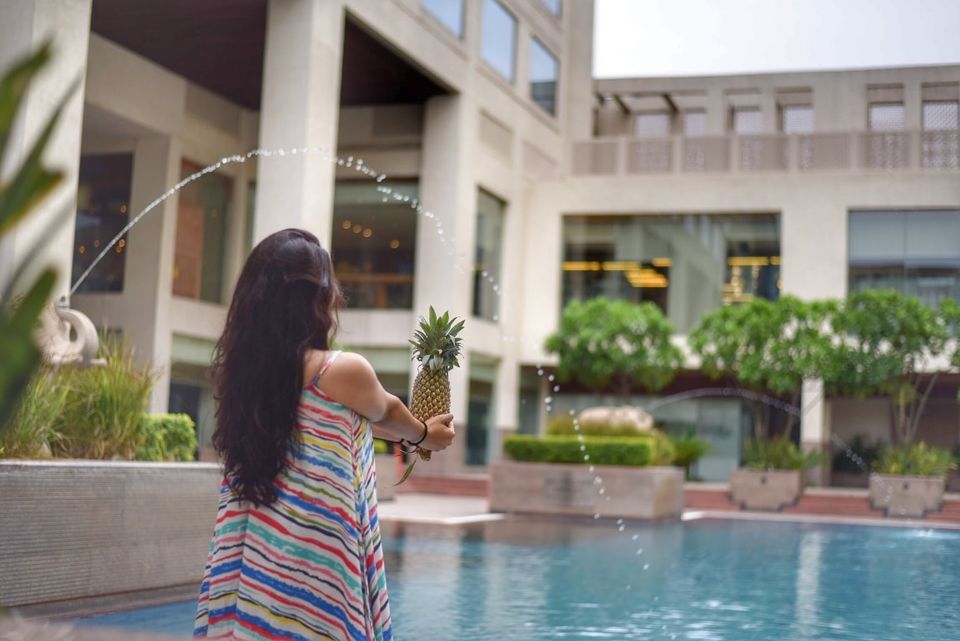 Swimming pool (with separate Children's pool)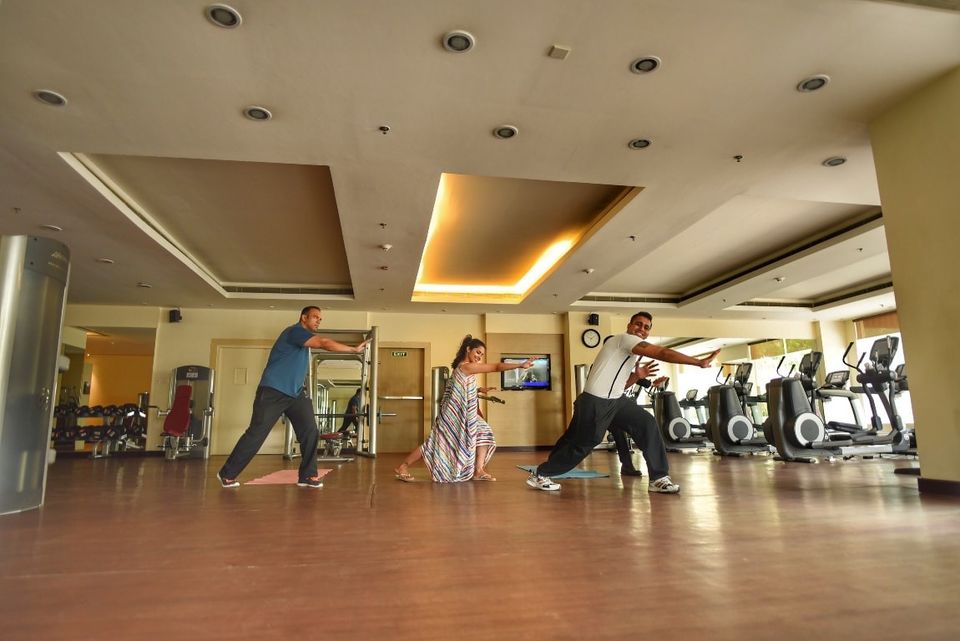 24-hour Gym
Spa
Pool sun loungers
Pool umbrellas
Sauna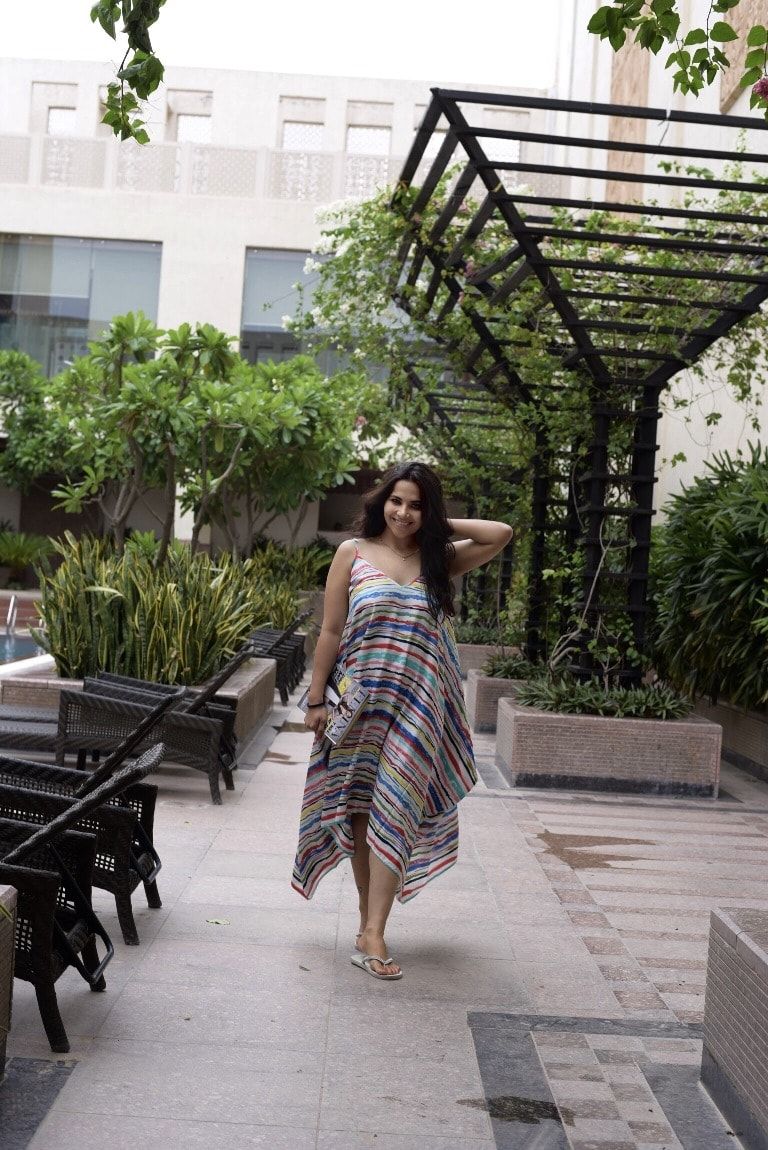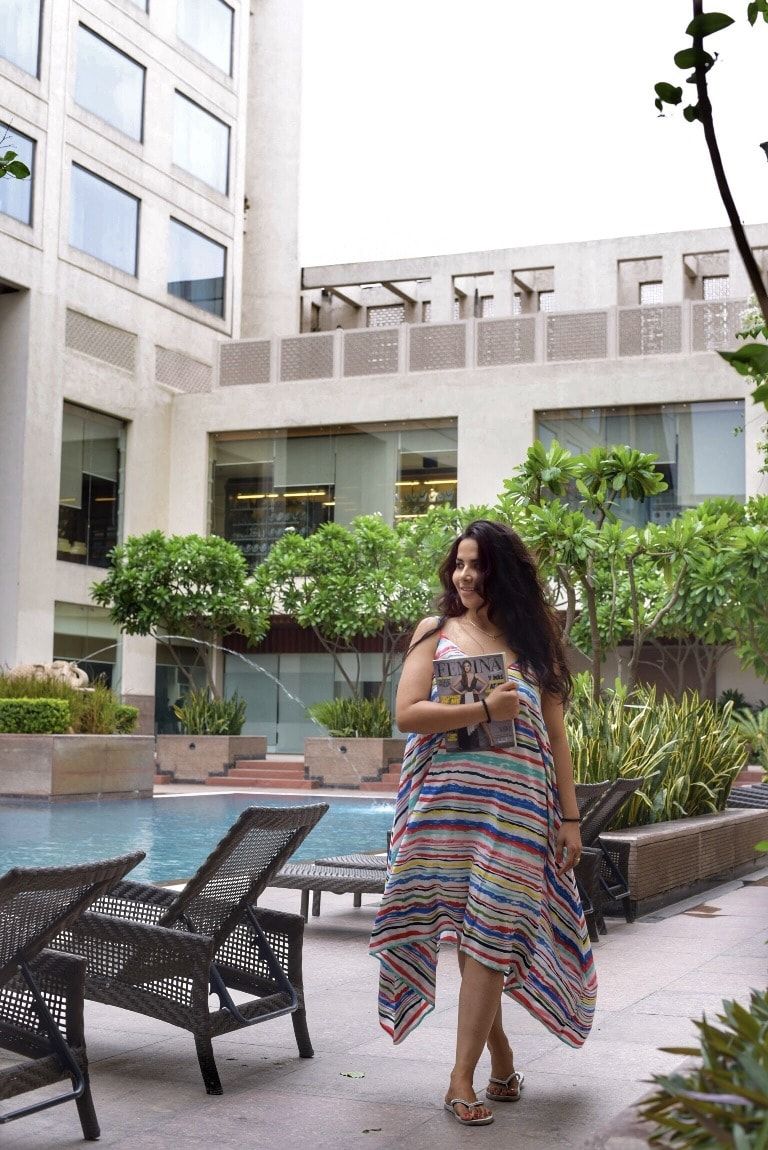 More Information:
Hotel: Jaipur Marriott Hotel
Location: Ashram Marg, Near Jawahar Circle, Jaipur, Rajasthan
Accommodation: 5 Stars
Read more on Travel, Fashion and Lifestyle at my blog - The Indian Salad. I also share pictures and other interesting stuffs on Instagram, Twitter, Pinterest, Google+ and Tumblr.