Indeed, Paris, the French capital, strikes many travellers as a must-visit city. But its extravagance also happens to overshadow some of the better yet lesser known locations in the country. Marseille is just one such paradise in southern France, which is also home to other beautiful towns such as Montpellier. The one evening that I got to spend in the extraordinarily pleasant Marseille, after a good 2.5 hour stop over at Montpellier was sufficient to convince me that Marseille is definitely a better bet among the two.
So here I am, penning down what I did in Marseille, during my short-lived tour of France.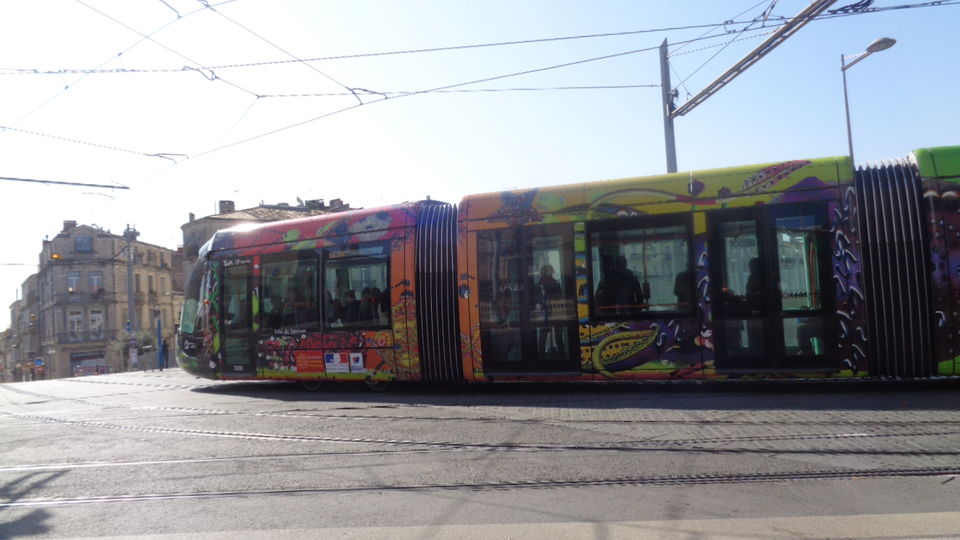 1. Park National des Calanques
Located just an hour away from the hustle and bustle of this port side city are the Marseille Calanques. Vieux-port (French for the old port of Marseille), has frequent ferry services to the Calanques and back.
Immediately after checking in, I rushed to catch the last ferry for the day. Alas, there were no ferries on Mondays. But where there is a will, there is always a way. The lady behind the information desk at a nearby tourist office muttered something in french. She circled a certain metro station and a bus stop and handed me some pamphlets that piled on her desk. Without giving much thought to the return trip, I left to catch bus number 21 from the bus stop which was a few stops away from the nearest metro station. It was the bus ride that enlightened me about the potential risks that this trip could involve.
Unless you understand basic french, it can be really difficult to get around France. I queried almost every fellow passenger about the bus stop, but to no avail. Finally, when somebody did reply in English, a few others who knew a little also spoke up. A lady pointed questioningly to my ballerina flats and asked me if I was really even prepared to hike to the Calanques. Another man claimed that late evenings might not be the best time for a girl to return from there. Finally, from all the additional information, I deduced that I needed to be careful. The locals were really kind. They even apologized for their broken english and tried really hard to convey their concern about my safety.
It was still 5pm when I got off at the stop where I saw the Calanques, in the distance. The reason why I had stuck onto this idea of trekking all the way up to the park, despite all that advice, wasn't clear until the next hour. I was destined to land among the incredible steep-walled inlets of limestone or the Calanques that surrounded me from all sides. And just beyond an opening, the blue sea raged.
From my travels, I have definitely learnt to not ignore a native's opinion. So I decided to keep my stay short and return at the earliest. I was reminded of their warnings once again, when a biker exhibited some antics on the way back. But the tourist vehicles that were still driving to or from the Calanques made me feel secure on the slightly isolated streets.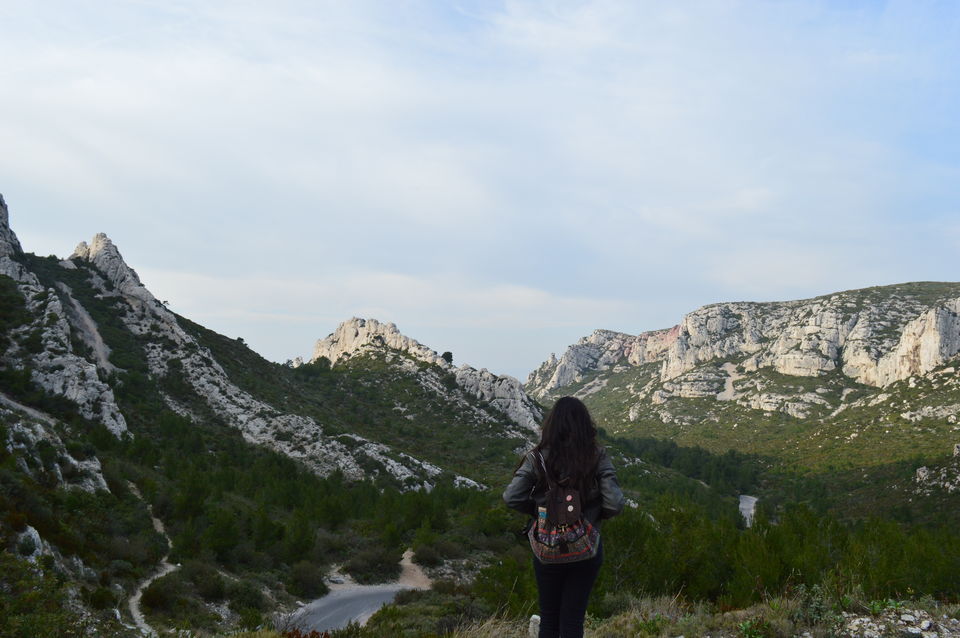 On my way back, a teenager struck a conversation with me. He looked at the map in my hand and offered to a point to some places that I could visit. I thanked him and got off at my stop.
After I walked a few steps, somebody tapped on my shoulder. I was taken by surprise to see a girl, who had been in the same bus as me. She had seen me ask people about the last stop and had followed, only to ask if I knew my way around. Such was the kindness I was treated with, in this city, which is claimed to be notorious for mugging.
2. Église Saint-Vincent-de-Paul
I spent the evening walking around the city and admiring popular destinations which were within walking distance of the Vieux-port. This cathedral which majestically stood in the middle of the chaotic streets, seemed to restore peace in the surroundings.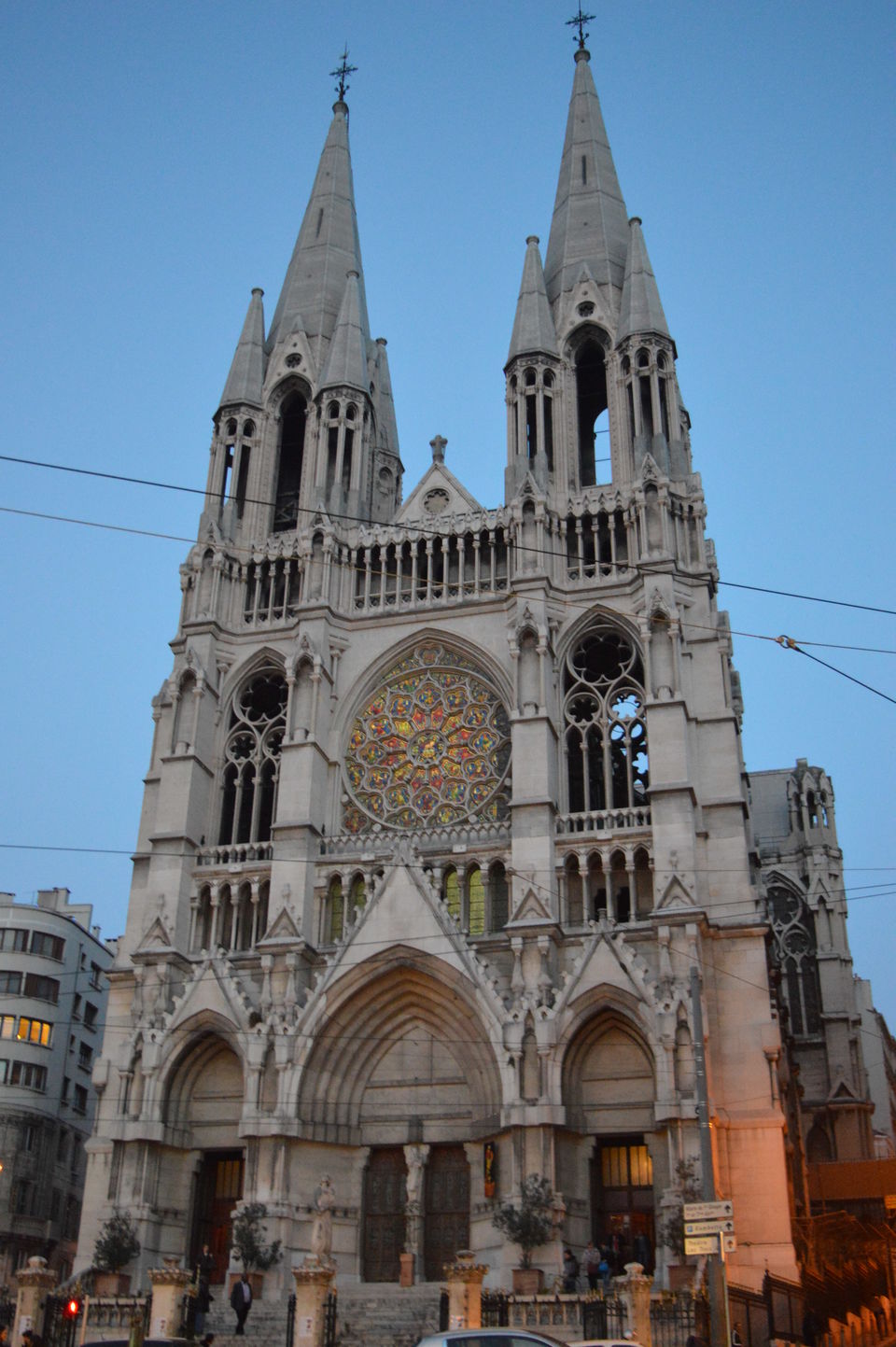 Although, museums don't really interest me, I believe it is still worthwhile to pay a visit to this monument, which is home to the natural history museum of Marseille.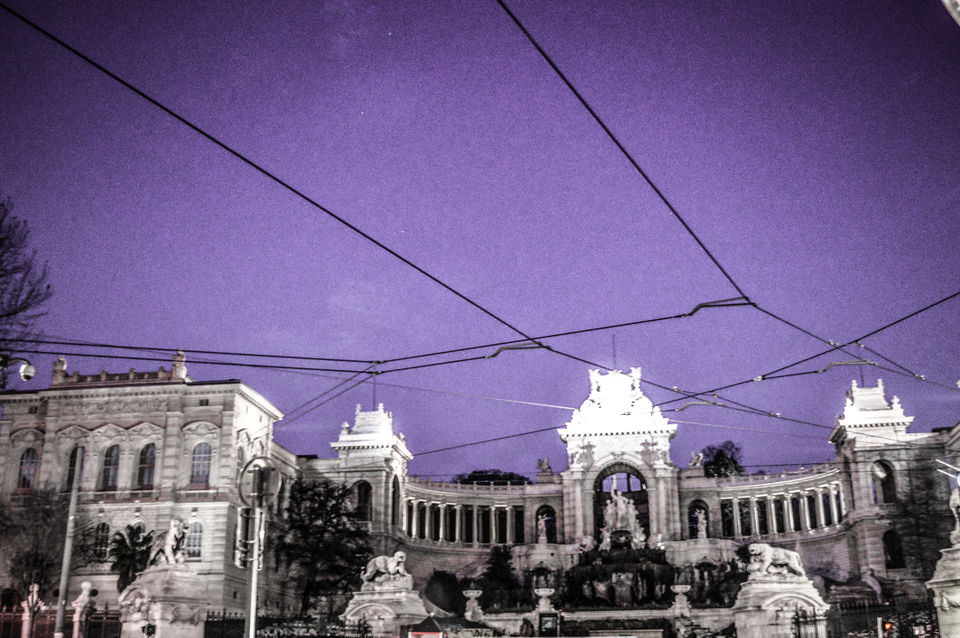 4. Vieux-port (The old port of Marseille)
My evening in Marseille ended with a stroll along the streets of this port which are well lit. You would be pleasantly surprised by the non-stop entertainment that has the visitors awestruck, at all times of the day. There is also some mouth watering street food. Especially if you love seafood, a spread awaits you. Try the bouillabaisse. I had to do away with the delicious desserts. To my delight, there was an entire street dedicated to sweets. I wasn't surprised by the diverse culture and cuisine in Marseille. It was after all a port side city that welcomed immigrants with open arms. The walk along the street had just so much to offer. I was glad that it even allowed me to catch a glimpse of the Marseille Cathedral. A cable car ride to the hilltop would have definitely been an ideal way to end the day. But there are some things which you must leave for a next time. My sweet tooth was satisfied at the end of one wonderful evening in the city. And this was enough to complete my visit to a lesser known piece of heaven, Marseille. Bonjour! =)