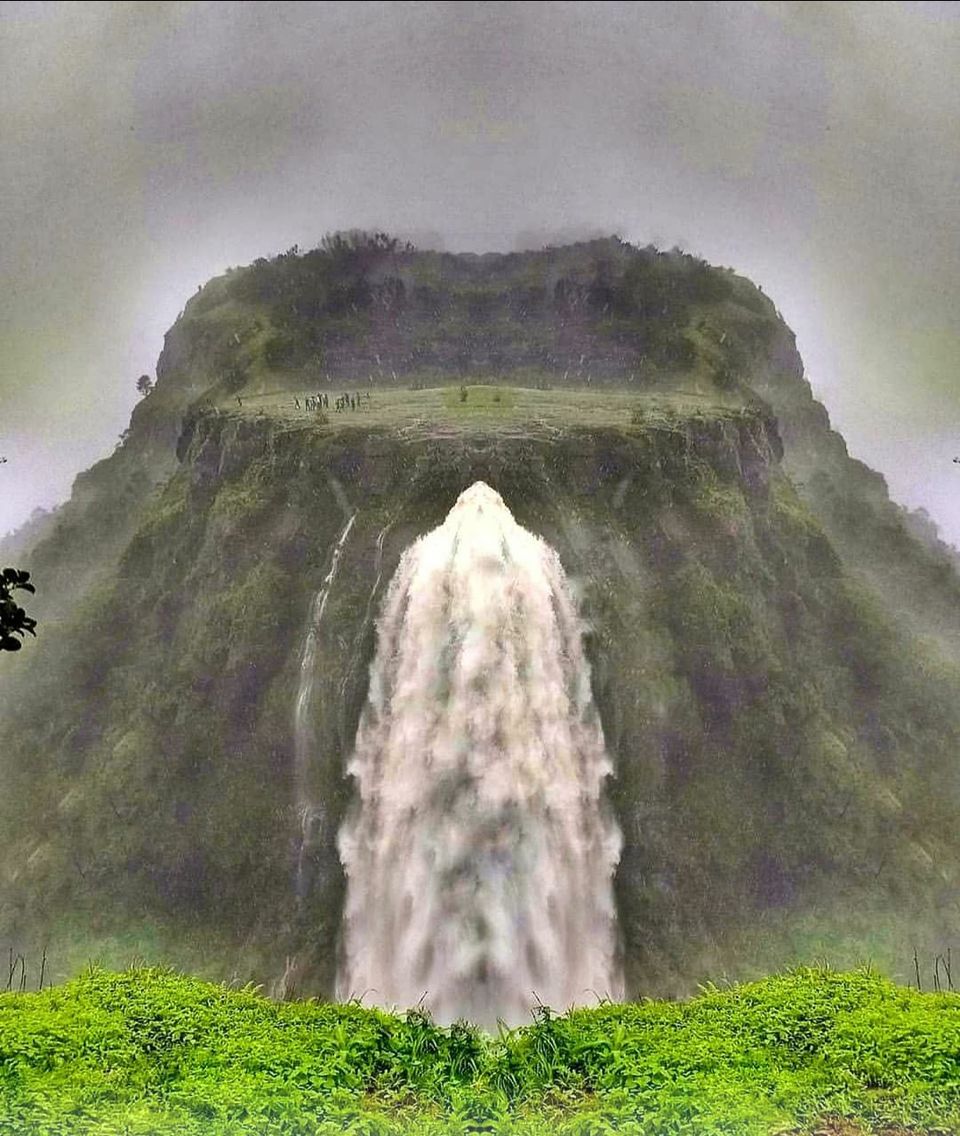 Mansoon's are great for outing and especially waterfalls, we planned for Madheghat waterfall.
Departed Pune by 10 AM and we reached Madheghat by 1 PM, Mumbai - Pune highway is filled with exciting sights.
On the way we took a break for breakfast in Davanagere Dose 😋, the price was high but it was worth it. It was raining all the way.
On the way you will find a dam. Damm that dam was huge. It's a sight to behold.
Reaching the waterfalls our excitement doubled. Most exciting things was, we were actually at the top of the waterfall where it starts and it bewildered us.
There are actually two views on from the top and another from the side of the waterfall. Snapping photos selfies was a common thing but this time the beautiful surroundings added an awesome jist to it.
Due to fog there was less visibility for sometime.
We lost track of time with the nature and had spent around 3 hours at the top.
There is a stall of bajji, vada pav and chai. Yumm. Cold surrounding with hot stuff to eat get you hooked.
All in all a great day.