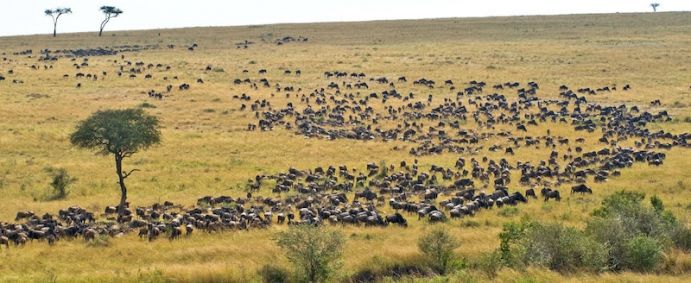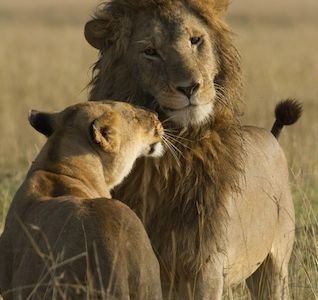 Aleko Africa safari wants to take you to an amazing adventure in the wild to the 7th wonder of the world Masai Mara. Masai Mara is a large game reserve measuring 1,510 kilometers square in south western Kenya contiguous with Serengeti National park in Tanzania, it is famous for its exceptional population of lions, leopards, cheetahs and its annual migration of zebras and wildebeest which occur yearly from July to October hence known as the great migration.
Masai Mara Balloon Safari Experience Programme.
1. 5.30 am. Wake up call
2. 6.00 am. Cup of coffee or tea at the Mwanagaza Mara Camp Lounge
3. 6.15 am. Drive to launch site
4. 6.30 am. Lift off for approximately one hour flight. On landing a delicious champagne style picnic breakfast is served in the bush. Your Captain will issue flight certificates. Drive back to the Camp by 09.00.
For bookings and reservations on the above itinerary kindly contact us on:
Miss Jayne Sessia
Tour consultant
Aleko Africa Safaris
Casaurina Business Complex, Casaurina Drive,
PO Box 546, Malindi-Kenya
Mobile: 0722 979 321 / 0722 488 900 / 0701 017 853
Email:info@alekoafricasafaris.com