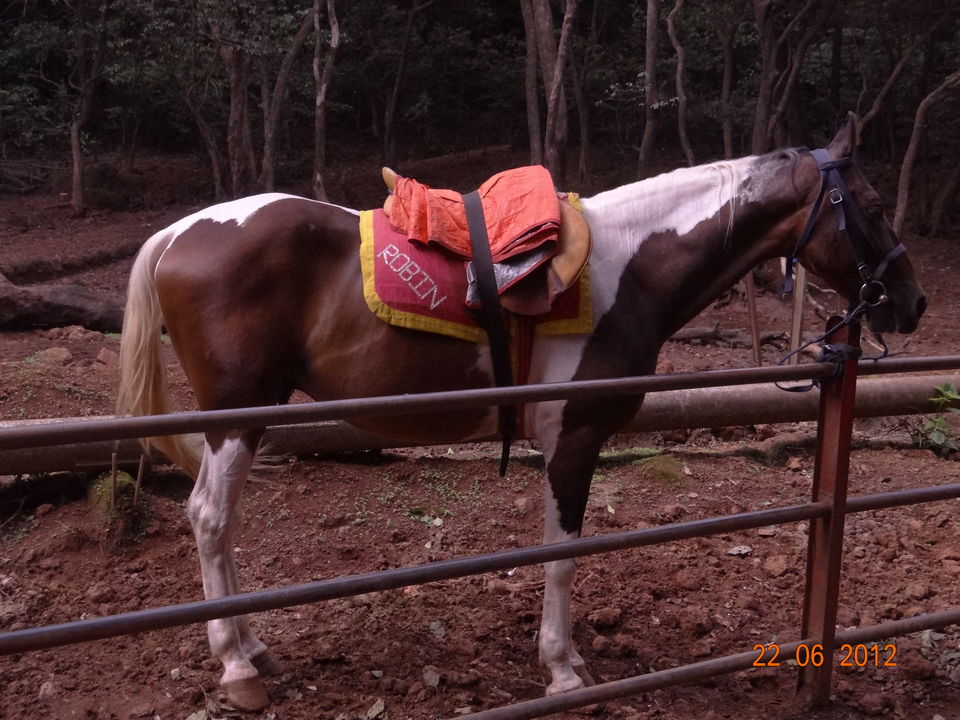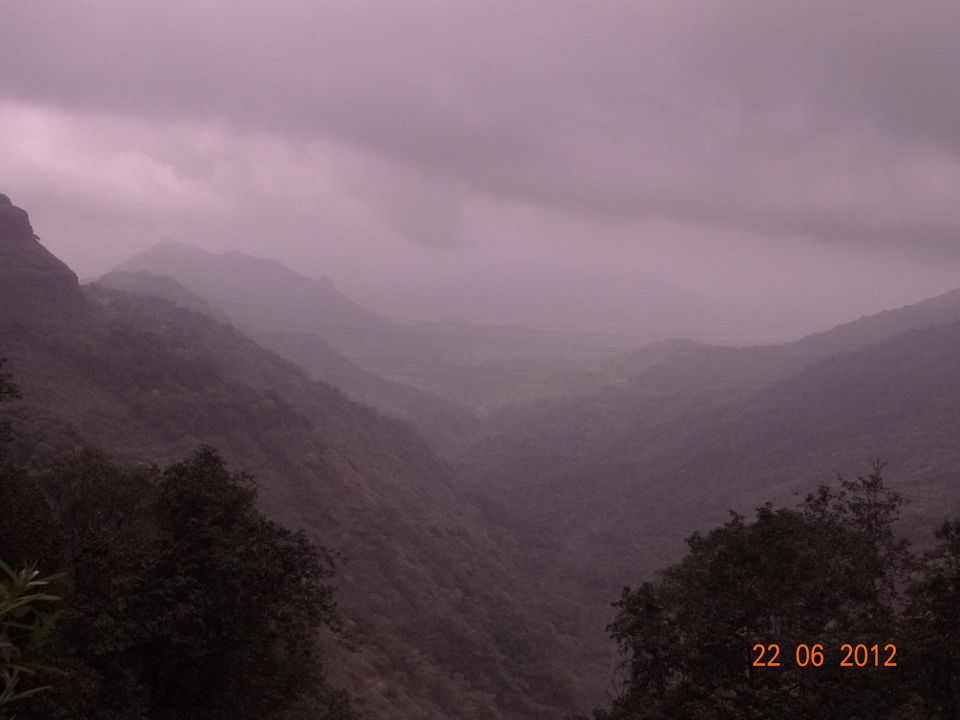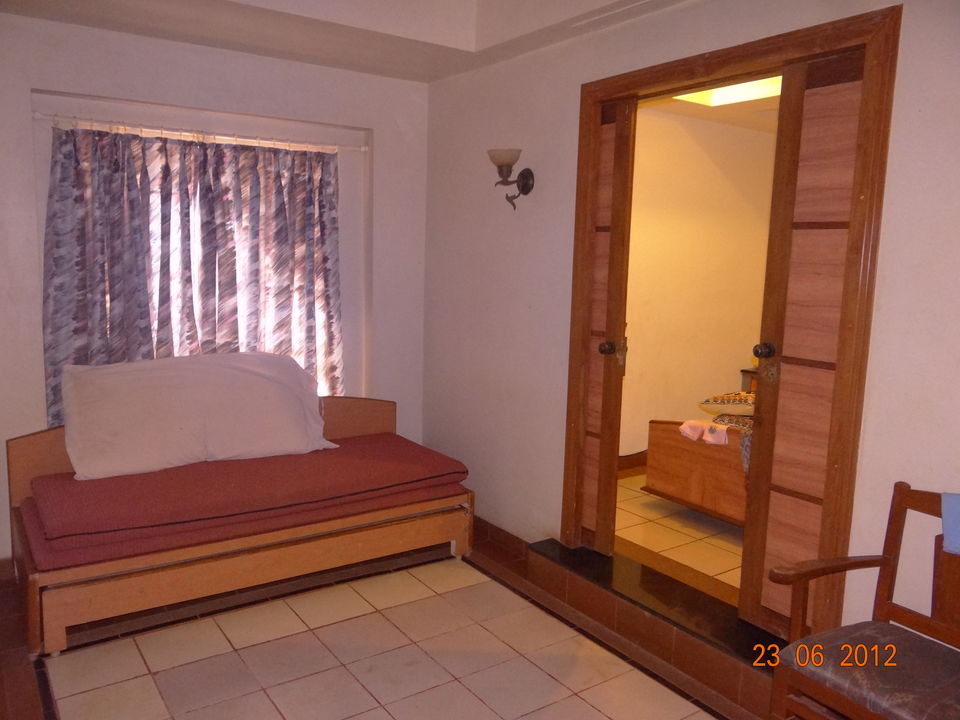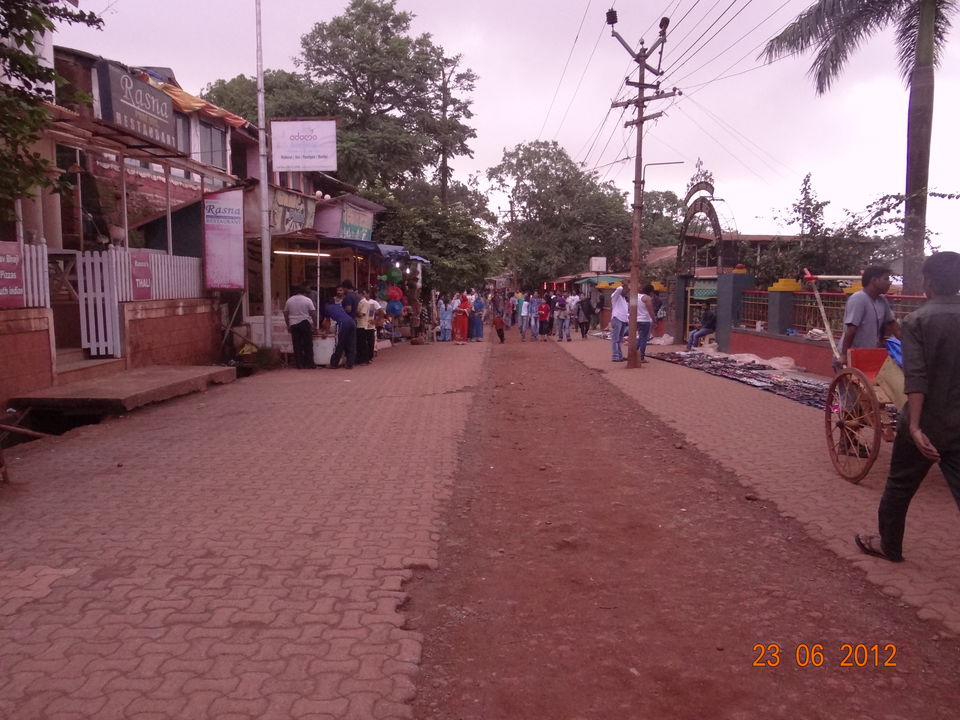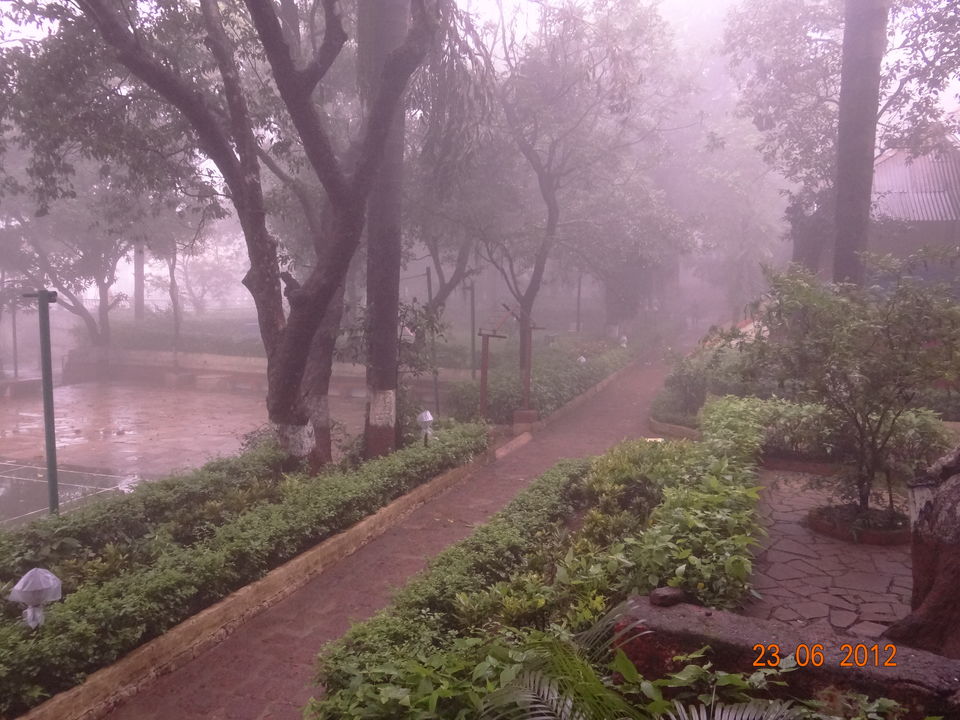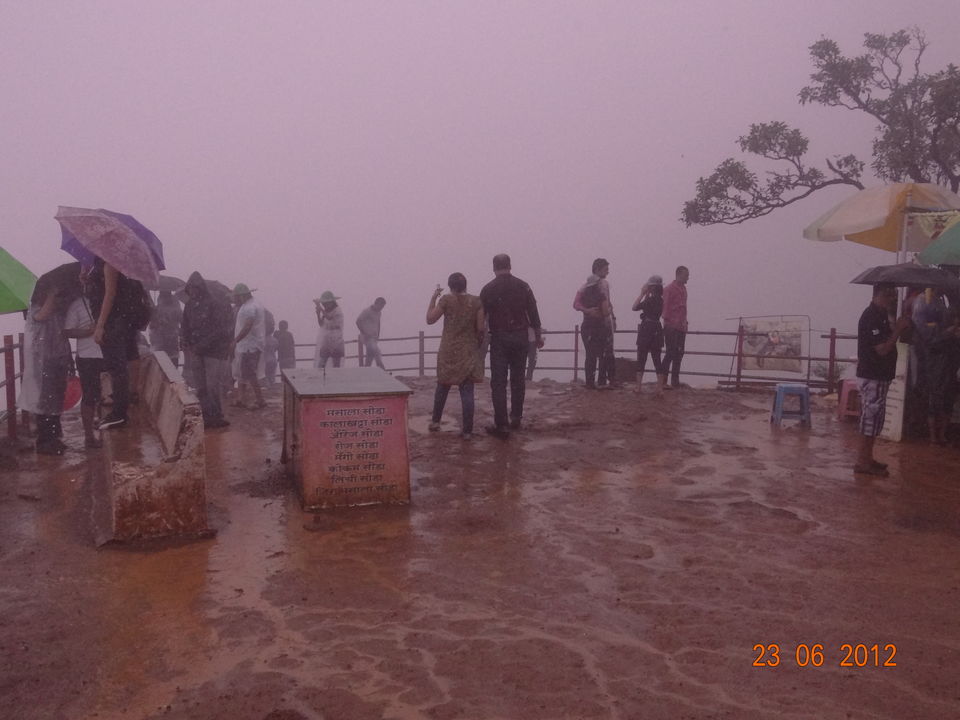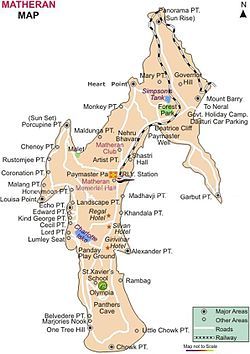 Before proceeding ahead let me introduce myself to you. I am male in my early 30's who hate trekking. I like to have a luxurious stay but I am very strict with my budget. My main motto during such trips is to have a comfortable stay, explore the place in terms of local food, tourist attractions, local shopping but all within the limit of a reasonable expenditure.
When it comes to weekend gateway near Mumbai, the first place to come in mind is Matheran. So me and my family planned this trip and named it "Wallet-friendly trip"
The closest hill settlement to Mumbai, Matheran was discovered in 1850 by the British during their occupation of India and subsequently developed into a popular summer retreat. At height of 800 meters (2,625 feet) above sea level, this serene place provides a cooling escape from searing temperatures. However, the most unique thing about it and what makes it so special, is that all vehicles are banned there -- even bicycles. It's a soothing place to relax away from any noise and pollution.
Location
Matheran is located around 100 kilometers (62 miles) east of Mumbai, in the state of Maharastra.
How to get There
Getting to Matheran is one of highlights! A popular option is the leisurely two hour journey on the Toy Train from Neral.  To get to Neral from Mumbai, take one of the hourly local trains to Karjat. Get down @ Neral railway station.
Alternatively, a taxi will take you from Neral to Dasturi car park, around three kilometers (1.8 miles) from the top of Matheran, in 20 minutes. From there you can ride up on horseback. Hand pulled rickshaws and porters are also available.
Entry Charges
Visitors are charged a "Entry Tax" to enter Matheran, to be paid on arrival at the toy train station or car park. The cost is 25 rupees  each for adults, and 10 rupees each for children.
Weather and Climate
Due to its height, Matheran has a cooler and less humid climate than lower surrounding areas such as Mumbai and Pune. In summer, the temperature reaches a top of 32 degrees Celsius (90 degrees Fahrenheit) while in winter it drops to 15 degrees Celsius (60 degrees Fahrenheit).
Heavy monsoon downpours are experienced from June to September. The roads can get very muddy as they're not sealed. As a result, many places close for the monsoon season and the toy train service is suspended.
The best time to visit is just after the monsoon, from mid September to mid October, when nature is still lush and green from the rain.
What to Do
Visitors are drawn to Matheran for its tranquility, fresh air, and old-world charm. In this place without vehicles, horses and hand pulled carts are the main forms of transport. Matheran is also blessed with dense forest, long walking tracks, and panoramic views. There are over 35 large and small viewpoints dotted around the hilltop. Early risers should head to Panorama Point to take in a spectacular sunrise, while fiery sunsets are best seen from Porcupine Point/Sunset Point and Louise Point. Exploring all the points on horseback is a fun adventure. A trek to One Tree Hill is also memorable.
Where to Stay
Matheran's isolated location makes it relatively expensive to stay there. Cheaper rooms can be found near the toy train station, while secluded resorts are set back from the road amongst the forest. The most popular and character filled place is                  Lord's Central With room rates starting from 7500rs, it's quite costly but is centrally located as its name suggests, and has a stunning mountain and valley views. Other resorts such as Verandah in the Forest is also a quality place to stay. Woodland's Hotel is a good budget choice, but can get busy with families staying there.
Travel Tips
Very attractive hotel discounts of 50% are possible during the low season, from mid June to mid October. Avoid visiting Matheran during the Diwali Festival in mid October, Christmas, and the Indian school holiday period from April-June. Prices skyrocket as hoards of Indian tourists flock there. Weekends can also get hectic. Meals are usually included in hotel rates so do check what's being served -- some places only cater for vegetarians. Do carry sufficient cash as there is only a single ATM in the Matheran town which is also OUT OF SERVICE often.
My Experience Visiting Matheran
Feeling frazzled, I visited Matheran on a 2 day break from Mumbai with the objective of getting some peace and quiet amongst nature. It was the week before Diwali, so I was also hoping to beat the crowds and get some decent discounts. I'm happy to say that all this was possible, and I returned home completely rested and refreshed.
To get there, We 3 (Me, My wife and kid) left from Dombivli by our car taking the Badlapur pipeline road. The road is very smooth except for some rough patches and some diversions due to ongoing work. We reached Neral in about 45 mins and and taking right proceeded to Dasturi Naka. Parking the car @ Dasturi, we decided to walk the way to the central place (Matheran Railway Station). The view in between some places was breathtaking
Finding somewhere to stay away from the vacationing (noisy) Indian families proved to be a little more difficult than expected. Hotels offering good discounts, such as the Horseland Hotel and Mountain Spa, were also offering karaoke, children's activities, and other entertainment programs. Great for families but not people in search of solitude! Finally I settled on a rambling property which hinted of the British Raj era, called the Anand Ritz. While it would normally be way overpriced, the discount being offered made it acceptable enough. Best of all it was quiet.
We spent the time in Matheran walking and horse riding, enjoying the nature trails and views, and fending off cheeky monkeys who wanted to feast on my food. It felt like being on top of the world, and a complete world away from the constant hustle and bustle of Mumbai.
One thing to keep in mind when visiting Matheran is that the area is subject to frequent power outages. Many places don't have a generator to supply backup power, therefore it's a good idea to carry flashlight.
While We chose to stay in Matheran overnight, it's definitely possible to visit there as a day trip from Mumbai. You'll have to catch a local train back to the city though, or take a taxi. A ticket in the first class compartment (which in no way resembles its name!) of the local train is recommended to help avoid the crowds and make the trip more comfortable.
We left from Matheran  the next evening filling ourselves with lots of happy memories and a plan to visit this beautiful place again in the near future.