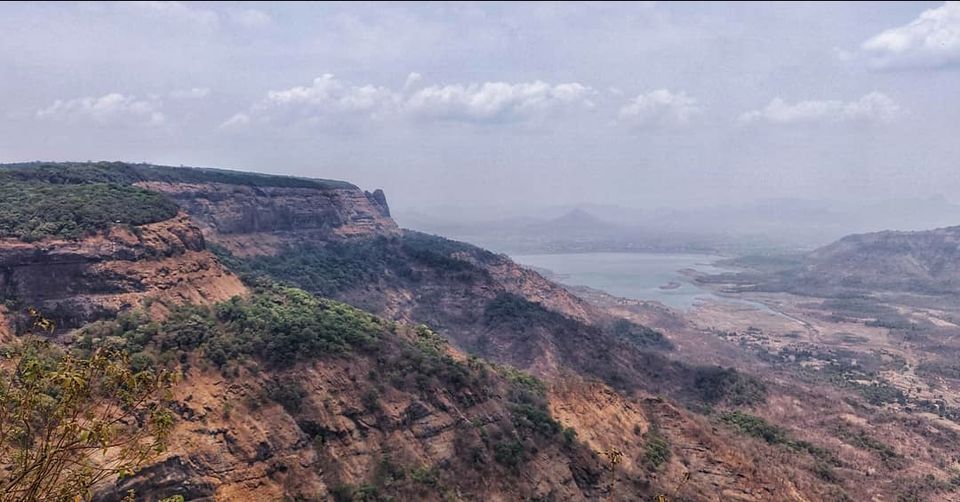 Matheran is smallest hill station of india and also one the oldest hill station located 60km from mumbai.The hill station is on the shyadri mountain range which one the greenest mountain range in India.
One of the interested things of this hill station is you can't take your vehicle in hill station.you must have to go by train or hours either walking.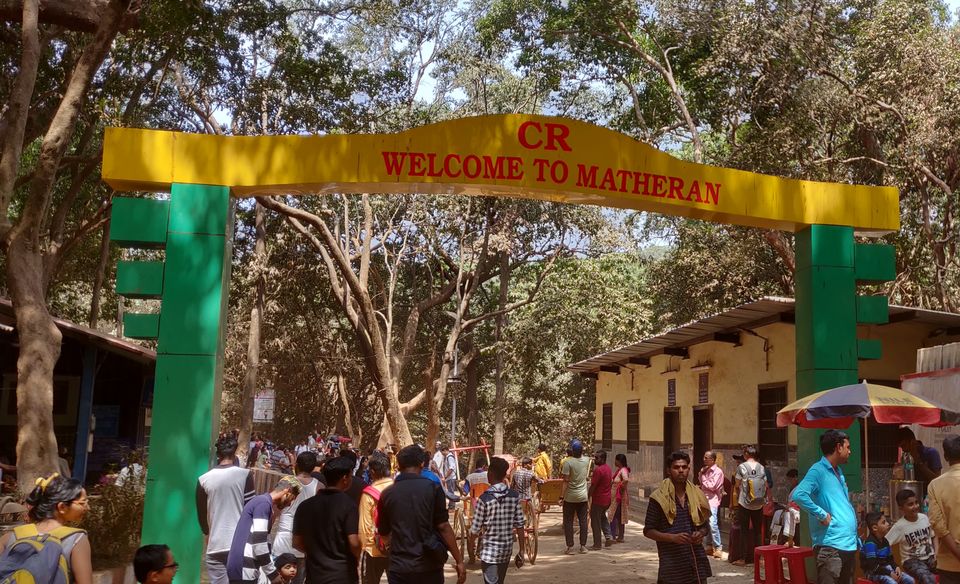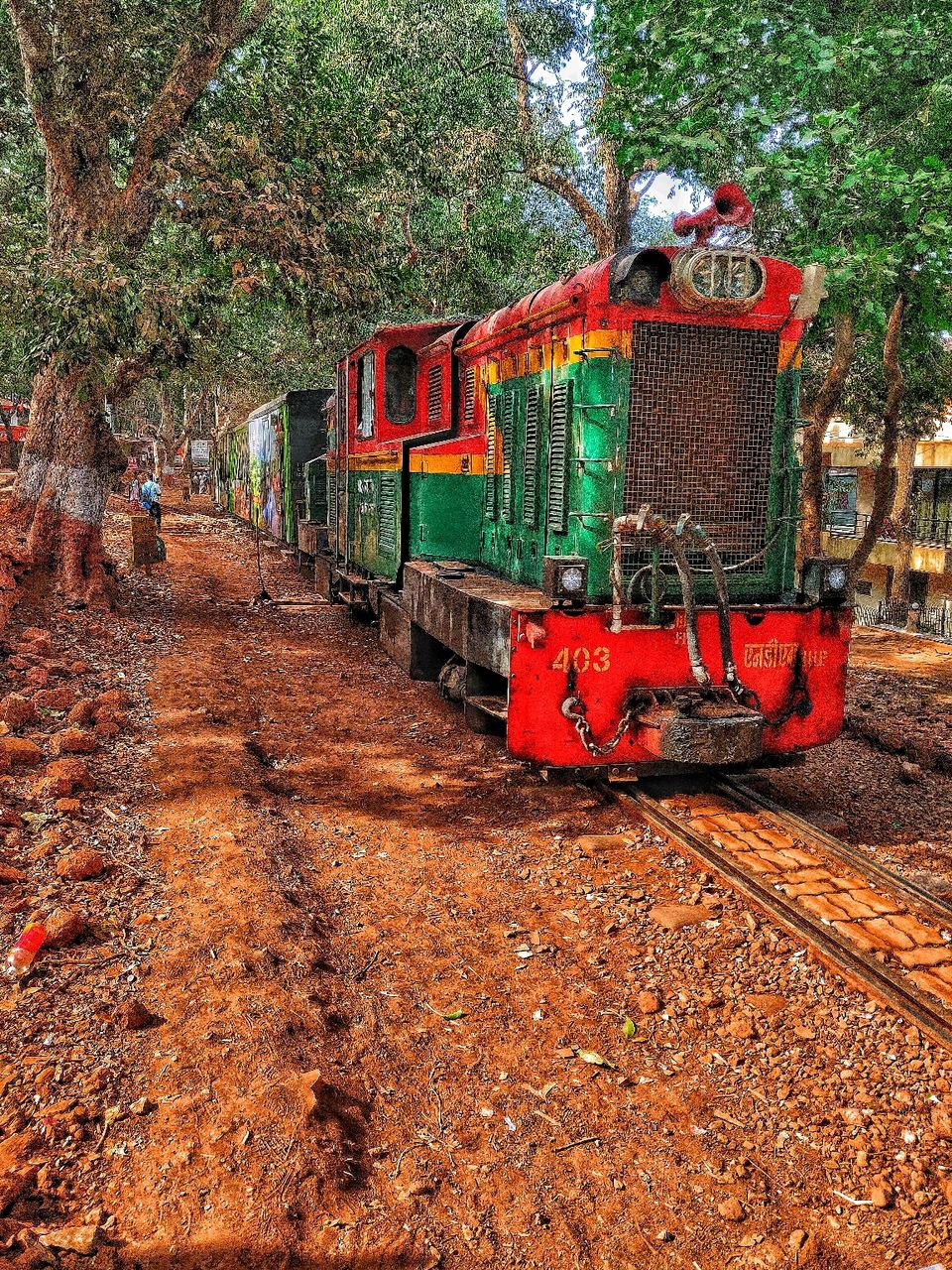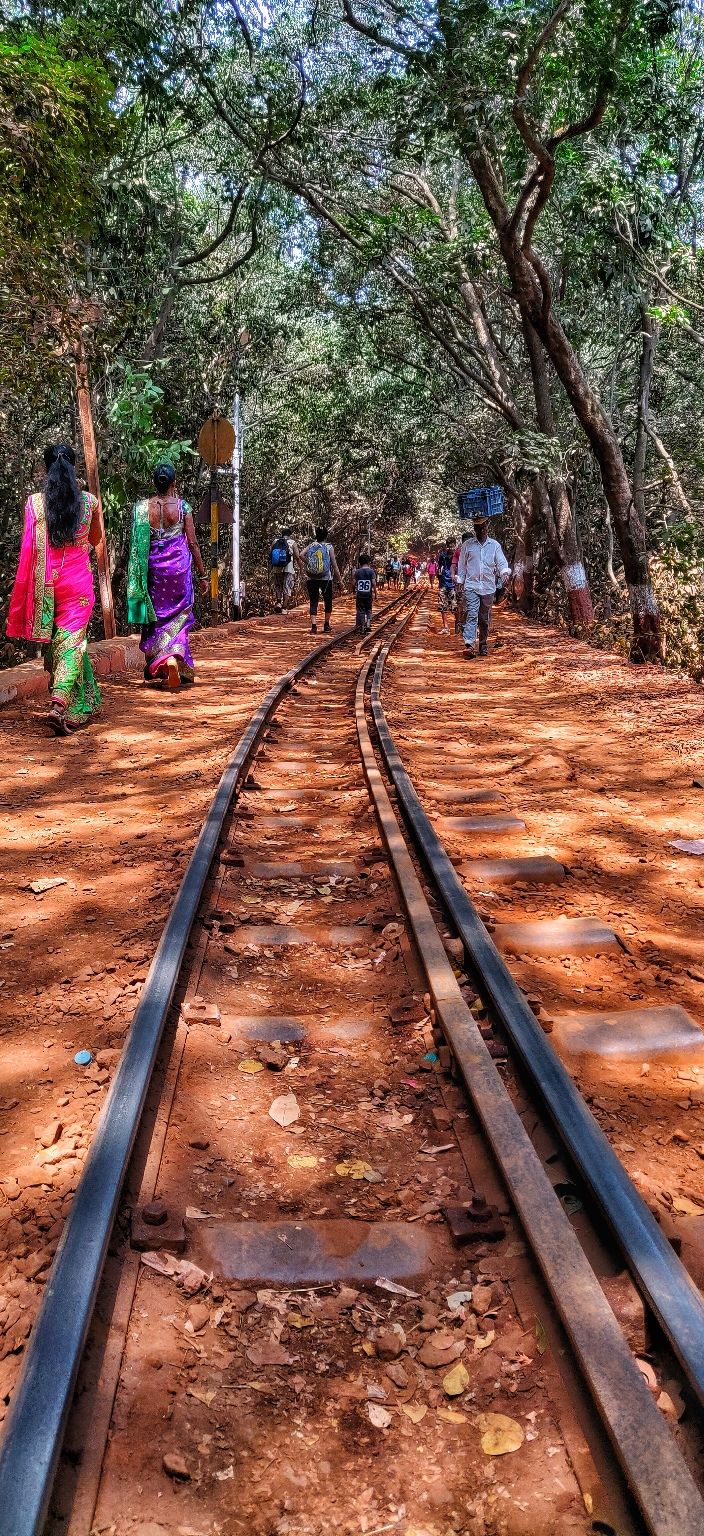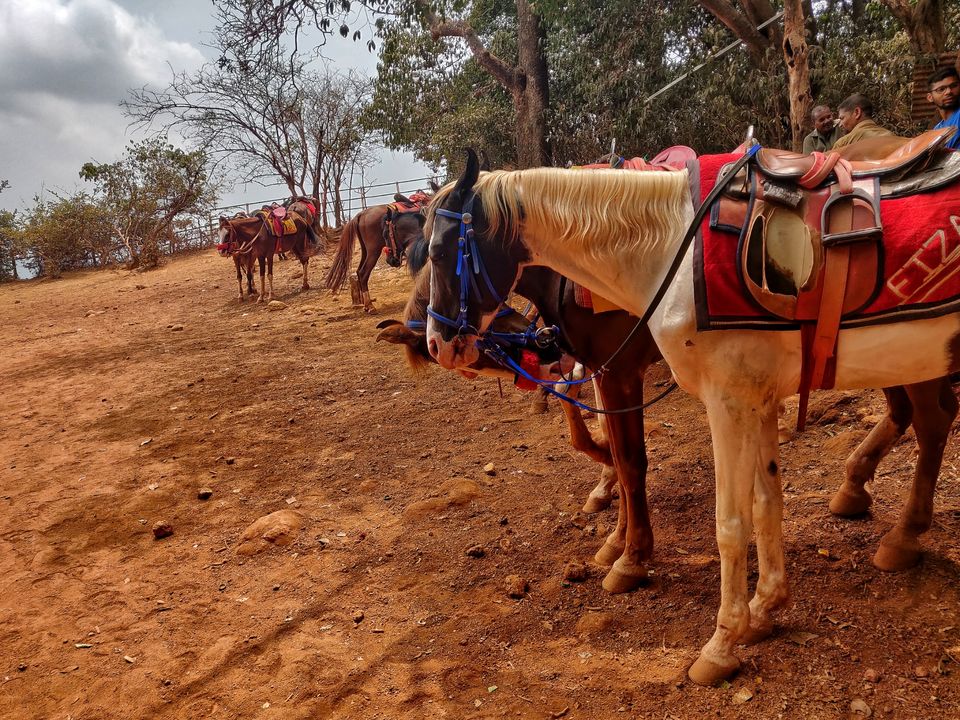 There is so many points to visit in matheran but my favorite is louise point,Which is one the best point of matheran and you can easily see main points of matheran from louise point for photography lovers this point is heaven.In last I visited sunset point to enjoy the beauty of the eavning and the point has also amazing view.
The main thing i notice in this hill station is cleanines,you can say one of the cleanest hill station of india also maintained very well,must visit if you living near mumbai or planning to visit Mumbai or pune.