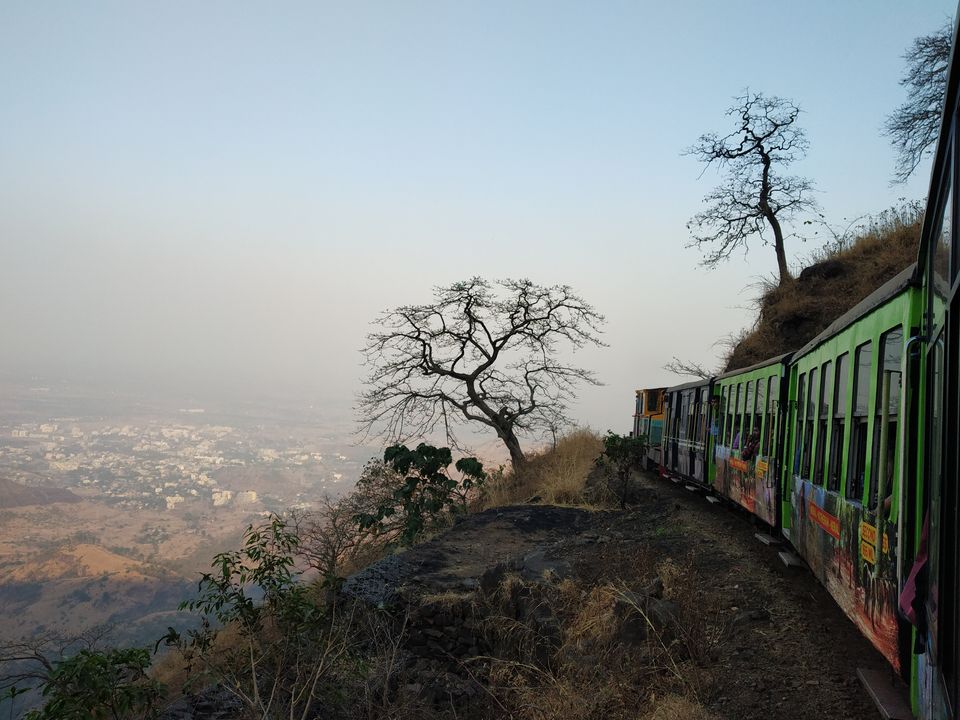 Matheran – One Day Trip from Mumbai
Truly the greatest trips are the unexpected ones!!
"Post exam break" moaned my boys….and they were looking for some adventure...we did not want to make yet another trip to the mall so the decision to go somewhere close by and explore…the very next day, Saturday early morning.
We took the local train from Nahur to Neral station and reached by 8am and stood in the queue for the much awaited toy train ticket counter to open for nearly an hour to be told that there were no more seats available in any category :( unless we wanted to wait for the next train at 2:50pm! Impromptu decisions are the best…we decided to take a local cab instead…and honestly no regrets, it sure was a much faster way to reach.

Aman Lodge is the final point that any vehicle is allowed.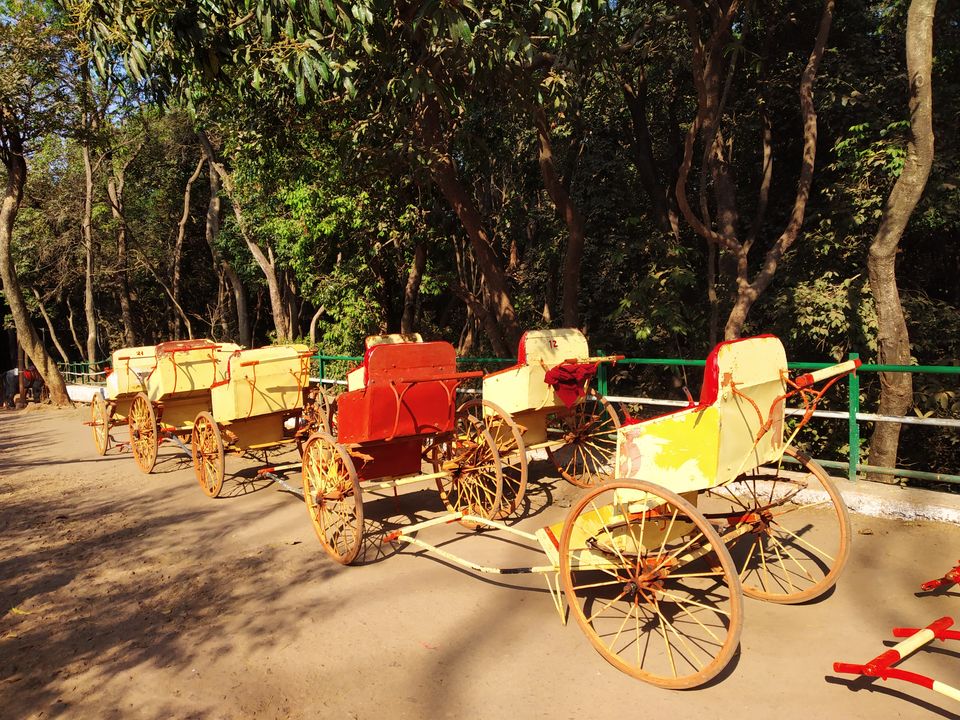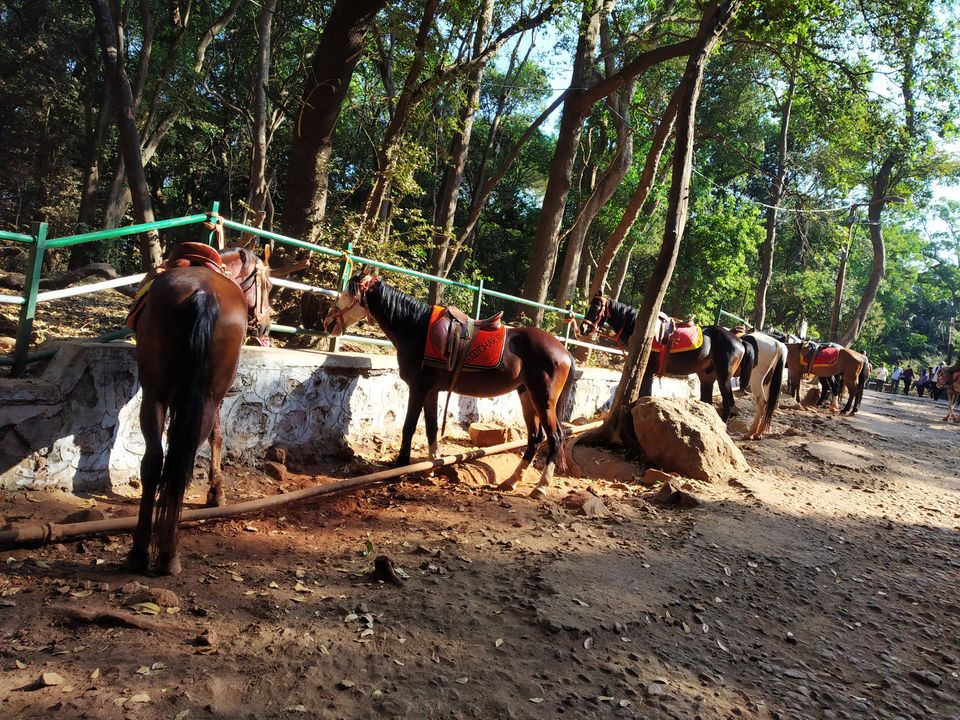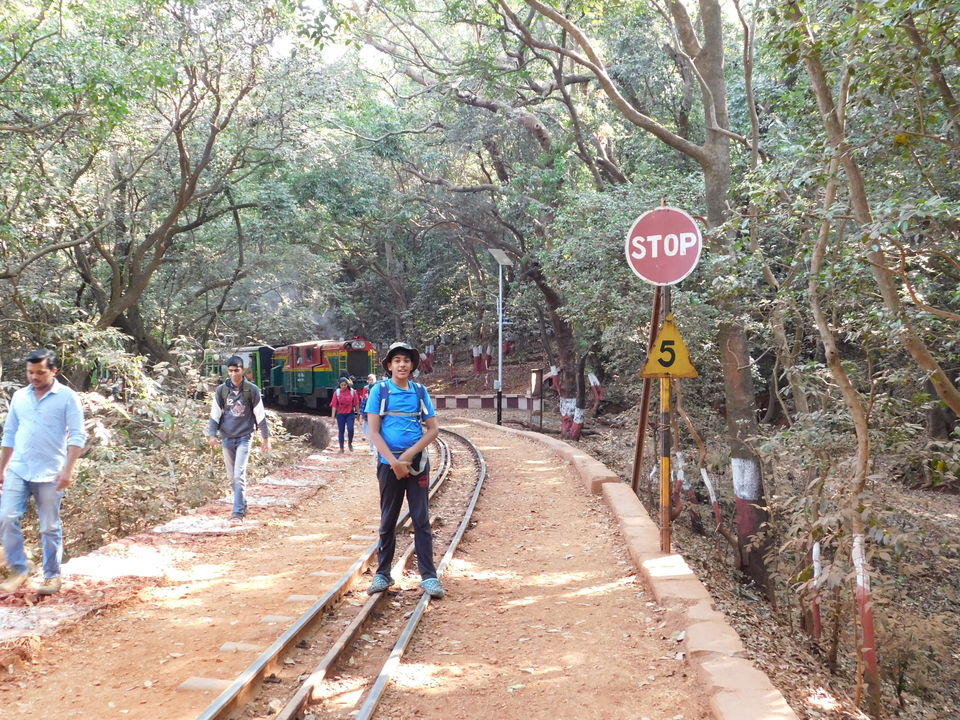 Yes, being a complete No vehicle zone is what really makes this place super special and an excellent rejuvenating tourist spot! Of course you can hire a manual rickshaw or opt for the pony rides else if you are game to walk ..join in the beautiful nature trail along the narrow gauge railway tracks with monkeys scampering around. By the time you cross the first bend you will feel the difference…the peace descends. Unless of course you have some co – walkers who just cannot do without the blaring music and feel it is their responsibility to keep us entertained, darn!!If you are lucky you might spot some golden Oriole or even the Giant Malabar squirrel!!There are quite a few food stalls around to hydrate and enjoy a nice bowl of Maggi too:) The 2 kms can easily be covered in about 45 minutes, even with kids and is quite enjoyable too!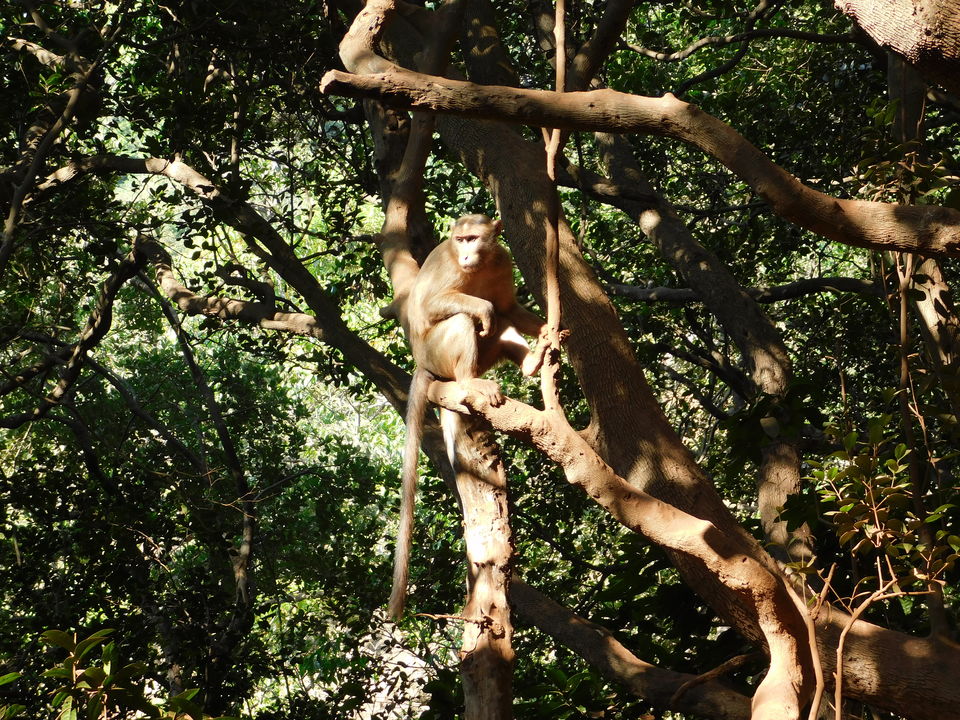 Matheran starts with the commercial shops almost from the station itself…plenty of good eateries around. Of course the itinerary will now depend on who you are with and exactly want kind of break you want to opt for.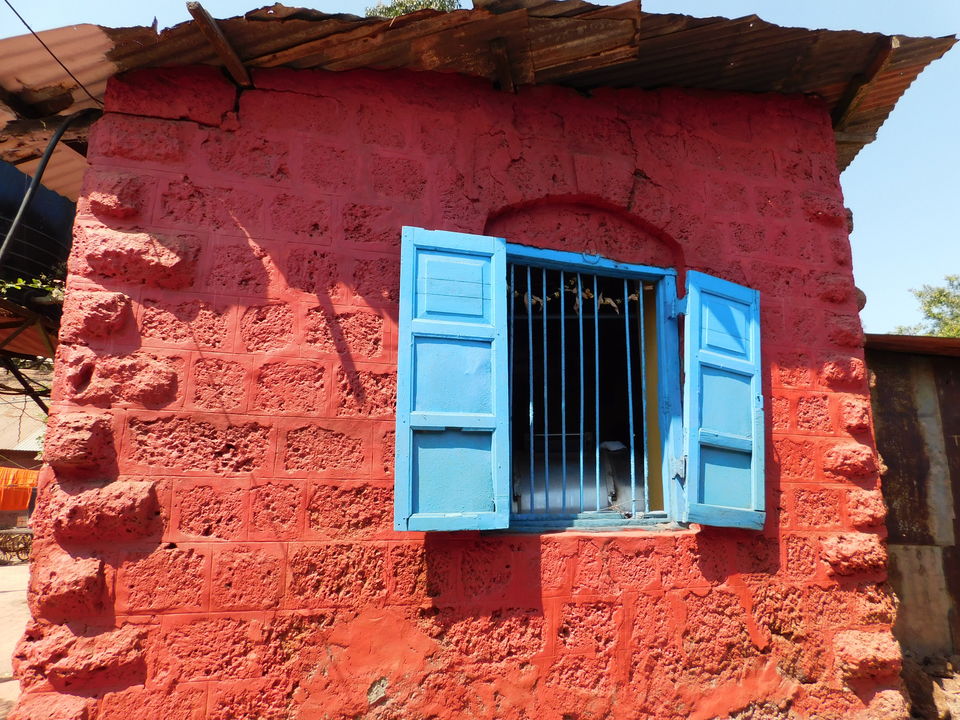 So for the not so adventurous kinds there are a whole lot of fair activities & games around and leather shopping as well!!For the rest, well there are about 36 viewpoints & spectacular vistas to explore :D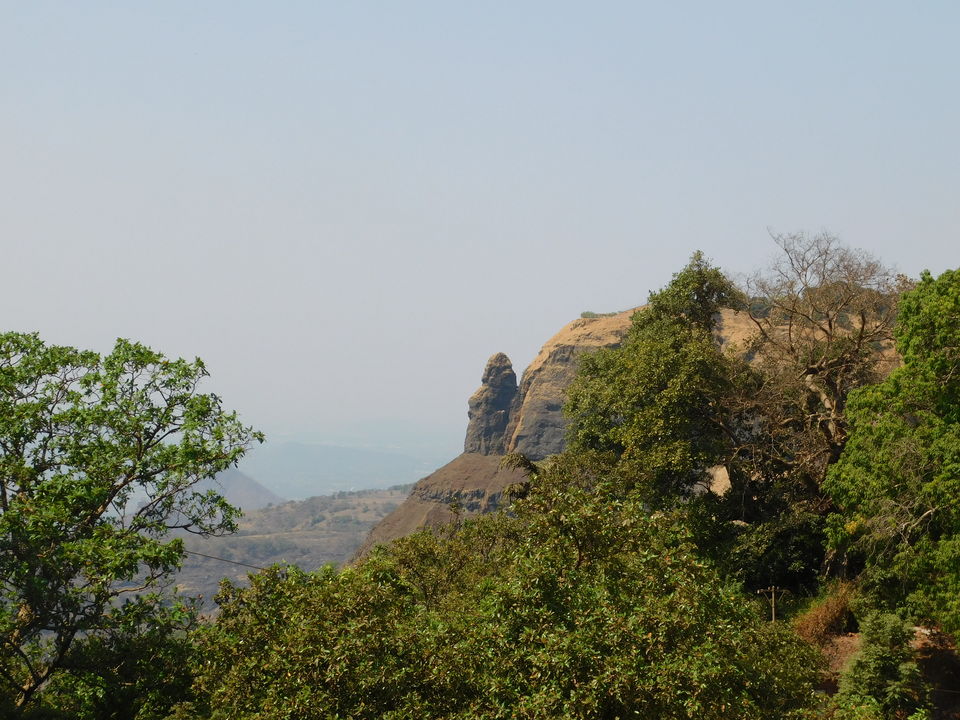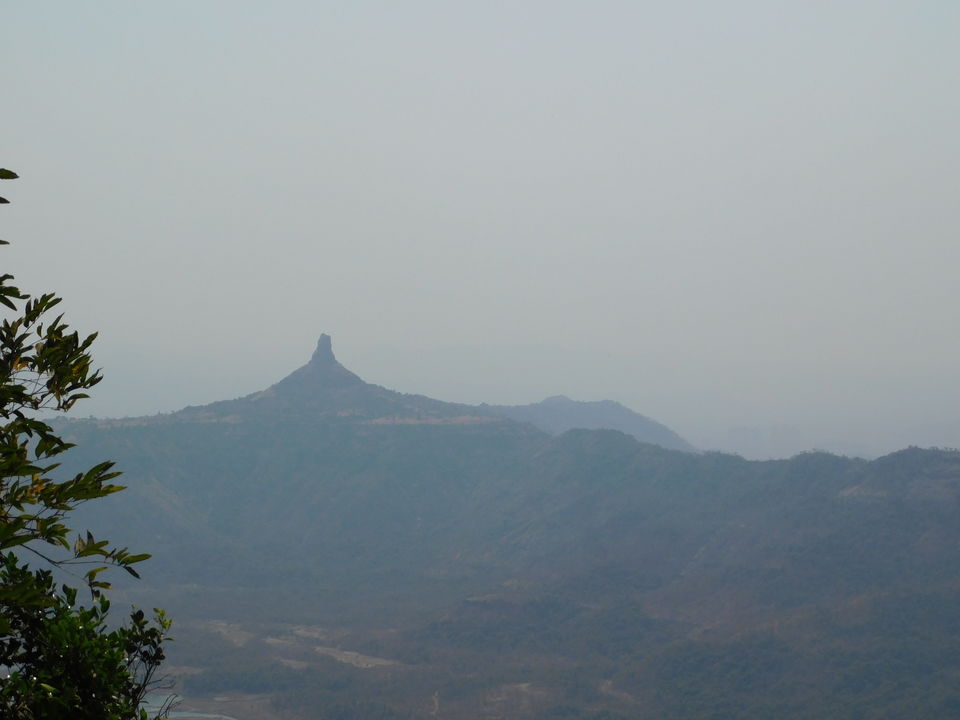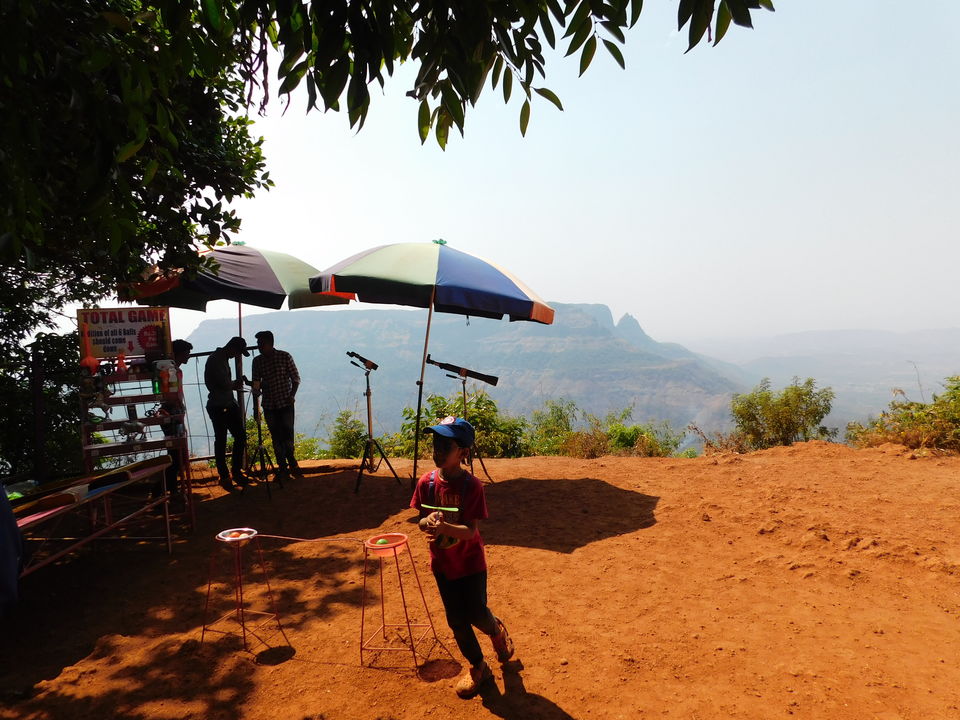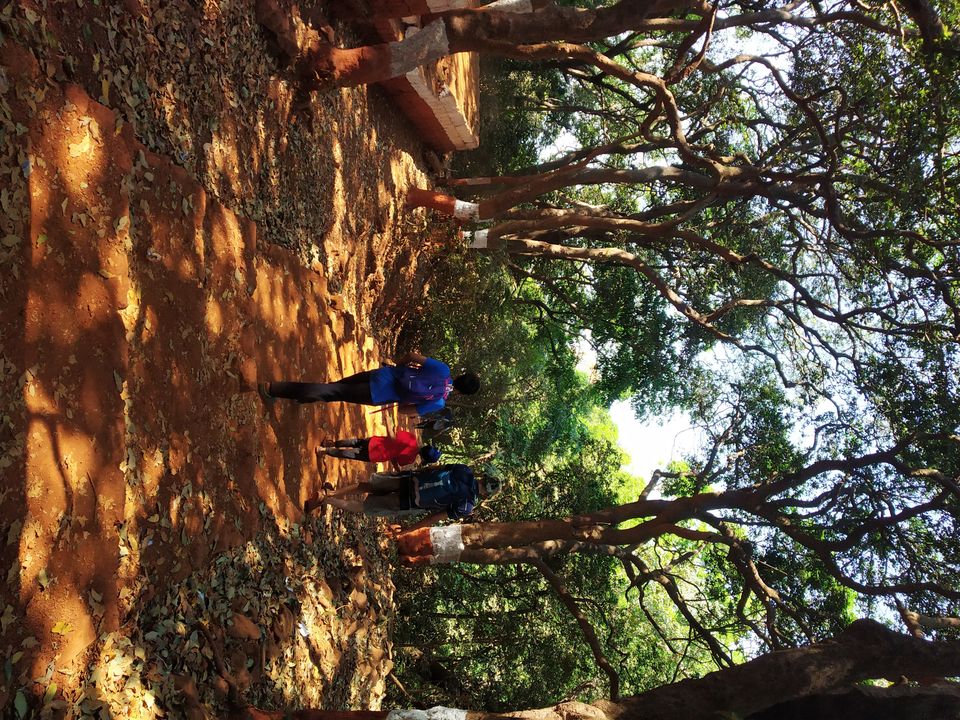 …..and when your tired feet can take it no more, sit by the gorgeous Charlotte lake and refresh - It recharges you well!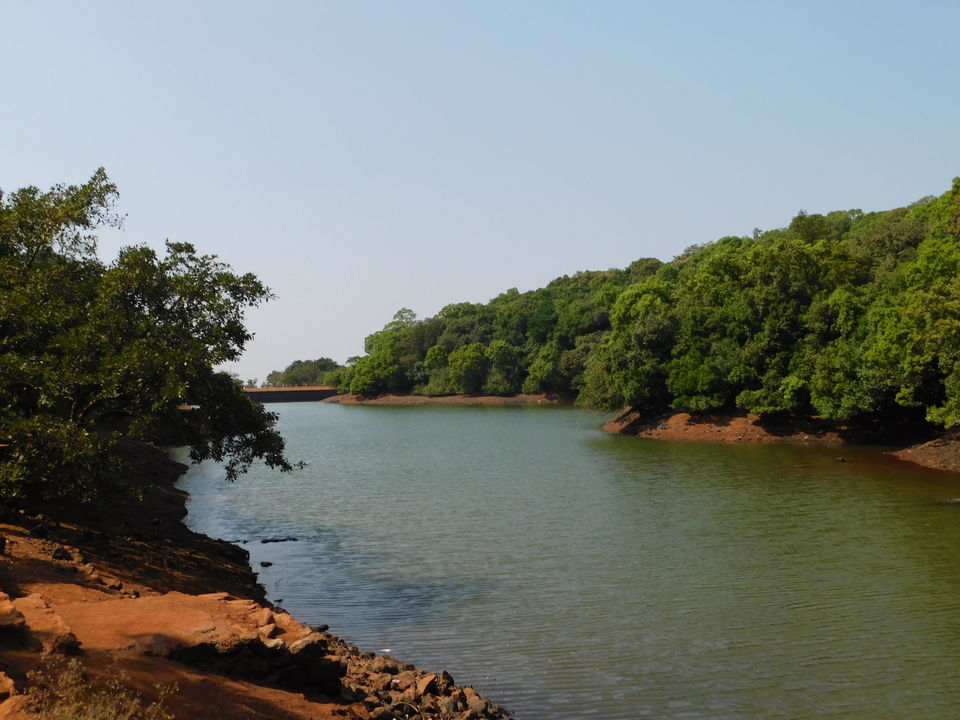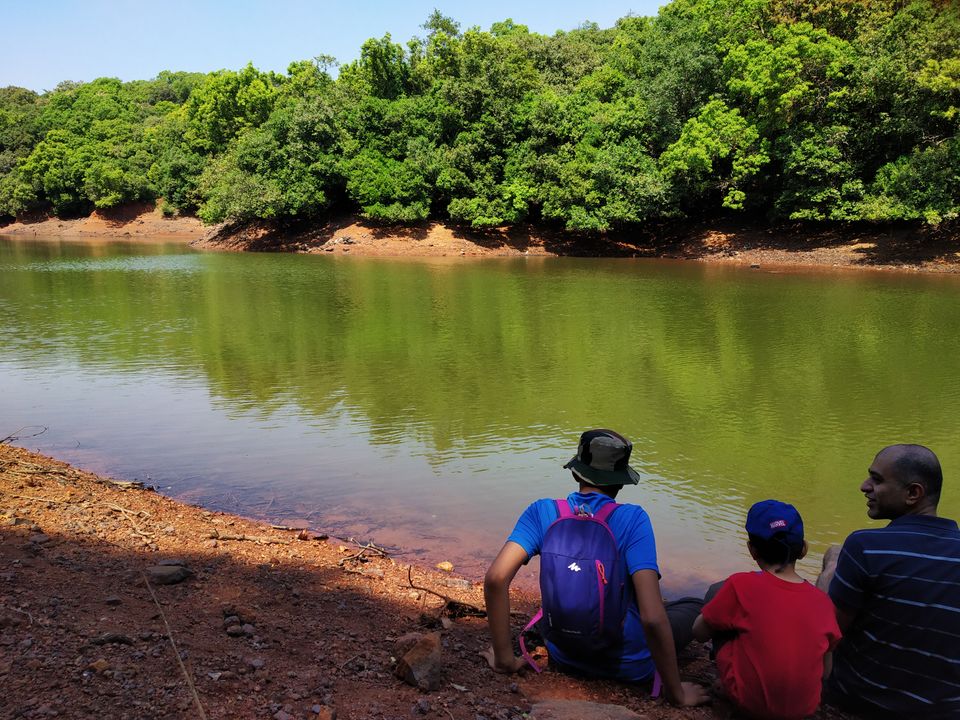 Our way back we got lucky…we did get the tickets for the 4:20pm local train to Neral from Matheran itself. So we relaxed back and enjoyed the beautiful sunset in the sweetly chugging toy train. Loved the ghats, the infinite curves, waterfalls, the massive Ganesha Idol and the One Kiss Tunnel!!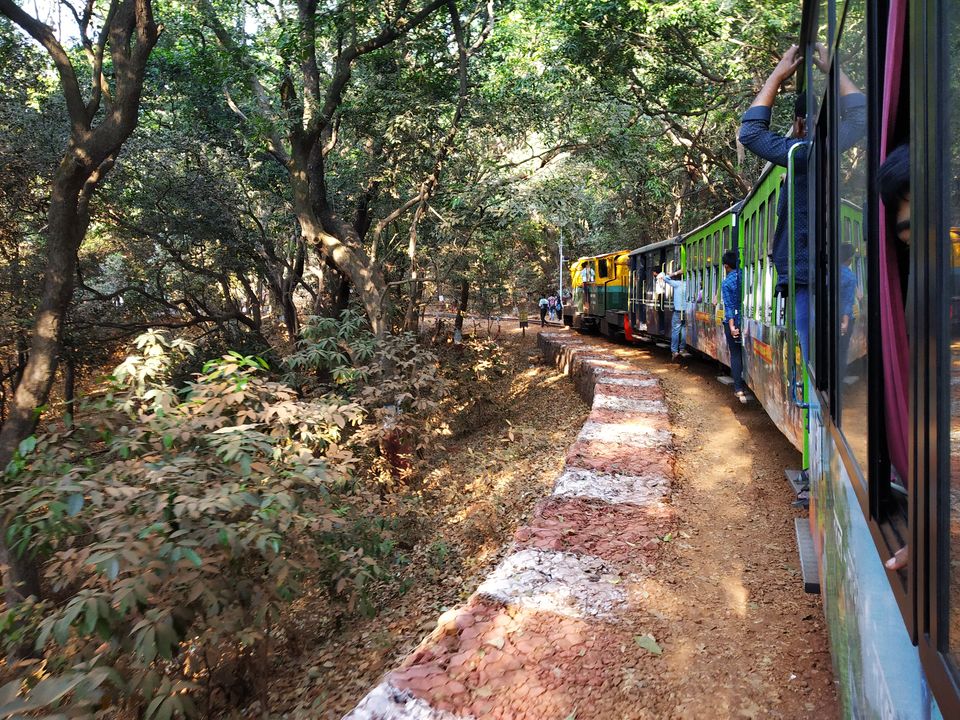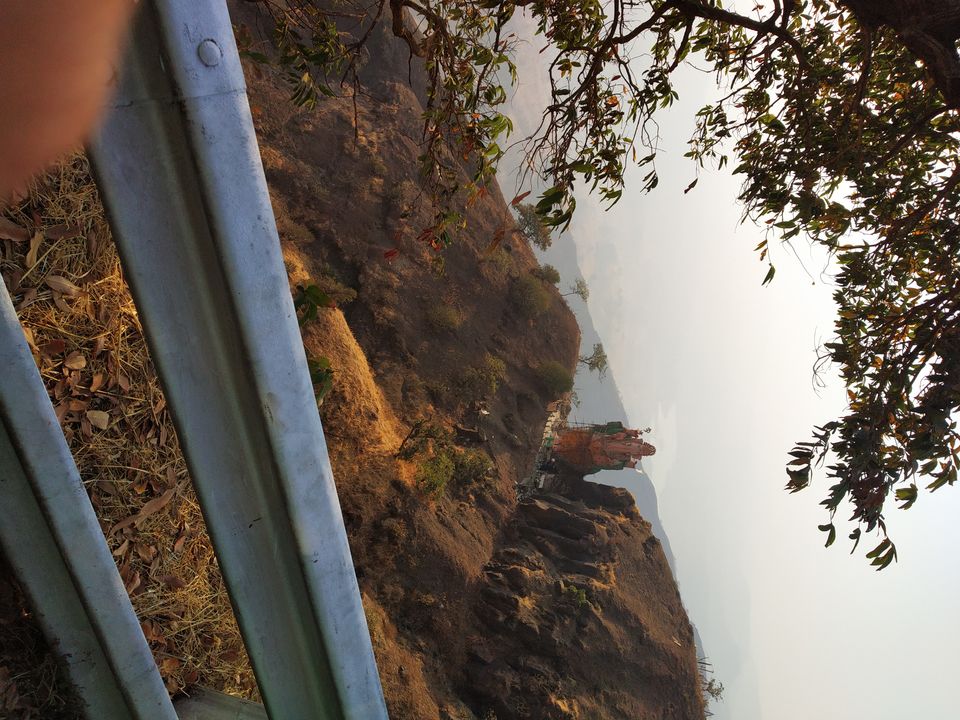 Unwind and don't be worked up with the amount of time it takes…I felt grateful to experience this, more so since we did not get tickets the last time, it is a limited edition ride, priceless!!
I love toy train rides
I love their slow rhythm & the freedom of being suspended between two places.
I love watching people & mountains pass by in reverse - slow motion..
I love the changing demography ...the whistling engine & the treats awaiting in every little station
This cute little hill station is at an elevation of 2600 ft above sea level and just about a 100kms from Mumbai. It is the perfect weekend getaway and a lovely spot for a short one day trip like ours as well.
A beautiful trip to remember!