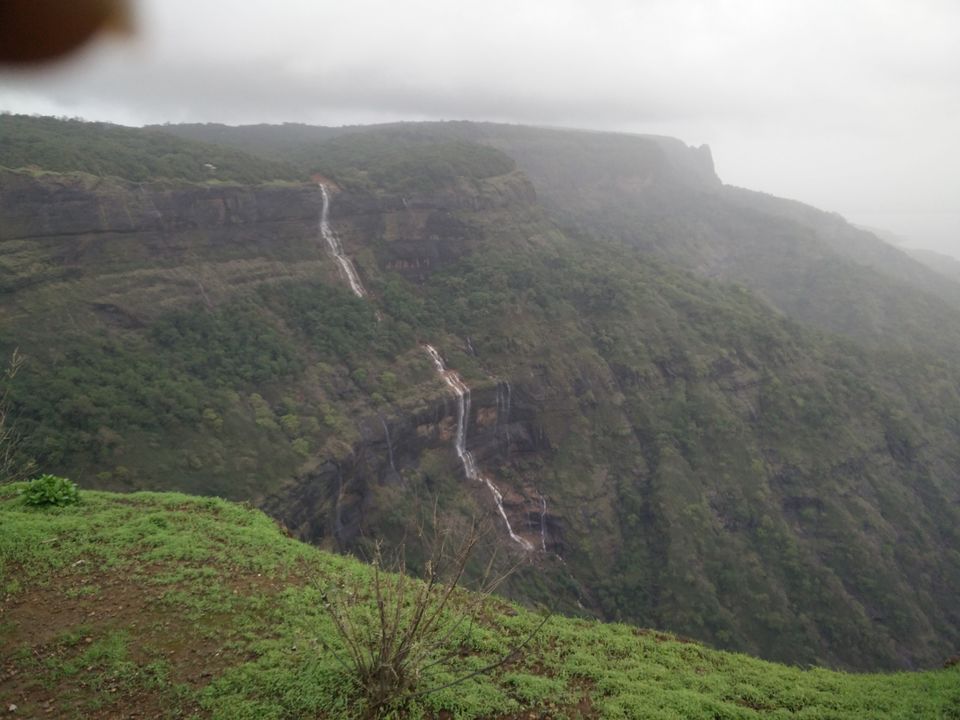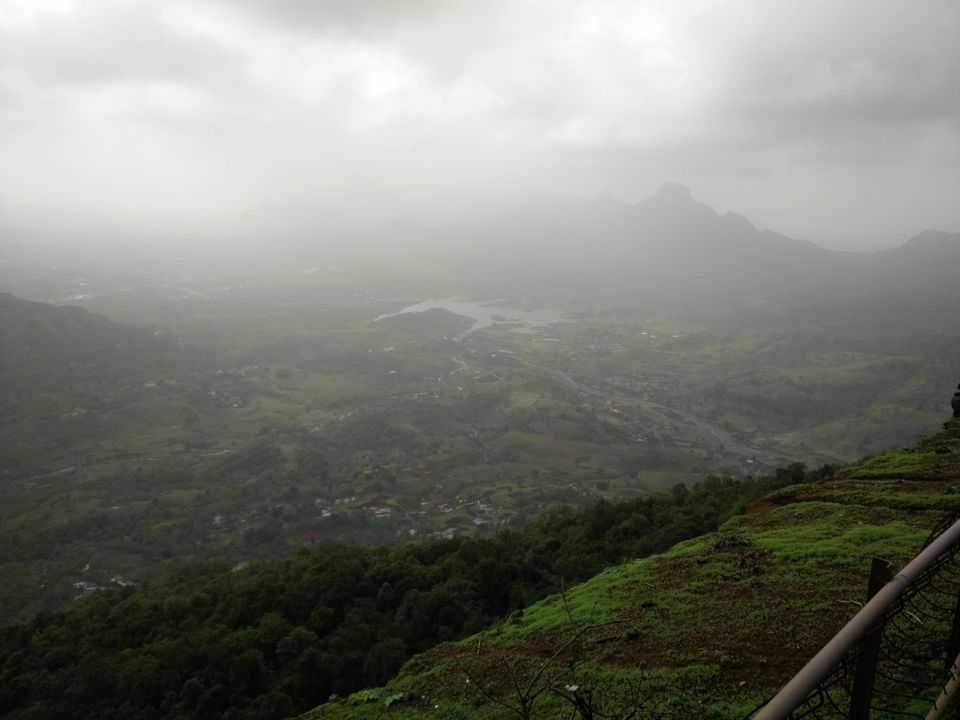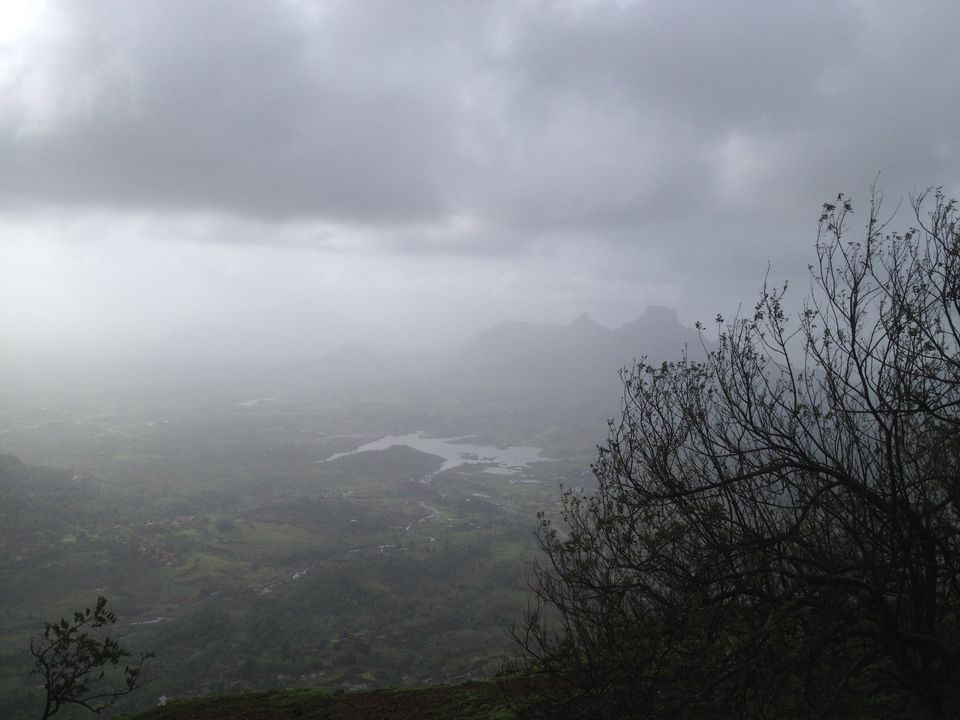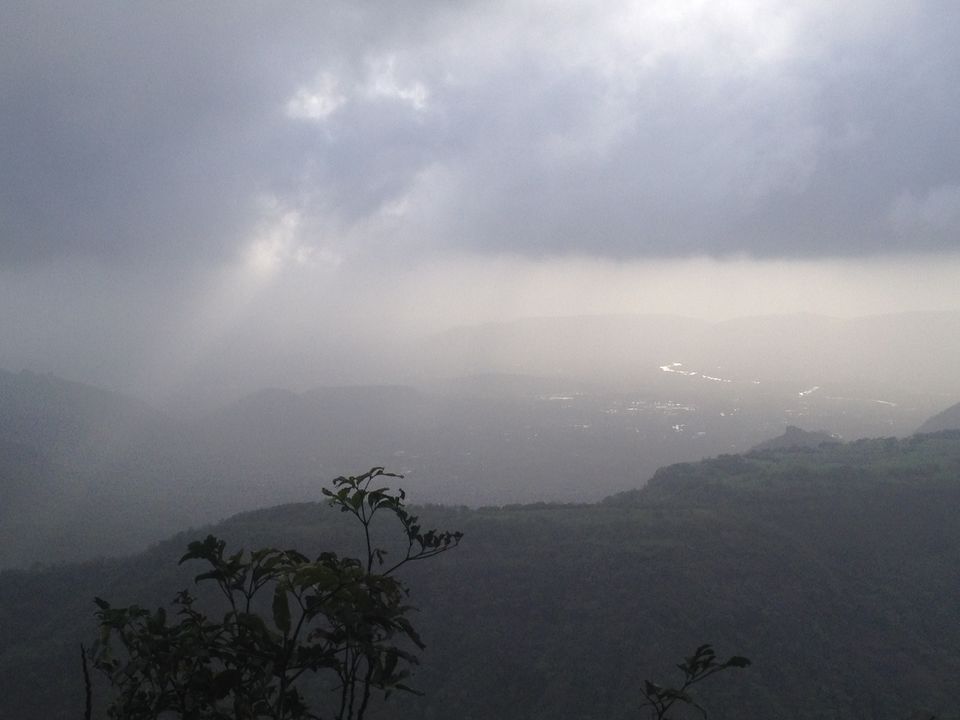 Matheran, a jungle ecosystem in between Pune & Mumbai. Matheran is vehicle free zone which makes it pollution free and one of the most sought after destination during rains. Rainy season in Matheran is 3 months long and during that period, it is full of greenery and waterfalls.
Matheran is easily accessible from Pune and Mumbai and can be covered in two days. There are many places in Matheran which can take your breath away. Fresh air to relax your mind and green carpet to take you away from all concrete jungle can only mean one thing : a relaxing weekend.
Matheran is not costly and can be very economical on pocket. One can get lots of option for food in market. And there is liquor shop also which can make trip more memorable ;)
Best way to roam around Matheran is by walking or by horse. I preferred walking over horse ride as it keeps you fit and also you can explore more comfortably. 
I haven't seen any wild animals in jungle which suggest that it is good for roaming around. The most breath taking point in Matheran is Dam . Its a must visit point as you can go at the edge of cliff and see whole mountain range. The waterfall beside you will only enhance the majestic scenery and will take you to different world altogether. 
Matheran is a must visit place during rains. Just keep extra pair of clothes while travelling to keep your self warm.
Hope you will be inspired to visit this majestic place during next rainy season which is easily accessible by Mumbai and Pune.