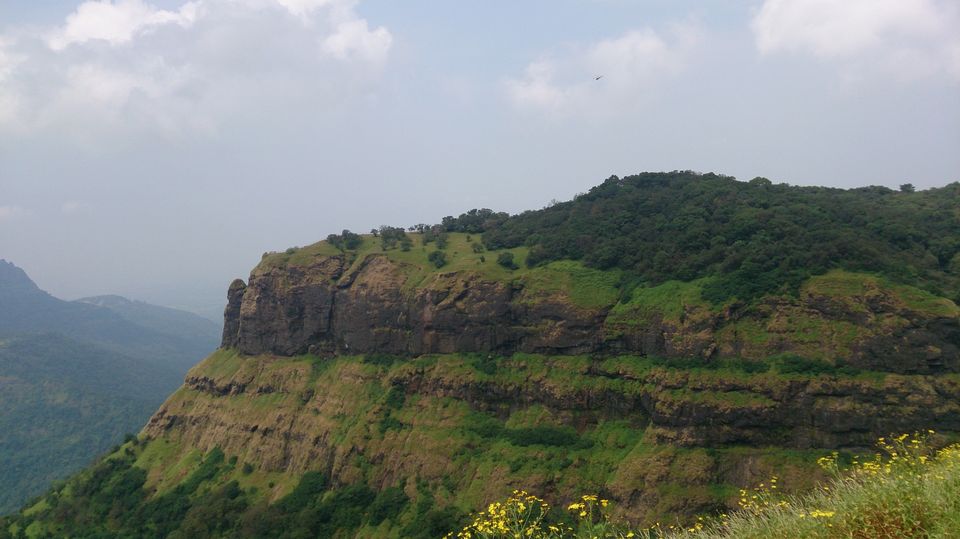 Matheran mean 'forest on top' .
If you are looking for some outing away from the hustle and bustle of the city life then opt for Matheran which is the perfect spot for you. Get a chance to explore these places to visit in Matheran and revive yourself with the cool atmosphere. Matheran is the smallest hill station in Kajrat town in the Raigad district.
This exotic destination stands at a height of 2156 feet above sea level and was developed by the British Officer Hugh Mallet.
This place is considered as the cleanest area as the vehicles are banned in Matheran. Plan a trip to this exciting place and explore the spectacular beauty of this region.
It's So peaceful in here - you won't hear a single sound of horn or of any vehicle.
We took Local train from Shivaji Nagar , Pune and it was quite empty. To reach Matheran you have to take Omni till up above and from there by foot.
Can easily cover it in a Day or you can also take rooms and stay here , Perfect destination for Friends as well as Couples.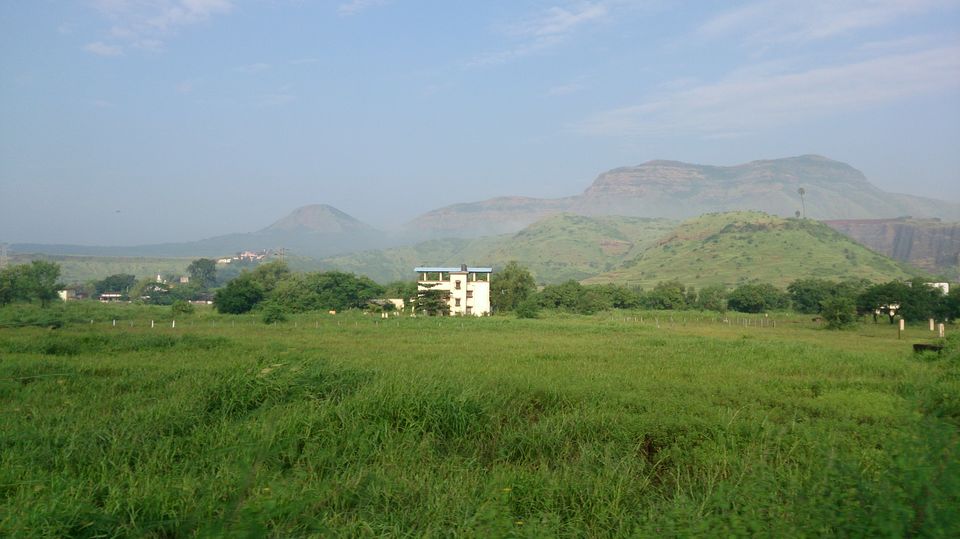 Since , Vehicles are banned beyond a certain point , so you can take ride of horses till up ahead.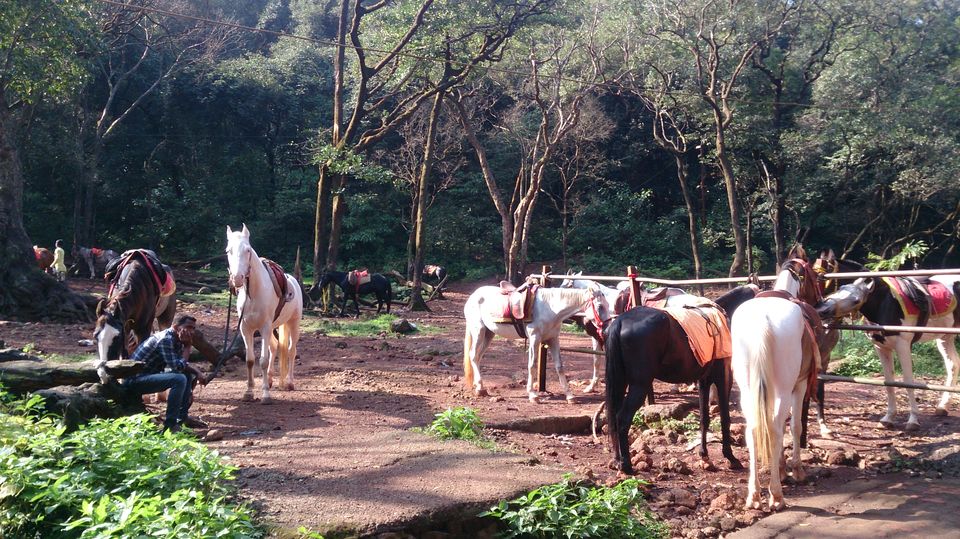 And you Can take toy train too - but more excitement is on foot.