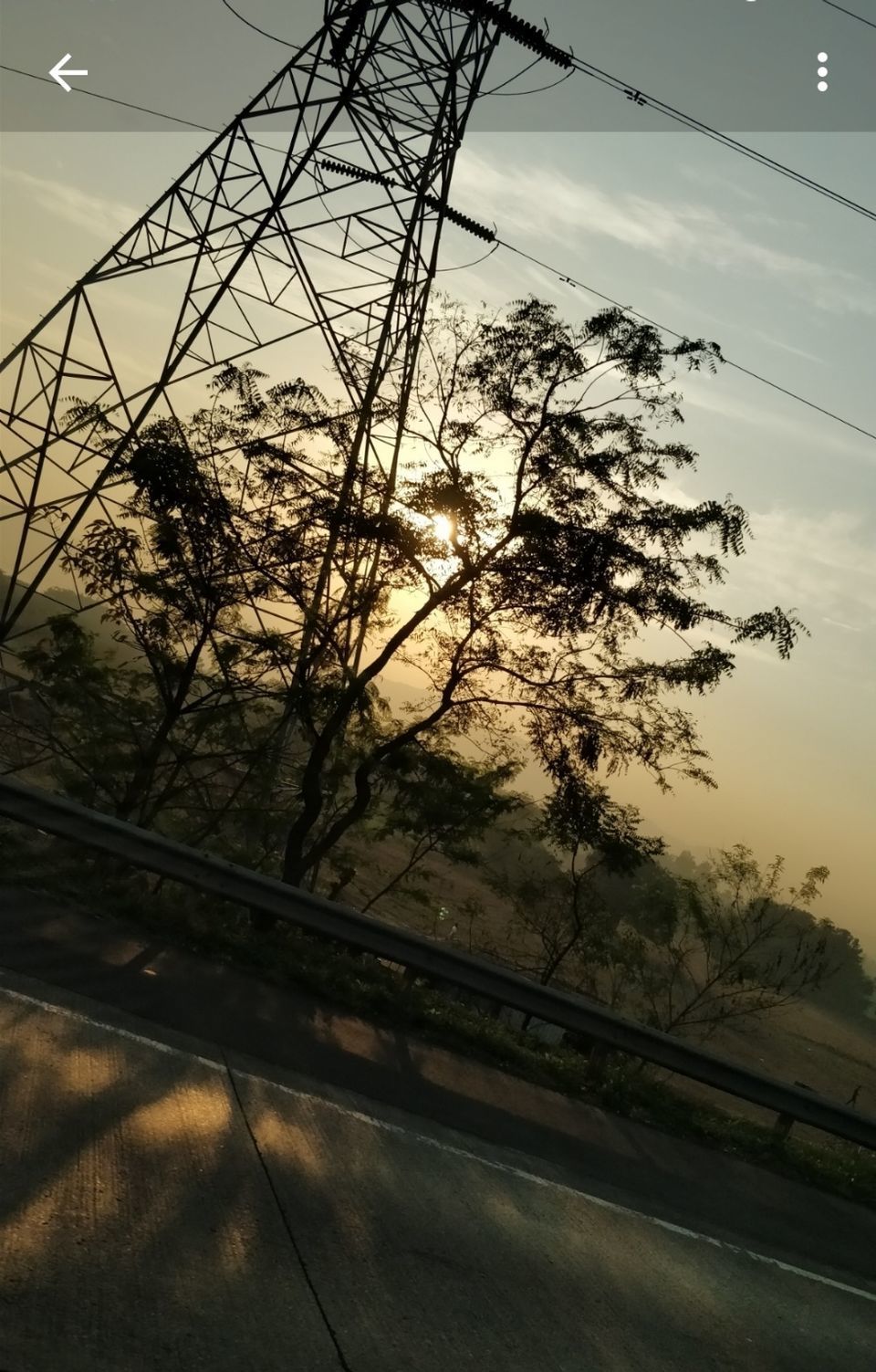 Matheran is the best one day trip if one wants to spend the day surrounded with nature's beauty.
Matheran is a hill station in Karjat. Its the place where one can find find trees all over covered with mountain.
One can easily spend weekend in very low budget surrounded with natures vibes.
The best way to reach matheran is to reach Neral station by local train. From there sharing cab is available which take around 40 minutes to reach matheran.
Now once u reach matheran then there are 3 ways to enjoy the nature beauty -
1) By Horse - If one wants to try horse riding then its a very suitable option.
2)By Toy train - This is best option as the curves are so beautiful in the mountain area, one can enjoy this beauty.
3)Walking - Talking,walking,enjoying every moment with your squad.
Matheran has so many view points like sunset view, Louisa point,Alexendar point, Porcupine Point etc...
For shopoholic there is matheran local market where one can buy cheap stuff and there maggie is world famous.
Disclaimer - one should compulsory try maggie there!!
Neral Matheran toy train is the nest attraction.
Apart from all these, the sightseeing is definitely worth sparing the time, but you need an adventurous mood.