We often think a romantic setting when the thought of Mauritius crosses our mind. But this petite island has proved time and again that is can be apt for a variety of tourism themes no matter what you have in mind for as your ideal vacation theme. Being immersed in the richness of African natural heritage for so many years now, it comes as no surprise that eco-tourism is finally picking up the momentum in these woods. People from all over the globe are rushing here to secure their place under the sun, sand and the endless ocean via cheap Mauritius holidays.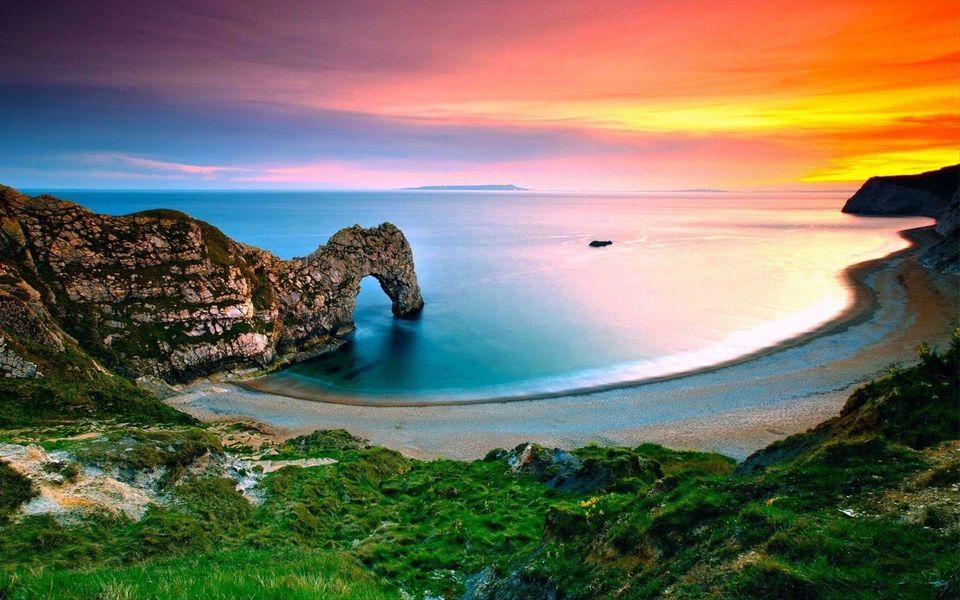 The natural wealth of this island has made it suitable for every possible activity that one might put under the 'fun pile'. As soon as your feet come in contact with the cool and powdery white sand, they get a mind of their own. They take you to the wildest adventures and craziest safaris of your life in the heart of Mauritian flora where you have the rare chance of exploring the best of nature and culture. And then you step into the crystal clear water of the ocean together, experiencing that life elixir all around you while you brace yourself for a thrilling session of kite surfing over the ebbing ocean. And all these exotic joys come easily enough with cheapest holidays to Mauritius.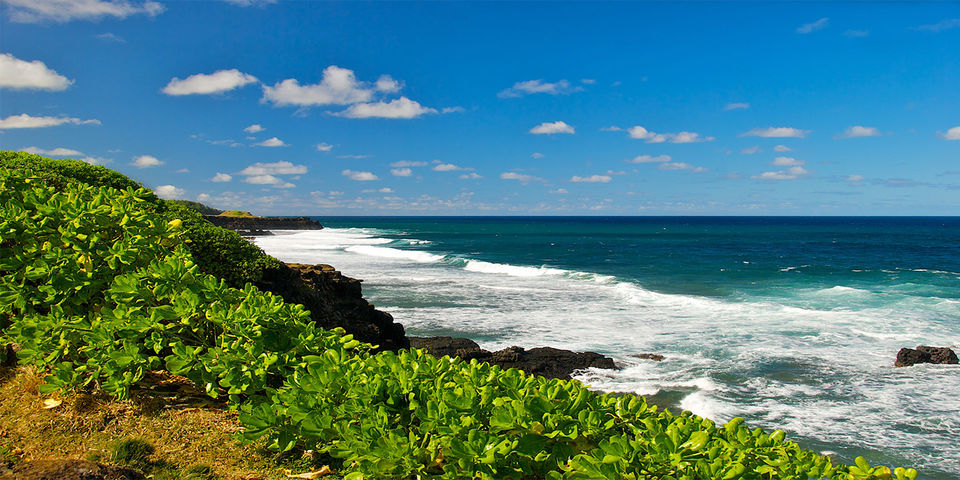 Within the vibrant flora of this place lies the unique fauna which is as fascinating above ground as it is underwater. Mauritian kestrel and pink pigeon are two avian spectacles that have been saved from the wrath of extinction by the consistent preservation endeavours of the local authorities who have managed to save the highest number of bird species all over the globe. Coming closer to the ground, the local population of giant tortoises is on a constant rise here, thanks to the nurturing breeding programs. Beach holidays in Mauritius also bring the rare sightings of baritone whales and playful dolphins if you happen to take a go at the deep sea diving.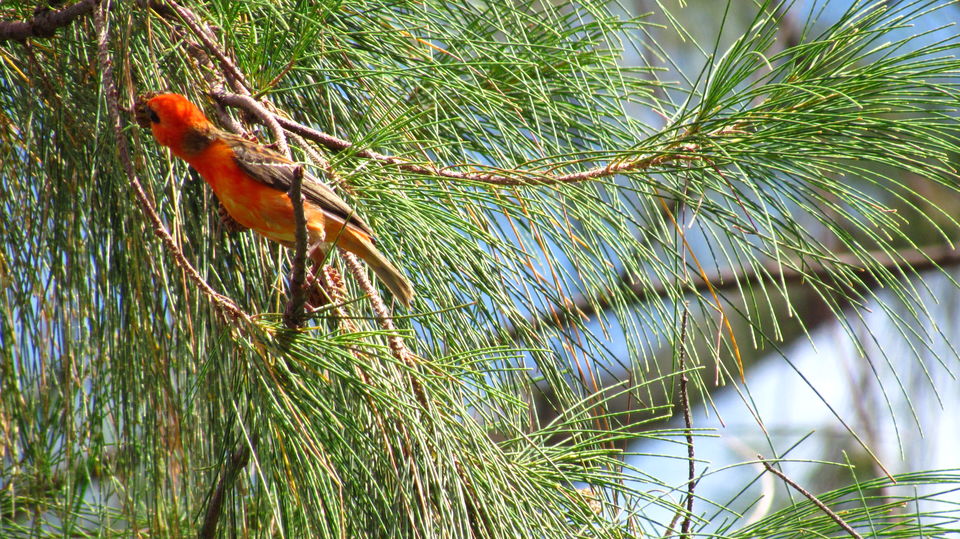 The local culture exudes hospitality even in its table manners. The age-old tradition of table d'hote encourages one and all to join any local family on the dining table and pass on rare anecdotes along with the best of local recipes around the table. Dig in the spicy fish curry that has been prepared by the fresh morning catch or try out the 'salade d'ourite' if you are a seafood connoisseur.