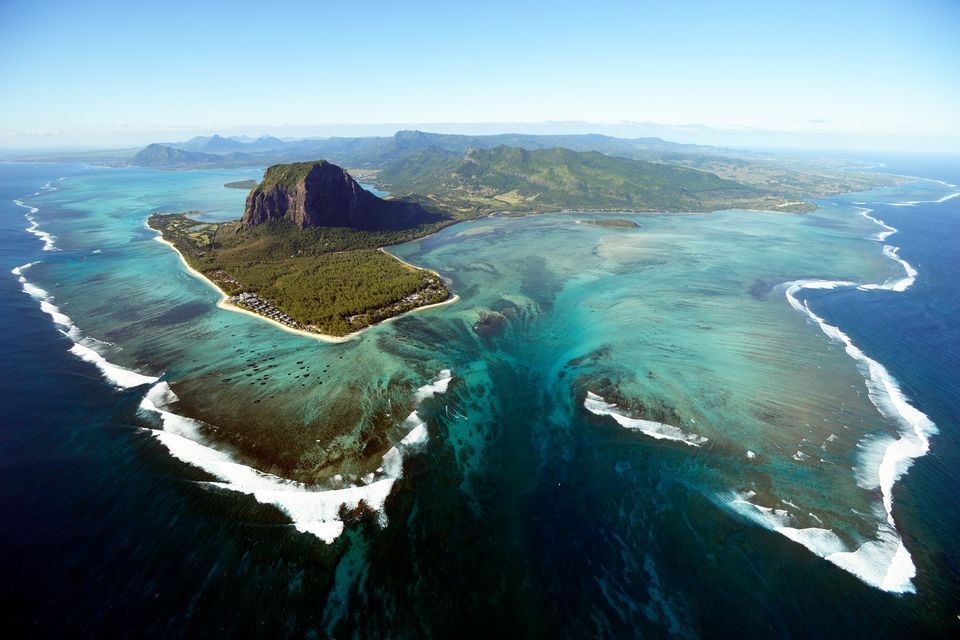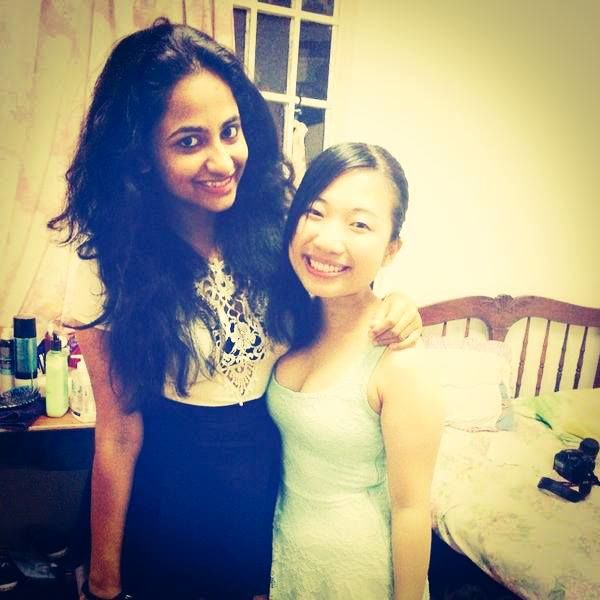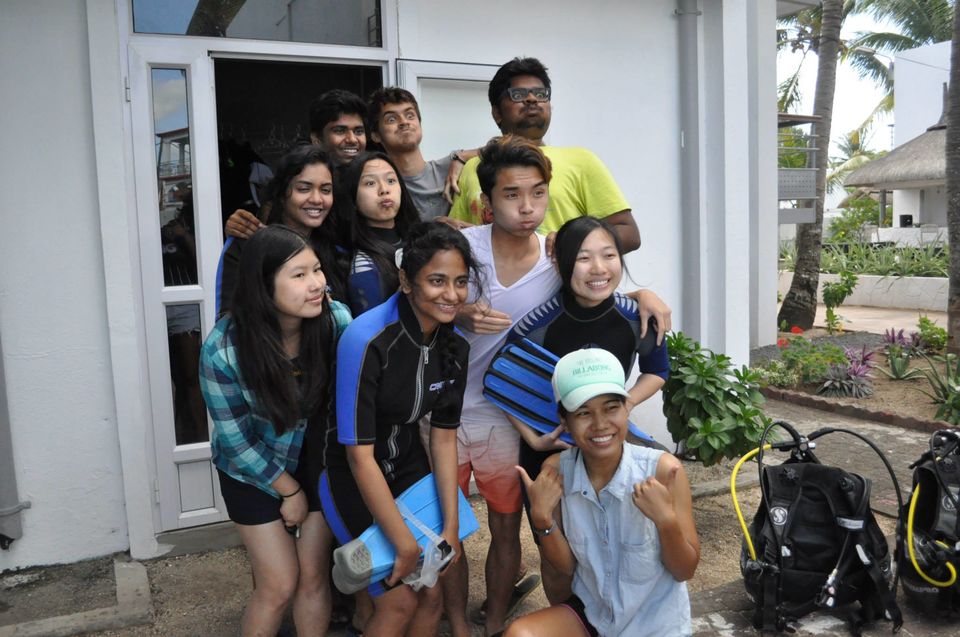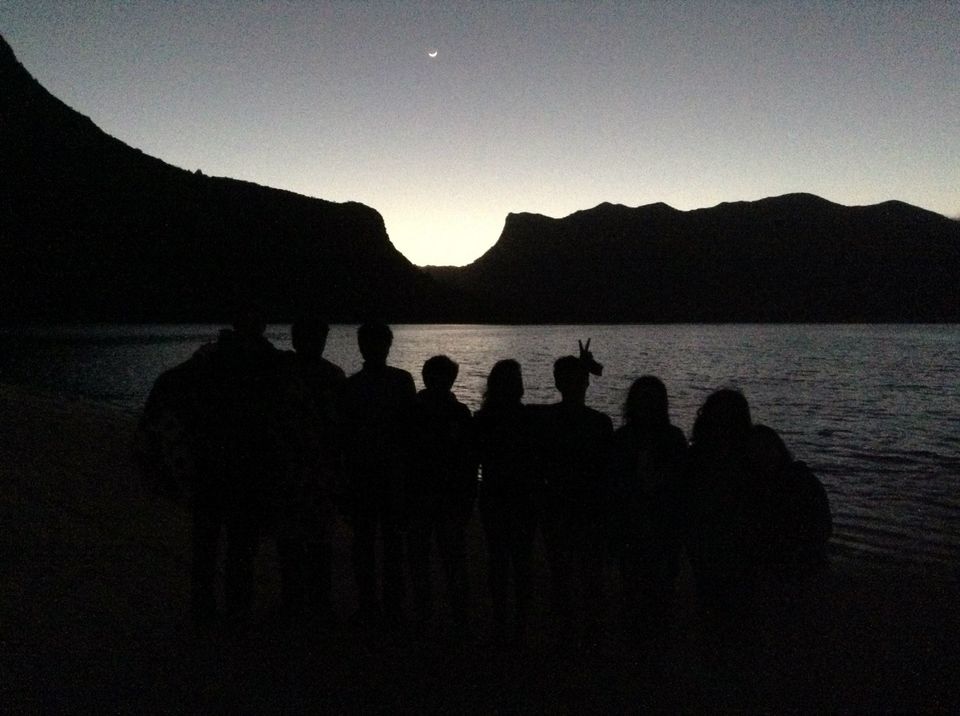 I believe that everyone goes on a trip for a reason, be it for fun, adventure or just to relax. My reason for this trip to Mauritius was to get inspired. To be able to understand my own, understand my abilities and capacities. And Mauritius was the right choice, that place will make you feel loved and inspired the moment you land. It has the ability to make you forget everything and just lie down on the beach and watch the sunset, every single day. Guaranteed, It leaves you with a really bad tan. 
Mauritius. It is not just beaches, swimming and adventure sports. It has a lot more to offer than you can imagine. I lived in a house with sixteen more teenagers and it was an experience of a lifetime. One of my best memories is climbing the Black River Gorges Mountain and witnessing the most amazing sight of my life. The scenery of mountains, beaches, forest, flora and fauna, all combined together to form a painting. It was absolutely breathtaking. Not only that, Mauritius has the best connectivity via local buses, which will take you anywhere you want to go, only constraint is the time that it takes, but on a tight budget, there was nothing better for us !
Also, I attended the best parties, all of them being in The North, one of them being a foam party, where all of us were drenched in foam, bubbles and water, dancing to the best songs and an amazing crowd to gel with. Coming to beaches, the best are the Flic en Flac and Troux Aux Bitches which also are an amazing spot for adventure sports like Scuba diving, snorkelling and parasailing. But, the best experience of my lifetime was to jump from the Rochester Waterfalls and fall into the most pure and serene freshwater lakes i have ever been to. One of things you should definitely do, is to go beach camping in the night, light your own fire, roast marshmallows and sausages, and sit with your friends and reminisce about the good old days and memories.
Lastly, remember that all markets shut by 5pm, so make sure to stock up on supplies and don't get stranded alone as buses also stop by 6pm and taxis are extremely costly. Never ever go to a party alone, as there are many creepy people out there to dupe you and just enjoy every moment of Mauritius.
But, my tip to all the travellers, no matter where you are going, would be to analyse why you are going on that trip, because when you do that, you have a whole other meaning attached to your trip and it makes it all the more memorable and worthwhile. So, next time you go,
Figure out, WHY?