Located in Meghalaya, Mawlynnong is good enough for a day trip rather than dedicating entire days for the stay. One should visit Mawlynnong with the idea of experiencing a clean village, and not a developed clean city or planned town!
From Shillong there are daily tourist buses that one can book a seat in and take a view of the area. Or there is an option to hire a cab for 2000 which will take you to the highest peak in Shillong, living root bridge and to Mawlynnong too!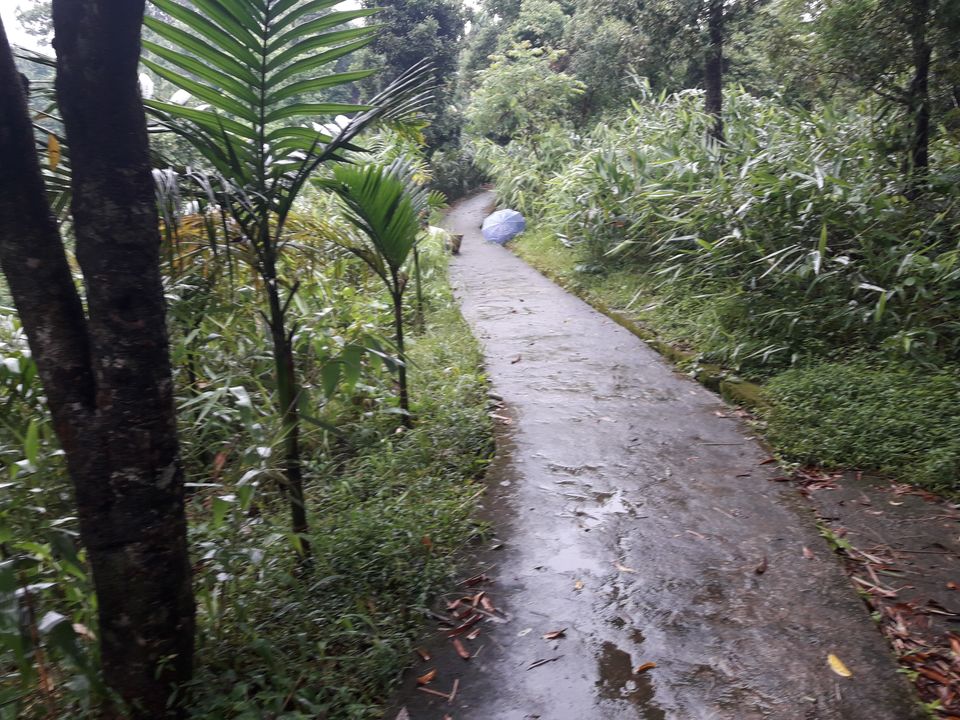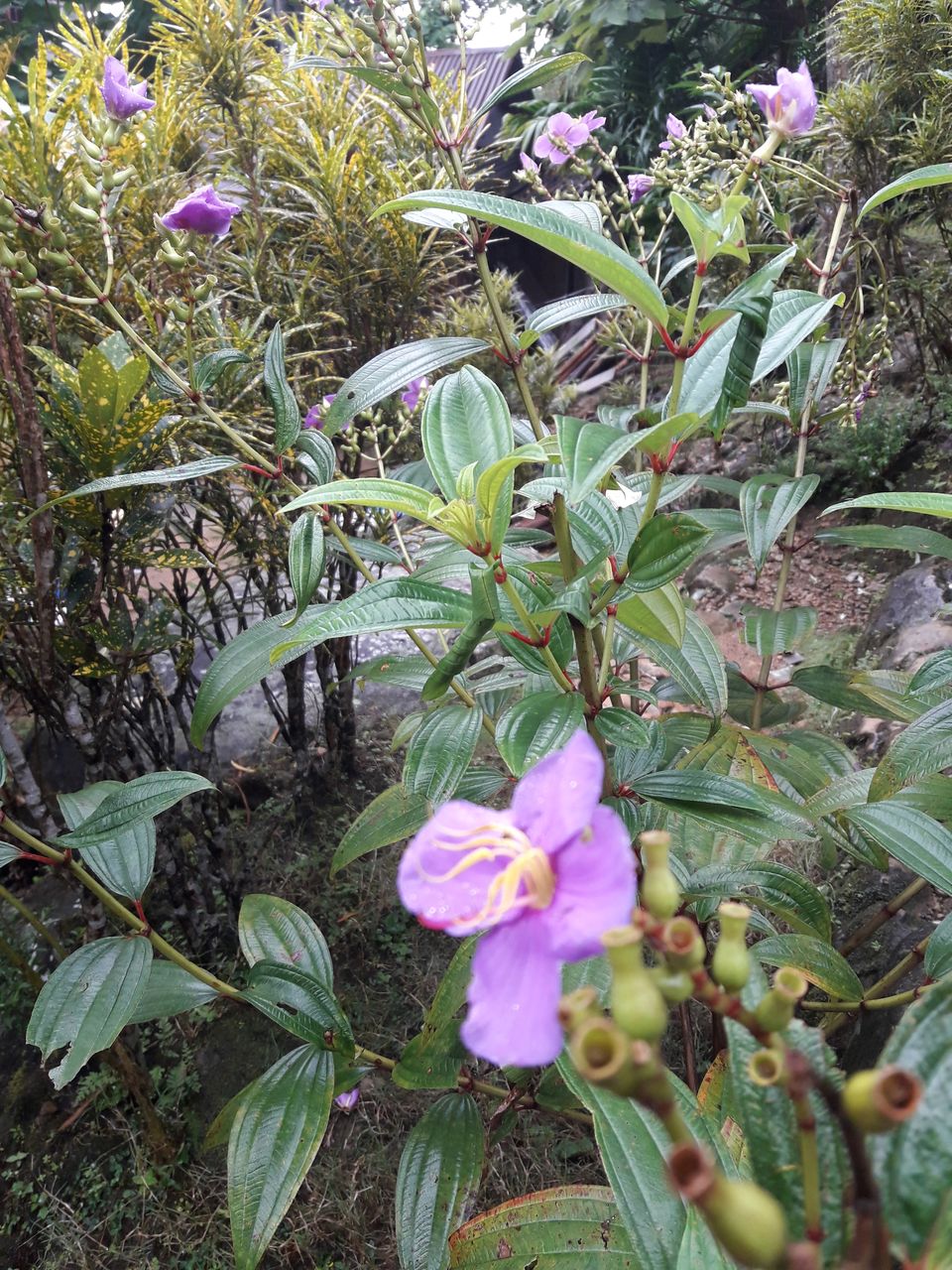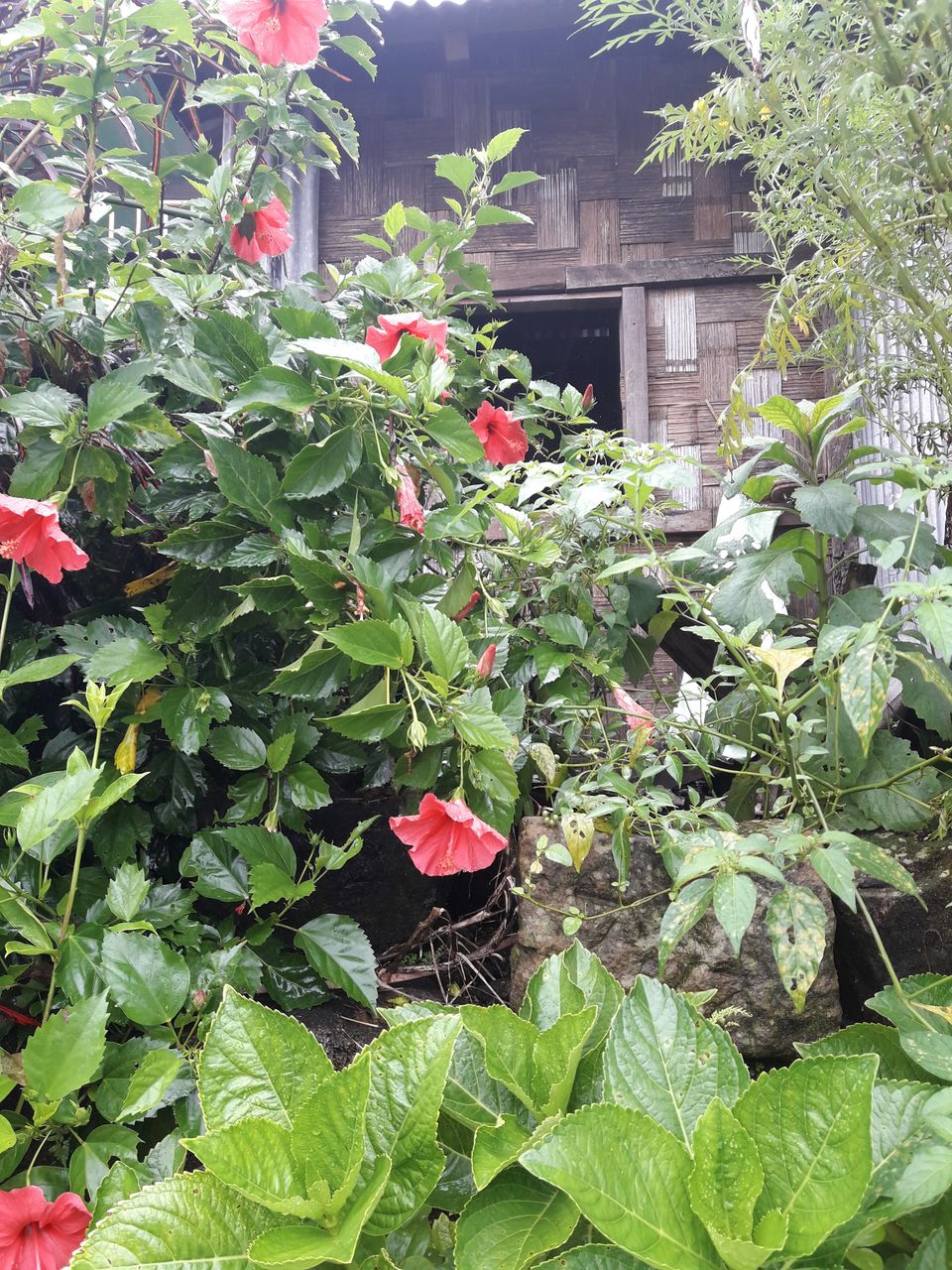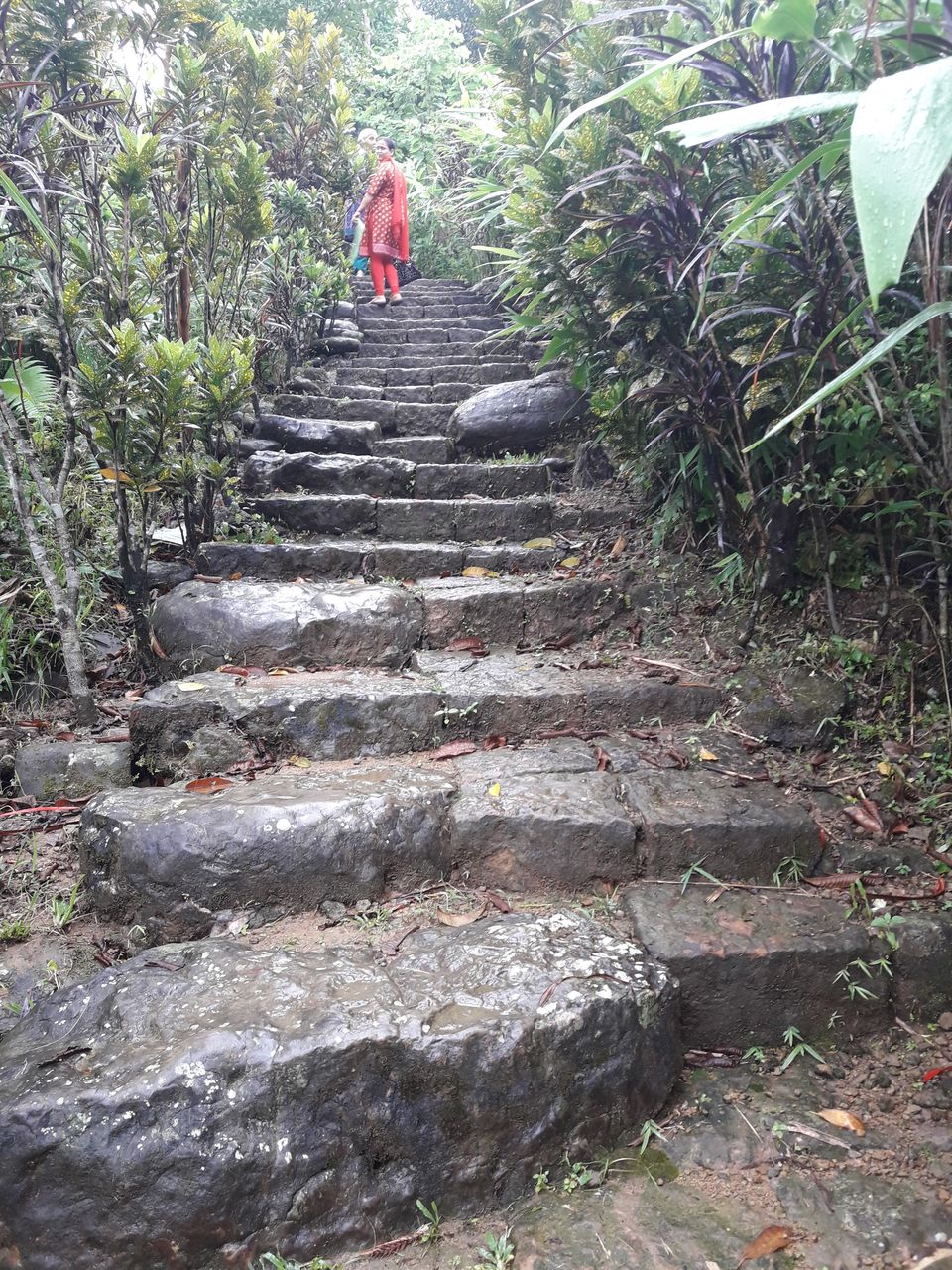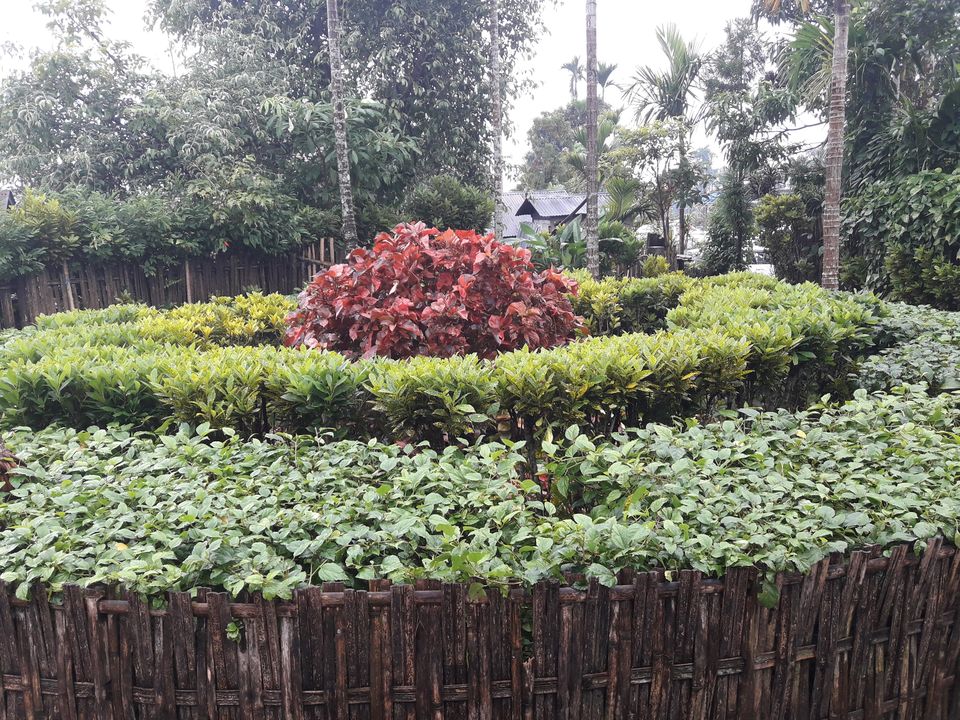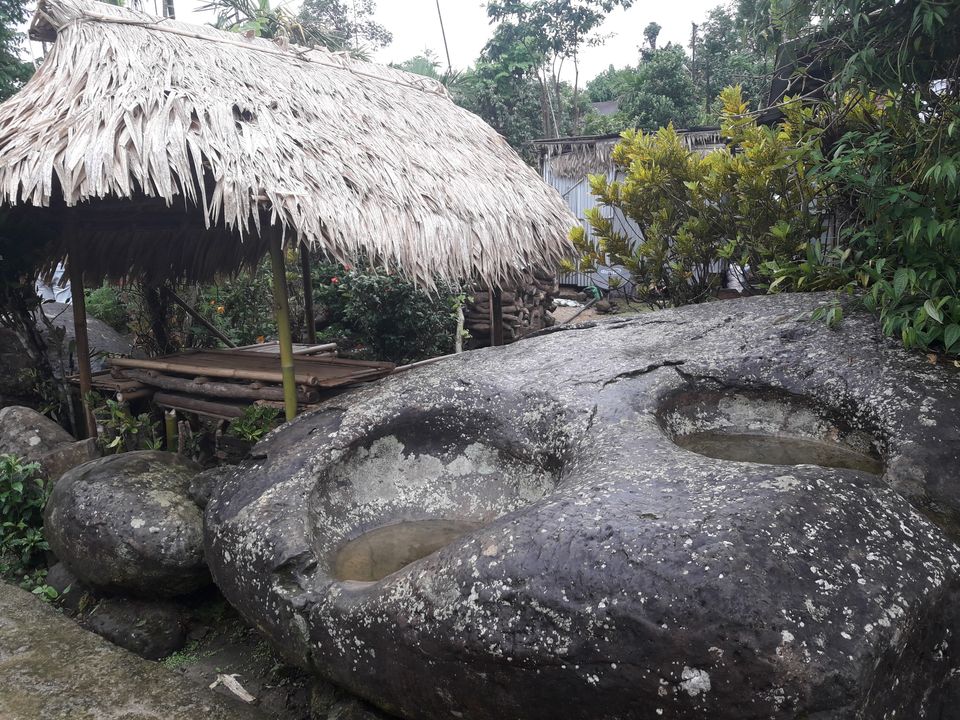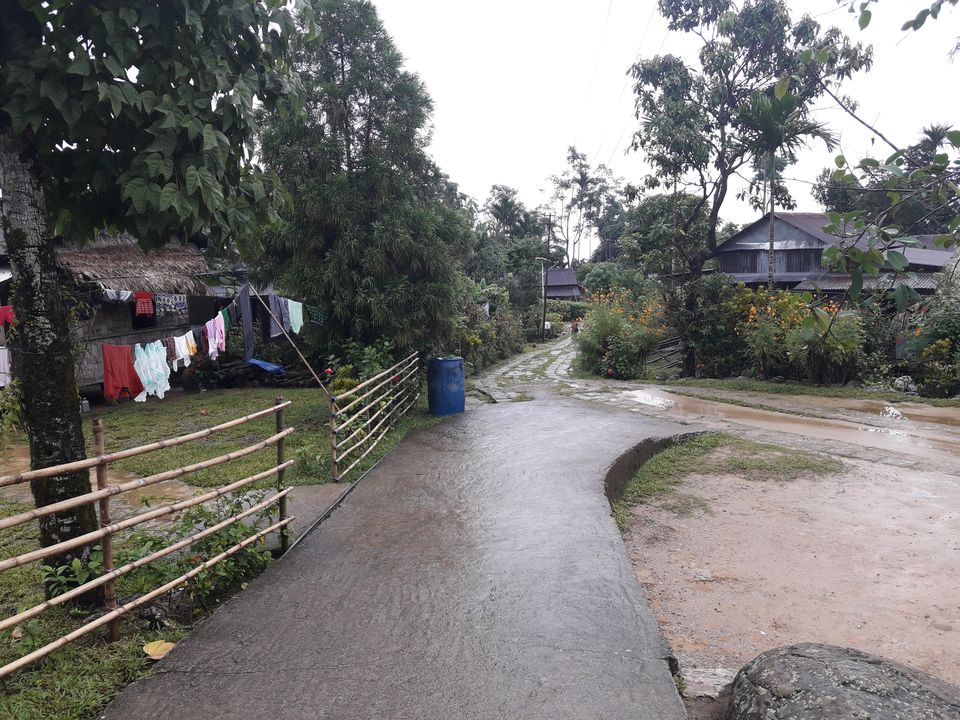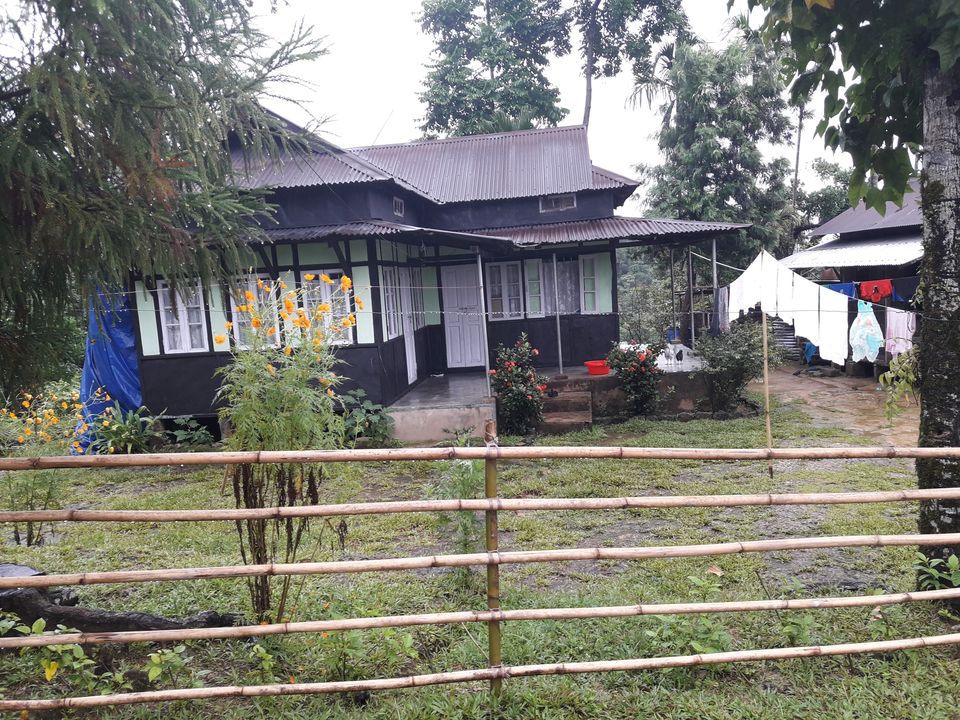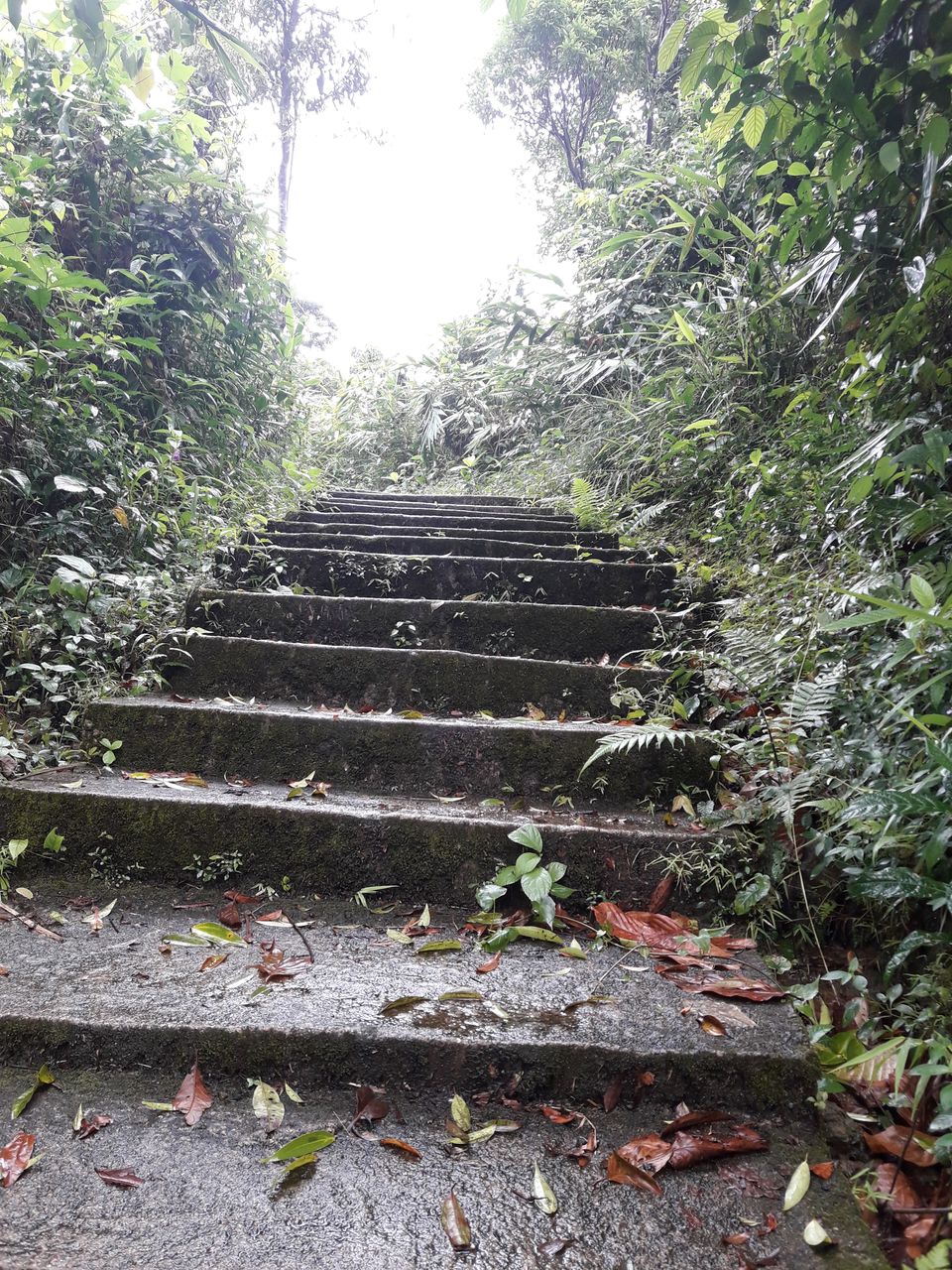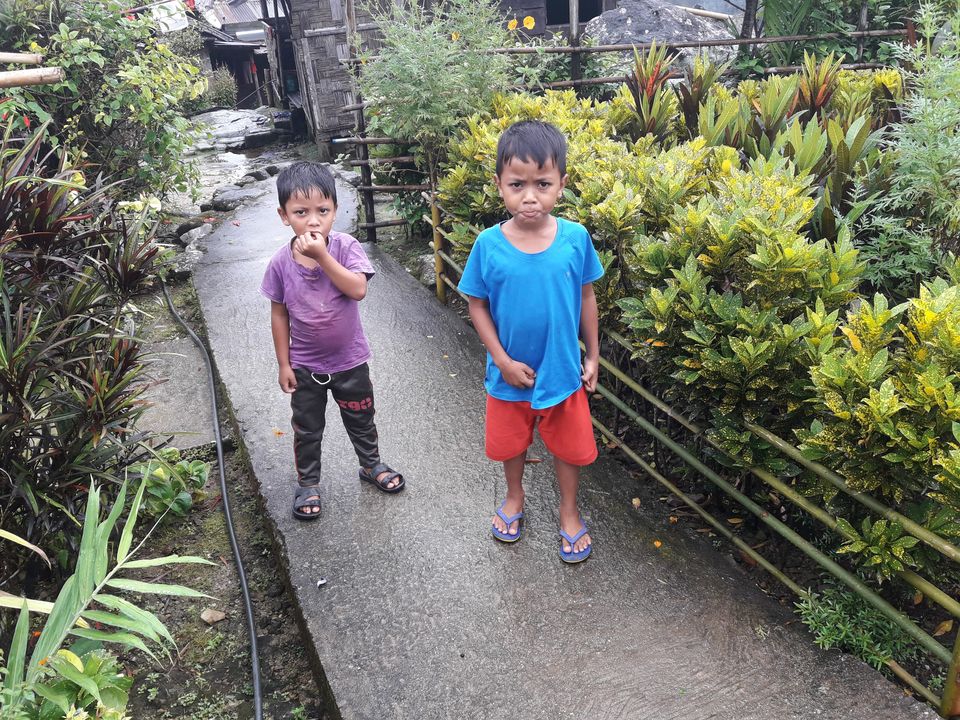 It takes around 2 hours approx to reach the place. One can around the village, enjoy the local food and shop the show pieces on sale. There is a small water fall way at the end of the village. The walk is enthralling also calming. There is a constant sound of some insect filling the air. Let me warn you, this is an experience not really much to see. 
Have a view of the balancing rock on your way back!