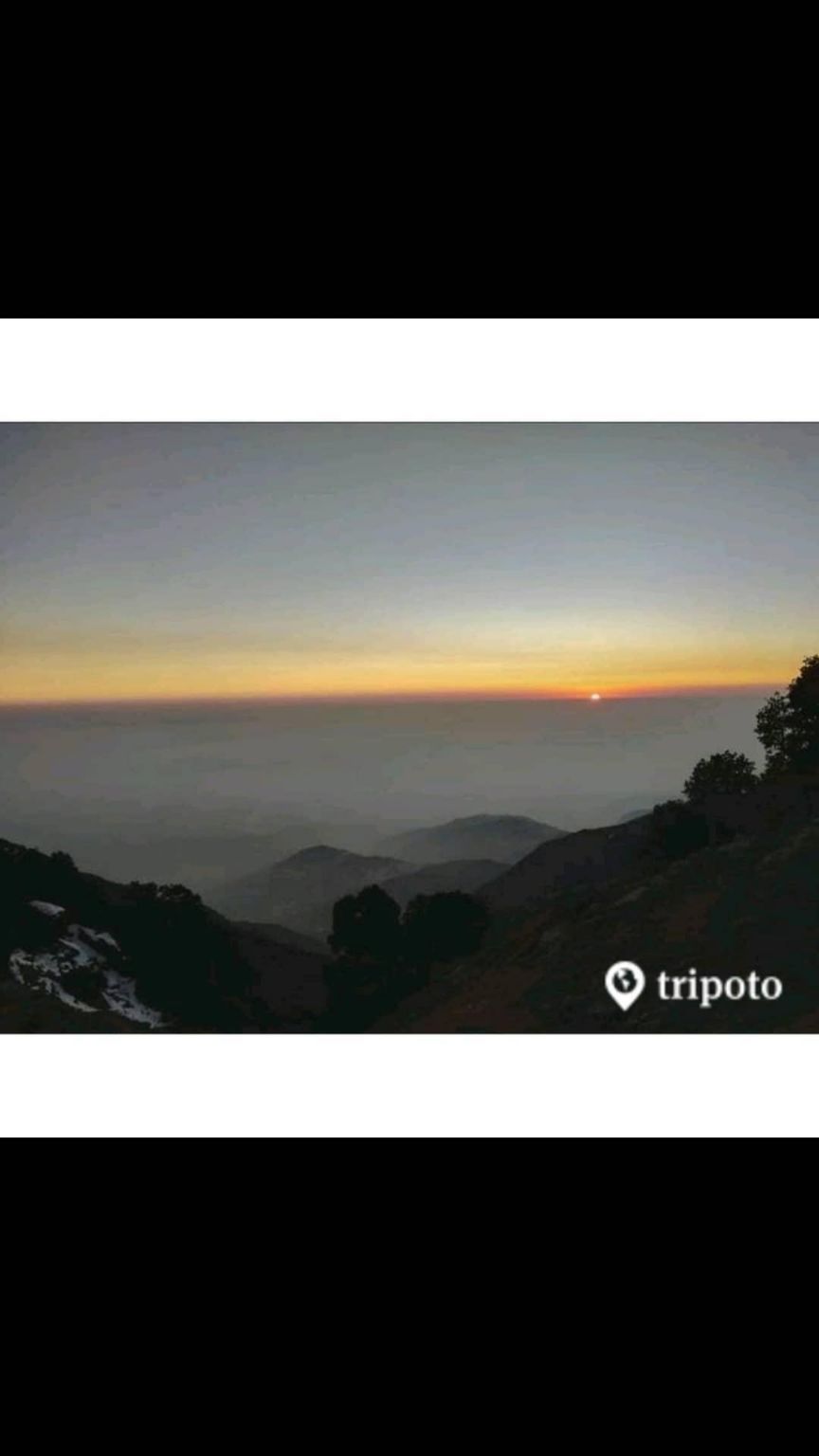 This is has been the most memorable trip so far which has me mesmerized with it's breathtaking views.
We very delighted at the way we started the trip.
Mcleodganj can be a very liberating for beginner who is doing his /her first trek.
It is very important to book the packages for the camps at it's earliest or at least beforehand so that one get appropriate tent space on the hilltop.
We booked a car for ourselves as we were 6 people so an Innova was perfect.
We reached the Mc leodganj parking lot on 31st early morning .
From Mc leodganj the triund top is around 9km and first check post is 3km away. So we decided to walk the 9km till we reach the our stop i.e the triund top.
As it was the 31st night so we took barbeque set along with us and raw chicken and some soya sticks to set up the barbeque.
As we reached I could see 500 people along with me who were later going to say HAPPY NEW YEAR unison.
Without knowing each other it felt as if we all were partying at the triund top under the amazing trail of stars.
Next we descended and it was surprising that it took us only 3 hours to reach Mc leoadganj baazar.
And the trip to came to an end this way and we were back to square one .