I love travelling and I never miss out a chance to travel anytime. I don't mind visiting any place again and again; at the end I feel it is not only about the place but with people with whom we travel. And McLeod ganj is one such place that has a special place in my heart. And this is the second time I am going to McLeod. Last time., it was with friends but this time it is a solo trip. This was a tip that helped me find the real me! That helped me strike a balance between my passions, interests and responsibilities by clearing the ambiguities and fear. 
It was a Friday evening when I started from Delhi, by volvo and by morning I was there, in the mountains, Dharamshala, the place where I never say no to travel. For a woman who love being independent and love to explore the world., capture the moments and who cherishes to relive again; Dharamshala is the best place to visit. 
Got down at my friend's place., thanks to her and her family for the hospitality and being so considerate that I am on a solo trip. 
Day One: 
I went to Pong Dam which was around 20 kilometers away from my place. The migratory birds were added their charm to the scenic beauty. For a person like me who is into the wildlife photography, these guests were a visual treat to my lens. The bar headed geese, red-necked grebe and the black stork occupied most of the space in the memory card. Spending enough time I started to Shiva Cafe with my dongle, lappy, diary, pen and some snacks.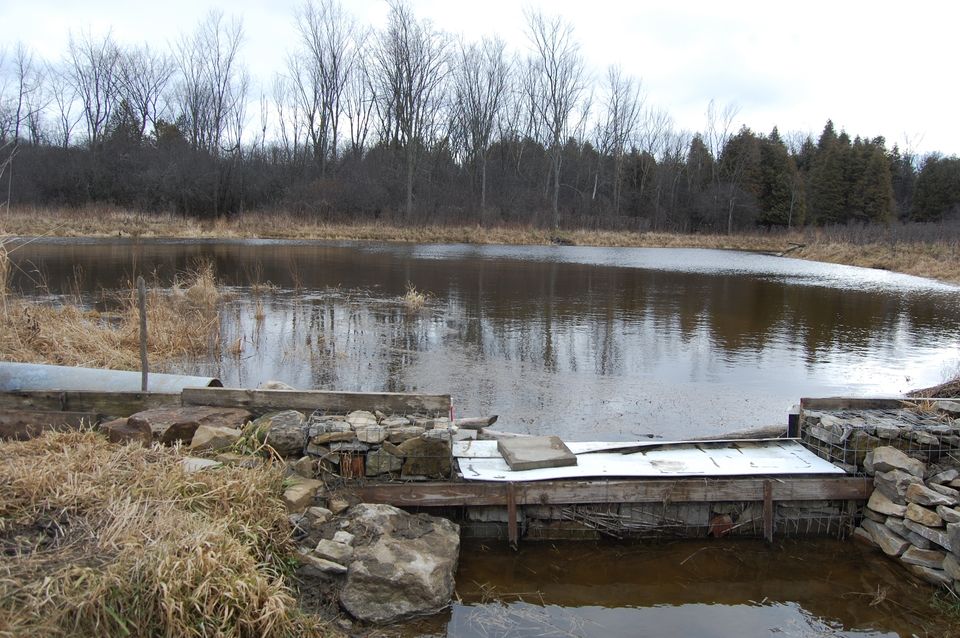 My GPS was on and I had Dharamshala map handy to explore it in my own ways. I was  asleep on the journey to Shiva Cafe from Pong Dam. I was awake by the jerk of a break and I realised that I am at the entrance. The driver dropped me at the entrance where I have to take little effort to reach the much talked Shiva Cafe. The trek was small but amazing. I ordered the common man's drink and sat on the wooden plank. Peeping on to my left I could see the river flowing and the snow-capped Dhauladhar range. 
I took a sip of tea and opened my red coloured bag which had white flowers and blue beads on it. It was my graduation dream to travel, the world, capture the moments in a diary and my camera. Done with my photography I started writing a short story. I didn't have a clear story line but I am sure that my pen will be moving without any stoppages.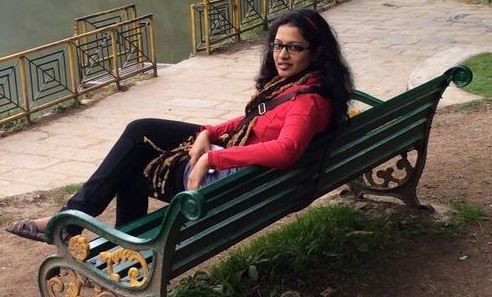 I believe that world is also a stage and we are all different characters in it, so deciding to make a story based on my observation and the different characters in the world. Took few more sips and I could see the bottom of the glass and as usual I ordered one more tea for myself. And there I started writing, " It was not her fault to love.. It was not her carelessness.. It was not her wish to hurt someone.. but it was the destiny that played its part….

And I could see the bearer standing beside me with tea. I heard the sound of tiny droplets and looked on to my left. It started drizzling! The mountains on the left which are beautifully decorated with snow, the soft drizzle, freaking cold, and garam-garam chai in my hand. 
What else a solo-woman traveller needs from this world. I started with my camera again, flip-flopping between the river and the mountains I continued clicking pictures till my phone rung.
The rest will be continued in the next part..
Glimpses of next part:  Bhagsu Falls - How I completed my short story at Shiva Cafe, Bhagsu Nag Falls and the Tibetan Monastery  - How I met a woman at Tibetan Monastery who changed my life..