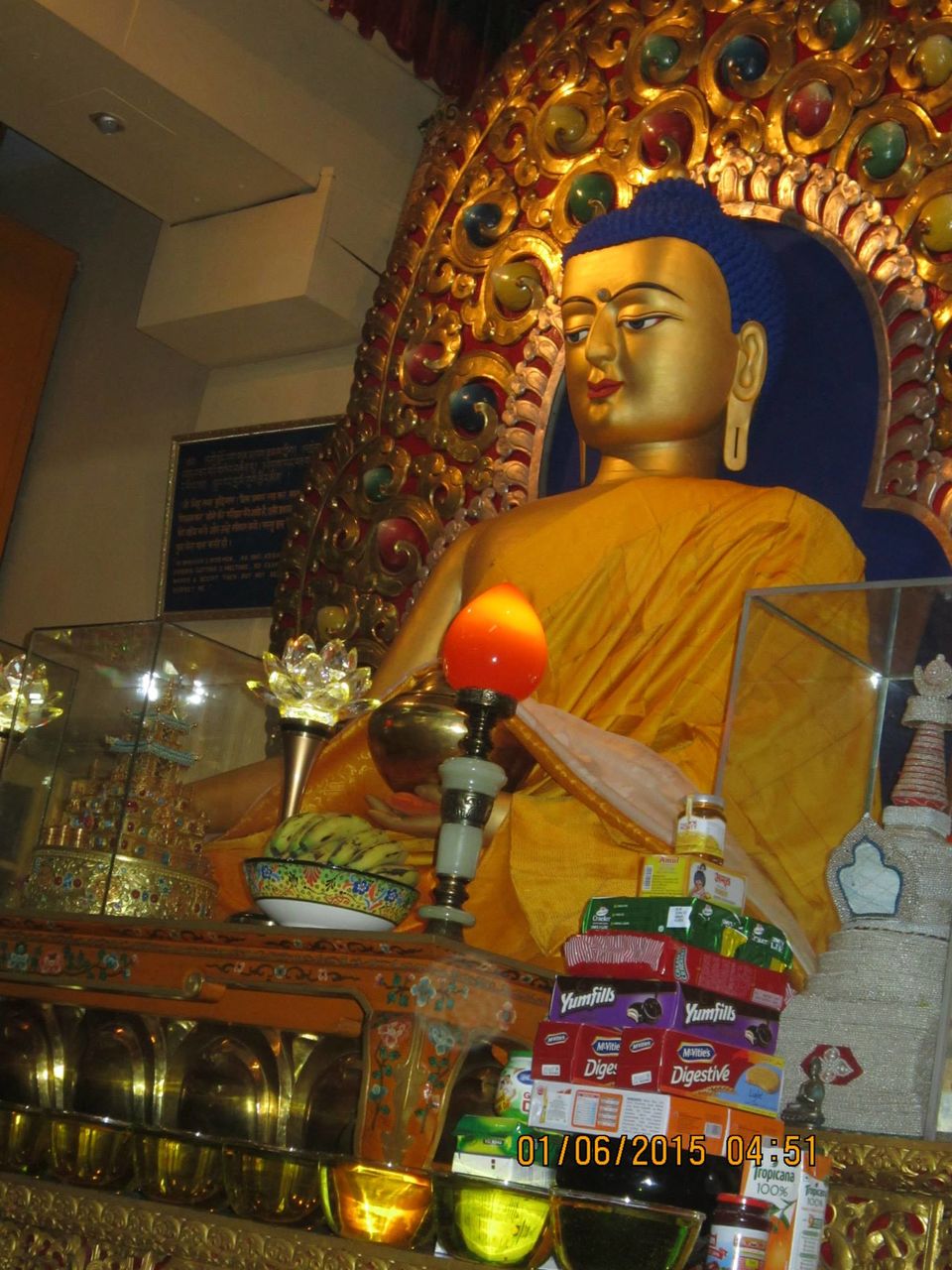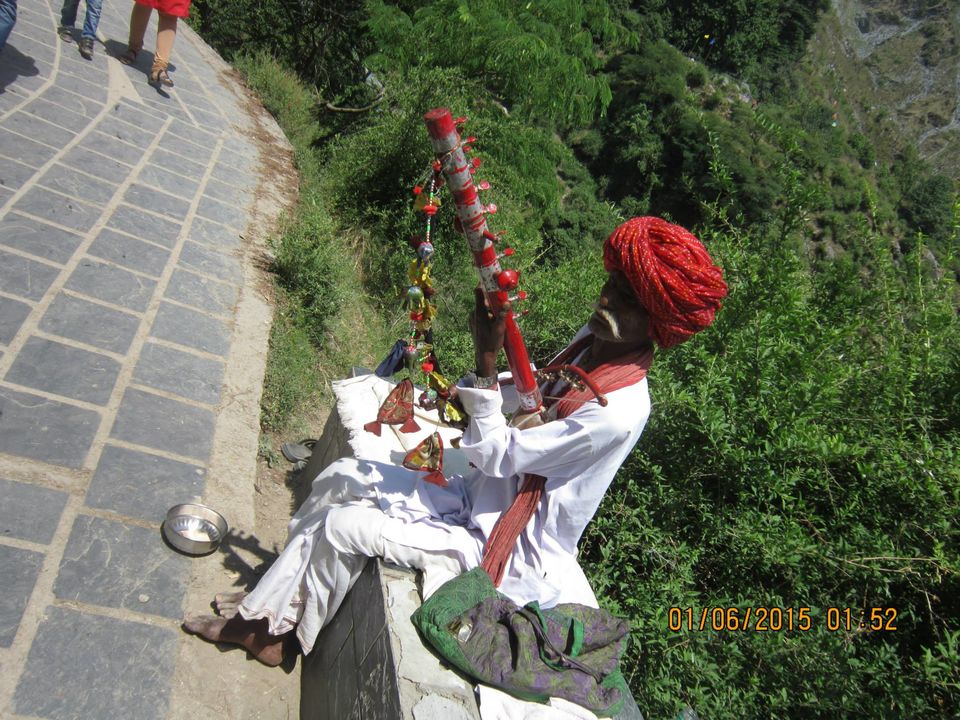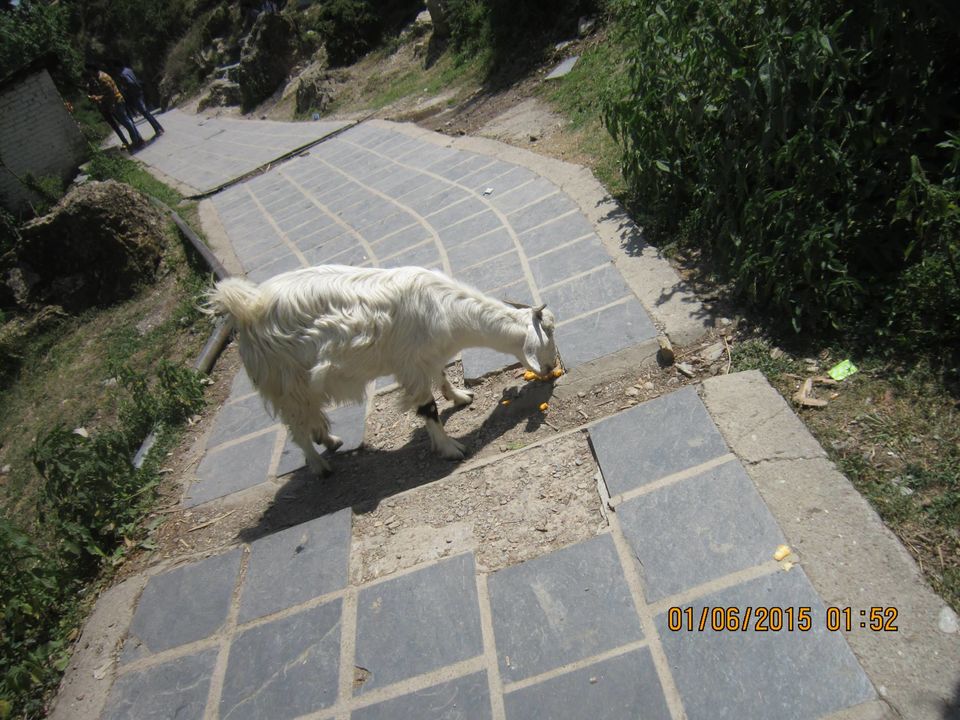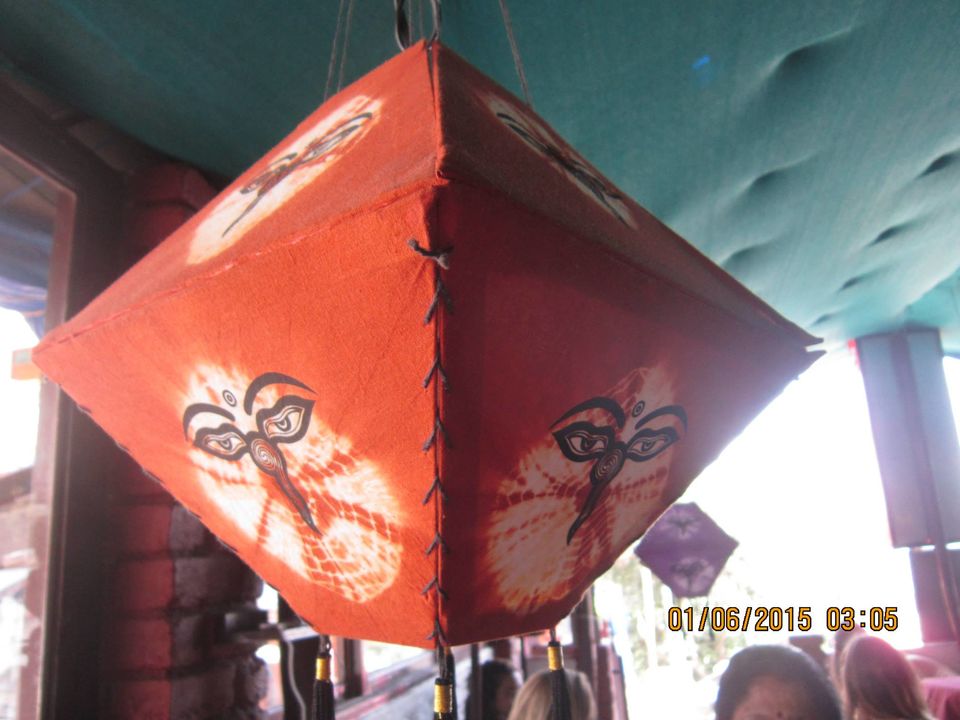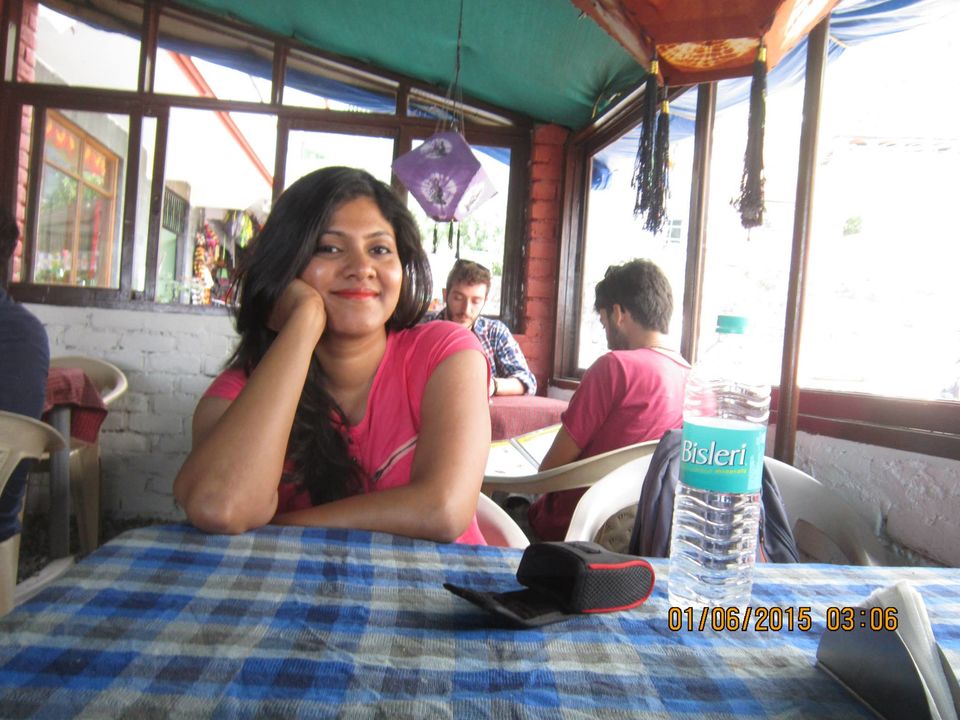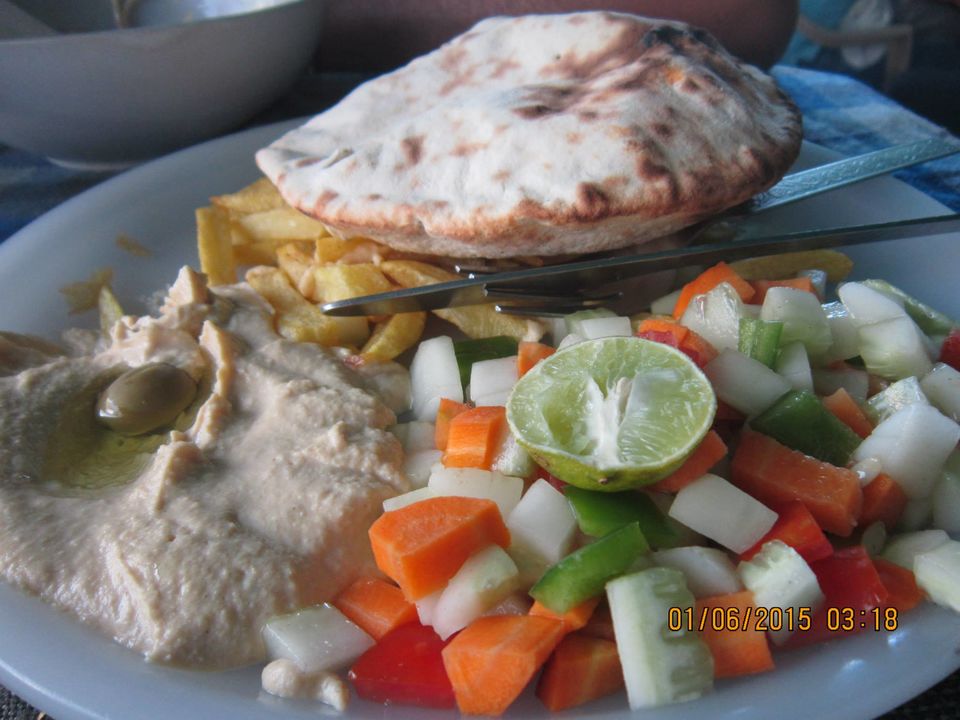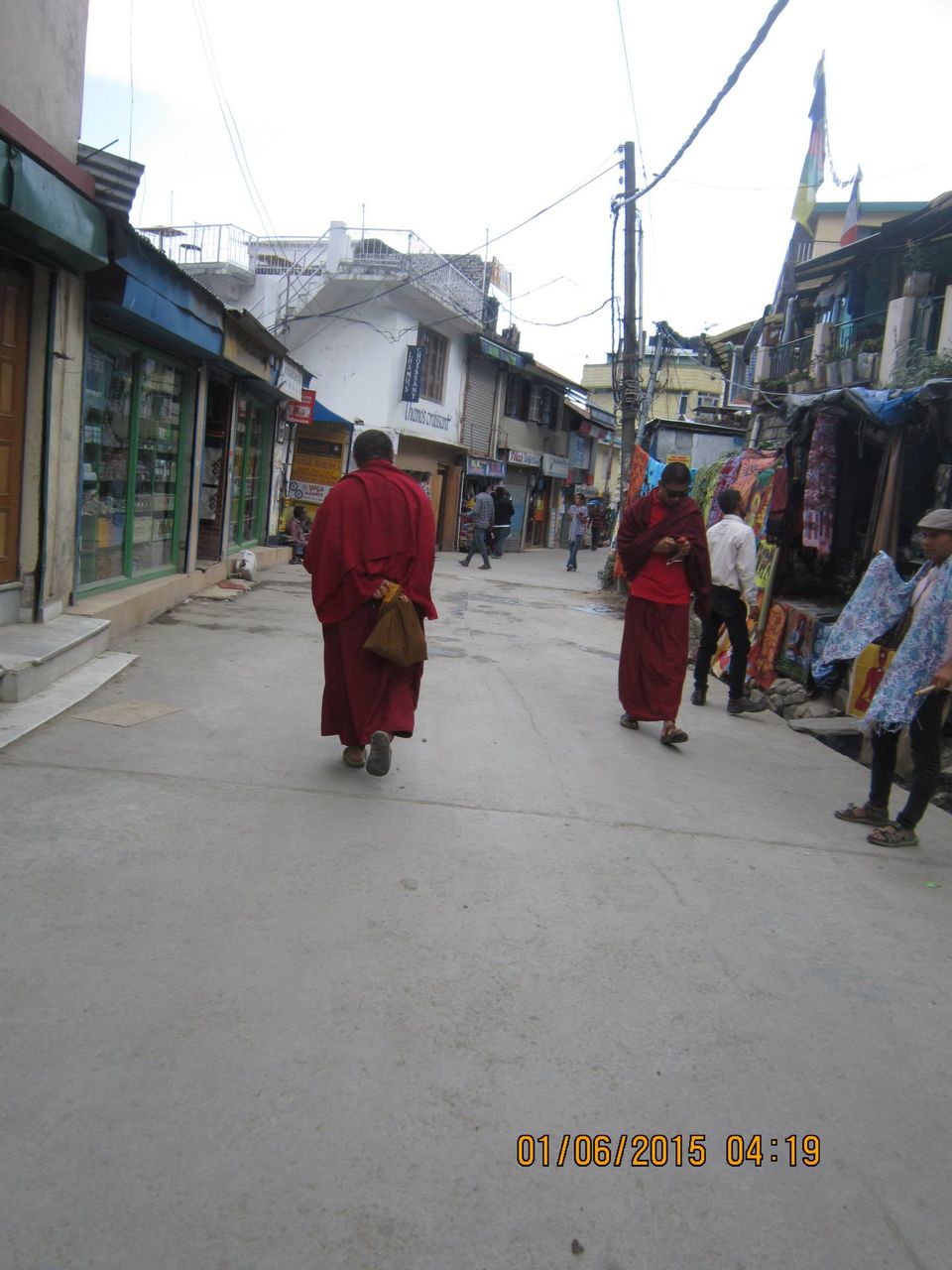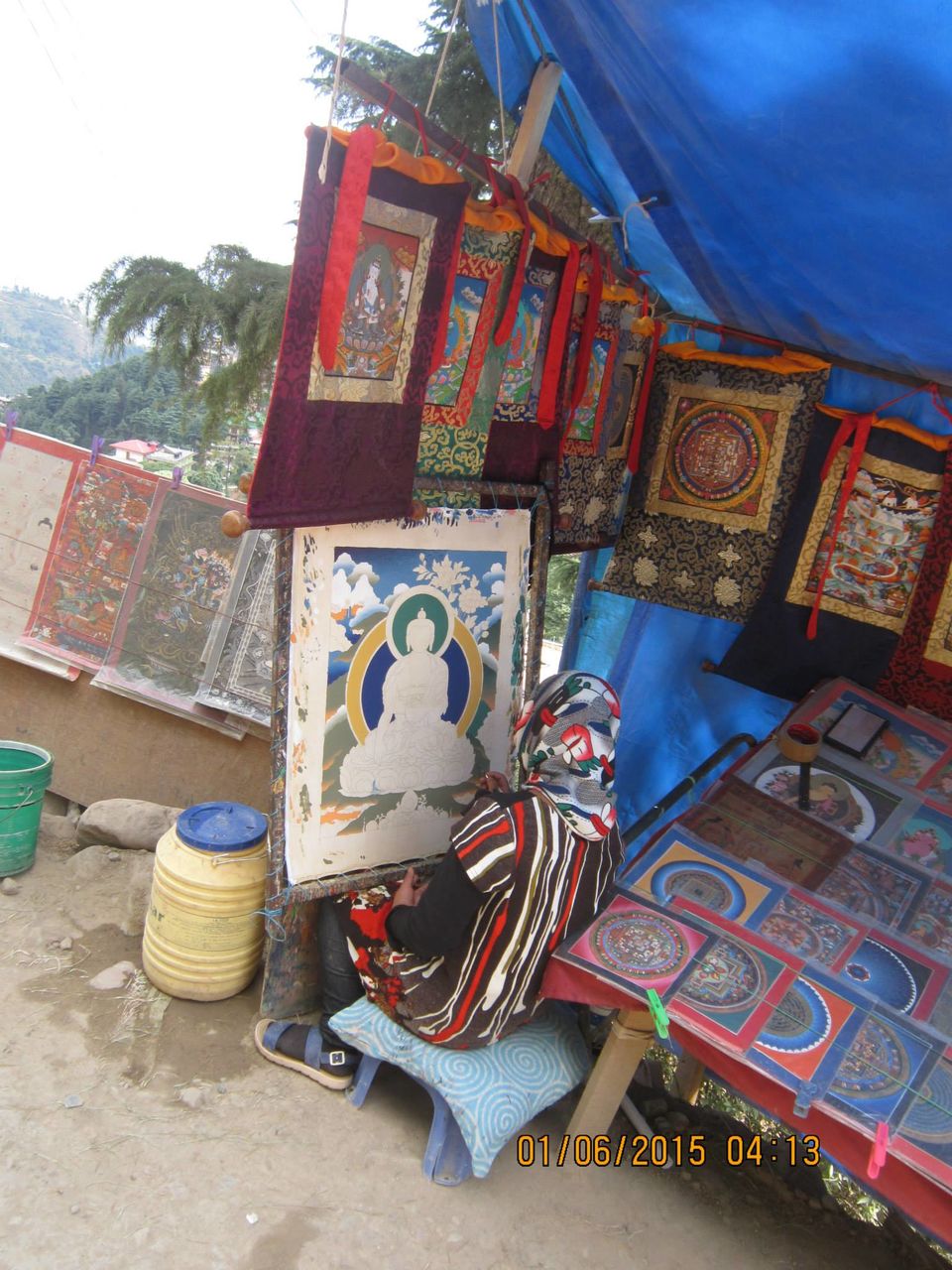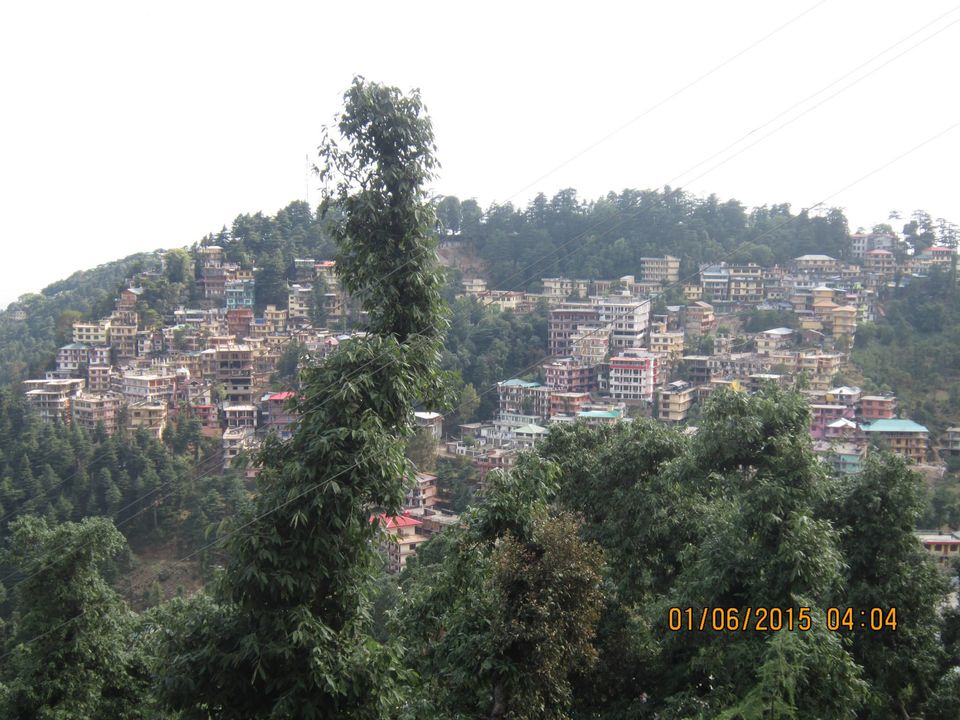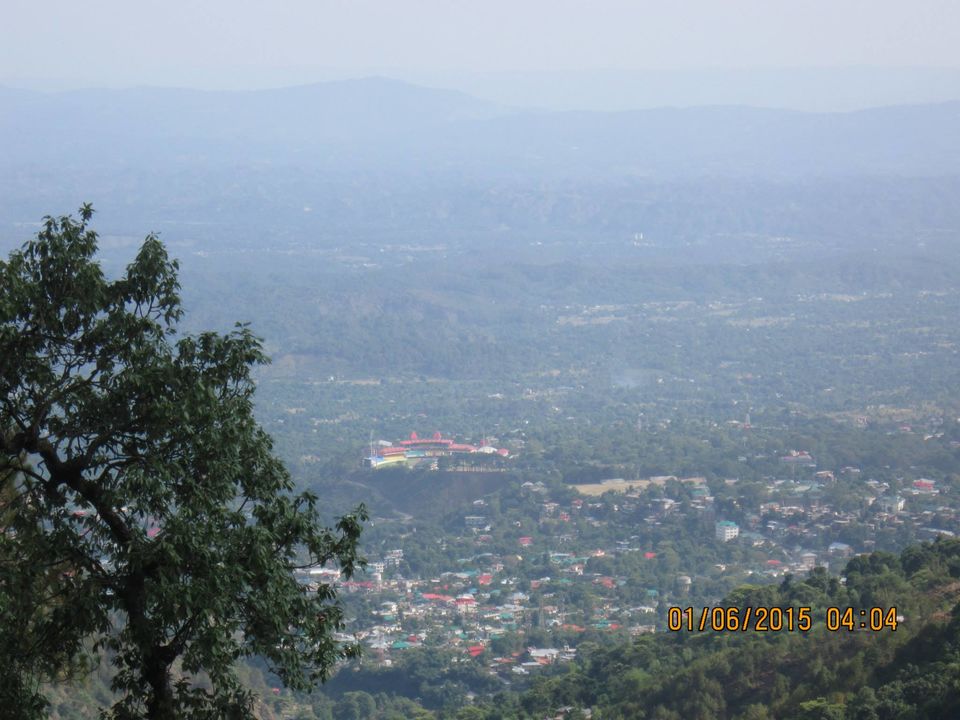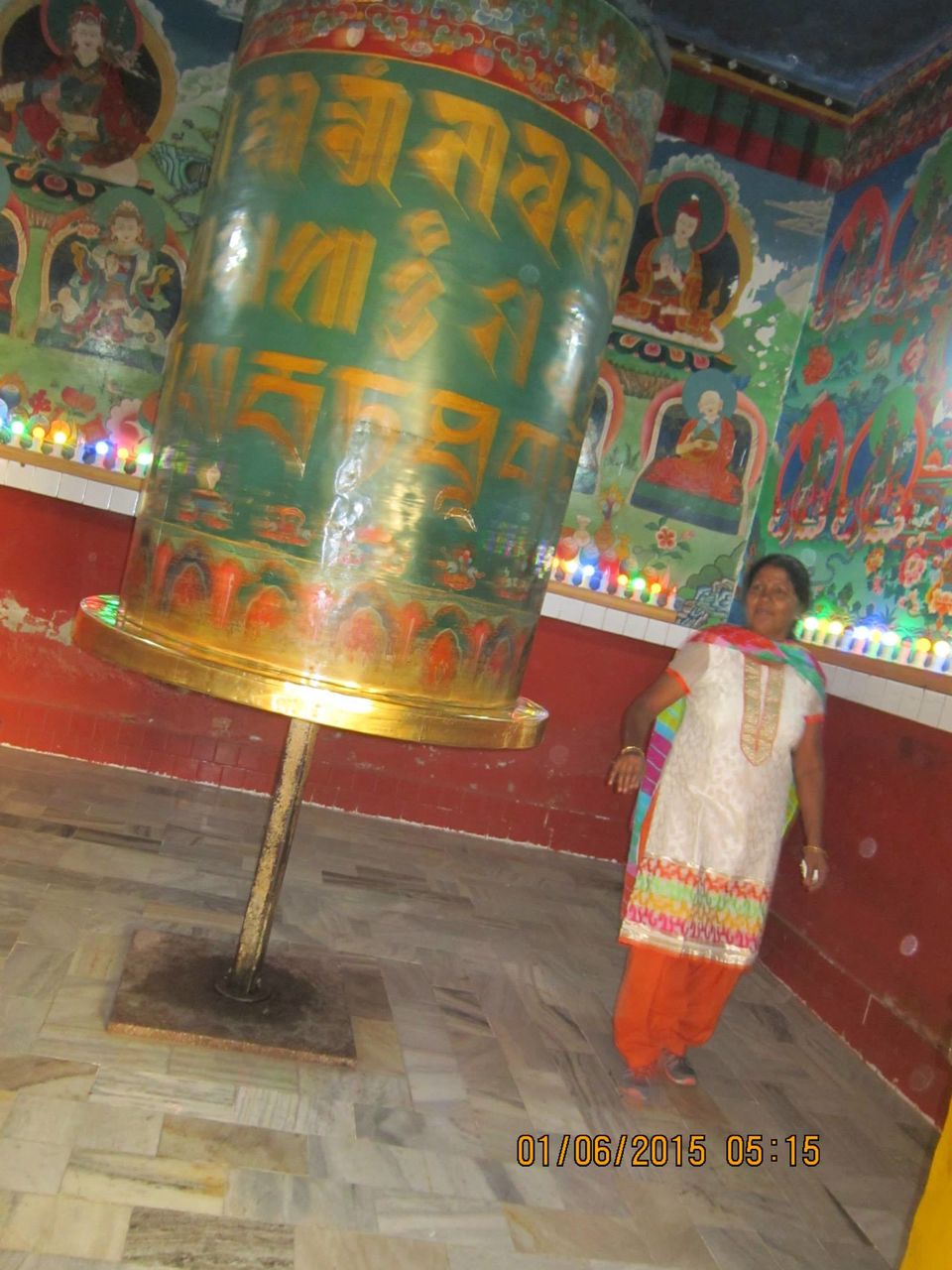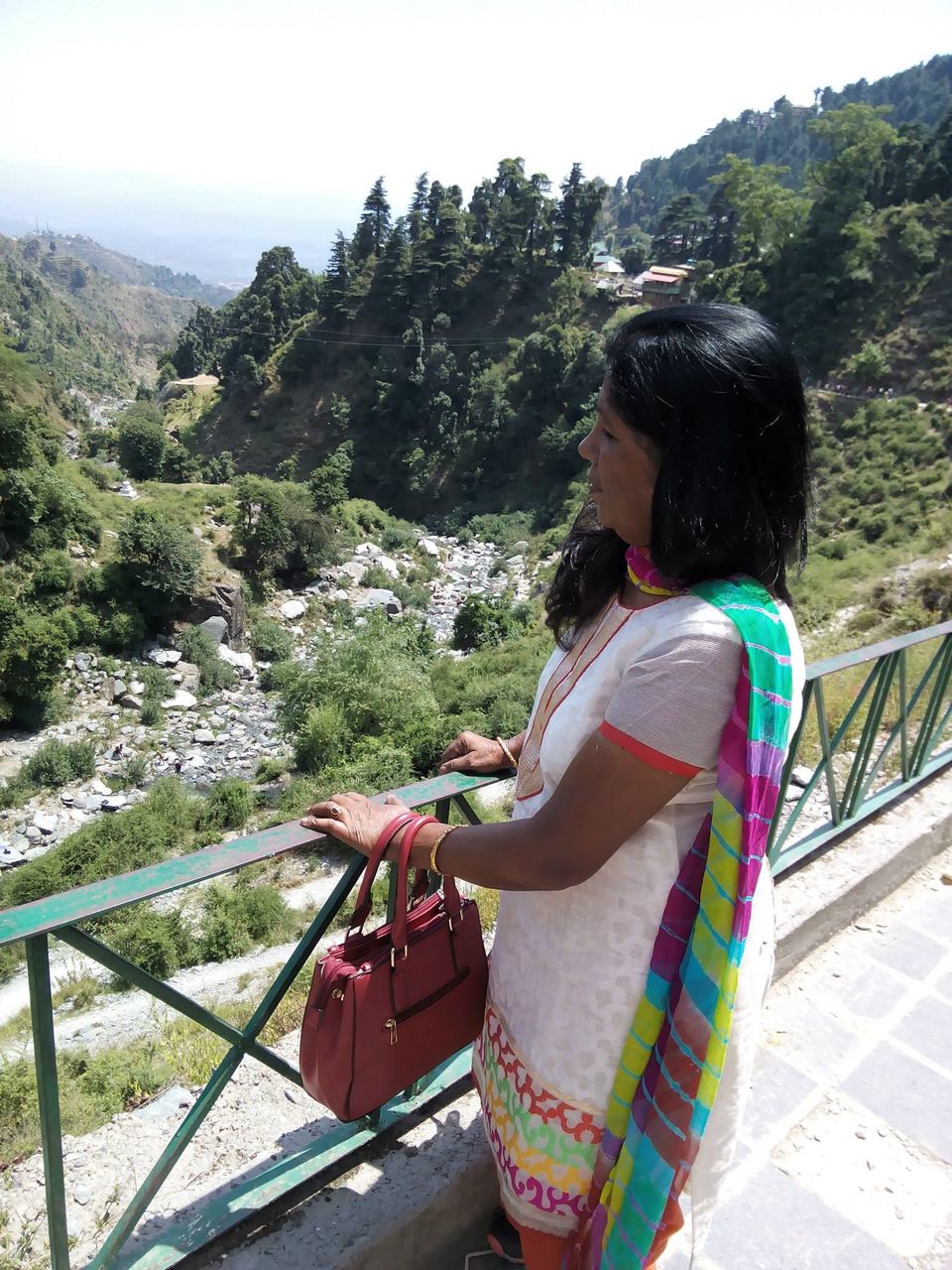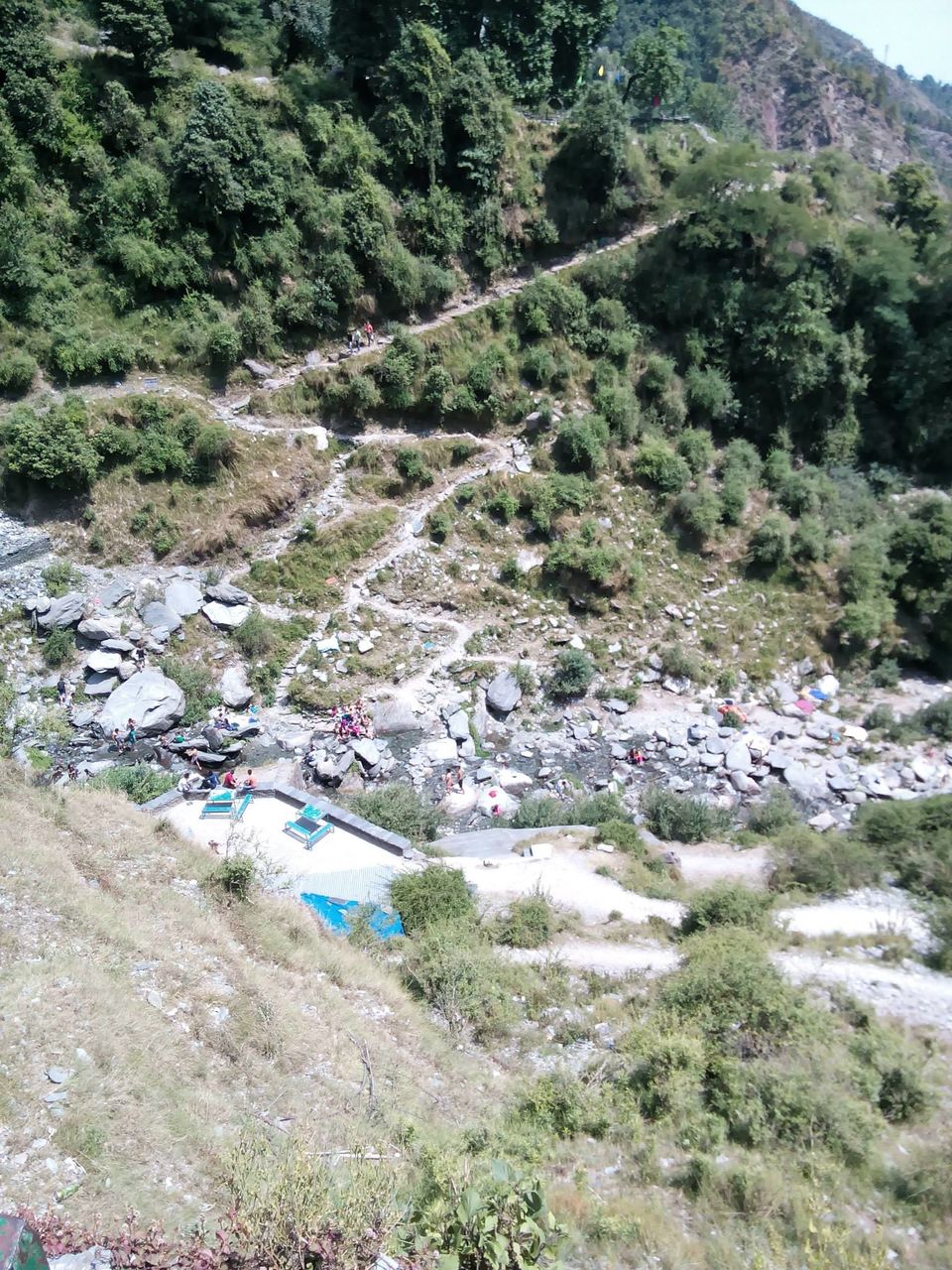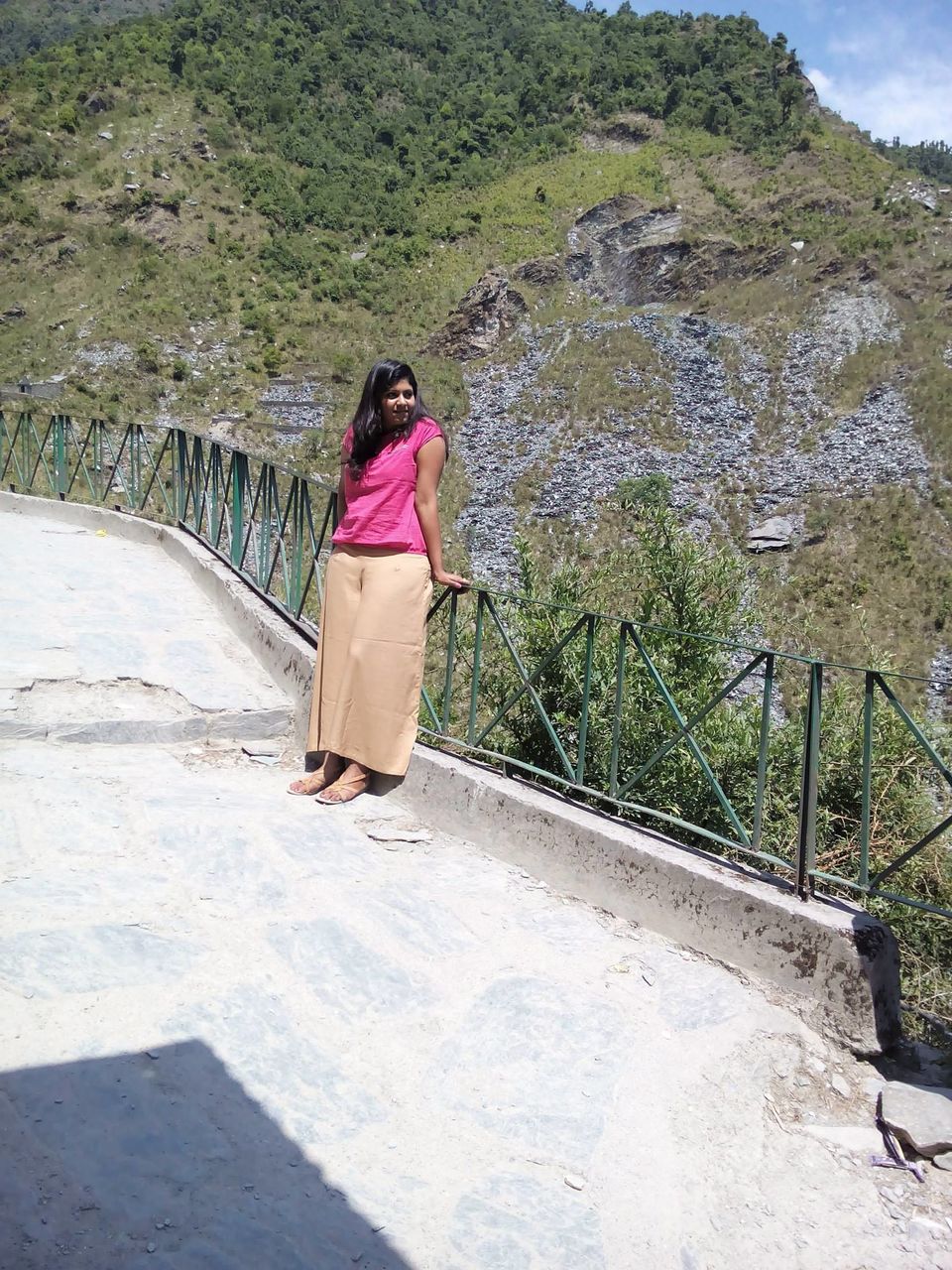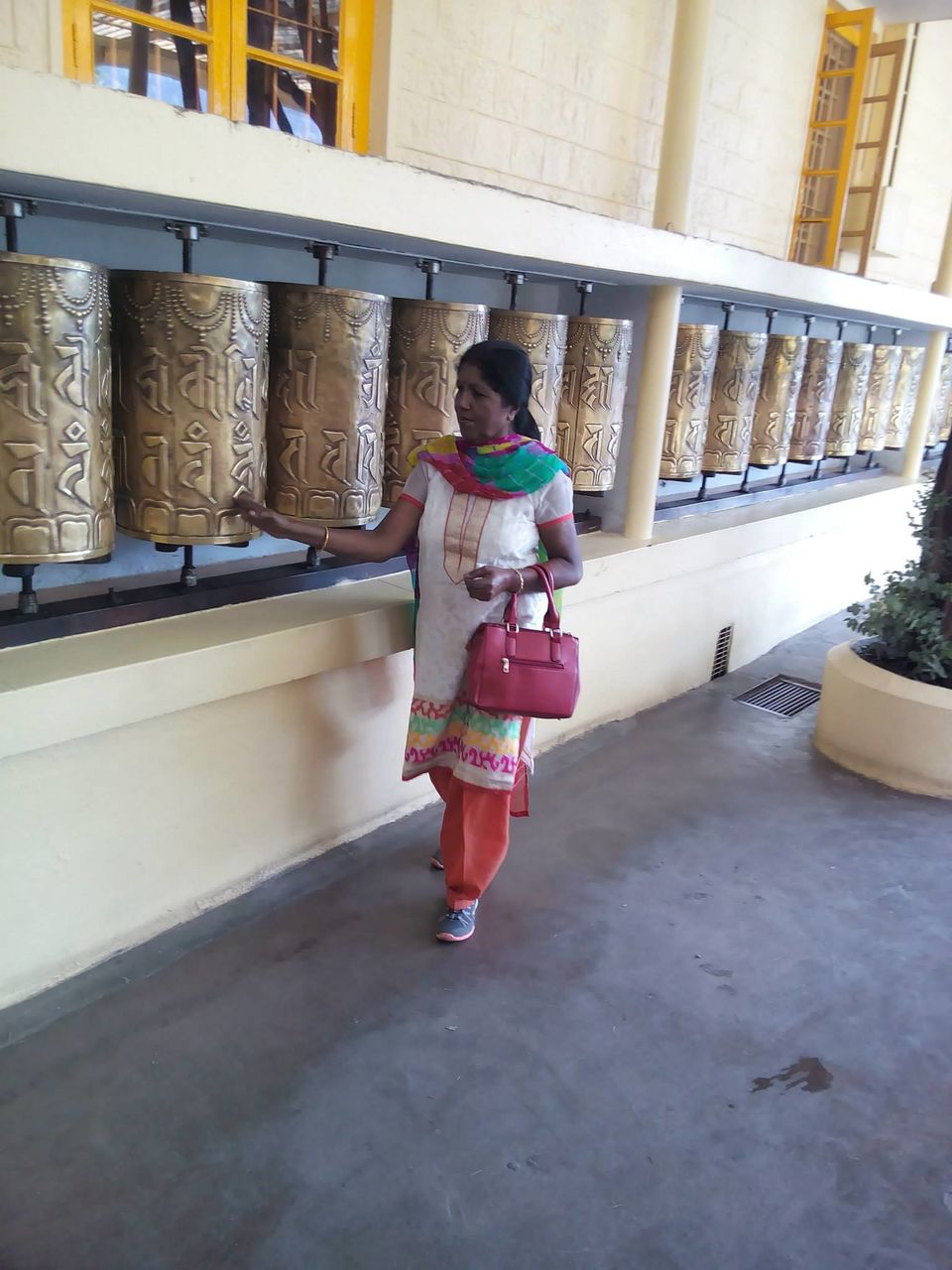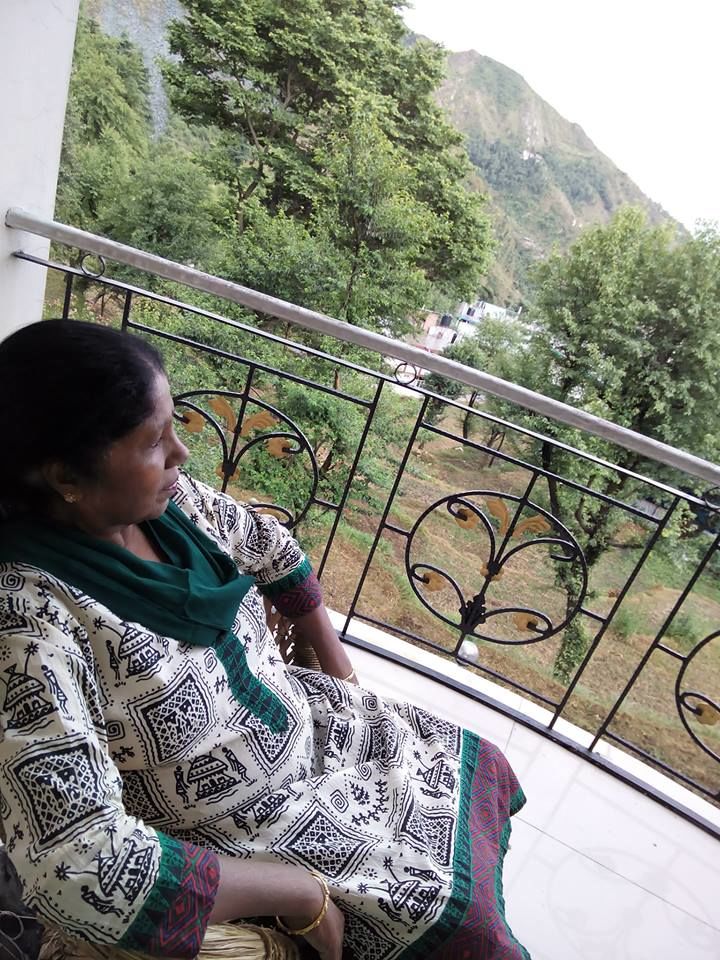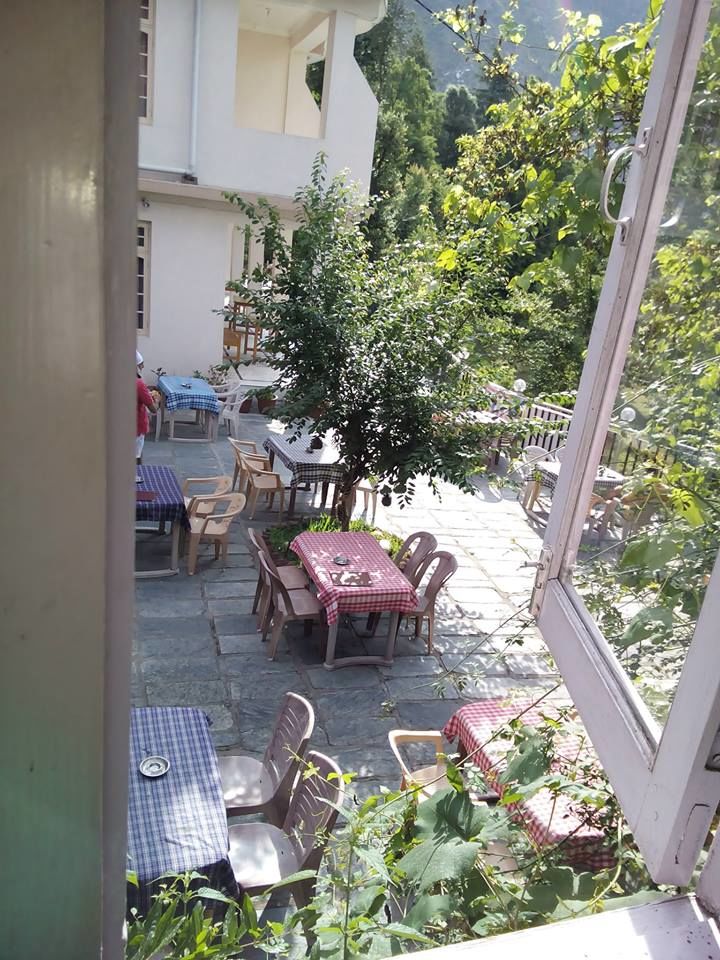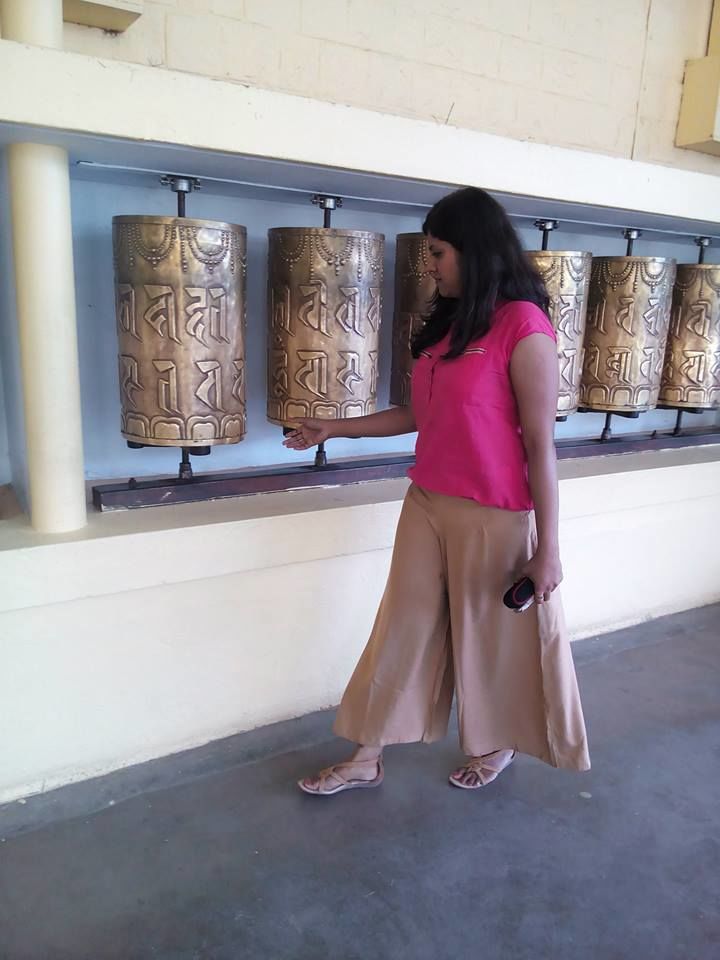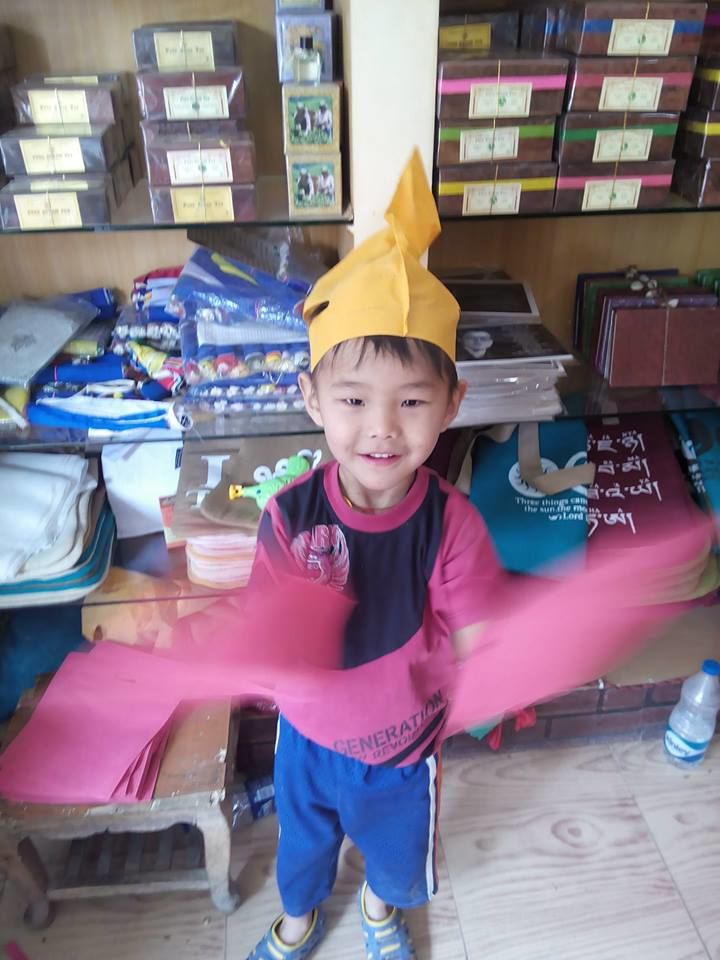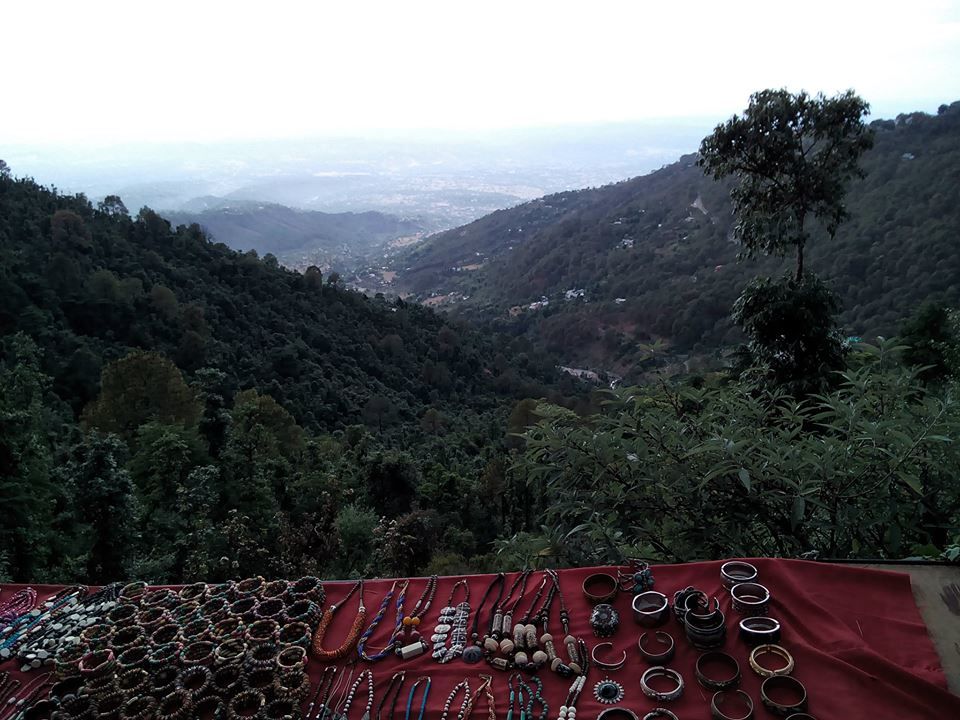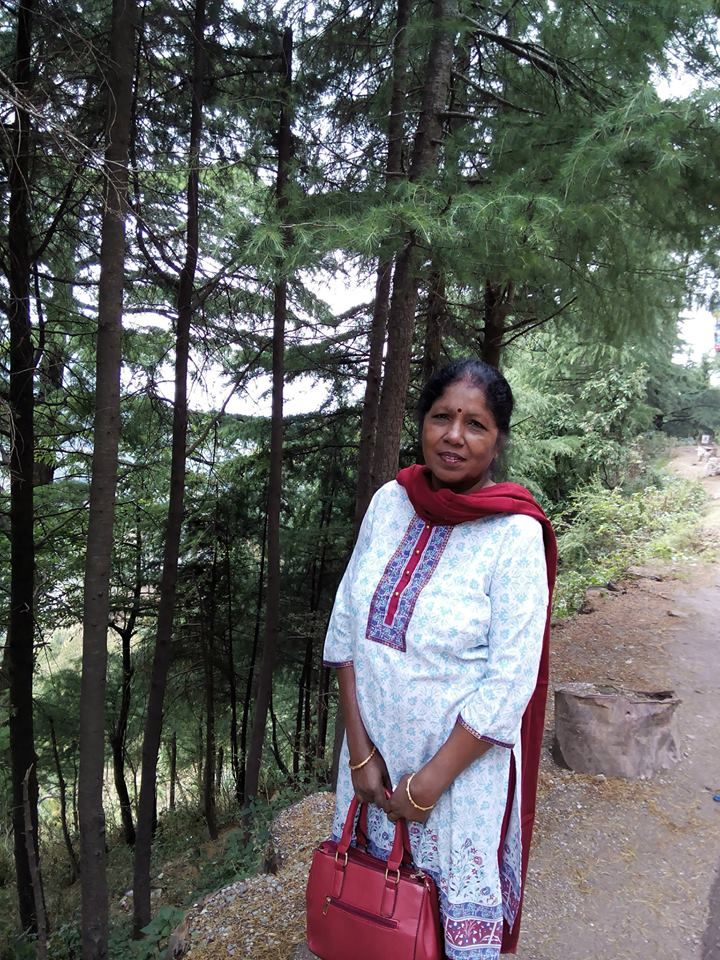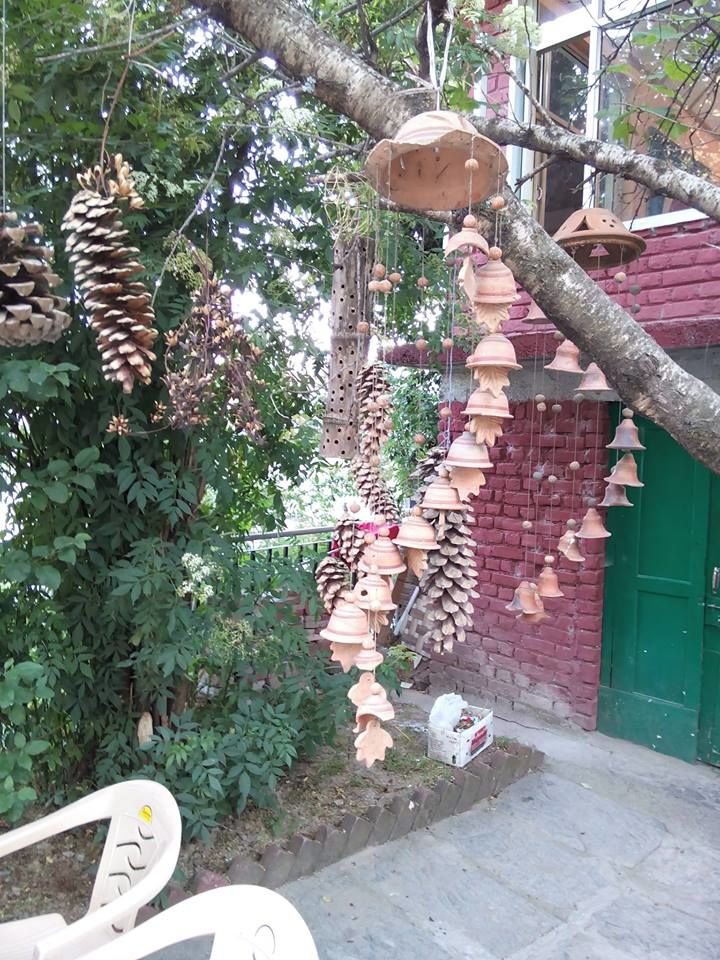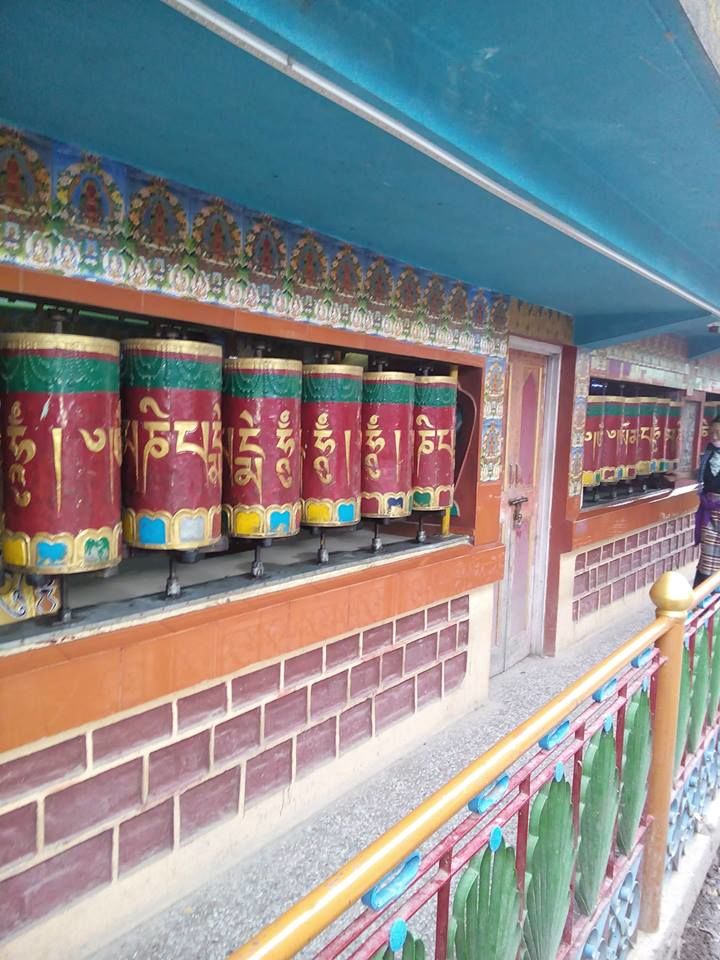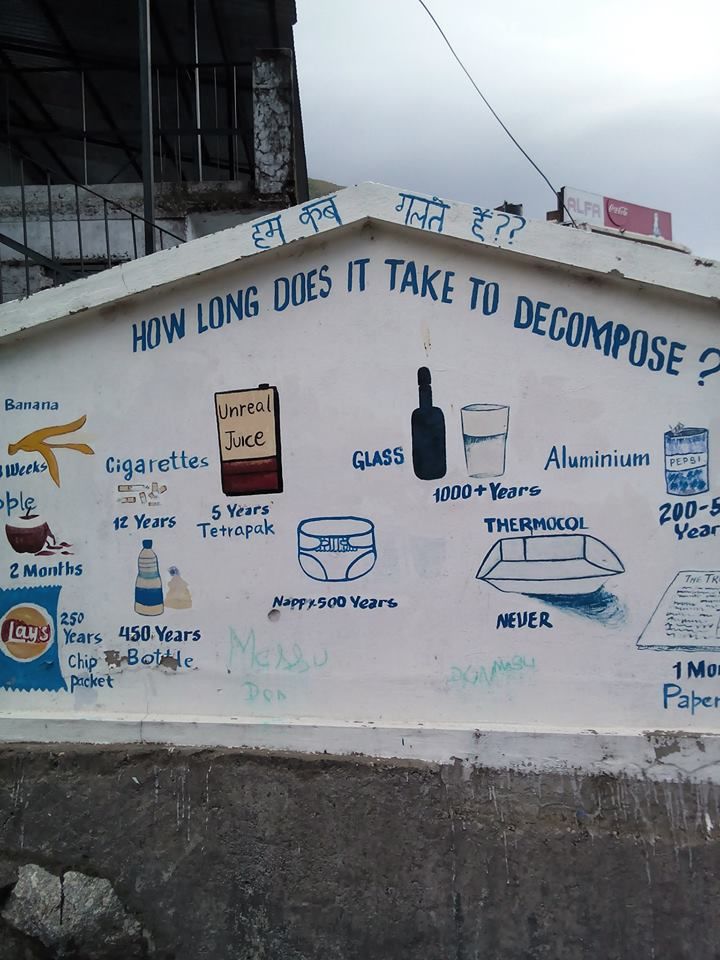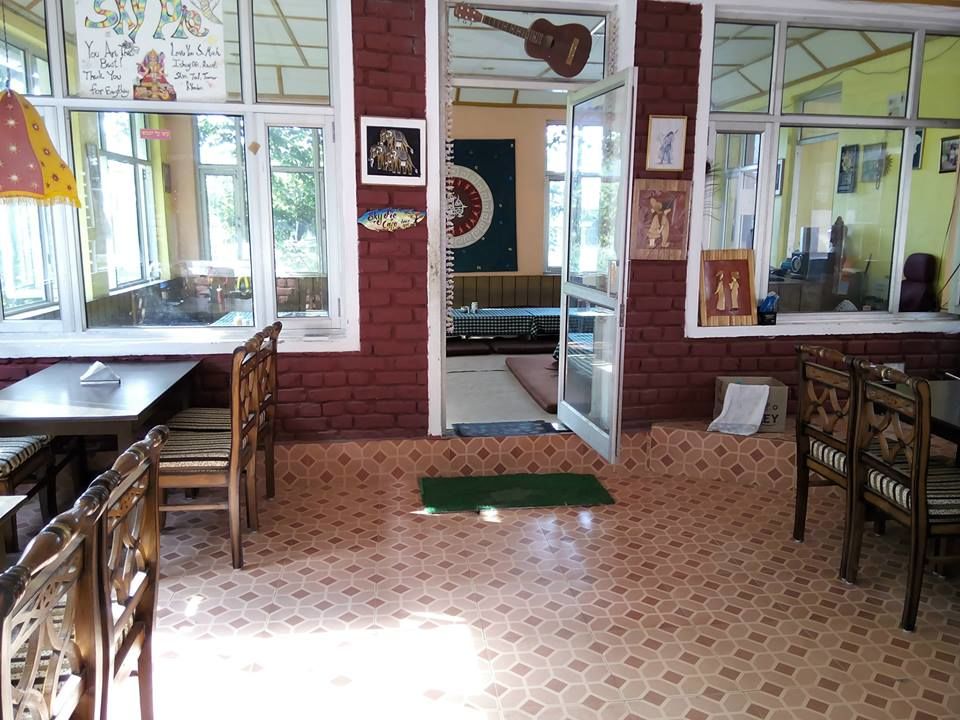 Have you heard of this place? Would you like to know more?
Mcleodganj, a town smaller than the smallest of towns but with a very fancy face to it. This is located only 7 KM from Dharamshala. The moment you reach this place, you will come across completely different kind of faces, different aroma in air, and different view altogether from Dharamshala. The faces you see are those of lamas for whom this is the house. You will see Tibetan men and women selling off-centre items like a fat bread which these lamas eat with their clear soup, Yak butter, scented oils of all kinds, aroma incense sticks, huge variety of tea leaves, pastries and bhagsu cake which you will not find anywhere else. 
But how did I reach here? What's my story?
As you know already that in the past few years this small town's reputation gained in stature and you can hear it from almost everyone that they have already been to this place. I mean really from everyone.  Well this happened with me at least. Lately, everyone I was speaking with in regards to some great travel experiences had this name in common and it was like 'what the hell is great with this place that everyone goes there like a regime'. It was like every mouth was moving slowly in an animated way to form words – Mc L e o d G a n j and as they completed the word I would almost be like – he too? And then I promptly would give that face (you don't know what I mean by face? You know that "you-try-to-show-off-too-much" face which we make when someone broods about their holiday).
To cut story short, I felt like only I have not been to this magnificent place where everyone keeps going. Why? Then one fine day when I could not take this dejection of 'not been to McLeod Ganj' anymore, I sat in my chapel which is actually my room in my home. It houses all travel pictures of places I want to visit before I die, travel magazines, only 1-200 books and a Buddha poster and I prayed in front of the Buddha, please God please let me visit McLeod ganj and hurray the decision was made.
Are we starting the journey?
This time I picked my dearest mom as my travel companion and we were off to the mystical land of lamas and firangs. 
They say that journey is more important than destination and I was all set to enjoy the Volvo ride from Delhi to Dharamshala and enjoy is all I did expect for one issue. A code of advice to my girl friends- please book only an A/C Volvo for this travel as the pee-places where all other buses stop in mid-way is appalling unless you can hold it for 11 hours.
Apart from the Pee-problem I would say the journey was mesmerizing. The landscapes you come across on the way are second to none. I have really never seen such mountain twisty roads and I feel like no words can express that beauty. You need to be there to see it.  You reach Dharamshala by 9ish am if you take the night 10 PM Volvo from Delhi and from here you need to pay only 10 rupees till McLeod-Ganj in a tempo traveler and in about 15 minutes you are in McLeod Ganj.
McLeodganj
All of a sudden, I am in Tibet. Wait a minute? Am I really? Lemme pinch myself. Ouch, no it's still McLeod Ganj tbut not once I felt I was in India. The place is clean and air is fresh just like most mountain regions but unlike most mountain regions it has a fancy charm to it because of many cafes spread all over the place with Tibetan shops, monasteries, lots of foreigners and of course smiles on almost every face. When was the last time you saw happiness on these many faces in Delhi?
The first look of McLeod Ganj is a color full intersection with one road leading to Dalai Lama temple, another to a small lane with many hotels, shops and small temples and another to some restaurants and in centre stood a famous bakery selling Bhagsu cake which was something I tried for the first time and loved it. This is a little crowded place as this is where the majority of Tibetans population lives.  Also since it is a main heritage point of Dalai Lama, many tourists prefer staying here in one of the hotels.
If you wish to stay here then try new varuni hotel which was recommended to me by many frequent travelers but I wanted to stay in bhagsunag.  So my journey was not over yet. I hailed another auto till Bhagsunag which was only 2 km away. You can take a taxi for around 150 Rs or auto for 50 Rs or walk with lots of amazing views.
Bhagsunag
It happens all over again that only after travelling for 2km I feel like I crossed an ocean and reached someplace unknown. Bhagsunag is a place which is beautiful at the very first look of it. It's also a small township and houses many hotels and many foreigners. But to be frank I felt like I was a foreigner with brown skin with almost everyone around me with international passports but looked settled in the place.  
I saw an ease in people here. There was an entirely different culture to it and I was all set to explore it but first the hunt of Ski Pie hotel was required which was also recommended to me by many travelers.
The funny part- hotels like Ski-Pie and other nice resorts where the maximum crowd is of foreigners do not prefer keeping loud and bossy North Indian guests –especially Punjabis. If you go with a bunch of goons making noise then please expect an outright NO from them. Their funda – simple, come to Bhagsu and enjoy the tranquility but you don't get to create nuisance.
But I had this serenity on my face that after a few ummm they told me they had a nice room for me and it was damn cheap, for only 1000 Rs with an amazing view from balcony.
Touristy Things in Bhagsu and McLeod Ganj
Umm try Manali instead guys. To be frank, this place is not for those who have a list of things to do when they reach a place as there are only a few of those – Dalai Lama Temple, waterfall, shiva café where they sell weed apparently, a shiva temple, market arena, Tibetan monastery, museum and lots of cafes but then these can be covered in a single day if you want to. So if your aim is to only see a few places then you might get disappointed.
Instead this is a place for wanderers, for serenity admirers, for calm souls and happy beasts. Bhagsunag specially has many tourists who are staying here for months altogether and they all have a gala time, like the German women I met on my very first day was staying in Bhagsu for 1 month and was learning Yoga from an institute nearby and a gentleman I spoke with on my way to waterfall was here for more than a month and he had tried meditation, Indian cooking classes and was now studying about Buddhism.
What were my favorite things in Bhagsu-Mcleiod journey?
 Ate as many chicken momos as I could. Yummm. For the first time I saw so much minced chicken filled in a momo.
 My daily lunch- thupka but I was greedy so I also had all sorts of continental food from Mexican to Lebanese to Italian.
 My incense sticks – they smell heavenly.
 German café breakfast- I can't forget that mint tea.
 Try a trek to Triund if you have time (I could not).
 Trek till waterfall and you might want visit Shiva café which is on the way to waterfall.
 Morning and evening walks from Bhagsunag to McLeod ganj.
 Soaked the serene view from my hotels lawn and balcony while sipping fresh mint tea.
Memories which are still lingering on me-
Morning walks from Bhagsu to McLeod ganj and a happy breakfast in any one of the cafes.  First evening I decided to be little bold and go all the way to the nook and corners of bhagsu. My aim was to absorb the place and be one with it. What I saw was magical. As I stepped out of my hotel which is practically on a hilly road, I could take right and go even above the hill or down towards the market area.
I decided to first go above. The small lane is covered on both sides with hotels, cafes and shops selling gloves, sweaters and mufflers. I saw flyers everywhere on this street and those read – do a yoga course in 7, 15, 30 days, Learn cooking Indian delicacies, Participate in Meditation, Learn Guitar, Learn braiding, learn this... Learn that... It was never ending and the fees of these courses were nominal. What would you want more in life? Spend nominal fees on any such activity, stay at a nominal price hotel and live a life full of joy where you meet people from all over the world, have experiences which you would never have had sitting in front of your computer and doing the daily job. You can eat food which actually makes your belly happy, take long walks in the fresh air, sip mint tea by window facing a gigantic mountain and just BREATHE.
I remember feeling in heaven when I was taking that evening walk in Bhagsu lane. Slight chilly breeze, on my left was a temple with bells ringing due to evening prayers, after 2 min walk I found an open air first floor studio where a hot guy was teaching other hot guys guitar, 2 more minutes and I heard somebody playing drums, on right a beautiful café and a few happy faces eating croissants. This was it. My soul found a home for itself.
I am coming back soon for a longer time.