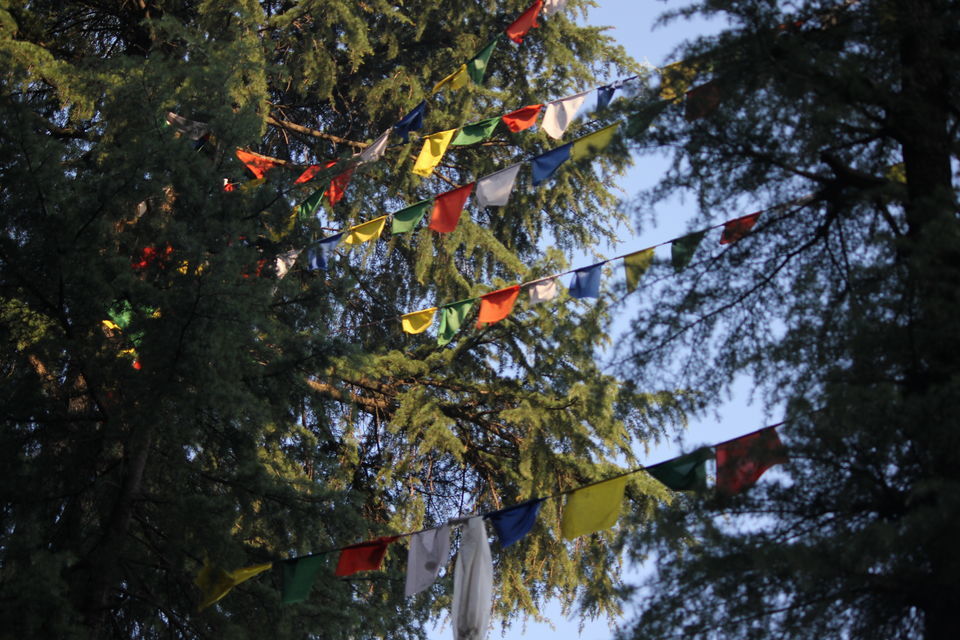 Summer is here already and the dormant plans to escape to the nearest hill stations will start coming to life, especially for those of us living in cities like Delhi and Chandigarh. Tourism companies, too, are gearing up to rake up the sales for weekend packages.
But the news from the North might dampen many plans, because the only connecting route between Dharamshala and McLeod Ganj is reported to be sinking dangerously fast. And in the aftermath of the road condition, the concerned authorities in McLeod Ganj have decided to clamp down on uncontrolled tourism by limiting the number of tourists vehicles entering the town each day. Don't forget to find all the important official details at the end of this piece.
What's the reason behind this?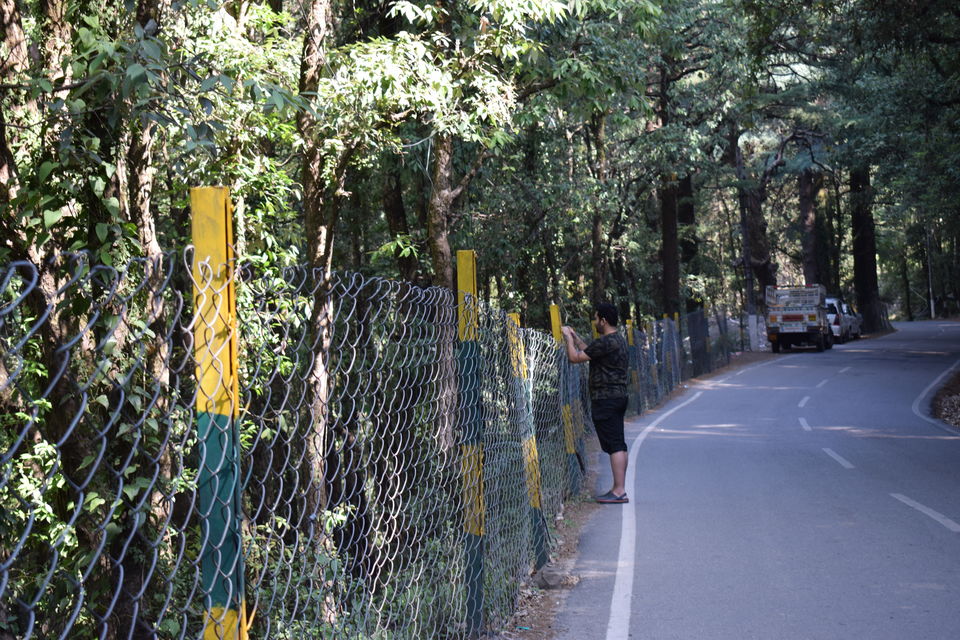 The road to the town of Dalai Lama was not always like the way it is now. In fact, it was repaired only around a couple of months back. But the rains, landslides, and excessive vehicular movement took toll on this 10-km stretch, which is why it started caving in at some spots.
According to a newspaper report, Dharamshala-McLeod Ganj road was initially constructed to handle an average of 1,300 vehicles, but in peak tourist seasons more than 5,000 vehicles ply on this road.
The concerned voices
While this announcement might have spoiled your upcoming weekend plans, you can't deny that the locals have even bigger concerns. As this is the only route to Dharamshala, local shopkeepers, restaurateurs, and business owners are going to be hit hard if the road sinks completely. It's quite a disaster in waiting.
The official ruling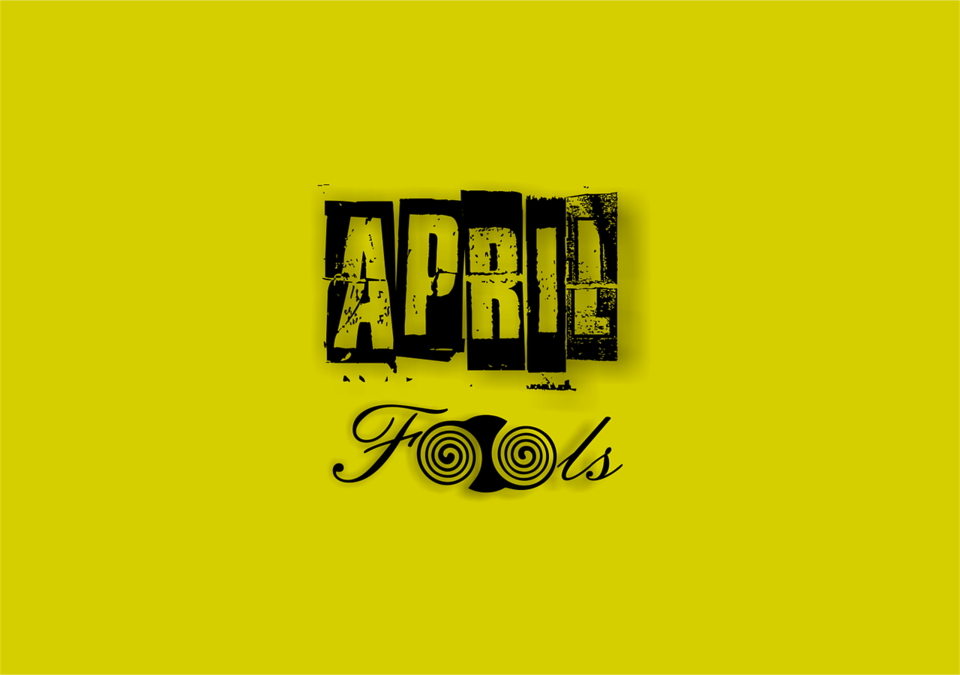 Since it's 1st April, we thought travelling community should have some fun, and you should too! April Fool, guys ;) Don't worry about McLeod Ganj shutting its doors on tourists, at least for now.
But wait, not all of this is a prank. The road connecting Dharamshala and McLeod Ganj is actually sinking and it was in the news as well a couple of weeks ago. So unless something is done to address the situation, this may well turn out to be a reality.
Share you thoughts in the comments below. You can also write your travel experiences on Tripoto to share your journey with travellers from all around the world. Start writing now!

Subscribe to Tripoto on YouTube and watch exciting travel videos.

Get travel inspiration from us daily! Save and send a message at 9599147110 on WhatsApp to start.