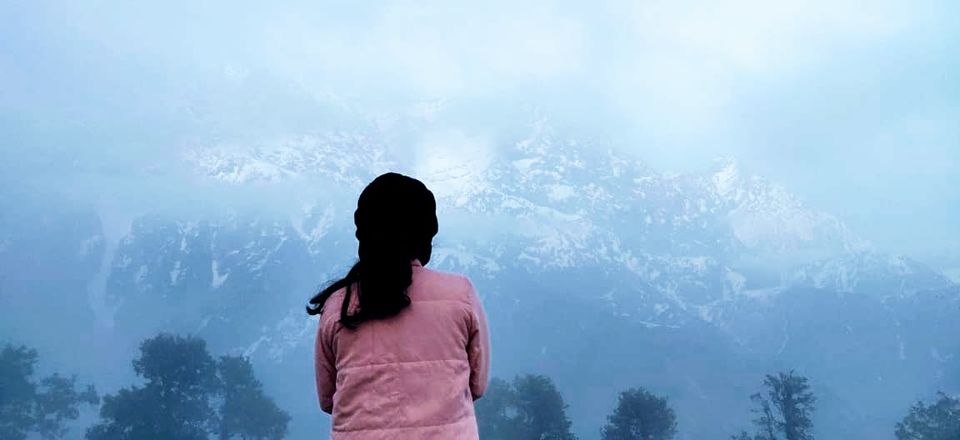 'Close to heaven, down to earth.' - I found this phrase printed right at the bottom of a map I came across in an antique store located in the busy market of McLeod Ganj, Himachal Pradesh. And I said to myself, these words describe this place perfectly! Those lush green hills, unpredictable rains, and mountains topped with snow icing! Oh, what could be a better escape from your daily routine?!
Even though there are multiple options to visit in this beautiful state, I chose this peaceful yet adventurous trip for myself to escape the Mumbai's April heat. Peaceful, because I got to roam around the alluring Tibetan towns like McLeod Ganj and Dharamshala. Adventurous, because I got to trek and camp at night and also, go paragliding at world's best paragliding spot!
Doesn't this type of trip excite the adventurous soul of yours? If yes, then without further ado, dive into the details!
If you love road travelling, a 12 hour road trip from Delhi airport to Mcleod Ganj would feel quite easy peasy to you. You can opt for buses or a privately booked traveler of your own. And even though the journey seems a little long, don't forget, you have an amazing view waiting for you at your destination!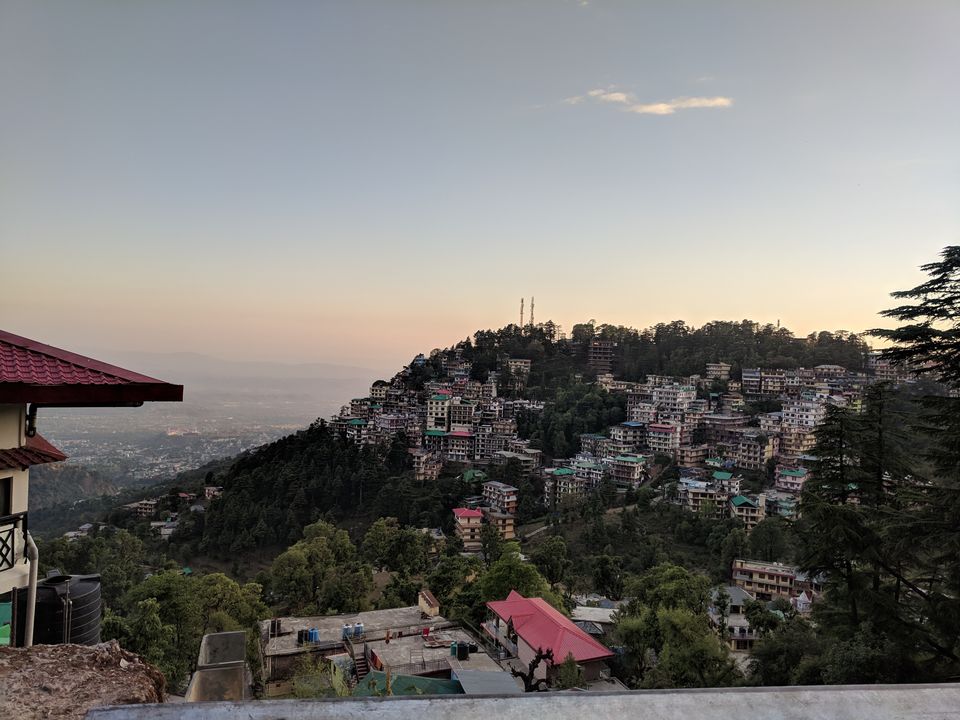 McLeod Ganj is a pretty hill station near Dharamshala. Its culture is a beautiful blend of Tibetan with some British influence. Once you reach McLeod Ganj, you instantly get this feeling of calmness that makes you wish to explore this place without wasting any time.
Once you check into your hotel, you can spend the rest of your day exploring this quaint little town which will leave you absolutely mesmerized. From waterfall to monasteries or bustling markets to quite pleasant cafes, you've got plenty of choices for yourself!
I visited the Dalai Lama's temple first (also known as Namgyal monastery). This temple stands as an important pilgrim spot and is famous for providing religious teachings. It is known that Dalai Lama himself visits the temple twice or thrice each year.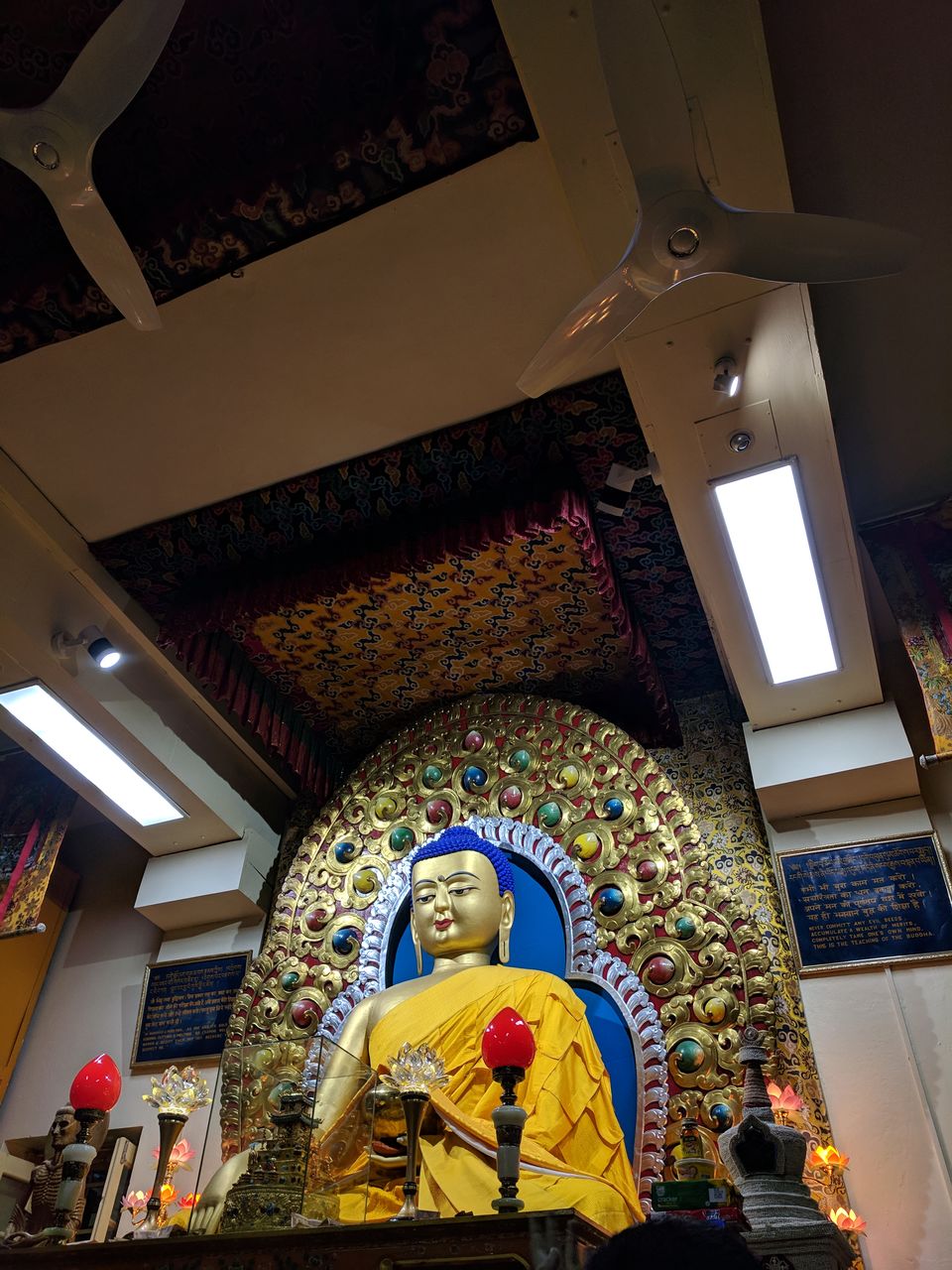 You will surely love the quite yet enchanting vibe of the temple and if you are on time, do not miss the sunset!
Later in the evening, you can explore the commercial market filled with clothes, jewellery and antique stores. If you love collecting souvenirs, you are at the right place. Apart from shops, you can find plenty of quaint cafes to relax and indulge into variety of food options as per your wish!
This is where your adventure begins. A guided trek at Triund starts early in the morning and can be easily completed within 5-6 hours. Don't worry, the difficulty level is quite easy and you've got those pretty sceneries to accompany you for all time. Also, you've got plenty of stalls that can serve you exactly what you need during the climb; Maggie and Chai, people!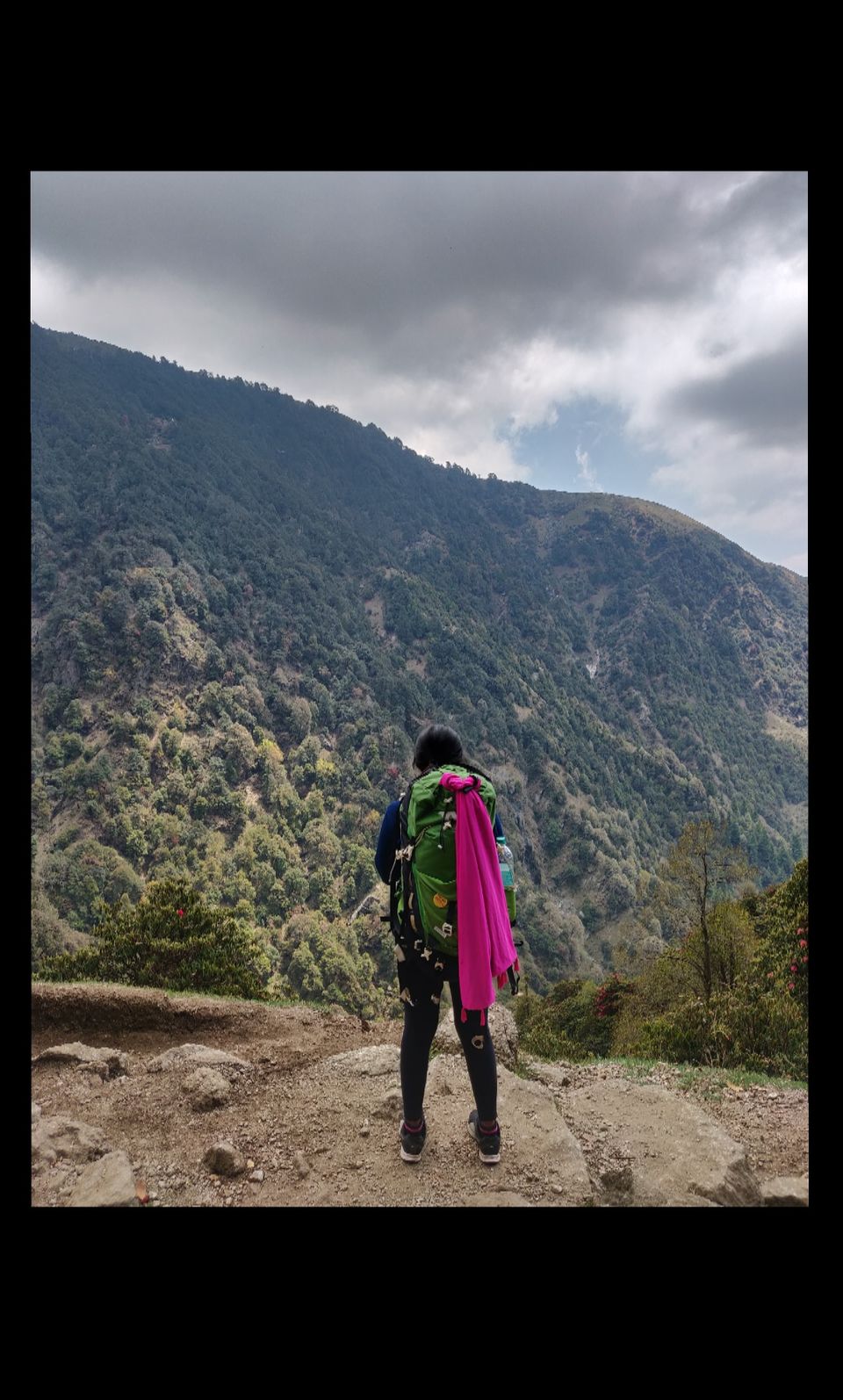 Oh, did I mention the view from the top is to DIE for? So you don't even THINK of going back to the base camp! If you don't believe me, take a look below.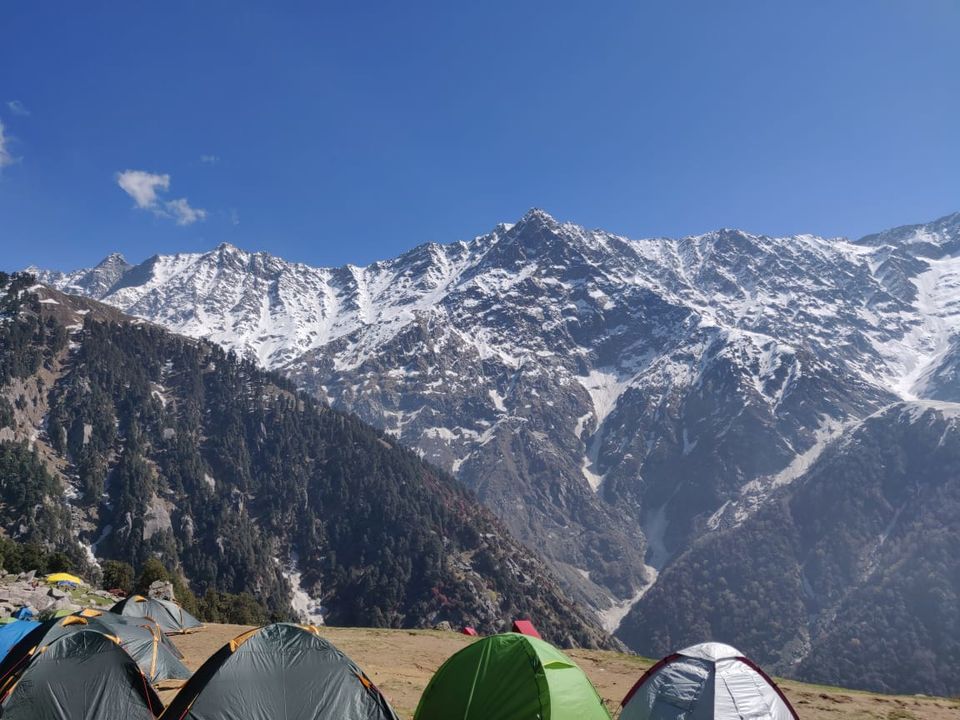 Once you have reached the summit, you'll be welcomed with chilly breeze, colorful tents and of course, the snowy mountains! Talking about camping, this night camp for me has been included in the 'one of my favorite experiences' list. Why? Because stars, moonlight, mountains and hundreds of happy people around you singing and dancing is possibly the best combination for an unforgettable experience! Of course, such moments can't be put into words but only lived. Here's a sneak peak of what I could capture.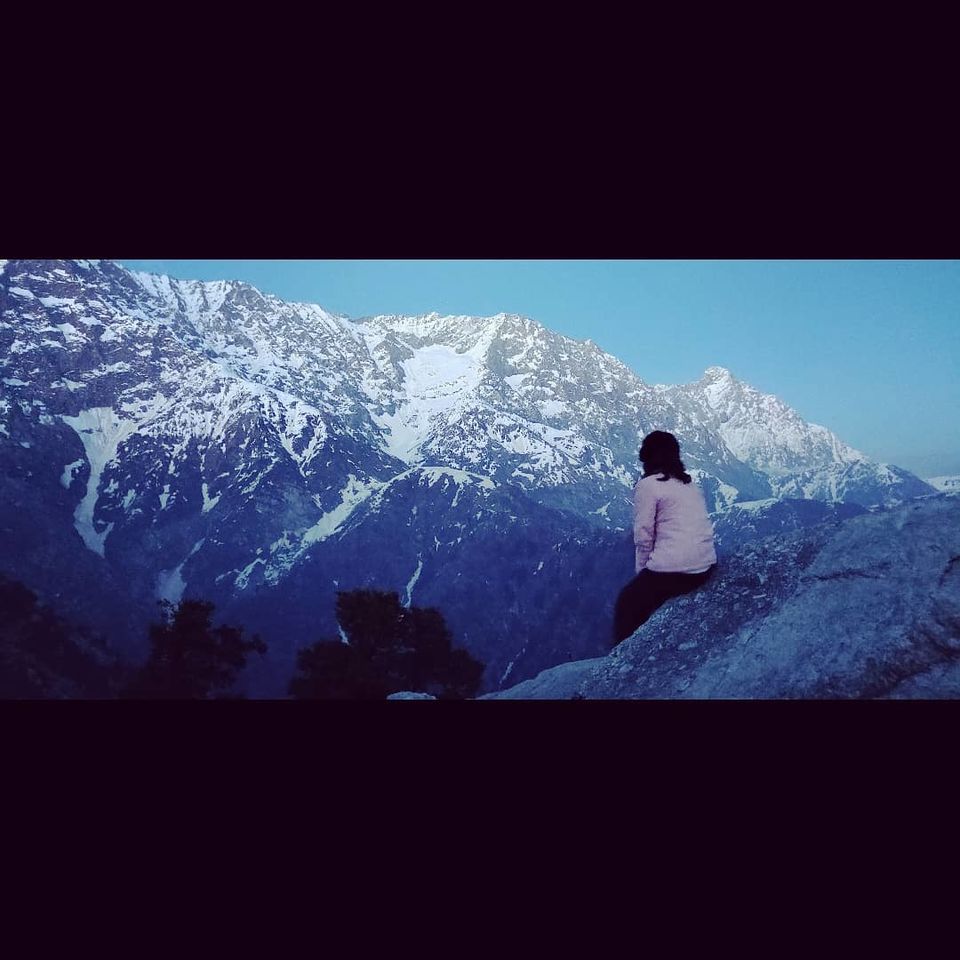 Oh, I almost forgot to mention, it's gonna be really cold so be prepared with all your warm clothes; which won't help you much anyway!
Start your descend early in the morning and you can reach the base camp within 2-4 hours. Once you have successfully completed your trek, you can again explore the town a little on your own or leave for Bir Billing the same day which is only 3-4 hours away.
Once you reach Bir, you can check into swiss camps for the night and enjoy a private bonfire of your own amongst the mountains.
Love adventure sports? This day could be your favorite! Because obviously, you don't get to experience paragliding at Asia's best spot every other day, right? Yes, Bir Billing tops the list for best paragliding spot in Asia. And what can you expect from it? A stunning view and an unforgettable memory; which by the way can be captured by a Go-pro in your hand.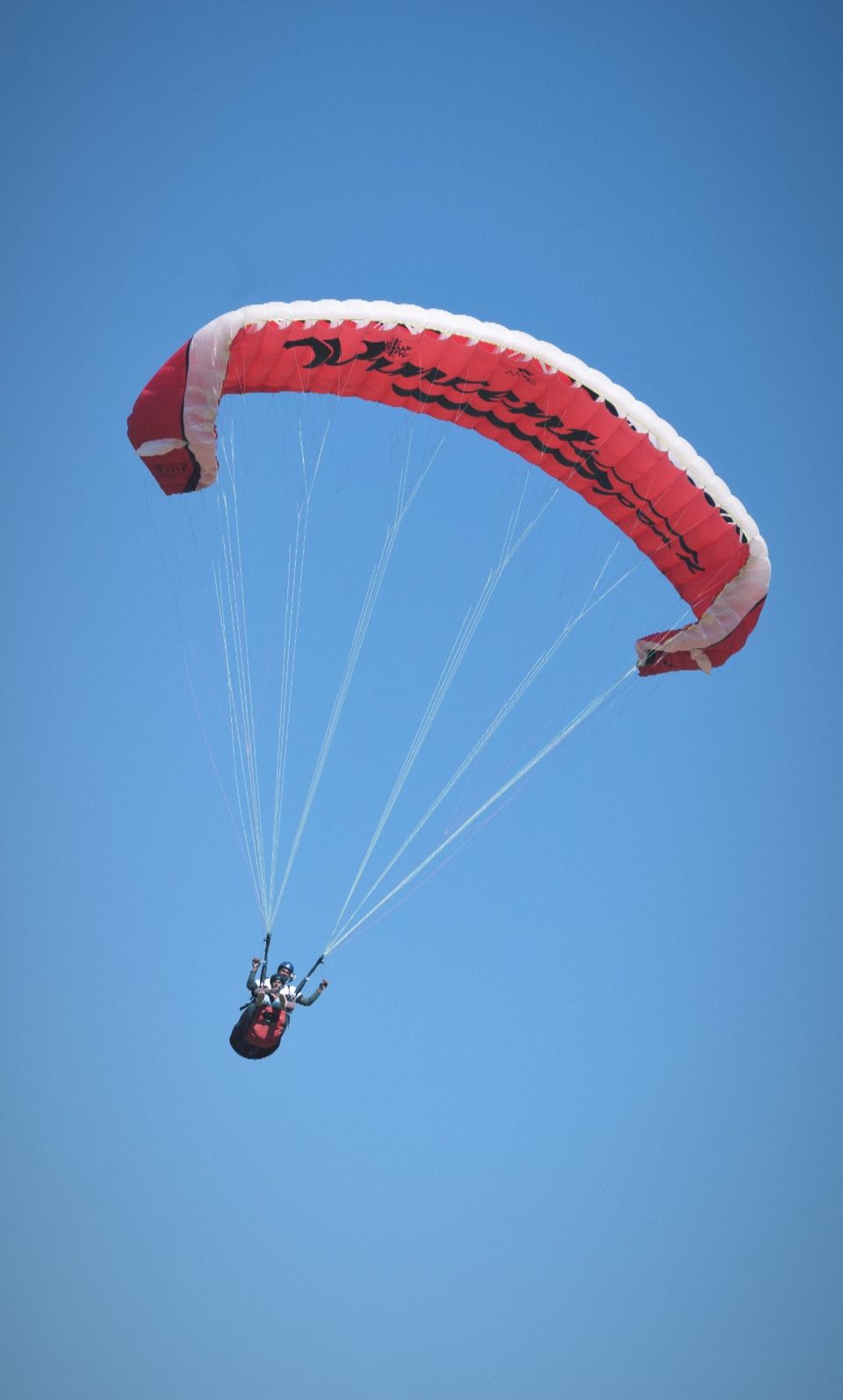 If you are having any second doubts then you need not worry. The pilots here are all experienced so you can put your anxiety aside and just fly while taking in the beautiful view!
Once you reach the landing spot which is basically the end of your trip, just take a moment to soak in your amazing experience. And now that you have gathered tons of memories from this trip, you can head to the airport. Or...you can explore a lot more places around if you just don't feel like going back home!