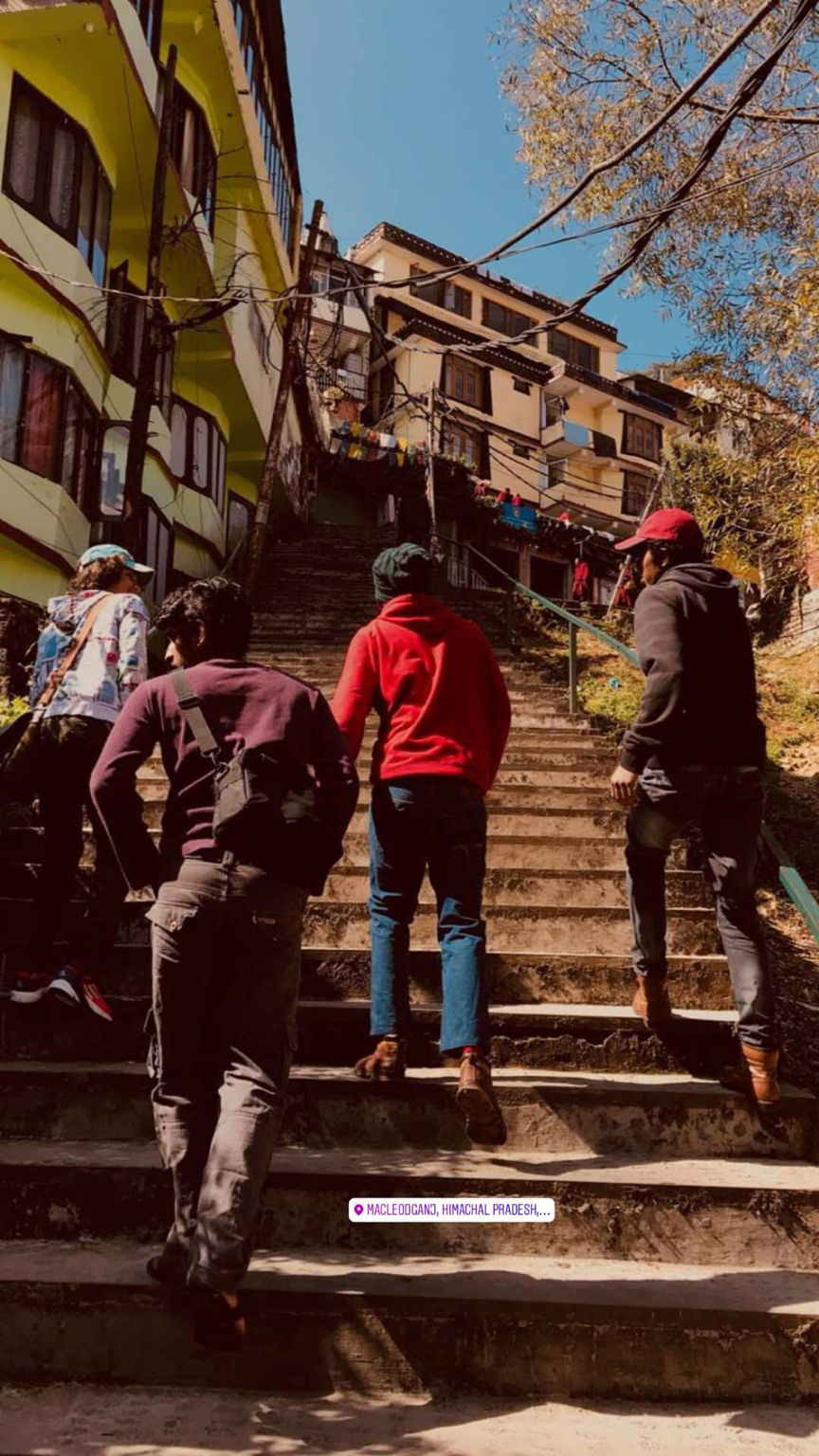 After 3 months of planning our himachal trip was just about to Start. We were trying hard to make the plan happen. Suddenly we saw a news heavy rainfall in himachal a week ago. We were tensed about this situation. If this trip doesn't happen now then its never gonna happen this year because of our collage attendance scene. But we dint loose hopes.
My friends were coming from kerala to Delhi and i was coming from lucknow we all friends reached Delhi by night and went to ISBT Kashmiri gate to take our bus to himachal. We took a bus to dharamshala cost around 350rs. At night 9.00 we started our journey to dharamshala
We were in dharamshala by morning 7.00am. We then took a bus to mcleodganj by 8 in-the morning by 9.00 am we were in mcleodganj. We had our breakfast and checked in to our room by 10.00 am. After keeping our luggage we went to Tibetan monastery and after that bhangsu waterfall. After lunch we went to our room and slept for a while as everyone was tired after a long train and bus journey. Evening we went for shopping as mcleodganj provided hippie clothing and stuffs. Night we ate food at a normal hotel as we were running low on money.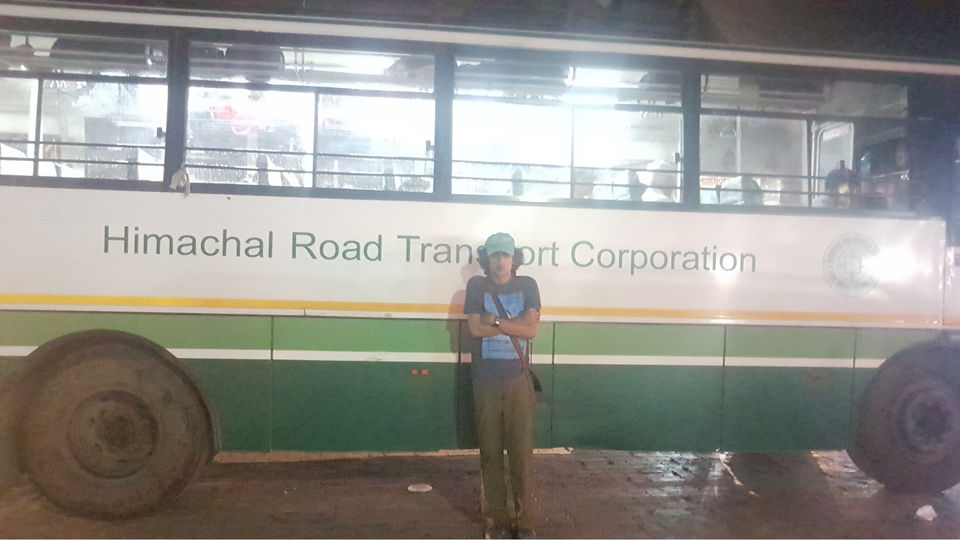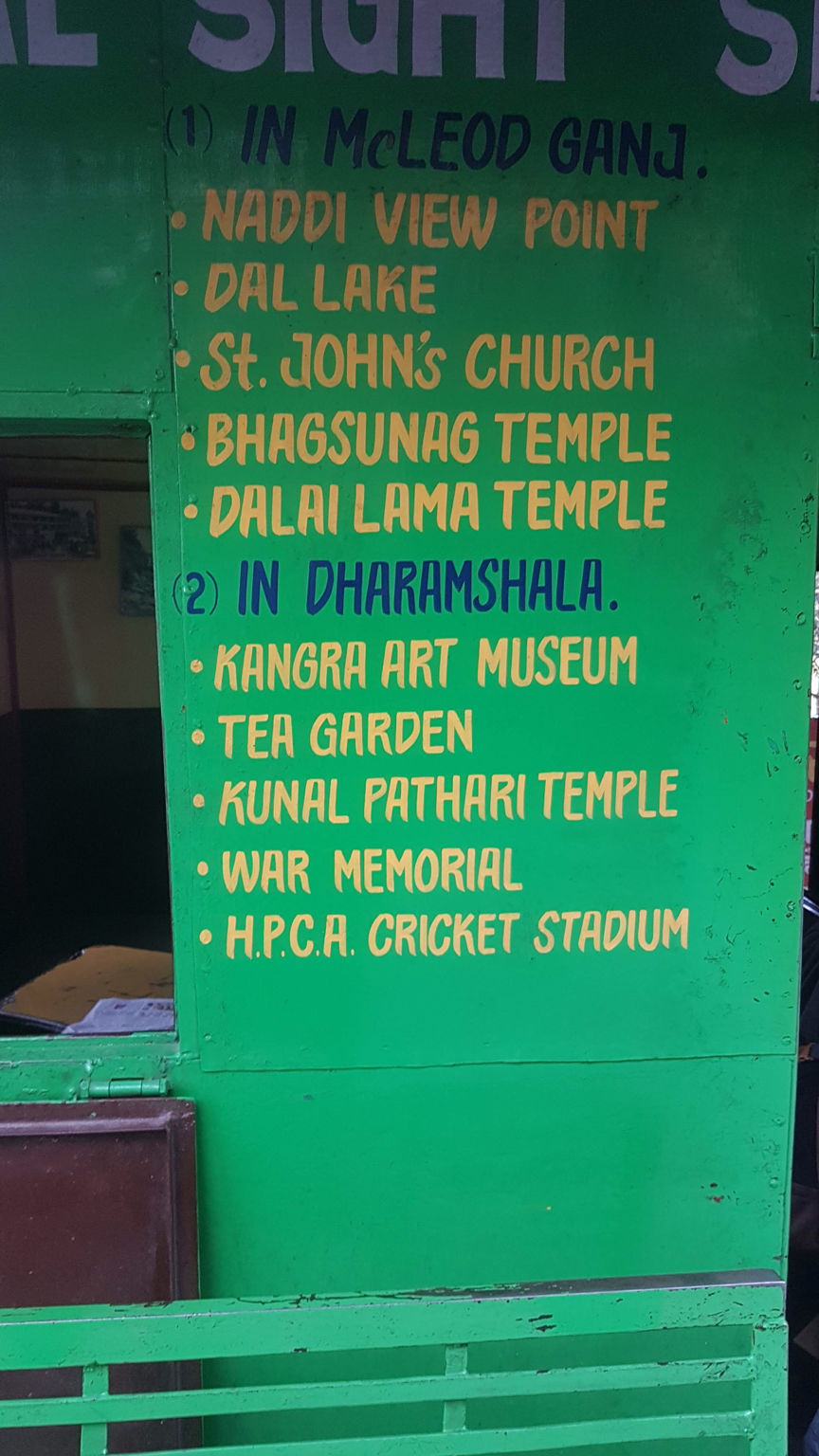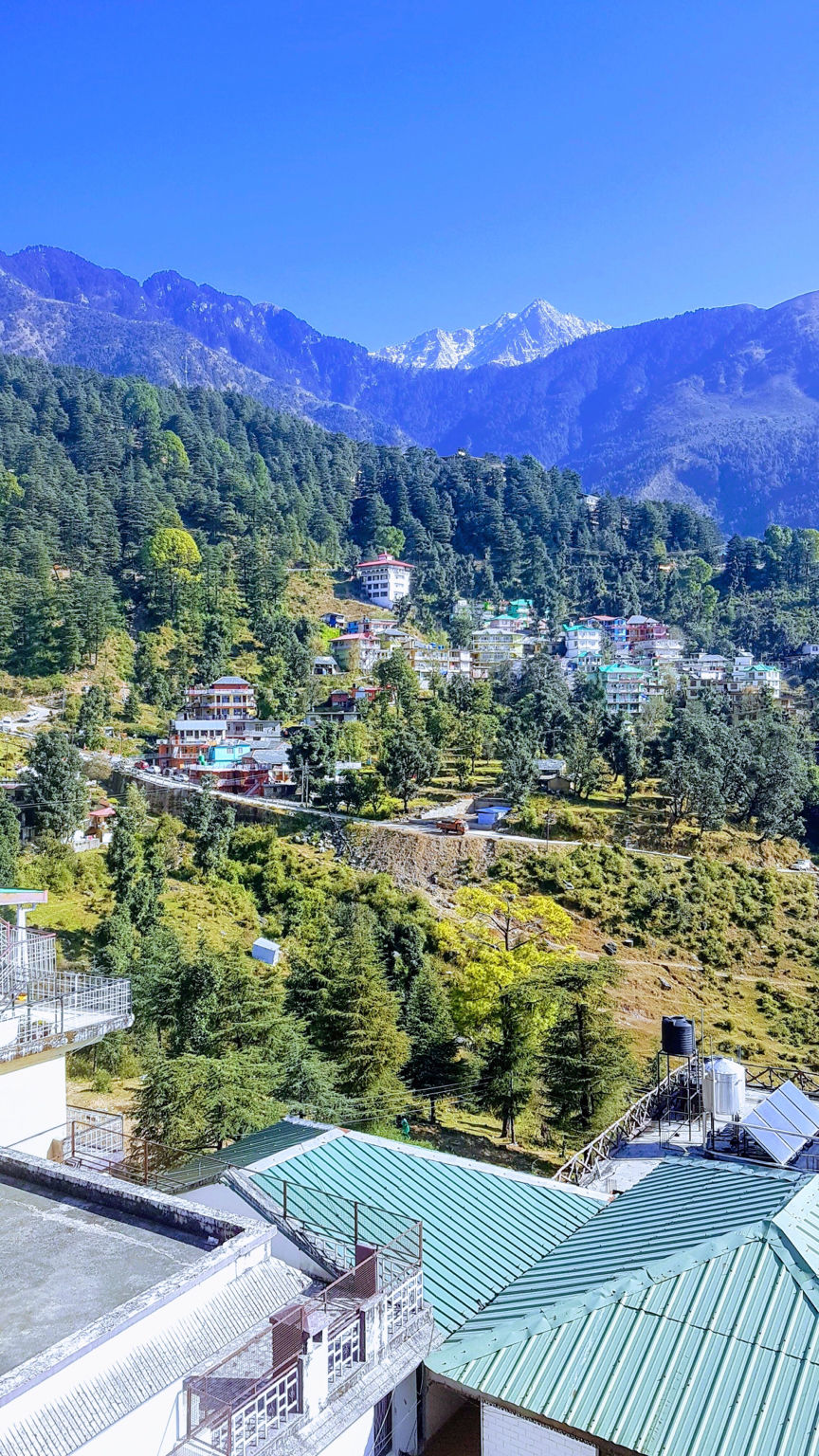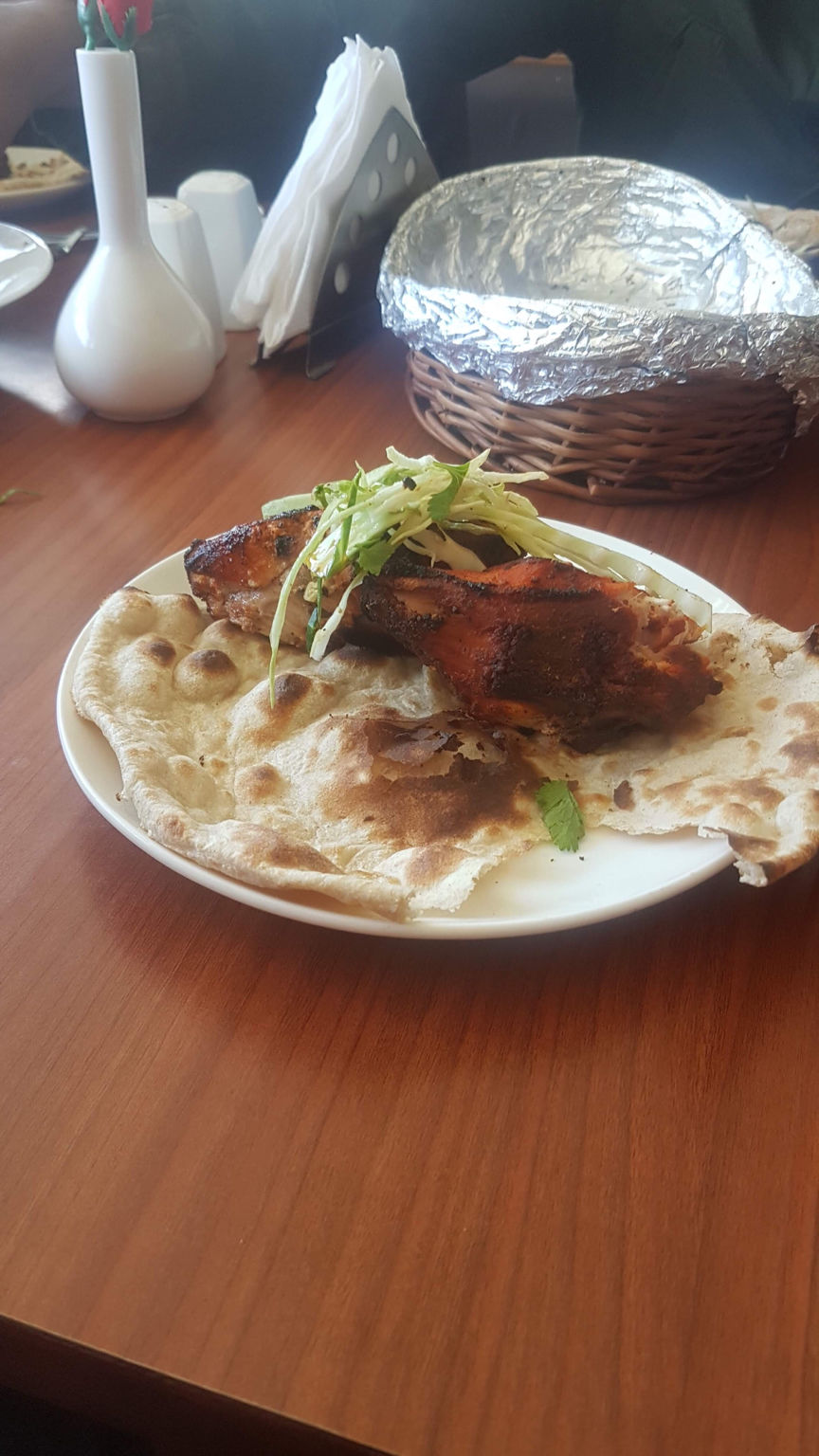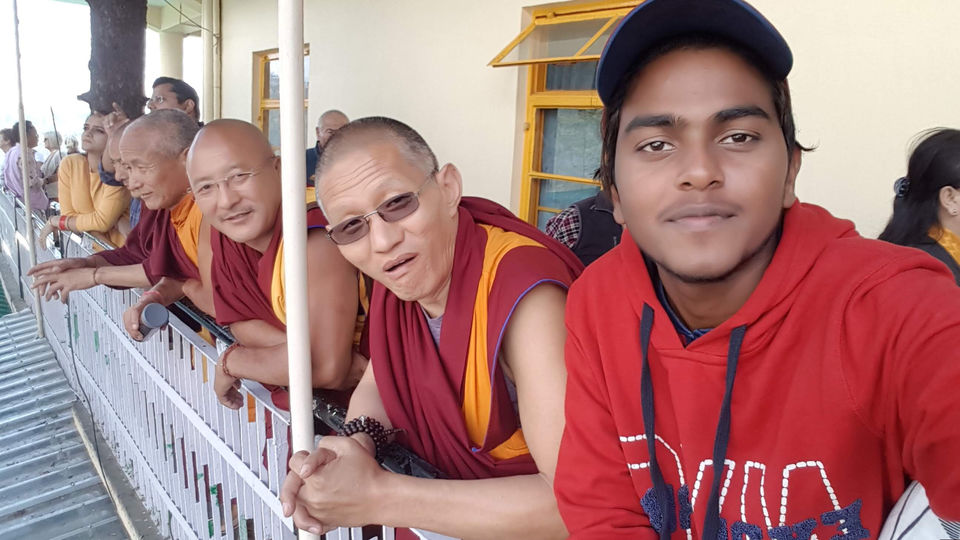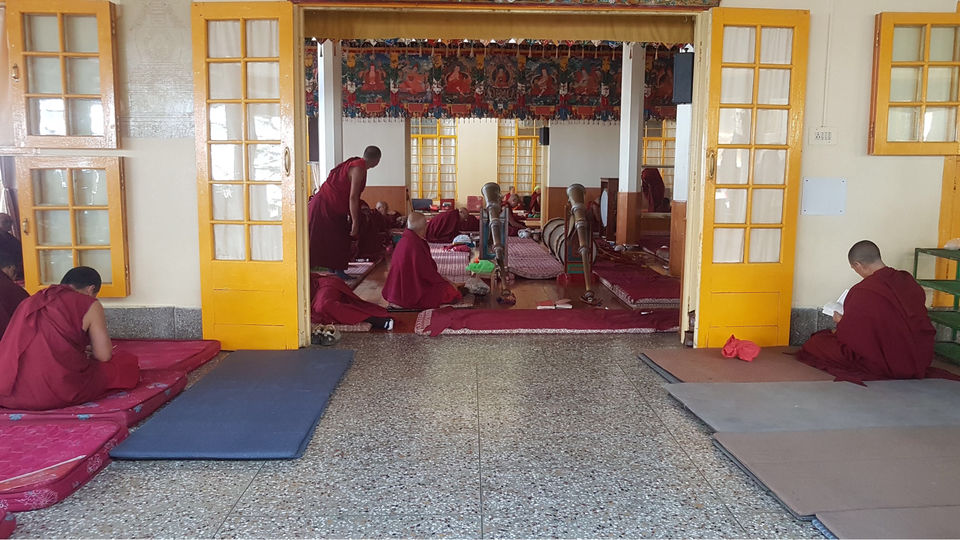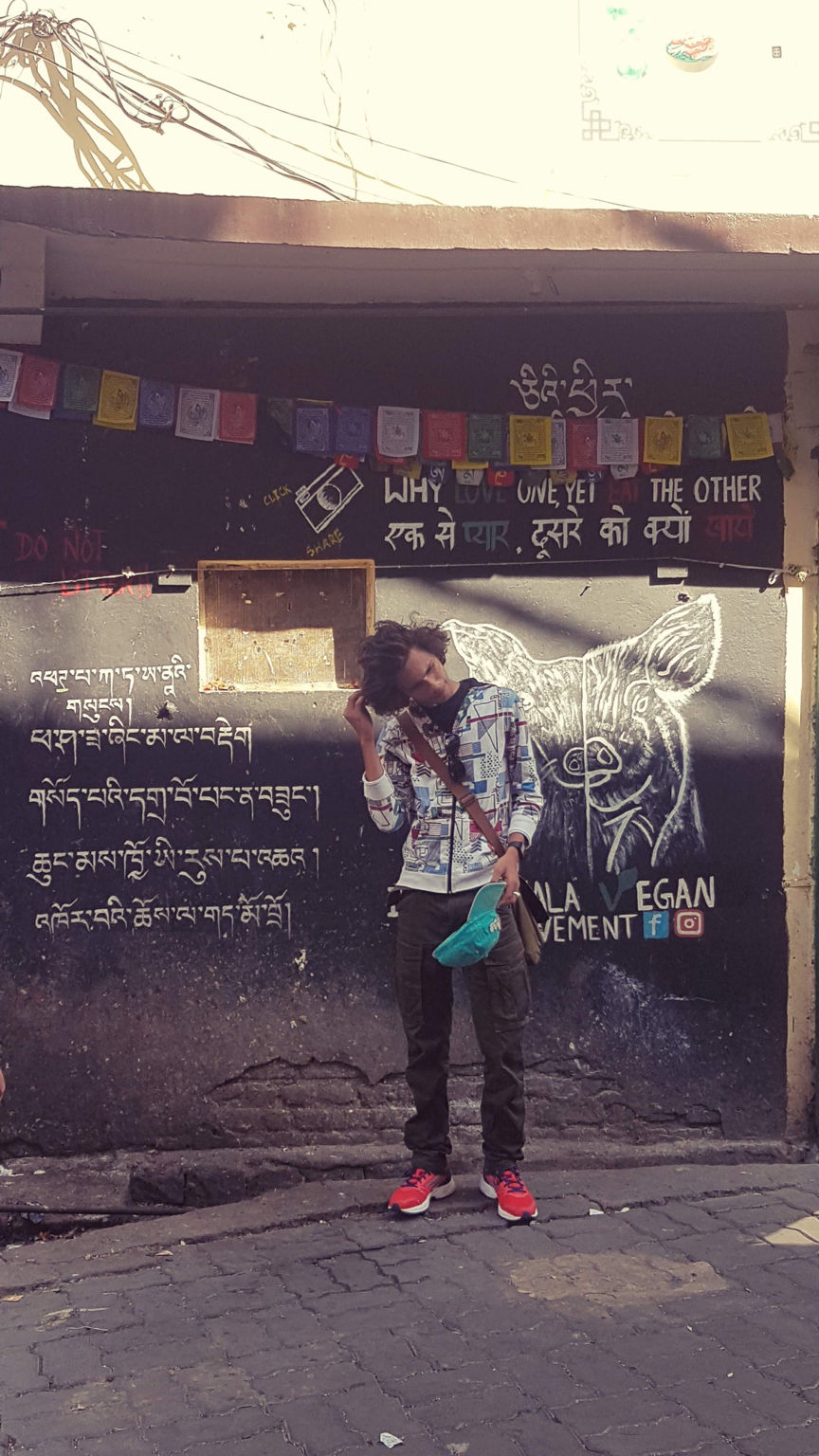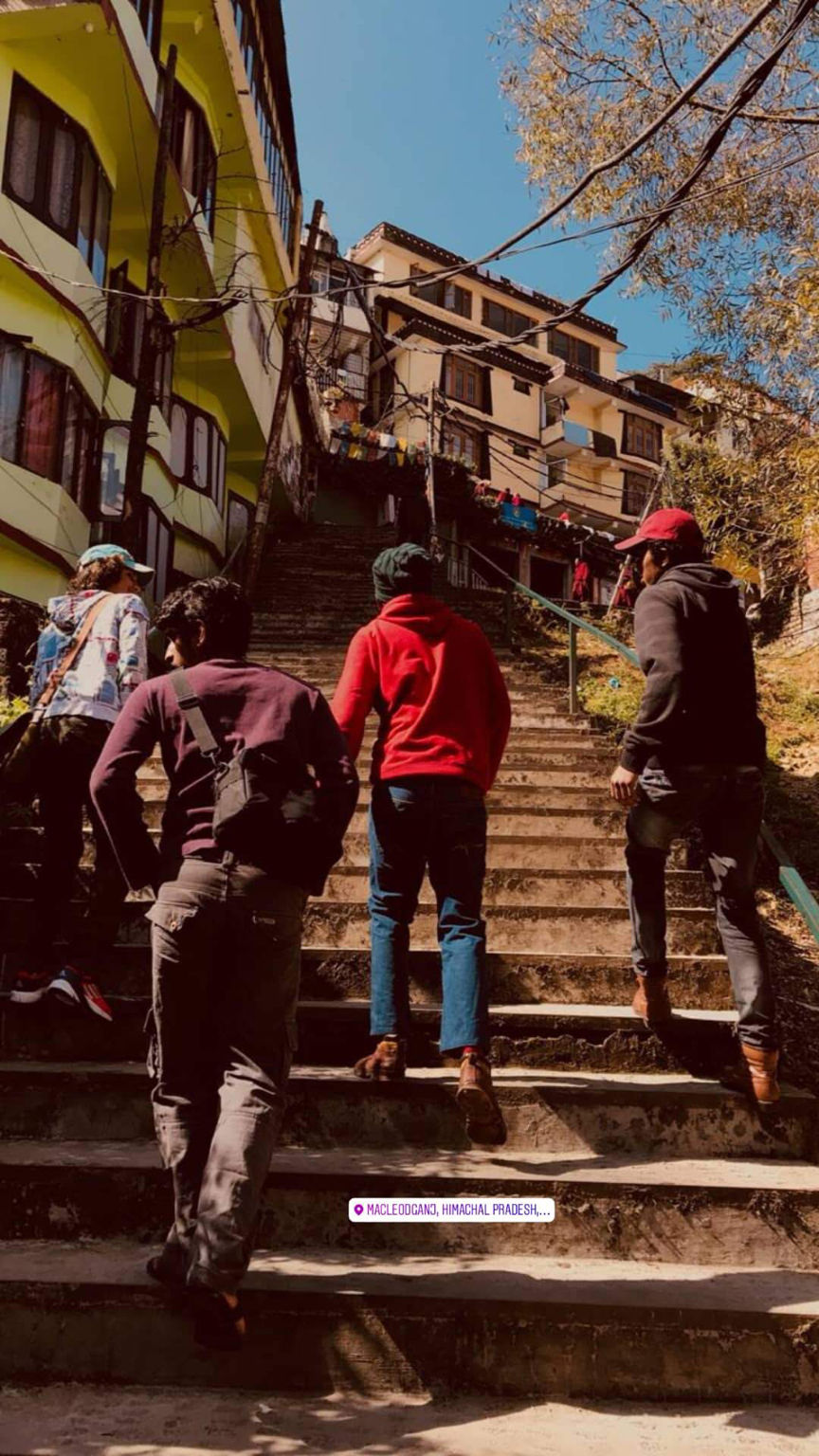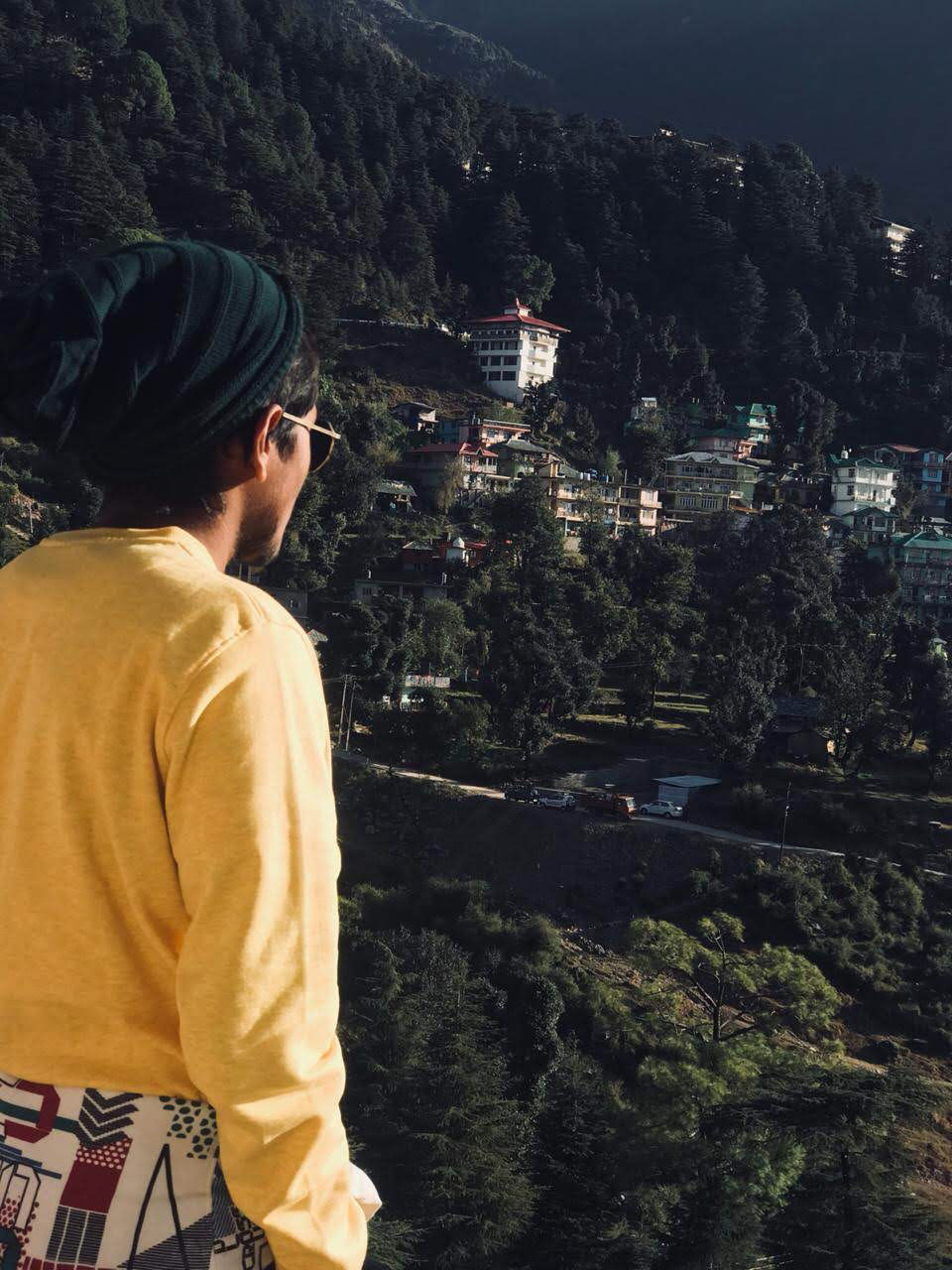 We took our breakfast early in the morning from mcleodganj by 8.00am as we had idea that we are not getting any food till 5 in the evening, we purchased chips , biscuts,waterbottles to carry along with us for the trek. We took a private taxi from mcleodganj to the starting point of the trek for 300 rs
We were at the starting point of the trek by 9.00 am. We could see many Malayali people comming back after trek in the morning who stayed last night at the triund top. As this was a vaccation time for many schools and colleges it was too rush. The trek was about 6kms and it took us 4 hours to reach the top, way to the top there were many small shops which Provided snacks and drinks for double the price. We took 5 water bottles with us and 2 tent for camping at the top. It took about 4 hours to reach the top. First 4 km was quite easy then the last 2 km consisted of about 22 curves which was very difficult. We did not have any trekking equipments we were wearing a normal sports shoes and we had no experience before. We were at the top by 12.30 its very nice for capturing its natural beauty. You can click perfect snap and perfect moments. We started to setup our tent and then went for having lunch but that was just a biscuit which was about 10rs but we got it for 20.
Its a serene and alluring trekking destination which gives a jaw-dropping views of the lofty dhauladhar ranges on one side and the gorgeous kangra valley on the other.
We were back by 5pm had some shopping and check out our room went to the dharamsala bus station from mcleodganj we hired a cab for 400.took a bus to manali by 10.00pm