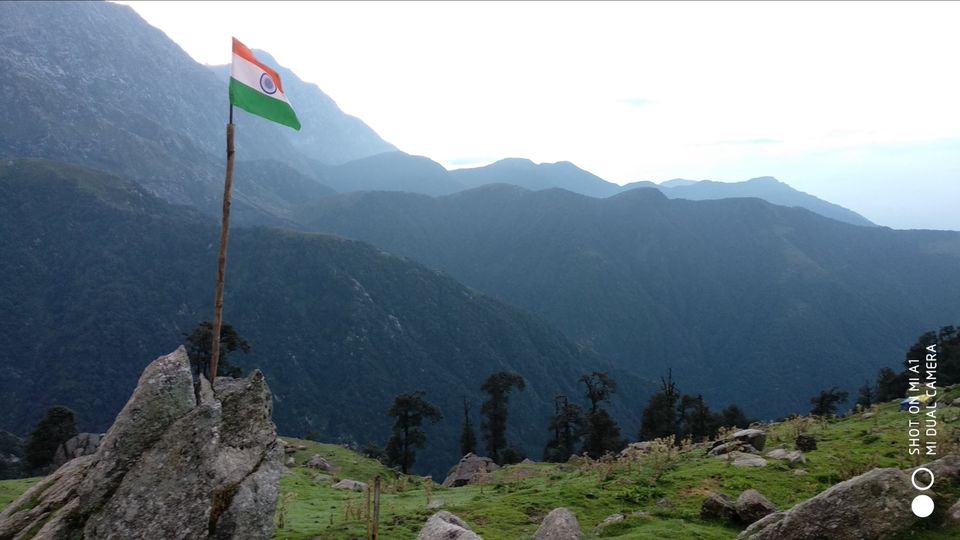 Mcleodganj, heaven on earth.
Why did I say this when I am describing the place or I am writing on this place? Well there's no better way to find an appropriate answer to this question unless you yourself visit this place yourself.
As the name suggests a mixture of foregin name McLeod with indian word ganj, meaning neighborhood. This place has been given it's name after Sir Donald Freill McLeod, a lieutenant governor of Pujab. I have not visited much places in India though, but this place has won my heart. McLeodganj is a small town with not much people there, and is situated is in the hills of Himachal Pradesh and filled with amazing things for tourism.
This place is well known for it's Tibetan handicrafts and Tibetan culture as most of the people are tibetian. Plus you will find Dalai Lama Temple, Tibetian museum etc. People oftem come here to learn tibetian crafts and culture.
The weather, oh it literally gives me goosebumps as I write on it. The weather here changes in a snap of finger. Because it is situated in a height from the normal ground level, you get to see clouds flowing next to you and one moment you see the lush green mountains and little houses in it and the next moment its all gone. Covered in clouds, with drizzling rain. This is the beauty of this place.
You can reach here quite easily.
Take a Volvo from New Delhi, it would cost you ₹1000- ₹1300 approx. Depending on the season you visit. In Summers the prices are high as this place does not gets summer and mostly people visit here in summer only.
Now here are the list of the places you must pay a visit to, if you are in Mcleodganj.
1. Bhagsu Nag Temple/ Waterfall.
2. Tsuglagkhang or The Dalai Lama Temple.
3. St. John in the Wilderness (Church)
4. Tibet Museum
5. Dal lake. And 6th one is the most important, last but not the least,
6. Triund Trek.