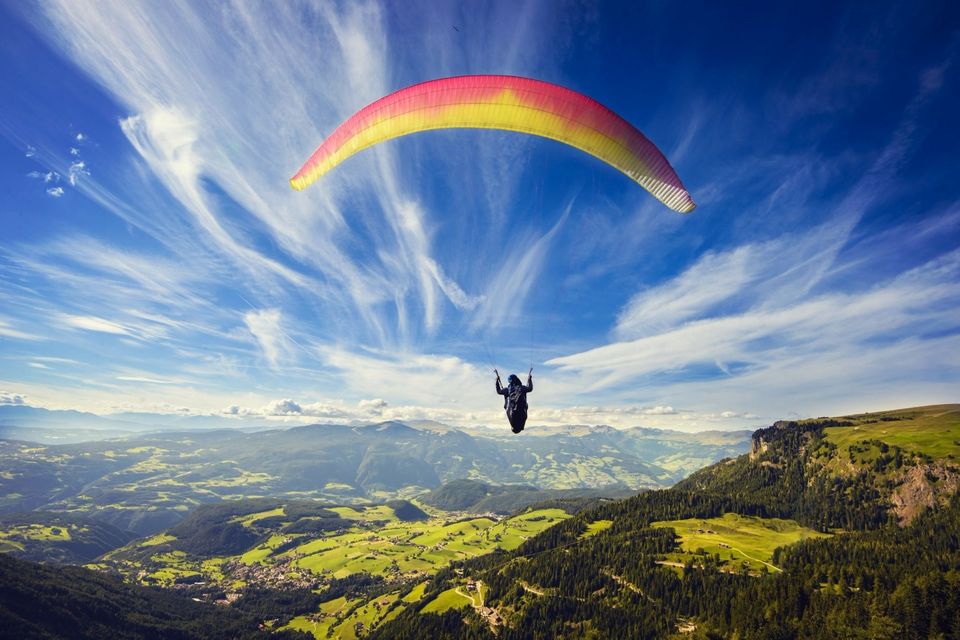 Intro: Nestled in the foothills of the mighty Dhauladhar, Mcleodganj is a cultural melting pot and brings together the Indian populace with one of the world's most compassionate religions, Buddhism. Soon after Chinese colonialists invaded the free land of Tibet in 1950, the region became the home of Tibet's most powerful religious and political leader, His Holiness The Dalai Lama. Once settled in, he launched Tibet's government-in-exile from the lower regions of Dharamshala and established his religious headquarters at a resident Buddhist temple and museum called Tsuglagkhang, a site tourists and travellers come to see from the world over.
But what, apart from the calming spiritual aura of the town, draws in crowds bordering on a thousand each weekend?
Body:
The beauty of India's Little Lhasa, as Mcleodganj is famously referred to because of its Tibetan roots, lies in its ability to mirror life's profoundly dynamic yet simplistic qualities. One can spot a collision of different worlds in the town's air. The smell of slowly brewing lemon honey ginger tea mixes with the characteristic perfume of yak cheesecake. The chatter and play of a hundred young monks still in school can be heard over passing traffic and the occasional musician playing in the corner of a street café.
Due to McLeodganj's close proximity to the high mountain pass of Indrahar, it enjoys pleasant weather throughout the year and temperatures drop below 10°C only in the winters. Even though the bustling township witnesses a rather heavy monsoon, inhabitants find joy in the warmth of their close-knit community structure.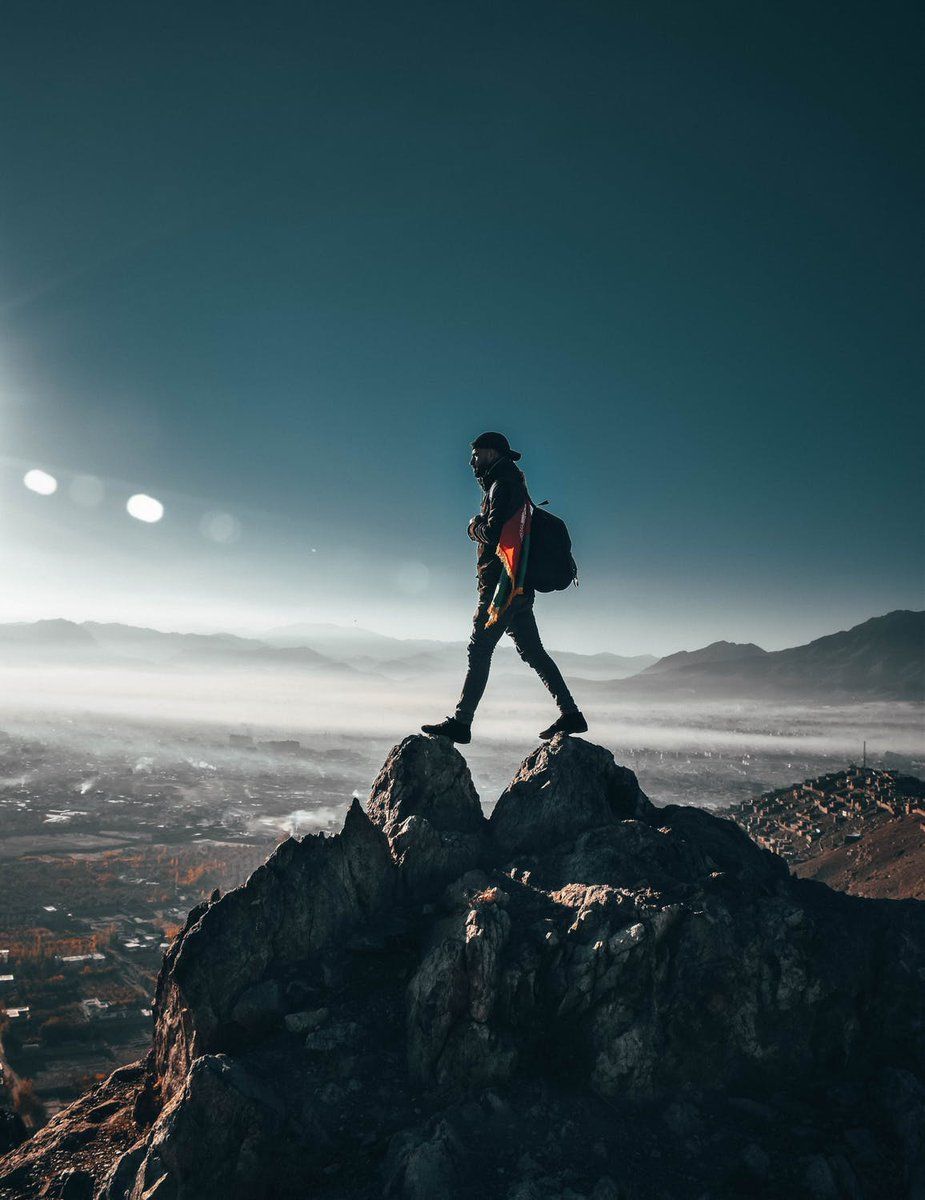 Backpackers find themselves at home amidst the chaos and clamour of the brightly coloured street markets that sell Tibetan art, traditional canvas paintings (thangka), and ornaments. Travellers can also be seen working or spending their time reading while café hopping across town. Showcasing uncommon cuisines such as Korean, Tibetan and Israeli, McLeodganj's non-indian palette boasts of foreign flavours and marries the mix of culture seen in the town's demographic as well. To name a few of the settlement's most favoured food joints, we list Jimmy's, Tibet Quality, Nick's Italian Kitchen, Seed Café, Illiterati Books and Coffee, Namgyal Café, and Café Ri.
McLeodganj is ideal for backpackers who wish to escape life in the fast lane and slow things down with a quaint escape into nature. The neighbouring villages of Bhagsu Nag and Dharamkot come into the picture here. Head to Bhagsu for an early morning walk to beat the tourist crowd at the Bhagsu Falls, a waterfall that bulges to a full-fledged river during the monsoon. Stop at the majestic and musical temple of Bhagsu Nag devoted to Lord Shiva before shopping for popular ethnic handicraft at local fares. Veteran tip? Ask around for the forest trail connecting Bhagsu to Dharamkot for a pleasant surprise.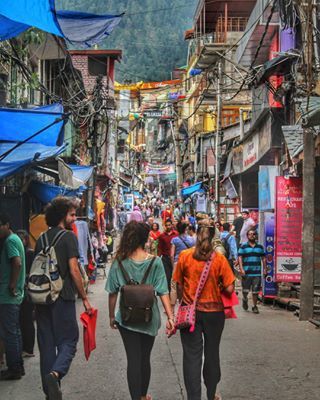 Dharamkot is a peaceful hippie hamlet sitting above McLeodganj and I personally recommend it for anyone who prefers the lack of vehicular transport and streets wide enough only for pedestrian traffic. The village, in itself, exudes a soothing energy and is a centre for learning as it offers innumerable classes and courses on activities such as yoga, silent meditation (vipassana), Tibetan cooking, Reiki training and traditional healing techniques. A common sight in Dharamkot would include a group of foreigners playing Indian dice whilst sprawled out in the sun with a curious traveller learning to play the Sitar nearby.
The area also offers a number of options for adventure junkies and trekkers to bring out their camping gear and tents. Indrahar Pass, and onward to Mun Peak, is a difficult but rewarding trekking route for seasoned mountaineers. Kareri Lake is more easy-going but boasts of expansive views of the Kangra valley. The popular trekking route to Triund is ideal for a quick getaway but a two-hour walk after the crowded camping greens will take you to Snowline and Ilaqa Got, a tranquil crossover point to the almost godly Dhauladhar and a stone's throw away from Lahesh Caves and Waterfalls. For more extreme fixes, head to Bir Billing, India's most popular and highest paragliding site.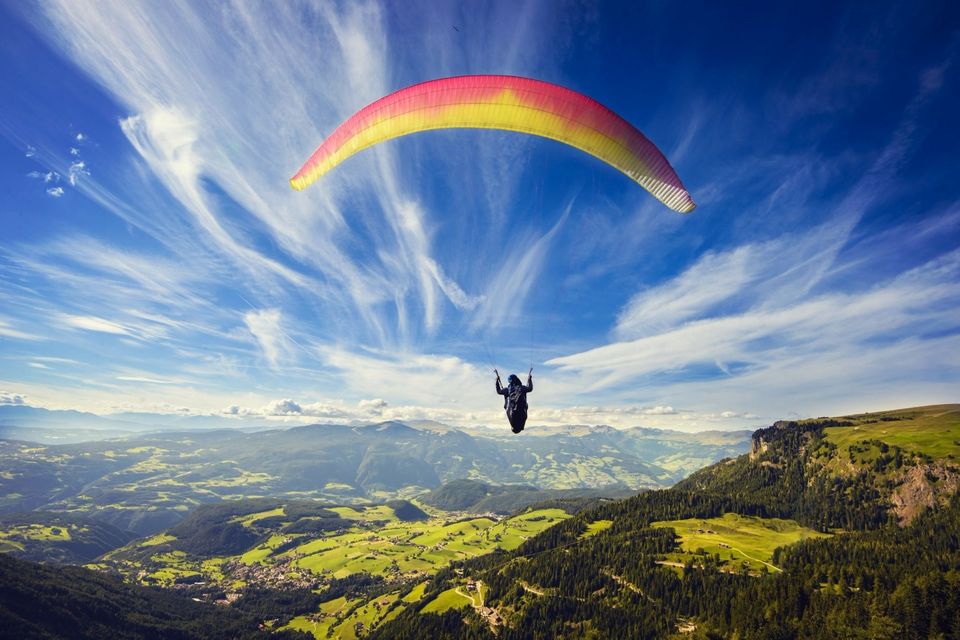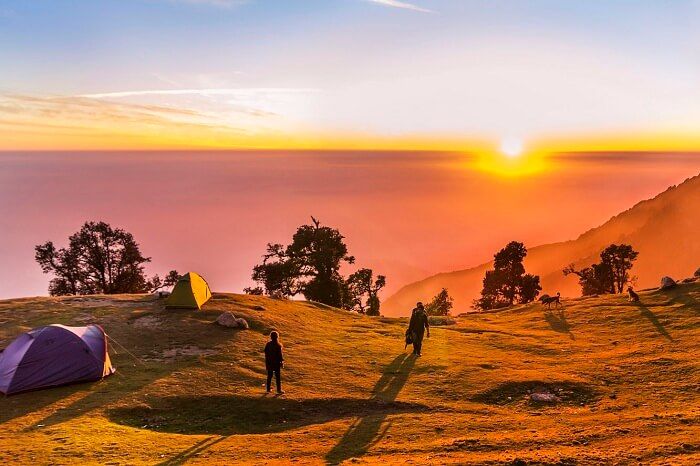 In its most recognizable essence, McLeodganj is a city of spiritual and practical learning, and embodies the culture capital of India's Tibetan population. Peace-loving and inclusive, the town has a plan for every traveller and offers a lesson for even the most unruly souls.