Some time back, we visited Jim Corbett National Park, wishing to relax and rejuvenate away from the maddening crowd and never-ending to do list. My daughter was excited as she loves jungle and animals roaming freely in jungle. She couldn't stop gushing about it.
My expectations from the trip were simple. A few days of fun with the family, pampering my body and soul, grabbing the moments of peace which are hard to find in the city, sit on the boulders of Kosi river enjoying the sound of the water and view of the mountains....and....possibly sighting a tiger during the Jungle Safari.
Our trip was as always planned at the eleventh hour, so couldn't book Dhikala Forest Lodge which is preferable because one gets a chance to go for a safari quite early in the morning and thus, higher chances to see more animals, especially tiger. And one can't go for a safari in Dhikala while staying near other gates viz. Bhijrani, Jhirna etc. 
We booked our stay at Jim's Jungle Retreat (because of its jungle like ambience) and it was a good decision. One has to drive through the lush forest to reach here and some people have claimed tiger sighting on the way to the resort. The evening nature walk through the forest along the Kosi river escorted by a informative guide is one of the major attraction at Jim's Jungle. 
We spent a leisurely time in the pool and enjoyed the beautiful documentary of Jim Corbett on a huge screen showcasing the importance of saving tigers in the evening. It was a great learning session.
Next day, early in the morning; we started our Elephant Safari and mini-me kept talking to the mahout (driver of the elephant) all the time asking about the jungle, elephant and other animals. Though, we didn't spot any tiger but the ride was thrilling. Most importantly, my daughter was overjoyed. 
After a hearty lunch at the resort; it was time for the jeep safari which was pre-booked for us. As soon as the jeep safari started; my daughter too started asking numerous questions. Our safari mates were trying to satisfy her inquisitive mind. She was confused as to why we people come to the jungle and intrude in their living space or abode. She asked me if it is okay to encroach someones home without invitation or permission. We all were mute. Our driver explained to her that we'll not do anything wrong to the animals and we are here to just see them in their natural surroundings without harming them. She just shrugged her shoulders but it was certainly a contemplative discussion. We as adults definitely need to think about our contrasting principles before we tell our kids to do the right thing. We teach lessons to our kids and sometimes forget to follow those lessons ourselves.
We didn't spot tiger this time but there's always a next time. The tiger is, undoubtedly, extraordinary and rare but pursuing the tiger can make you lose out on other lovely and exquisite other boons (exotic birds, beautiful flowers, rare trees and other animals) the forests possess. Don't rush past all the beauty! Rest is luck!
The trip was as awesome as I thought it to be. And it was an eye-opener too.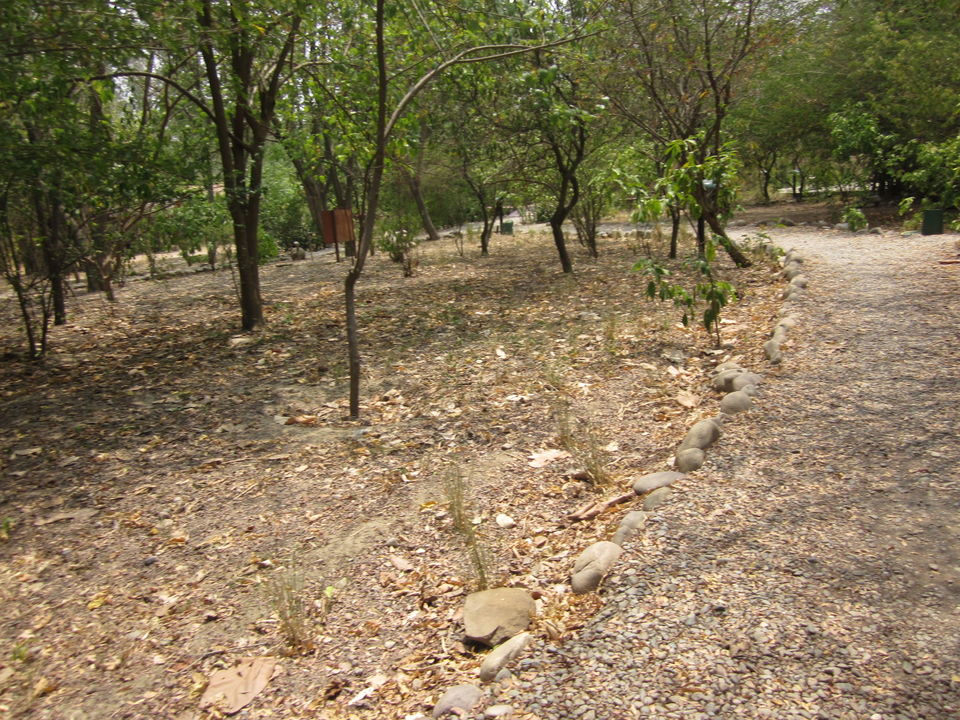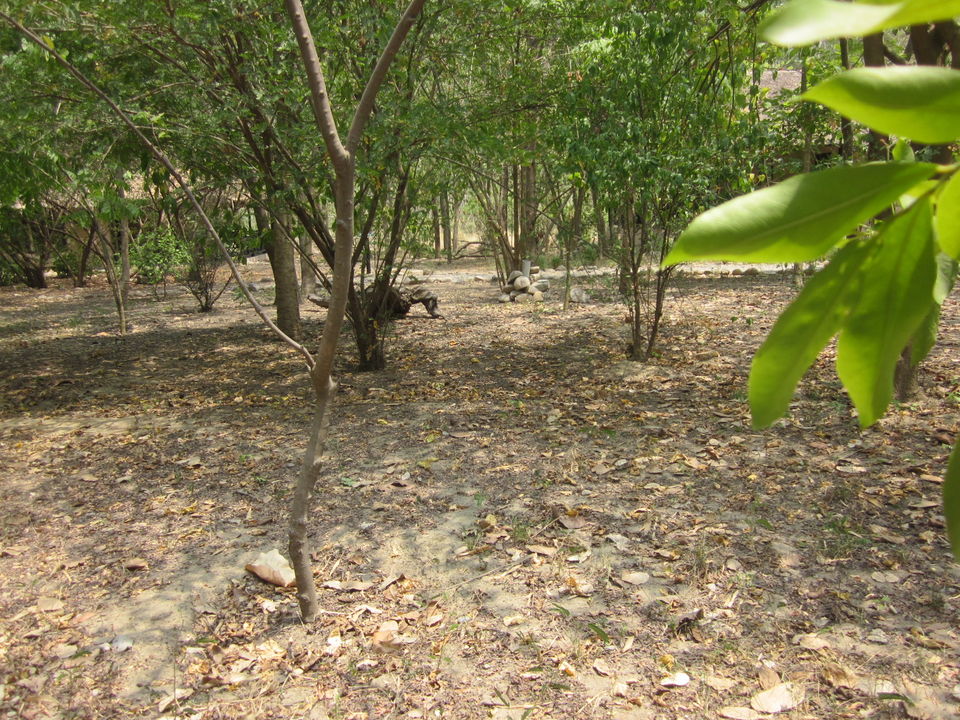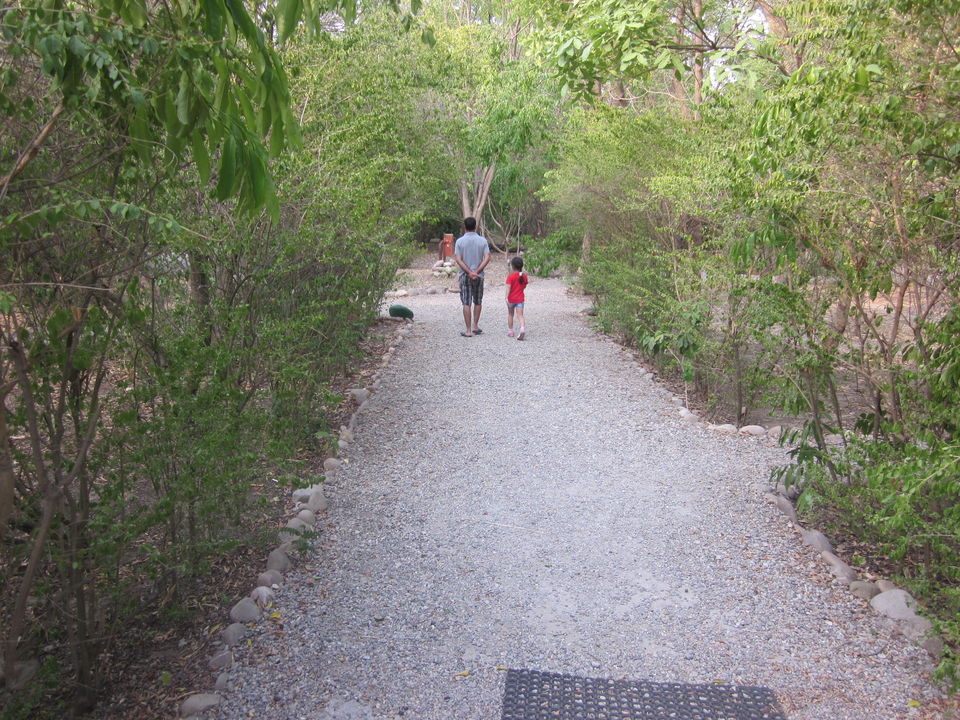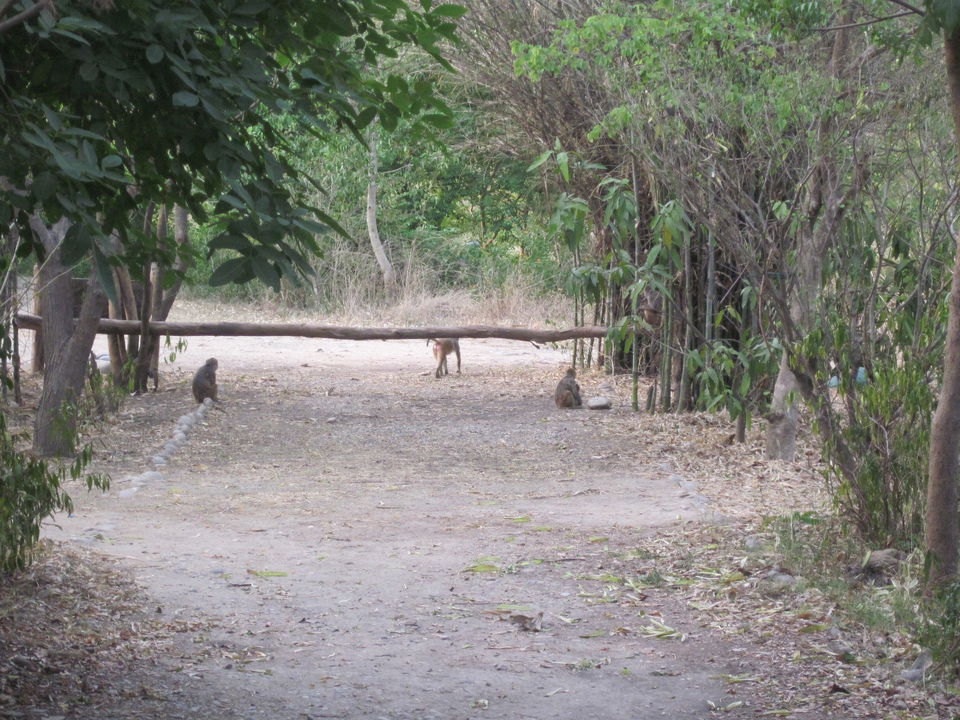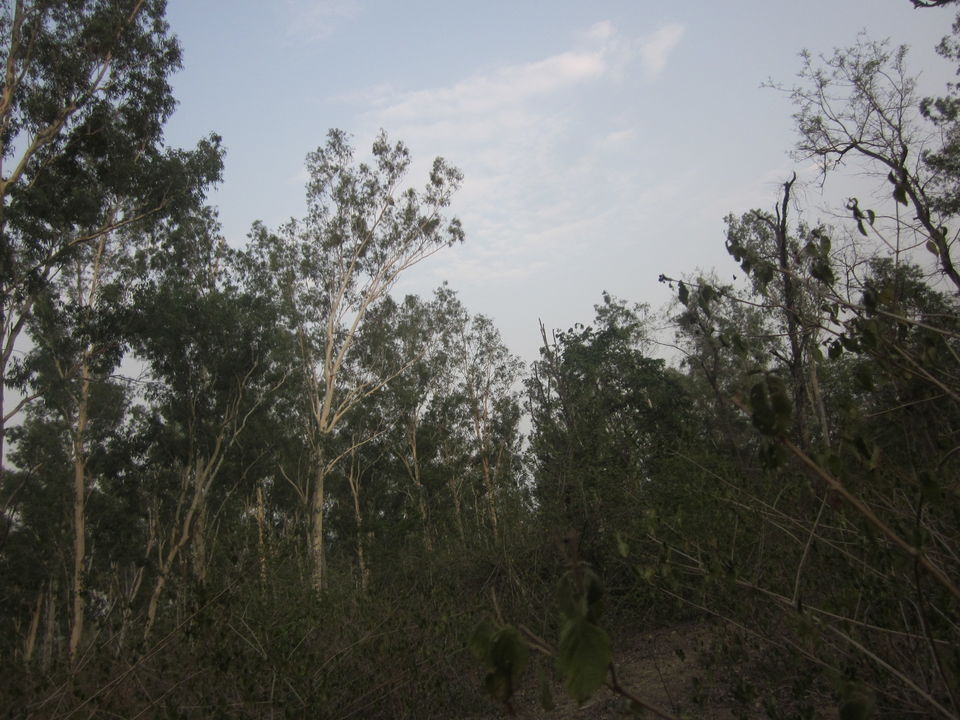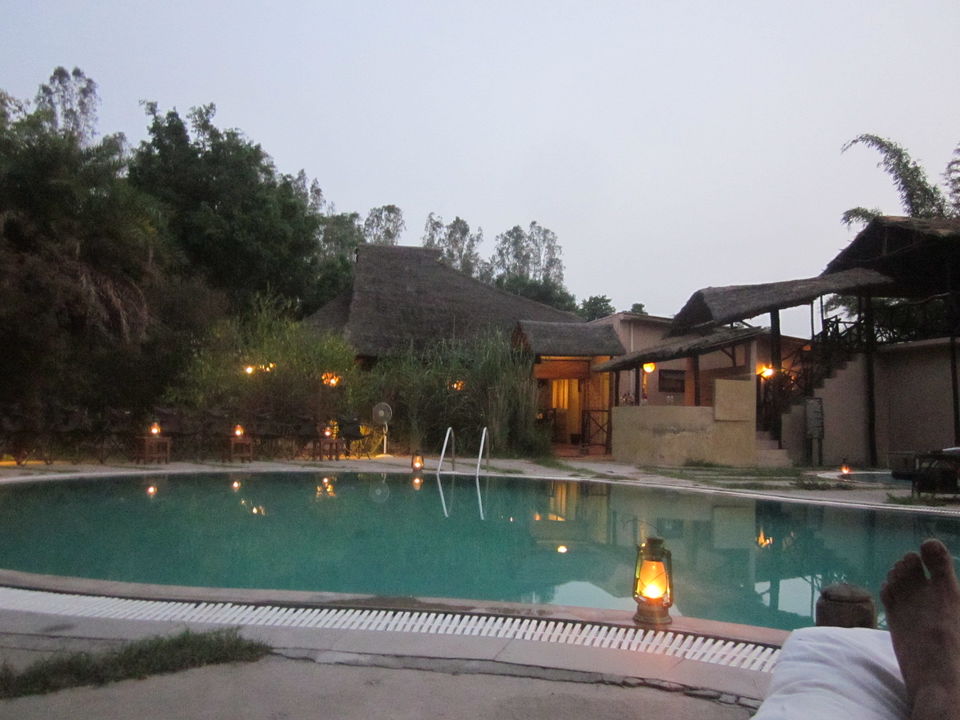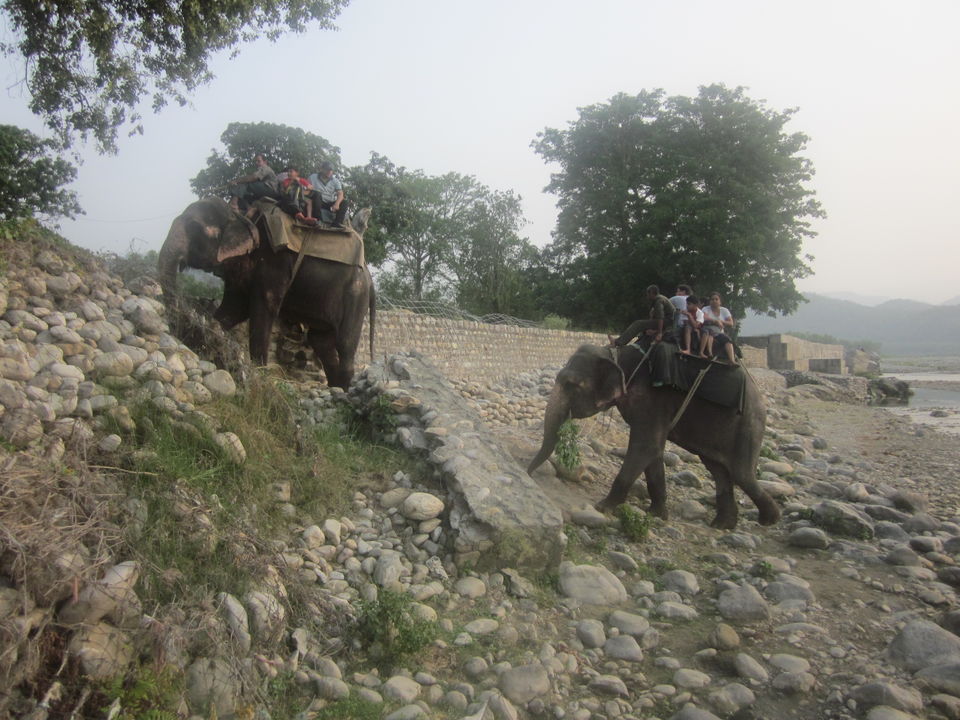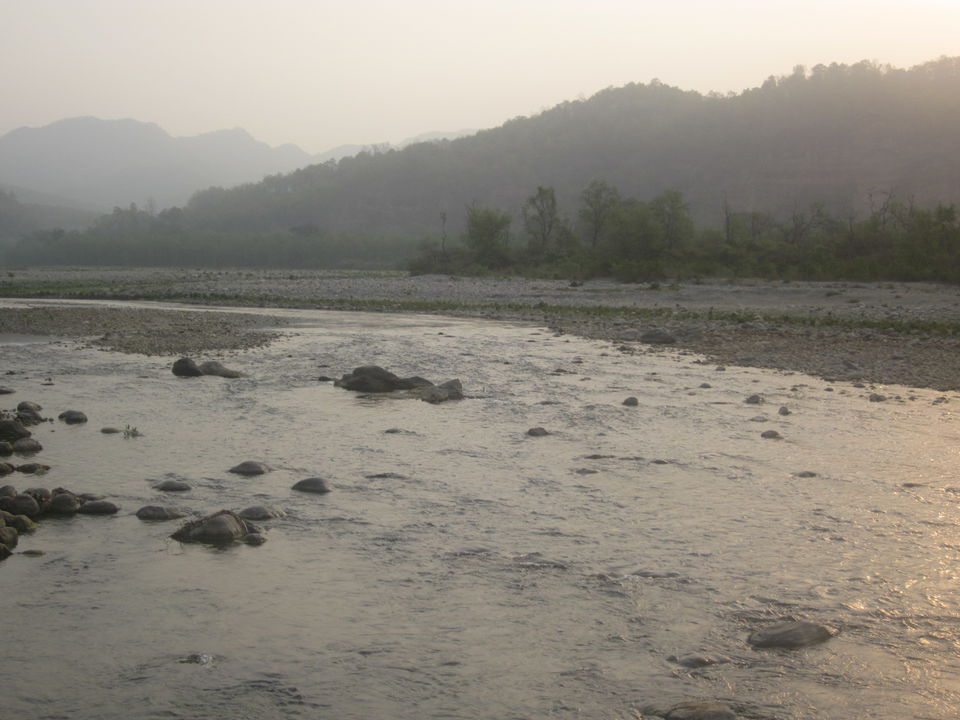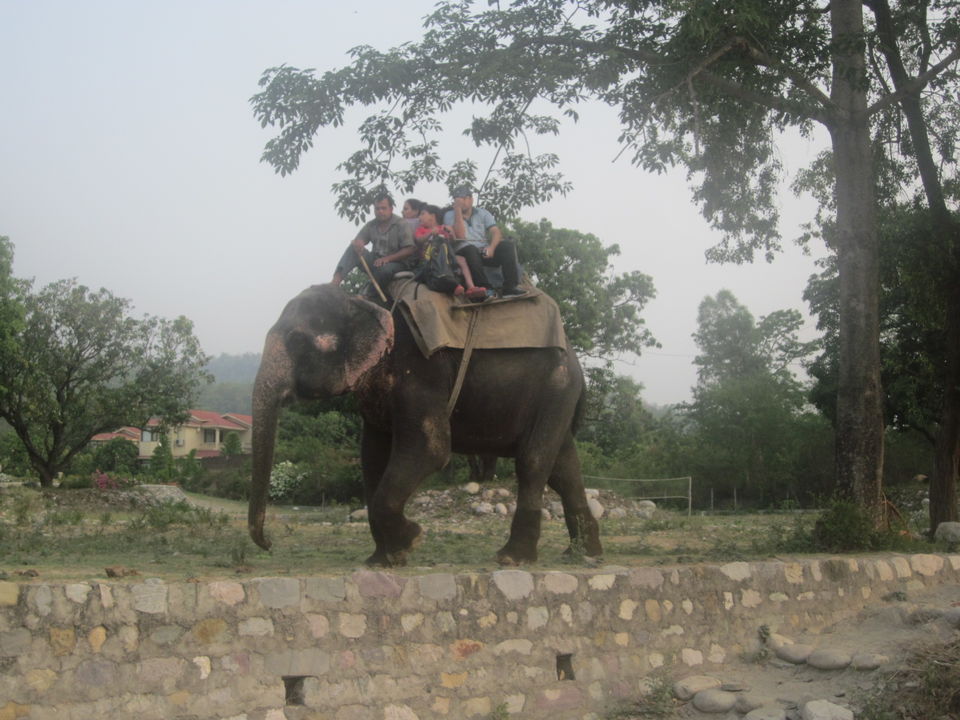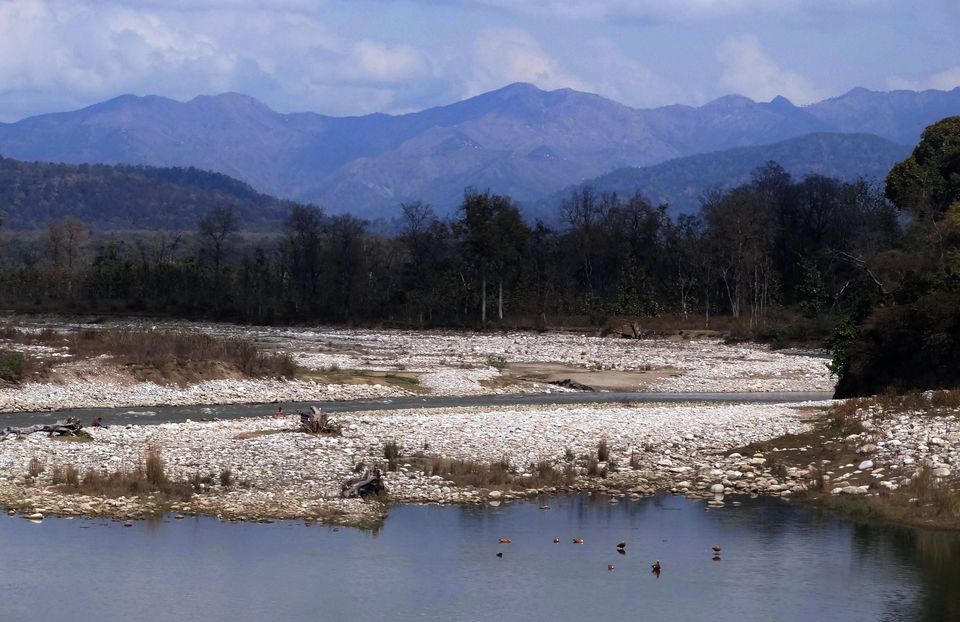 Nature has a healing power. You come back refreshed!
"Mother nature has the power to please, to comfort, to calm, and to nature one's soul."