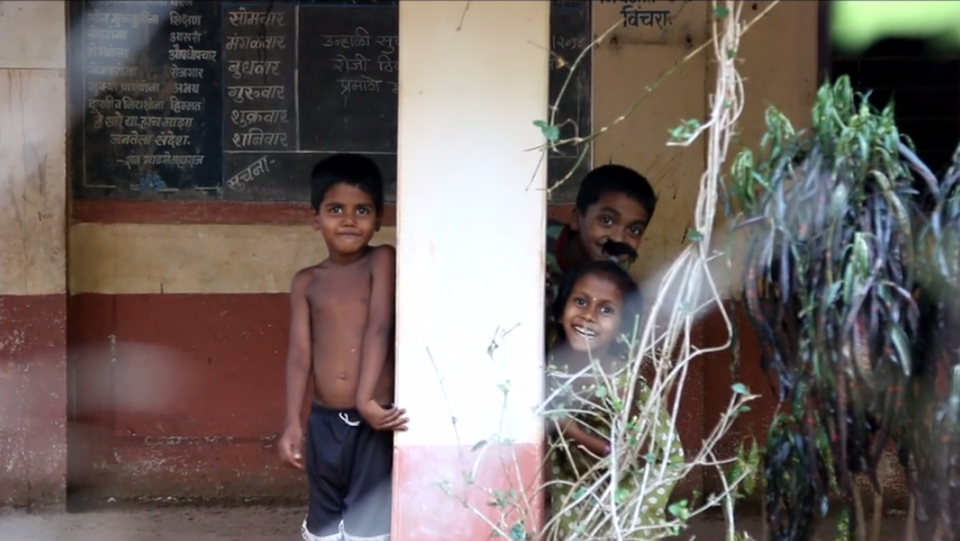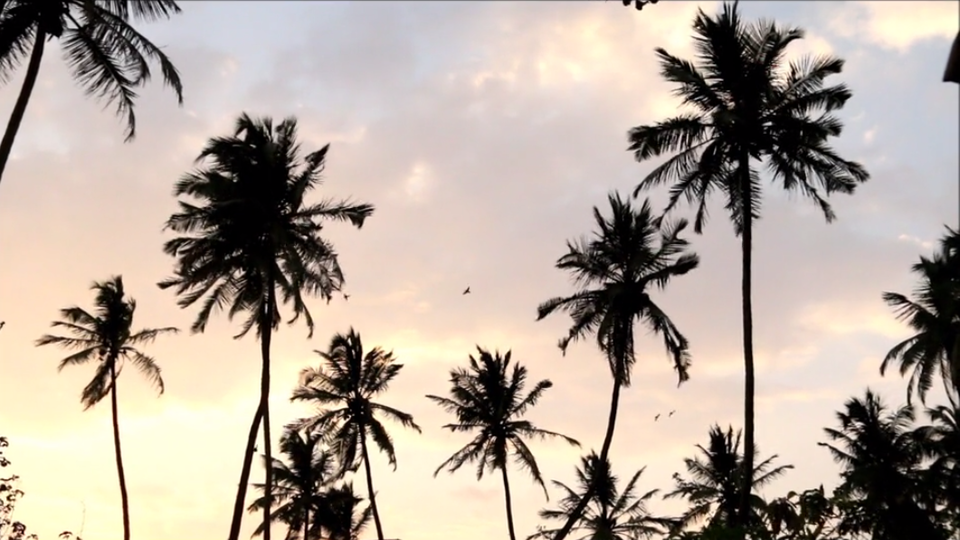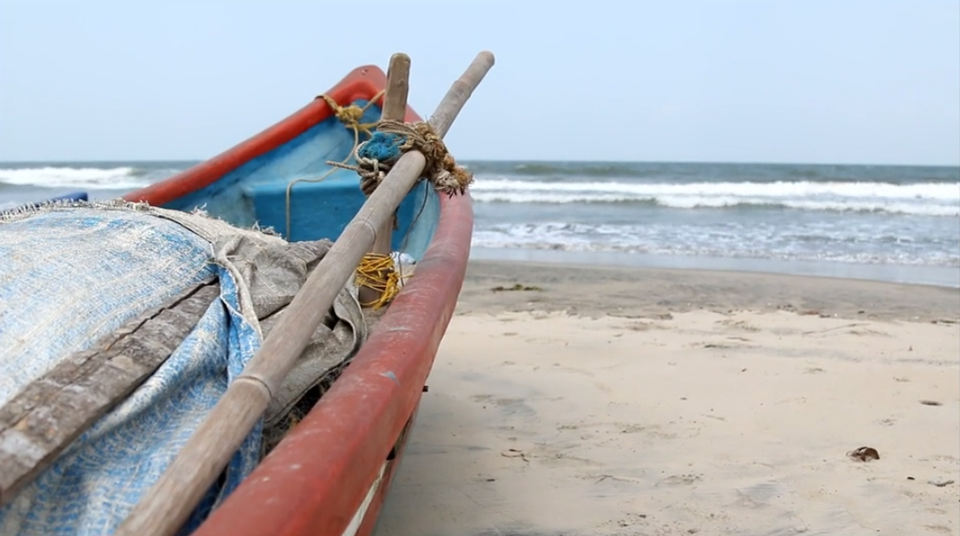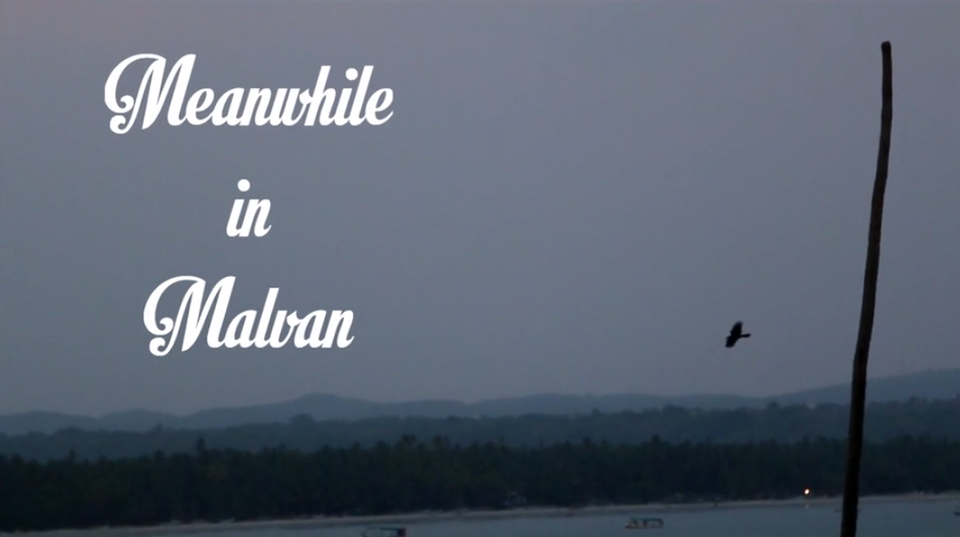 Malwan.
The receding waves by the feet, banter of the fish markets, honking through narrow colonial lanes, the goan spirit in the air, the sweet Malwani dialect around and the lust of Surmai Fry over your palate, that's what Malwan is all about. 
A good 450 kms away from Bombay, this quaint little place lies on the border of Maharashtra and Goa. 
The scenic Tarkarli beach, the invincible fort of Sindhudurg and the exquisite coastal cuisine experience is what gets the crowd in here. 
It indeed is a place that will never run out of sights and delights for it's visitors. 
I visited Malwan on a weekend last year.  
I had a couple of days with me to see what it had to offer. 
Here's some insight that I can share with you over it:
How Do I Reach Malwan?
•There are quiet a few ways to reach Malvan.
-From Bombay; hop on to a bus from Lower Parel, there's one that leaves everyday in the evening and will get you to Malwan by the next morning. 
-The nearest railway station is Kudal and Kunkawli, daily trains depart from Dadar. 
-The nearest airport is surprisingly in Goa which is the Dabolim International Airport. 
Malvan is still a good 130 kms away from it. 
What Do I Do Here?
•Once you're here, the most ideal way to get around is on a scooter/bike which you may get on rent. From what I remember, there's only one rental service provider, you may find him easily in the market area.
•Tarkarli is simply one of the finest beaches you'll find in the state, with lush green trees covering all around, the beach also offers water sporting activities such as Snorkeling, Scuba Diving, Banana Ride etc. 
•There are quiet a few options when it comes to food. I had my lunch at this small decent looking place called Sumati Sagar near to the beach, I must say my palate stills craves for the prawns from that place. 
•Make sure the picturesque fort of Sindhudurg. You'll be taken aback by the very first glance of it through the ferry. You can treat yourself a gorgeous view of the sunset from the highest point of the fort. Even today there are families who live within the fort, apparently the descendants of Shivaji Maharaj and probably the 9th generation to follow. 

I had this great opportunity to have my meals with one of the families that've been staying here for decades now. I can't sum up the experience in words as to how special it feels to connect with people who have evolved through generations at a certain place. 
I believe there's no better way to experience a place than this. 
Having my camera with me, I went filming around the whole town, grabbing whatever had my attention on to the lens. 
Here's the Malwan that I saw in those 48 hours. Hope you guys like it. 
That's all folks.