Vattakanal is a small village located towards the south of it's well known counterpart Kodaikanal. The relatively unexplored village offers some amazing experiences which even Kodaikanal can't offer anymore. You can find them HERE!
Vattakanal has only ONE restaurant and it's called "Althaf Cafe". For an outsider, it looks like a large hutment by the side of the road. Contrary to it's outer appearance, it was surprisingly well decorated from inside and by the time I was done with my meal, I wanted to be back here again.
Althaf Cafe has food variety ranging from Indian to Mediterranean.
The breakfast menu has Aloo Parathas, Omelettes, Pancakes and Fries. They offer a wide variety of teas. The ginger lemon tea deserves a mention here.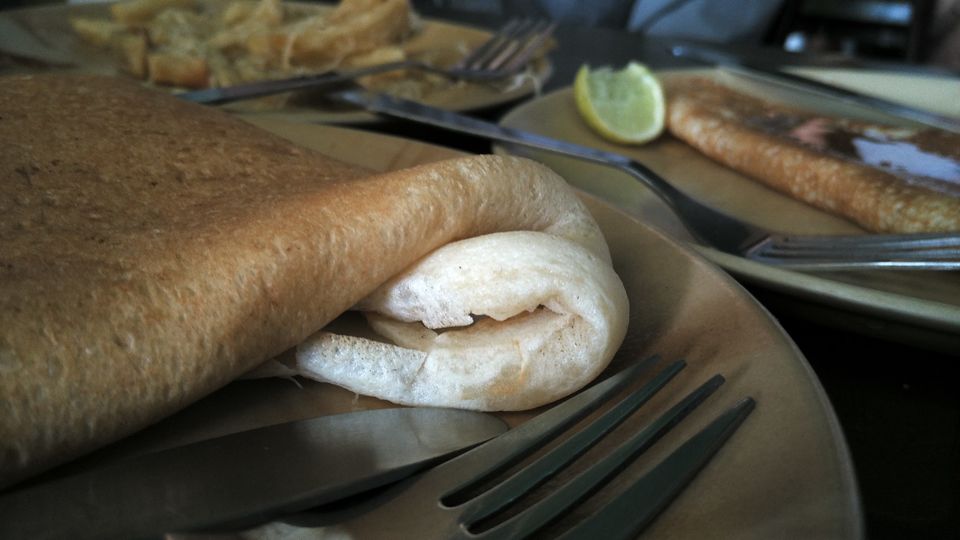 For Non-Veg lovers, the place offers a lot many dishes. I won't go into the detail here as I haven't tried them.
The Mediterranean cuisine is a long one and offers all kinds of dishes one can expect. Hummus, Pita, Falafels and other middle eastern delicacies. The food is delicious and perfectly complements the view outside.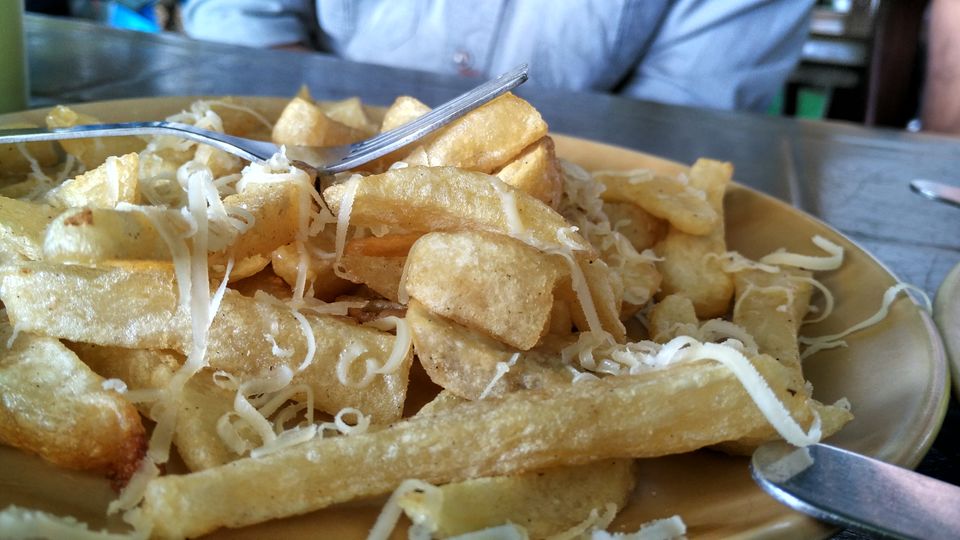 The seating is pretty average but the cafe has a beautiful view. They have outdoor seating as well from where one can see the complete valley of Vattakanal.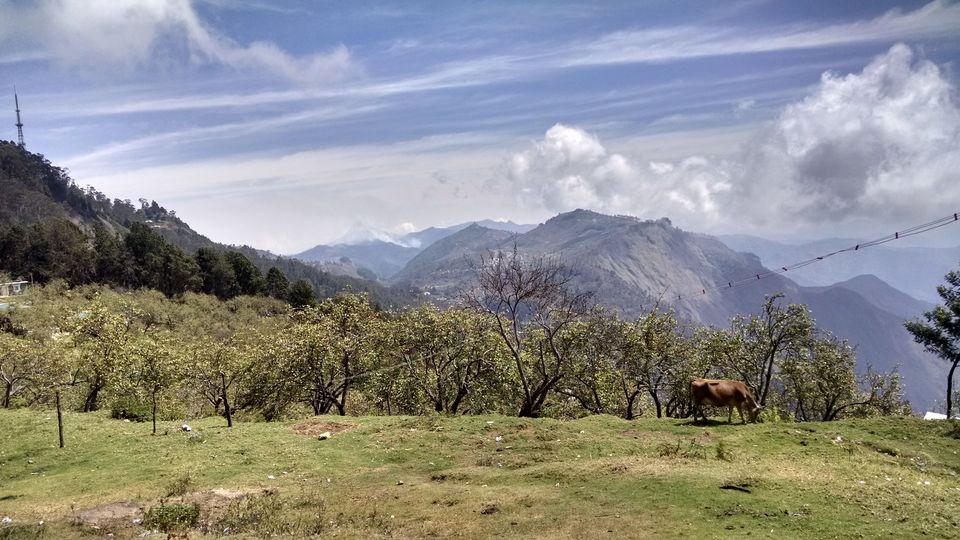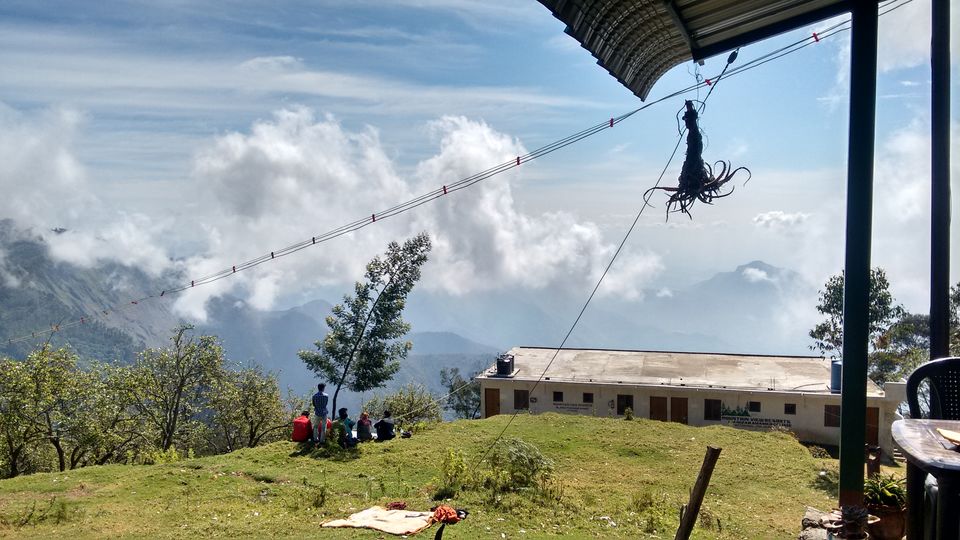 The cafe has soft trance music playing all along and that is the cherry on the icing. A beautiful view and trance music with delicious food is a perfect combination to make this place worth a second visit! Be sure to visit Althaf Cafe when you decide to go to Vattakanal.