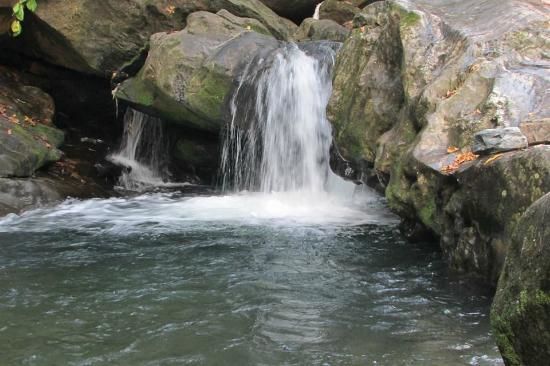 Meenvellam is a calm and beautiful place surrounded with nature. Meenvellam falls is also amazing.
Meenvallam water falls has also shallow water regions where we can enjoy by crossing the water. During monsoon season you can experience the giant flow of water at main waterfall location.
Parvathy Amma runs a small restaurant near Meenvellam falls in Palakkad district, Kerala.
It serves unlimited meals with a fish fry at just Rs. 50.00. This homely food is prepared and served by Parvathy Amma, an elderly lady in her late 80s. The taste of the food is rated high and her friendliness and motherly love too.