The entire theatre going experience has changed a lot over the past century. But Miami has been cautiously preserving priceless mementos connected to this art along the way. One such preserved masterpiece is the Olympia Theater and Office Building. It is renowned for its 'atmospheric style' which was a personal favourite pattern of the celebrated theatre designer - John Eberson. The only other surviving example of atmospheric theatres in the entire Florida state is Tampa Theatre. Get a good deal on your air travel expense with cheap flights to Miami.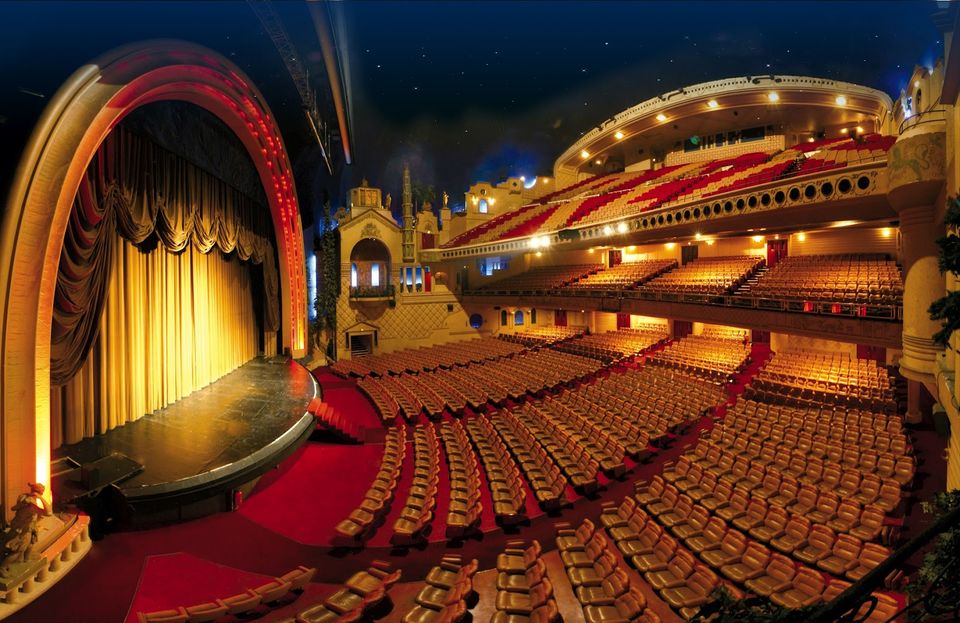 When this theatre for the first time it sent ripples down the deepest and darkest corners of the world. In the era that was dominated by the silent movies and other similar classic but basic creations, this air-conditioned building with perfect acoustics and spell binding Moorish architecture was beyond everyone's expectations. On top of all this, its roof simulated the basic picture of an open night sky quite brilliantly along with all the twinkling stars and the dreamy clouds. Flights to Miami will connect you to this slice of history right away whenever you are ready.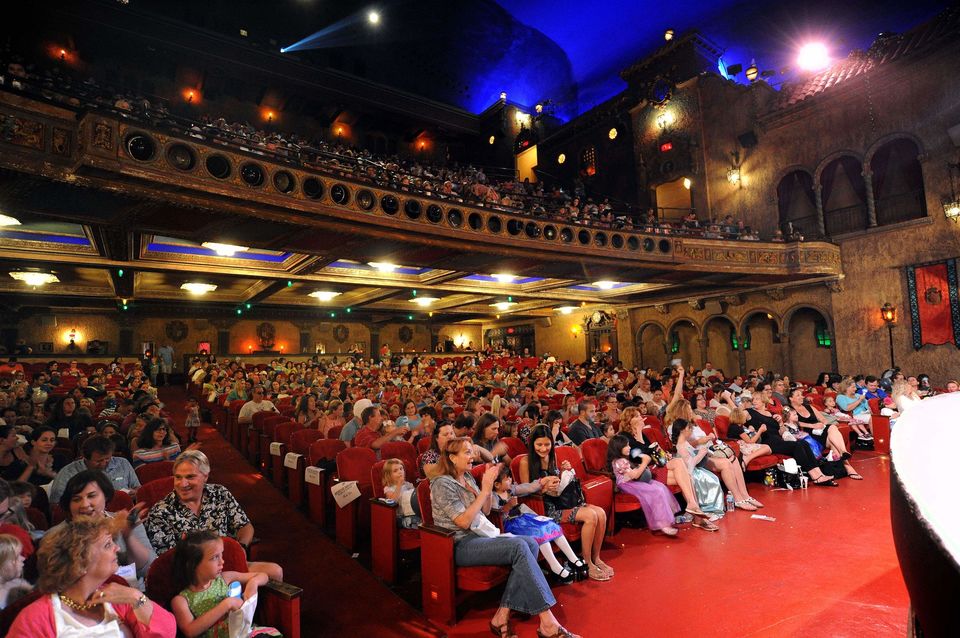 Over the years, this place has seen a wide range of events unfold in its courtyard. After surviving many demolition accounts and undergoing extensive restoration, today this place has turned out to be a relevant reminder of the past. It has been repurposed as an entertainment centre where people from all walks of life come together and share a drink or two over the best of art and culture that is being presented in the form of life-changing theatre experience. The custom-loomed carpets, wood-and-brass seating arrangements and vibrant colour pattern all over this site indicates that the beginning of a new era that is every bit the same as the old one in spirit. Book tickets to Miami at the earliest to experience this unique phenomenon with you and your family.