The story of Jubanashwa Mishra has every element to give you some serious life goals. An inspiration for the next generation to achieve their dream career by choosing their dream jobs, Mishra switched to 28 jobs in 28 weeks while travelling 28 states in India. 
Mishra, who studied engineering at National Institute of Science and Technology, Berhampur, went on to work in an IT firm for three years in Chennai. Then he enrolled in a postgraduate diploma course in communication management and entrepreneurship at Mudra Institute of Communication, Ahmedabad. 
"I want my journey to inspire teenagers to try and do what they really want to. My parents, who once pushed me into engineering, supported me in this bizarre journey" said Mishra. 
Mishra started of his 15000 Miles journey from Haryana in May 2013, where he worked as a photographer for a news channel, followed by a Hotel Manager, a Film Executive, a river rafting guide, tattoo artist etc.
Have a look at his inspirational journey.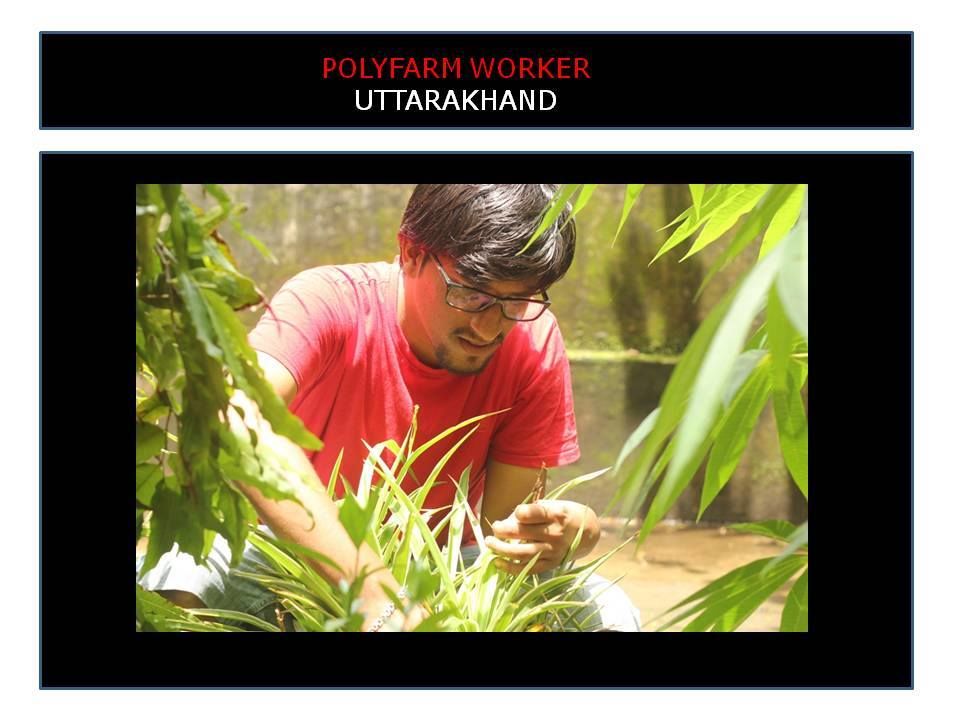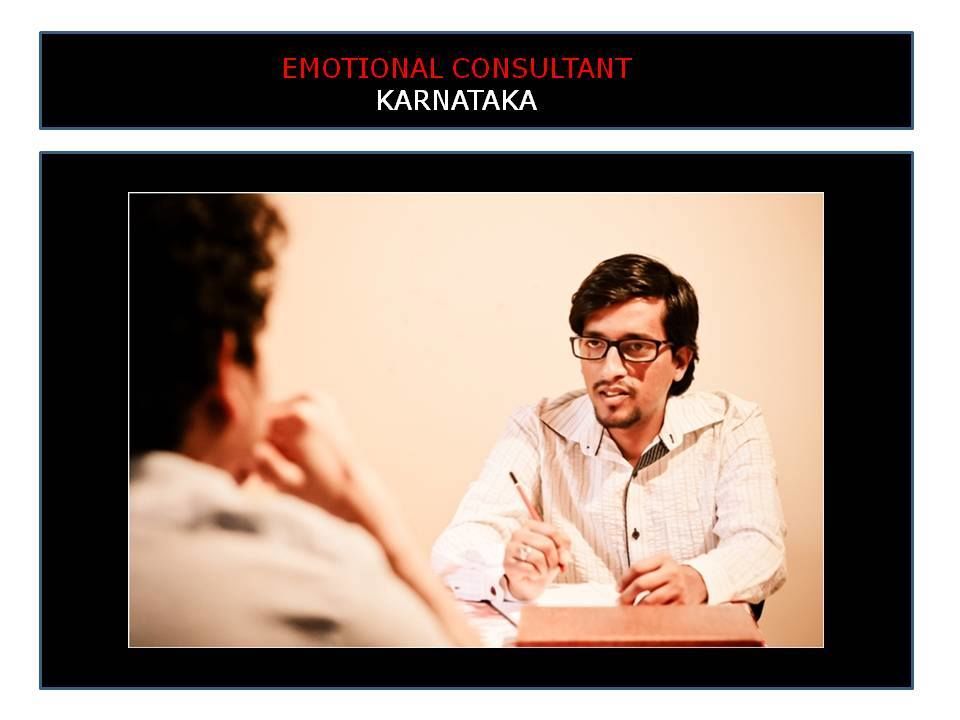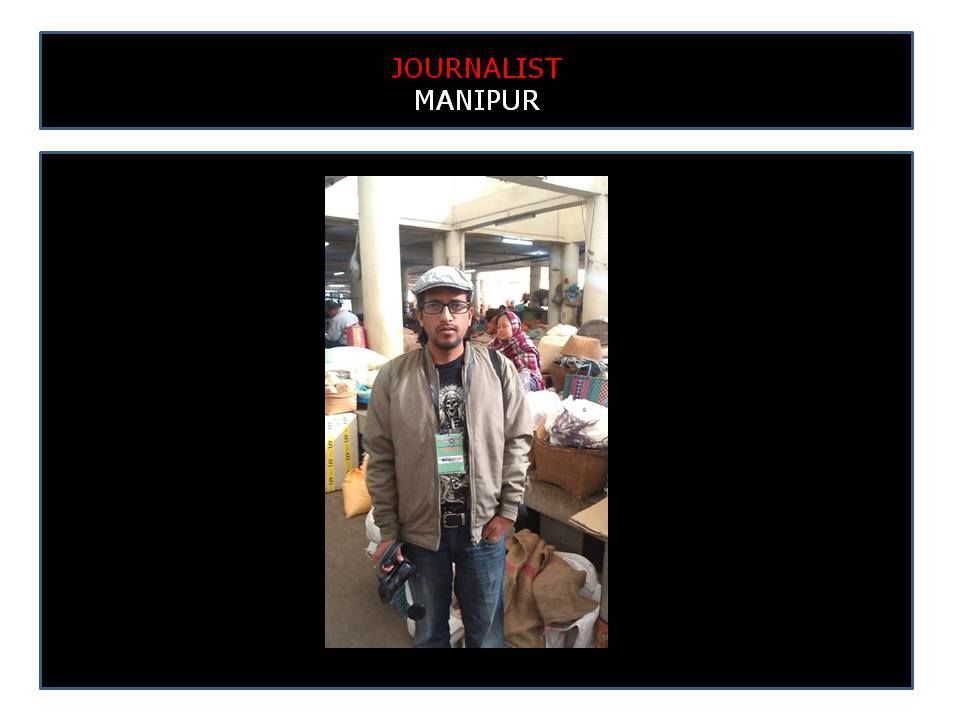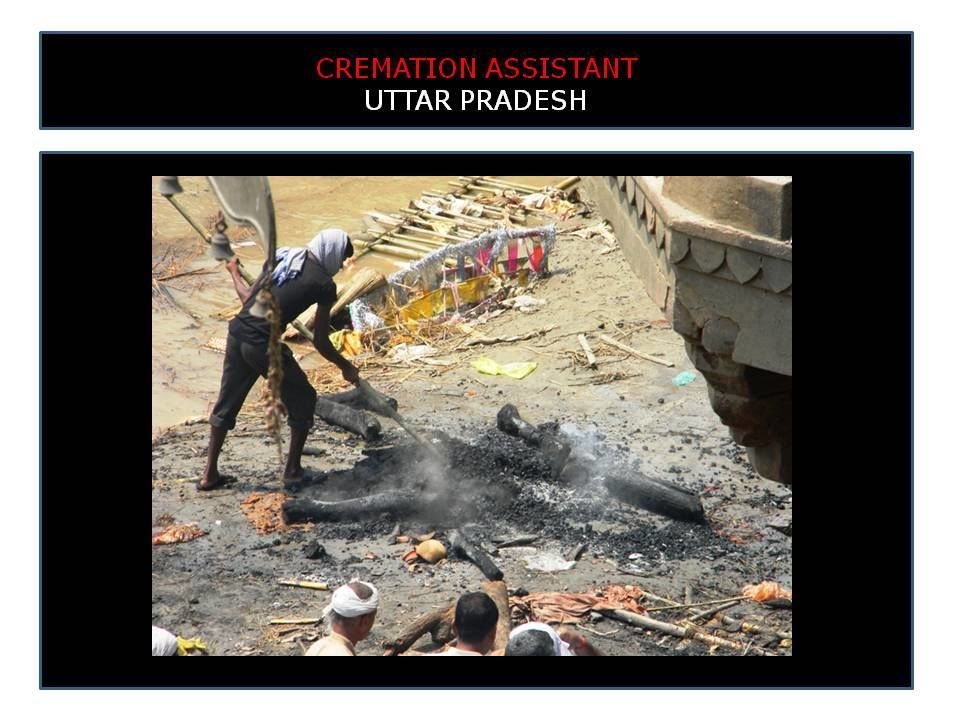 'There is a growing trend in India toward stereotypical higher education in medicine and engineering, there are a lot of other possible professions which a kid may want to do, but those dreams are killed during adolescence.' said Mishra.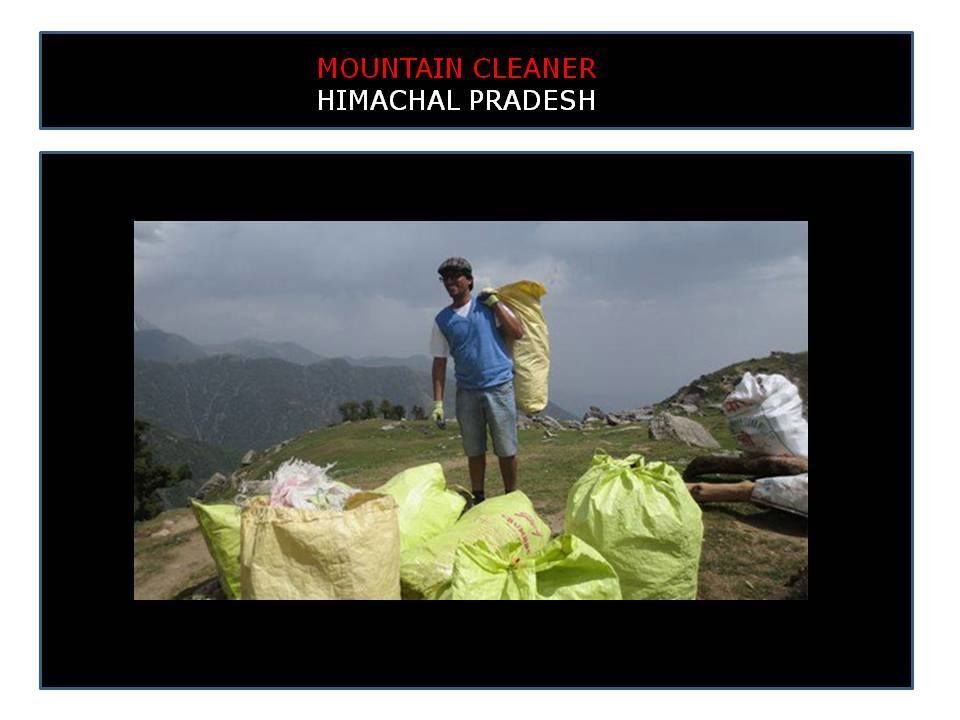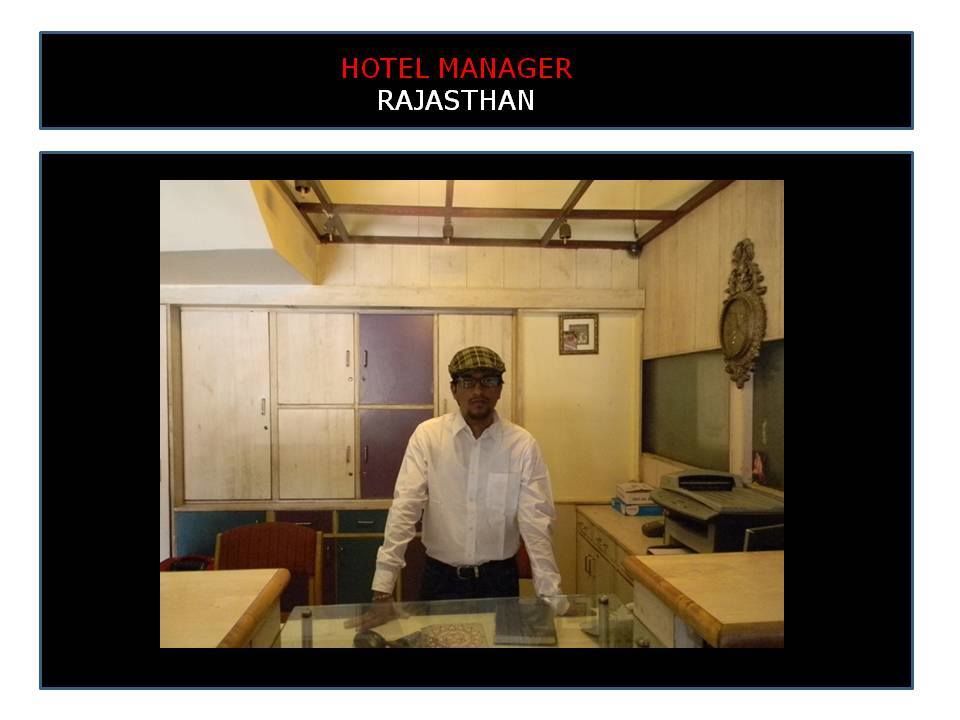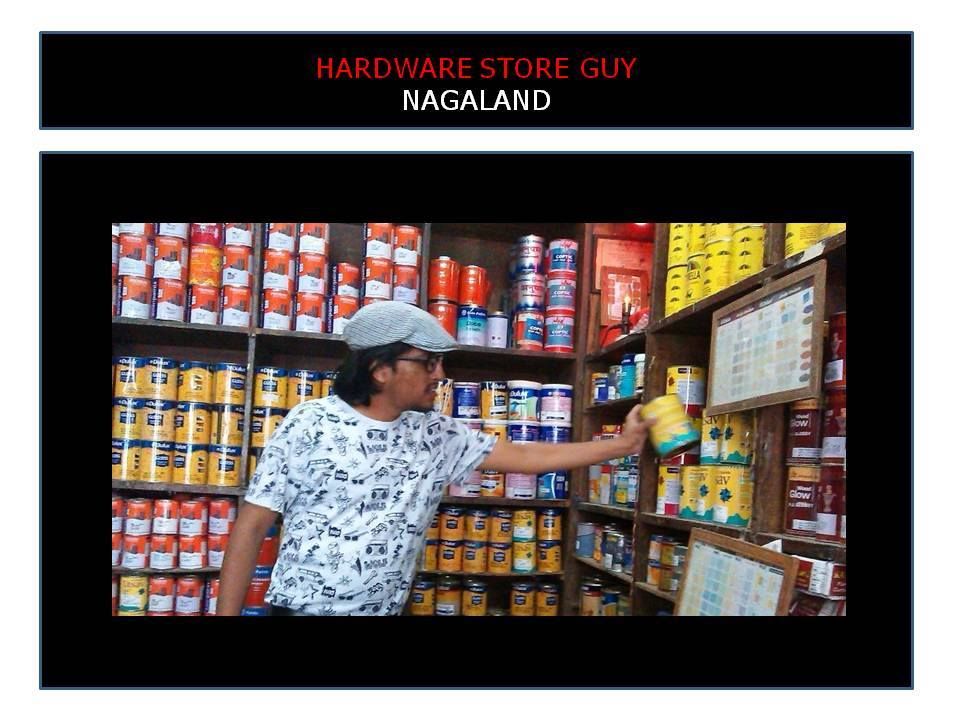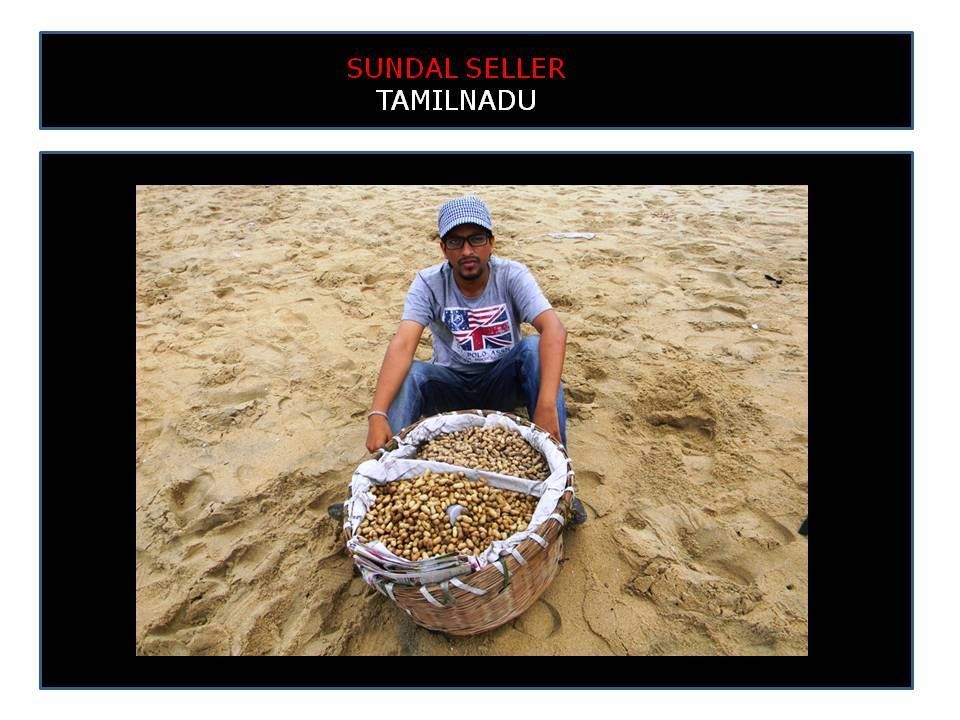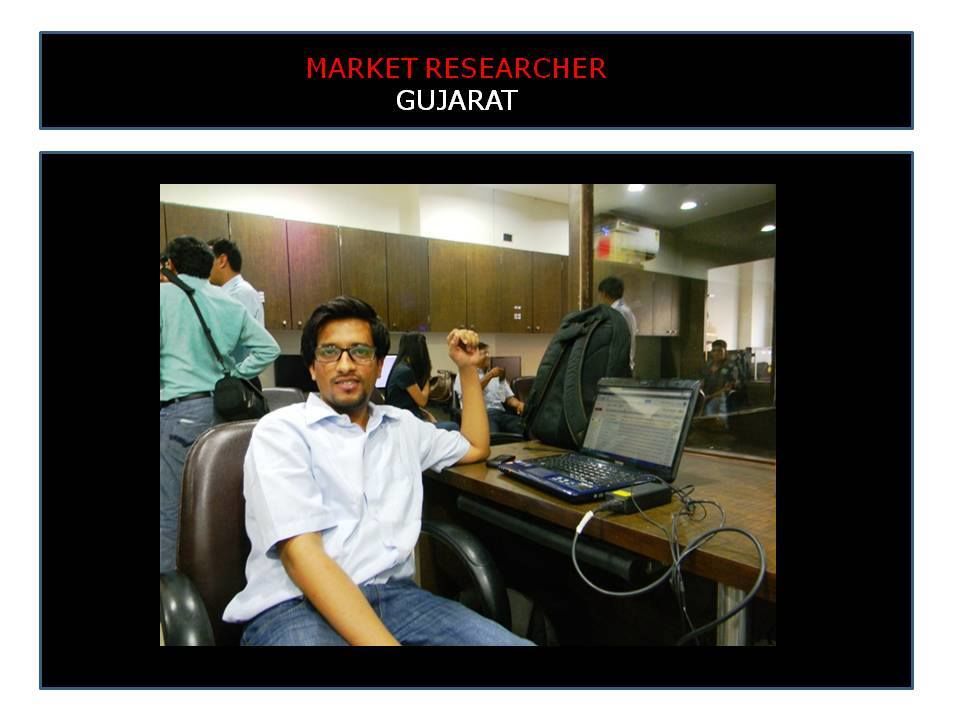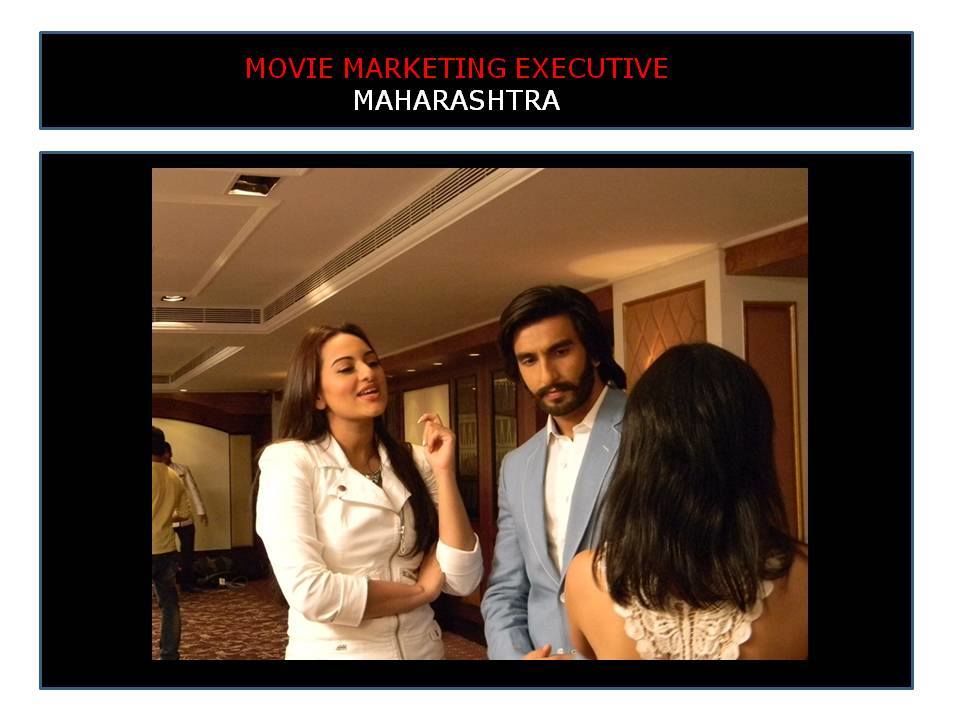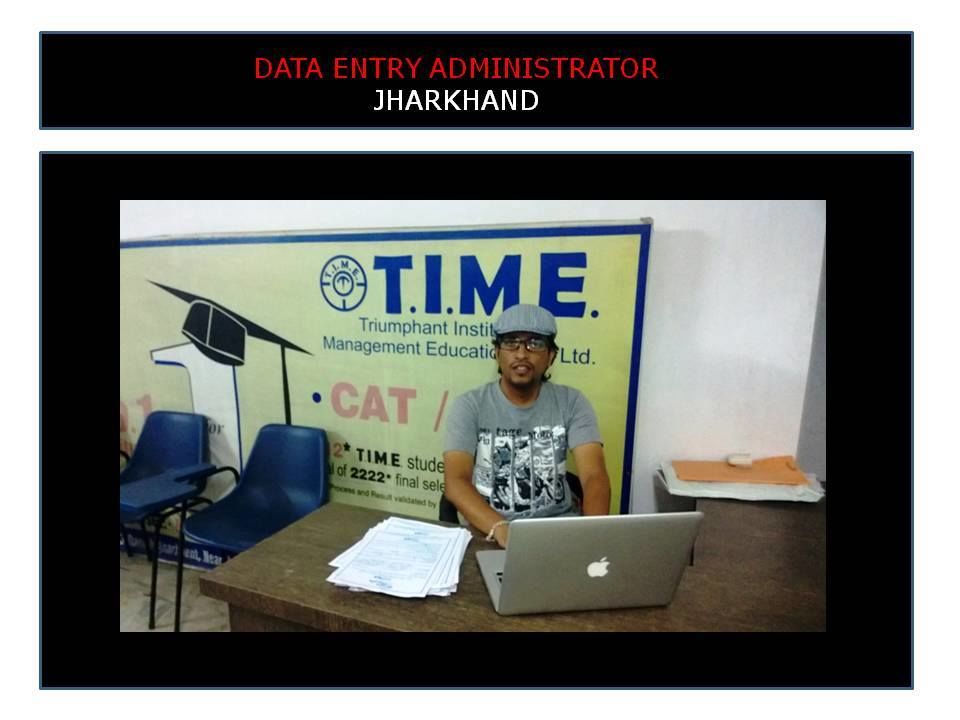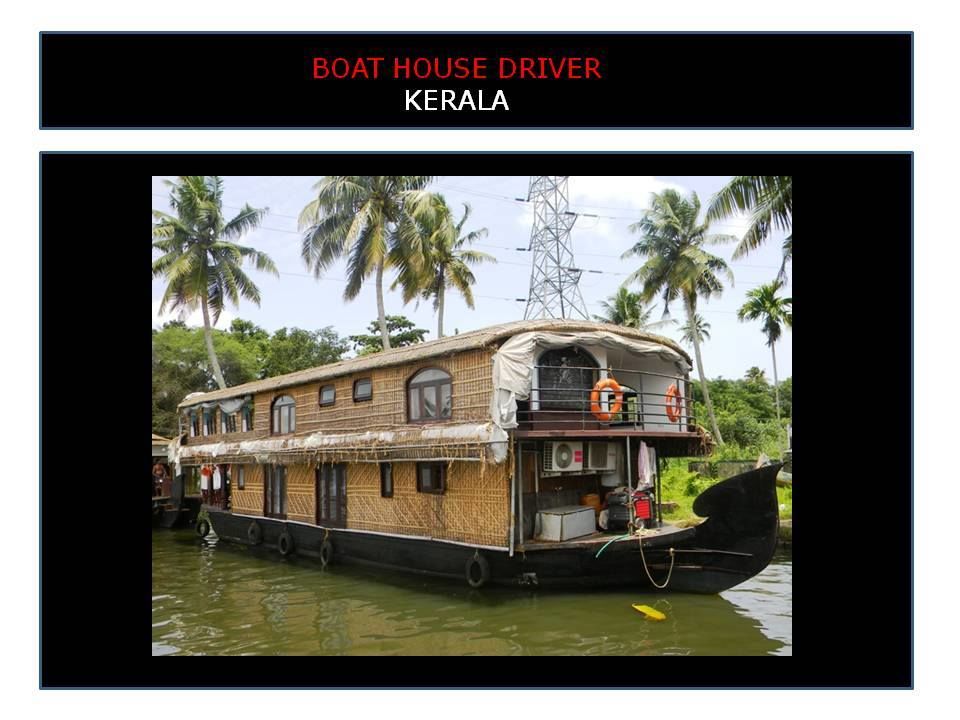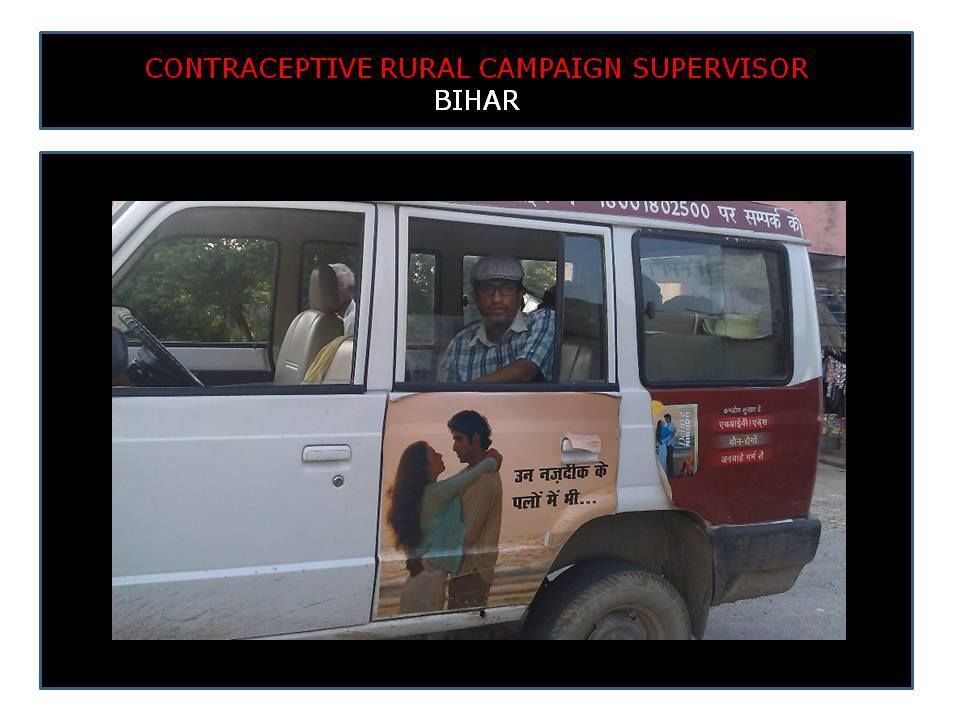 Discover Your Passion, Chase Your Dream. Follow his entire journey here: Jubanashwa Mishra