Have you ever been crazy in love? Blind in love? Or just downright lovesick? Let me tell you that those idioms actually have a basis in reality. 
Meet Bambi Smyth a Scottish-born, Australian-raised author who had been writing children's books and doing wildlife illustration for most of her career before she set out on the adventure of a lifetime.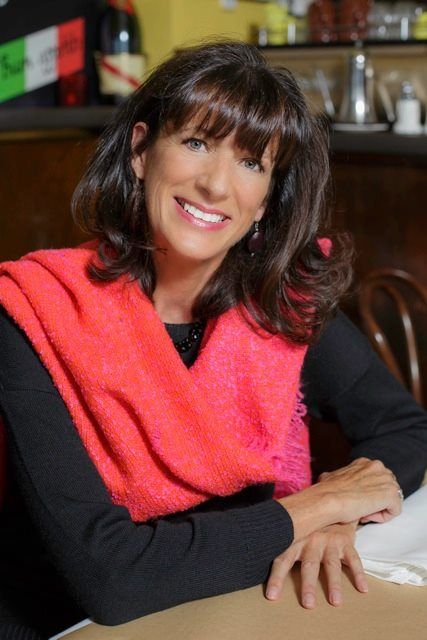 Bambi was looking for love. She also wanted to feed her culinary and travel urge. So, she thought it just might be a darn good idea to combine the three in a mission to find 'The One.'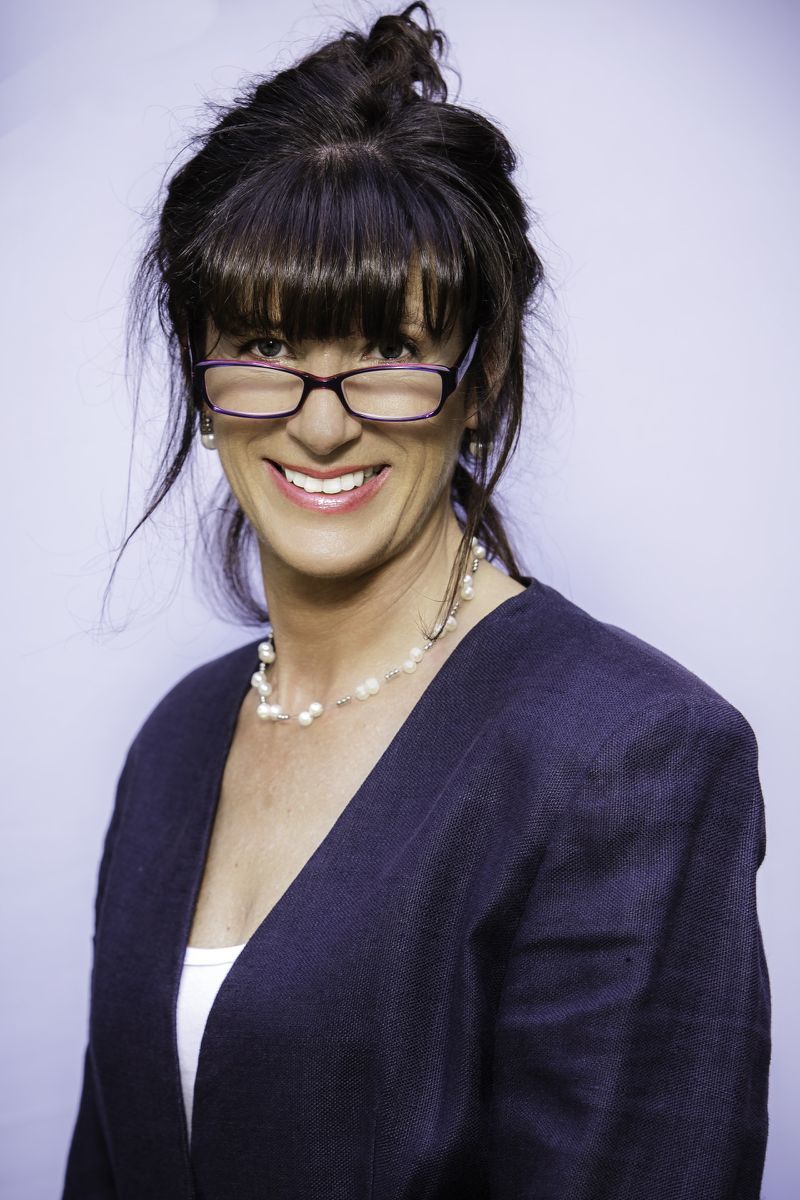 Not having much luck dating Australian men, Bambi decides it's time to expand her dating horizon, and sets off on an international journey across the globe to 22 countries across 6 continents.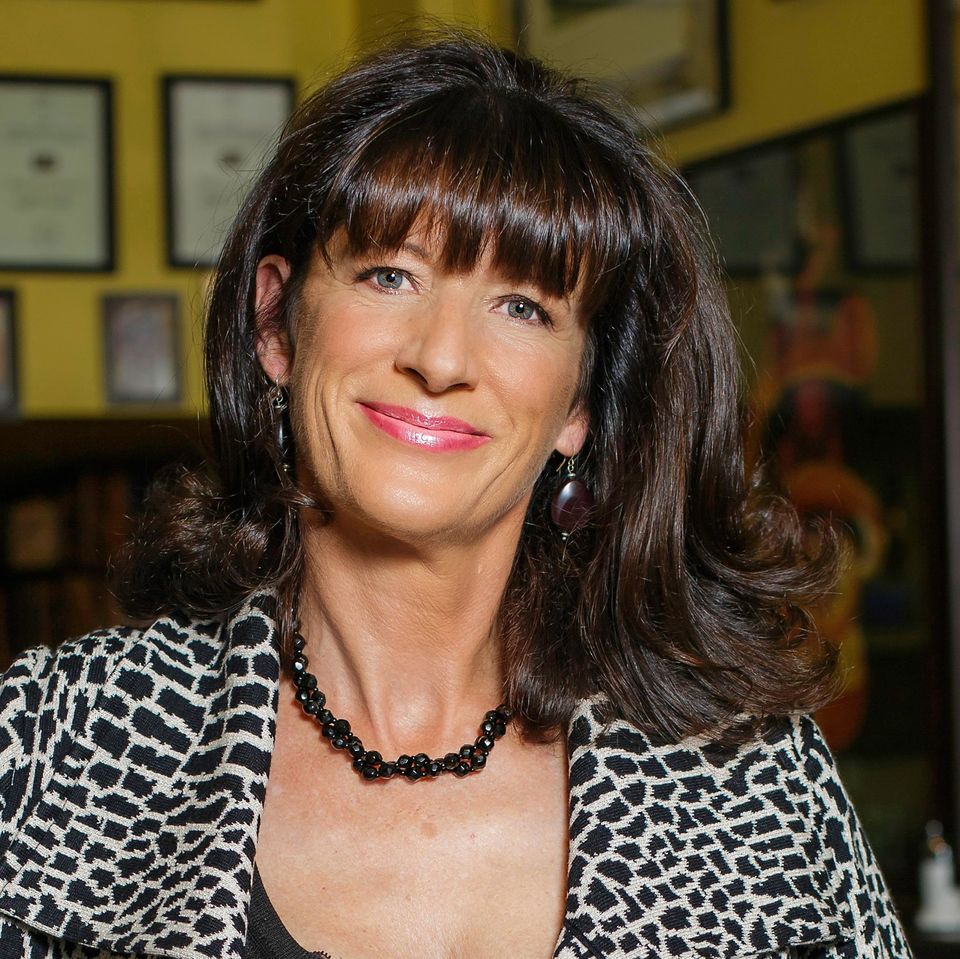 In just 81 days she managed to arrange dates with 75 men, including an Italian prince, a gigolo, a Russian billionaire, and a priest at the Vatican. The result is laid out in her new book, "Men on the Menu: Delicious Affairs From Around the World."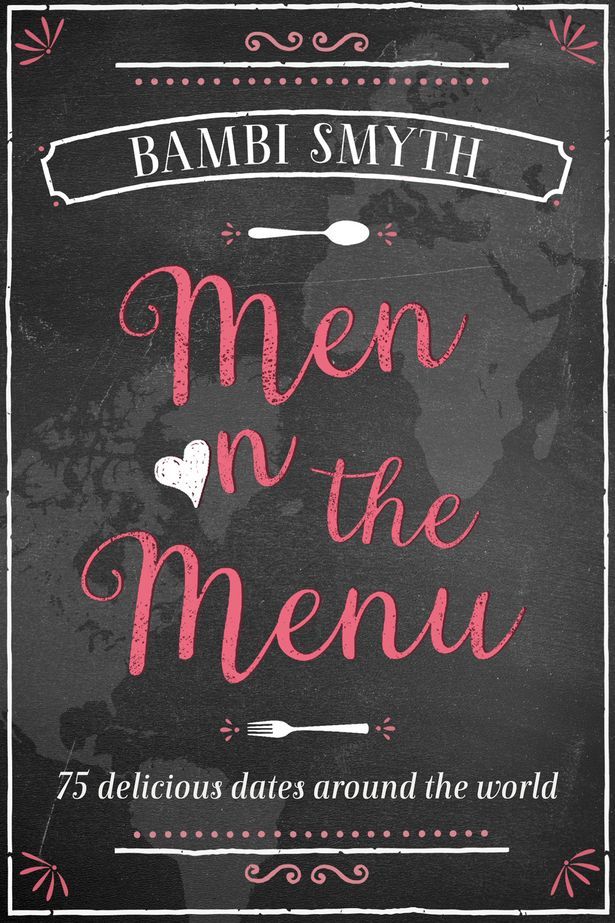 "My phrase is, 'If you're sitting in a stagnant pond, get out of it and find a bigger lake'. "For me, that was Europe so I thought I'd get away and see who I could meet overseas. "I was happy with my ex-boyfriend. I believed I'd found my soulmate. But then something changed. I began to think there was something wrong with me. I'd devoted eight years to him but it wasn't going anywhere" said Bambi. 
She asked friends and colleagues to help her set up dates around the world with men who could speak English and would be willing to show her the local flavours. What she found was a smorgasbord of characters and cuisine.
Her favourite date "by far" was an Italian man named Stefano. "Our date lasted from midday to 4 a.m. with only a two hour break in between for my date with the priest at the Vatican. Stefano was handsome, charming, funny, warm, cheeky, highly intelligent, and had an extremely high EQ (emotional quotient) which kept me enthralled."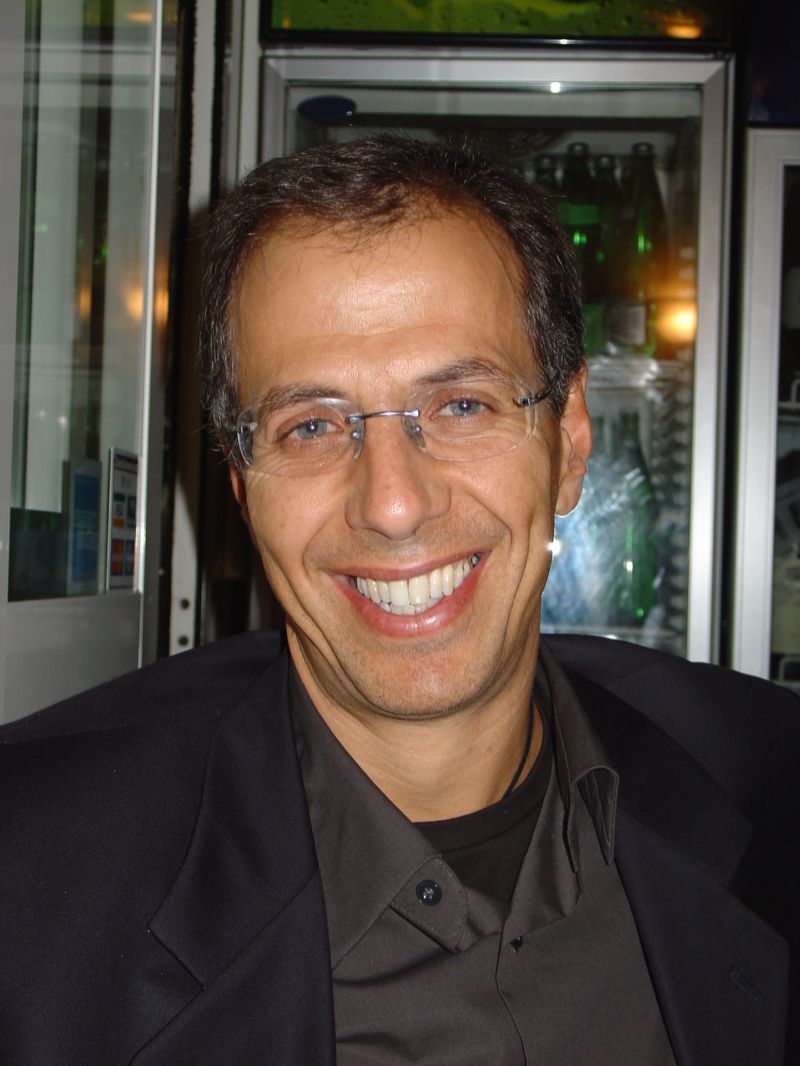 Traveling for 81 days straight comes with lots of lessons — not just about men and meals, but how to get the most out of every trip. Smyth suggests packing light, being adventurous, having a sense of humour and always eating the local food.  
"The food of a country often describes the very essence of the people. Sparkling Champagne in France. Nourishing feijoada in Brazil. Exquisitely wrapped sweets in Japan. Discover the flavour of the people through their food," she said.
As for her love life, without giving away too much, Smyth said she found love at the very end of the trip. 
"It had a very happy and somewhat unexpected outcome."
Here are just some of the dates and food Bambi had whilst making her way around the world.