What comes to your mind when someone mentions Northeast India? I think of untouched pristine beautiful vistas, mouth-watering cuisines, friendly locals, misty waterfalls and an intriguing rich culture. Northeast India has somehow still managed to hold an aura of mystery in the world, even though just about all information is just a click away.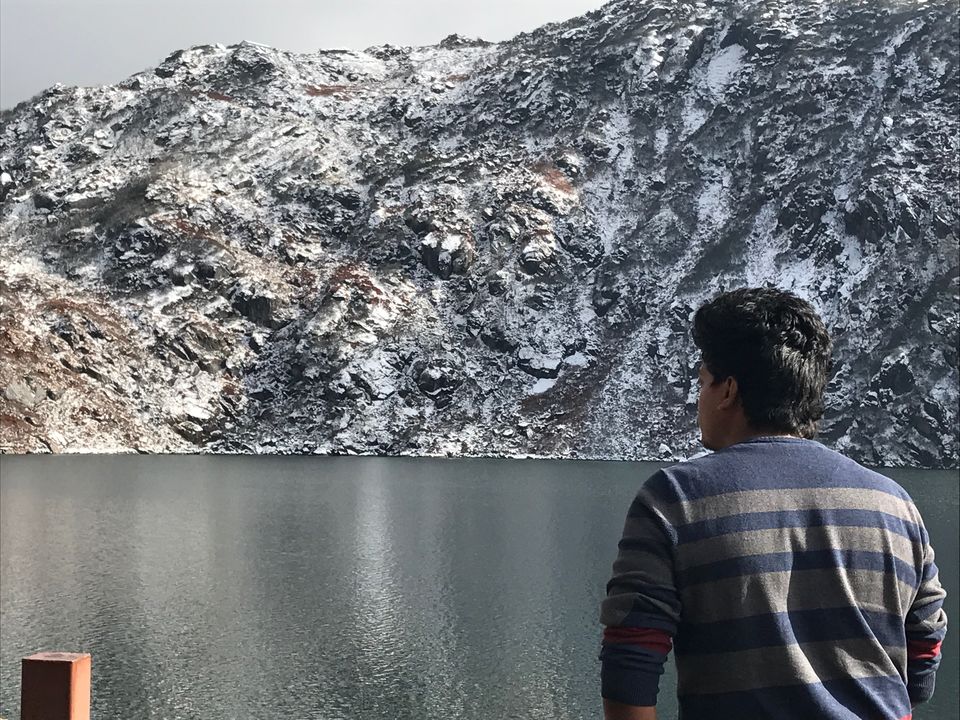 Kaushik Shanmugam, a 24-year-old hailing from Chennai, went on a spontaneous trip for a month right after quitting his job to experience the mystical charms of Northeast India and came back with a whole bunch of marvellous stories.
Let's get more insight into his beautiful journey.
Hi Kaushik. Your journey sounds very interesting! Please tell the Tripoto community more about yourself.
I was born and brought up in Chennai. While growing up, I went on frequent trips with my family and I think that's when I discovered my love for travel. I did my engineering studies in Chennai but I was not ready to take up a job as I felt that I would hate losing my freedom to someone and would not be able to do what I want. I moved to Ireland for my master's degree and apart from attending the college, all I did there was travel.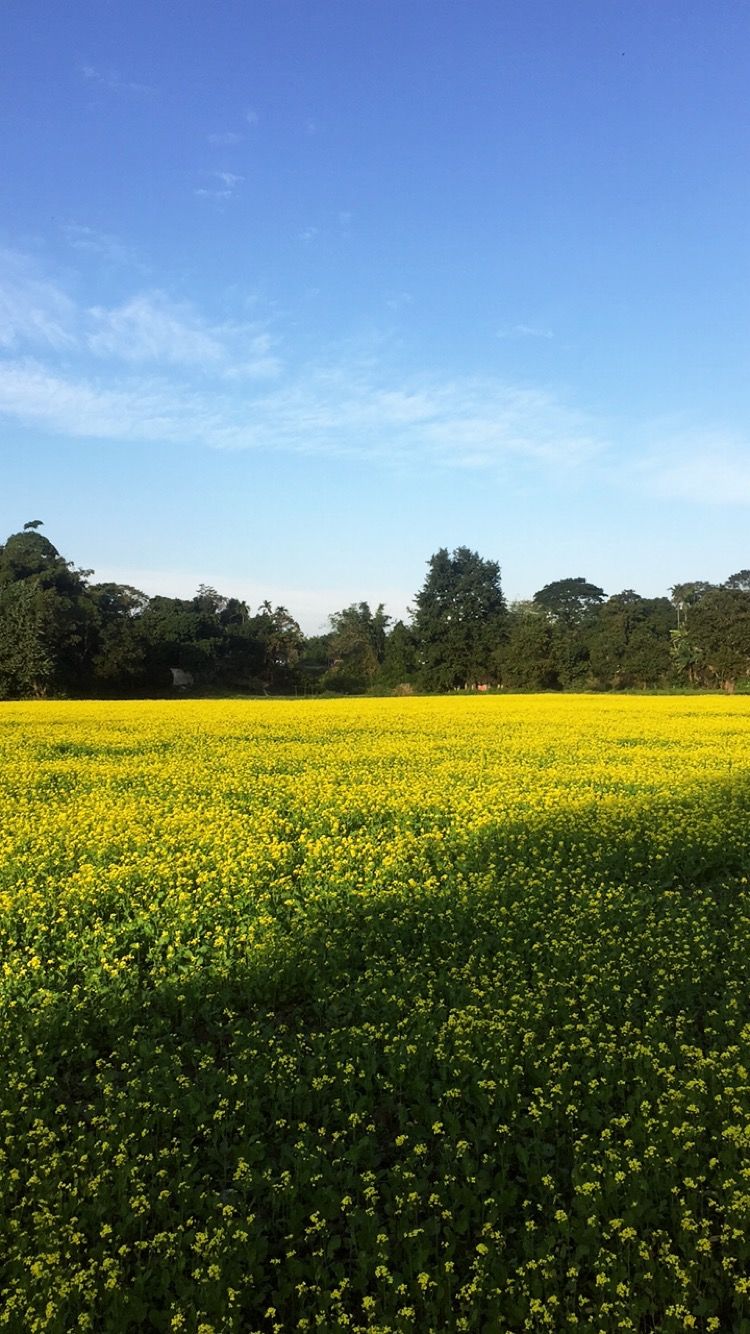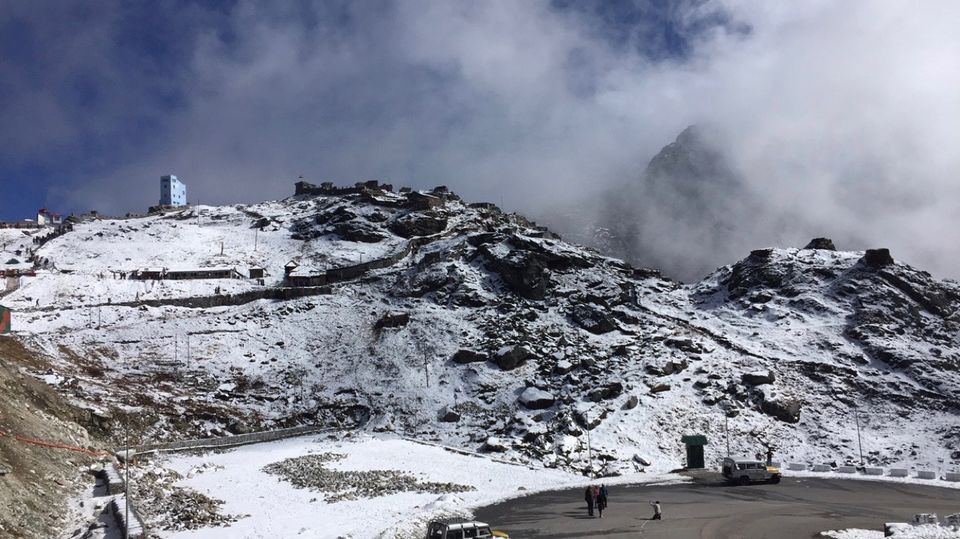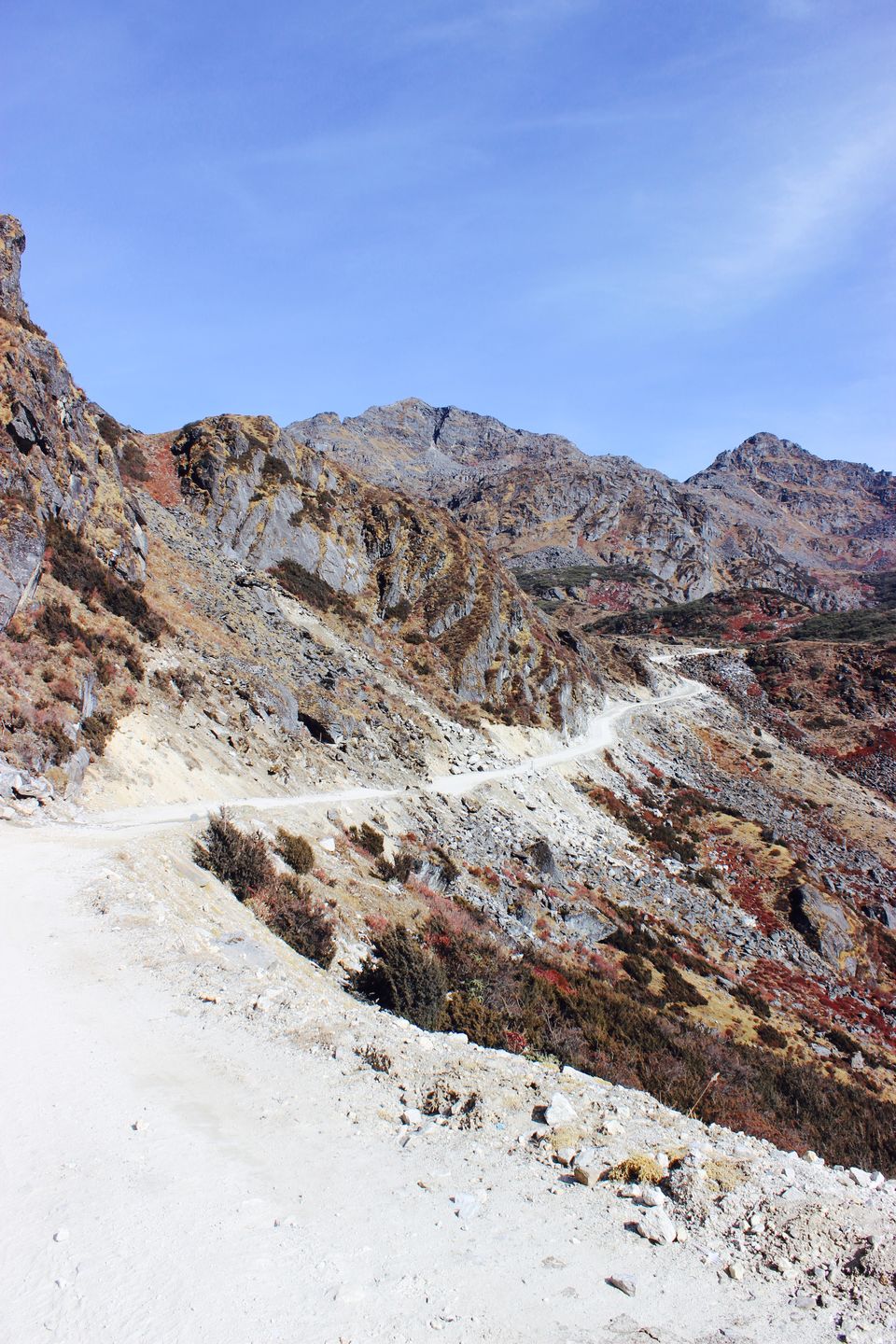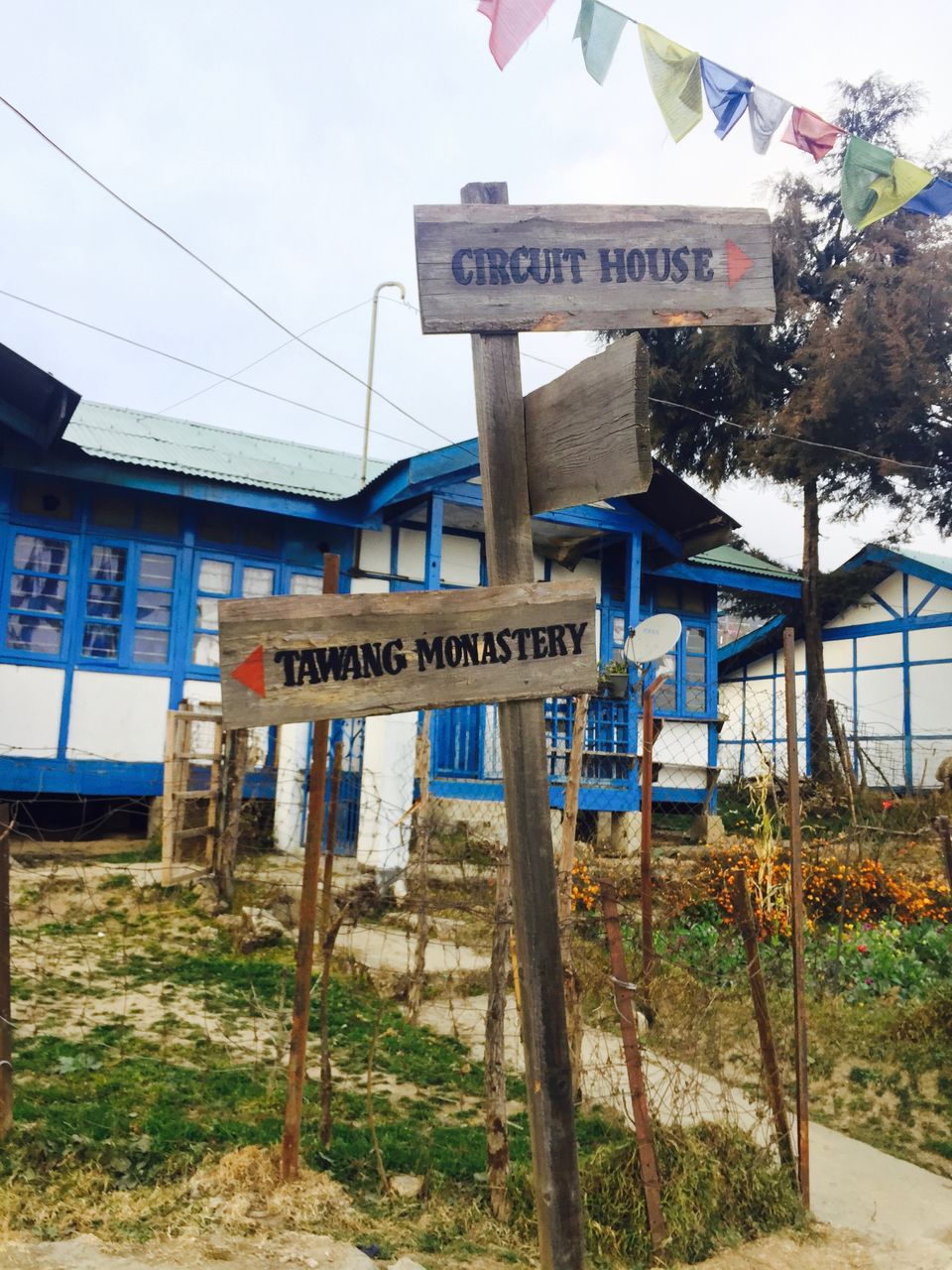 When was the first time you went travelling on your own and how was the experience?
I was 19 when I drove to Bangalore for the first time and that was a trip I'll never forget. It was truly fascinating to see a different life out there and along the way, I also made some friends who I still travel with today. The best part of the trip was driving all the way from Chennai and realising the freedom and the possibility to go anywhere.
What other places around the world have you travelled to since then?
I've travelled to the United Arab Emirates, Ireland and the United Kingdom so far. The Middle East trip was spectacular. We covered Dubai and Abu Dhabi, and I was awestruck every day looking at those glittering skyscrapers. Other exciting experiences were getting on top of Burj Khalifa, riding on the world's fastest roller coaster in Abu Dhabi, eating Emirati food, and getting lost in the beauty of the desert. Anyone who wants to experience impeccable hospitality must visit the Middle East.
How do you fund your travels?
I save up money mostly. When abroad, I used to work part-time and that helped a bit to fund my travel. I do some freelancing, I code web applications, write content, develop business models and I use most of my income for travel.
What has been your longest trip and what inspired you to do it?
My longest journey was for 25 days. I was tired and simply wanted to take a break. Had no clue where to go and whom to go with. Coincidently, a friend's friend was planning this trip to Northeast India and I said, 'I'm coming'. I flew back from Ireland one week before the trip and next we were on a plane to Kolkata. We were complete strangers, yet we decided to go with this plan as we are curious travel addicts. We just had a one-way ticket and no itineraries, no agenda, nothing. And I must say that was the best part of the entire trip.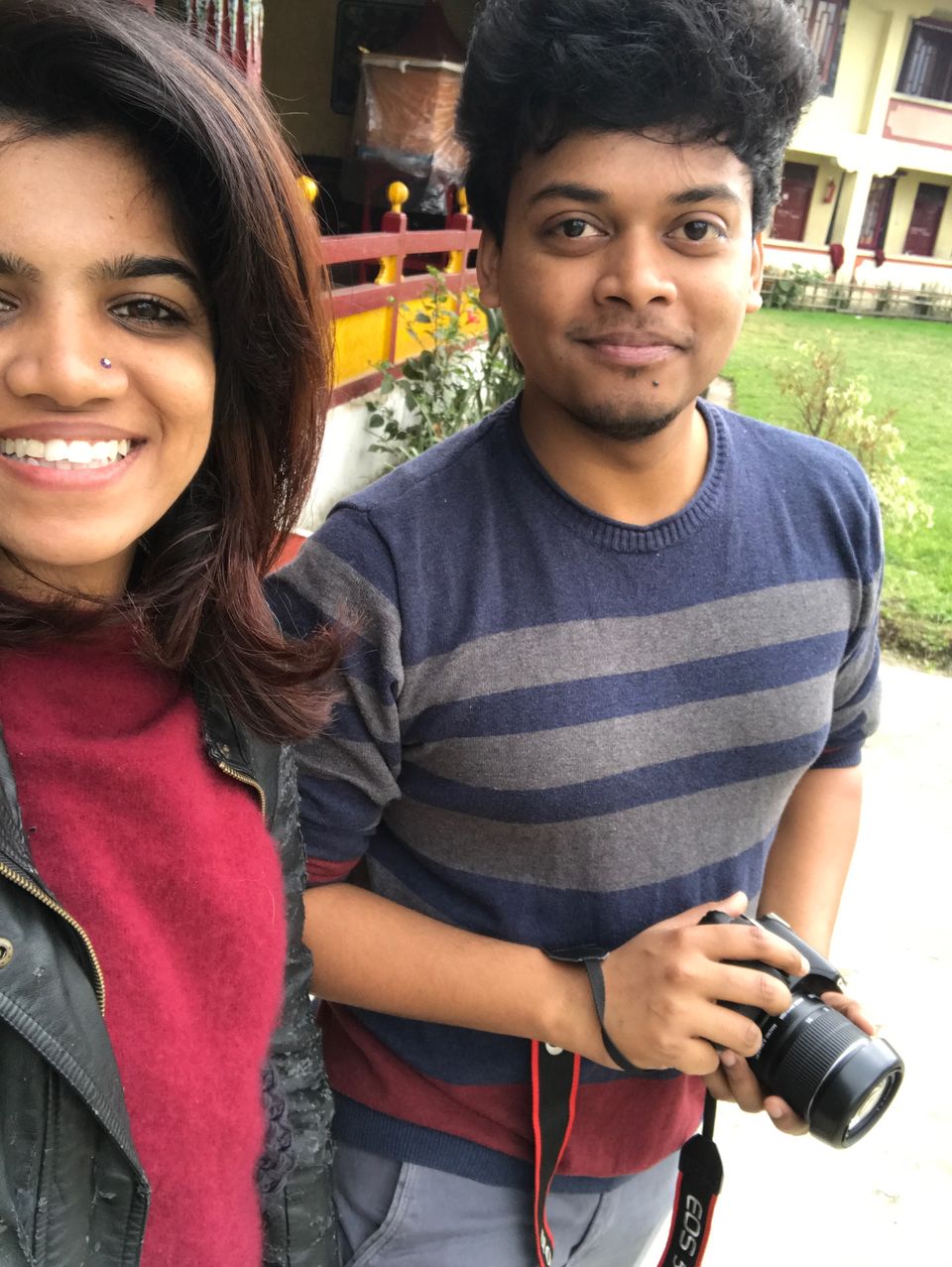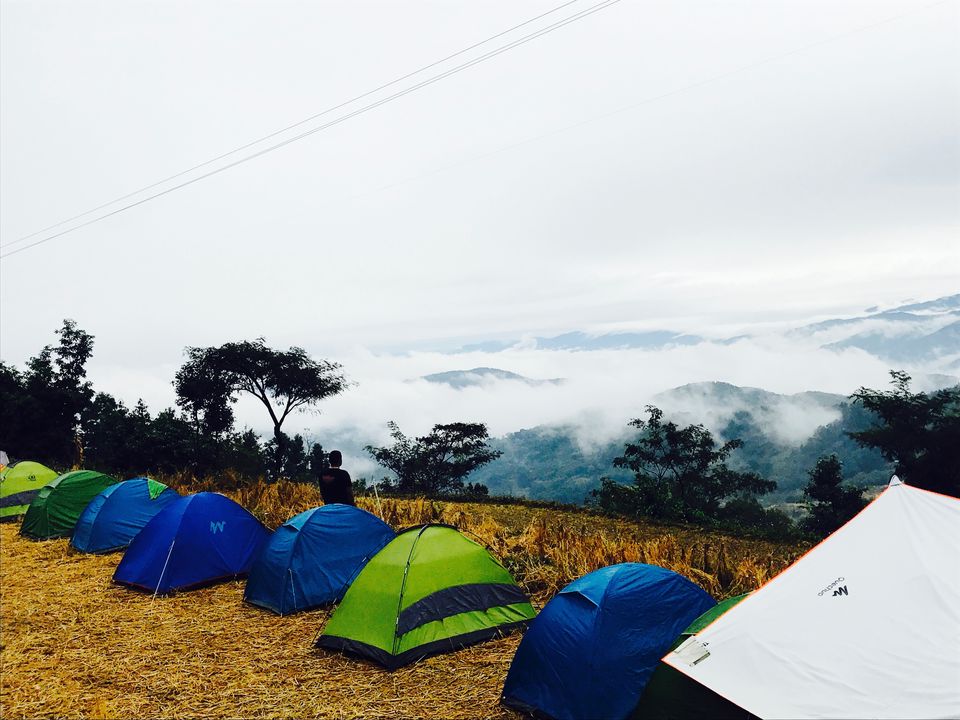 Tell me about your favourite travel memory from each place you travelled to on this journey.
Kolkata – The city looked so much like Chennai, it was littered with colonial buildings everywhere, and the rasgullas I had there were the best ever. I've been fooled my entire life about rasgullas. I've never had something that tender and soft before. It's a must to try rasgullas in Kolkata.
Darjeeling – Travelling on the steam engine train that literally goes on the roads of Darjeeling city and reaching the GHUM station – the world's highest heritage railway station, which is 7,407 feet high.
Gangtok – Sneaking into the Tsuklakhang monastery after claiming to be college students from Gangtok, because it's not open to tourists. It was an amazing place to be and playing football with the monks there is a great memory. Also, we met two lads from Chennai in a resto-pub where they heard us talking in Tamil and came over and we taught the bartenders how to make kamikaze shots and all. It was really fun. We were lucky to witness the first snowfall of the year when we were at the Nathulal Pass.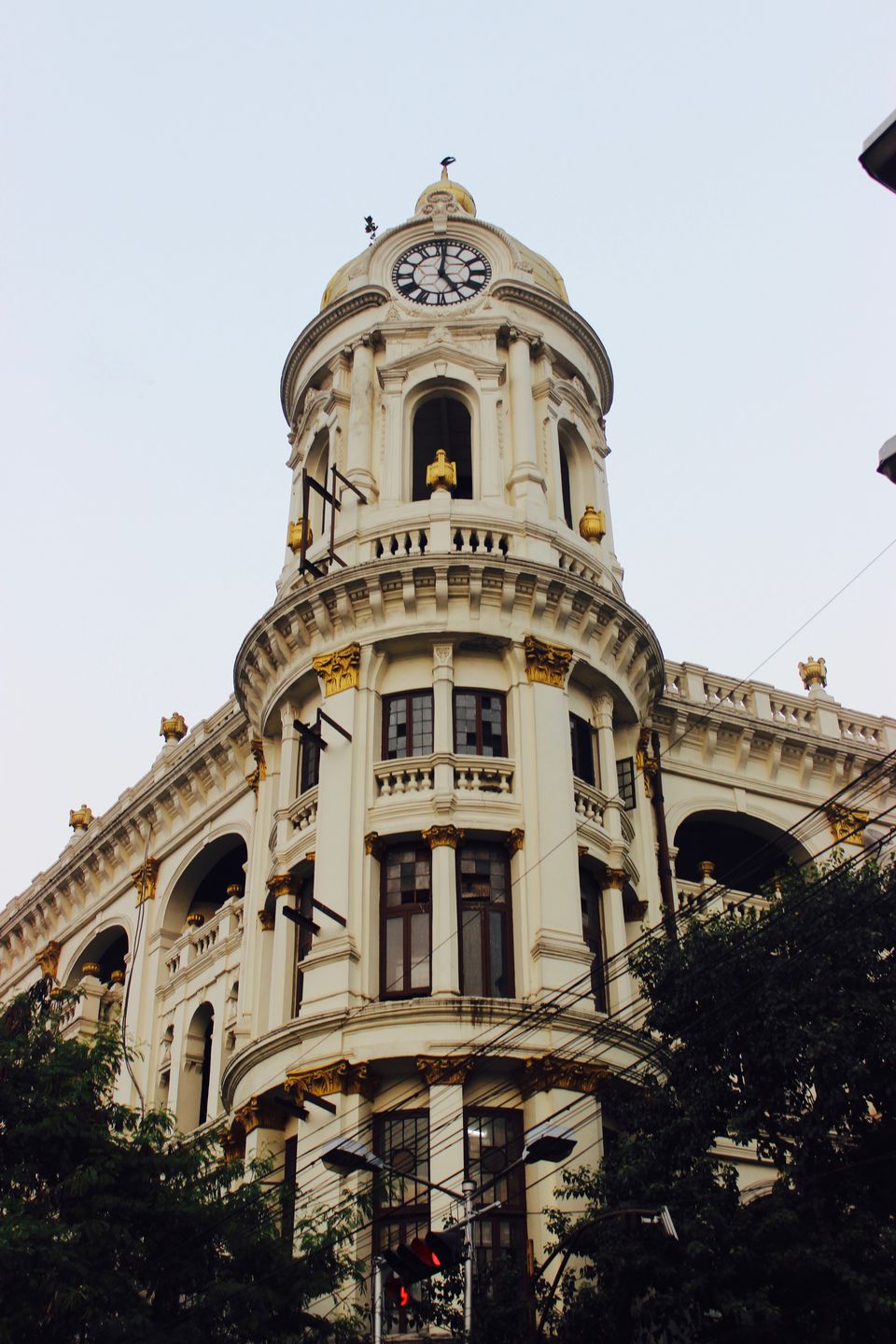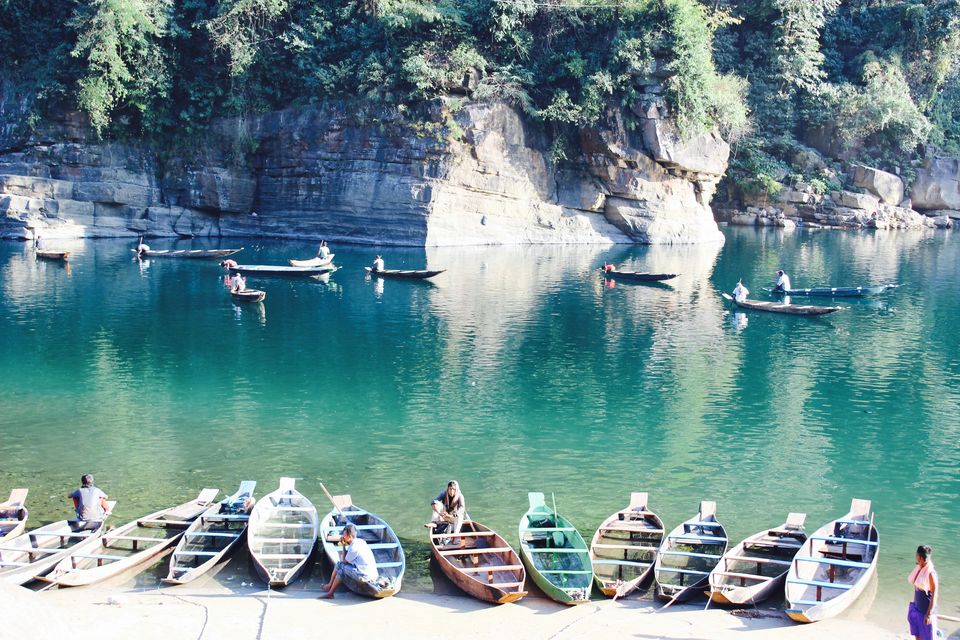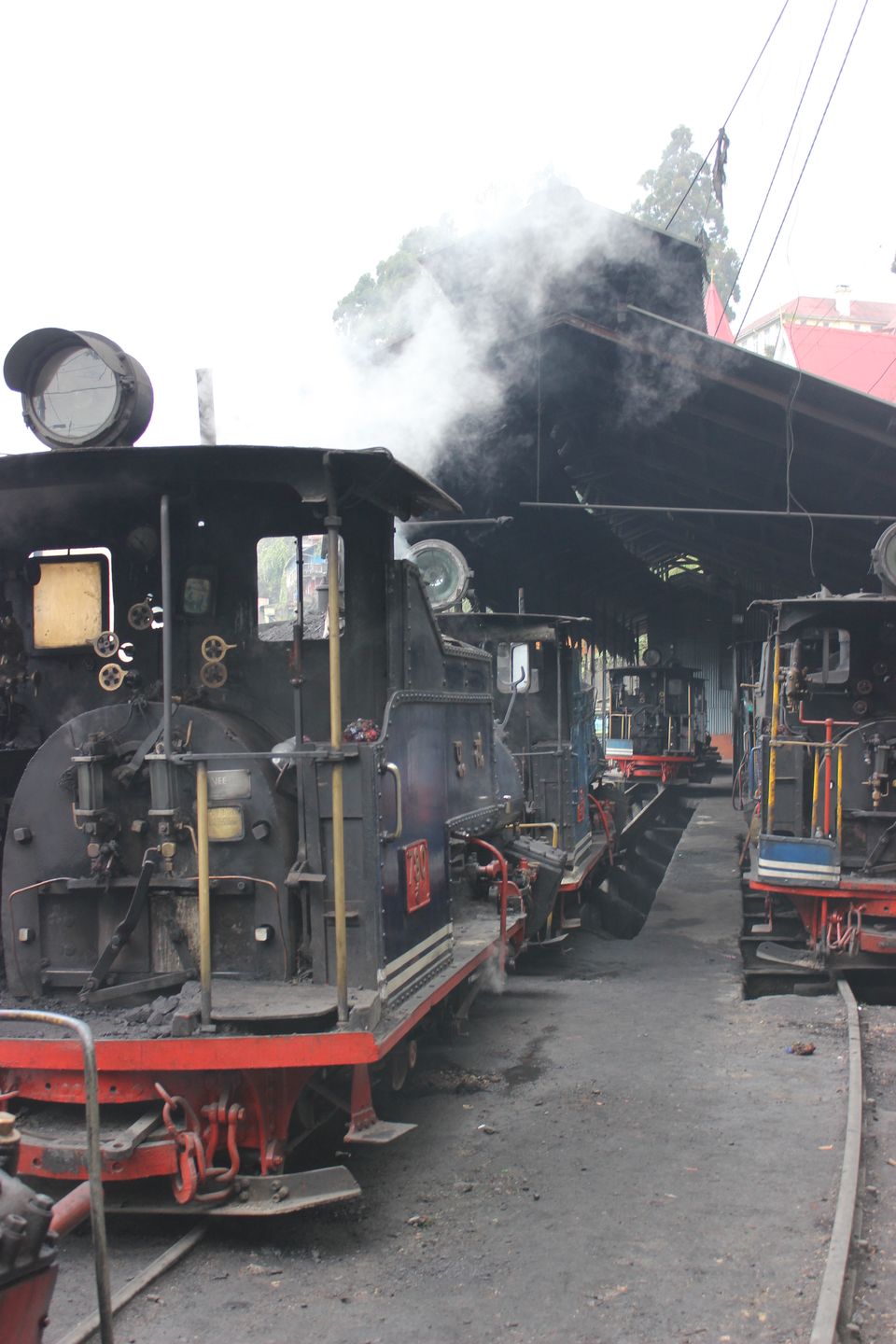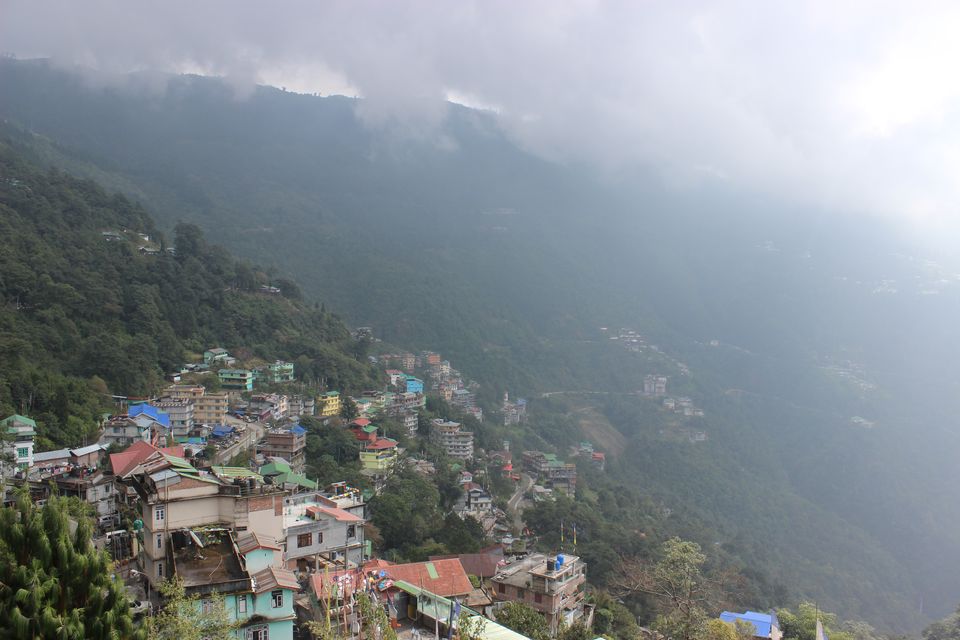 Shillong – It's such a beautiful state where you can witness the ever-changing terrains. We hired a bike from Shillong and went riding to Dawki town which is home to the transparent Umngot River and from there we drove to Mawlynnong, which is Asia's cleanest village.
Majuli Island – We stayed at a school in one of most remote villages in Majuli where one of our friends was volunteering. The kids, especially a baby named Kim-Kim, meeting them was one of the most memorable moments of that trip. If you ever wanted to know how life existed 50 years ago, you can witness it here. From bamboo houses to no electricity and phone network, you experience it all.
Kisama – We got lucky as we ended up in Nagaland exactly during the last two days of the Hornbill festival. We camped in Kisama, 45 mins from Kohima, where the festival was happening. Witnessing the festival was a great feeling. The festival is about 14 tribes existing in the state and representing the traditions and values of each. It's a must to visit Nagaland during the festival, which happens in the first week of December every year.
Imphal – So far, Imphal was the only city that made us realise we were in between civilisation. The best memory of Imphal was getting access to hot water and a bed after a long time into this journey. Imphal is a beautiful city with a market run entirely by women, the Ima market. Kangla Fort and Loktak Lake are a must see.
Tawang – It was one of the most tiresome and arduous travels in the entire trip. It was 14-hour journey from Tezpur in Assam which started at 6 a.m and was filled with roadless travel all the way. Tawang is heavily inspired by Bhutan and everything you see depicts Bhutan. The place is so hard to access and because of that, its beauty is not tampered in any way by modernisation. The Tawang Monastery is one of the largest monasteries in India and the second largest in the world. The most memorable place is the Chag-zam Bridge, which is around 600 years old and a remarkable architectural achievement.
People say the Northeast does not feel like a part of India because it is so different. Do you agree?
Totally. It definitely feels like a different world out there. The common misconception is that Northeast India isn't safe, but we've been to the remotest places, travelled with the local people and never encountered a bad situation. People, in general, are very helpful and sociable. The culture is very laid back, the music scene is great and of course, the panoramas are surreal.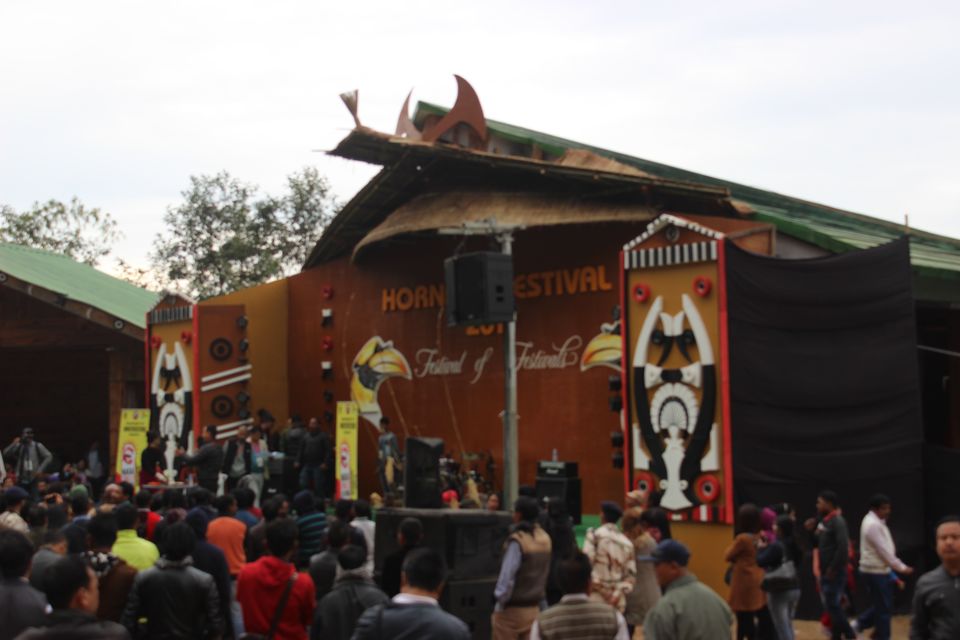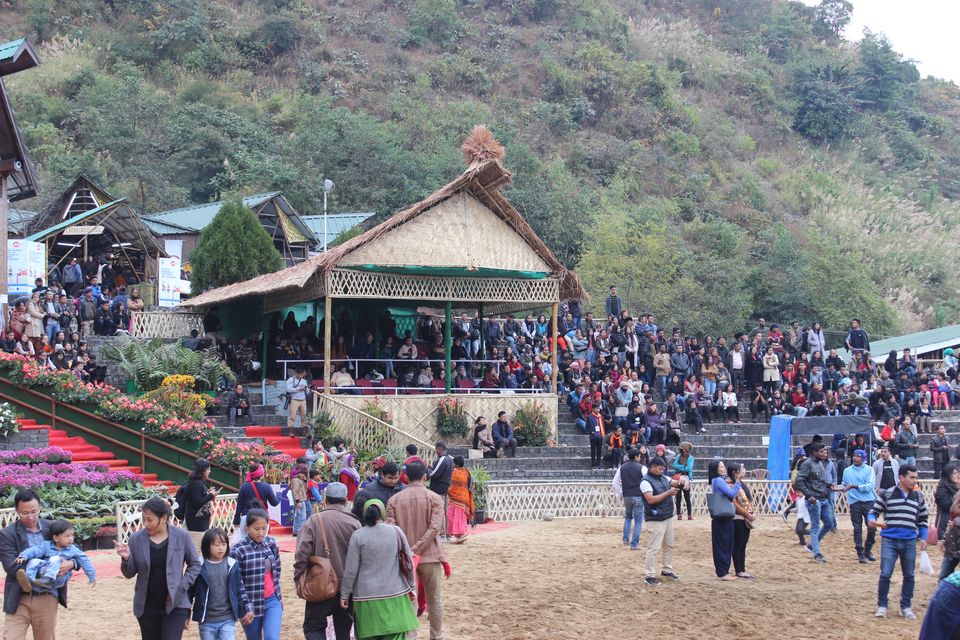 Some places in Northeast India are pretty remote and people undergo a lot of hardships in their everyday life. Can you give us some insights and instances for the same?
The transportation is very tough in Northeast India. You can't take trains and buses whenever you wish, as there are very few options available. We missed our plane from Bagdogra to Assam and had to wait for nearly 16 hours for a train. We were stranded in a railway station. Same way, it was impossible to travel from Nagaland to Manipur even though it is roughly 150km away. We had to stay back in Nagaland as there were no vehicles going to Imphal directly. We had to make two separate journeys to reach Imphal from Nagaland. Another difficult ordeal we faced was in Tawang, where our helicopter service that would have taken us to Guwahati in 30 minutes, got cancelled. We had to take the road and reschedule our flight. Hence, pre-planning is very important while travelling in Northeast India, but again what's the fun when there are no such stories to tell right?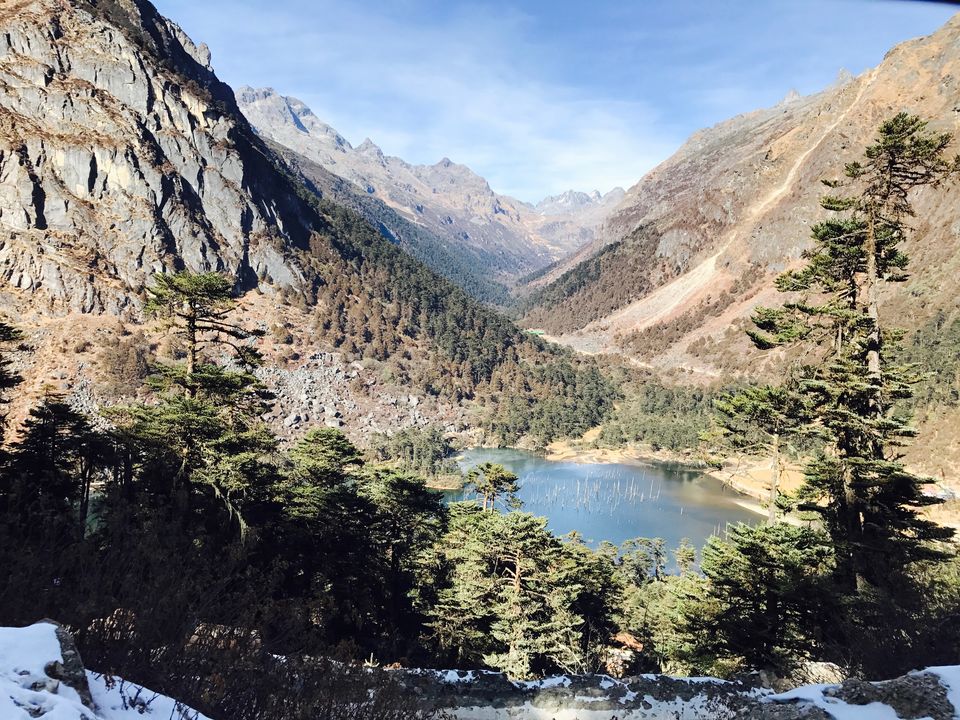 What was the most interesting food you had while you were there?
It was mostly Tibetan cuisine. We've all had momos, but they taste nothing like the ones they serve in Northeast India. Also, a dish called thukpa is delicious and helps keep you warm. Rice beer is amazing and the locals brew the beer at their homes. Villagers gave us free rice beers while we were in Majuli and it's something everyone must try. Our host in Tawang got us yak meat, which is basically illegal but people eat it here anyway. Yak meat is something that's impossible to get anywhere, but in Tawang.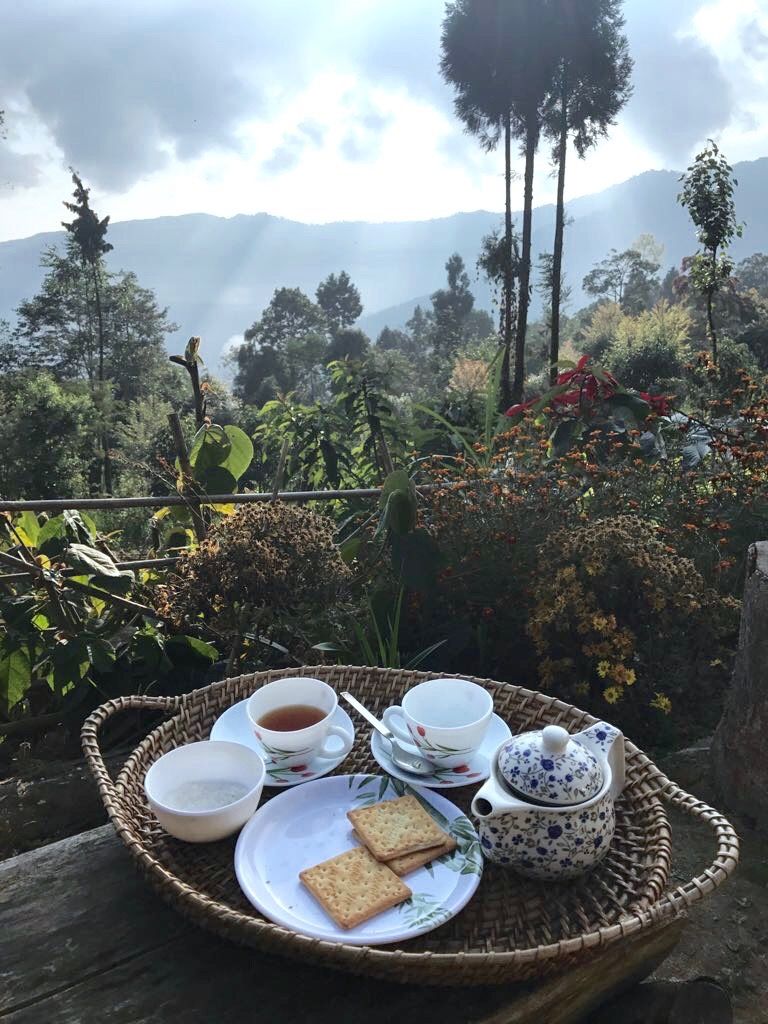 Which is your favourite place in Northeast India that you would want to visit again?
Majuli is totally a place I'd like to visit again. The next favourite place would be Gangtok because it gives a glimpse of the Northeast and has an amazing culture. It feels like Europe as it is so clean here as littering is banned. The streets are full of restaurants, resto-bars and shopping nooks.
People say travel changes you. Do you feel any change in yourself as a person?
Absolutely. I'm a short-tempered person and my threshold is very low. I must say I've learned to be patient as in some situations I encountered I had no other choice. It's very helpful in my normal life as well as I feel less tense, which helps me think straight.
The second thing I learned is adaptability. I'm pretty adaptable, but travelling with a stranger for a month is not easy. You need to adjust because no two people are the same and there will be a difference in opinions or conflict of interests, but it's all about how you handle them that makes you wise.
Lastly, I understood what really matters in life and the stuff that is not so significant. I learned to prioritise things and started to live for myself without thinking about what others think and this is the best thing you can do for yourself.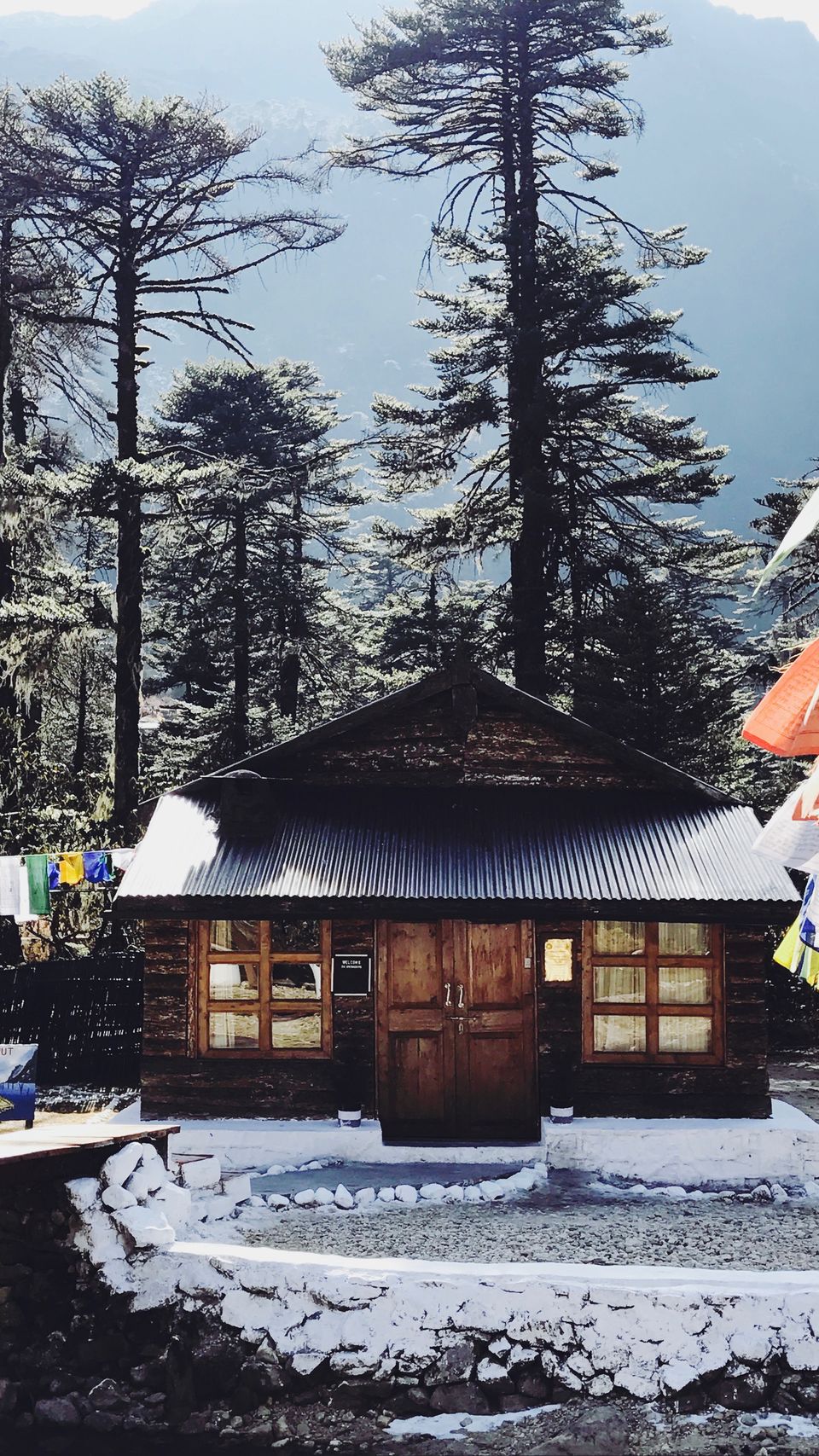 Any advice you want to give to aspiring travellers.
Travelling is all about seeing things from a different perspective, observing different cultures and understanding how unique things are. Travelling is not just backpacking or going on nomadic trips, even a very well planned trip is still travelling. Also, visiting the cliched places is great as it is the identity of a place and the sole reason we come to know about it. So, pick a place, brace yourself for an adventure, do everything possible, talk to strangers, eat local food, wander around and be amazed. It's that simple.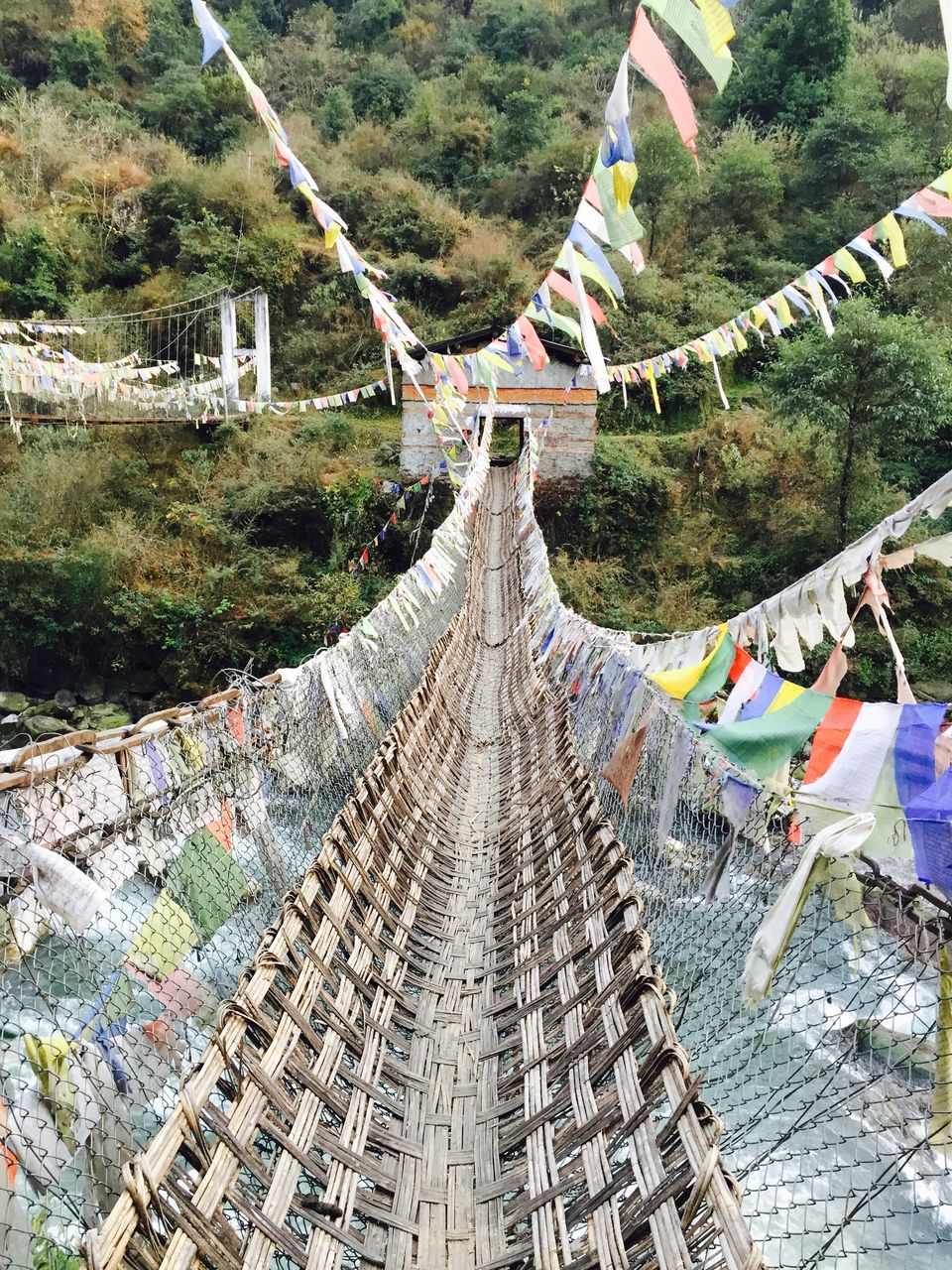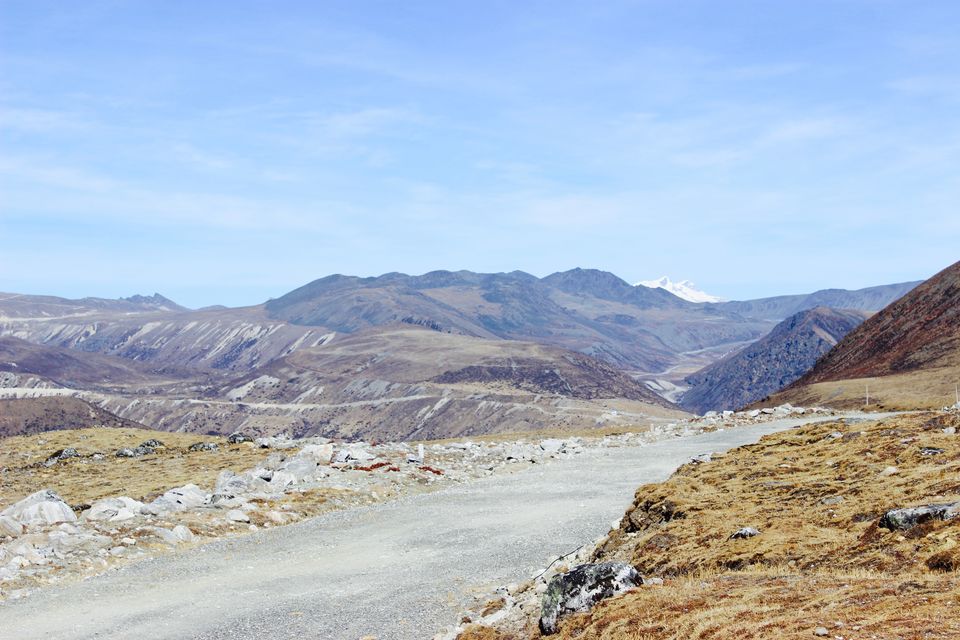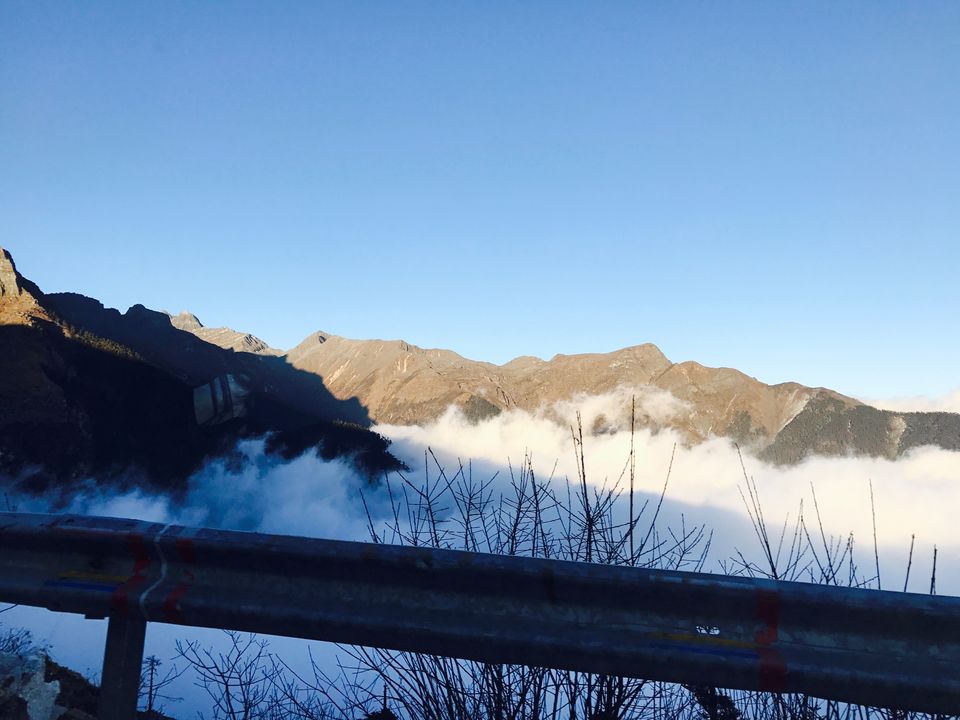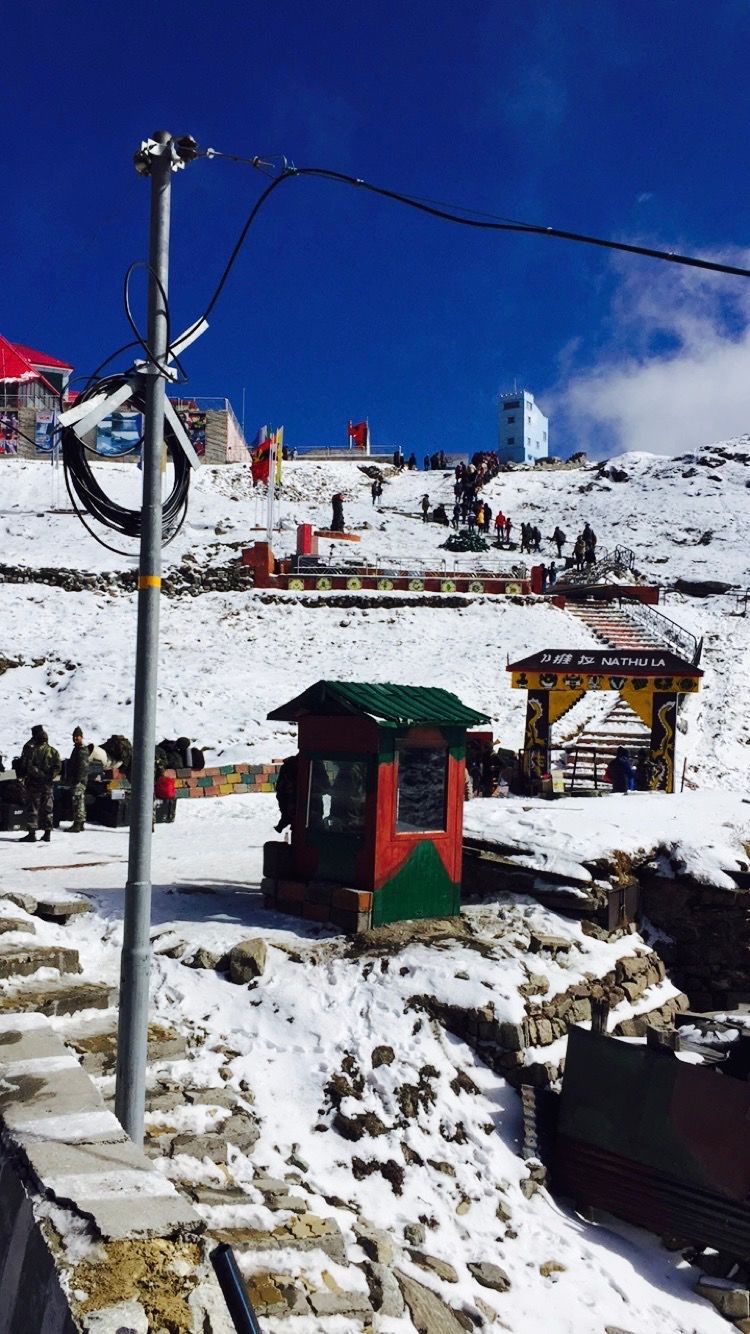 What are your upcoming travel plans?
I've never been to Himachal Pradesh. I've been following stories on the place for a while and it looks spectacular. I definitely want to explore more of the far north and not just Leh-Ladakh. I'm planning to go to Indonesia this year, because it's always been my dream.
All pictures belong to Kaushik Shanmugam. You can get in touch with him here to know more about his journey.
Do you have a story that will inspire others? Share it with the Tripoto community here.
Also, don't forget to subscribe to Tripoto's YouTube channel for your daily dose of wanderlust!