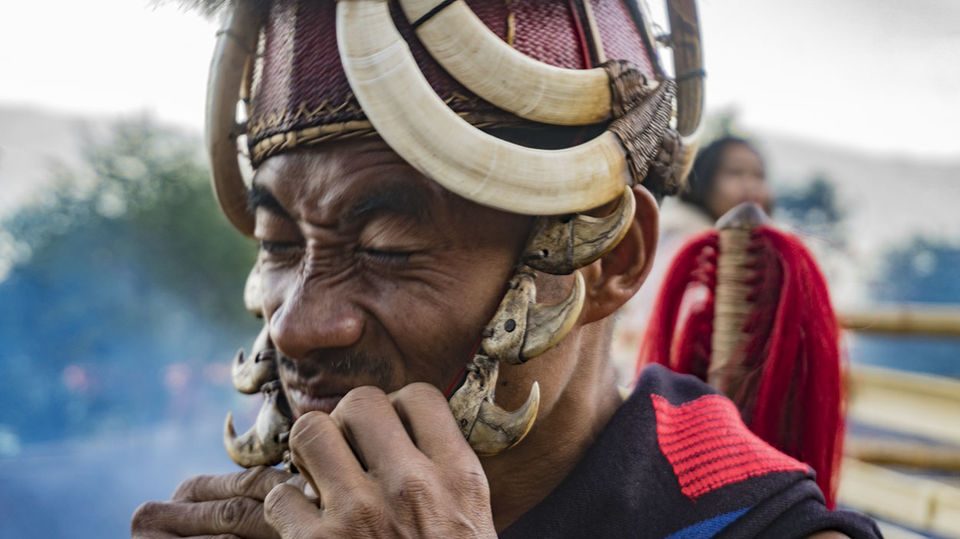 Nagaland is one of the rare places in the world that still has a big indigenous tribal community surviving. But sadly, just like everywhere else, it's changing rapidly. Younger generations are constantly moving to cities, losing every bit of their ancient cultures and customs, making it more crucial than ever for culture fanatics to explore what the tribal Nagaland has to offer.
And if you're one of them, there's no place better than the Hornbill Festival, a 10 day of cultural festivity where all 16 major tribes of Nagaland come together to showcase their lifestyle and culture to the world – making it an event not to be missed by those who care about all that is, or at least was, rich and beautiful on this planet.
My visit to Hornbill happened on a blog trip with Datsun India, with a group of three other bloggers, where the idea was to drive and experience the Datsun redi-Go from Dimapur to Kohima, before exploring the popular Hornbill Festival in Kohima for a day.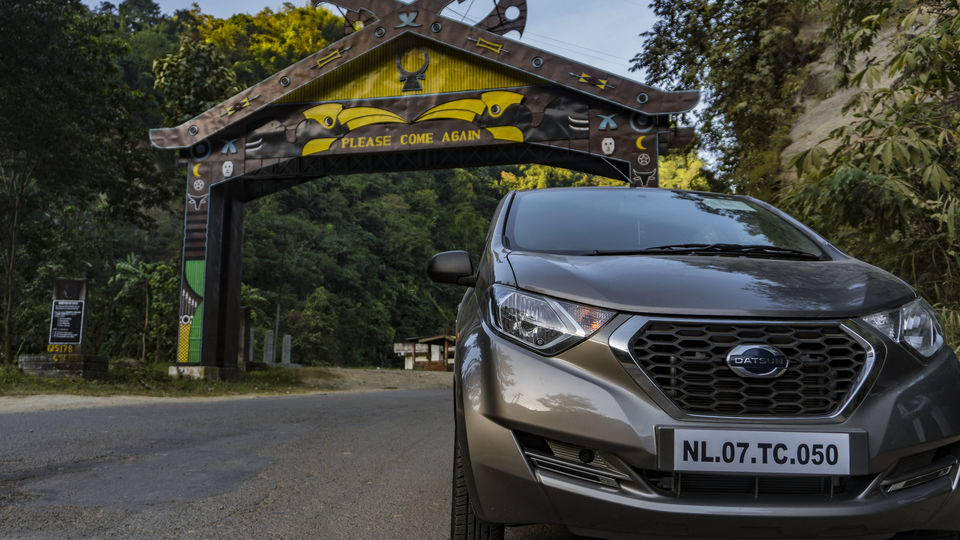 Meeting The Tribes In Hornbill
Its amazing to see how all these communities dress up and present themselves, epecially their facial and body tattoos, unique dressing, culture and habitats.
The festival was started in 2000 by the state government to promote the unique cultural heritage of Nagaland and encourage cultural interaction among the Naga tribes. Today, this highly popular festival has become a major draw for both domestic as well as foreign travellers.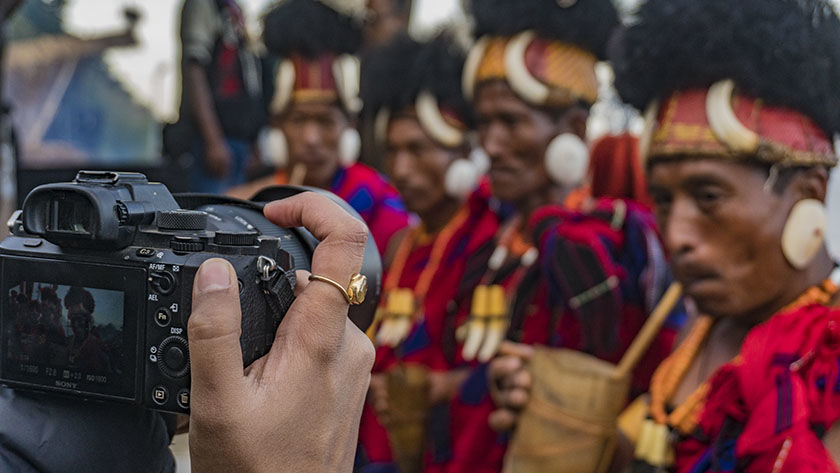 A total of 16 major tribes take part, with each one being easily distinguishable by the wearer's colourful and intricately designed costumes and jewellery they wear. The multi-coloured spears, the headgear, the ivory armlets… each tribe's ceremonial attire look amazngly different.
Read: Hornbill Festival pictures
Different days offer a colorful mixt of dances, music, crafts, parades, games, sports, food fairs, religious ceremonies, flower show and even fashion shows -- all in Naga style.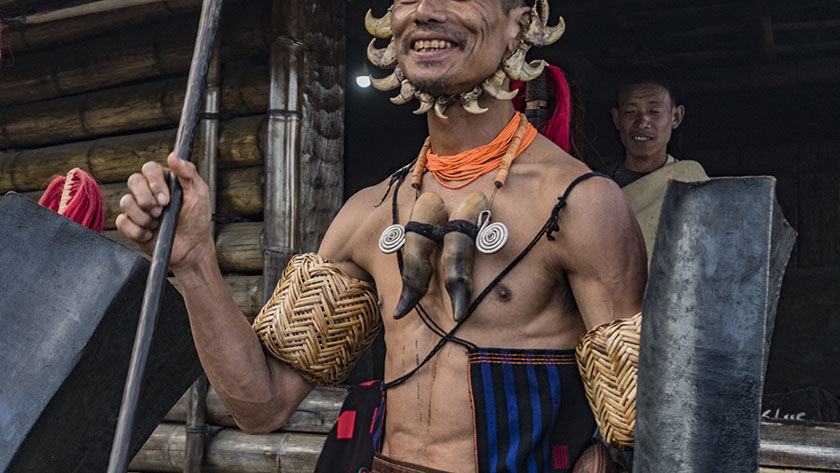 So if you're interested in exploring the last surviving tribes of Nagaland, all in one place, Hornbill is the place to be.