ELEPHANT FALLS
The first of the many waterfalls that we saw. Originally called 'Ka Kshaid Lai Pateng Khohshiew' whose literal translation means 'the 3-step waterfall', the britishers renamed it to Elephant falls as one of the huge rocks resembled to that of an elephant that got destroyed in an earthquake, thereby adding to the list of numerous things that got a colonial makeover (or ruined).
Green algae peeking from the rocks, emerald green water, sound of waterfalls, semi-hollow caves, the whole place gave me rainforest vibes.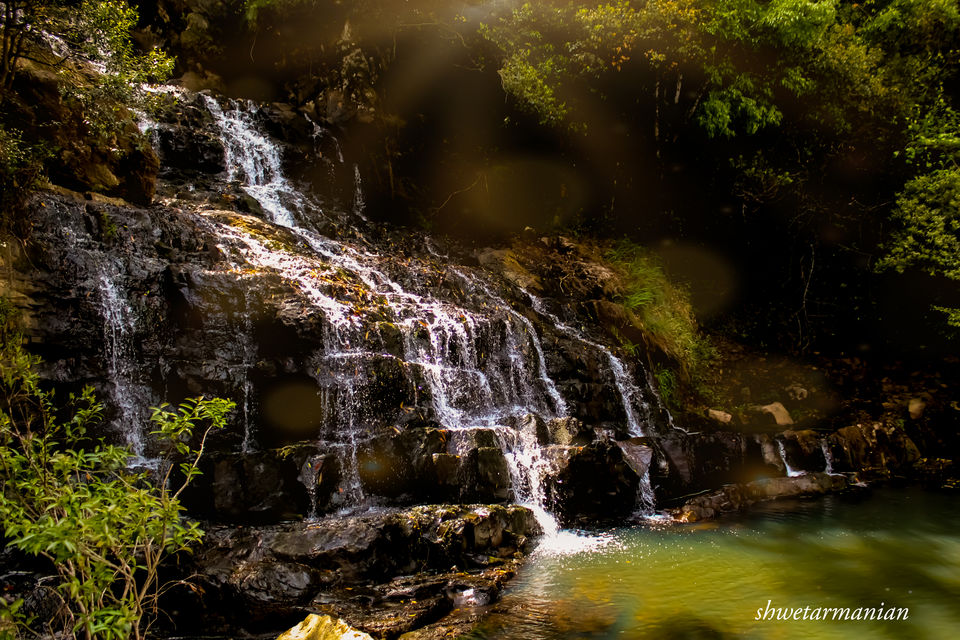 POLICE BAZAAR
The famous marketplace in Shillong. A perfect shopping destination for the tourists and heart of the city. Also one of the very few places where I observed the art of bargaining being done in a respectful manner.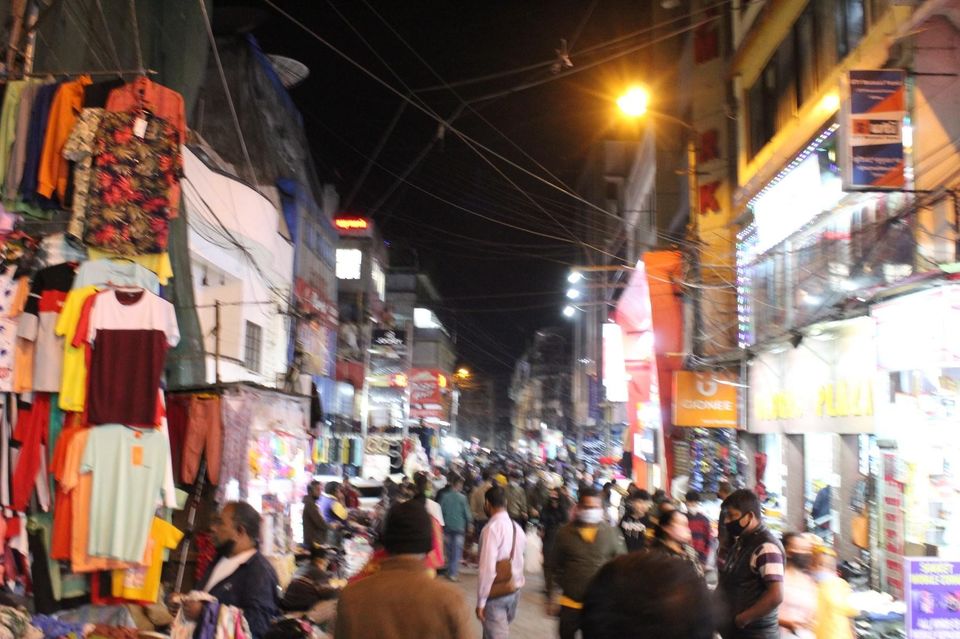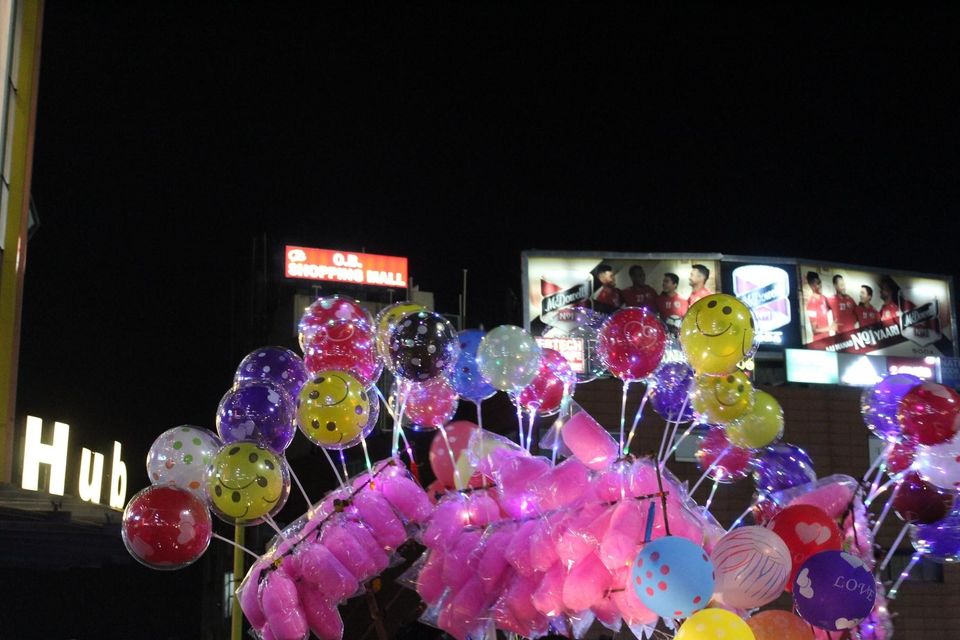 Due to being in a hilly place the way you enter the streets of the marketplace is by either ascending/descending bunch of steps and few shortcuts that makes the experience even more adventurous.
In contrast, I found a lot of old shops selling exquisite artifacts and handicrafts.
If you want to experience what local life looks like here this is the place you are looking for, also for the amazing street food.
Stay tuned for PART-3 :)