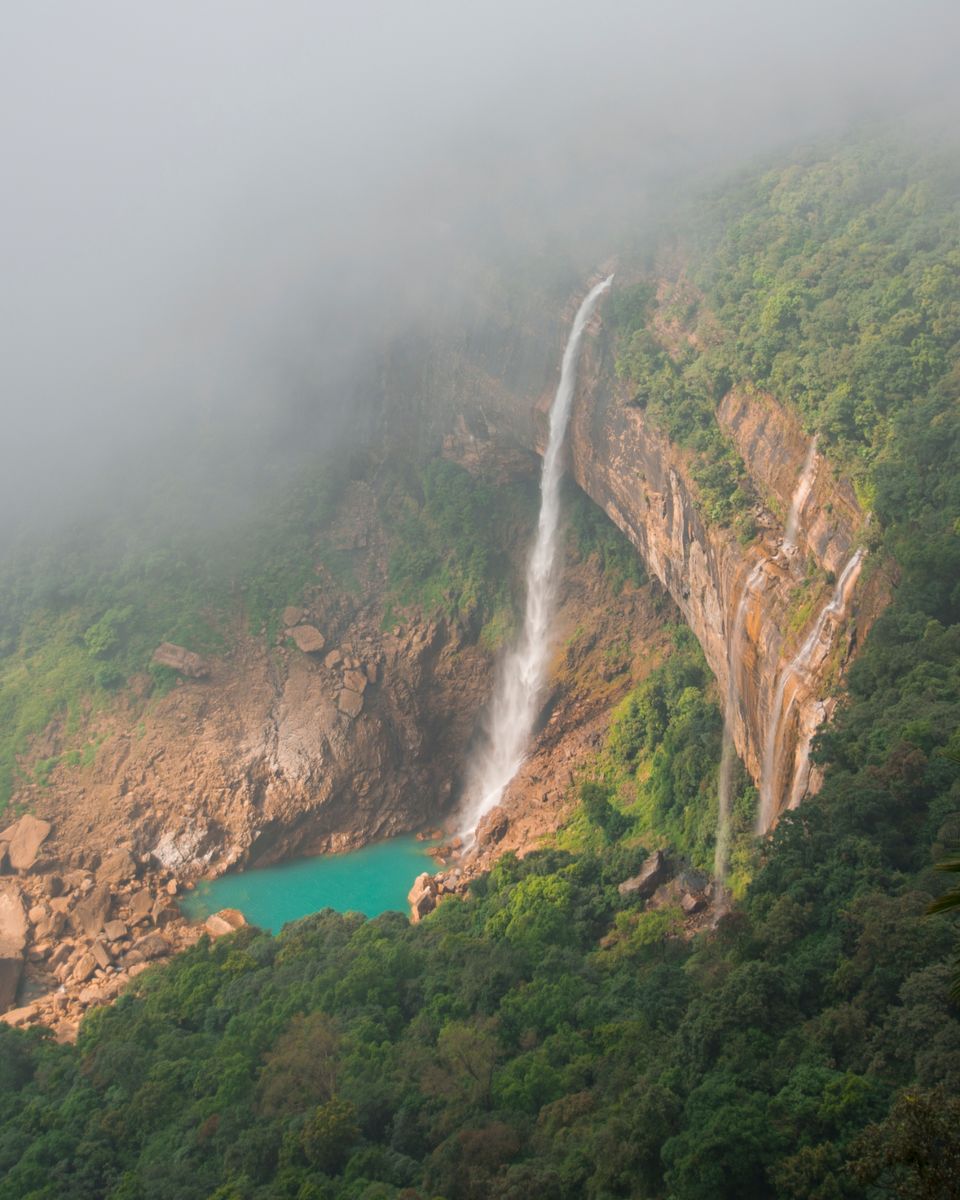 The more borders you cross, the more your mind opens.
Done with another Bucket list i.e. Meghalaya trip. I have been planning for Meghalaya since January 2019 but could not able to visit because of budget problems. Finally, the day has arrived and we booked our tickets and we were were excited.
But wait!!!
We got our first set back when we got a message from Spice jet that our flight is delayed by 2 hours from Kolkata to Guwahati. The second one when we reached and came to know that sun sets really early like 4:45 to 5:00 pm. This is the reason we could not able to explore on the first day and directly went to our hotel in Shillong.