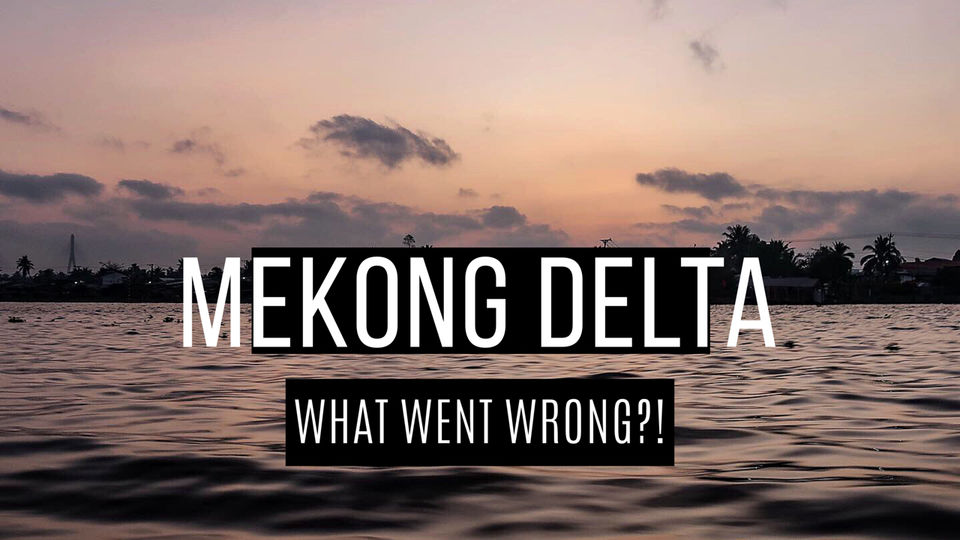 Can Tho is the main city in Mekong Delta, located at the southern most part of Vietnam. My initial itinerary did not include Mekong Delta but a lot of backpackers who we met throughout our journey had mentioned about Mekong Delta and how we should not miss the floating markets as they are one of a kind.
So the next we did was catch a bus from HCMC to Can Tho which took us about 4.5 hours to get here.
You can book all buses, flights, ferries, and trains in Vietnam from this website: https://www.baolau.com
Daily tours run from Can Tho to these floating markets but you can take a walk on Ninh Kieu Pier and some fishermen/women would approach you with a deal. We negotiated and got a private boat that took us to Cai Rang and Phong Dien markets for 400,000 VND but we gave 100,000 VND as tip to the lady who was taking us around.
Mekong delta is that part of Vietnam which is not usually on every traveler's list but I urge you to visit this region and see how different life runs around here.
Three things that went wrong during my visit:
1. Phone got stolen - Please take care of your belongings in South vietnam, theft is common.
2. Hostel room scam - Do check properly while booking hostels as the pictures can be misleading. Our room's bathroom did not have a door, instead had a floor to ceiling curtain dividing the two sections.
3. Floating markets were closed - We needed to do more research. Tet festival meant that people went on long vacations so we could not see the markets.
LIKE, SHARE, SUBSCRIBE and COMMENT!!!
Follow my adventures on:
Facebook: https://facebook.com/globetrottingheels
Instagram: https://instagram.com/globetrottingheels
Blog: https://globetrottingheels.com