Have you even wondered why most of your favourite sports tournaments take place in Australia, especially Melbourne? The reason behind it is that the local population here bleeds ultimate passion for sports. There is hardly any other place on the planet where you can find impressive number of spectators for various different sporting events. Be it the race against time at the Formula 1 Grand Prix or the nail-bitter finale of the Australian Open, the stadiums will always be jam packed with locals and the foreign tourists who have just flown in with flights to Melbourne.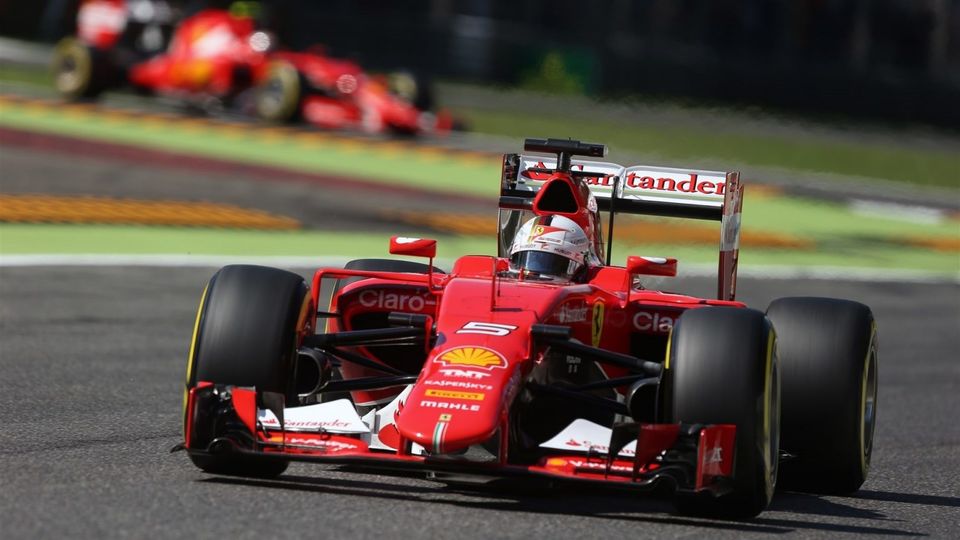 The natives have a very healthy attitude towards the importance of spending more time in the real social network as opposed to the virtual one in this metro. They are always heading out for either their morning jog or the evening stroll with their pet or a group of friends or even by themselves. This positive approach ultimately leads them to join one sport or the other so as to give them all the more reason to enjoy the revitalising benefits of nature. Get your cheap flights to Melbourne today to join this friendly bunch of outgoing folks as soon as possible.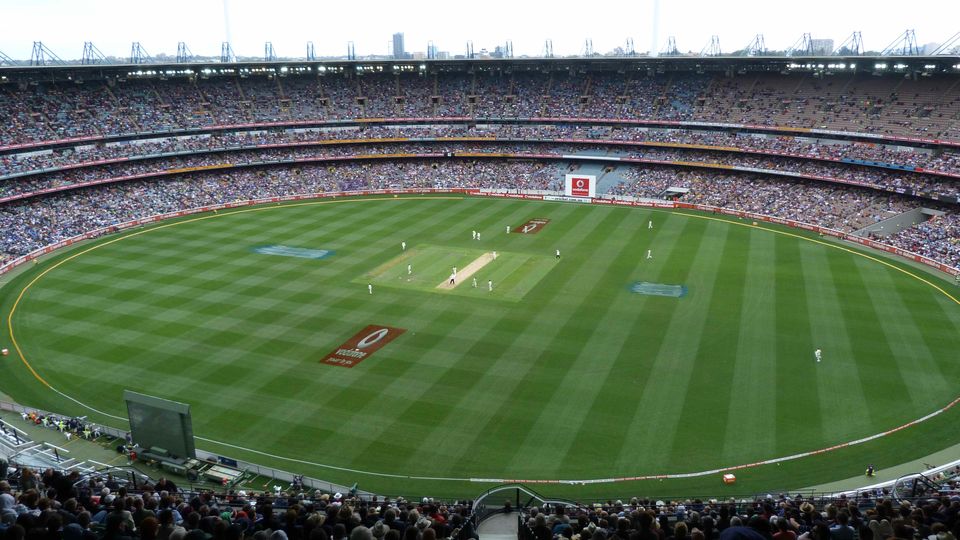 The most celebrated sports of all time in this town have to be Australian Football and Cricket. The former is also known as the Footie and it has the most overzealous fans in the country. You can always see the locals supporting their favourite team at the Melbourne Cricket Ground where most of the AFL matches are played. Another good reason to book those tickets to Melbourne now will be to catch up on the cricket chatter that is at its loudest on the Boxing Day. The Twenty 20, one-days and test matches are the various formats in which the cricket matches take place here at both national and international level.