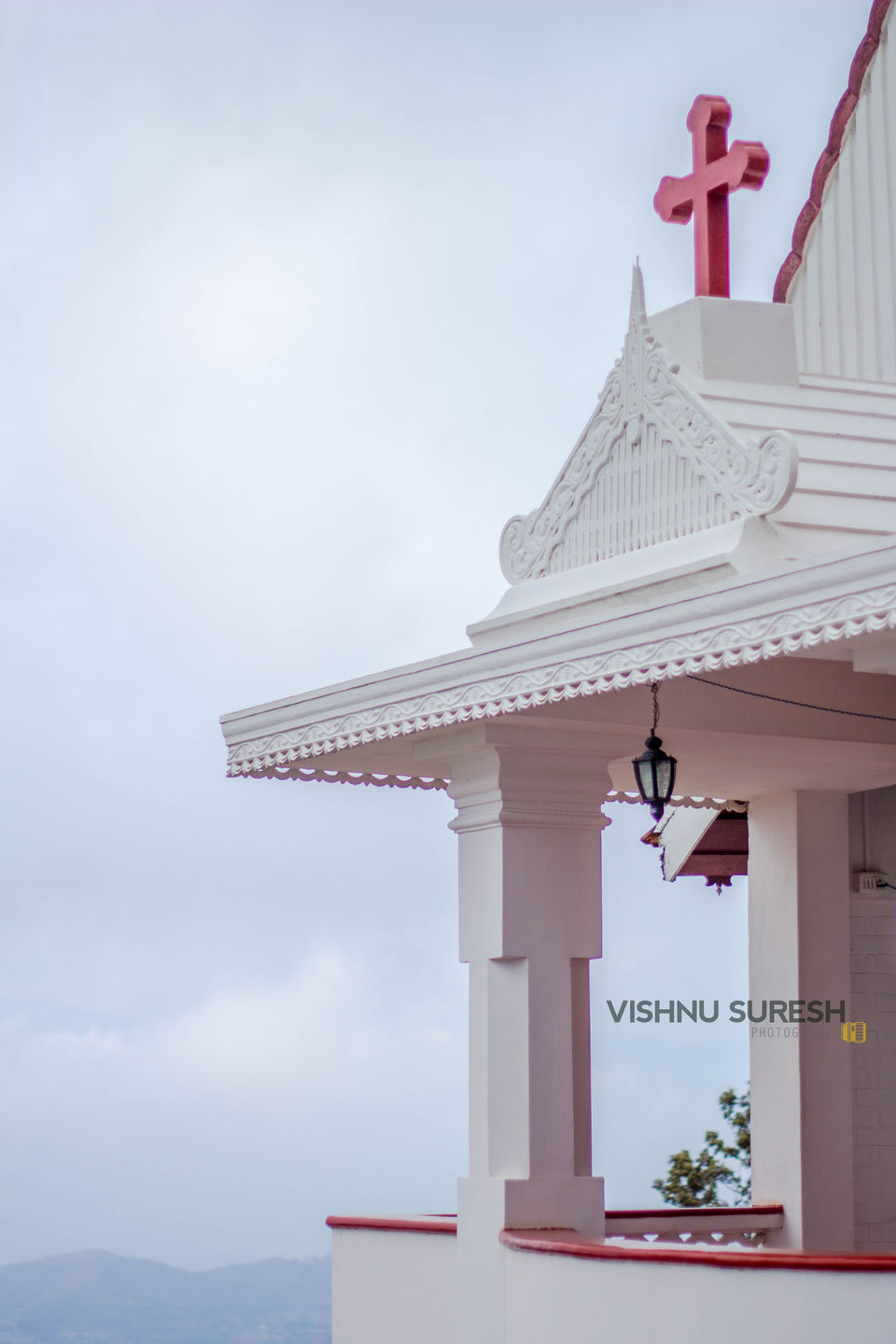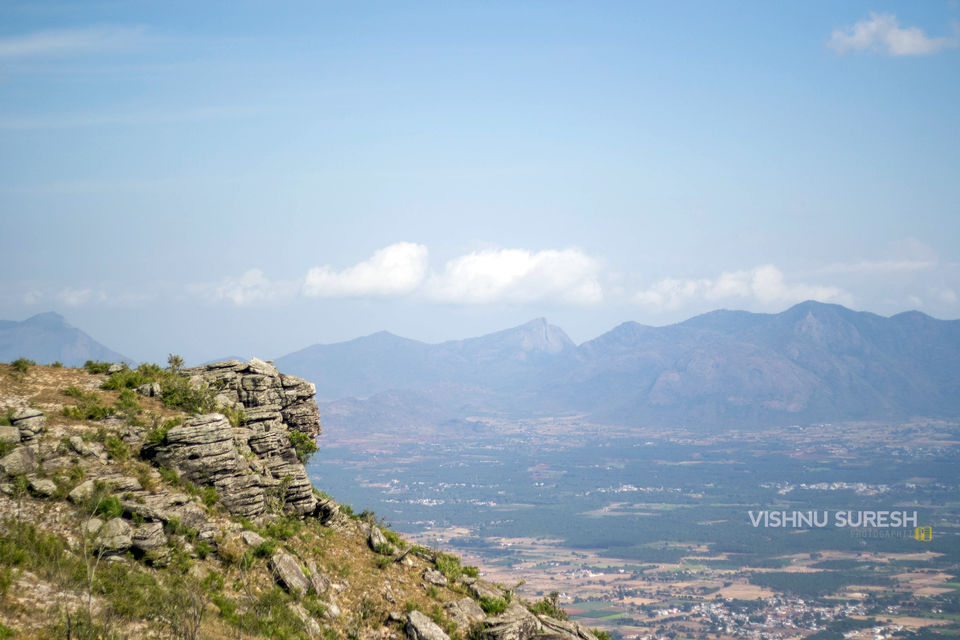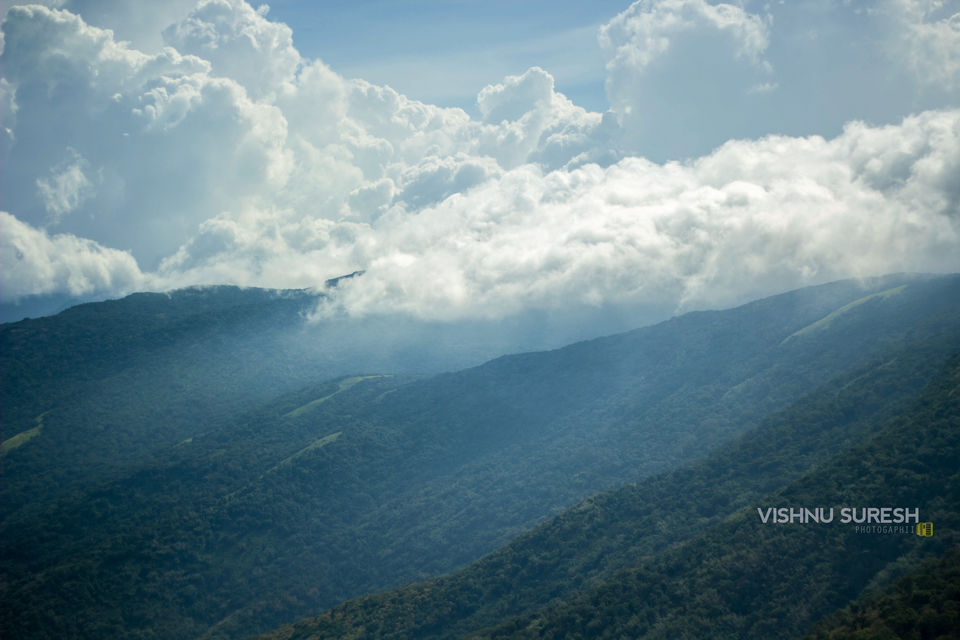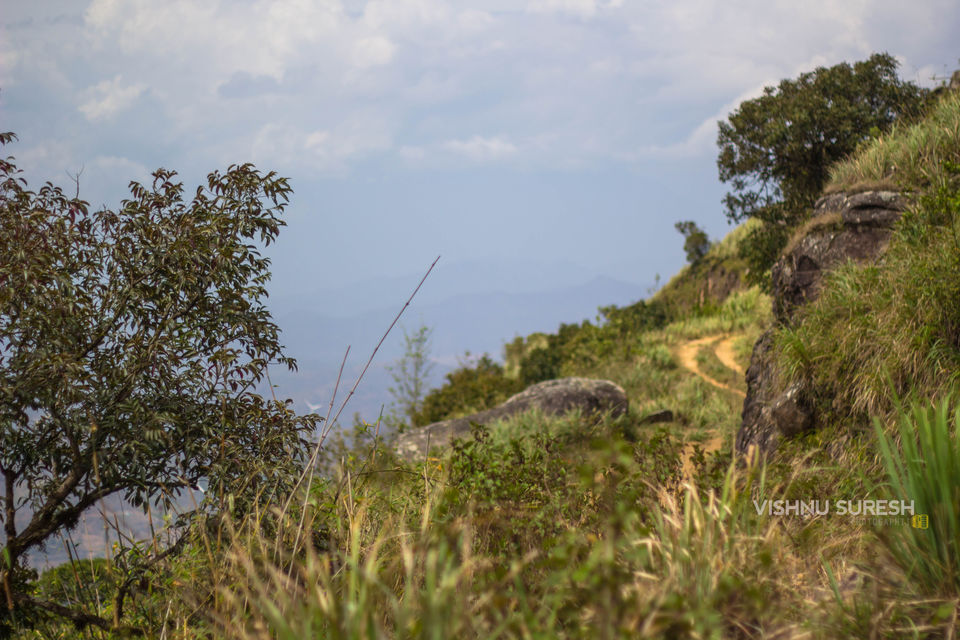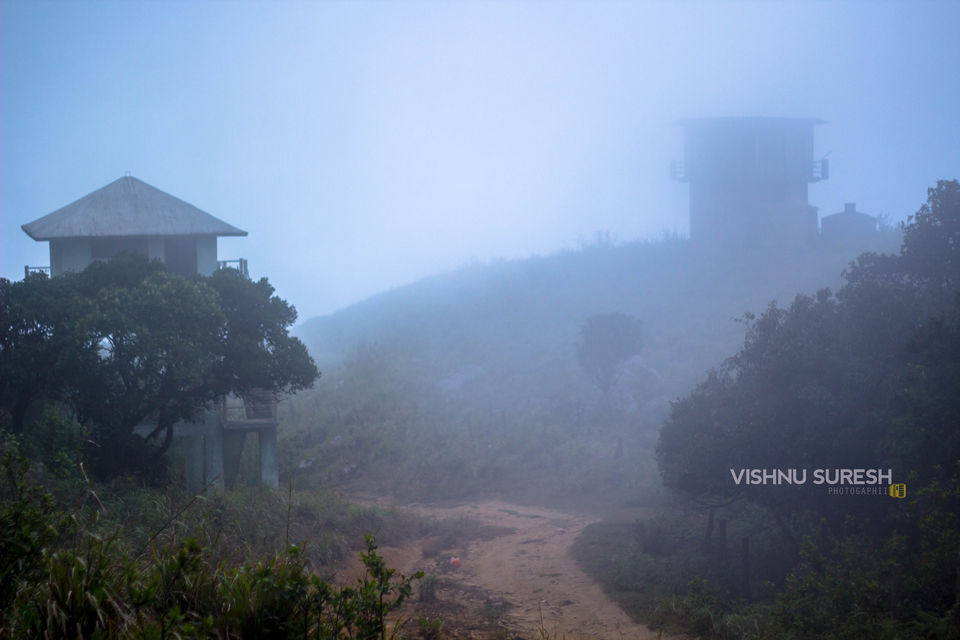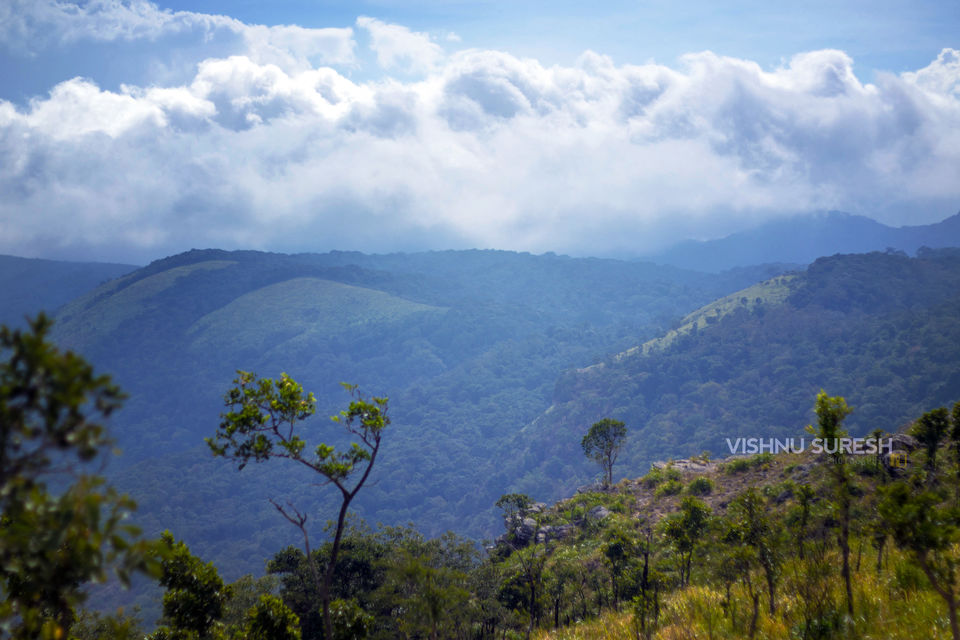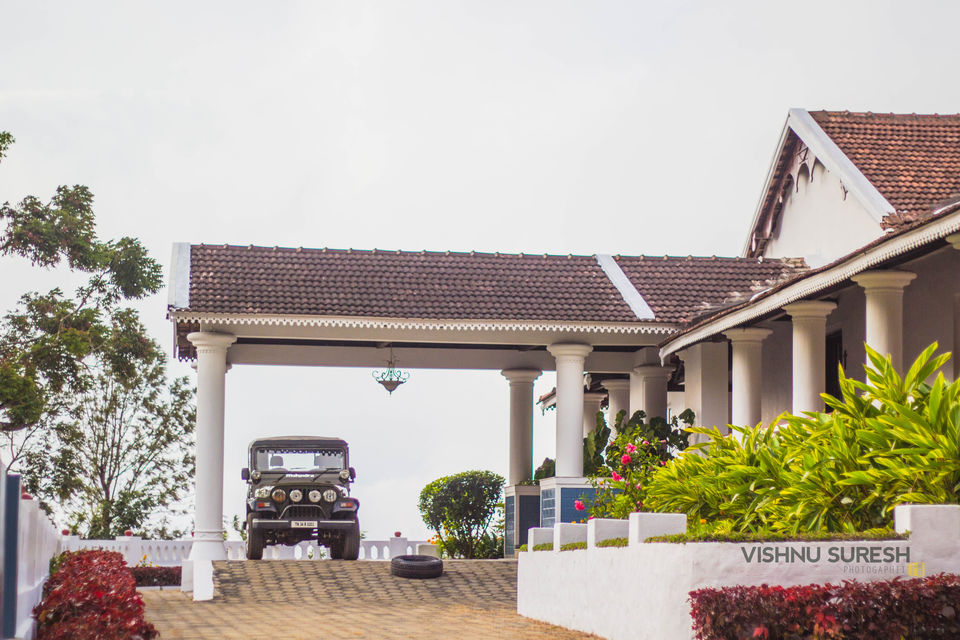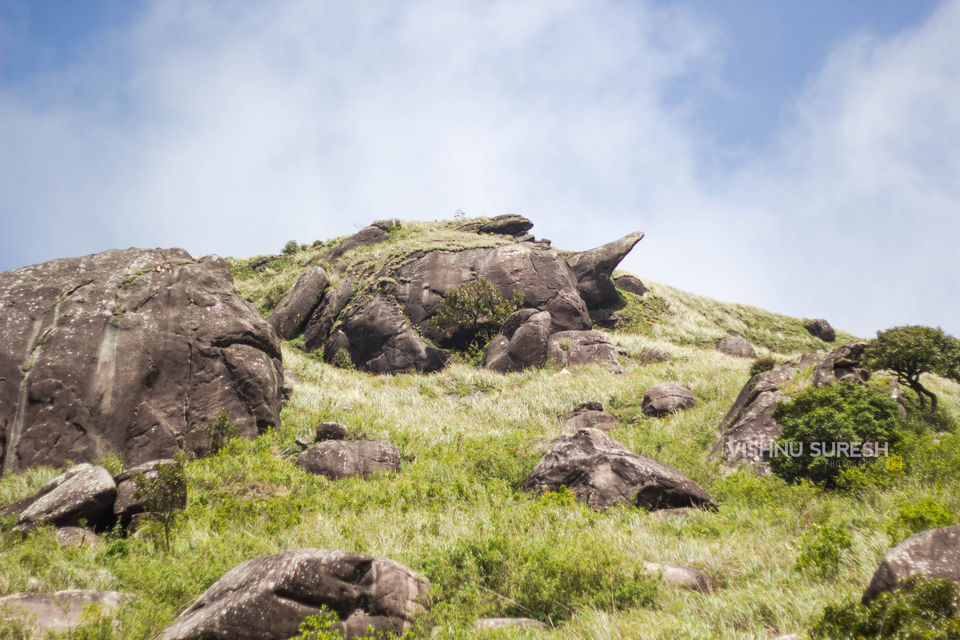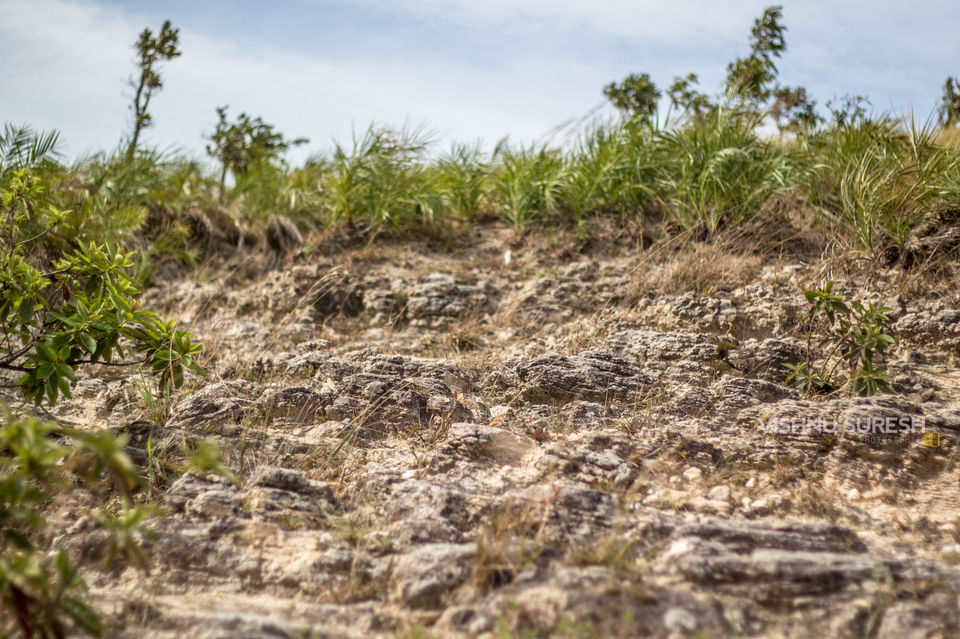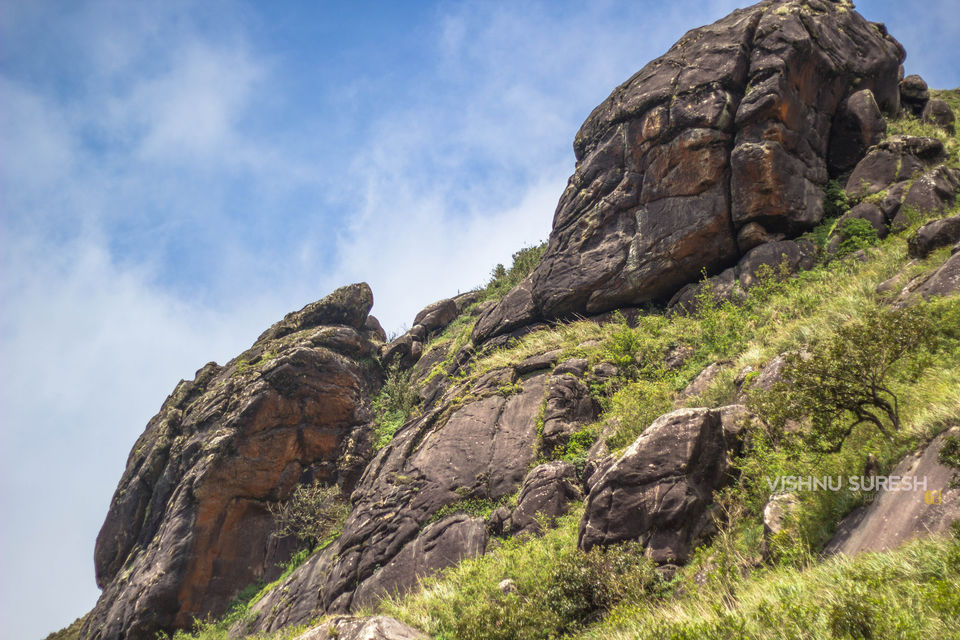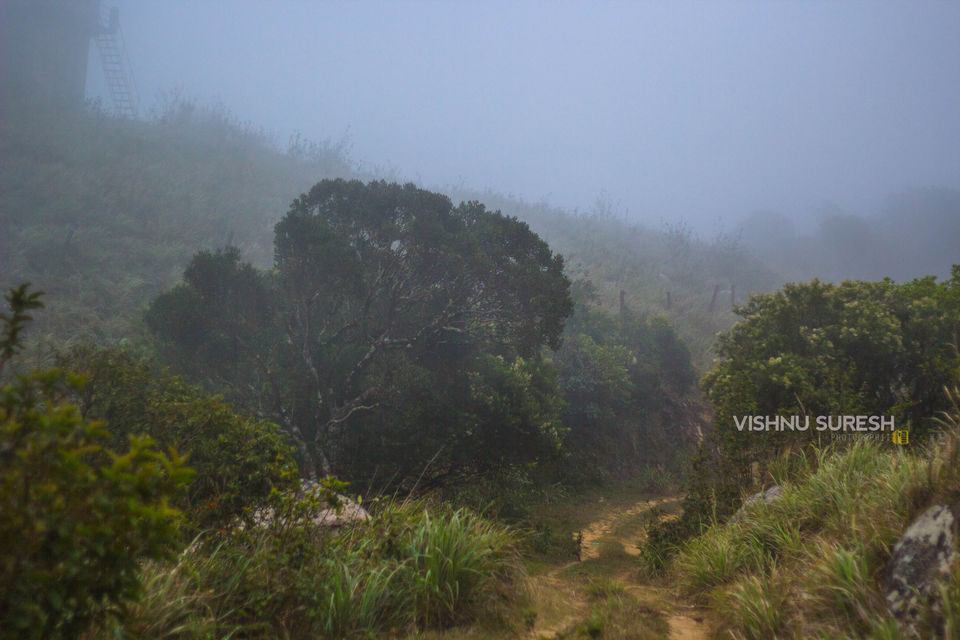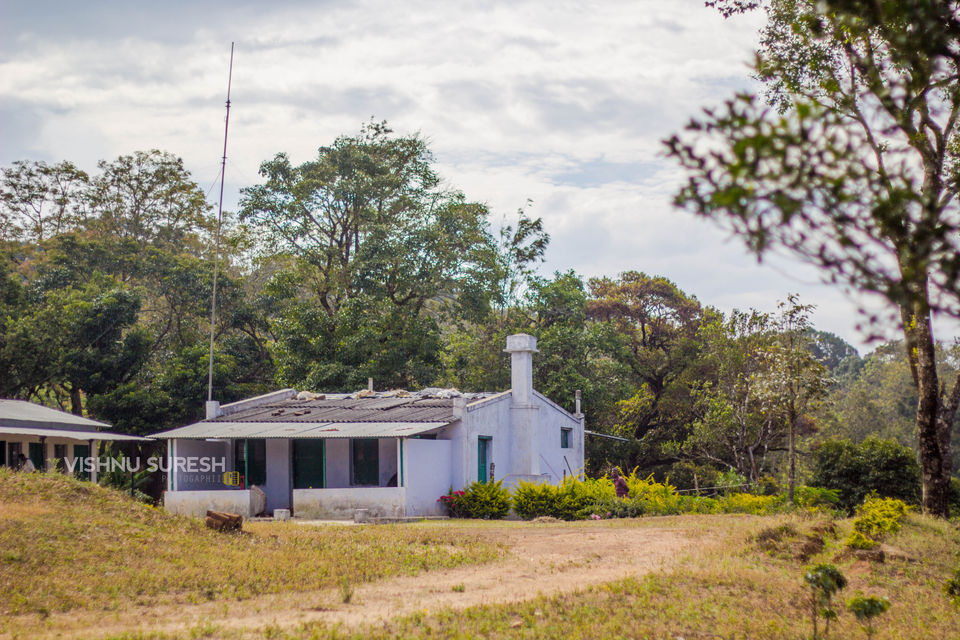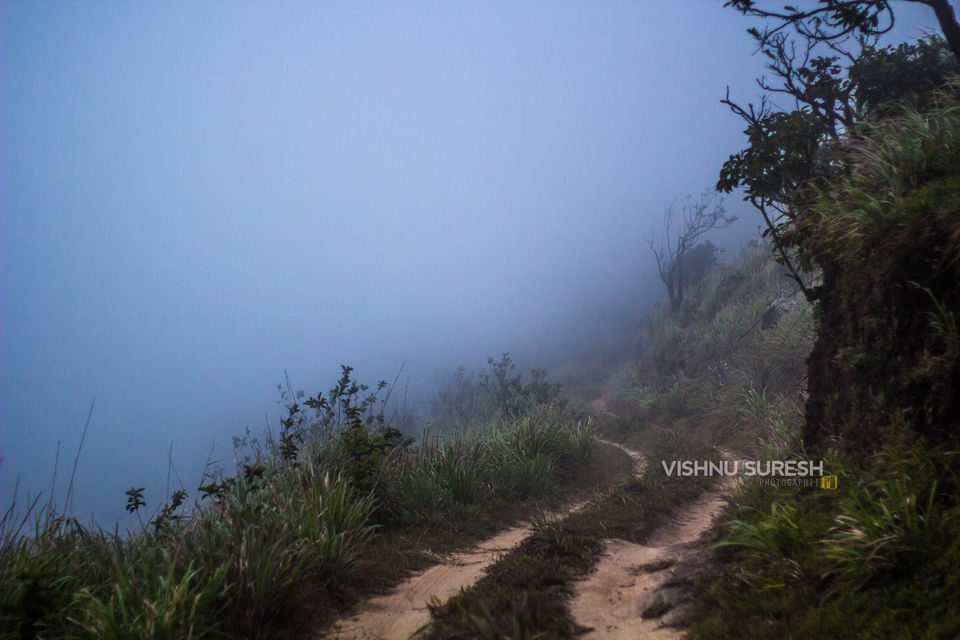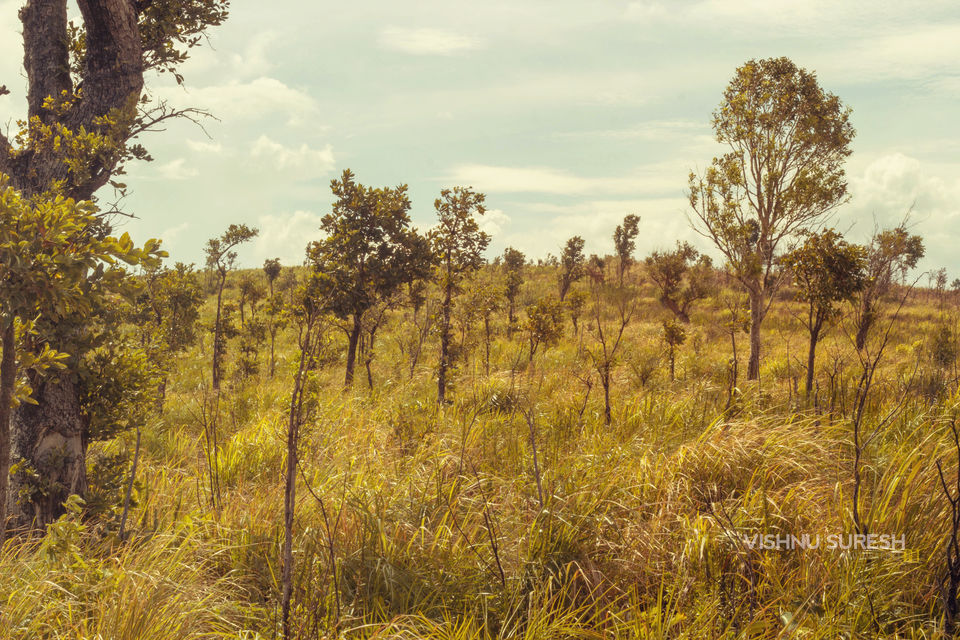 Reaching Melthottam, near Anakkad, by trekking through the difficult terrains of Varadimala hills involved huge risk. Forest officials at down-hills at Sholayur warned of the presence of a number of wild animals, including elephants, bears and wild dogs. But on top of the hill, the area looked like rocky grassland not suitable for any agricultural activity. No water was available even for drinking purposes, let alone irrigation.
''Nothing will grow here except lemon grass and Bhoenix, traditionally used for making brooms. No human being can survive here, as cold wind lashes throughout the year,'' said social worker Naseer Usman.
It was quite strange to see a number of tea plants among huge expanses of lemon grass and they all have grown wild over the years.
In recent years, the land was taken over by the Forest Department as vested forest.
"Melthottam is a classic example of the government's attitude over alienated tribal land. They might give us title deeds but will never show us where the land is. If they give us land, it will be barren hilltops," says S. Murugan of Bhoothivazhi hamlet.
Like Murugan, most tribal people in Attappdy have lost much of their fertile land to settlers who came from the plains of Kerala and Tamil Nadu since the 1950s.
The naive residents shared their ancestral fertile land with settlers, who took advantage of the fact that the tribal people did not have documents supporting their ownership.
A survey report prepared by the Integrated Tribal Development Programme office in Attappady in 1982 reveals that the tribes have lost about 4,064 hectares between 1960 and 1977. (K.A. Shaji)