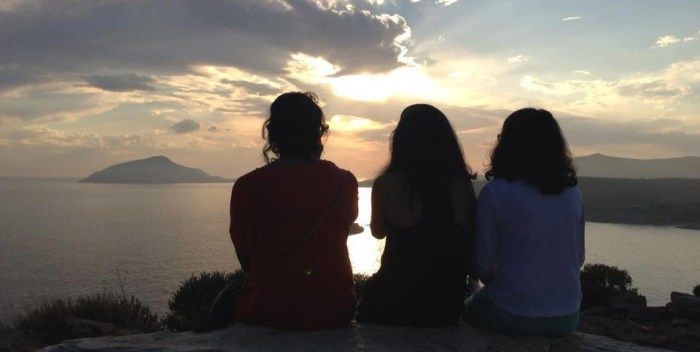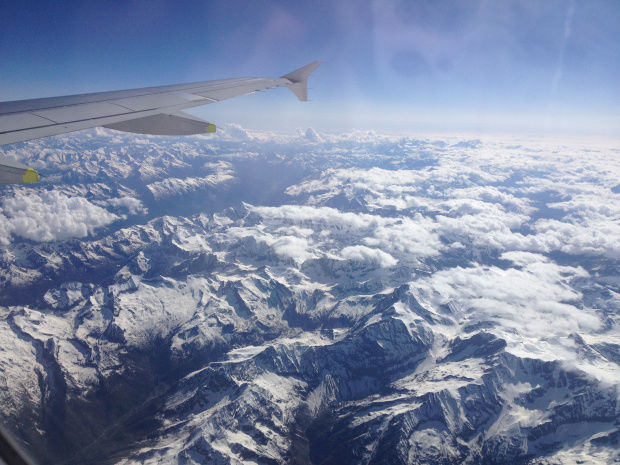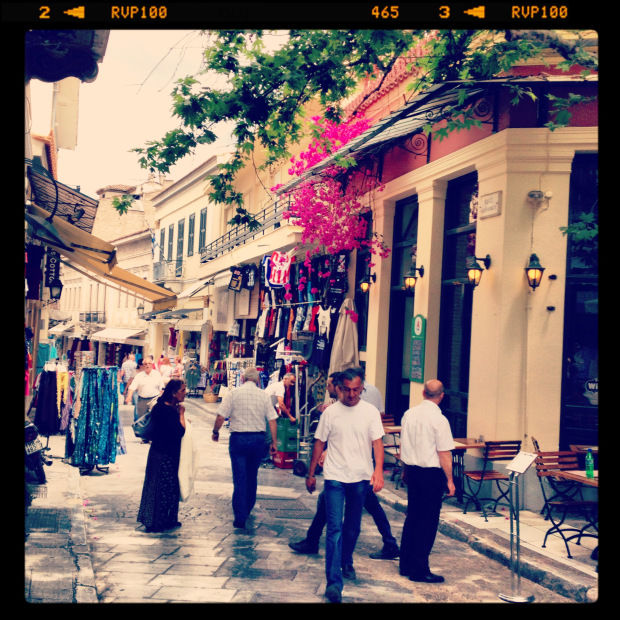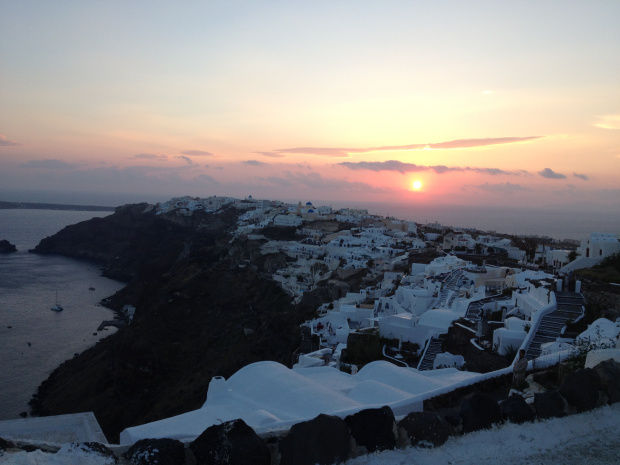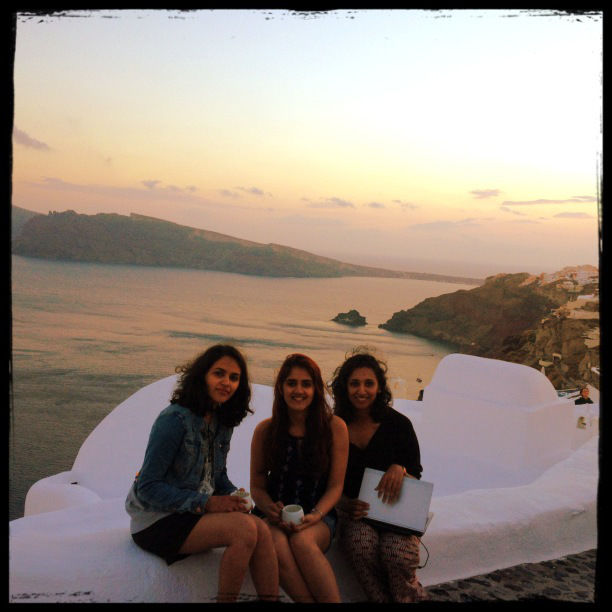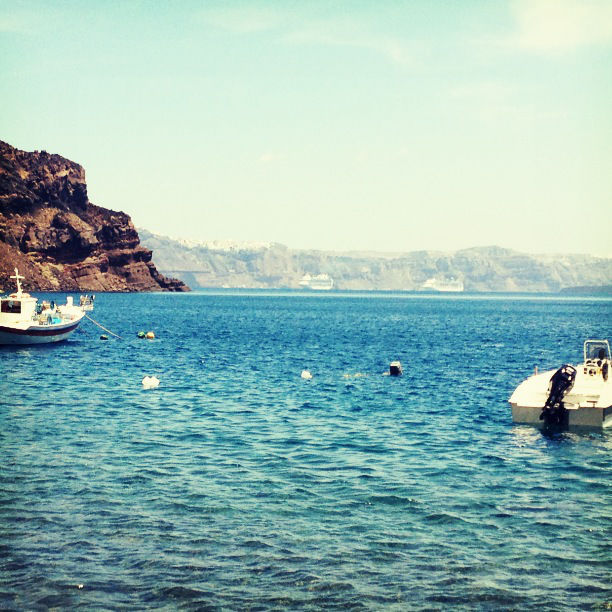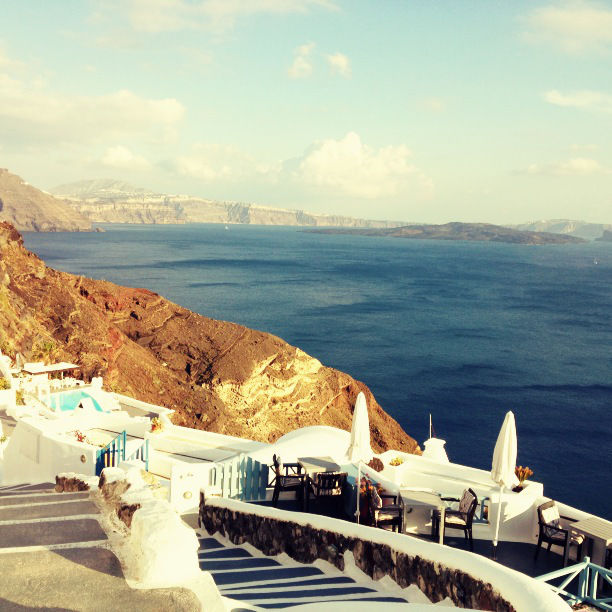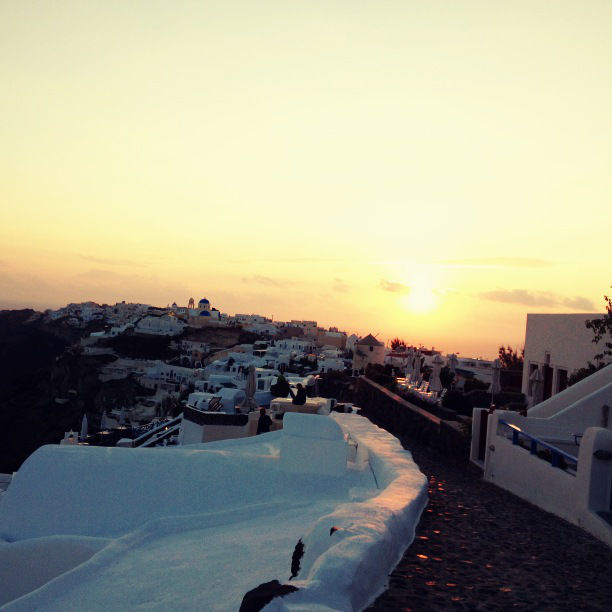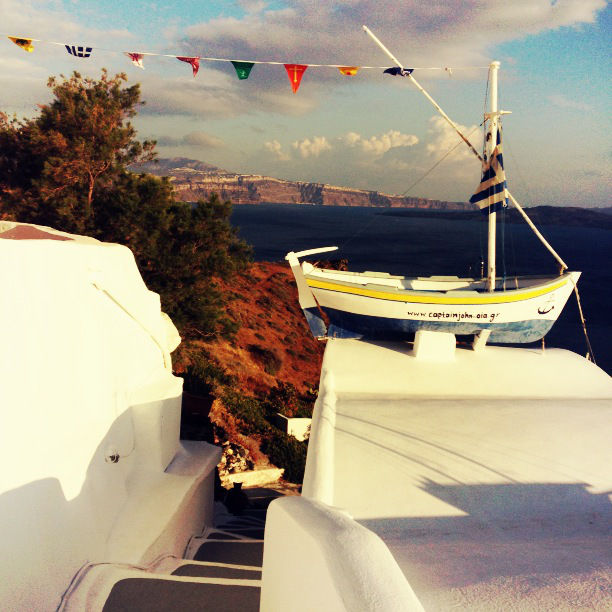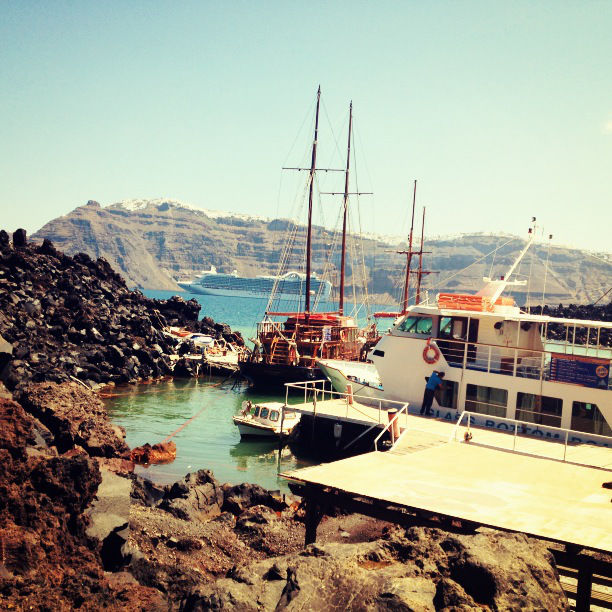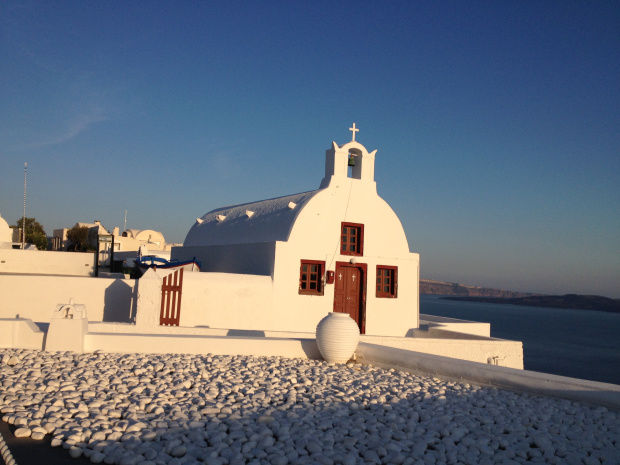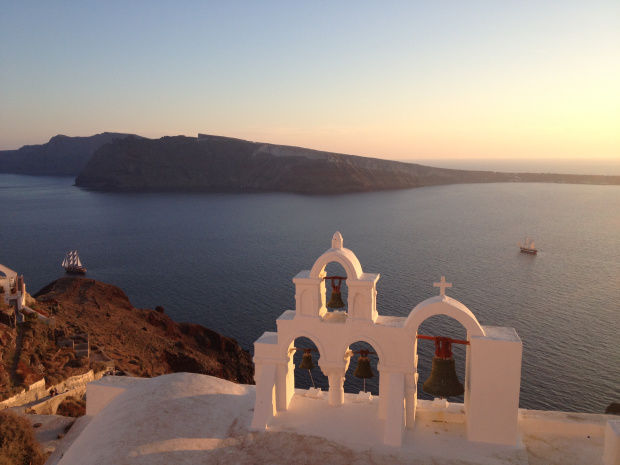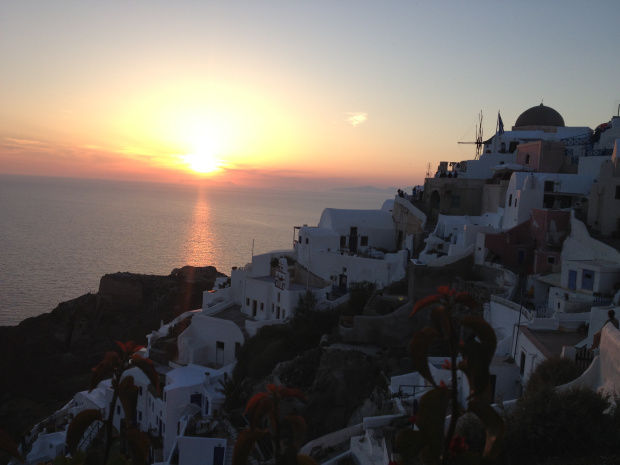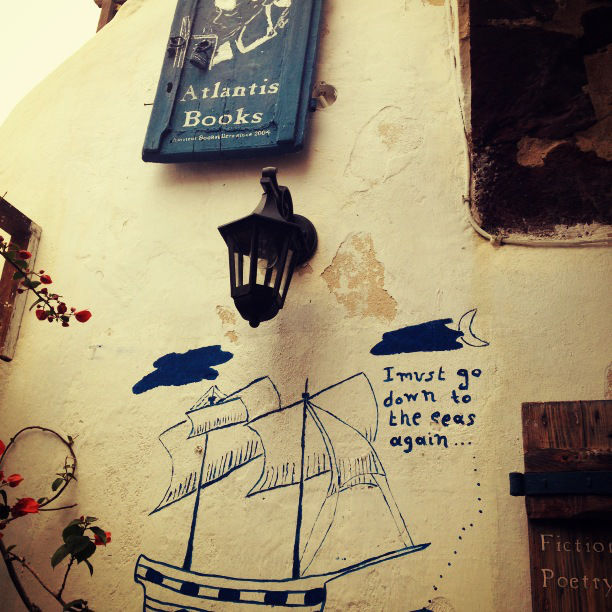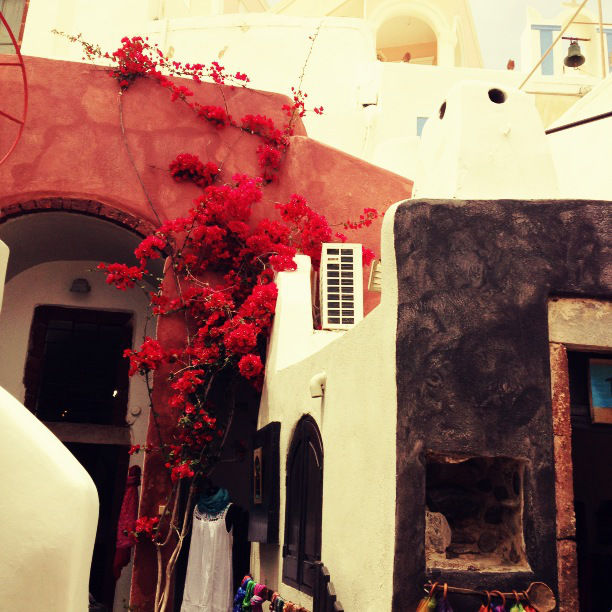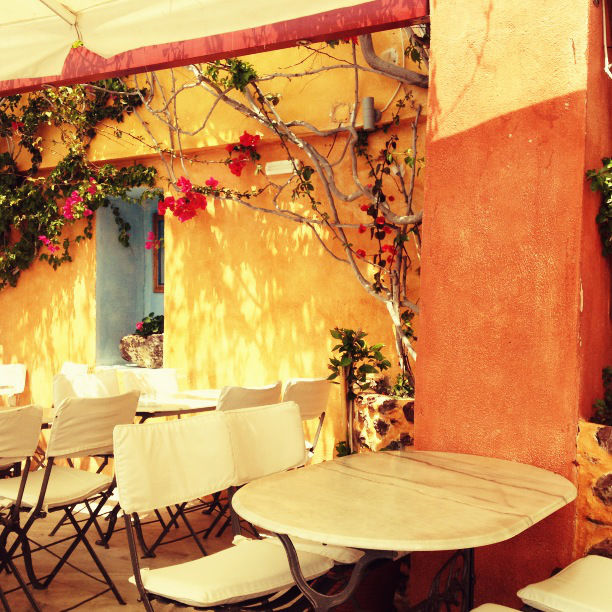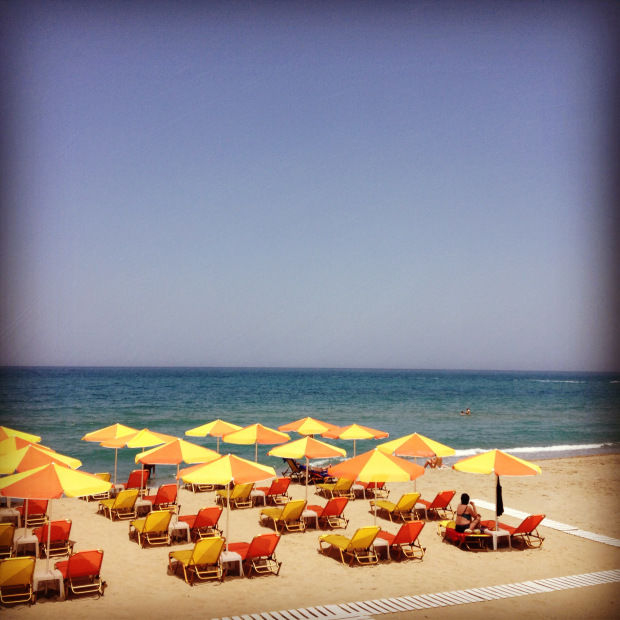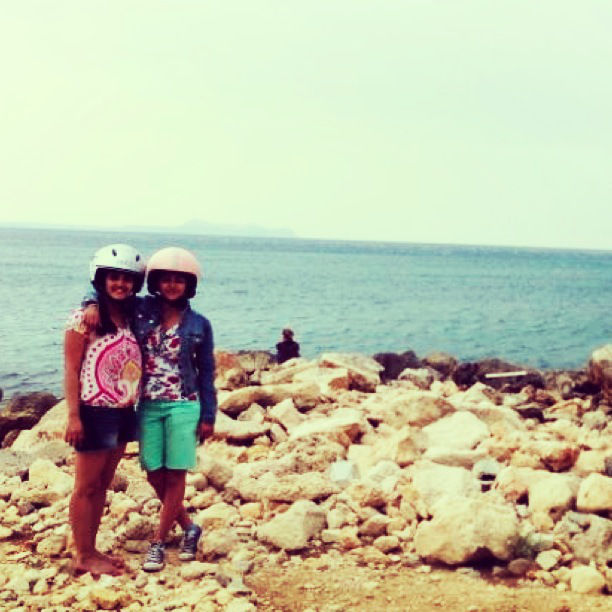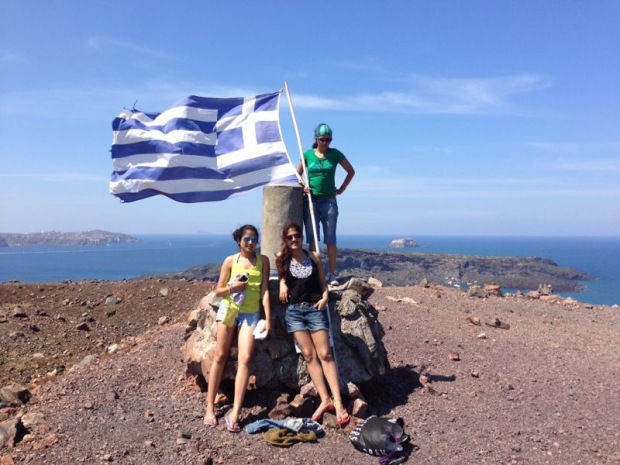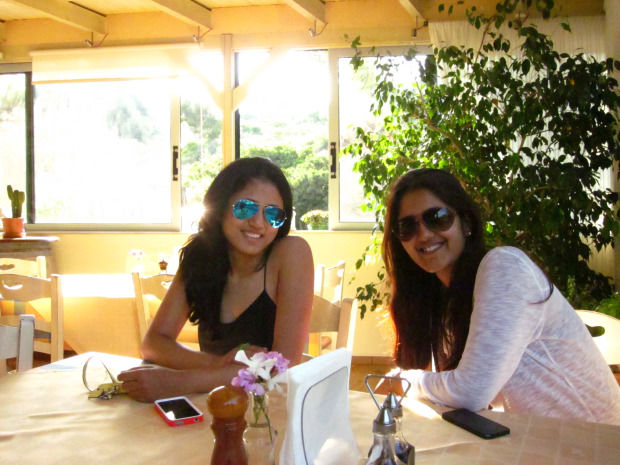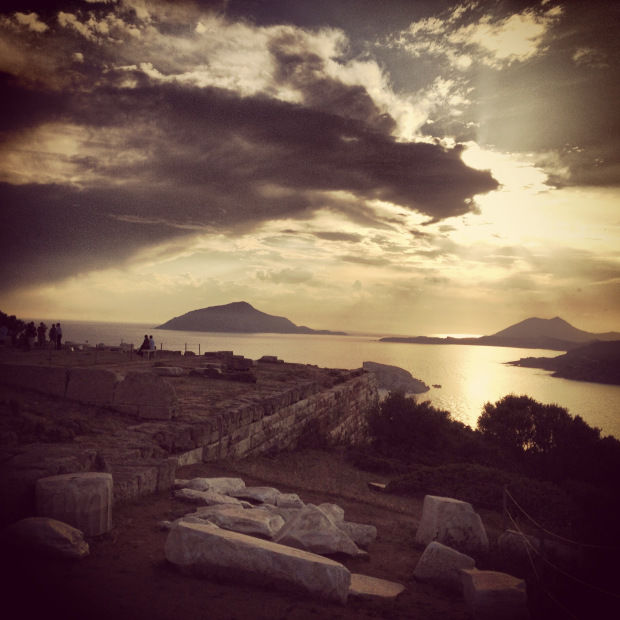 When I decided to fly to Greece last summer, I honestly had no idea on what to expect! I was meeting Nandhini after almost 4 years, the only vivid memory of her being a "kaapi" (South Indian term for coffee) obsessed foodie; I was also meeting Shilpa and Sonam, whom I had not seen for more than a year after moving to Texas for work, apart from the occasional 'whatsapp' texts and short catch-ups in Delhi. This was going to be our most anticipated girls' trip after several futile attempts. Don't remember whose idea it was Greece, but that seemed to be like the place that everyone unanimously agreed upon, since it was halfway across the world for the four of us, Sonam and I being based in the United States and Shilpa having moved back home to India about two years back. Nandhini had not met the other girls, but Greece seemed like the only country in the whole of Europe, that this nomad had somehow failed to visit even after living in Europe for the past four years! So this was going to be the place where the two of us decided upon to finally meet up after several missed rendezvous in India.
After some initial hiccups (Shilpa almost not making the trip due to a delay in her visa, Nandhini having to finish up last-minute assignments in Barcelona and Sonam wrapping up her crucial PhD paper like a day earlier), we finally made it to Athens!  I was the last one to check in, but after a quick shower and change of clothes, we were on our way to get drunk and party the night away on the small street cafes and bars near the Monastiraki Square. 
After the first two days in Athens, we finally made our way to the famous island of Santorini. The way to Santorini was one of the most boring aspects of our journey and an ordeal for both Nandhini and I! You see, we suffer from a severe case of sea-sickness, so taking an overnight ferry from the port (which turned into a 14 hour journey) was not the wisest decision! However, when we finally managed to reach Santorini by the next day afternoon, our excitement turned into a photo clicking frenzy, in fact we were on our cameras and phones till the moment we left for Crete, our next destination.  
However, it had its own ups and downs, with Shilpa getting kissed by a random Greek usher, Sonam falling off her Vespa, random Greek dudes stalking us in the main square, Sonam chatting up a handsome Greek waiter, Nandhini wandering off in the main Harbor area with the main aim of finding the club "Fortezza" which unfortunately turned out to be closed for a private event, were some memories that we took back from Crete!
Our trip did not pan out the way we had planned, both due to the whims of Mother Nature as well as our own inaptitude at navigation and organization, but we chased the sunset in Sunio, ogled at handsome Greek waiters, got excited beyond crazy on finally tracking down the famous blue domed chapels of Oia after a frantic search through the small lanes, chatted up kind and interesting strangers in Crete, we even got to sample Indian food in Athens (Thanks Nandhini for insisting on having Indian food even if you go the most remote parts of the world!). When we finally said goodbye in Crete, we were sad, but also euphoric for where our wanderlust will take us next and hopefully it will be sooner and glitch-free (though that's a long shot)!