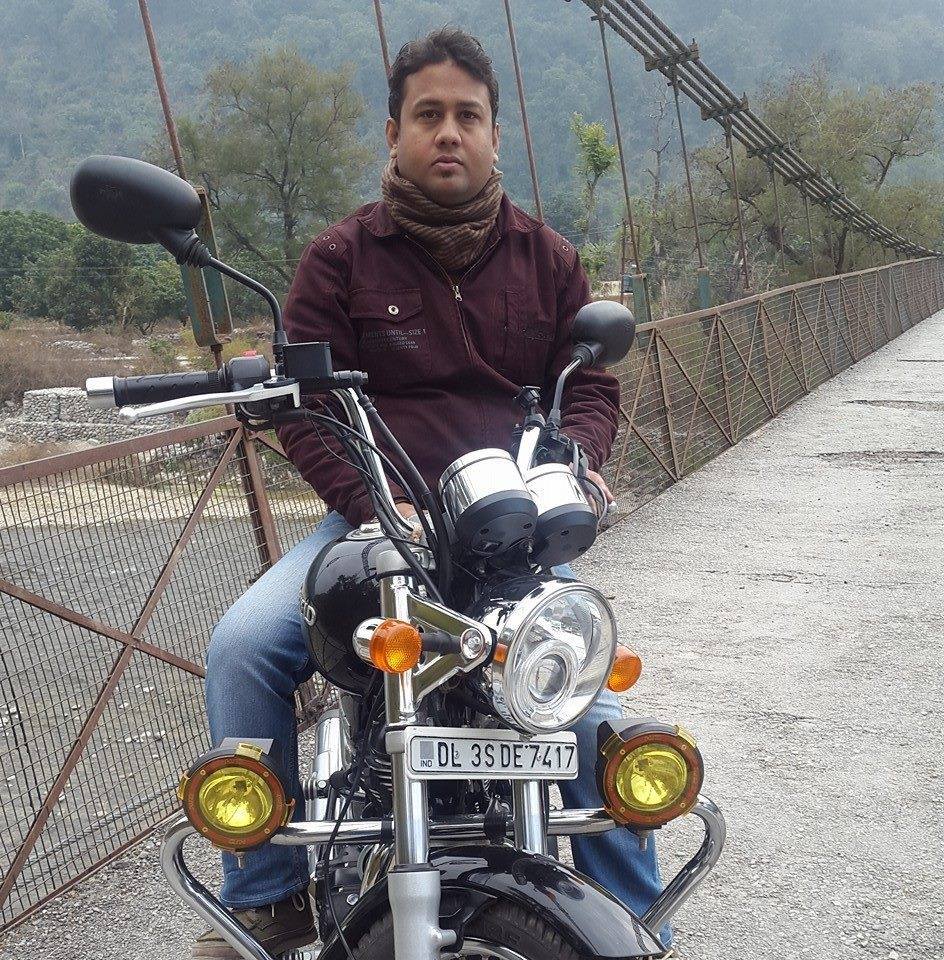 Memories of traveling solo in last 5 years
I have traveled most of India due to job , education tours etc. I don't want to write itinerary what to do n don't while traveling else I am sharing my experience which are still in mind as a solo traveller in some of the states.
People's attitude for Solo Indian Traveler .
1. West Bengal
We don't care , Bengalis are the most intellectual people on earth and u have no choice of disagreeing as u are in West Bengal.
2. Tripura
You can get cheap stuff from bangladesh ?
3. Meghalaya
Y u are alone here ? R u from Govt.
4.Orissa
We are having better beaches than Goa. If u have stuff u can enjoy with foreigners.
5. Bihar
Jjyada reservation mat chillao , seat lia hai train nhi kharid lia ( Don't make too much noise of reservation , u have just taken a ticket not train ?)
6.Uttar Pradesh
Konsi Caste hai tumhari ? ( Which caste do u belong ?)
7.Himachal Pradesh
Parking ke 200 rupe lagenge ek ghante ke (For Parking its Rs. 200/hour)
8.Punjab
If u r NRI than u r worthy otherwise dimaag toh hamare pappu ka bhi bhut tez hai.
8.Haryana
Jameen kitni hai thaare paas ? ( How much land do u own ?)
9.Delhi
Toh main kya karu ? ( What should I do ?)
10. Rajasthan
I am a registered Tourist Guide from Rajasthan Govt.
11 .Uttarakhand
Pahadio ko abhi bhi fayada nhi hua alag state bana ke (Hilly people haven't benefitted from making new state)
12. Karnataka
U must be from Software industry
13.Kerala
Y don't u go to gulf?
14.Goa
We don't sell stuff to Indians
I will share more in the future .