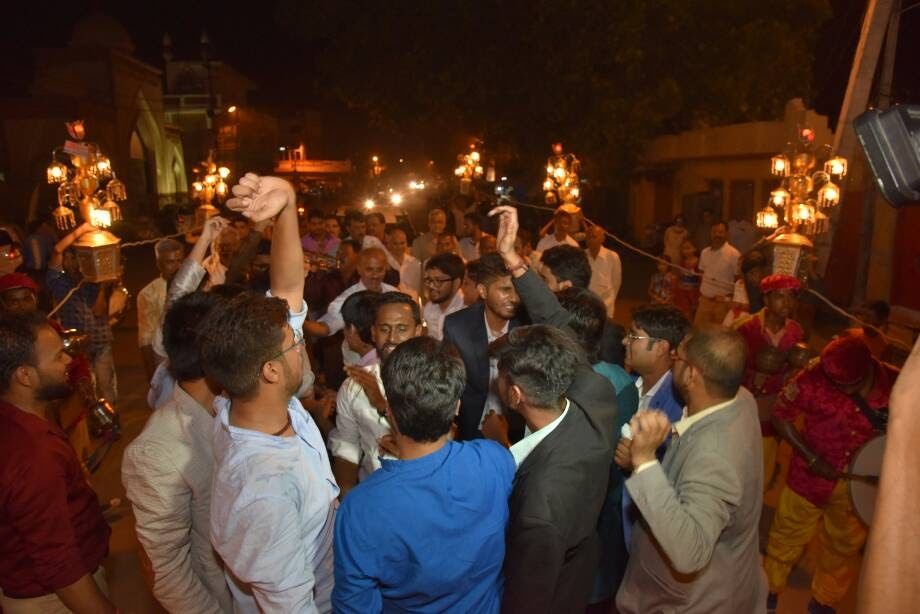 Lucknow - the city of Nawabs!
One fine day, I received a call from my Collage senior that He is getting married in his hometown, Lucknow and I must come :)
Well, I am basically from UP itself, but never got a change to see the capital city. The marriage was in June and I was all set to attend. I boarded a 10 pm train from NDLS railway station to Lucknow center.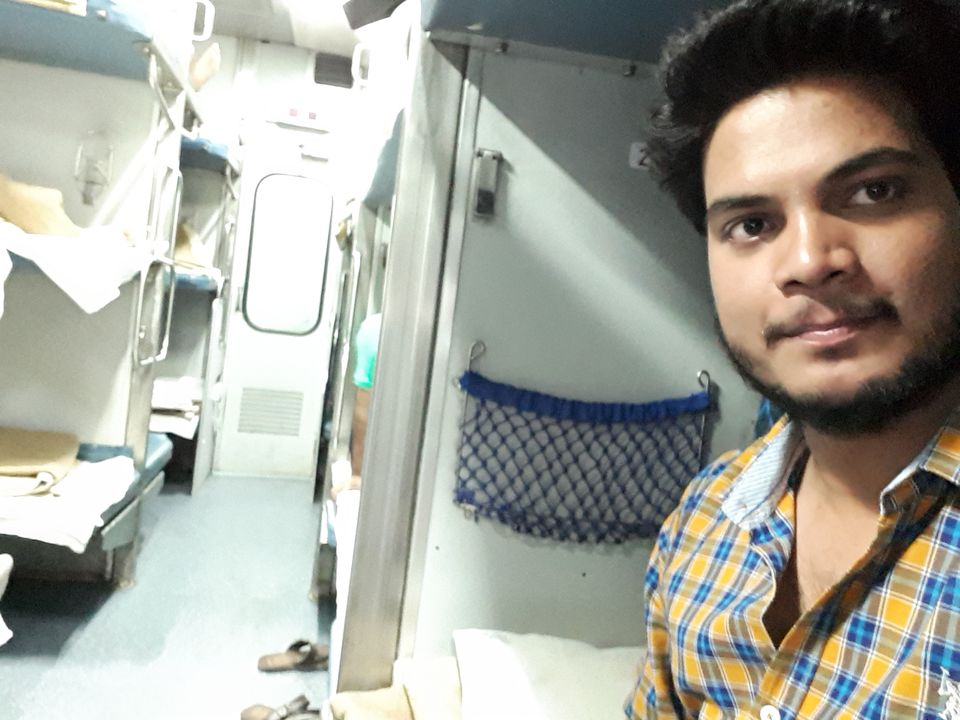 The train reached Lucknow in an early morning of June summer. It was less crowded. I am not sure why but I feel relaxed. The sun ray was touching my skins. Having a cup of tea at the platform in an unknown city in the early morning of summer is an experience of itself.
Soon after I left for the lodge where my other friends and senior were staying.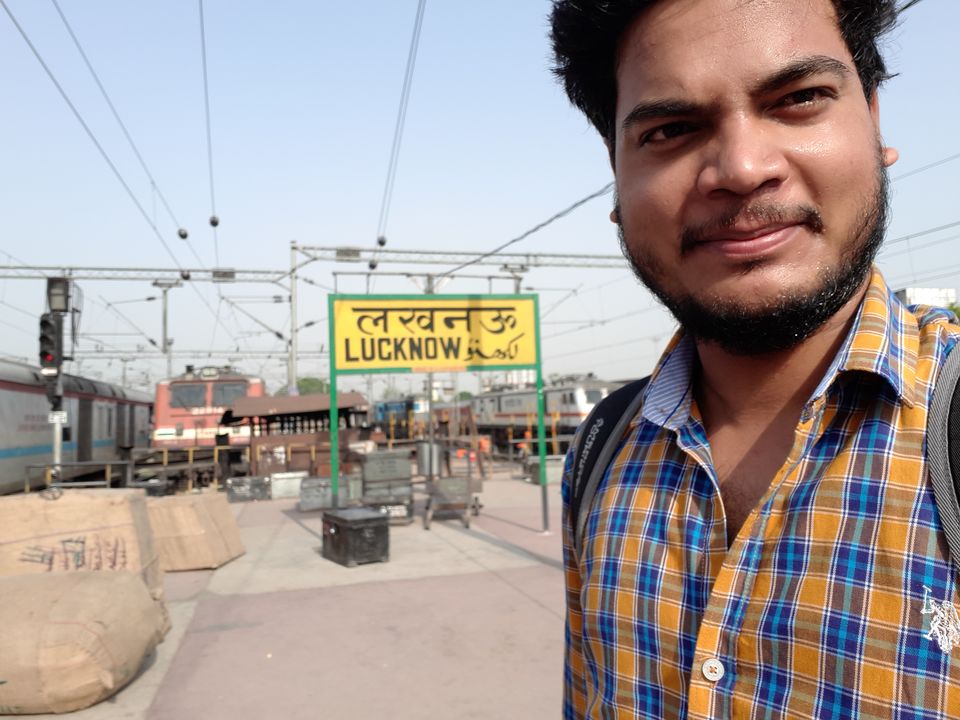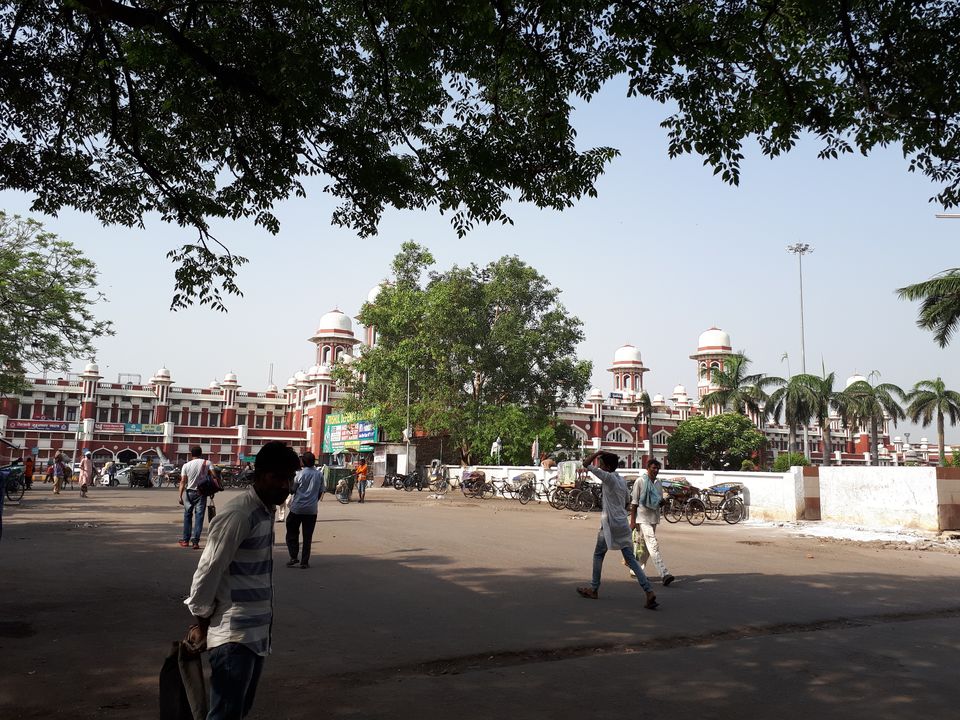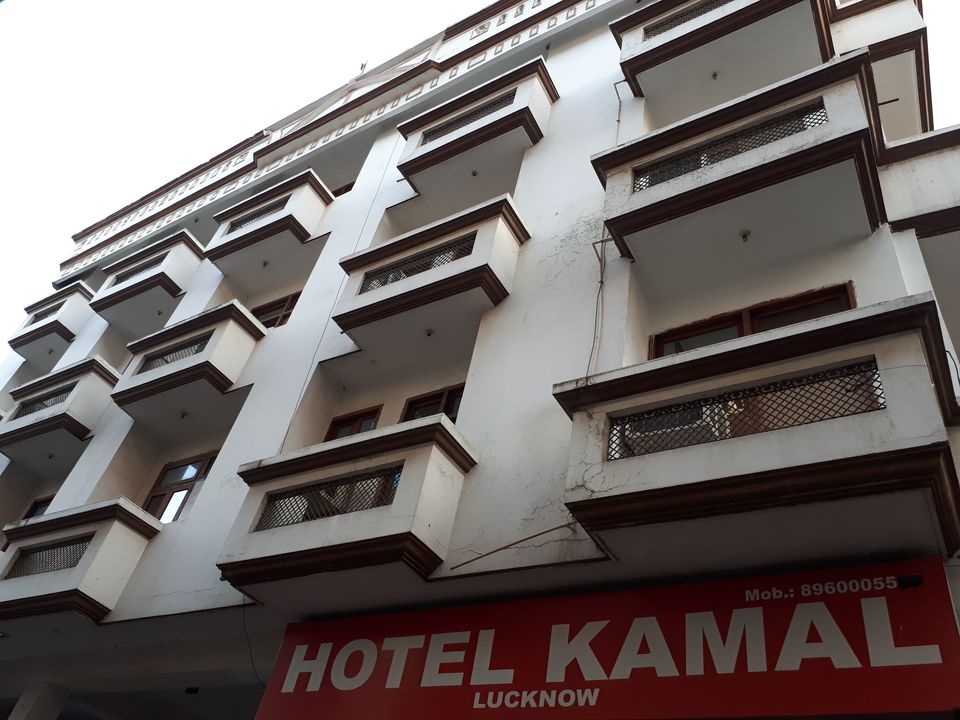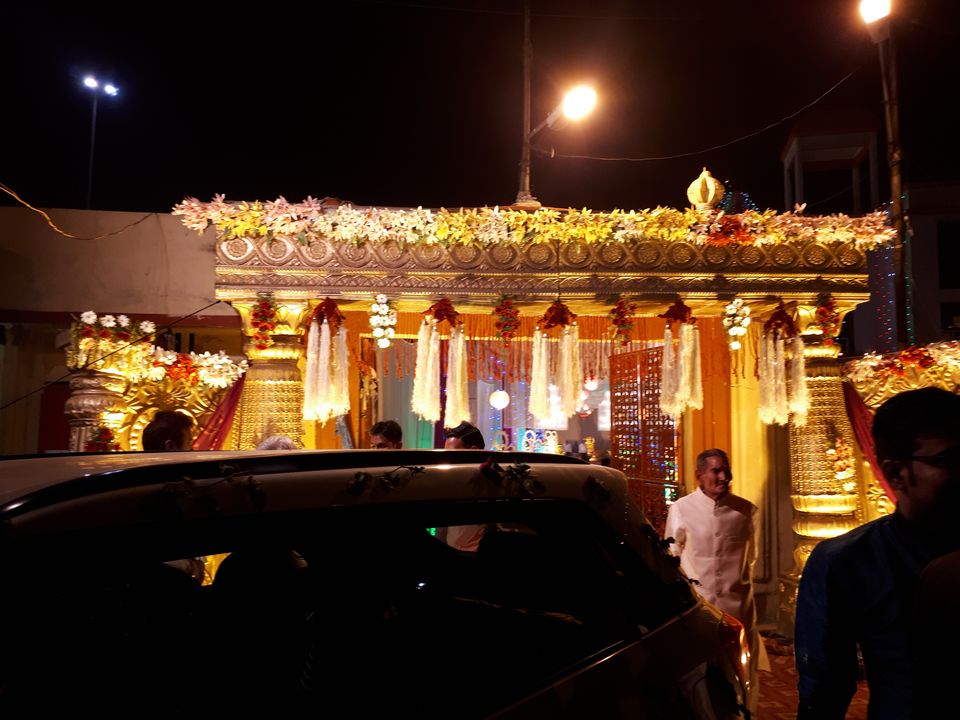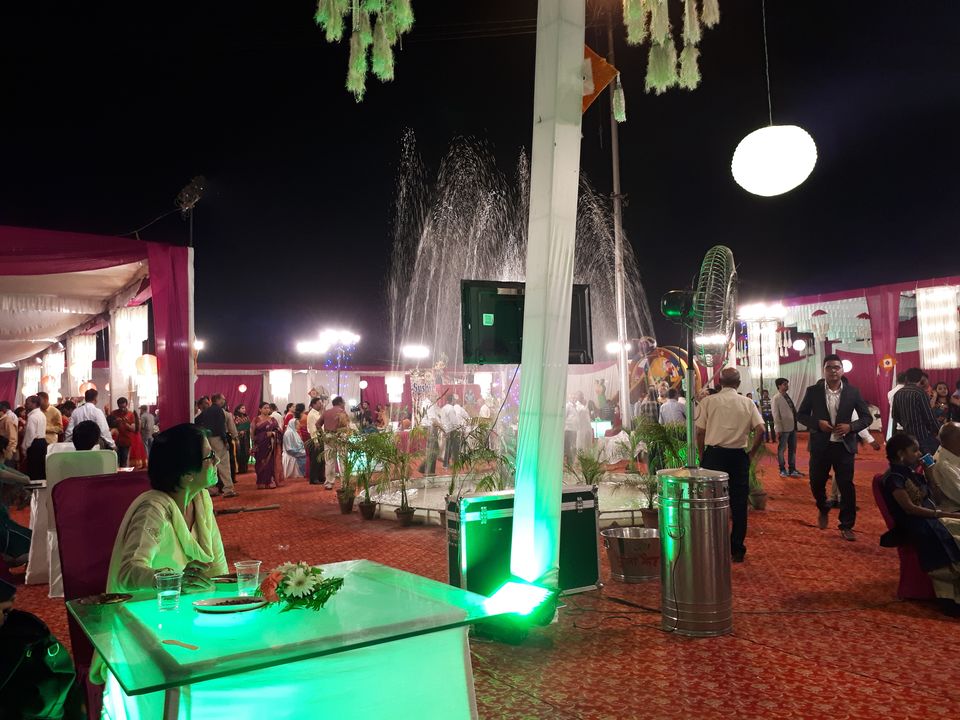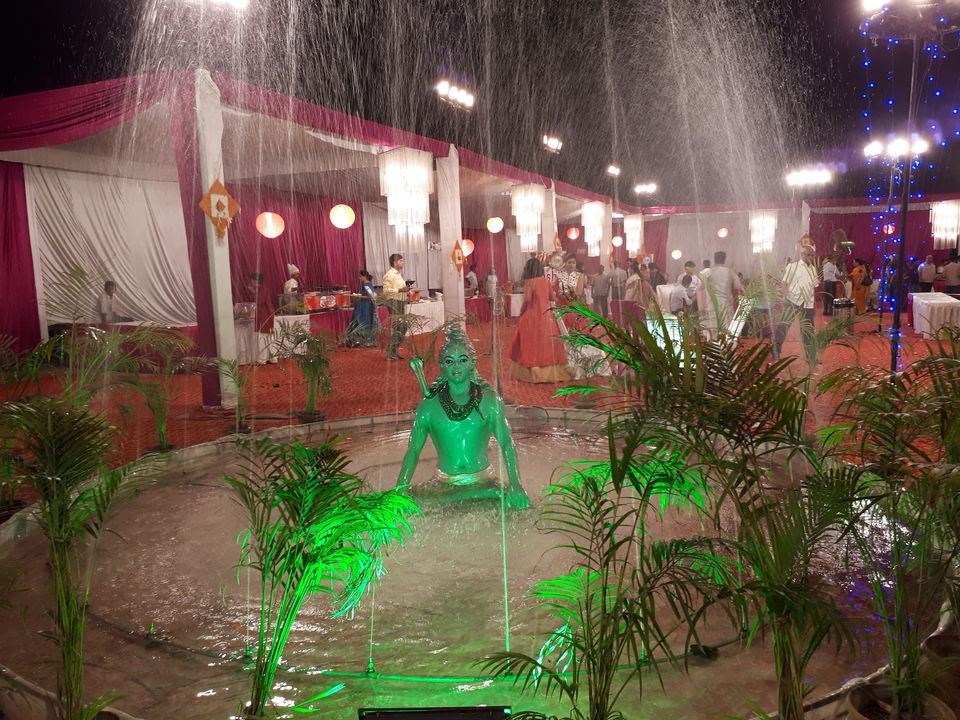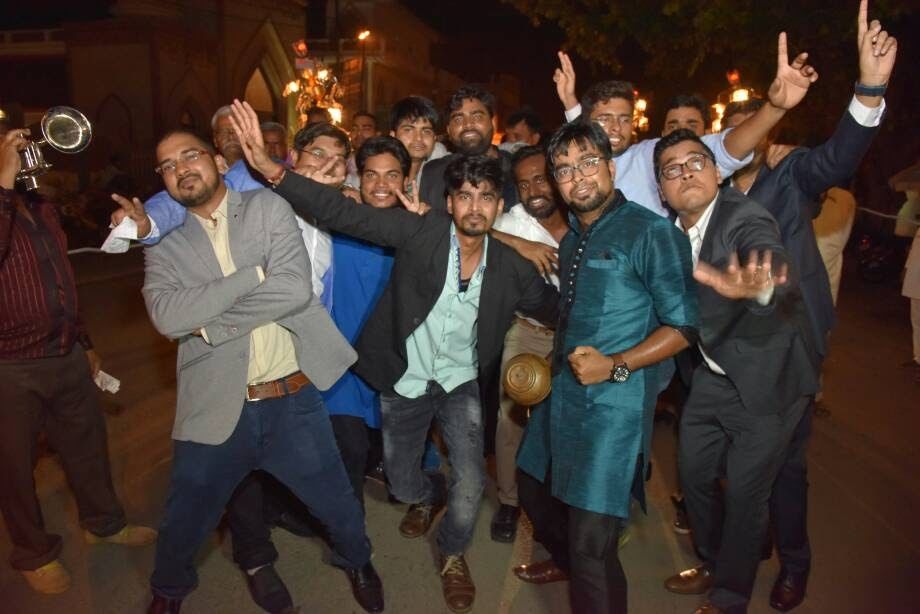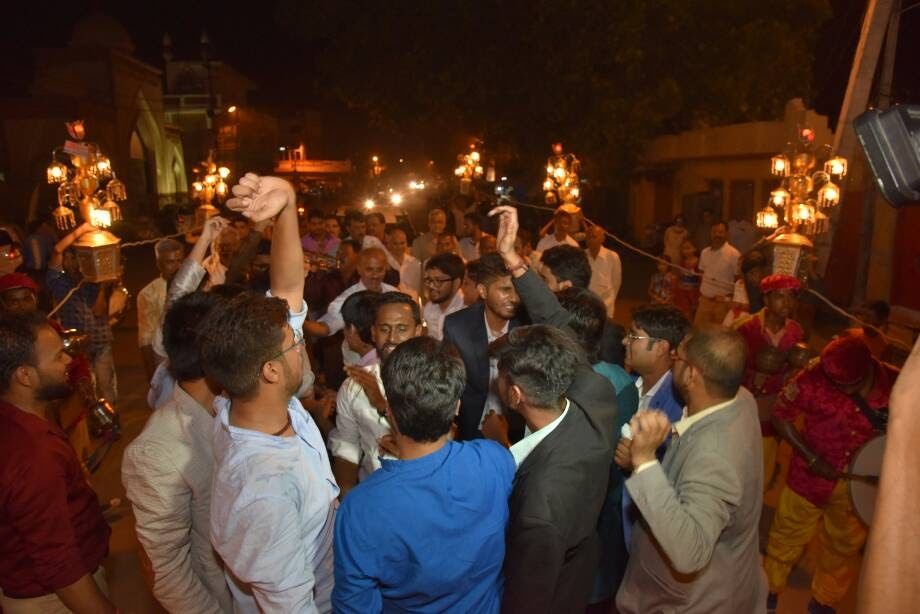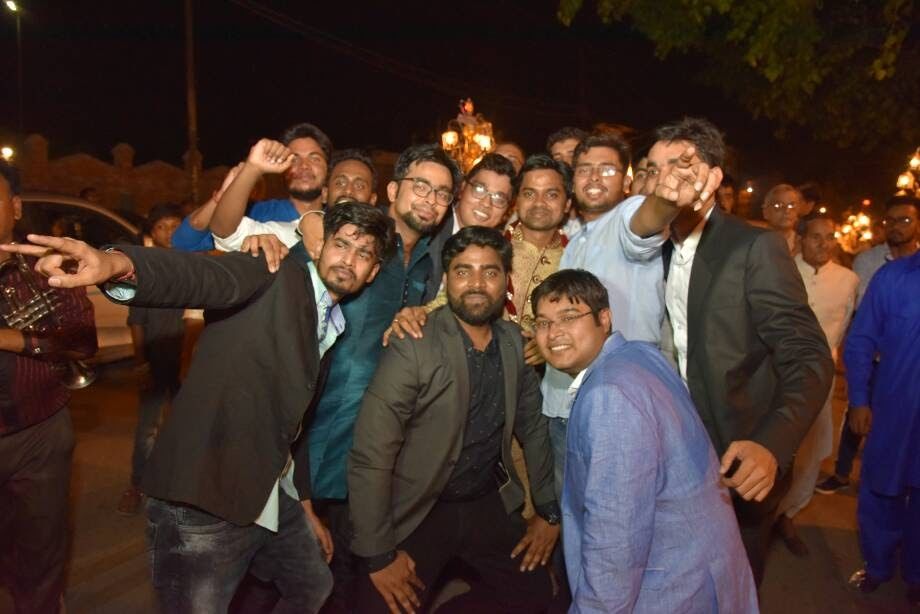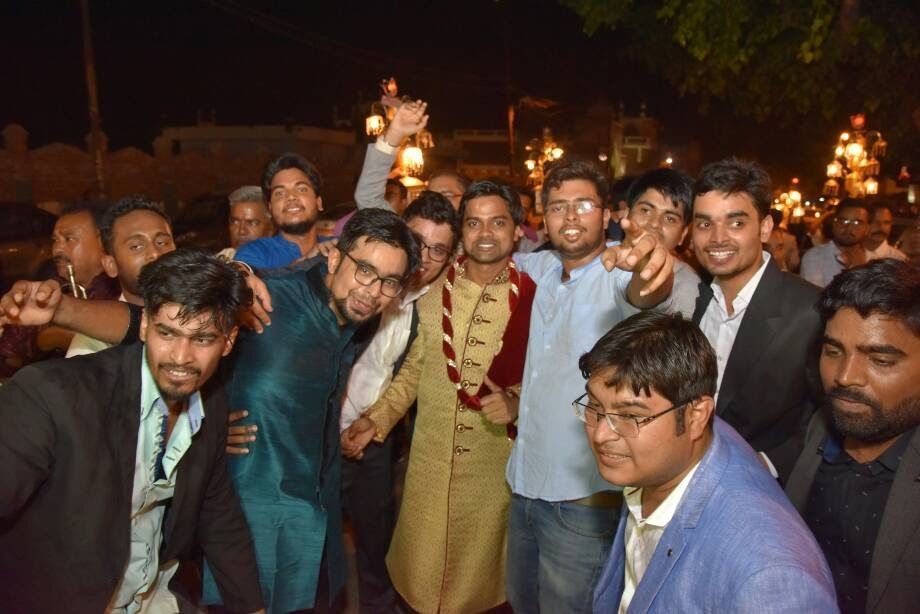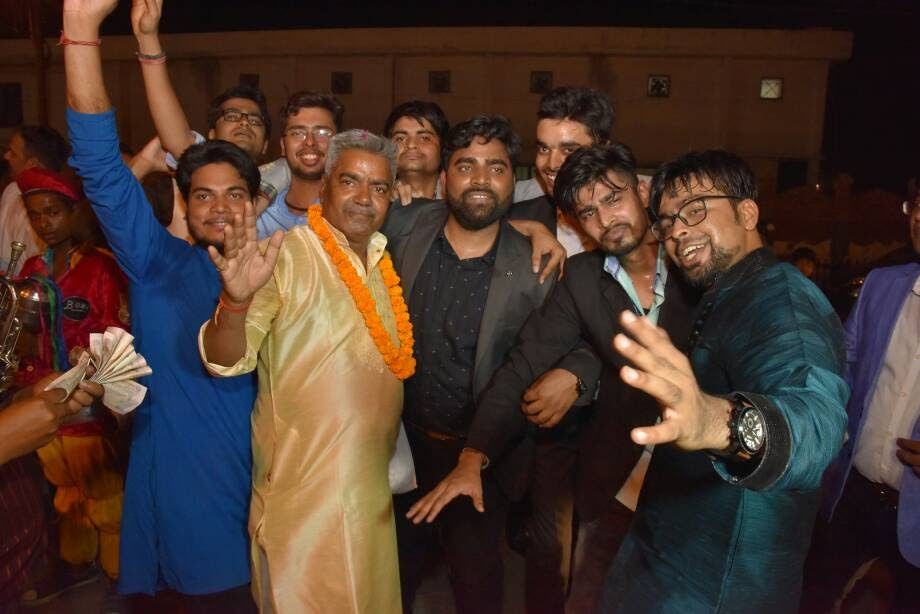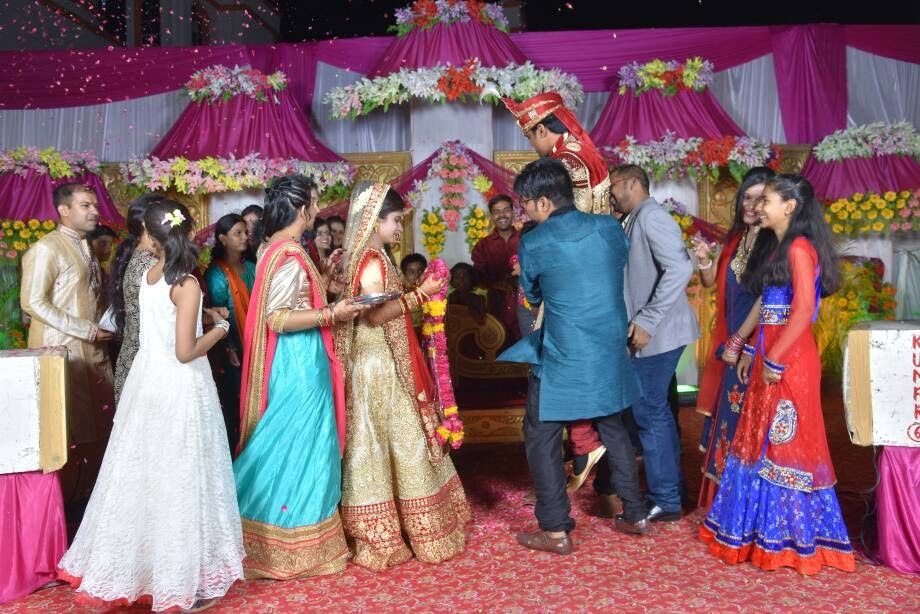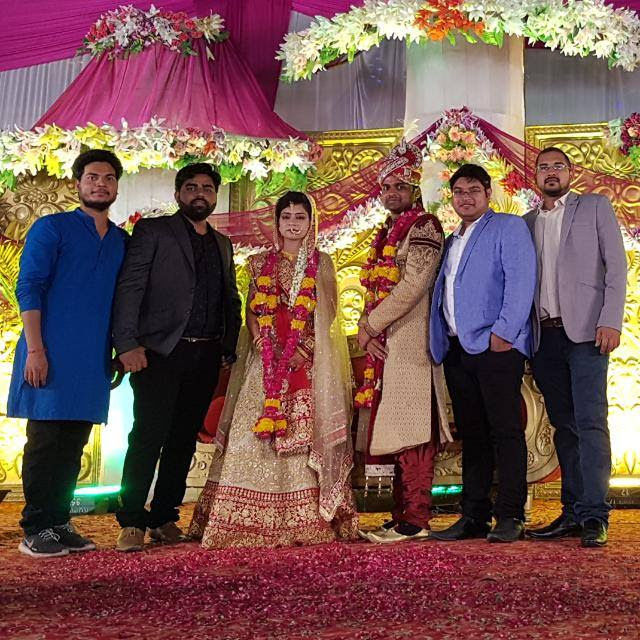 During my stay, I visited few places, interacted with local people and tested the famous Lucknow special chicken biriyani.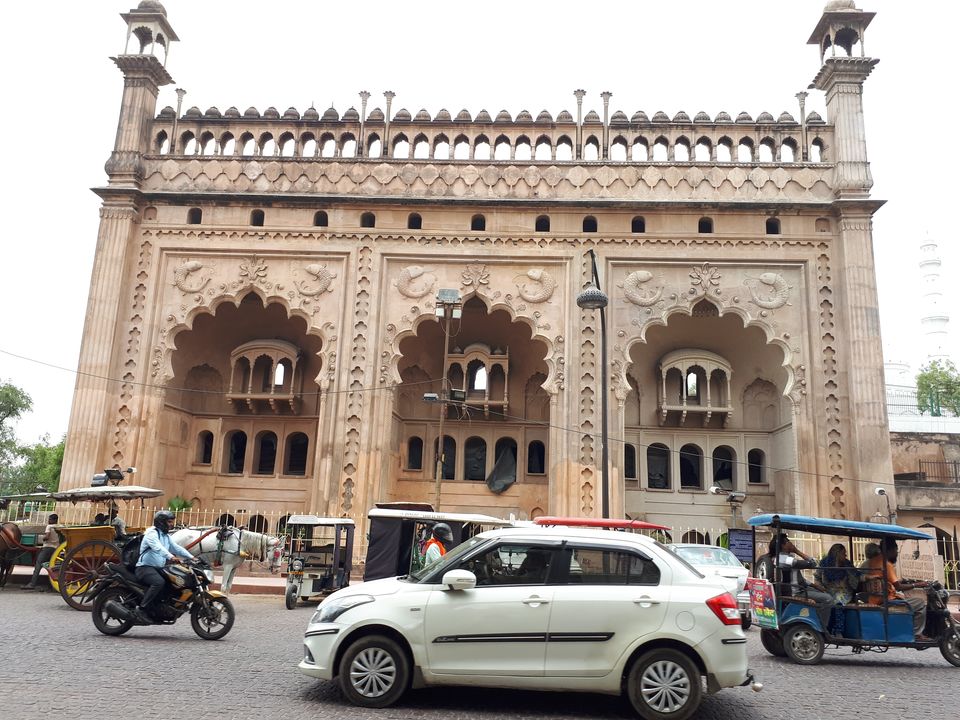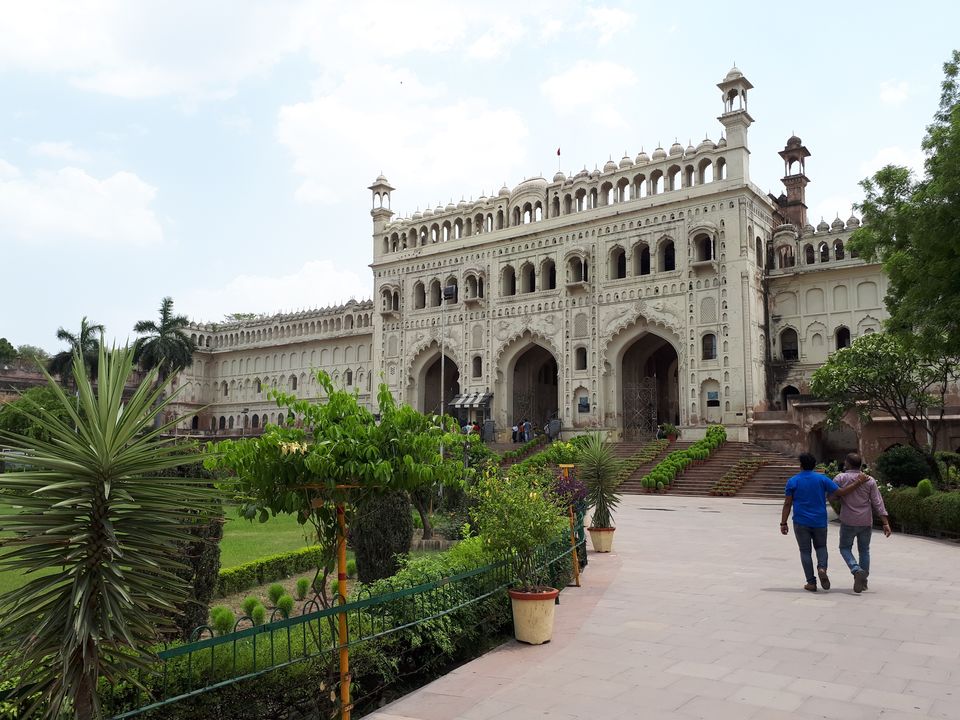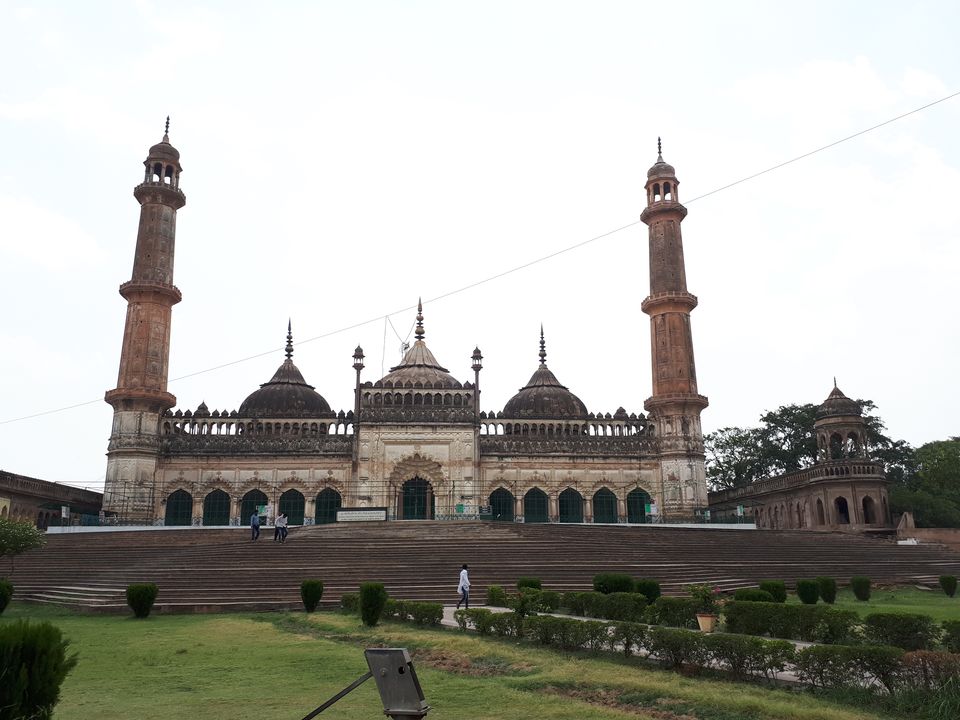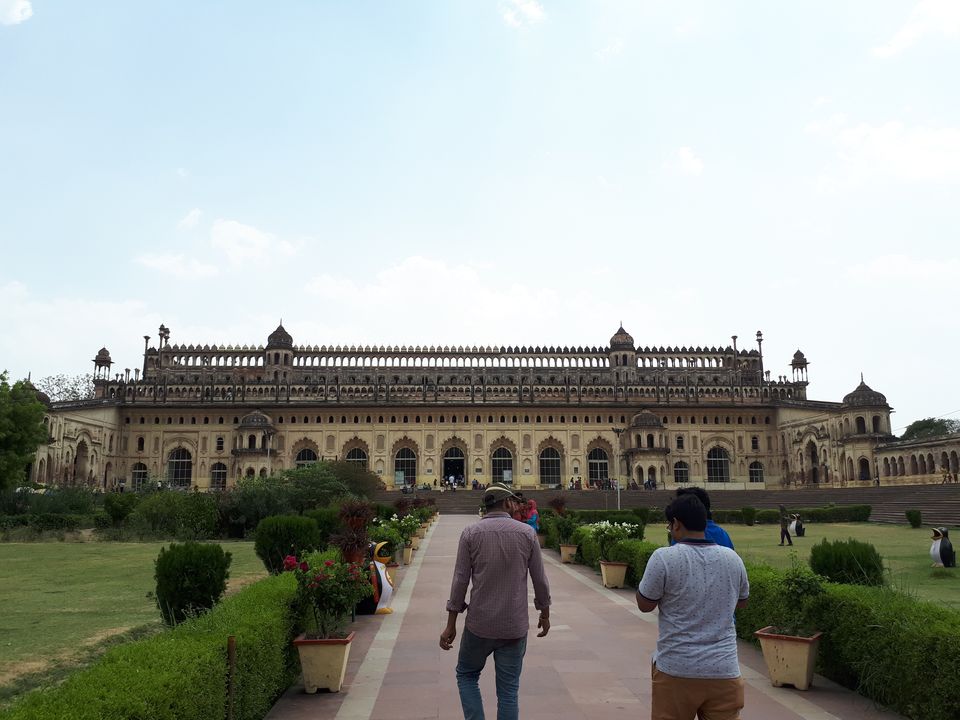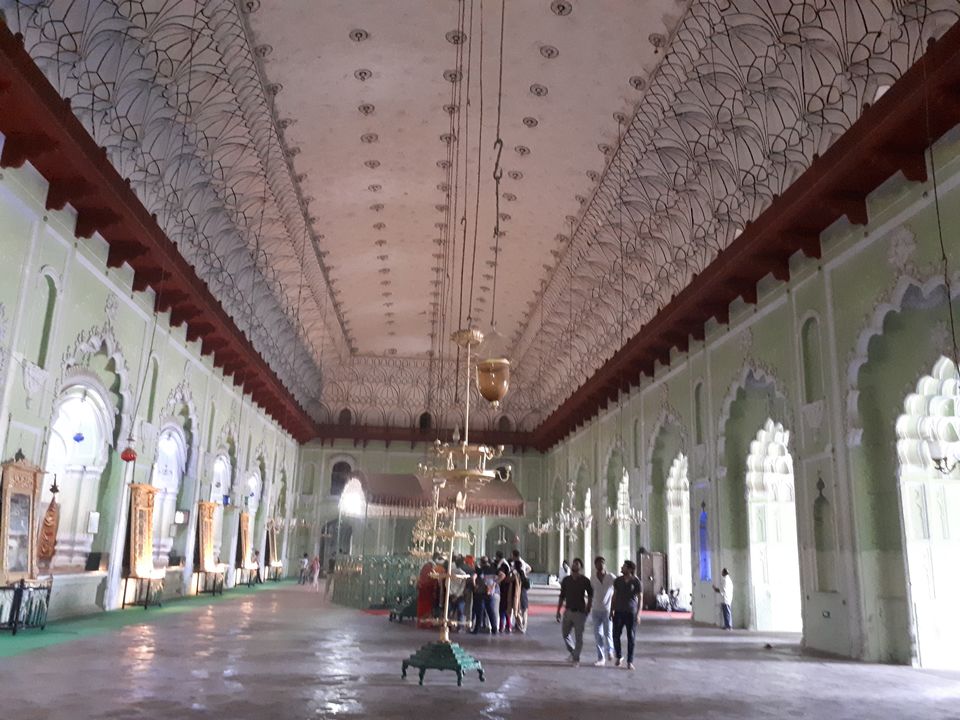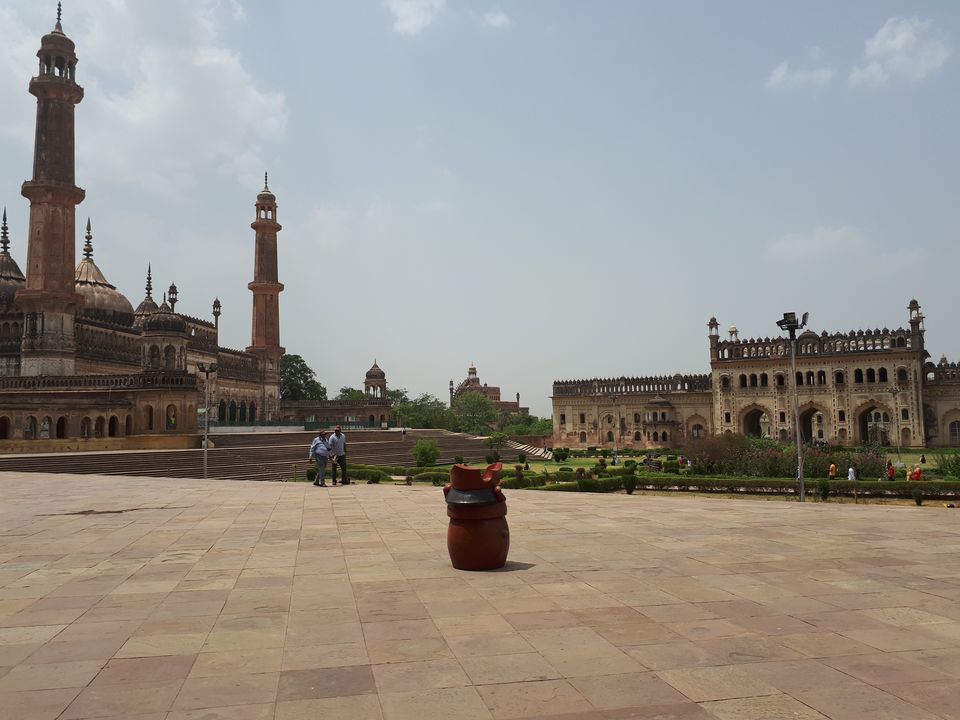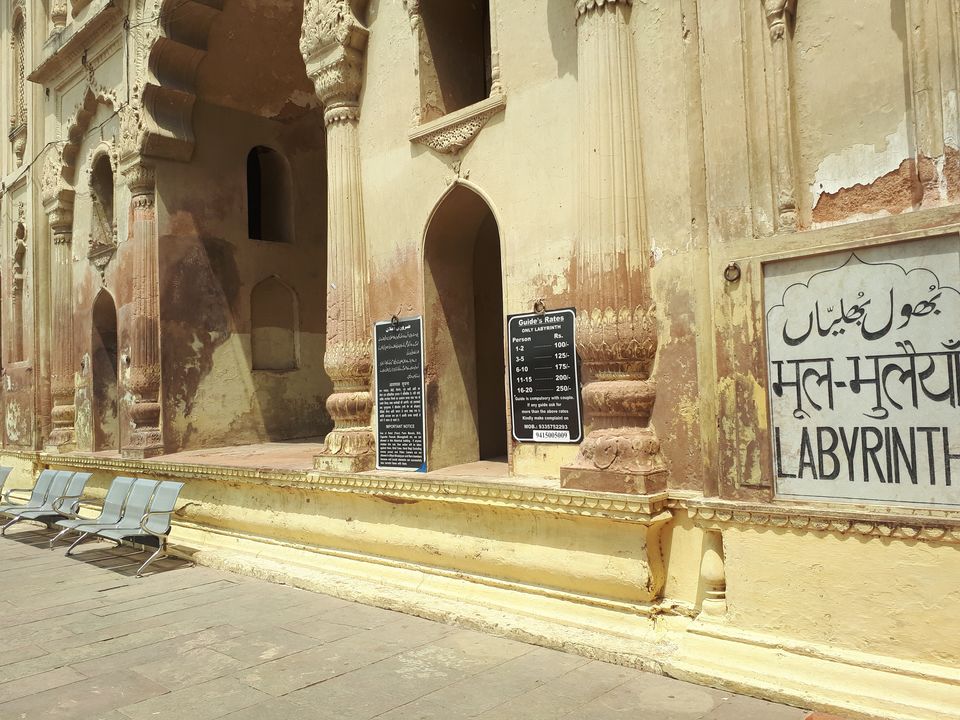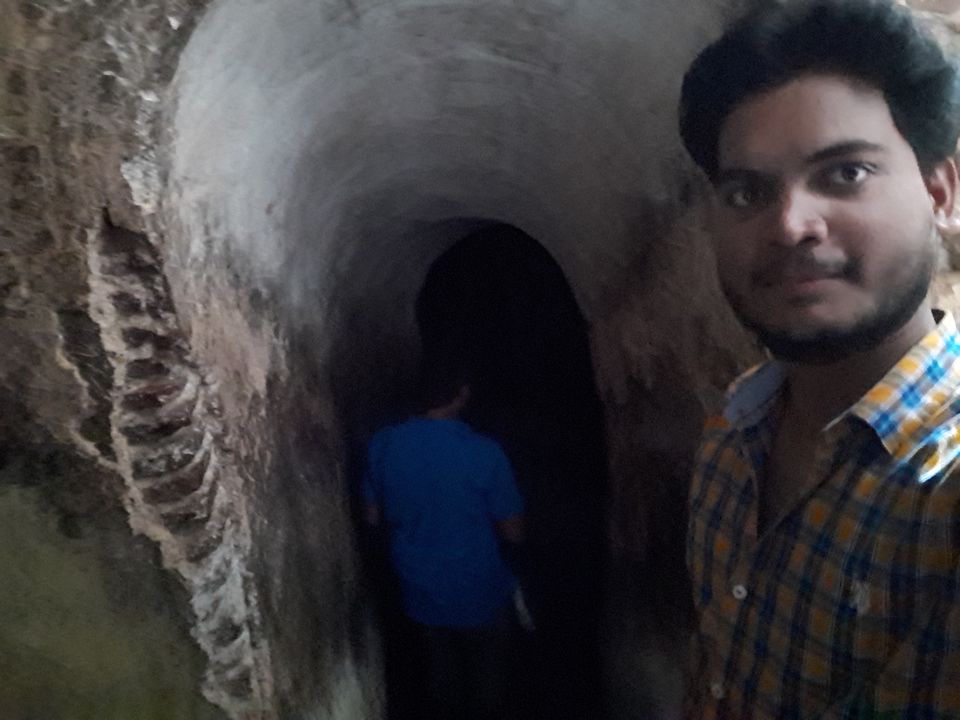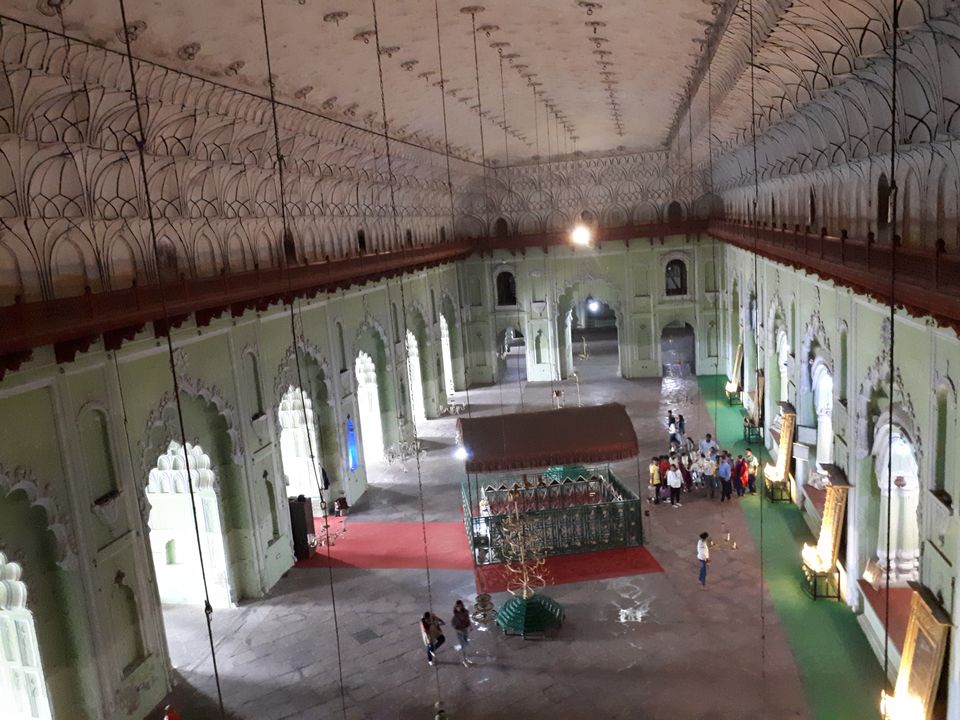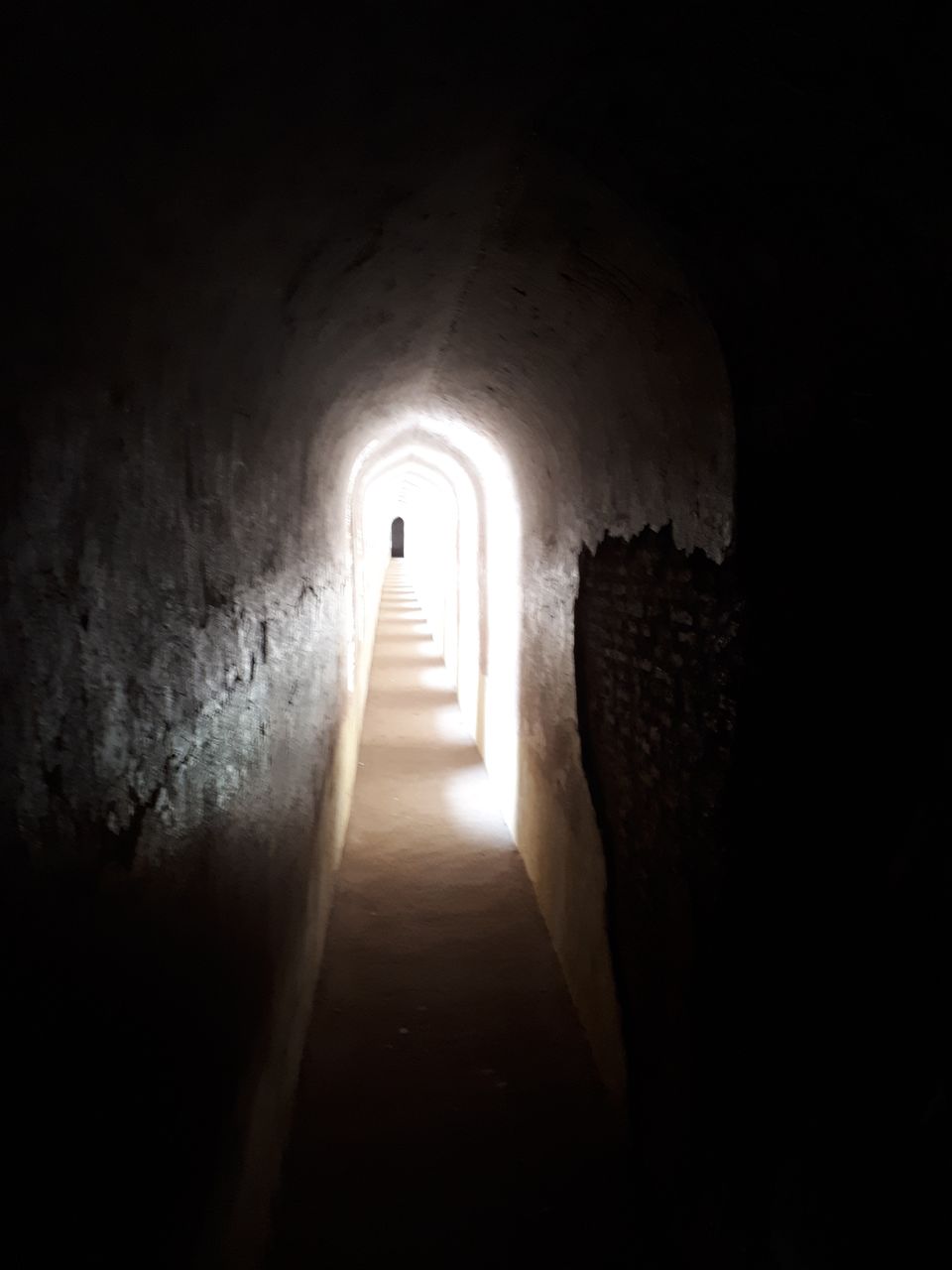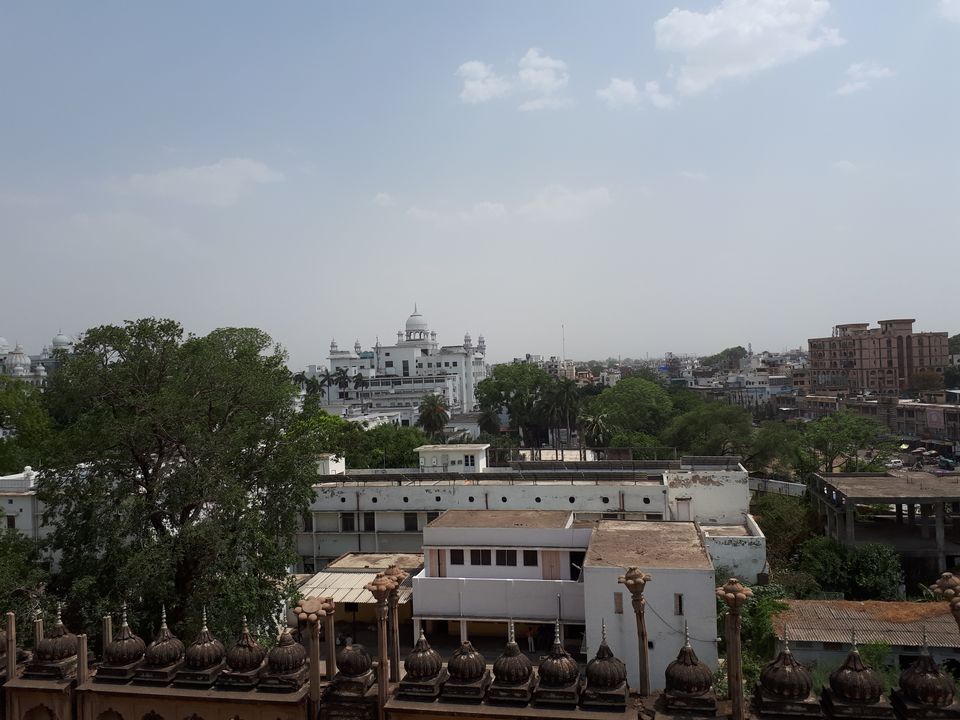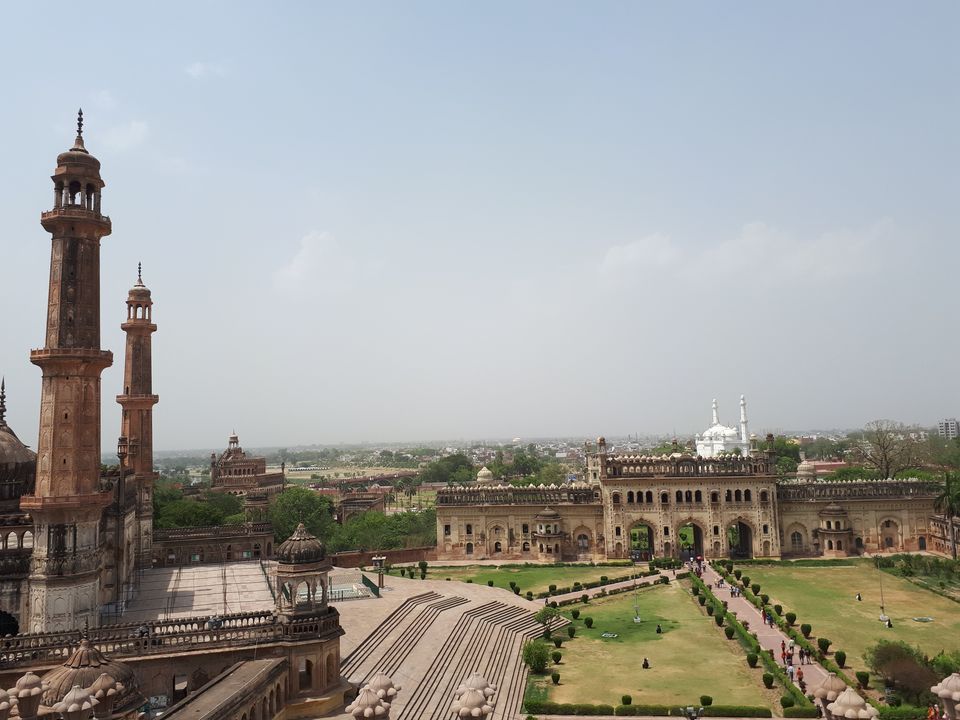 Dr. Ram Manohar Lohia Park, Gomti Nagar
Husainabad Clock Tower - Lucknow